I left Lizard Lake and made tracks to Tofino, Canada's beach capital. It is a nice town, it reminds me of Byron Bay.
I arrived in time to get to a pub before heading to the van to sleep. I was woken at 6am by a councilman, apparently you can't sleep in a vehicle in Tofino…which kind of sucks when that is my accommodation. So made use of the day by heading down to Uculet to do a short hike around the Peninsula which was quite impressive with nice trees and a foggy shore.
I drove back up towards Tofino and stopped off at one of the long beaches where I built a driftwood windshield and brought my cooking gear and beer to the sea. It was very windy and very foggy but it was a perfect spot for a relaxing evening meal.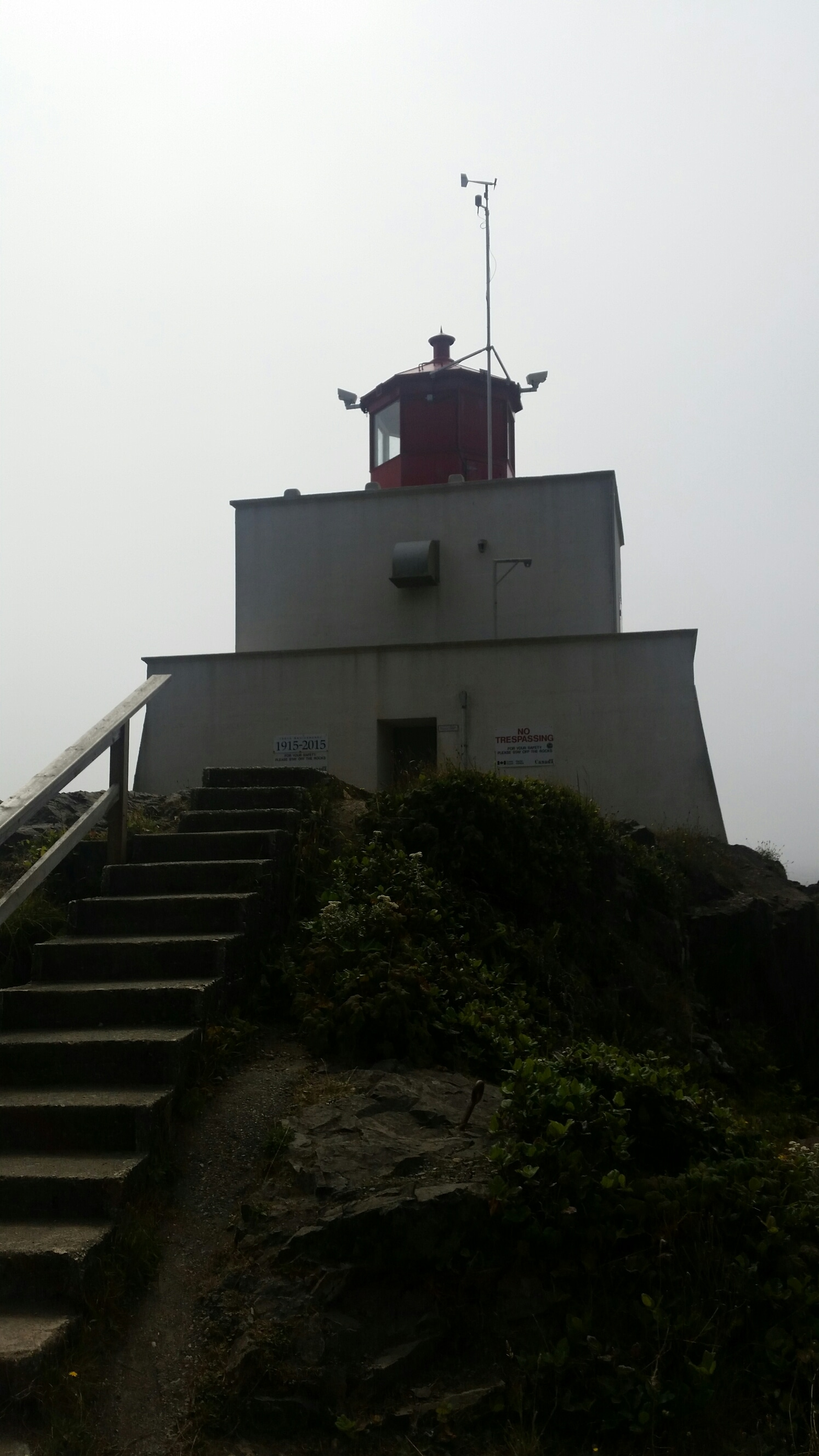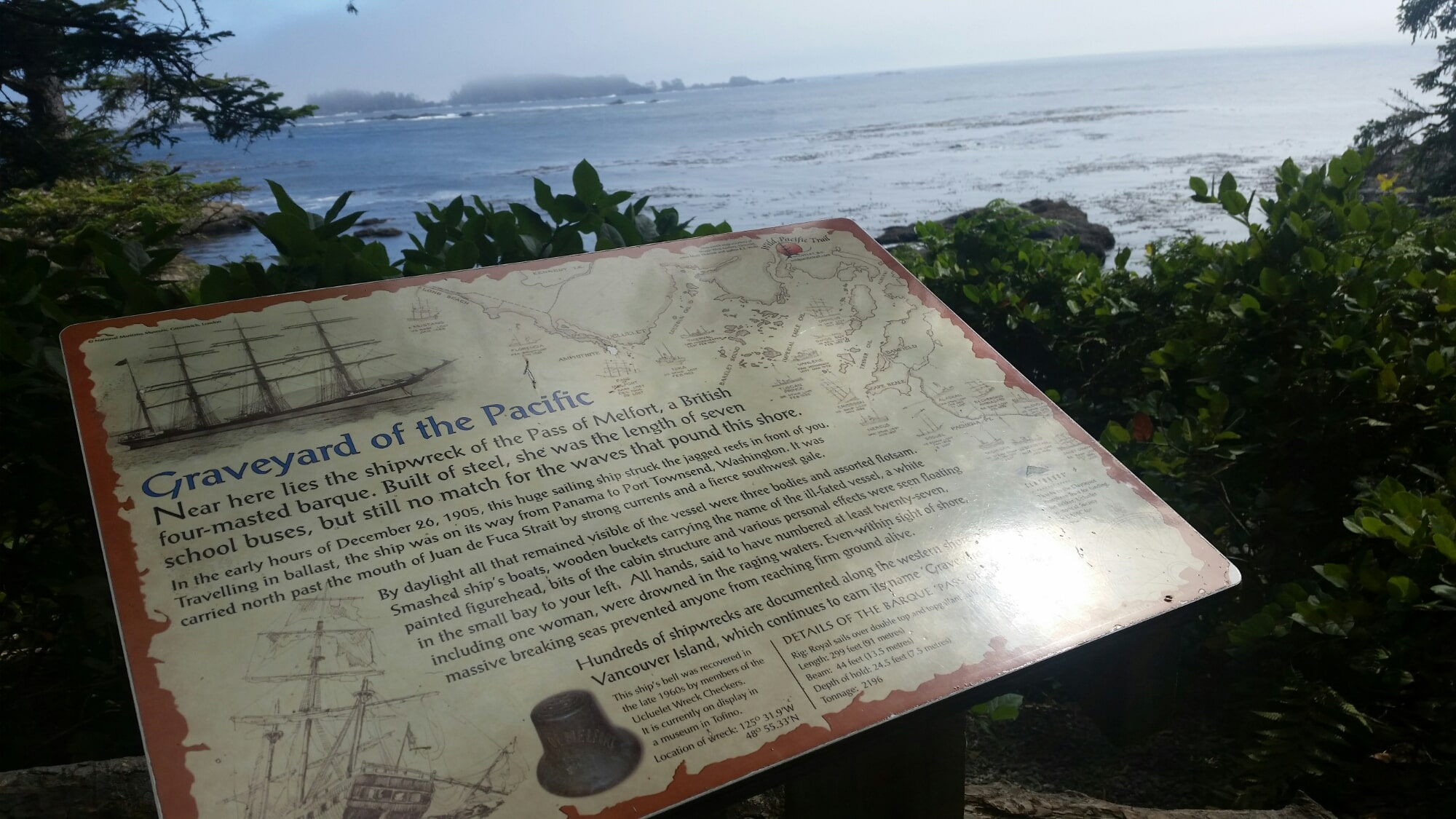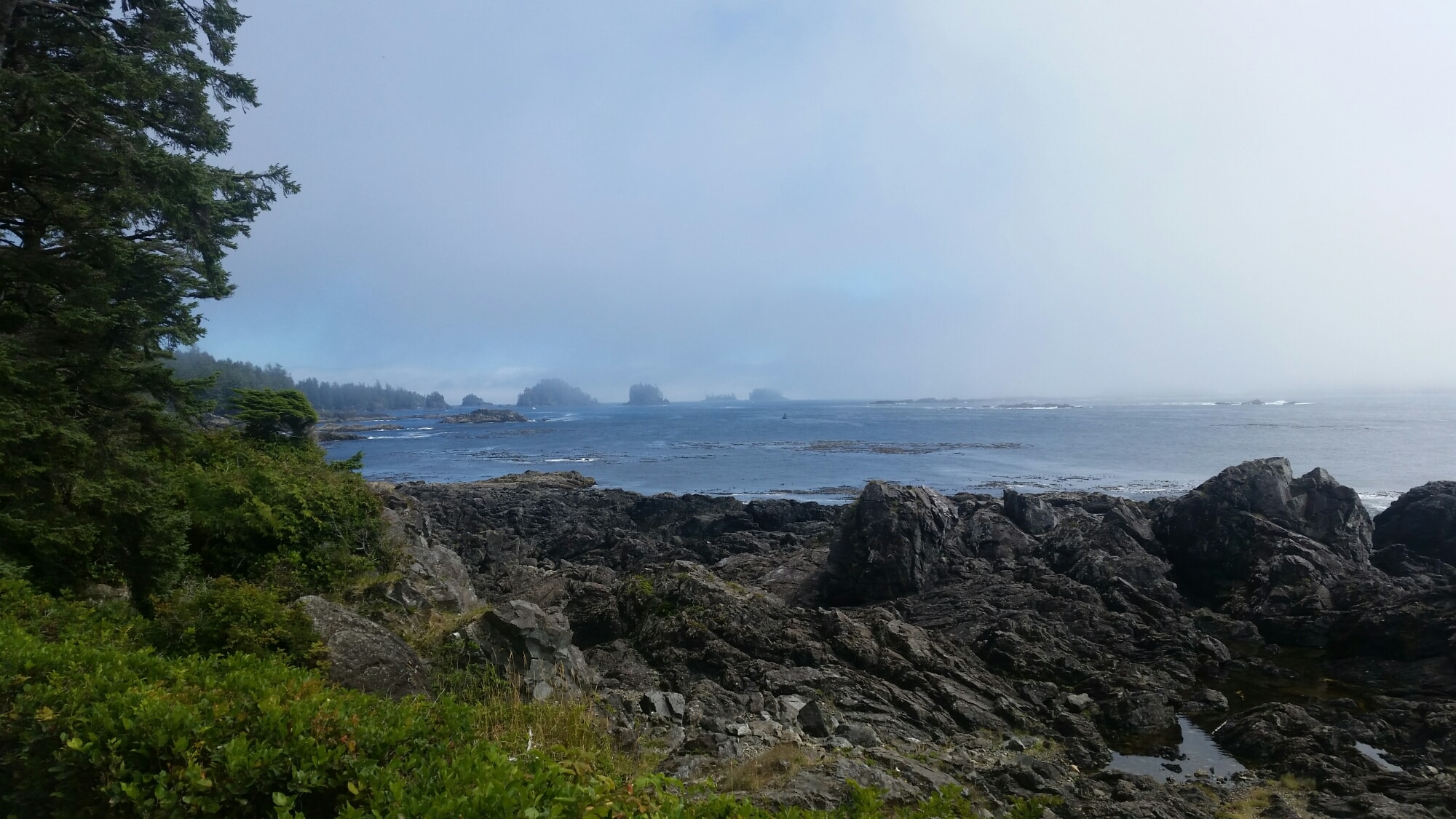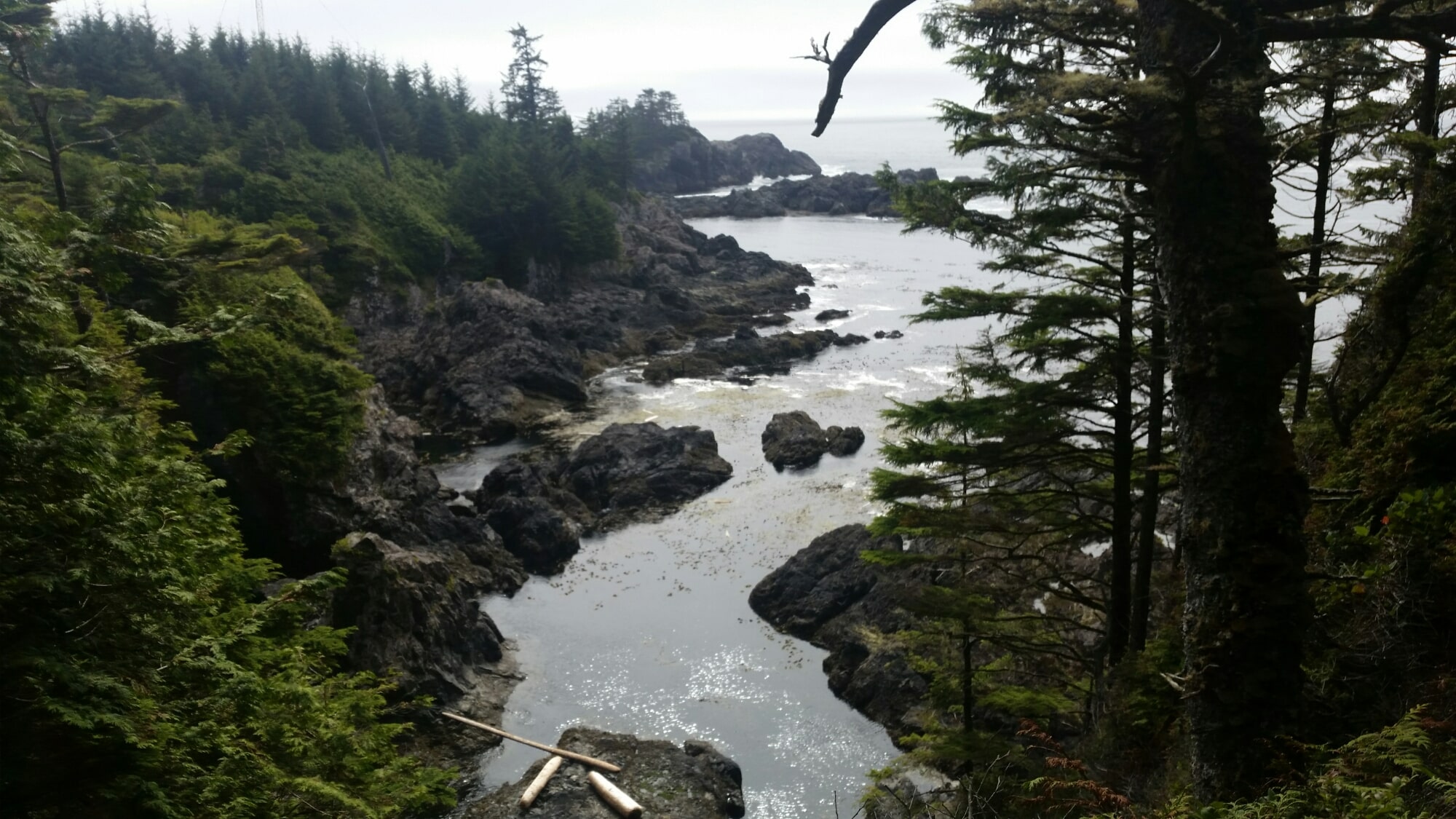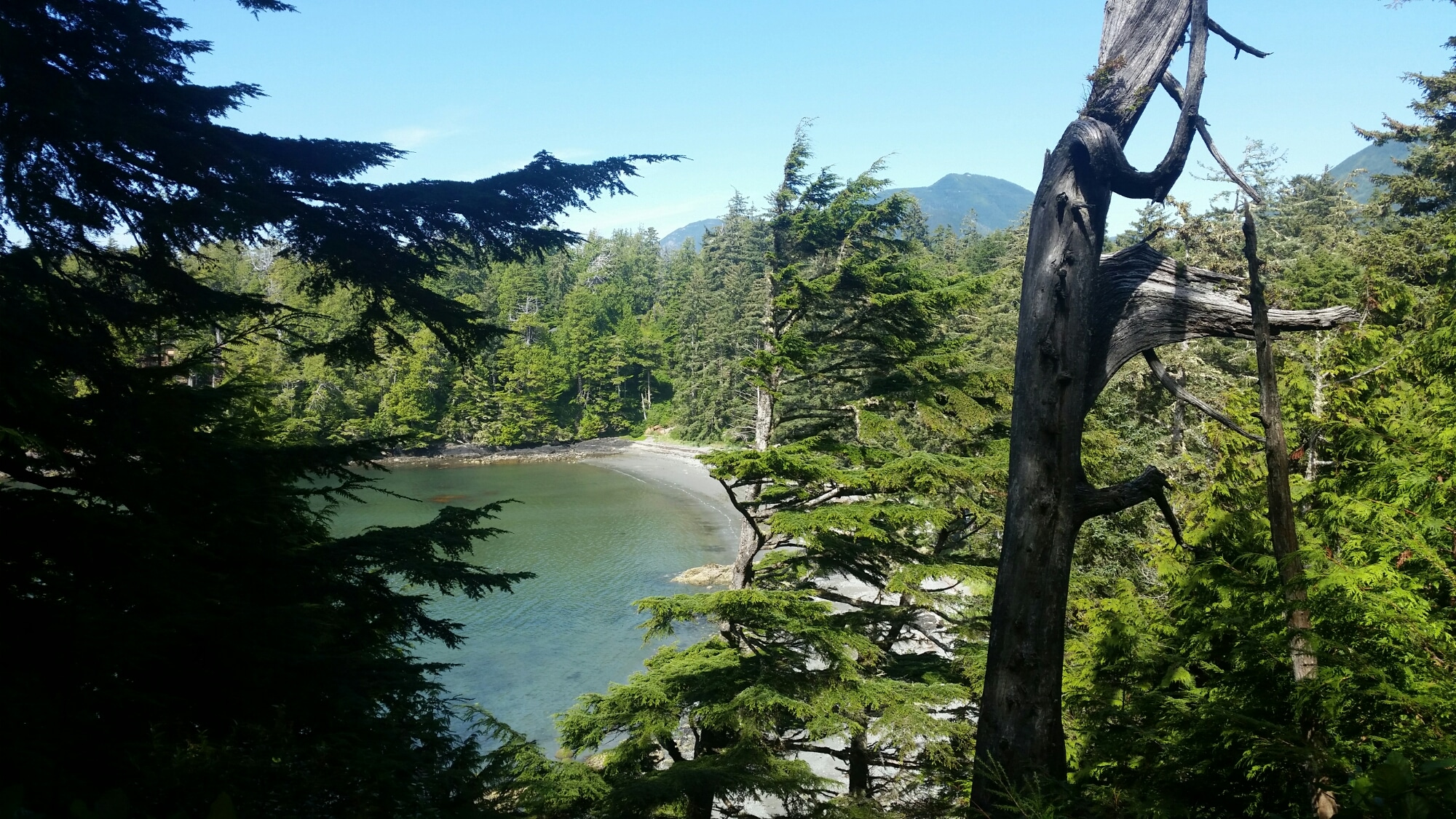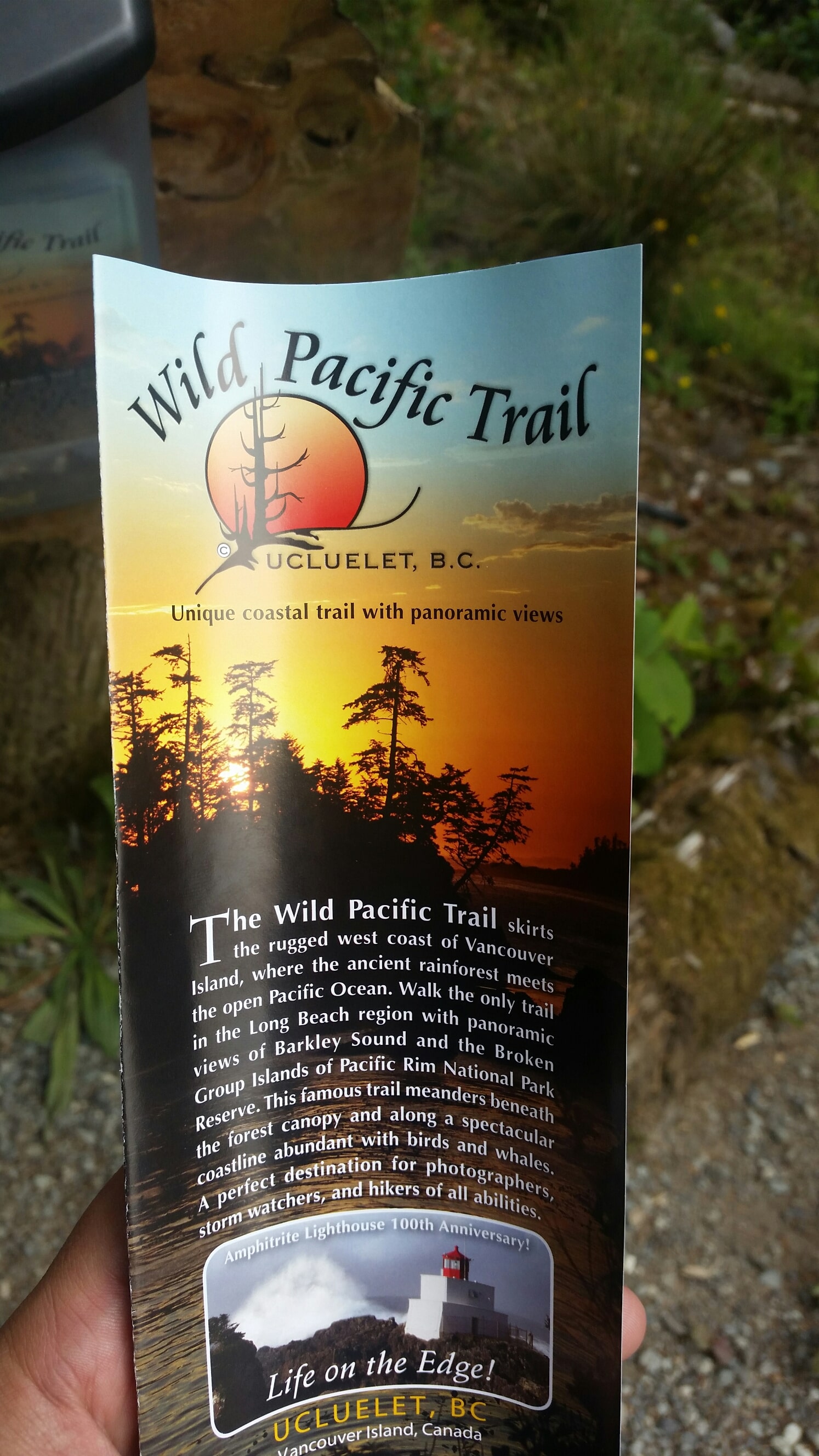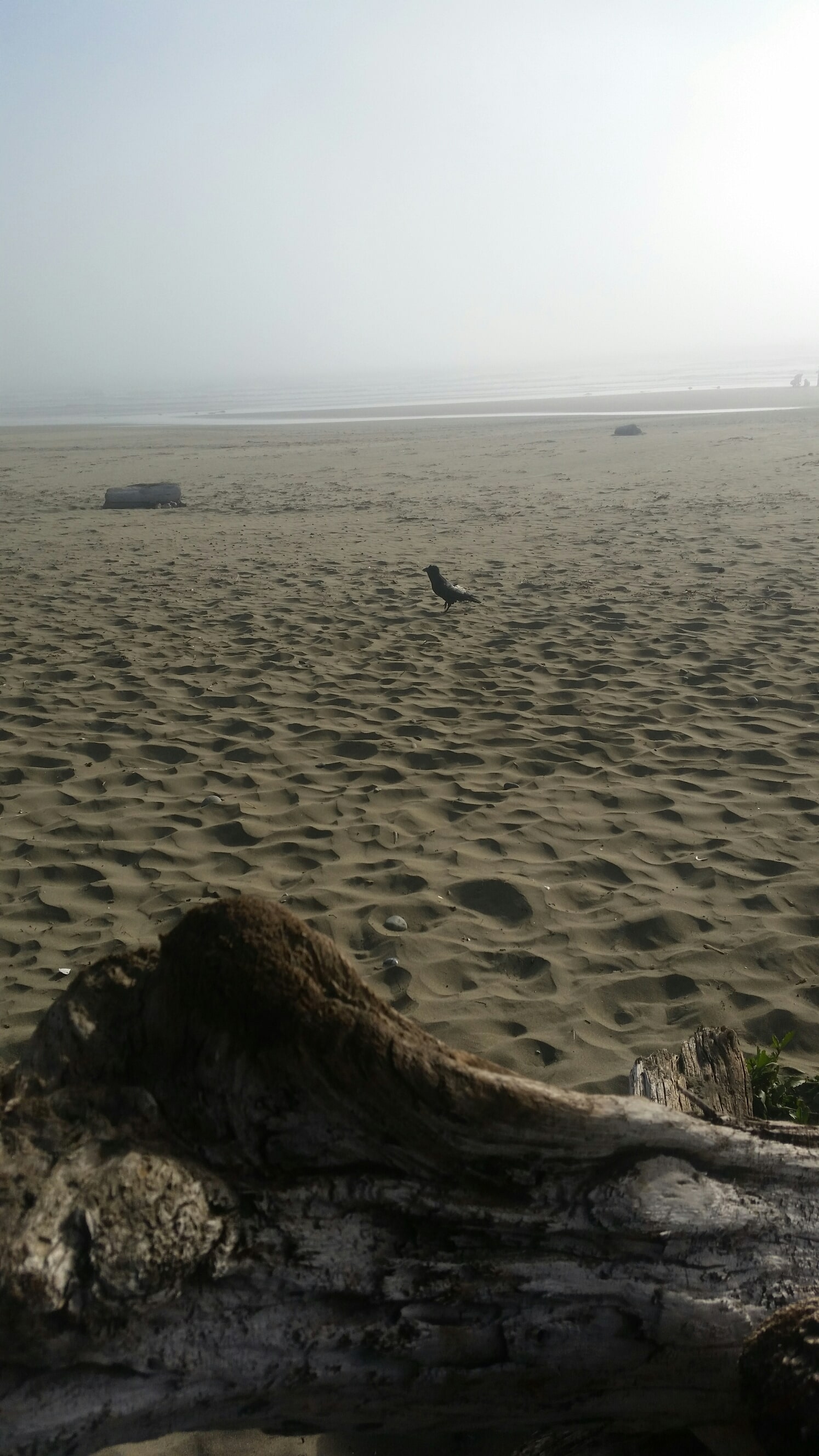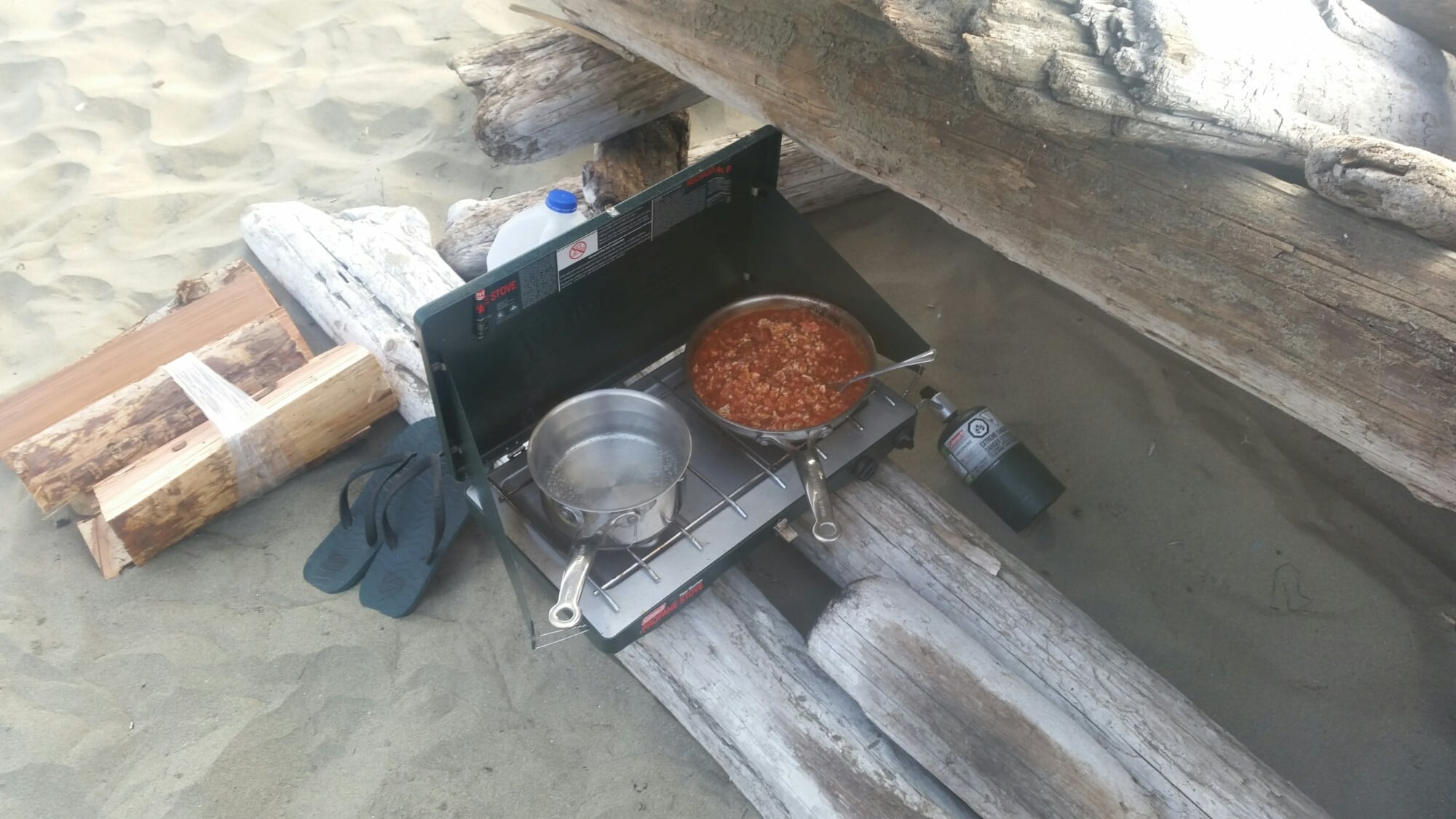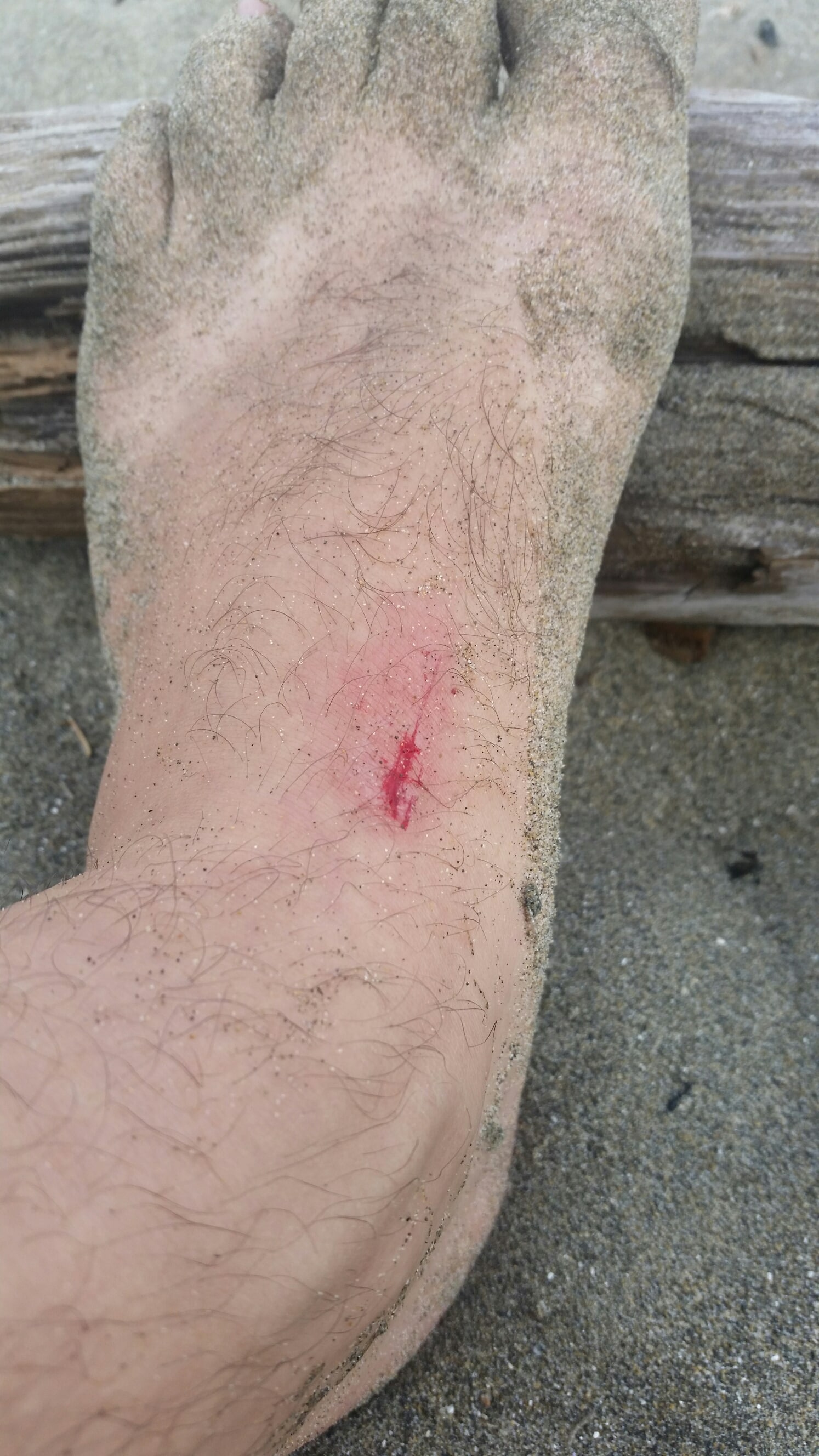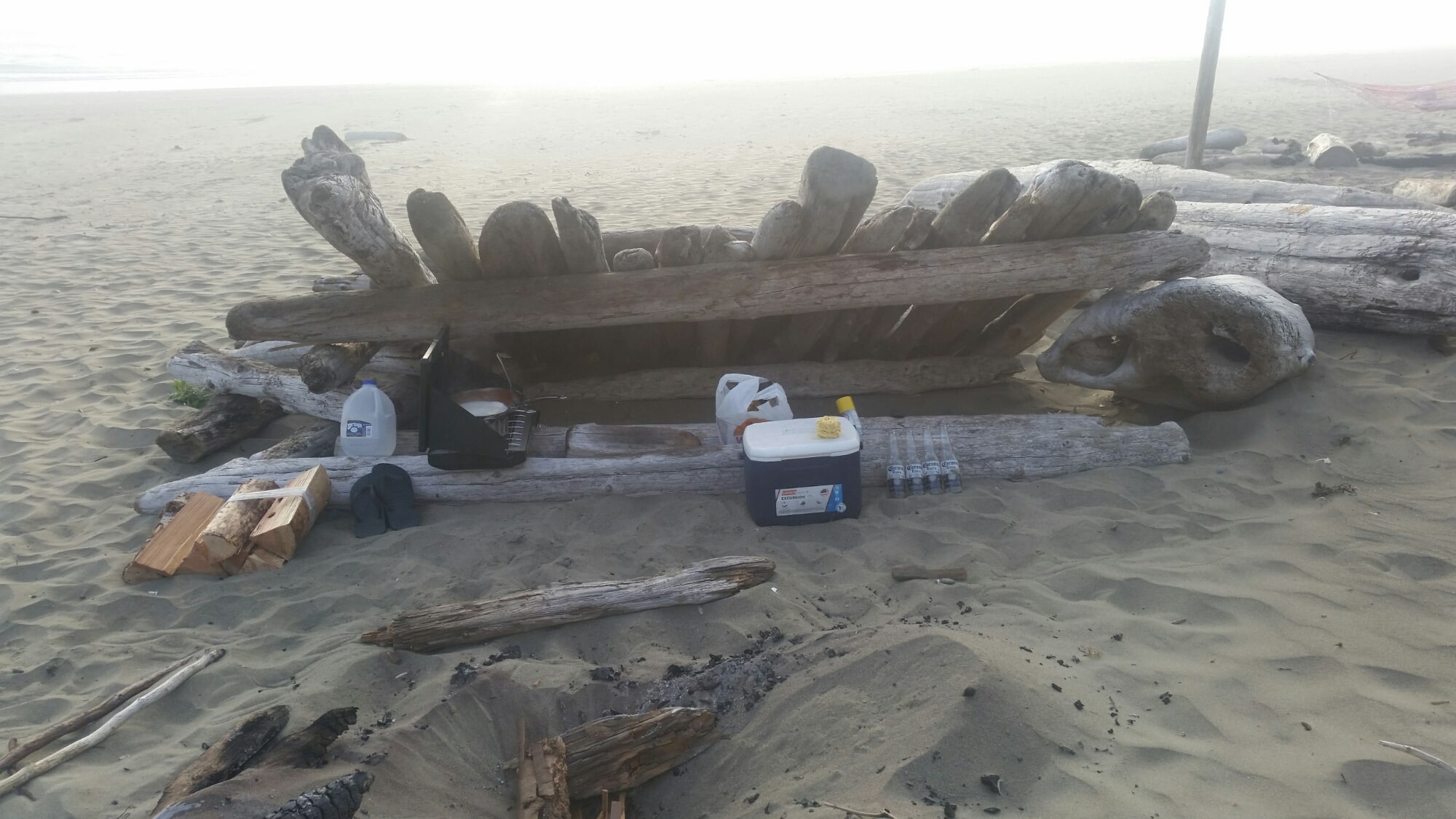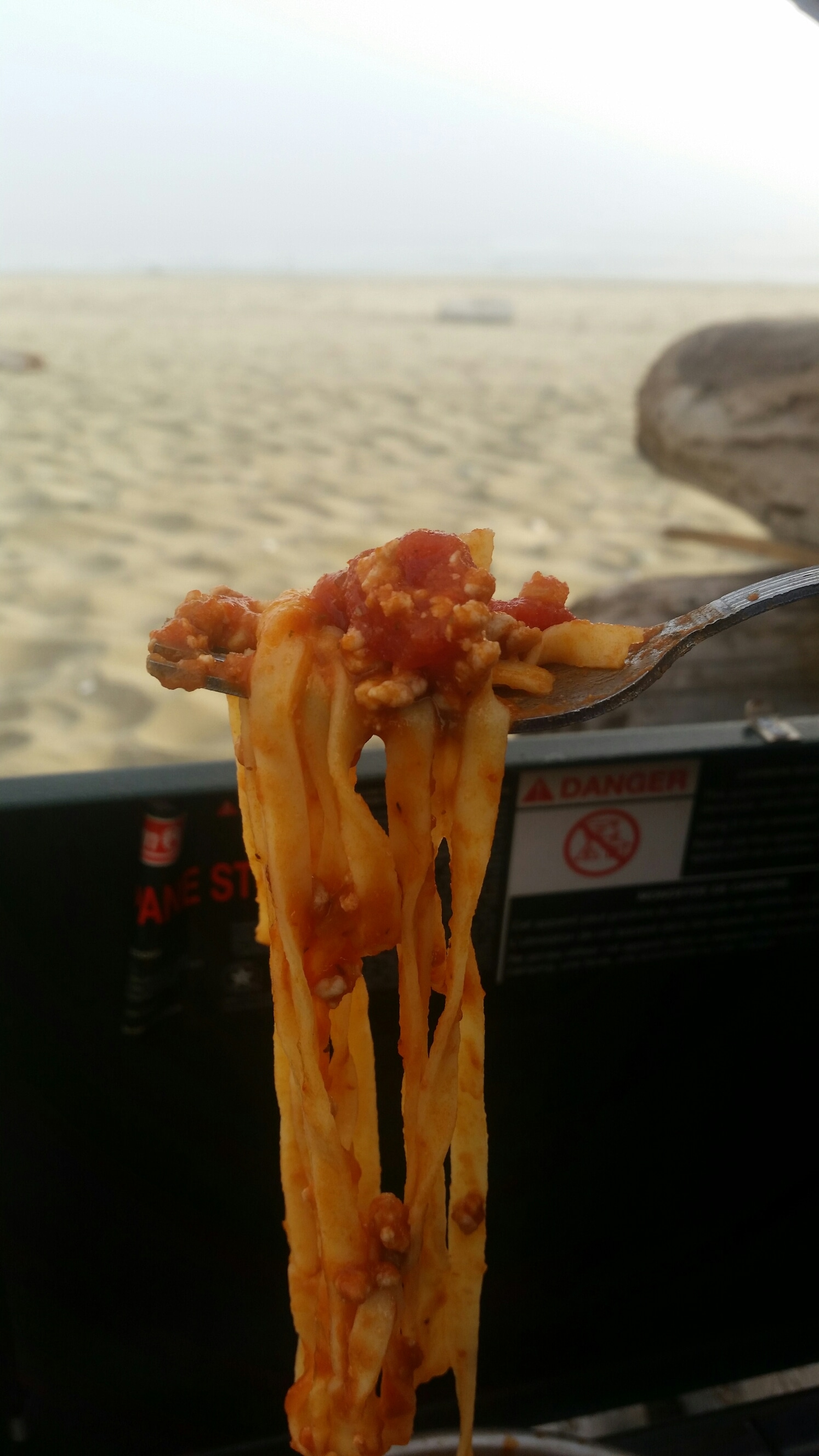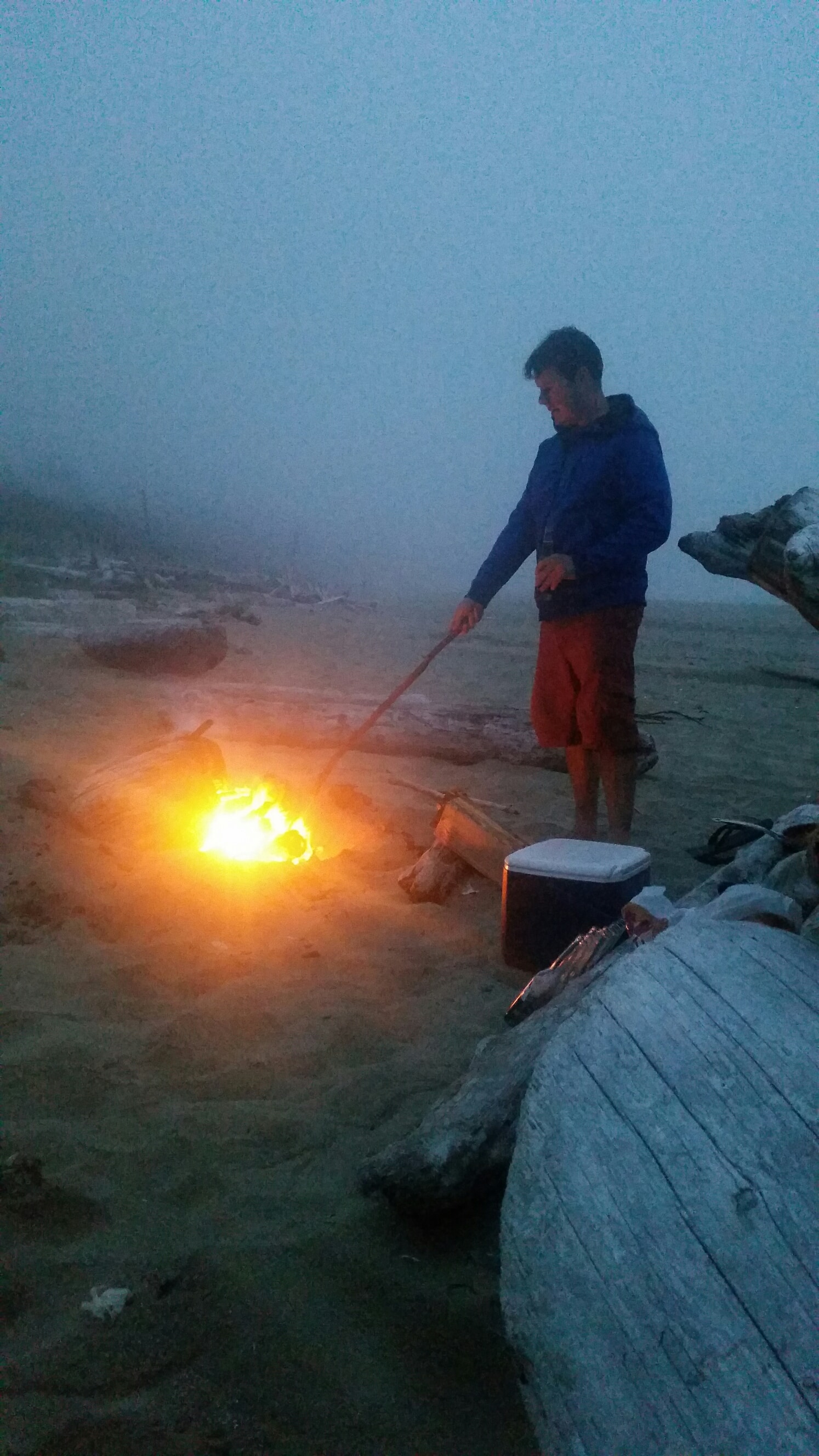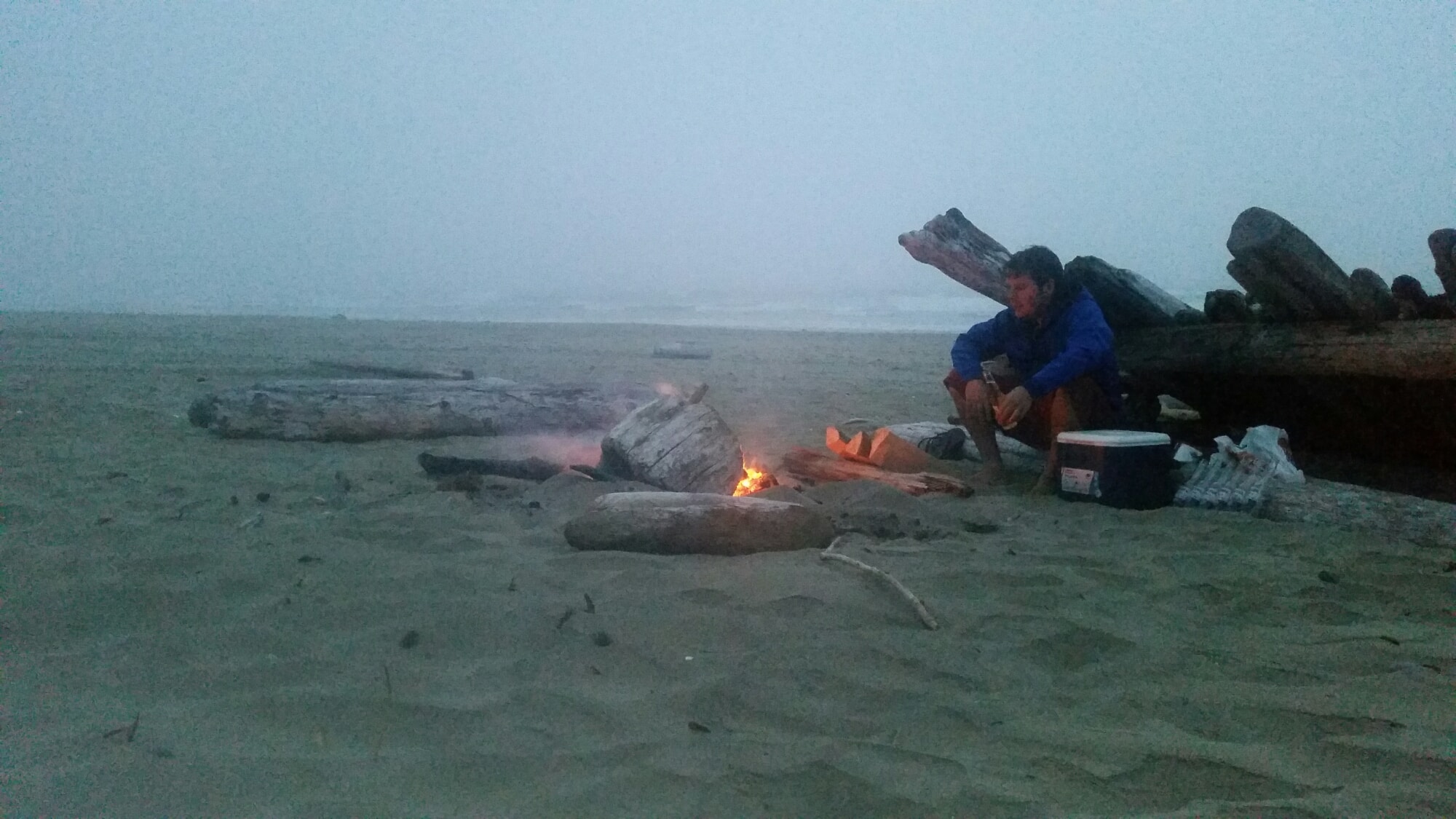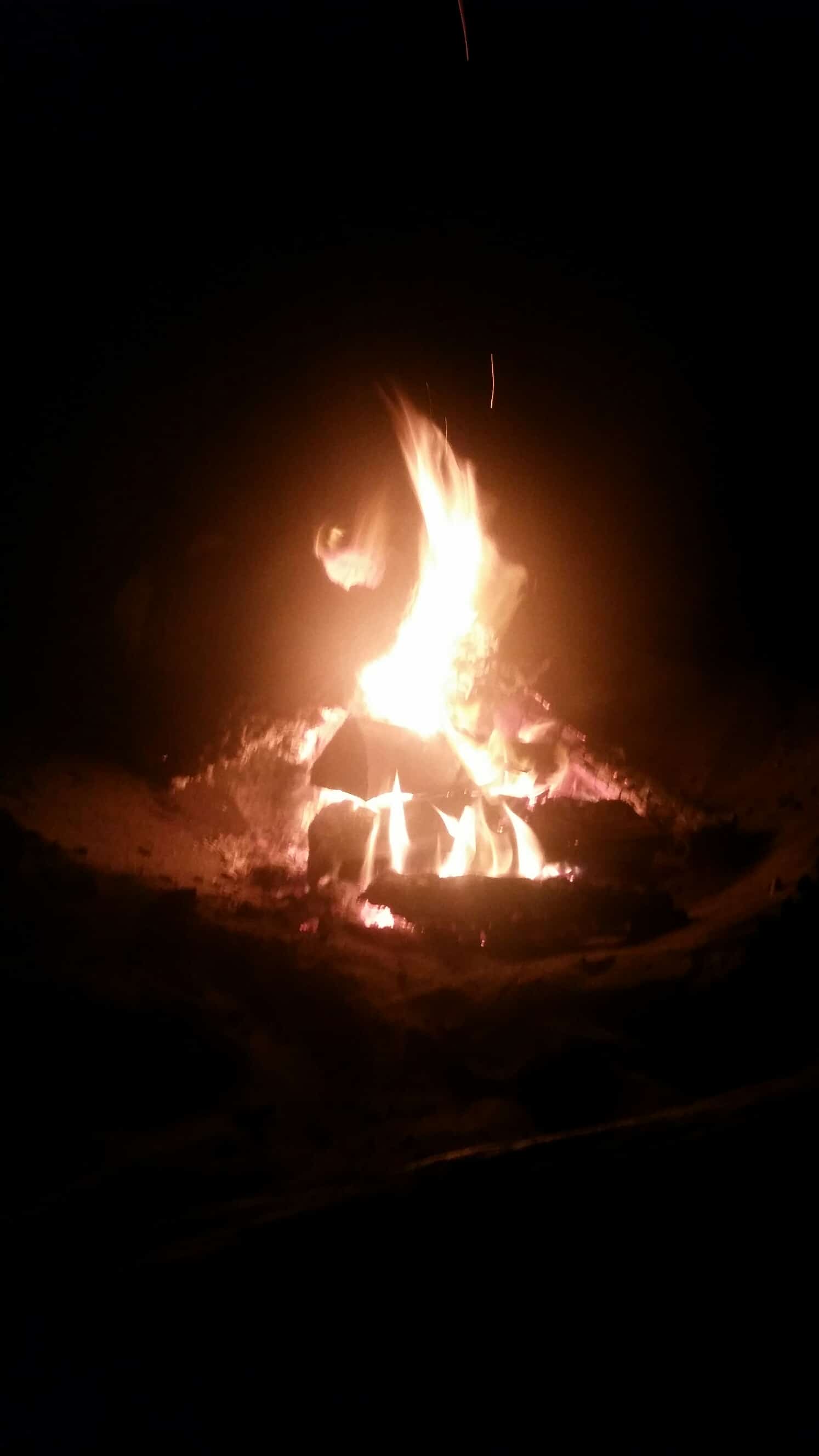 Once again I was woken up at 6am by a park ranger. Apparently you can't sleep in a vehicle in a national park. I guess they need to force people to pay for somewhere to stay, considering I already paid for my bed I am not going to pay double so tonight will be tryng to find a nice hidden area to sleep before making my way back to Victoria. I did spend my morning on a nce kayaking tour to the local Meares Island. It was a good group and great guides. Meares Island is home of some of the worlds oldest cedar trees with the native people protesting against any logging or mining. It remains 100% indigenous.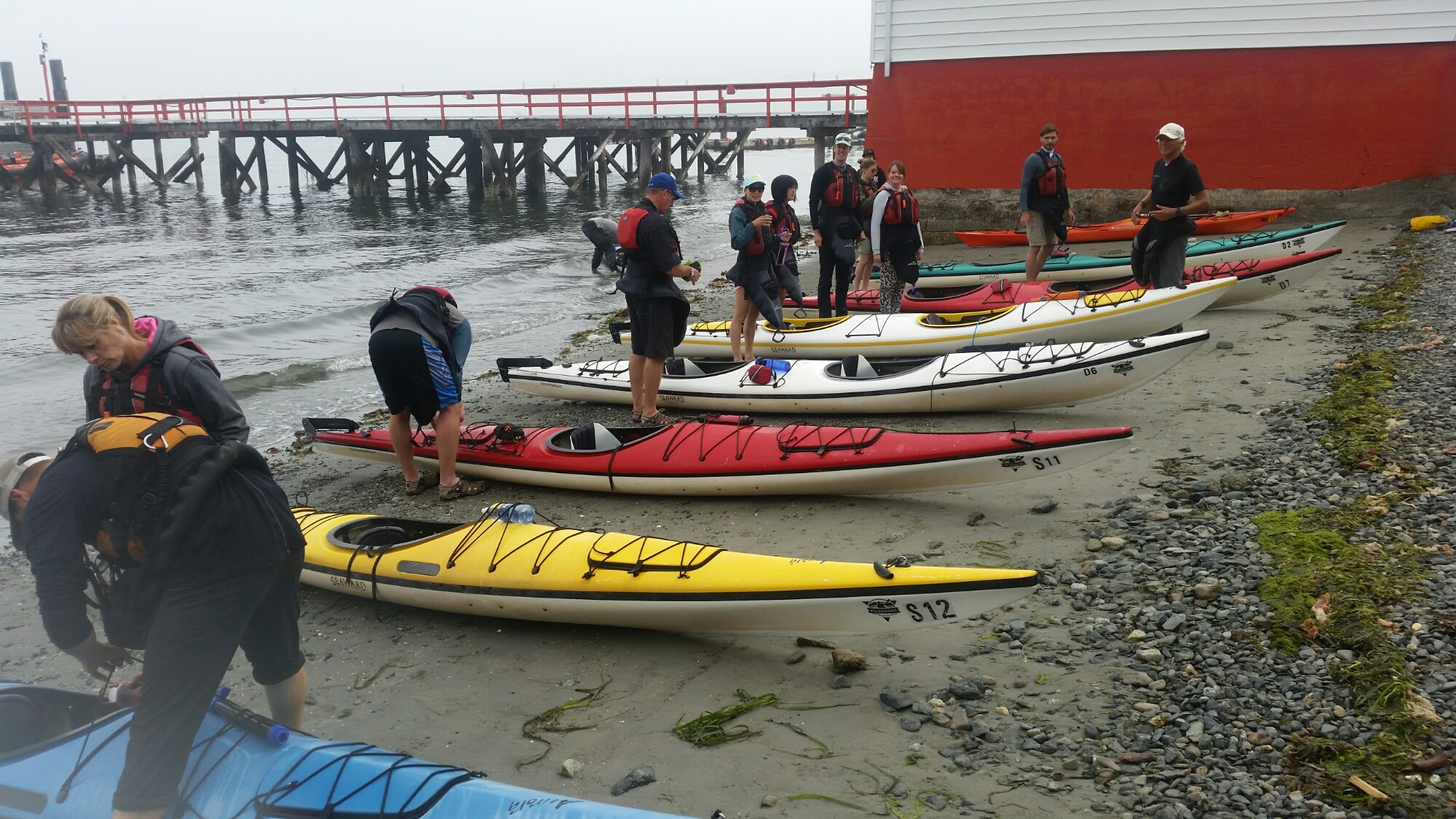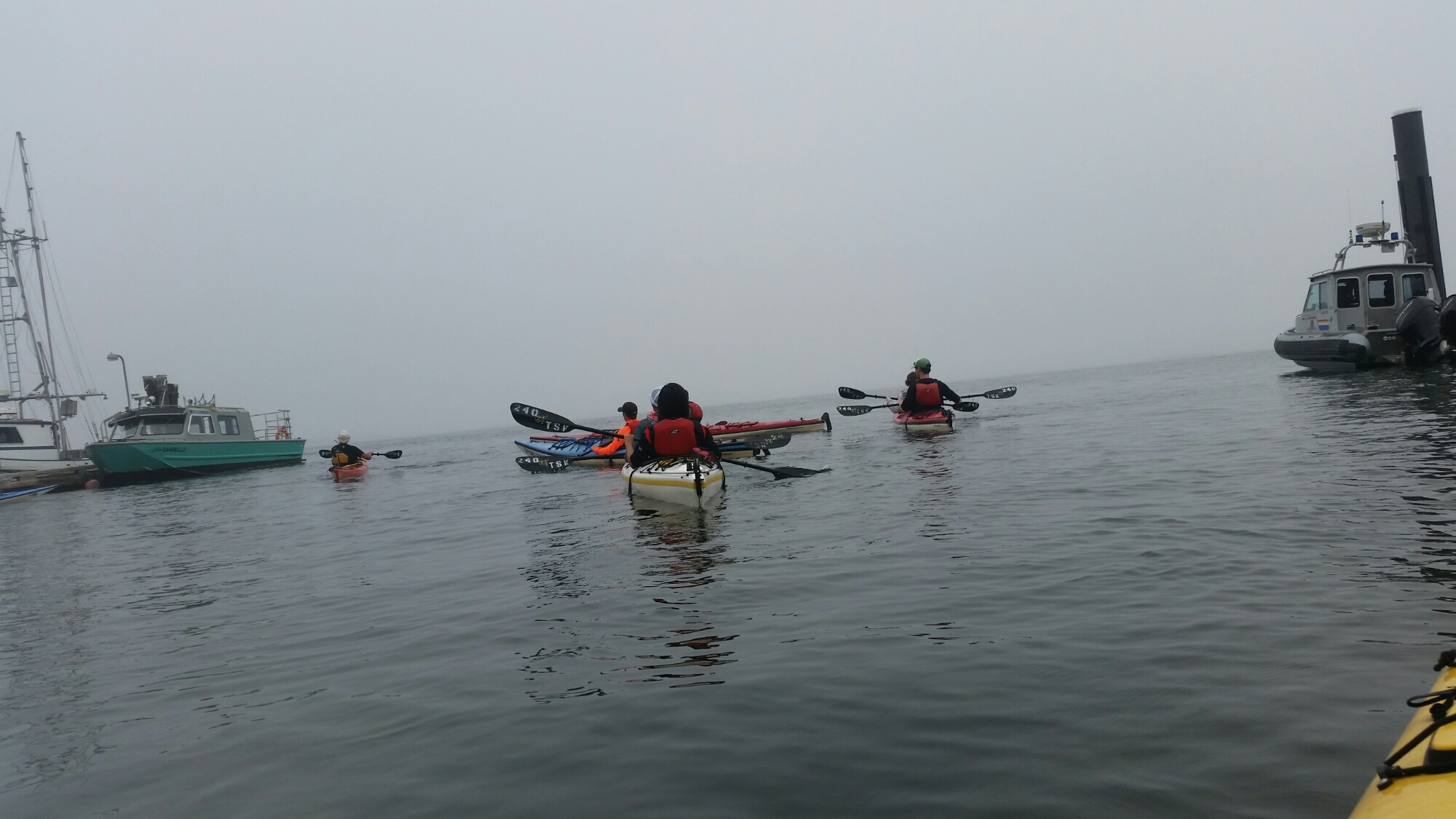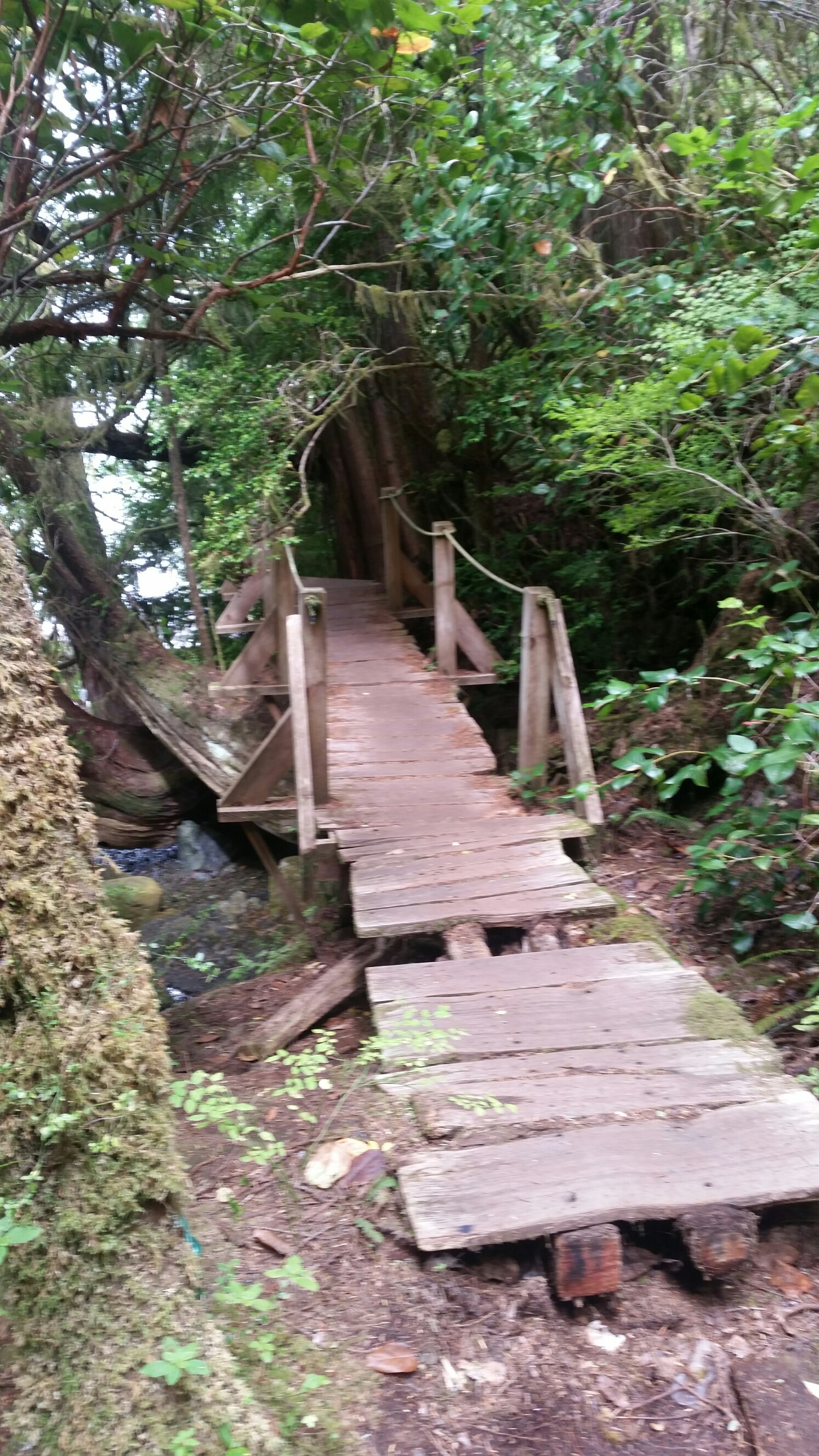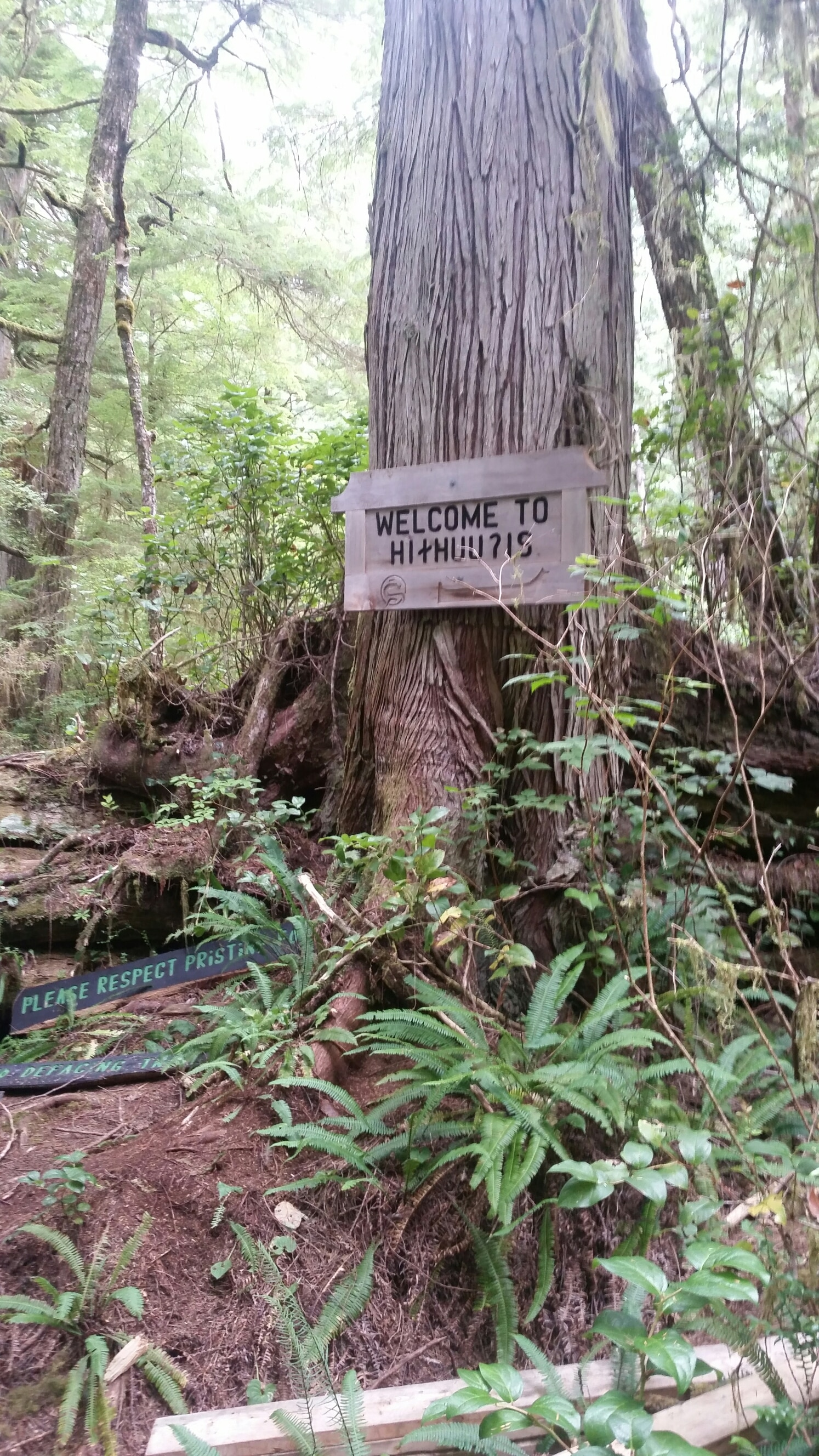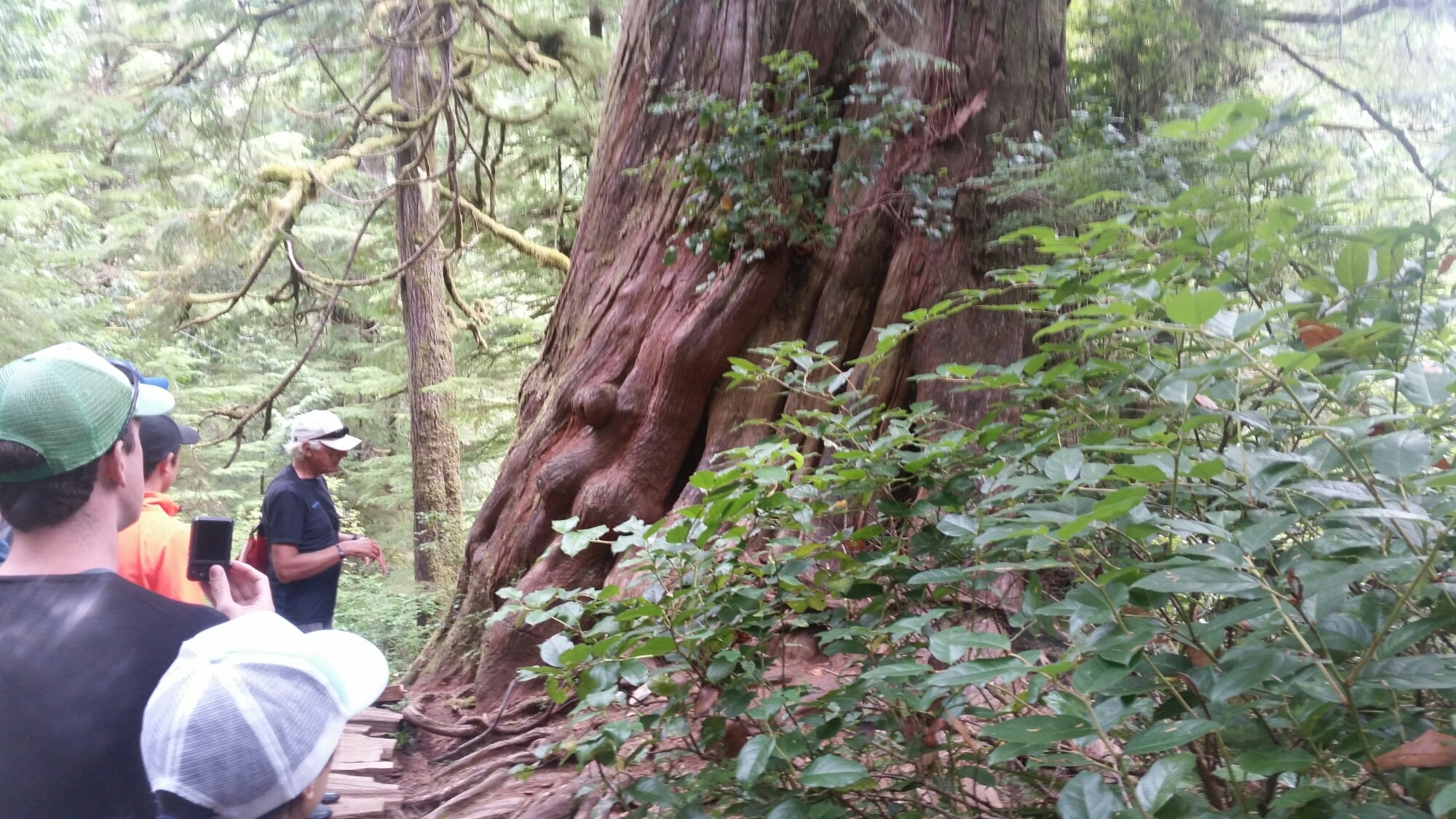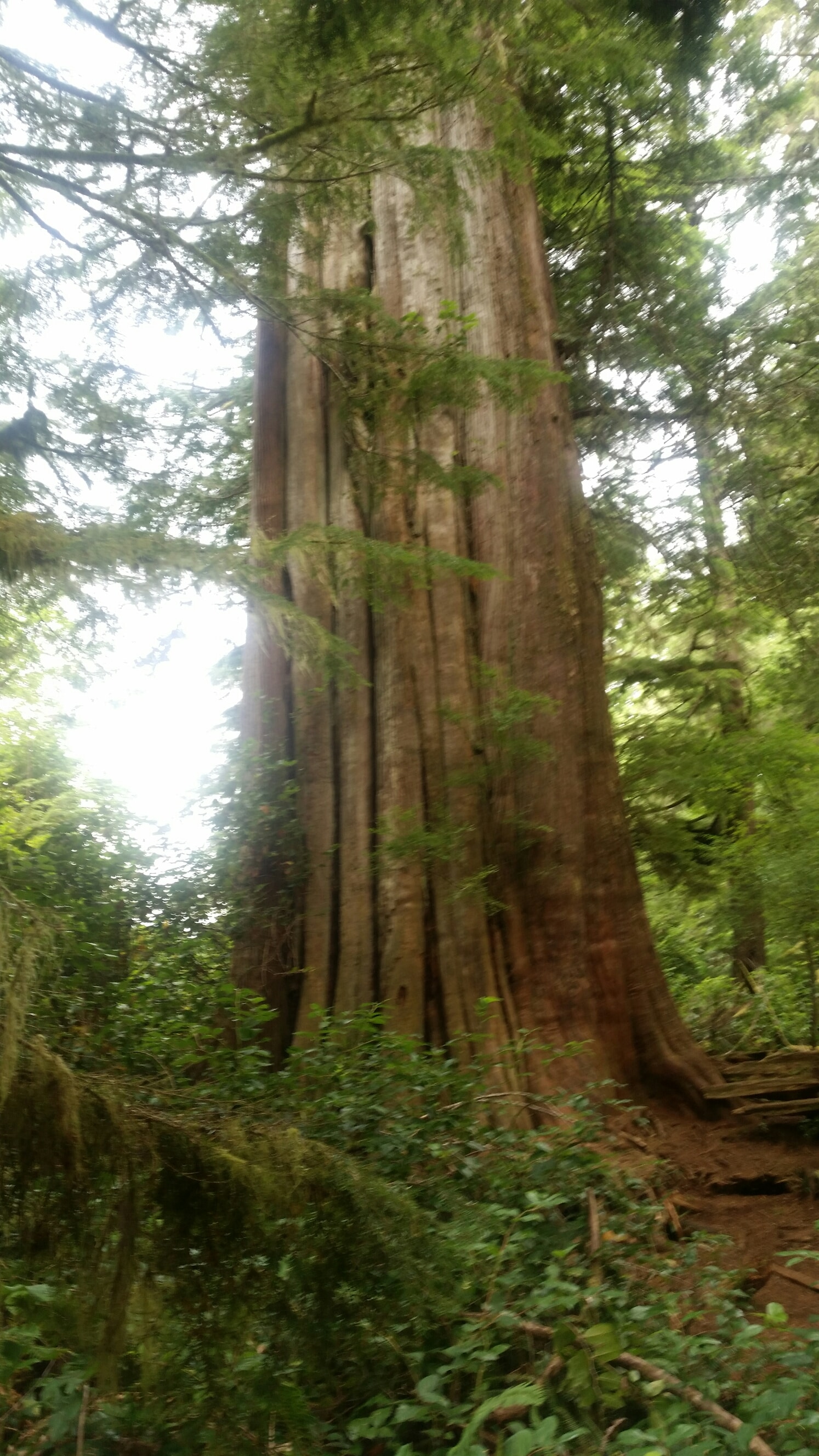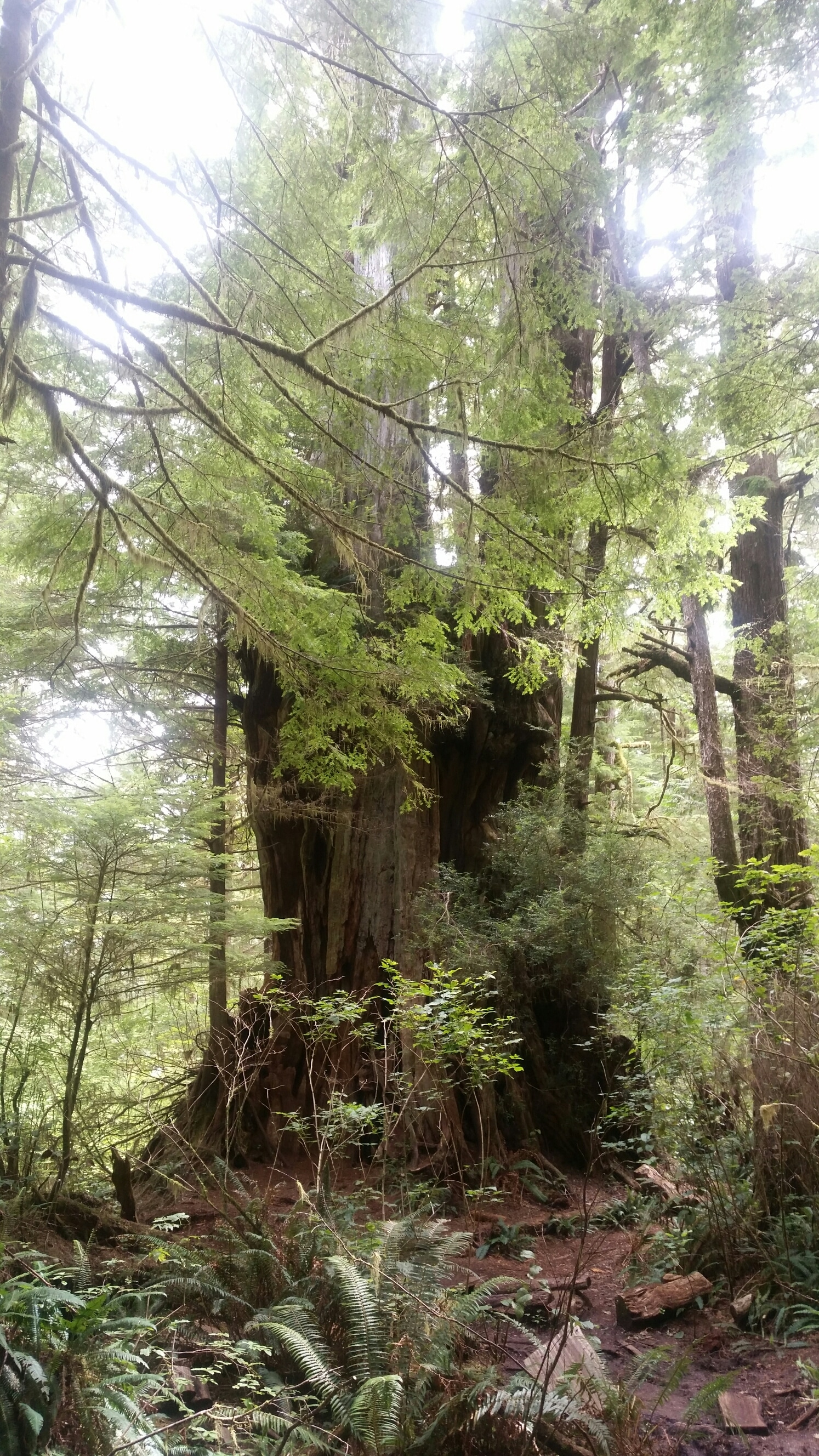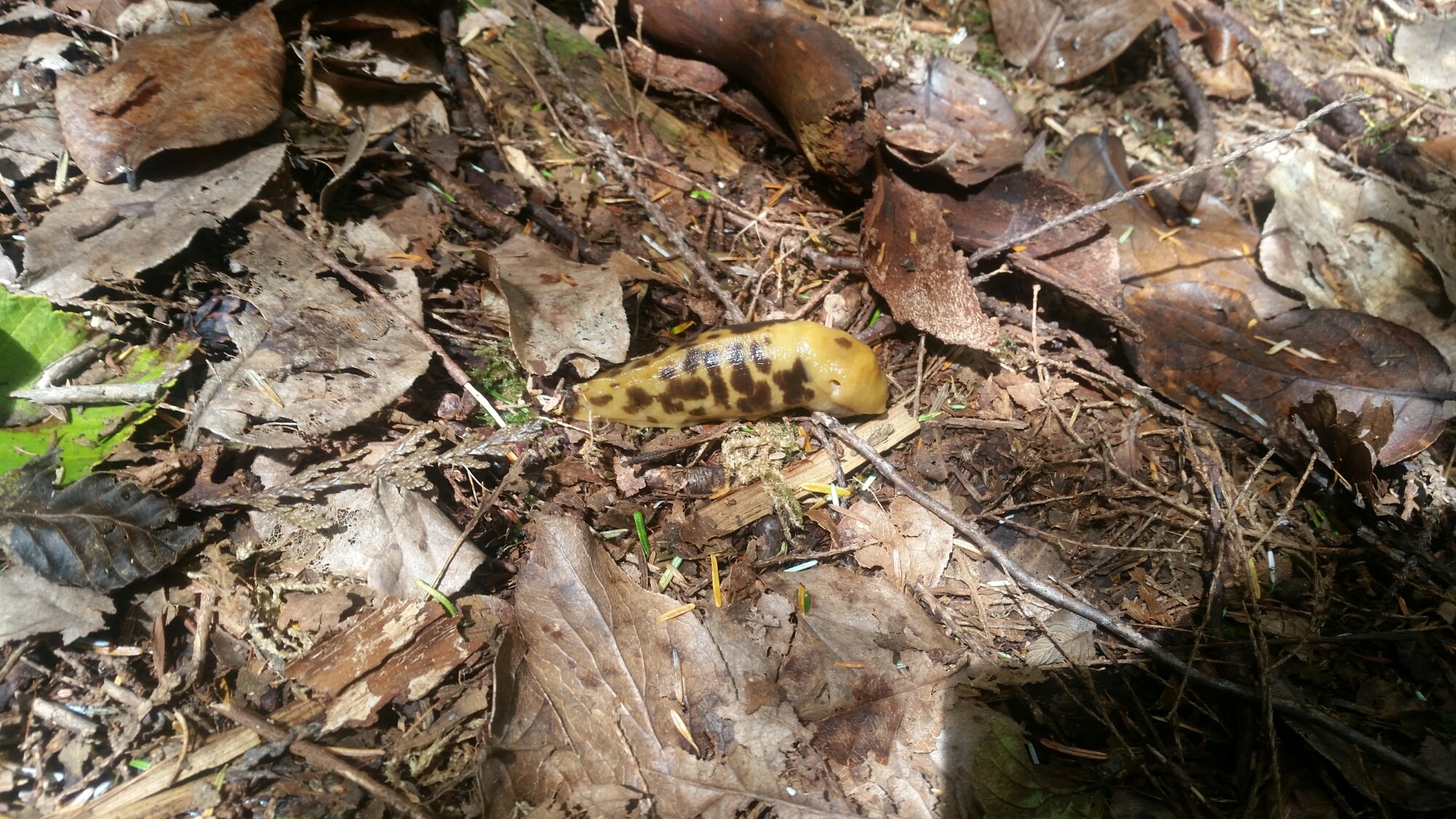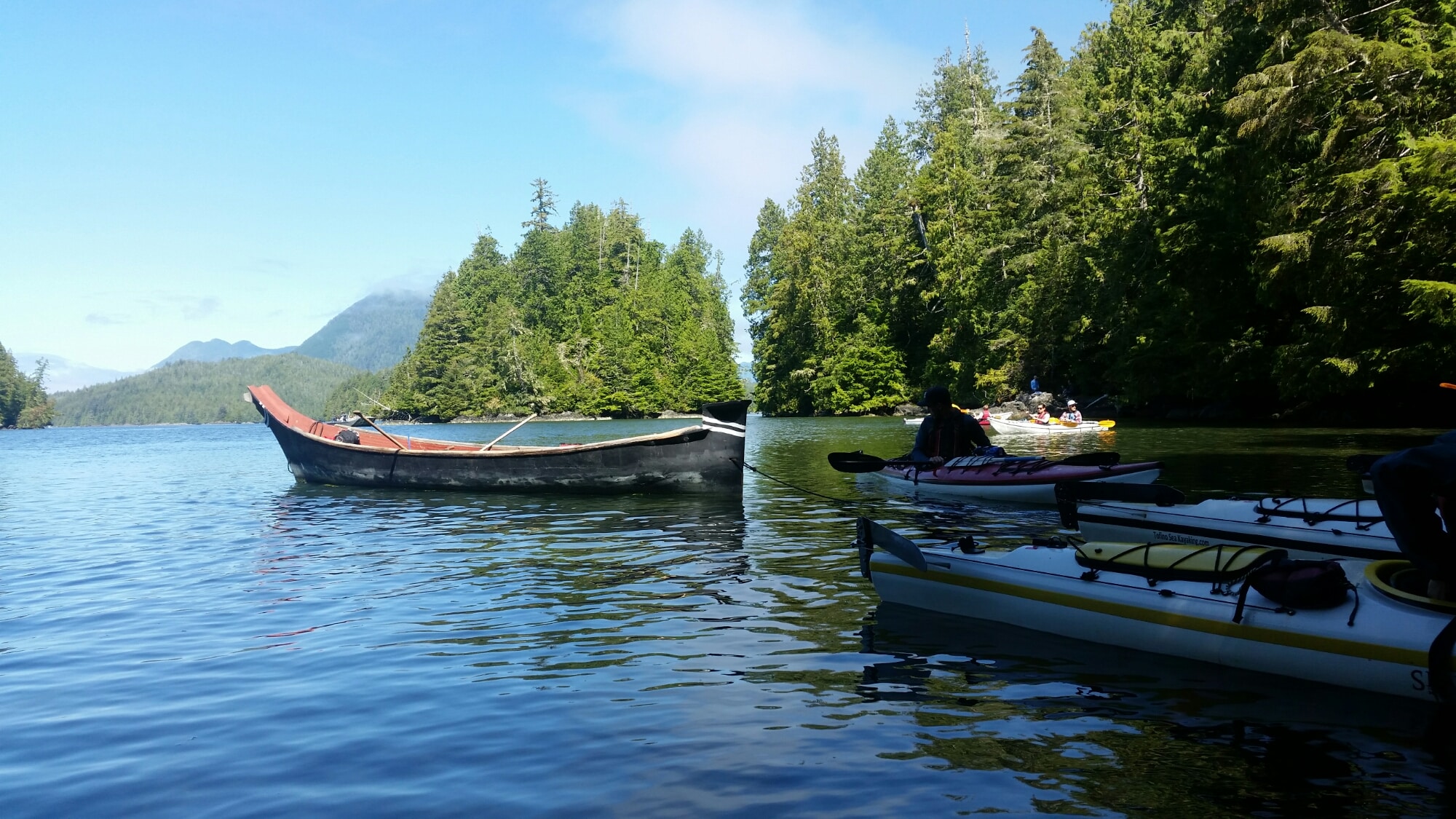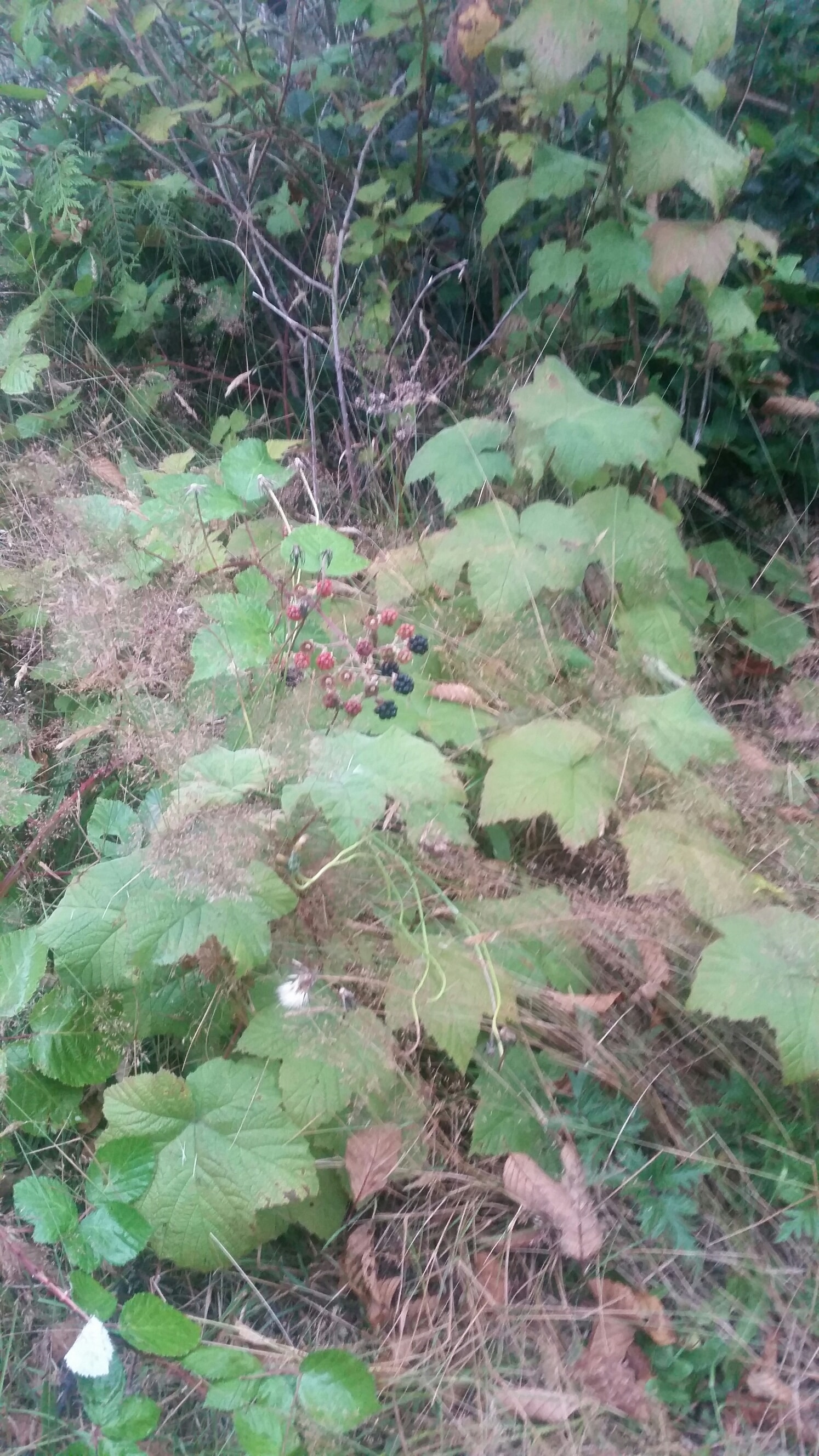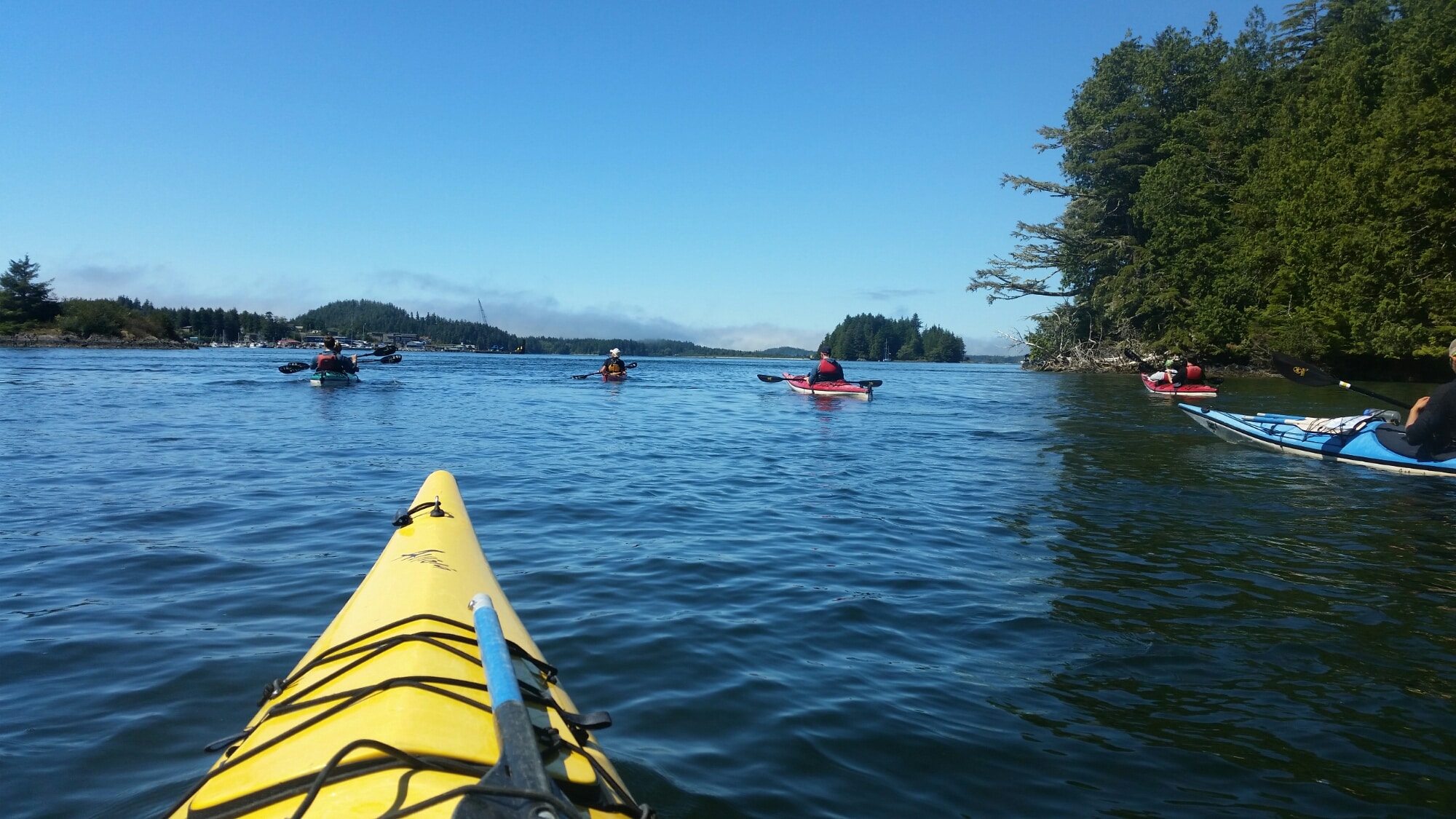 Tonight I need to find somewhere to celebrate my young sister Libby's engagement to the lucky bugger Alex. Hopefully it goes hand in hand with a good night sleep away from annoying 6am wake up knocks. Fingers crossed.