Well I managed to hide away from any more early council wakeup knocks and the rest of my time on Vancouver island was wonderful. On the drive back to Victoria I stopped off at Cathedral Grove to walk among some giant trees and had lunch in Nanaimo on the harbour.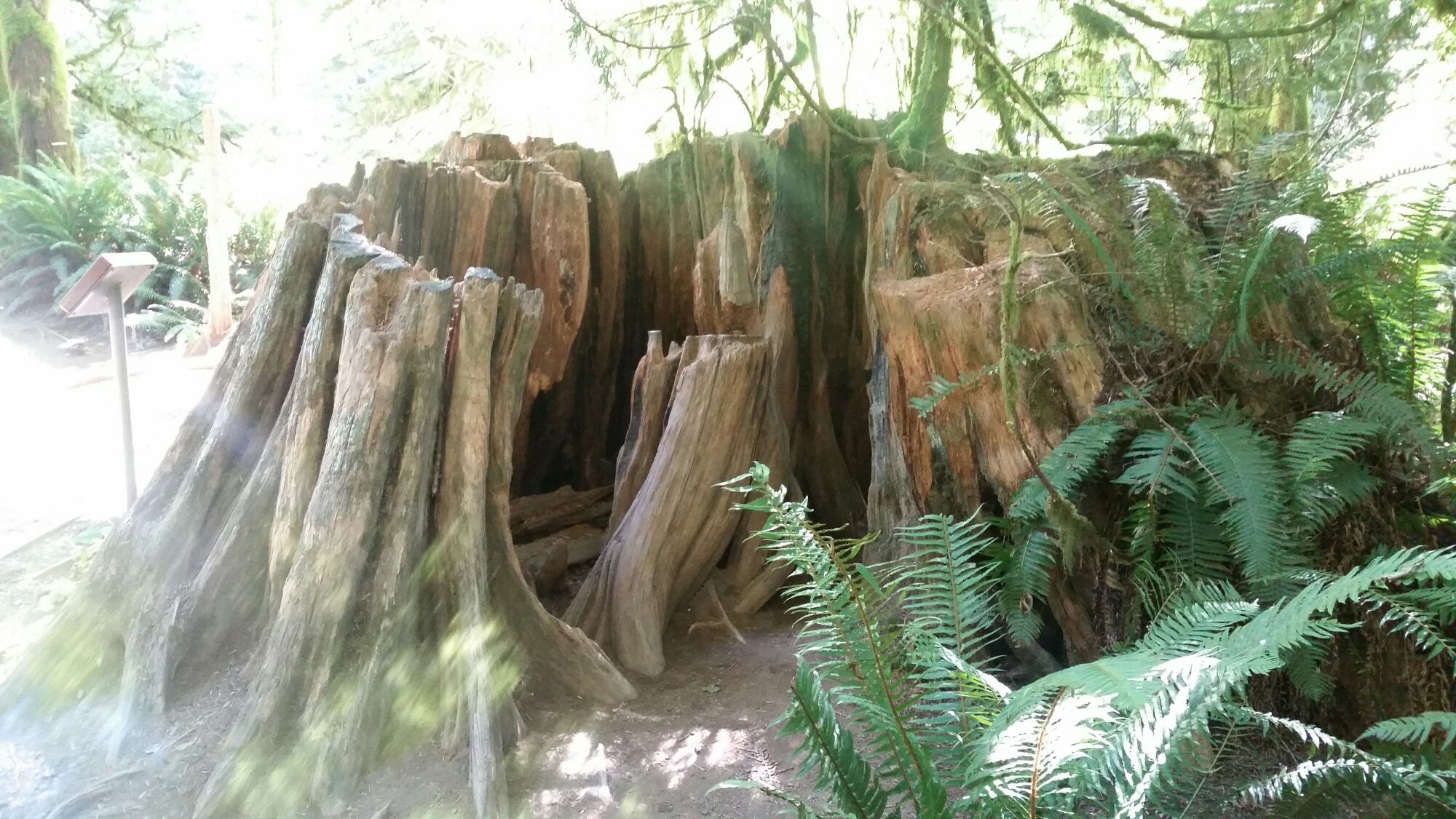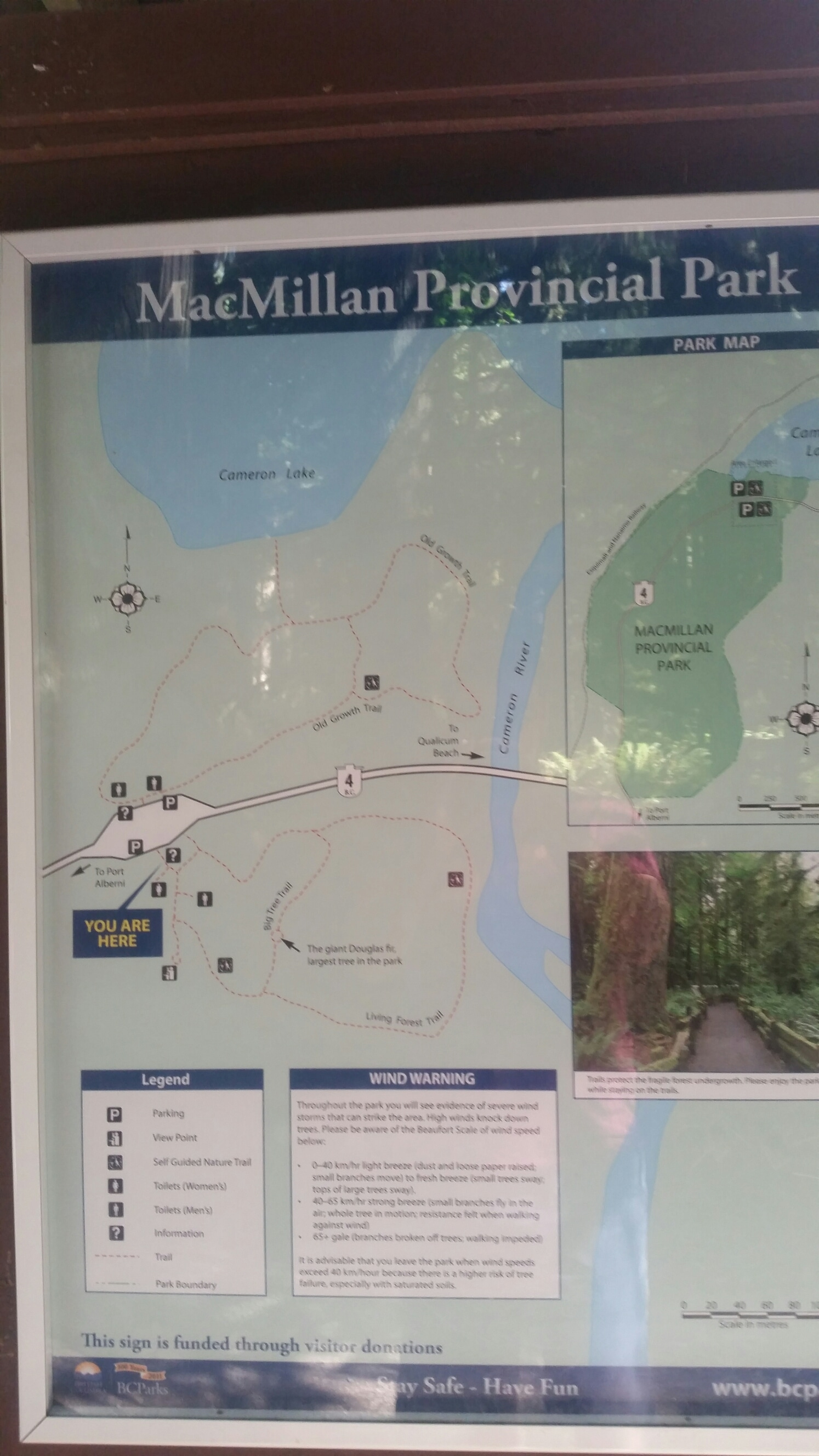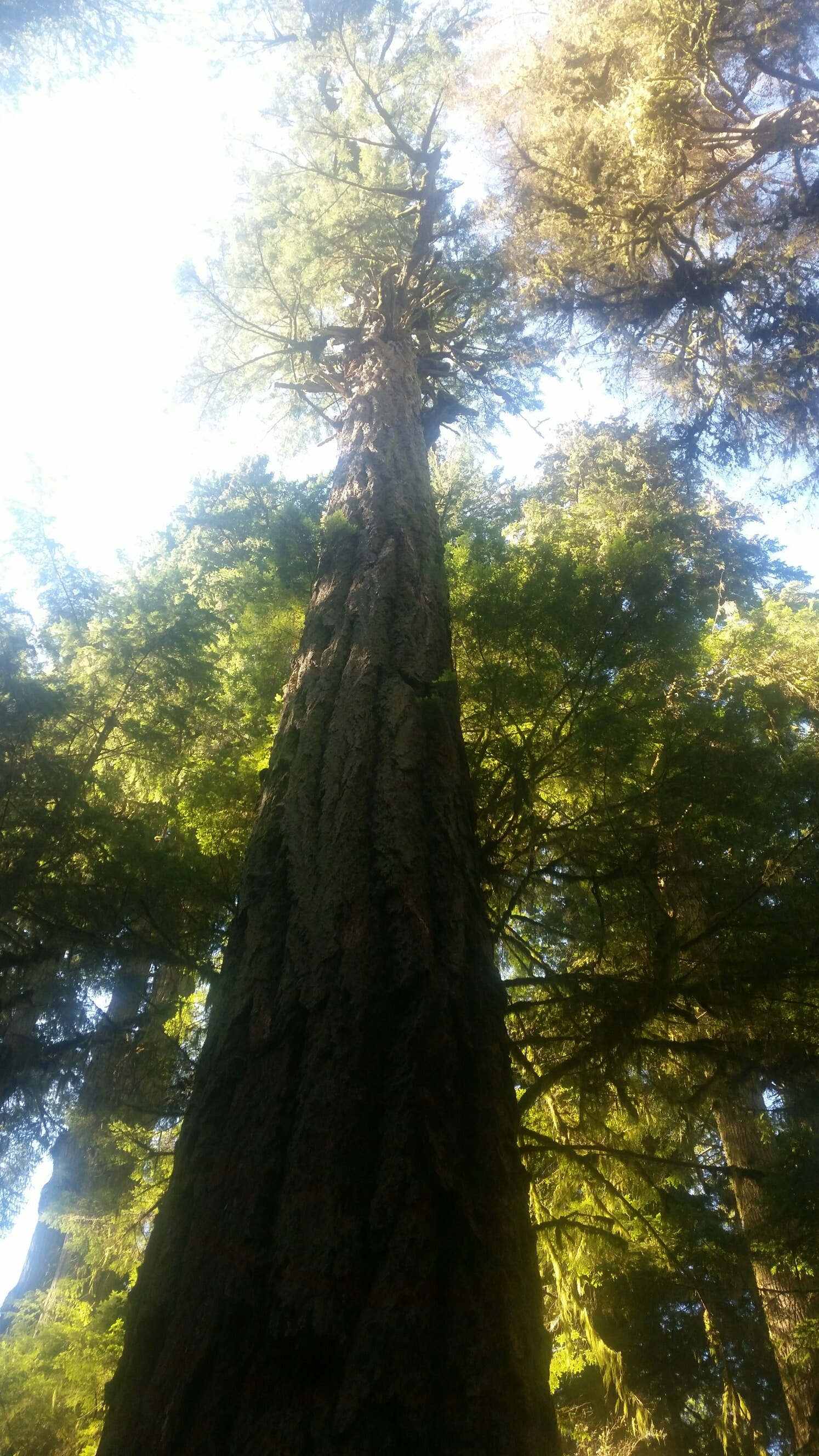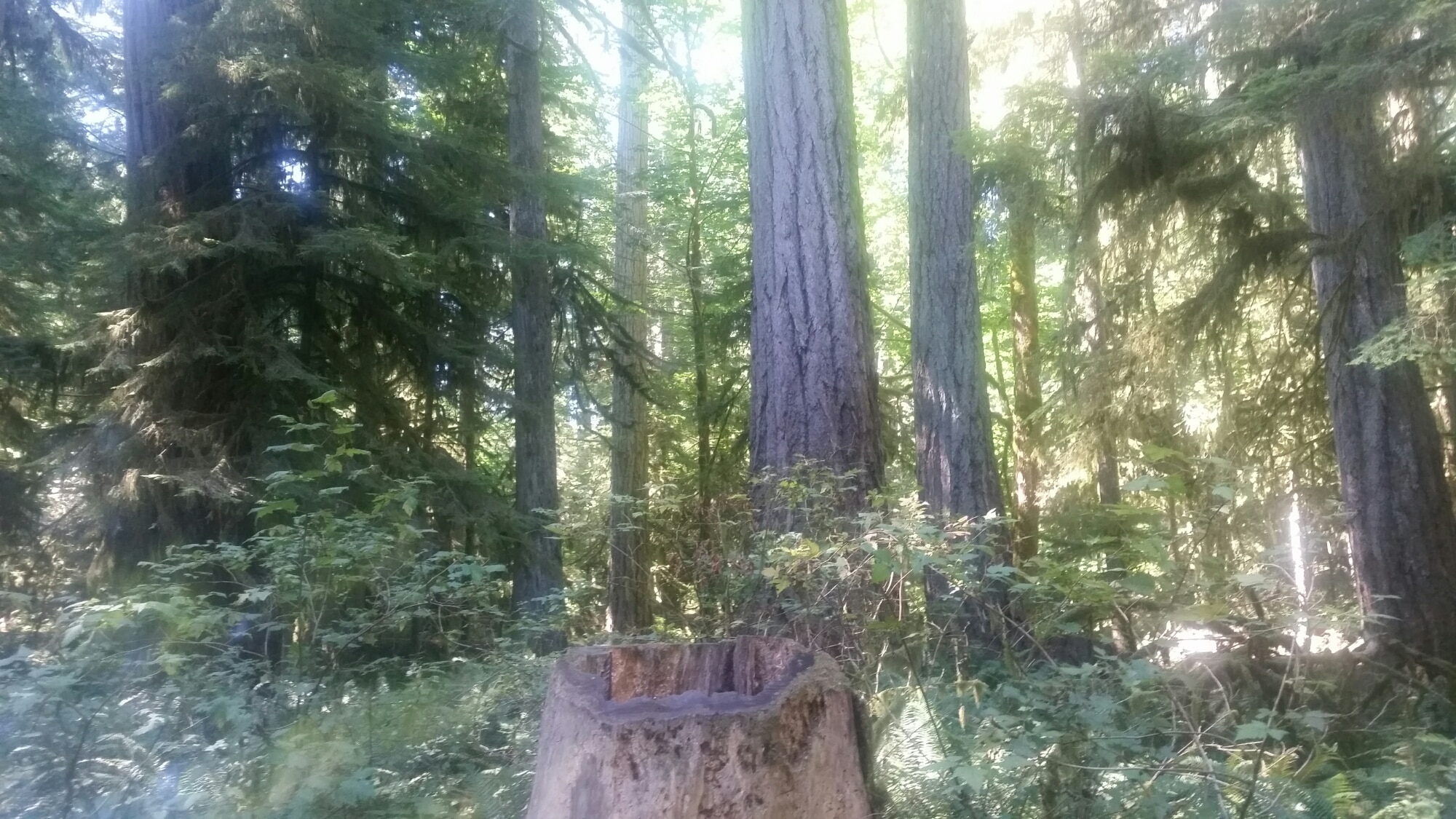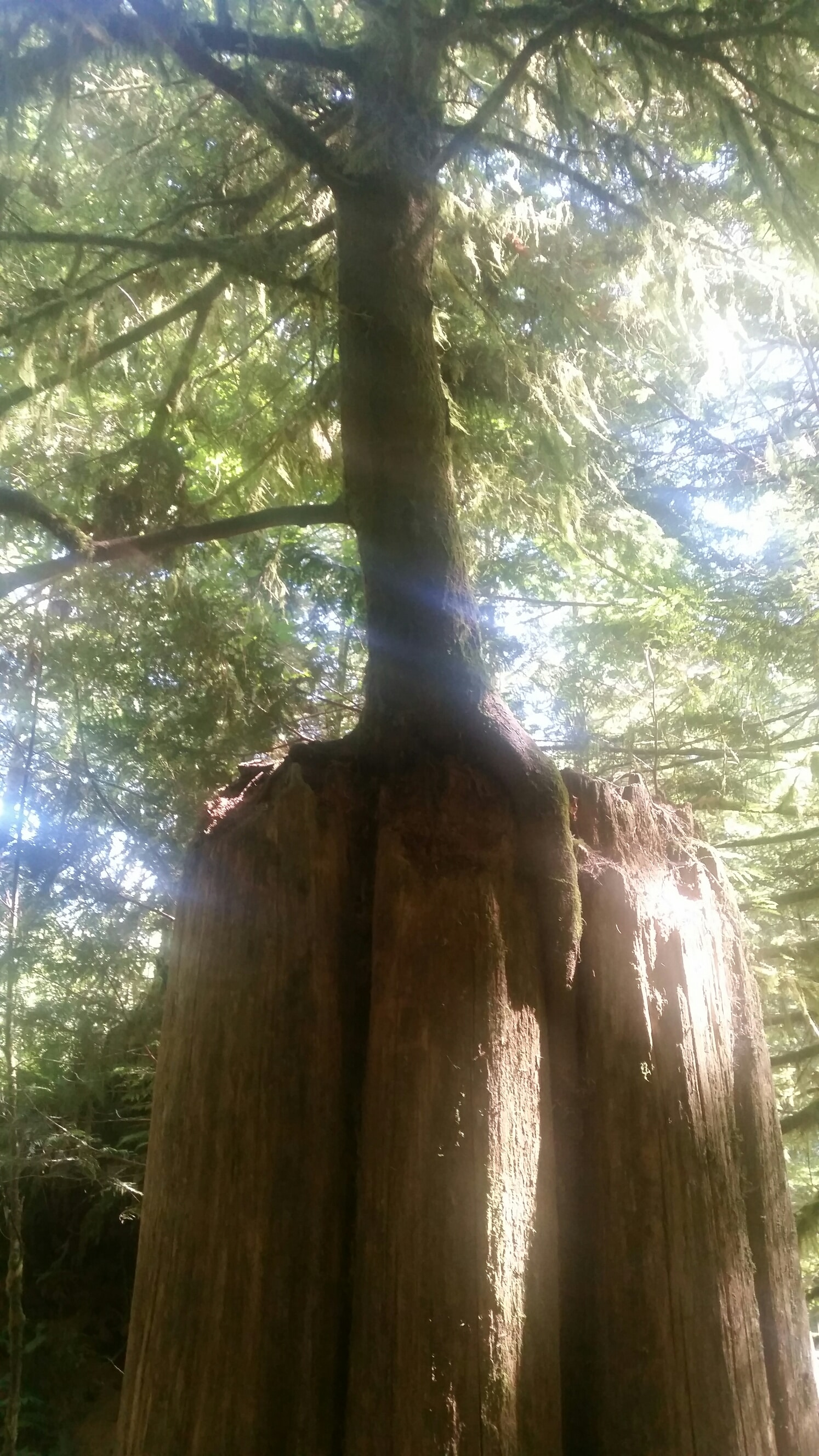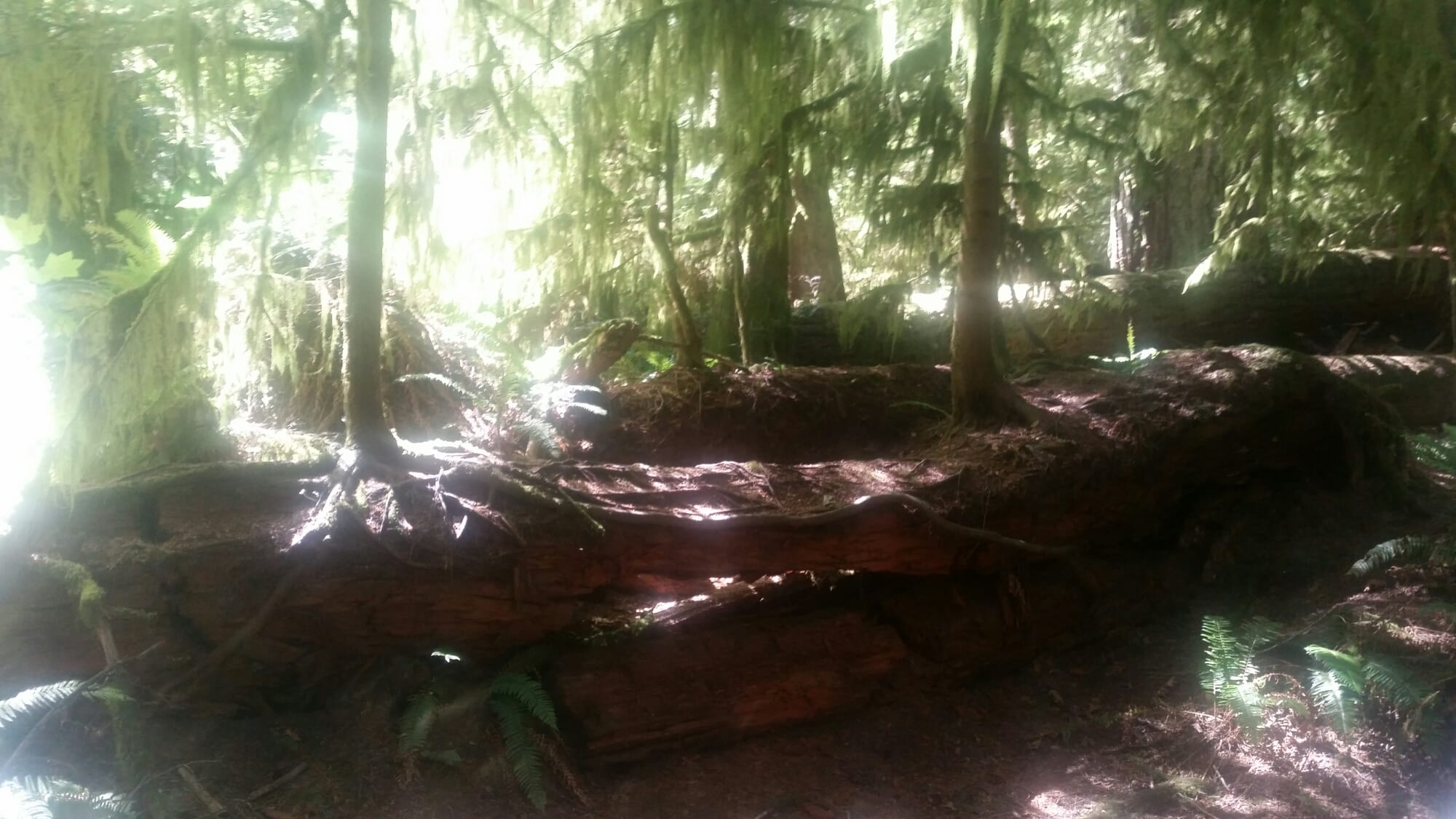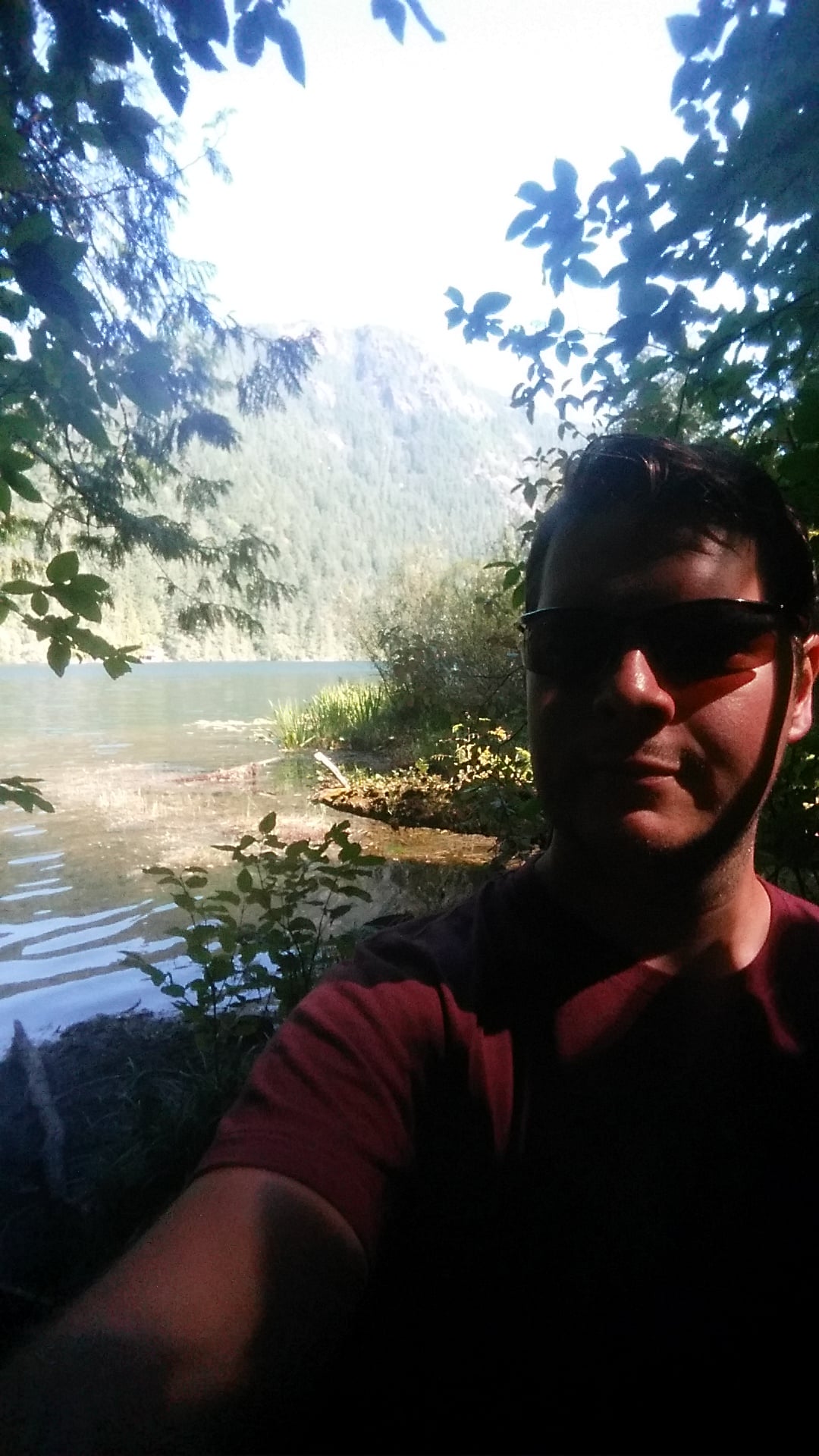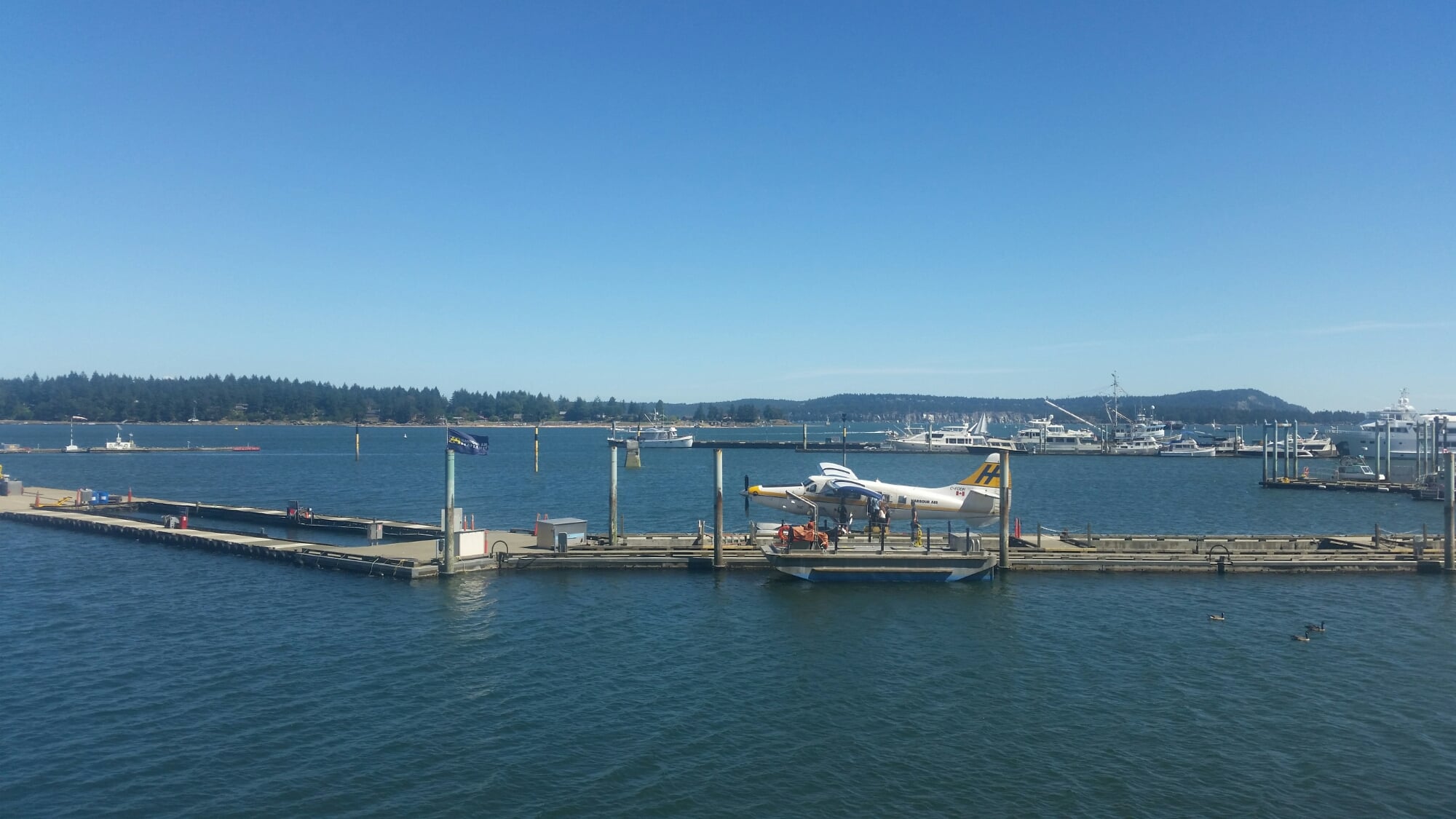 I dropped the van back and instead of getting ripped off by another cab I decided to walk with my thumb out. No one stopped to give me a ride so I carted my 32kg of gear for 45mins to the terminal, not bad timing as I practically walked straight onto the ferry as it was about to depart. It was a perfect day on the water and I caught a glimpse of a snowy mountain off to the south…most likely near Seattle.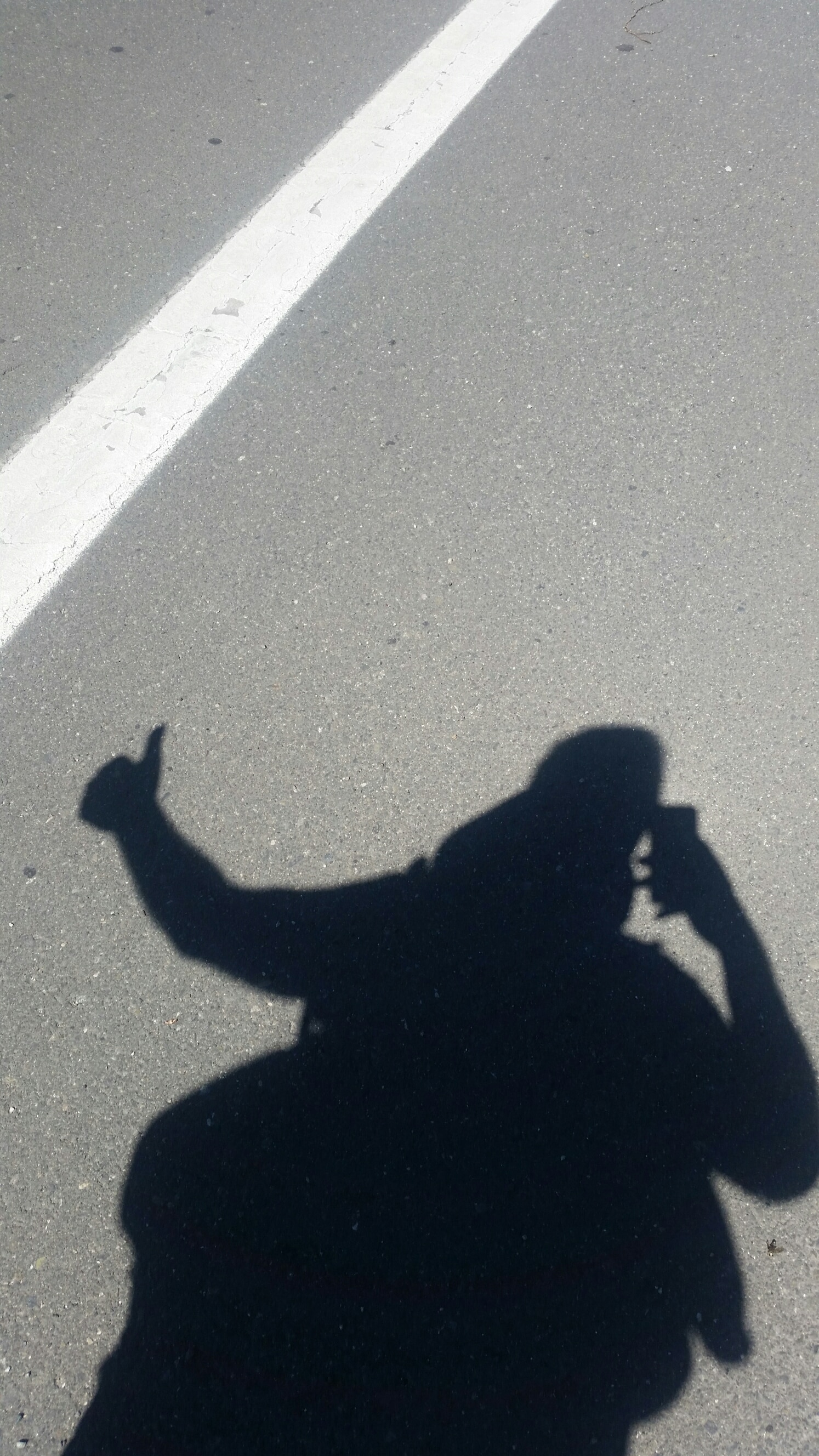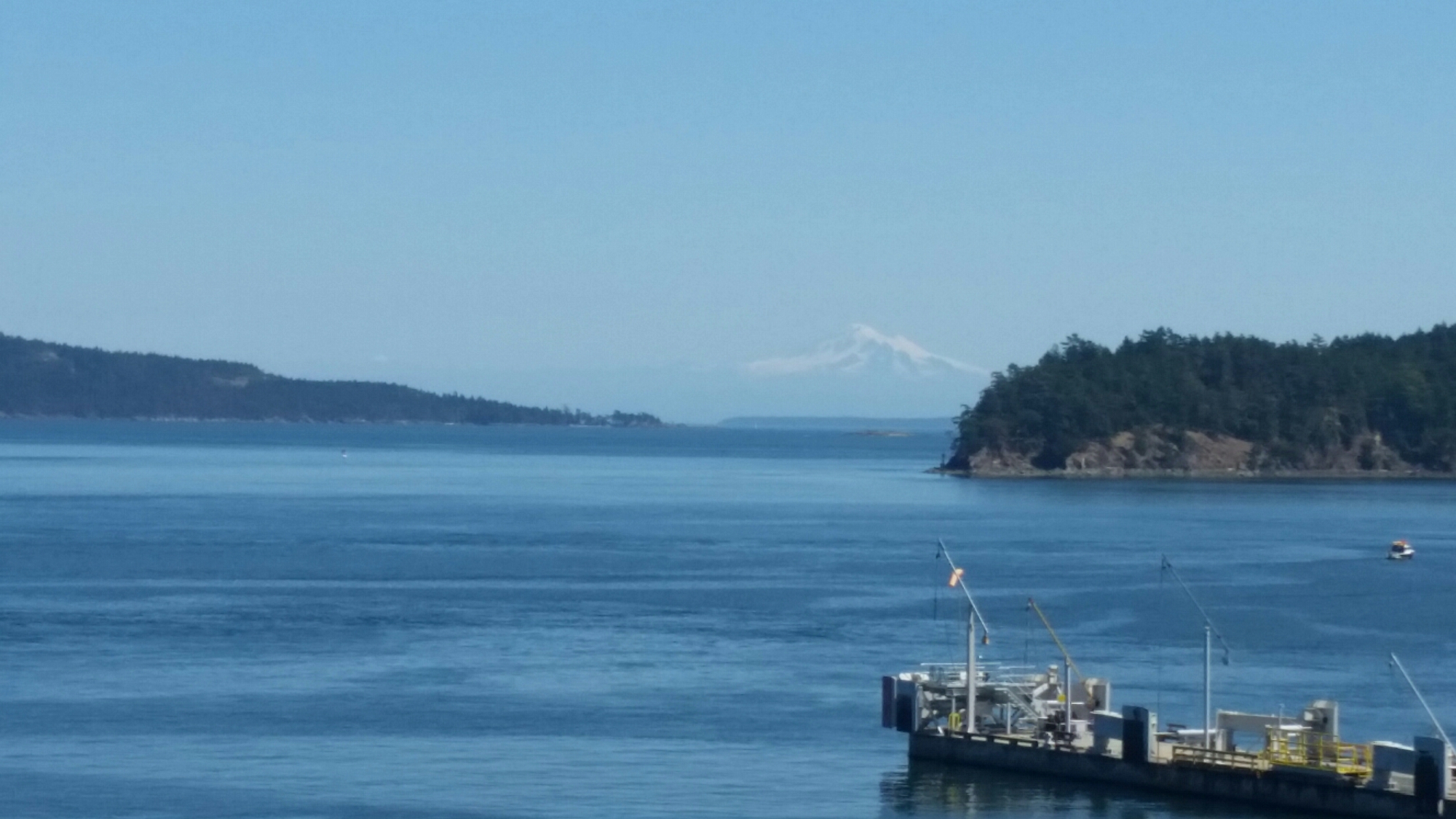 I had an AirBnB place booked in Vancouver which turned out to be an interesting experience. The AirBnB host uses acquaintances apartments to rent out,the particular place I arrived at was nice but within 1hr of me settling in the owner knocks on the door and asks me fr more money or she will kick me out. Having paid enough already I contacted the AirBnB host and told her what was going on and she promptly apologized and offered me a half furnished place in downtown Vancouver along with a cheaper rate and she picked me up and drove me there. So it worked out in the end, just not the smoothest of experiences. He apartment had a bed and towels…enough for me for a couple of nights especially when I saved a bit of money… I did have to jerry rig the shower curtain up with my ockstraps as it didn't have any hanging rings.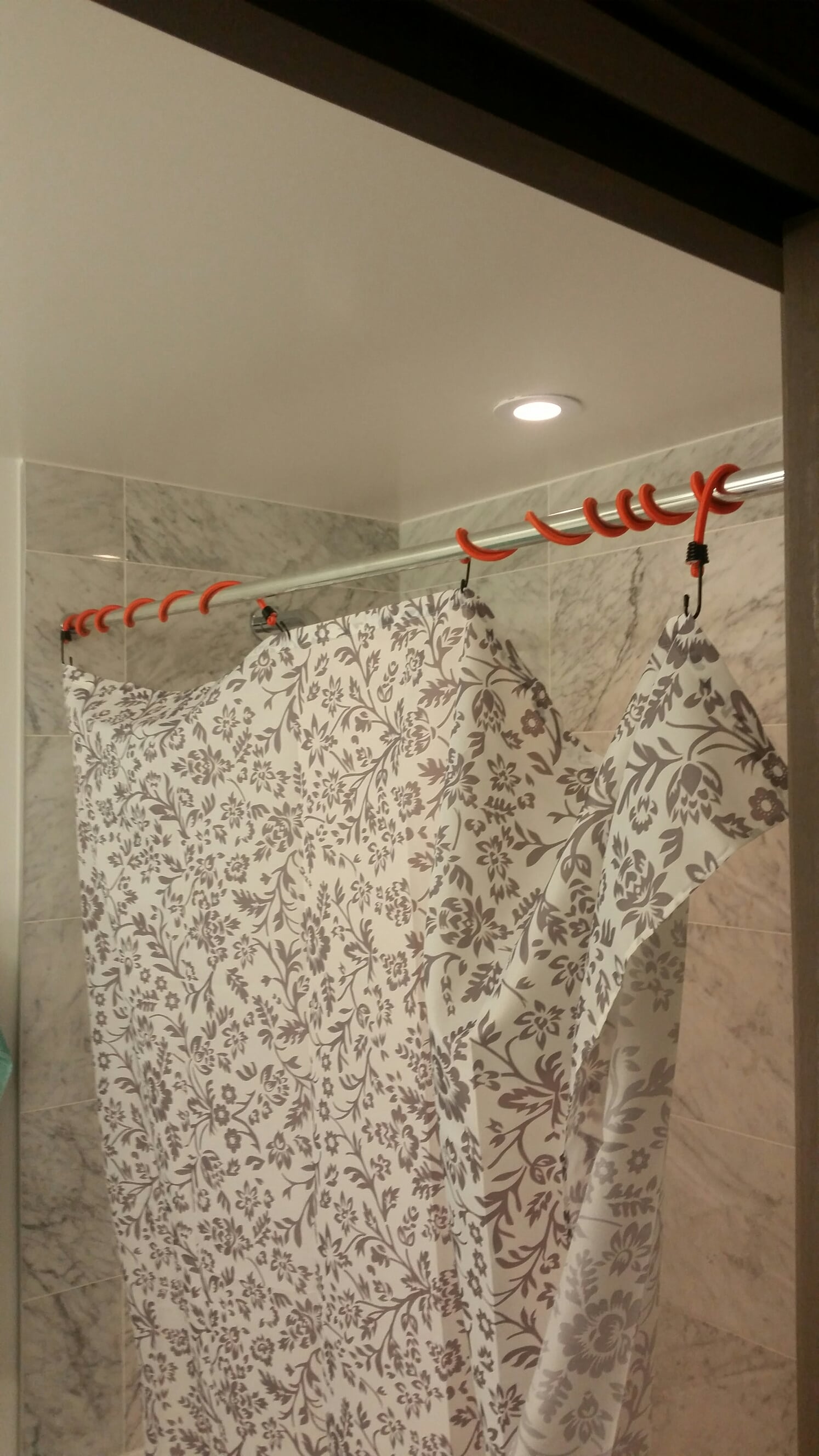 I checked out the Granville Markets, some cool downtown pubs and a few nice buildings before preparing for a trip back to Montreal. The weather has been perfect, apparently very unusual for Vancouver so I consider myself fortunate.