Sleeping in the van at Jordan River I woke up to the sound of a passing lorry. I got out of the van for a little stroll and my eyes caught a flash in the sky, very quick. I thought nothing of it until another one happened out the crnwr of my eye. I relaxed agains the van and gazed upward catching sight of my first ever meteor shower. For 30mins I watched burning minerals fly across the atmosphere completely awestruck. I went back to bed unsure of my plans for the following day.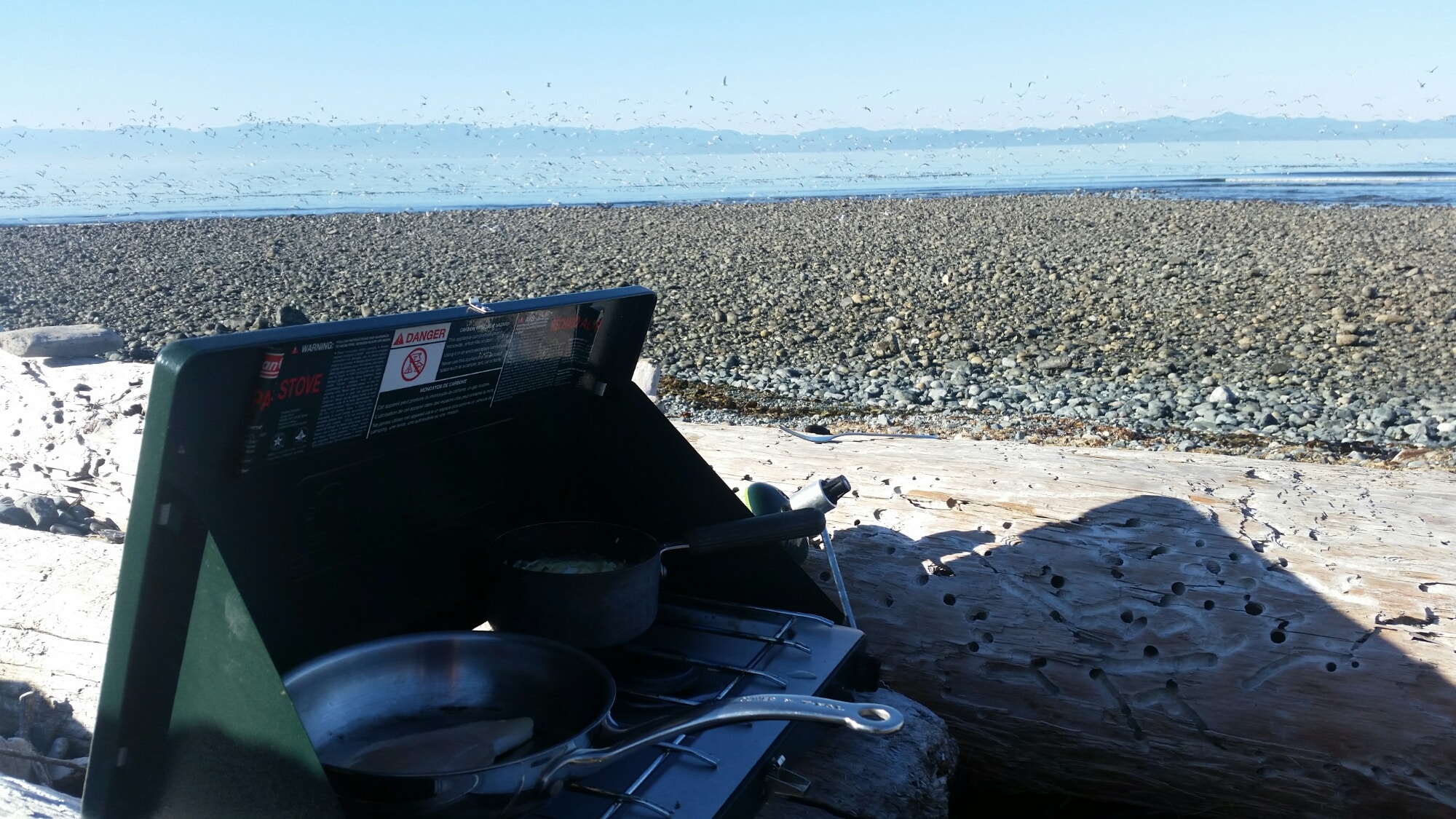 After having a nice bacon and egg breakfast cooked on my camping stove I jumped in the van and headed north up to Port Renfrew. I found a nice little cafe where I had a coffee and asked the manager for some things I could check out in the area. Botanical Beach and Avatar Grove were suggested to me and I headed up the road to check out the Botanical Beach rockpools.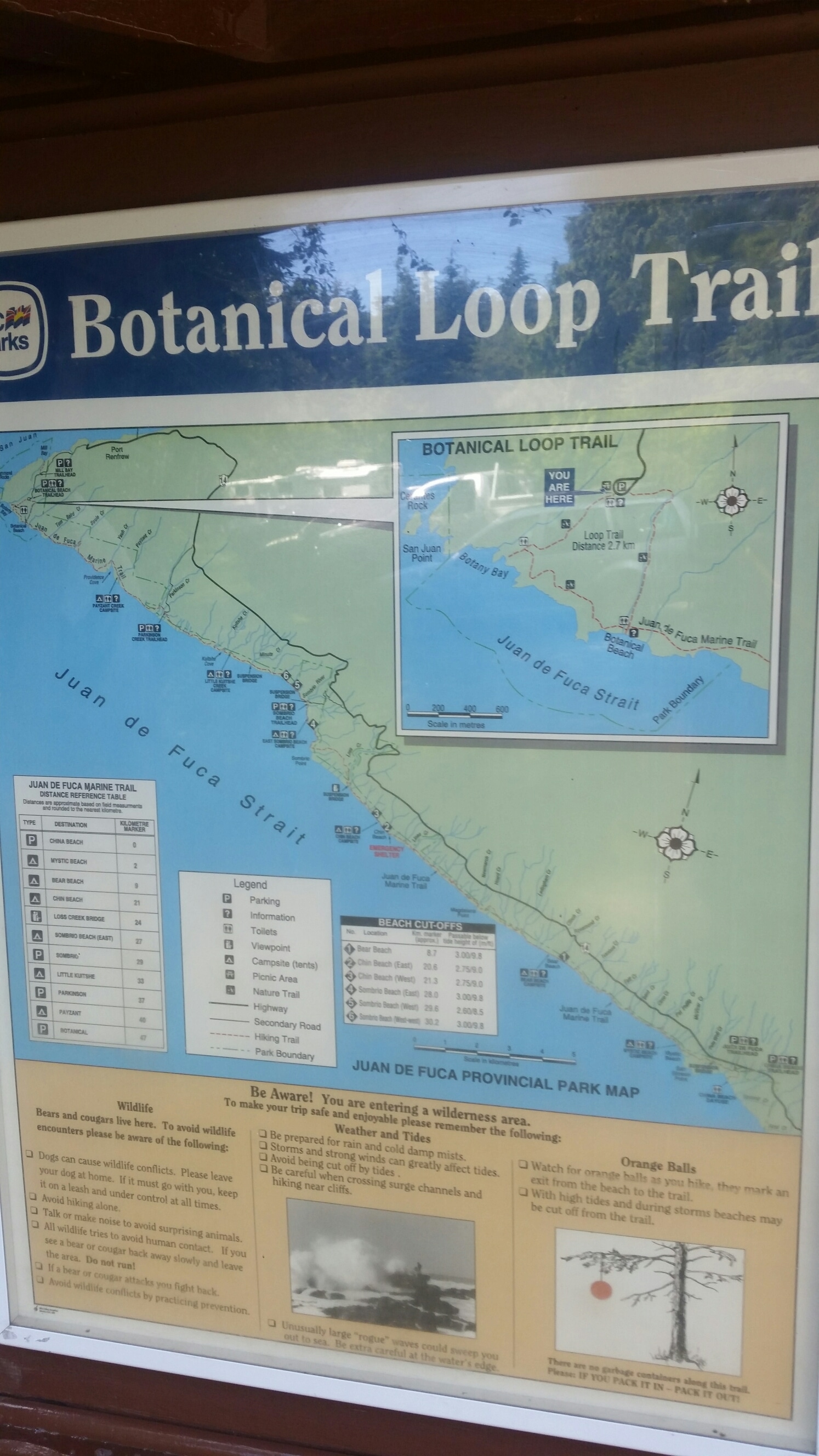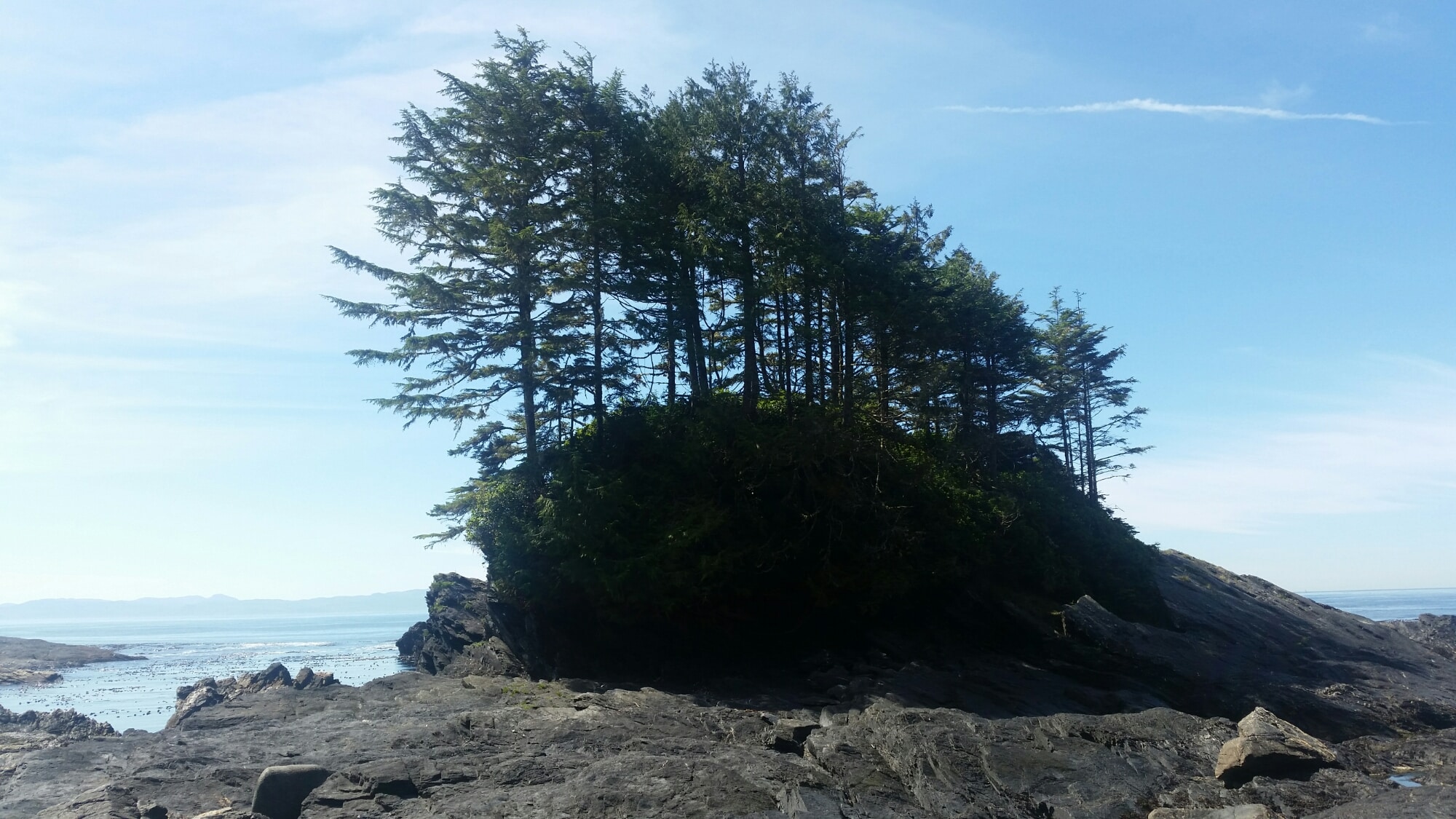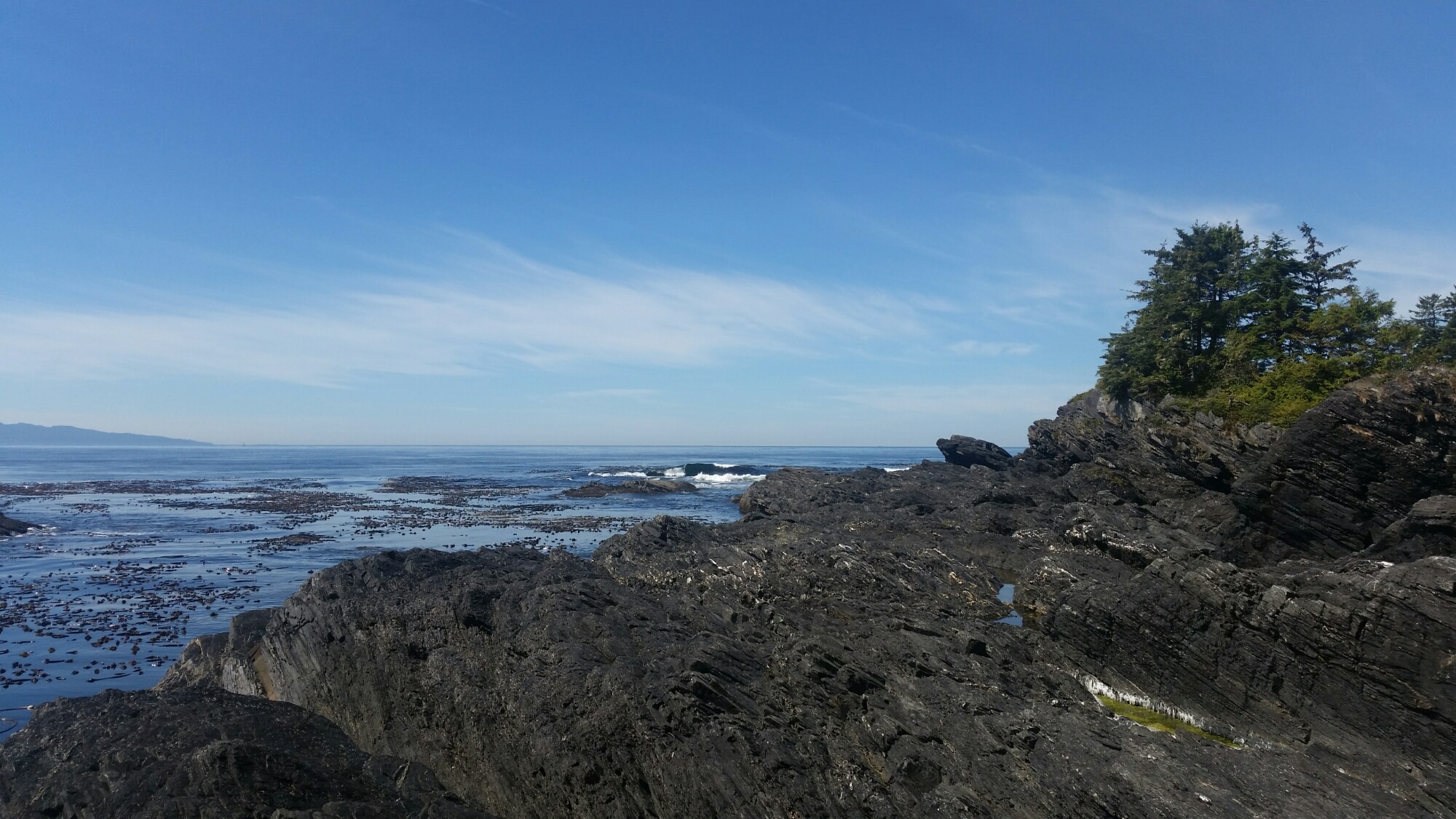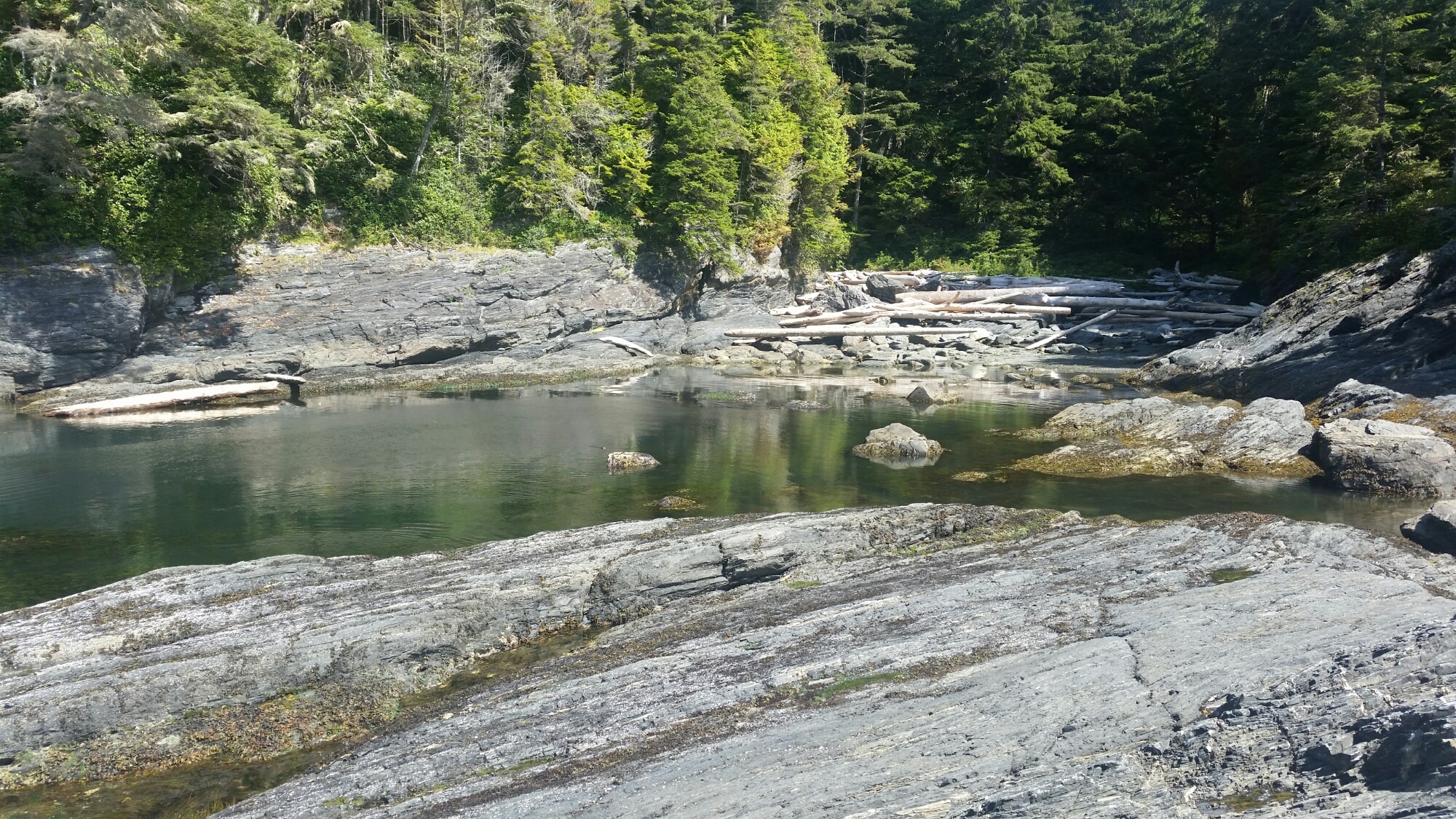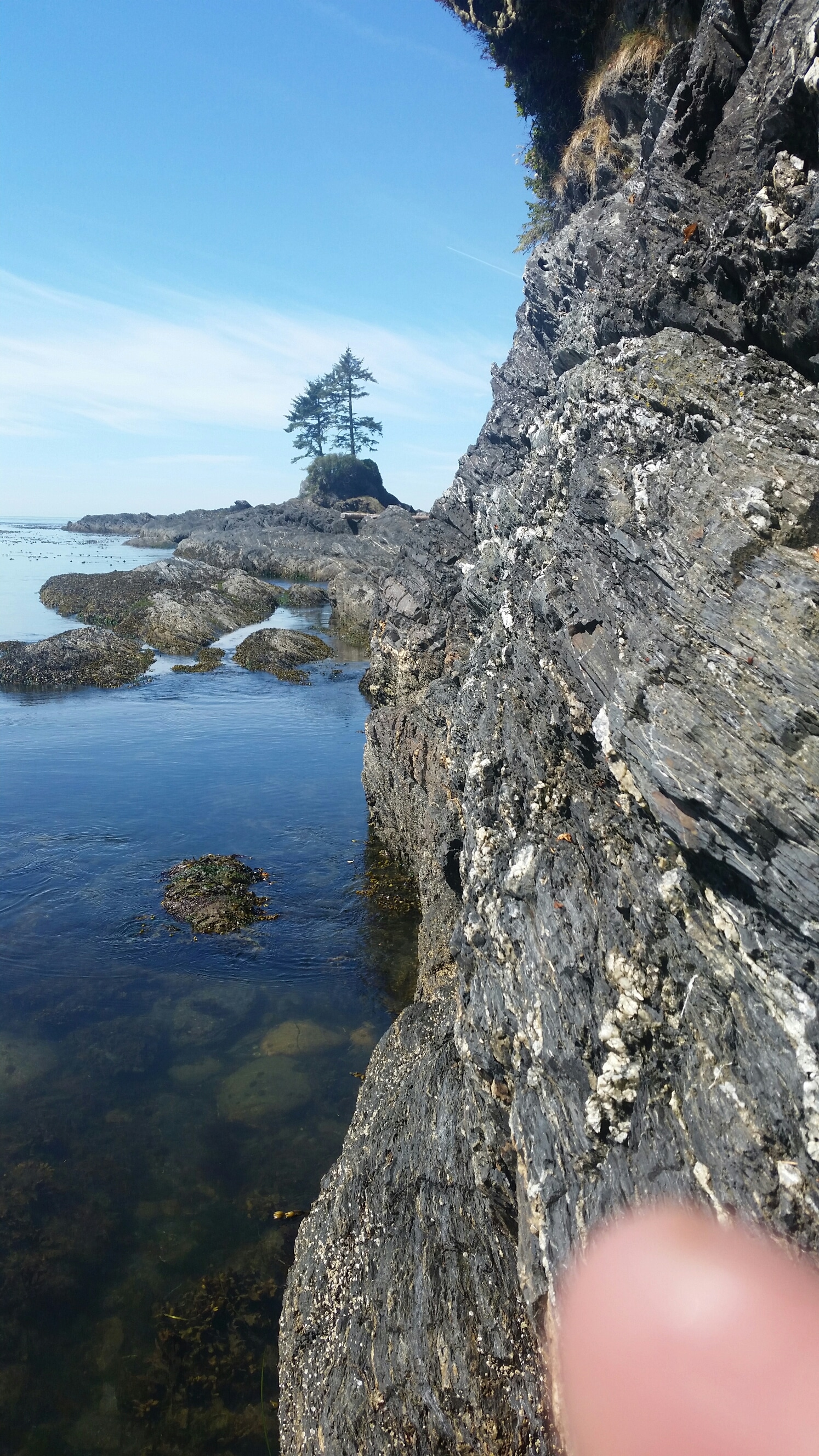 I climbed across here to get closer for a photo of the eagle.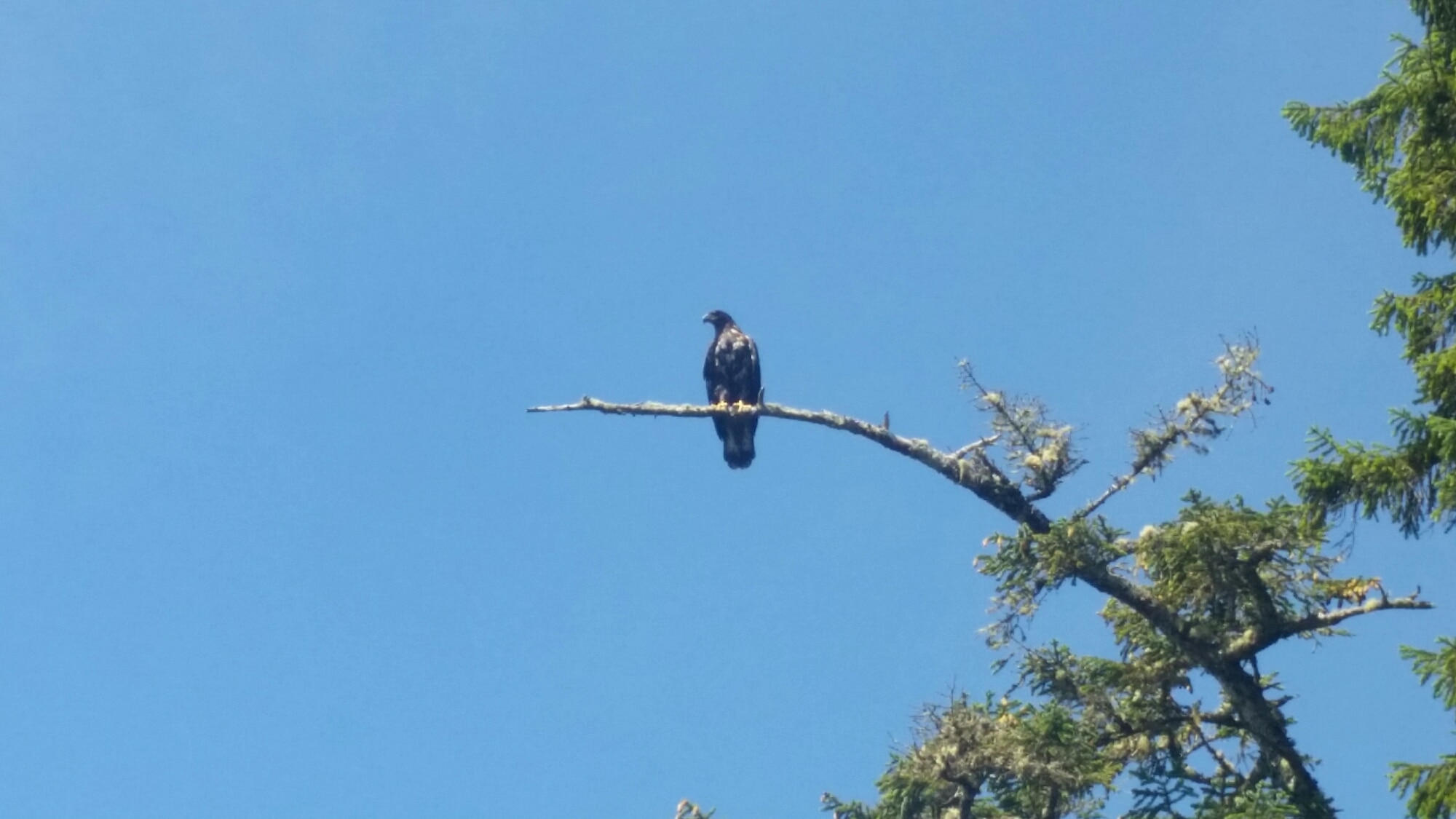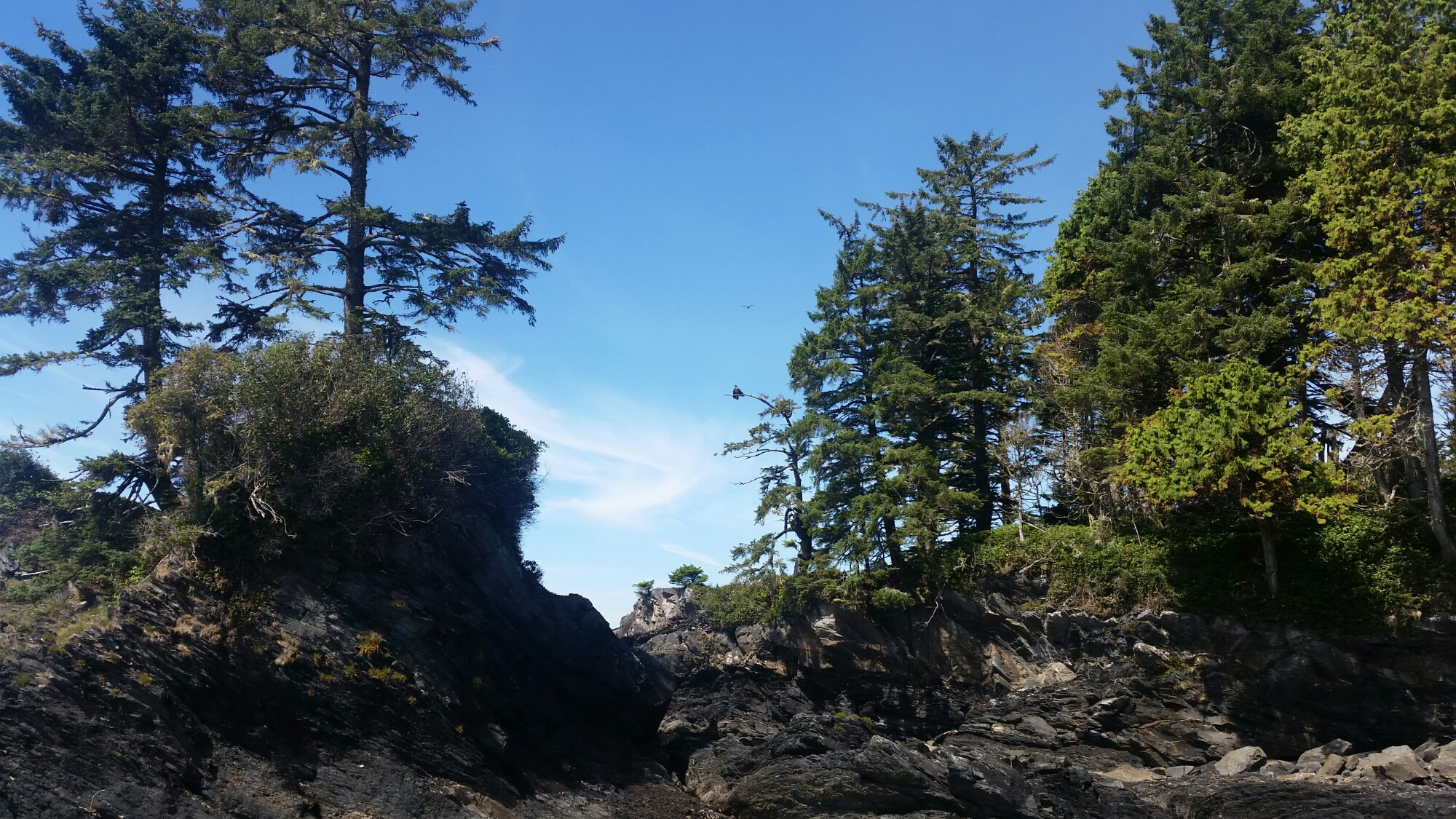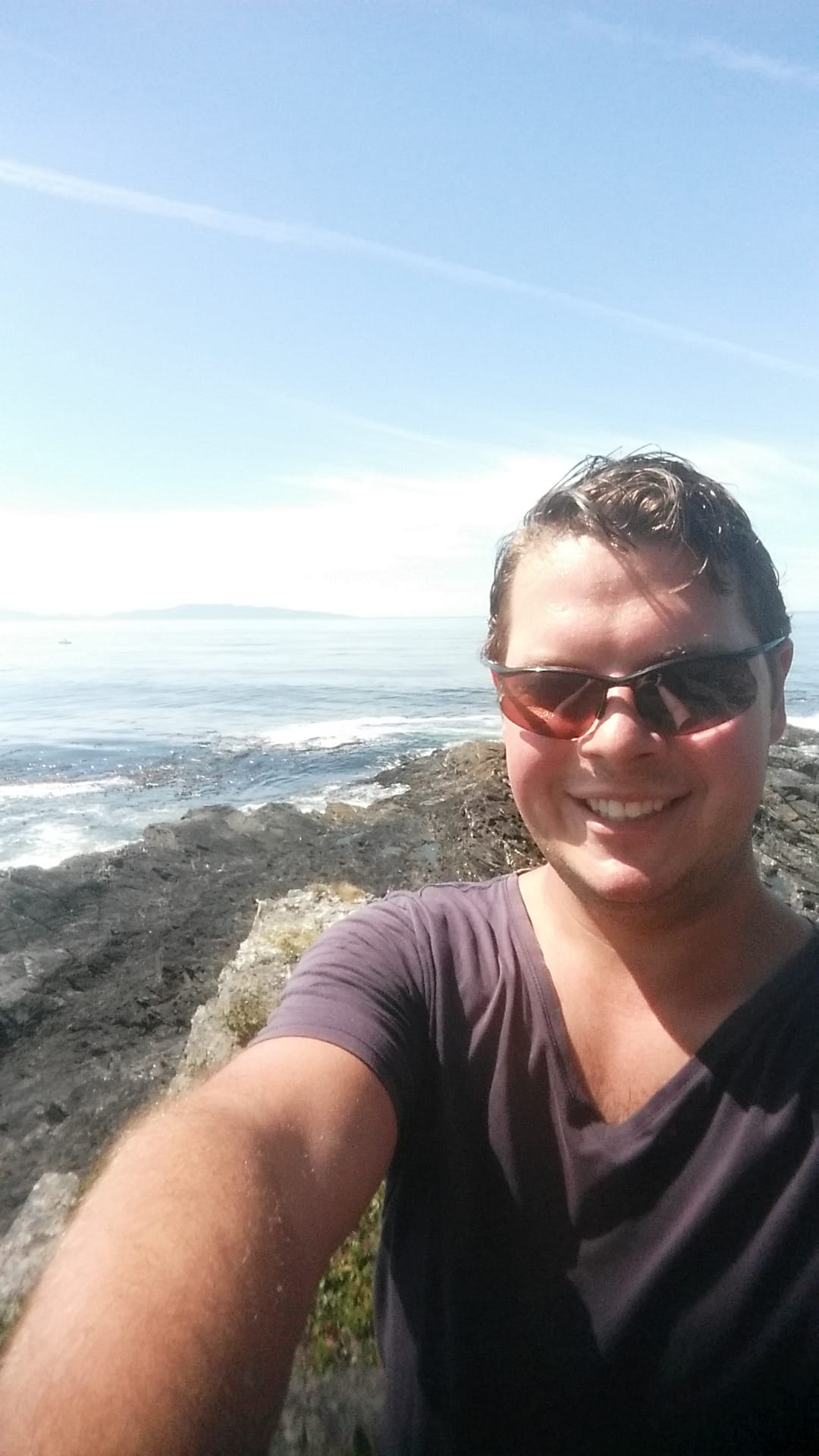 Behind me over the water is the nothern most point of the USA.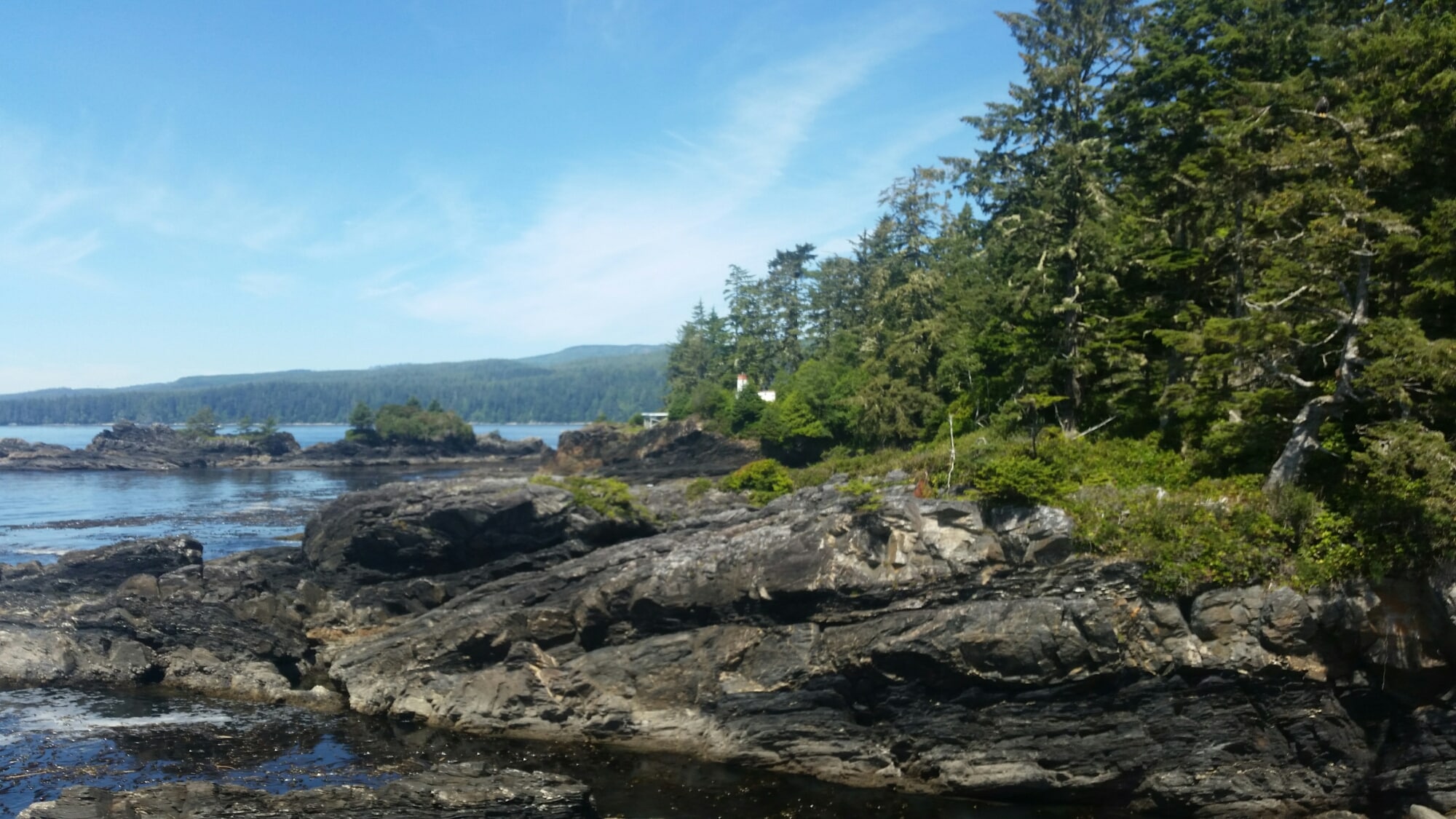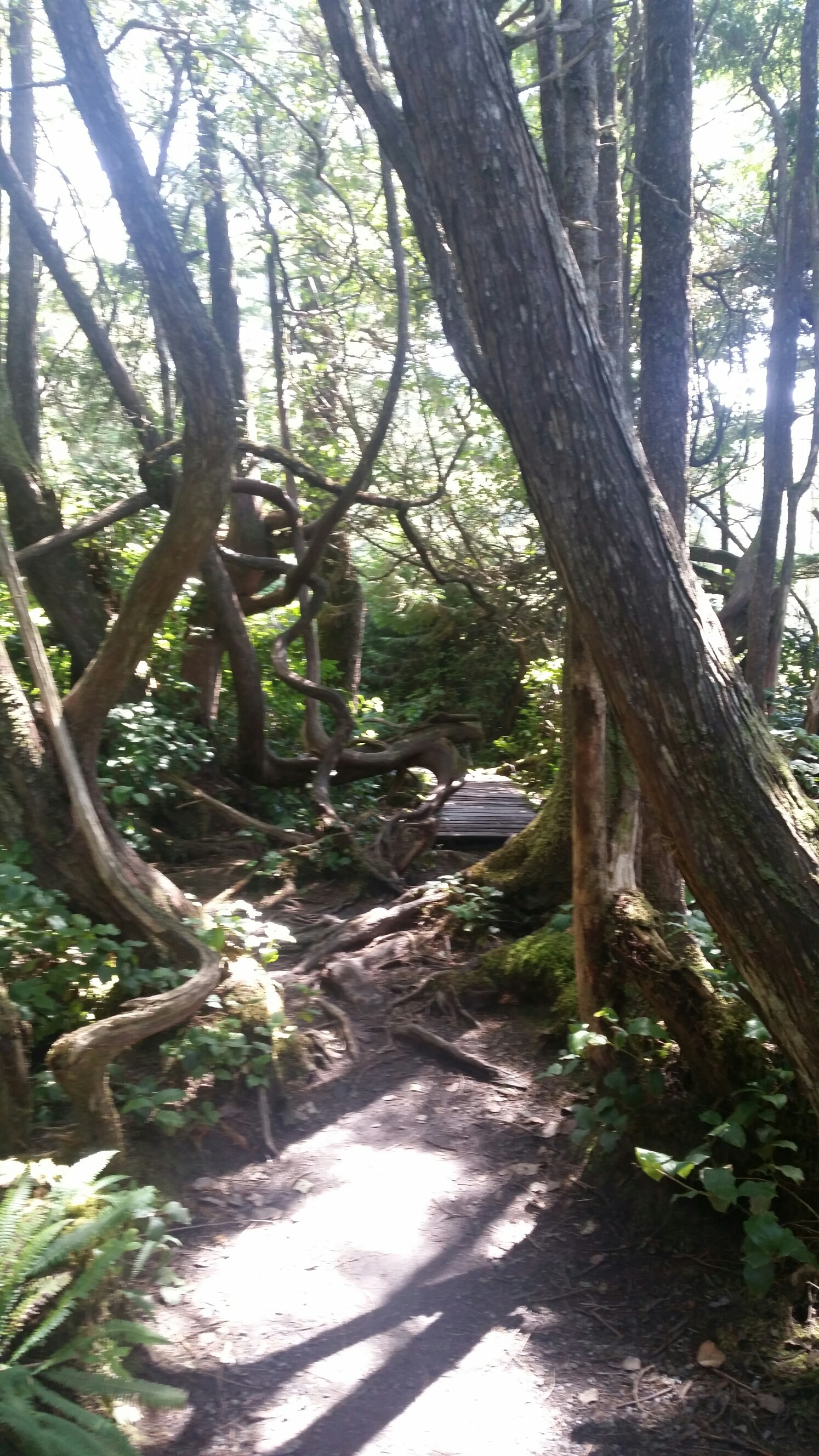 I headed back into Port Renfrew for lunch and then made my way to Avatar Grove, home of some extremely large trees in a very peaceful forrest.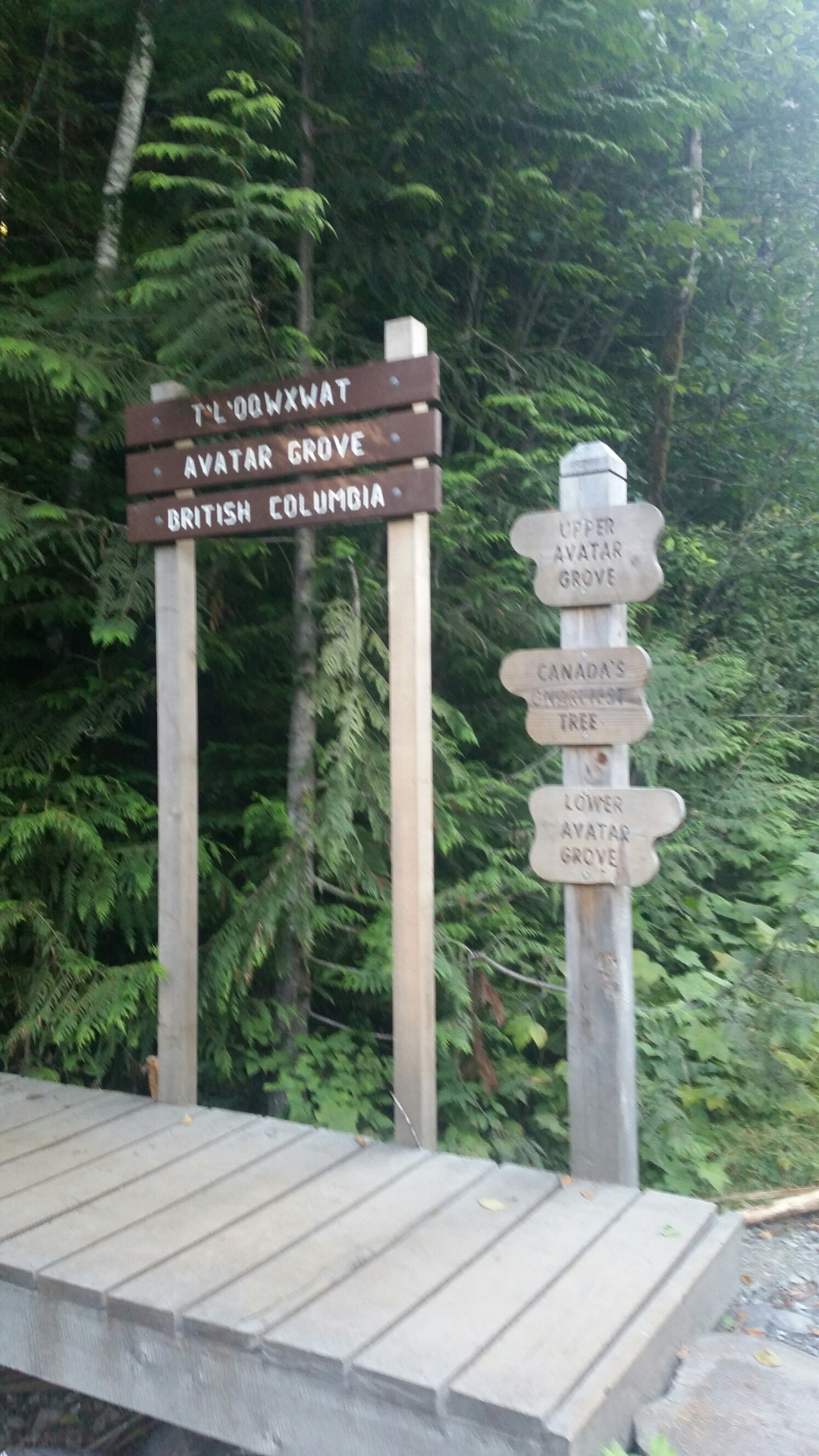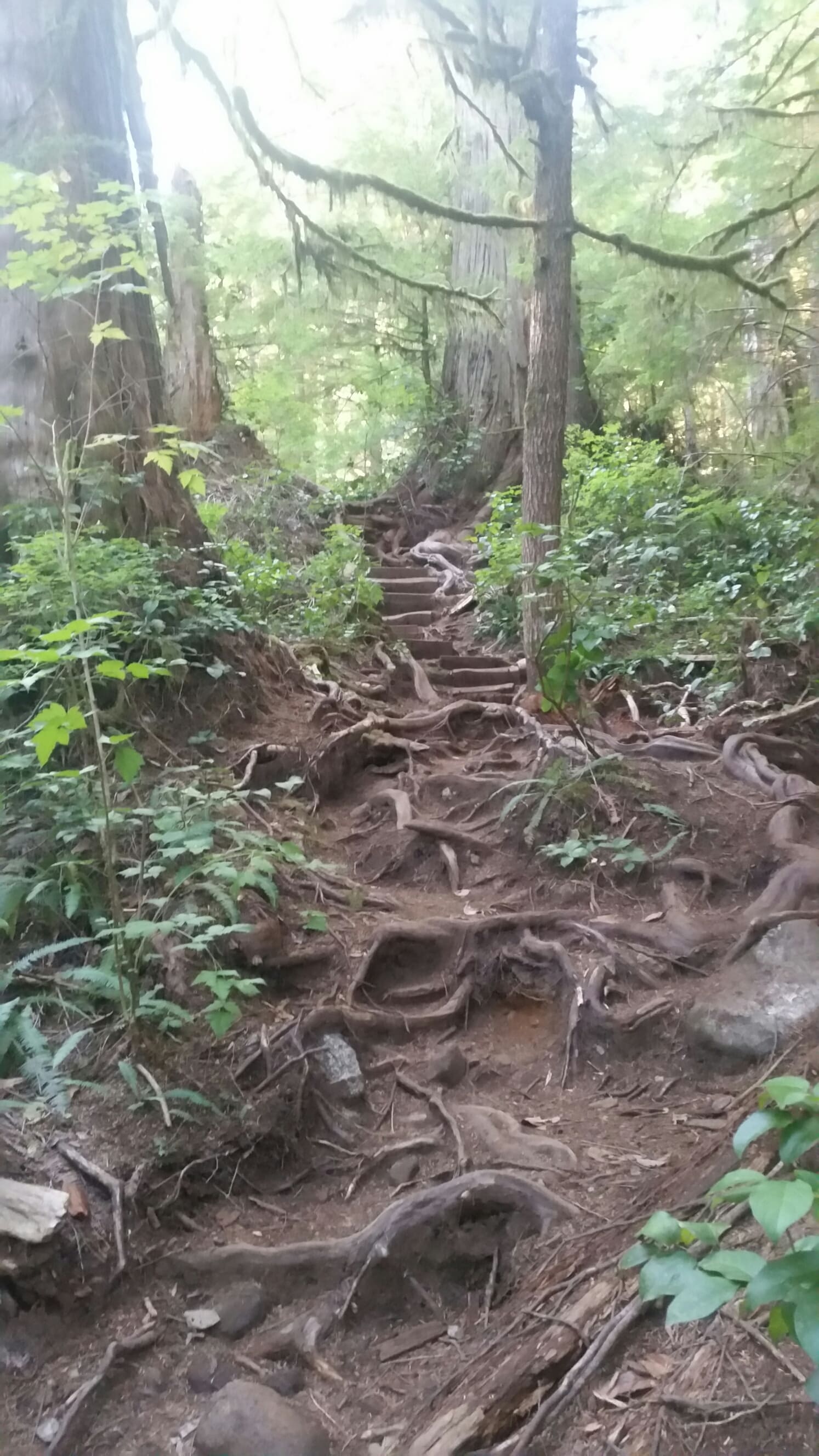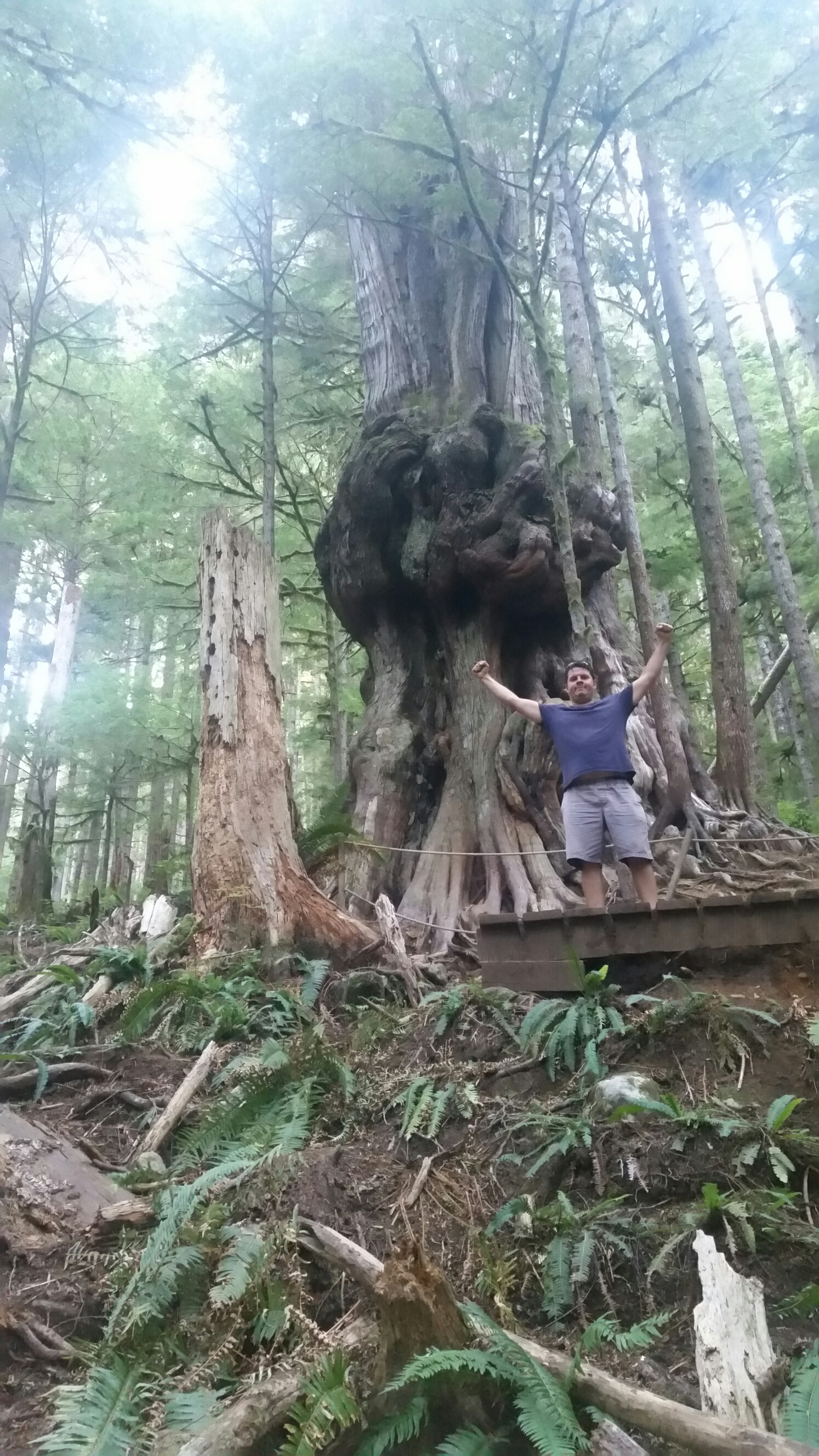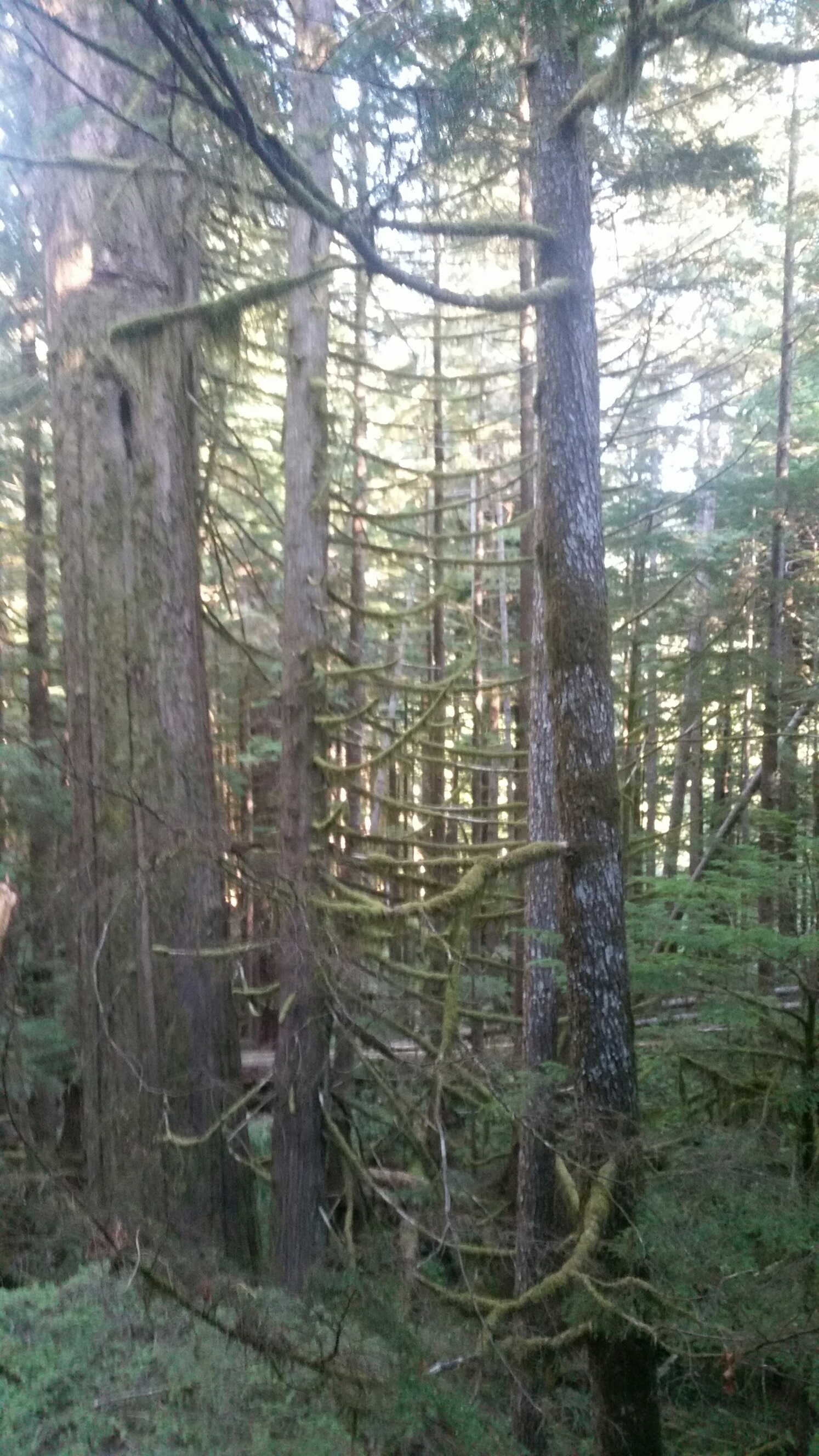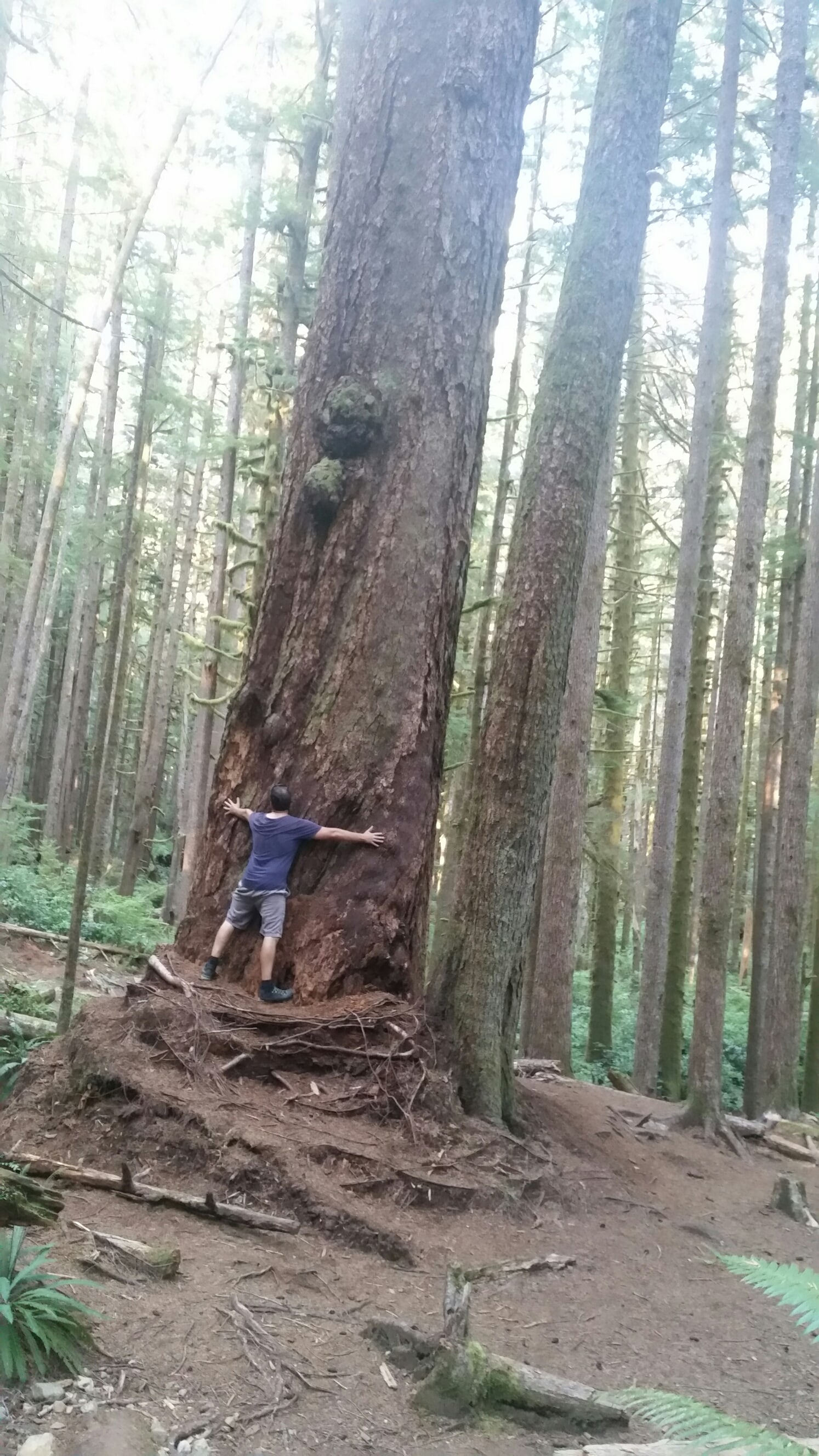 My arm span is 6ft…that gives you a gauge of the size of that trunk.
It was getting close to dusk by the time I got back on a sealed road. My original plan was to finish the day in Lake Cowichan but after a suggestion from the pub earlier I stopped off earlier at Lizard Lake. Much smaller and a lot more fun in my opinion. I found a camping spot with a fire pit and table and parked for the night. I met a few other campers keen to see if there were more meteors that evening and we hung out by the lake waiting for the show. There were a few but not as many as the previous night.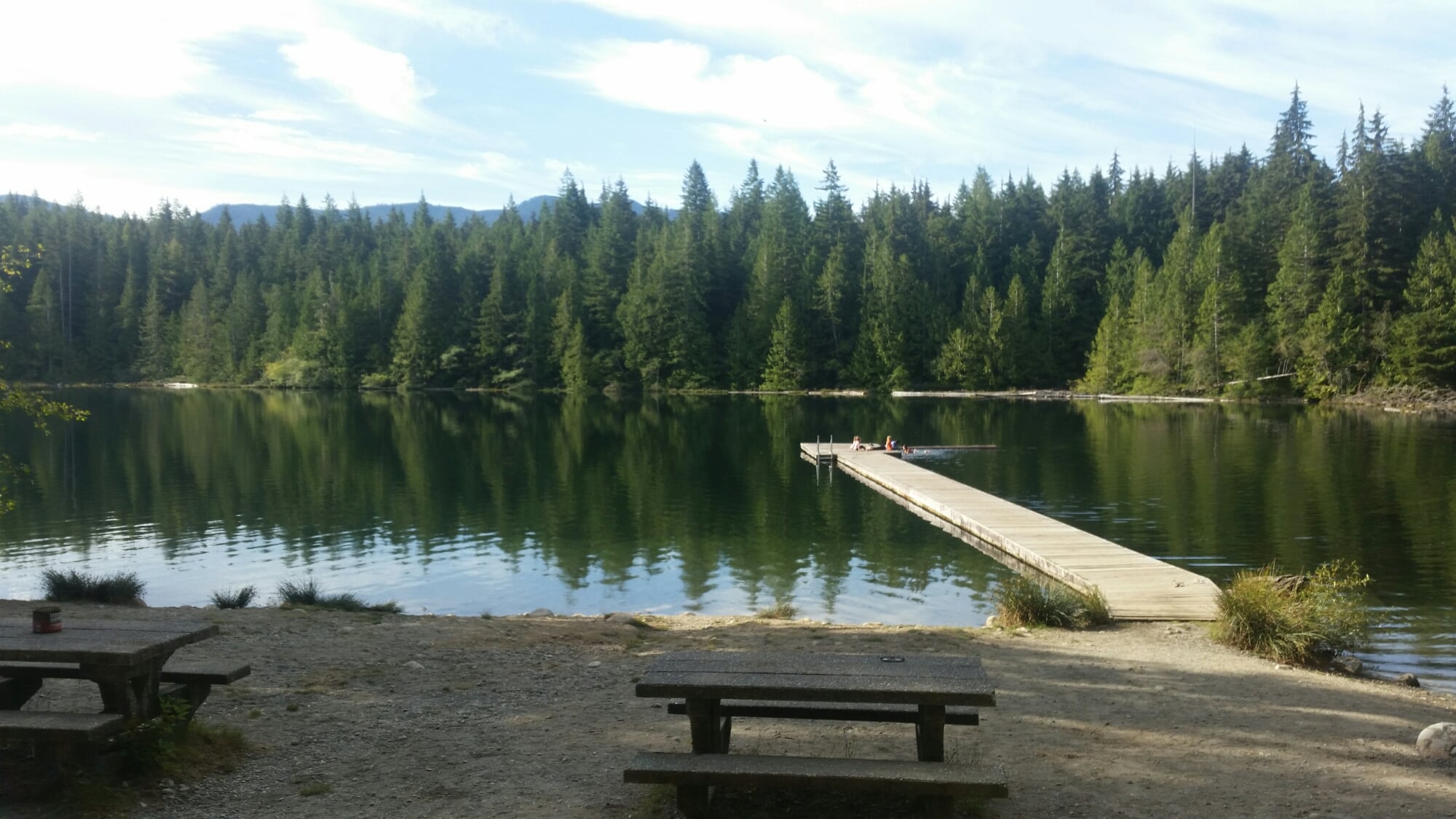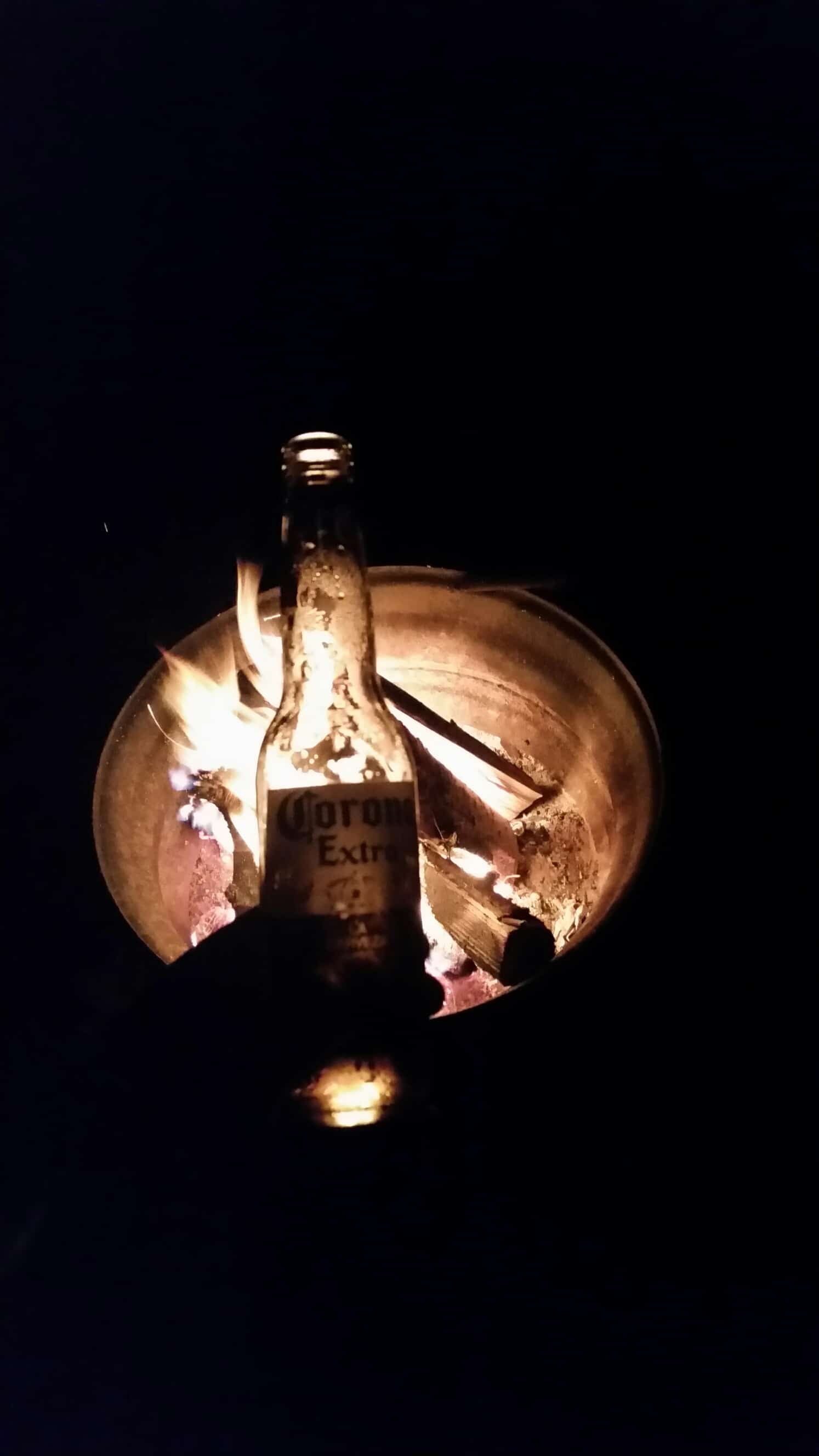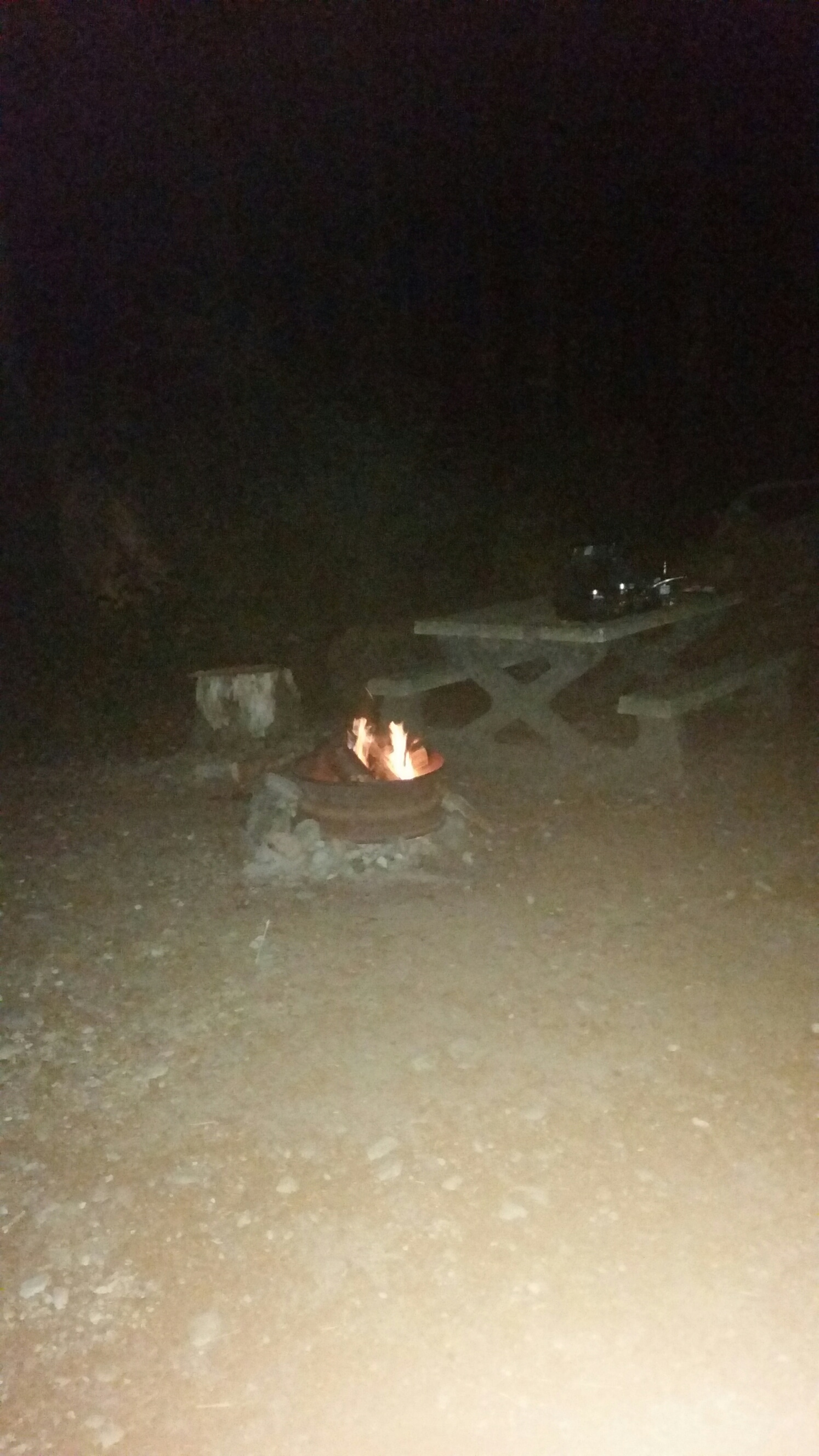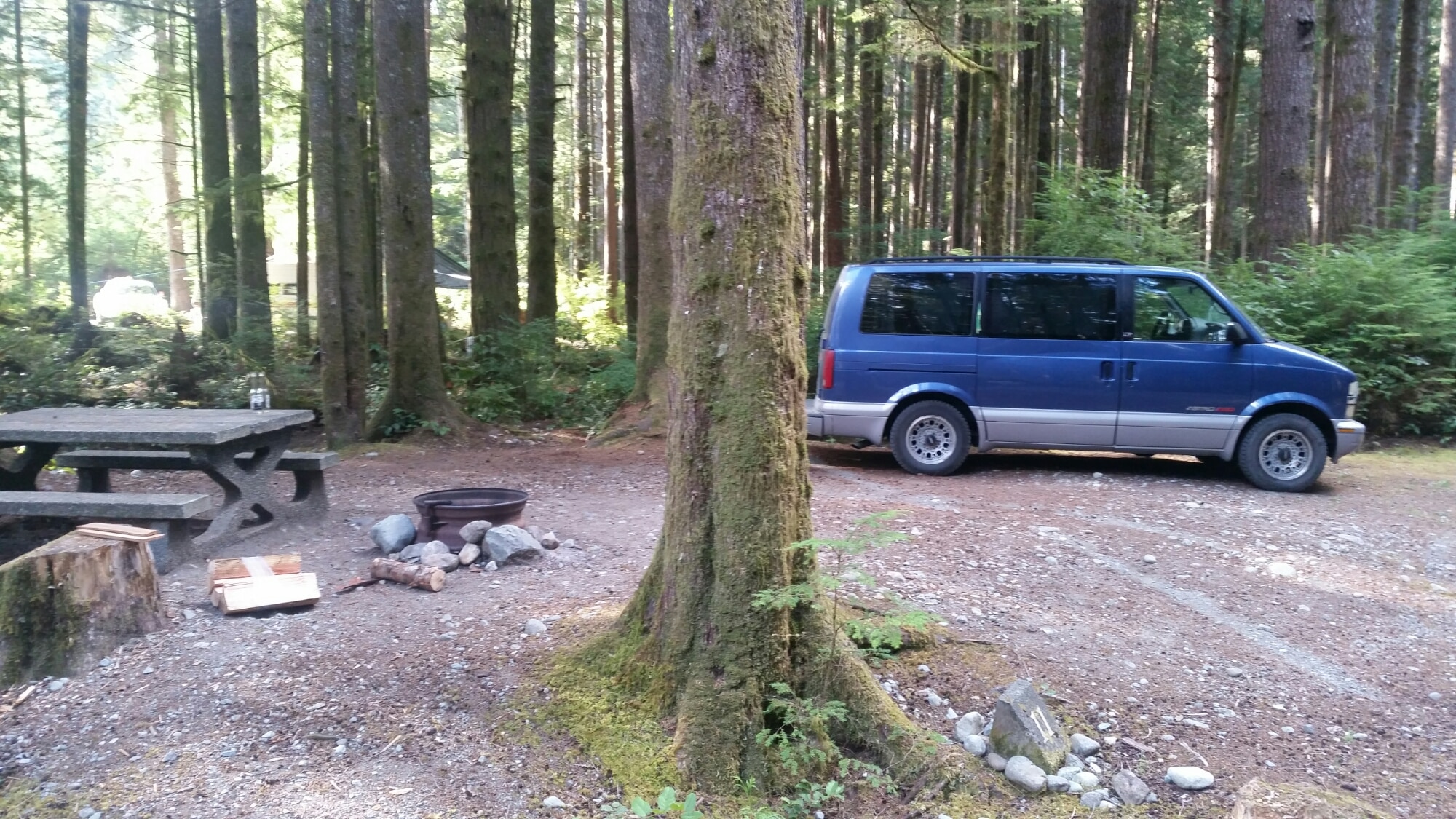 It was 2am when I went to bed, thinking about what I could to for my Saturday.