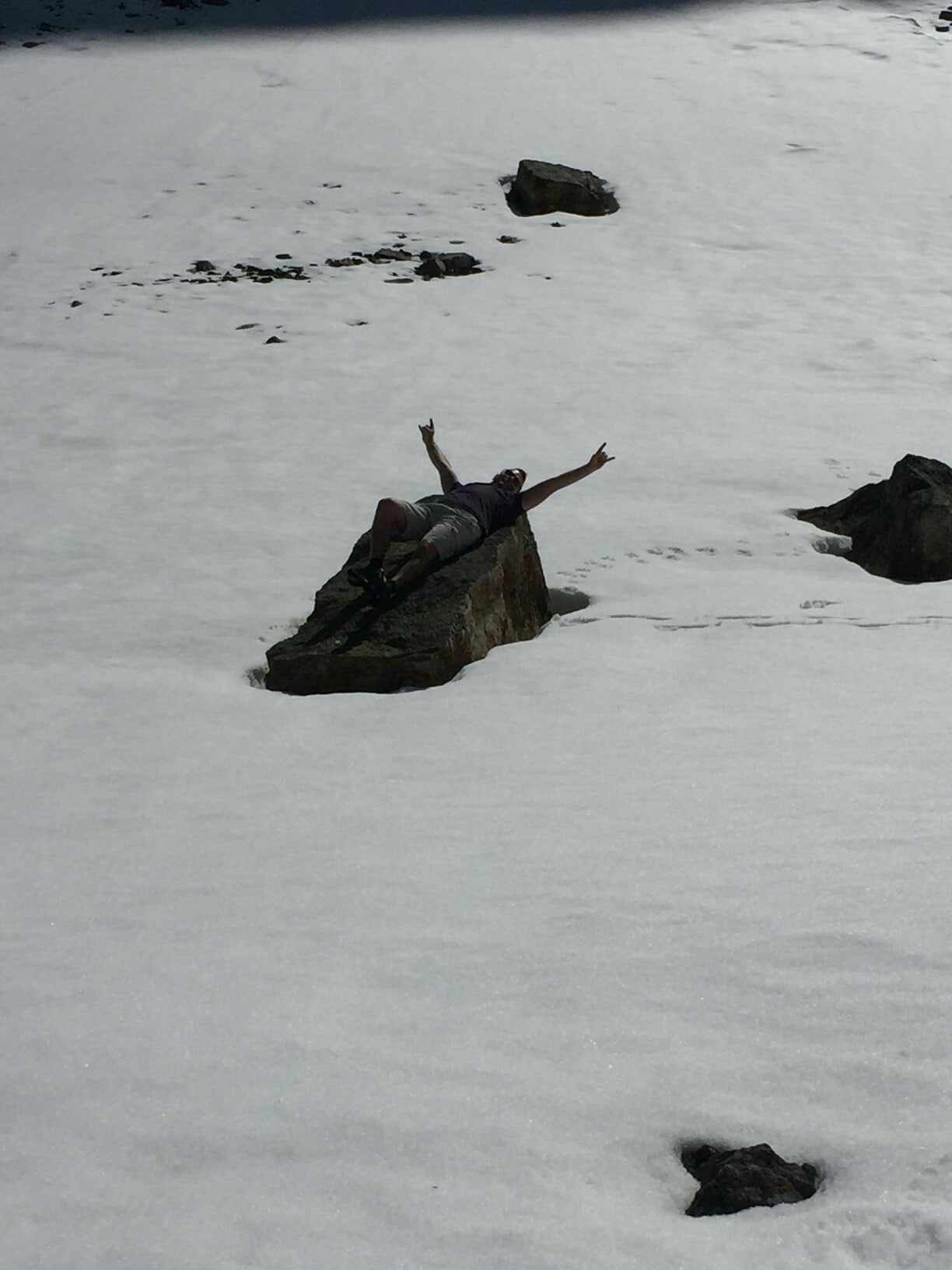 I spent three nights at the hostel in Calgary, it wasn't until the last night, Saturday night, that I joined a group activity. All you can drink punch…and drinking games. It was a lot of fun! I stayed up until the early hours…which was not wise considering the Sunday I had planned. I was invited to go on a day trip up to Lake Louise by my new couchsurfing host, Nicole. So with about 3 hours sleep, I was up and packed and on the train to get to Nicole's place, the dustiness was far overridden by excitement. I arrived and met Nicole's housemate Marynia (funny story about my hosts next post) and we were off by 9.30 towards the Rockies! THE ROCKIES!
We met up with some more friends and finally arrived at Lake Louise. We hiked up to Lake Agnes and the famous Tea house, which was unfortunately closed. Once we got back to the car we headed off to Banff for dinner and then back home where I crashed quite heavily on the couch…ready for an awesome day and funny coincidence on Monday… (next post)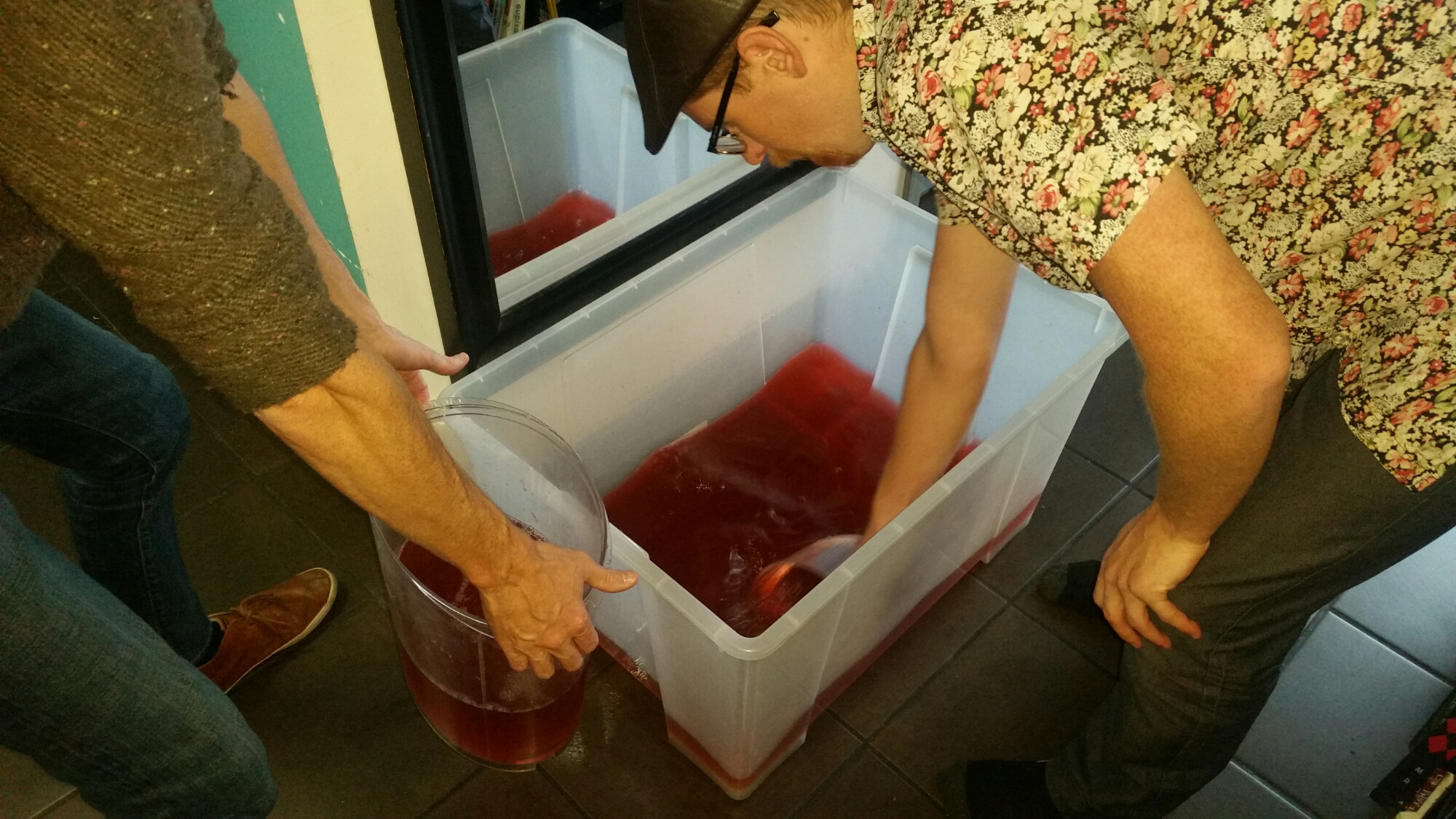 The punch trough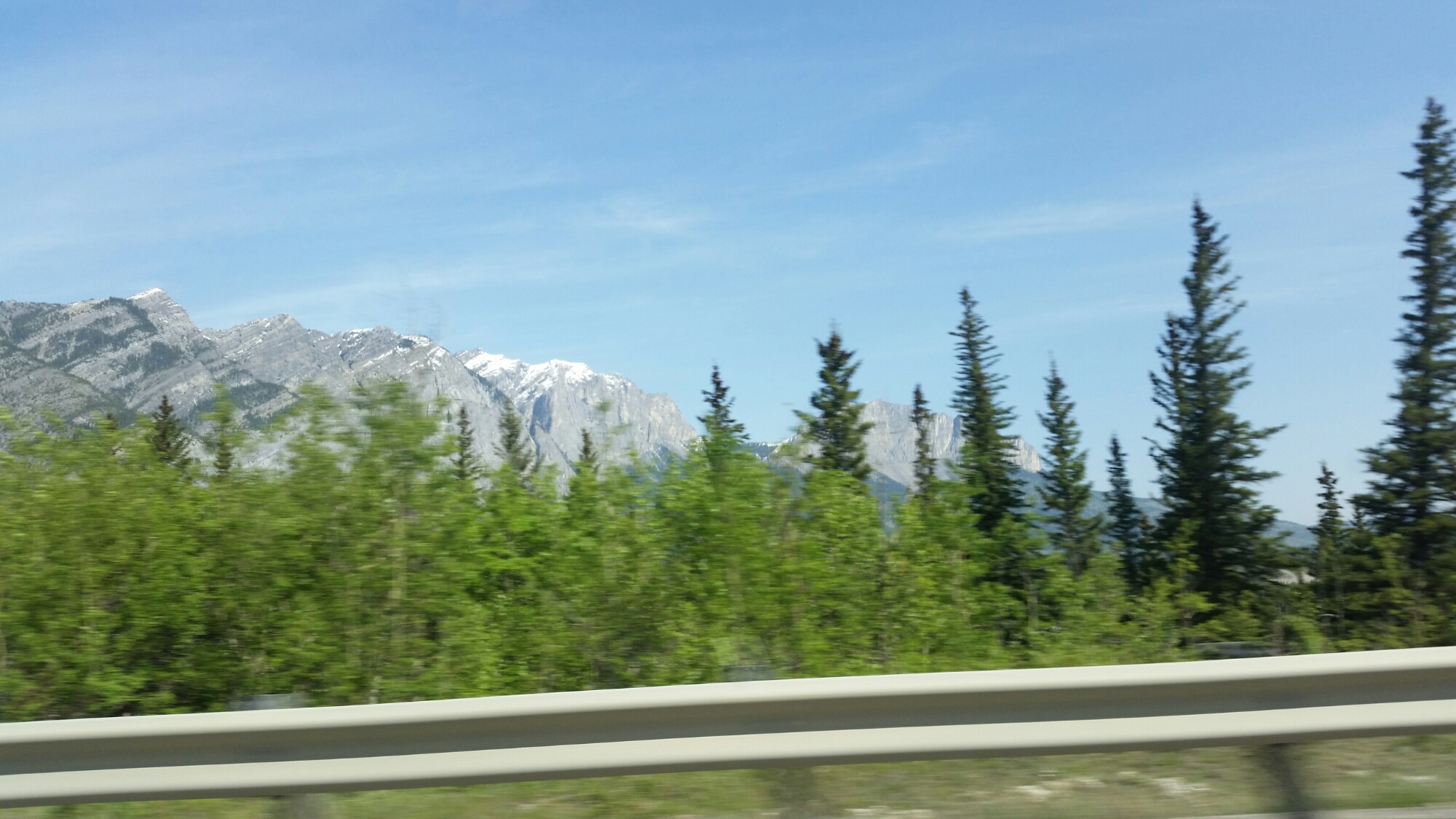 I see them!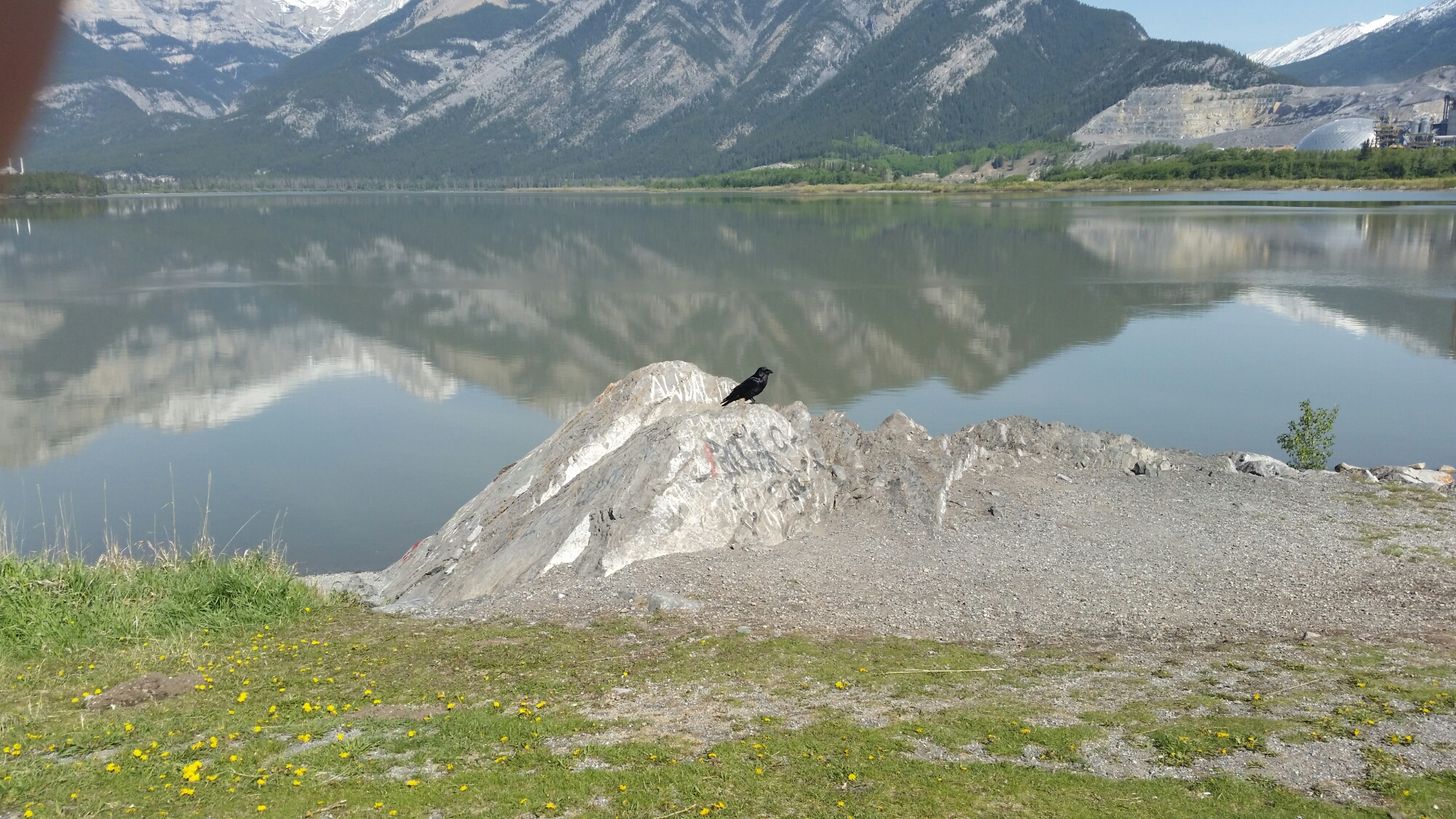 A crow enjoying the view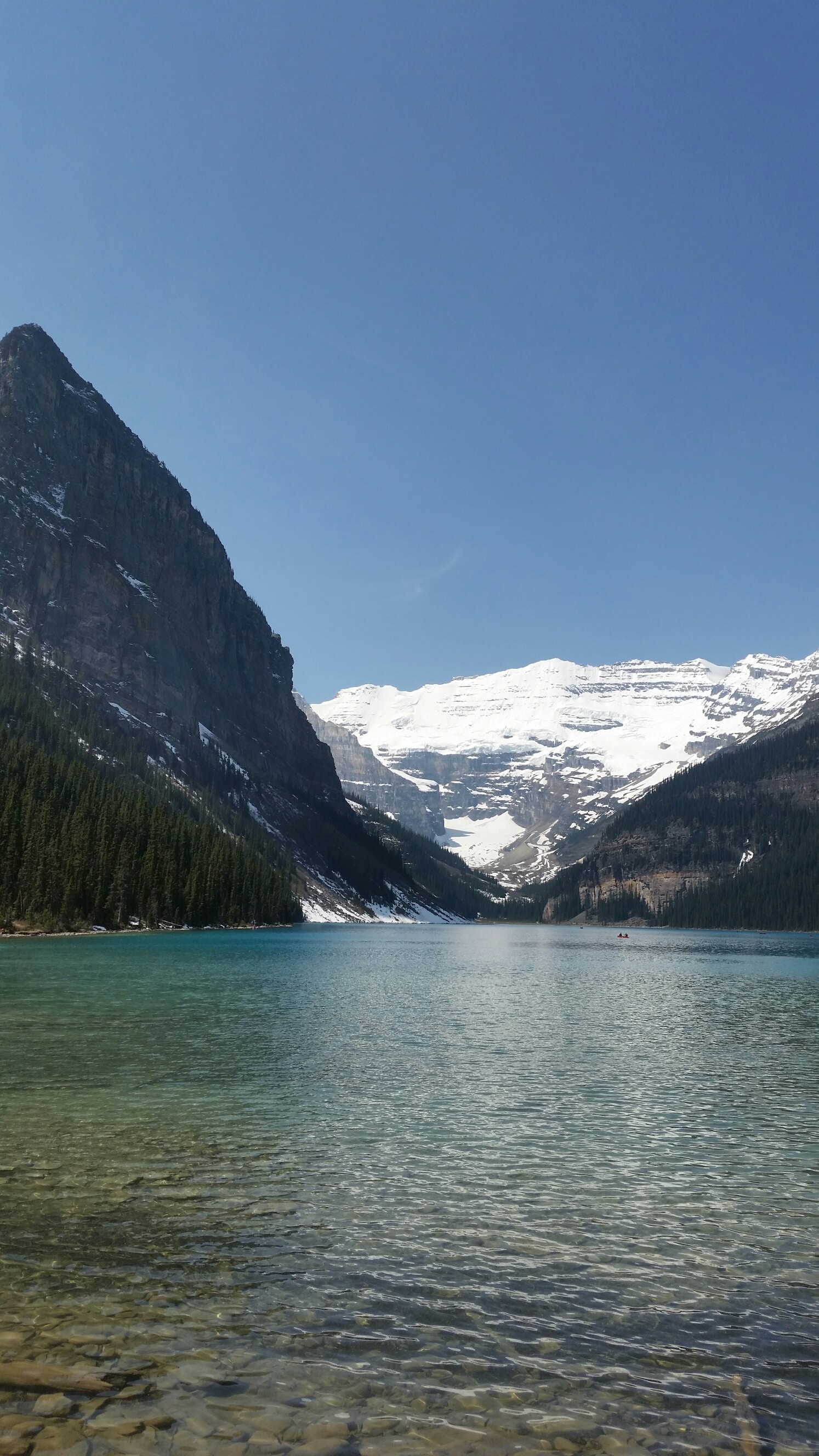 The crystal waters of Lake Louise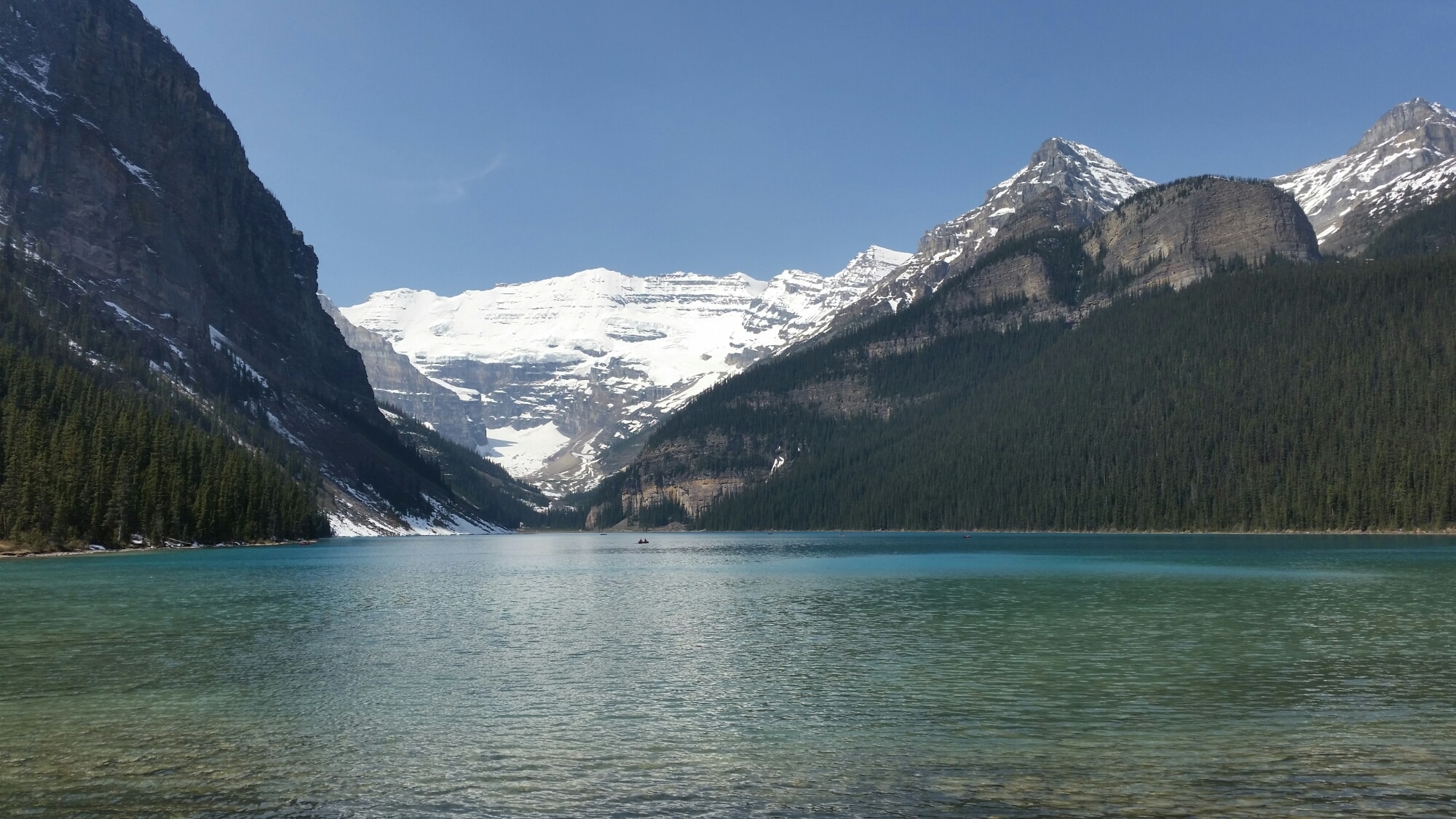 Teahouse and Lake Agnes are just to the right of the Beehive mountain to the right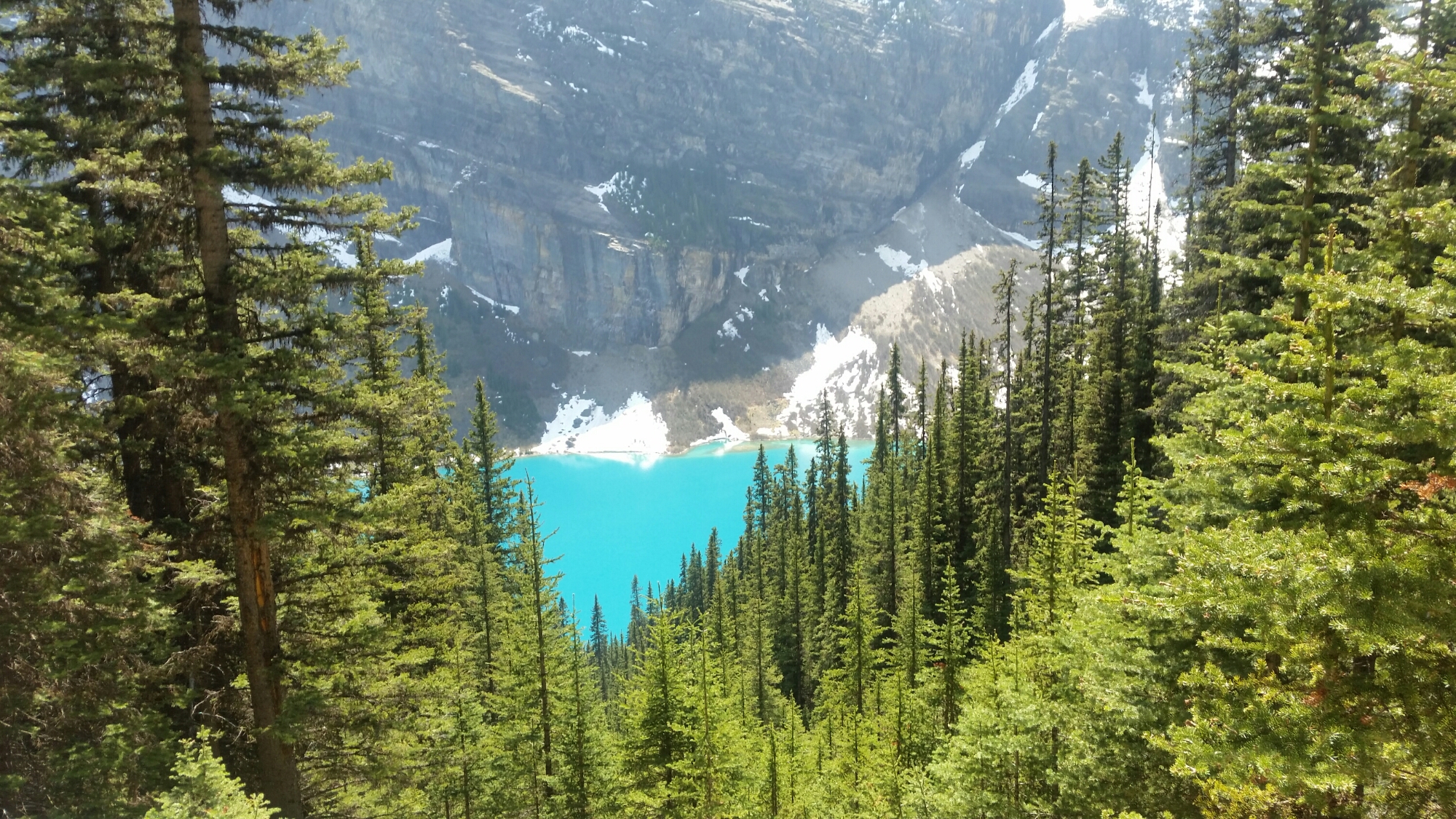 That water!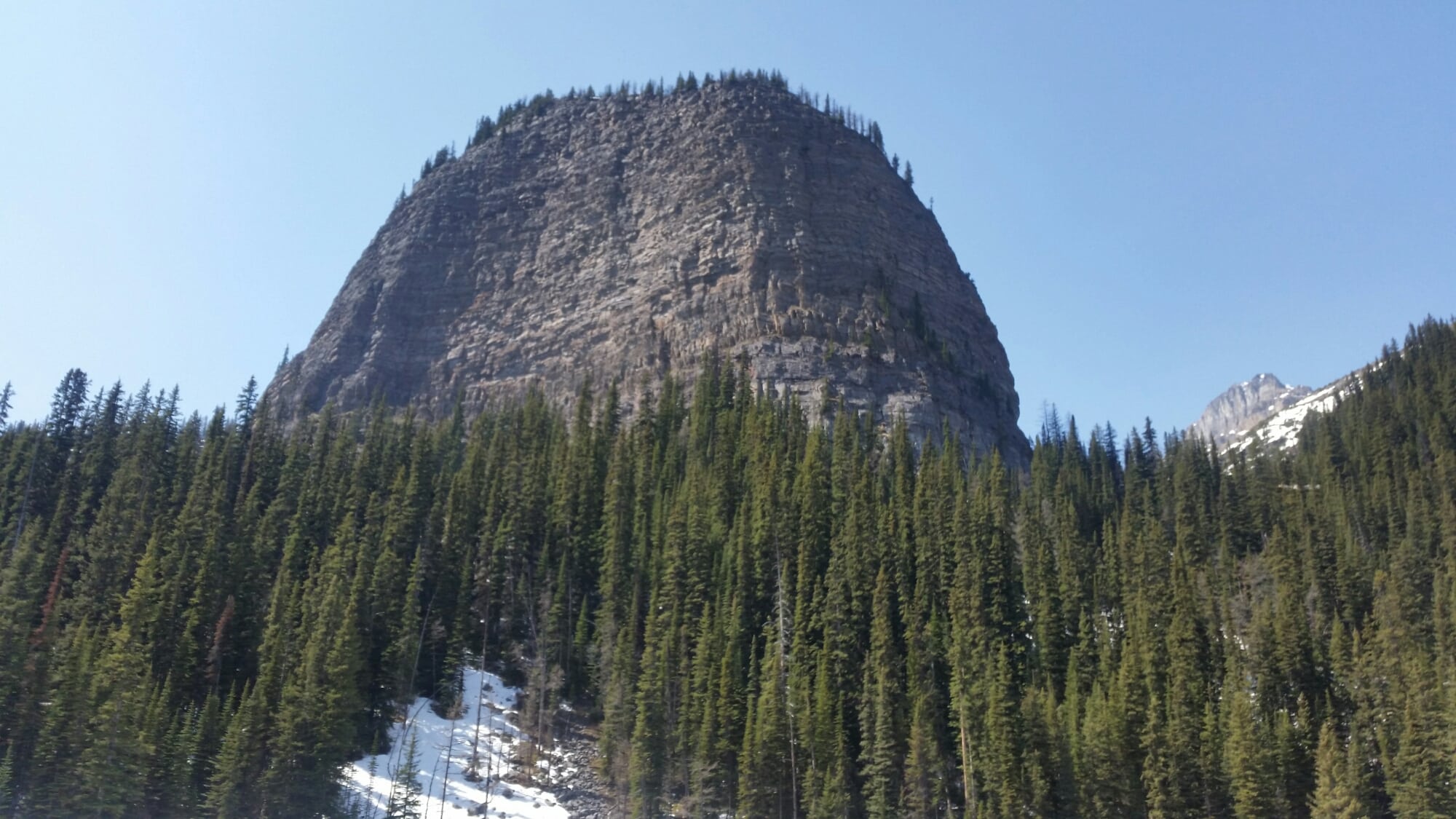 The Beehive! It was to snowy to safely make the assent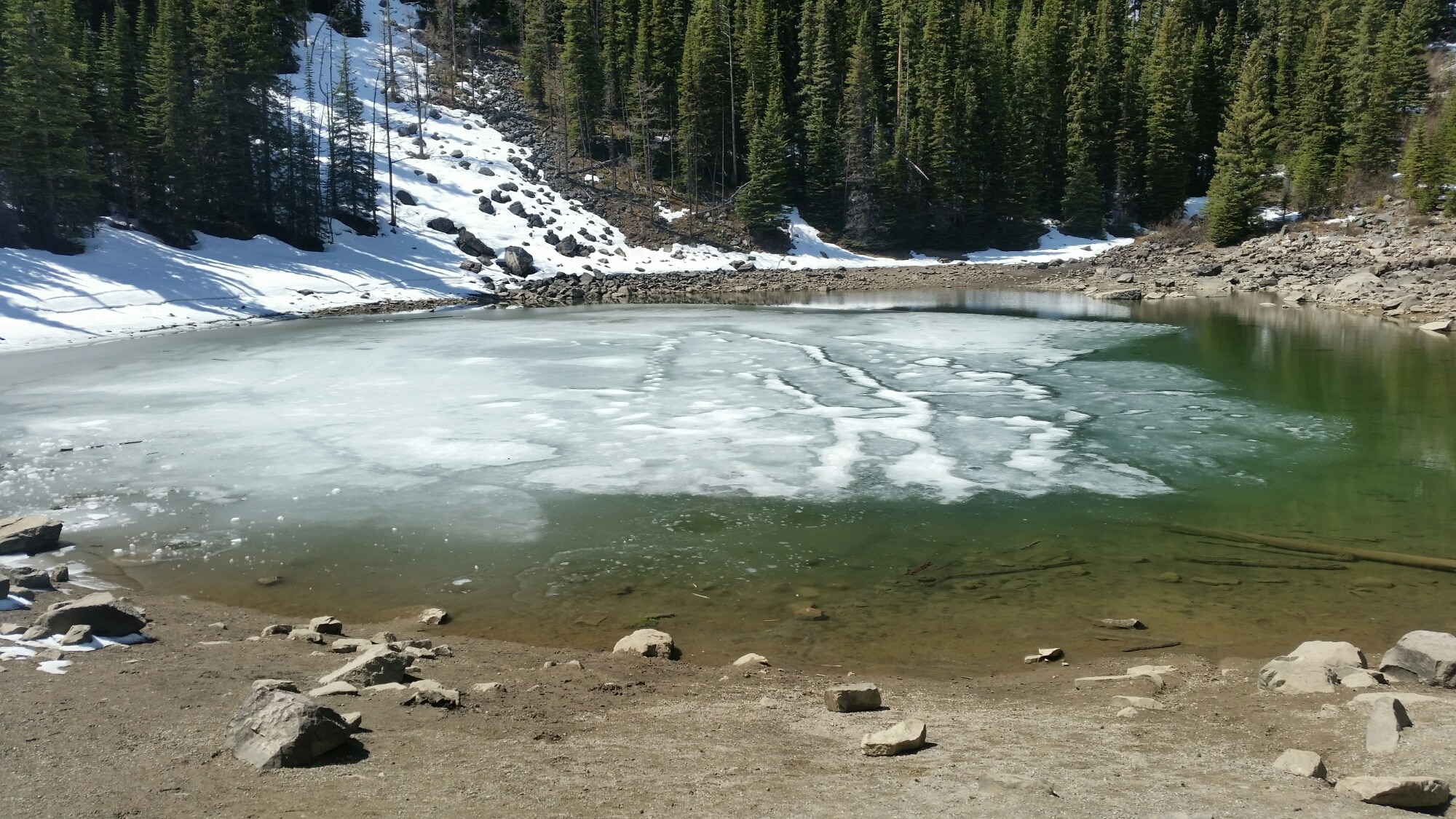 Mirror Lake, half way to Lake Agnes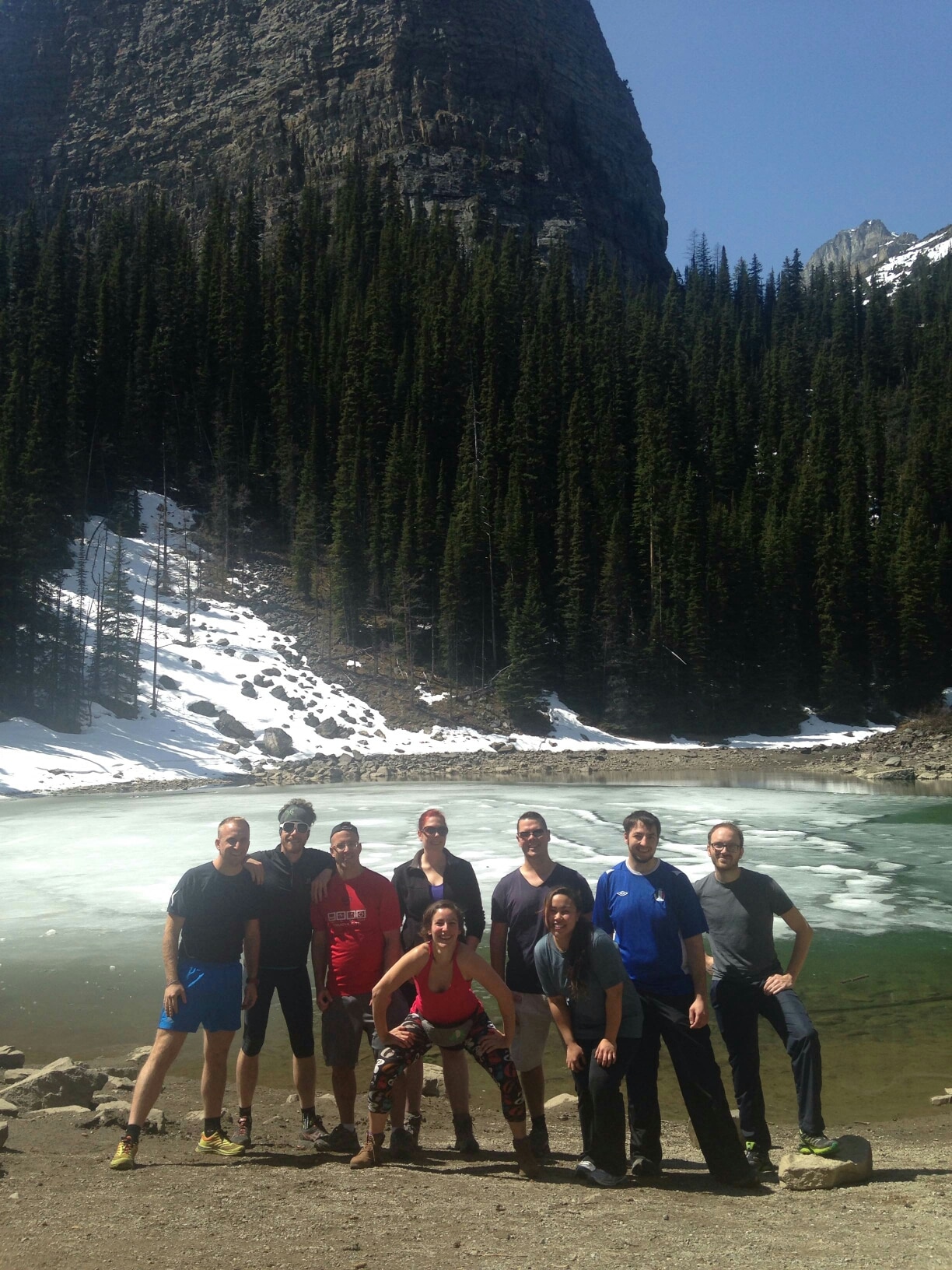 The gang! From the back left…excuse misspellings. Aldo, Jean-Luca, John, Nicole, ME, Etien, Mirko and the front we have Marynia and Jennifer. Awesome people.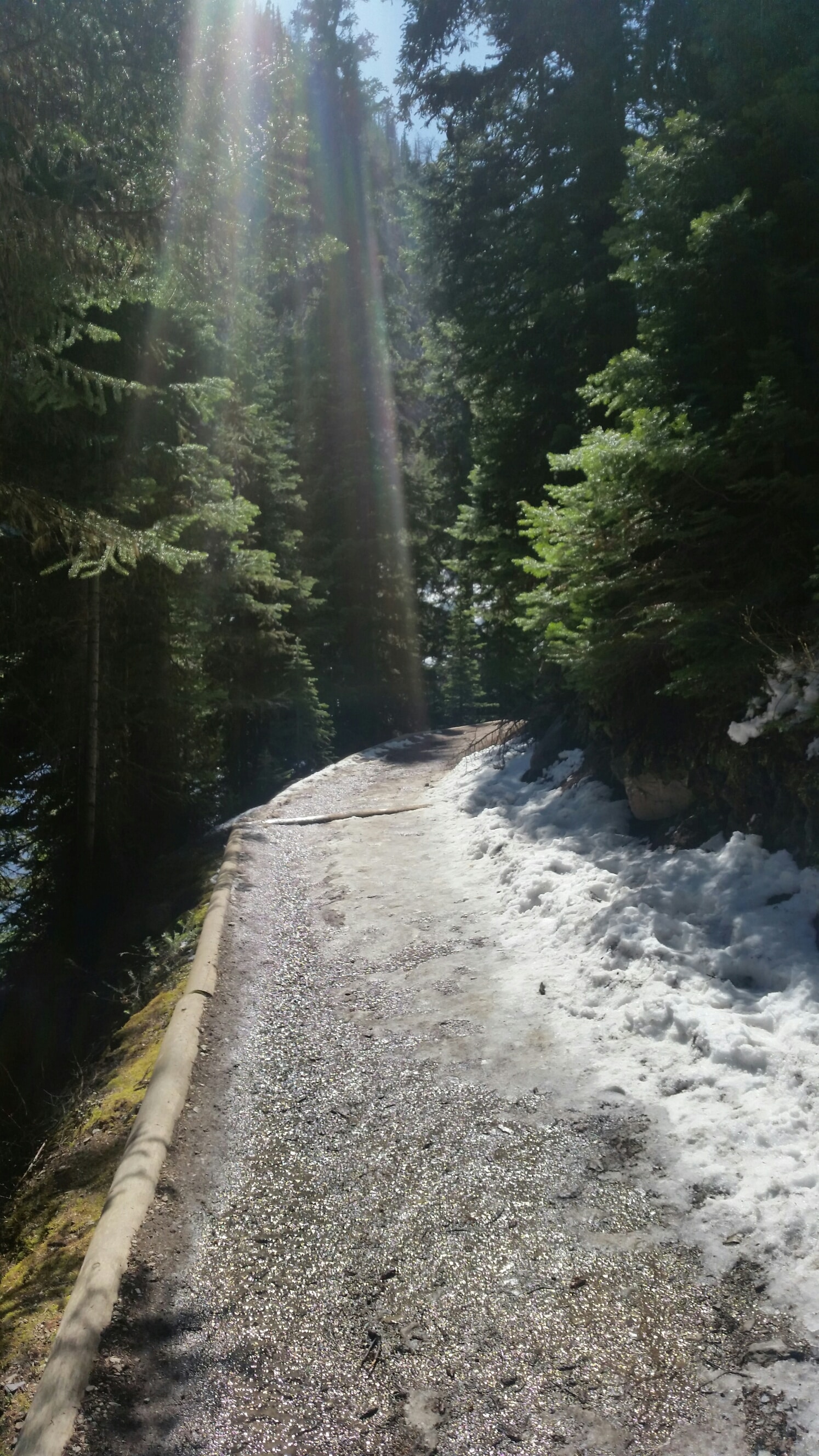 Some slippery trail

On the falls between Agnes and Mirror Falls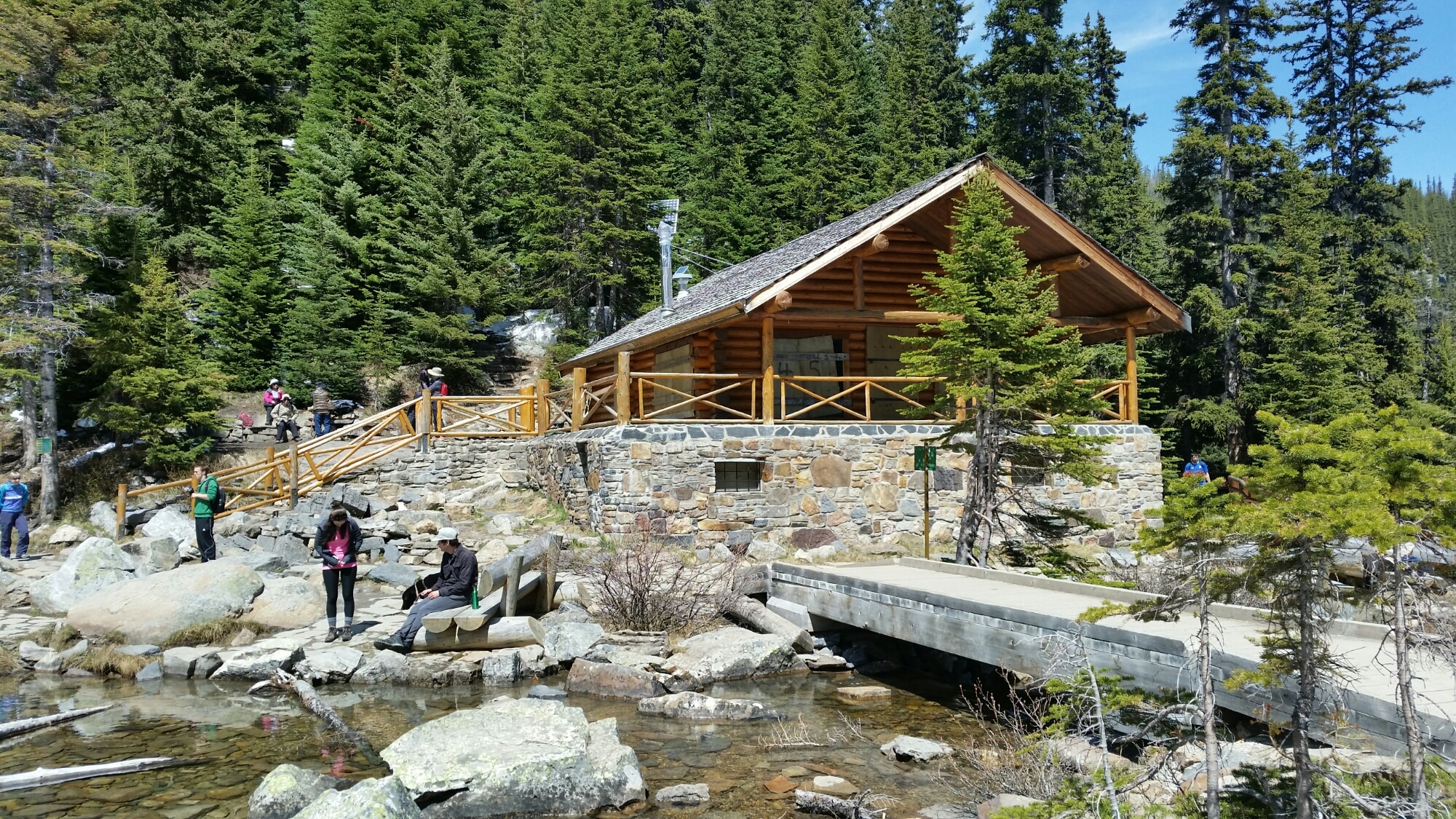 The Teahouse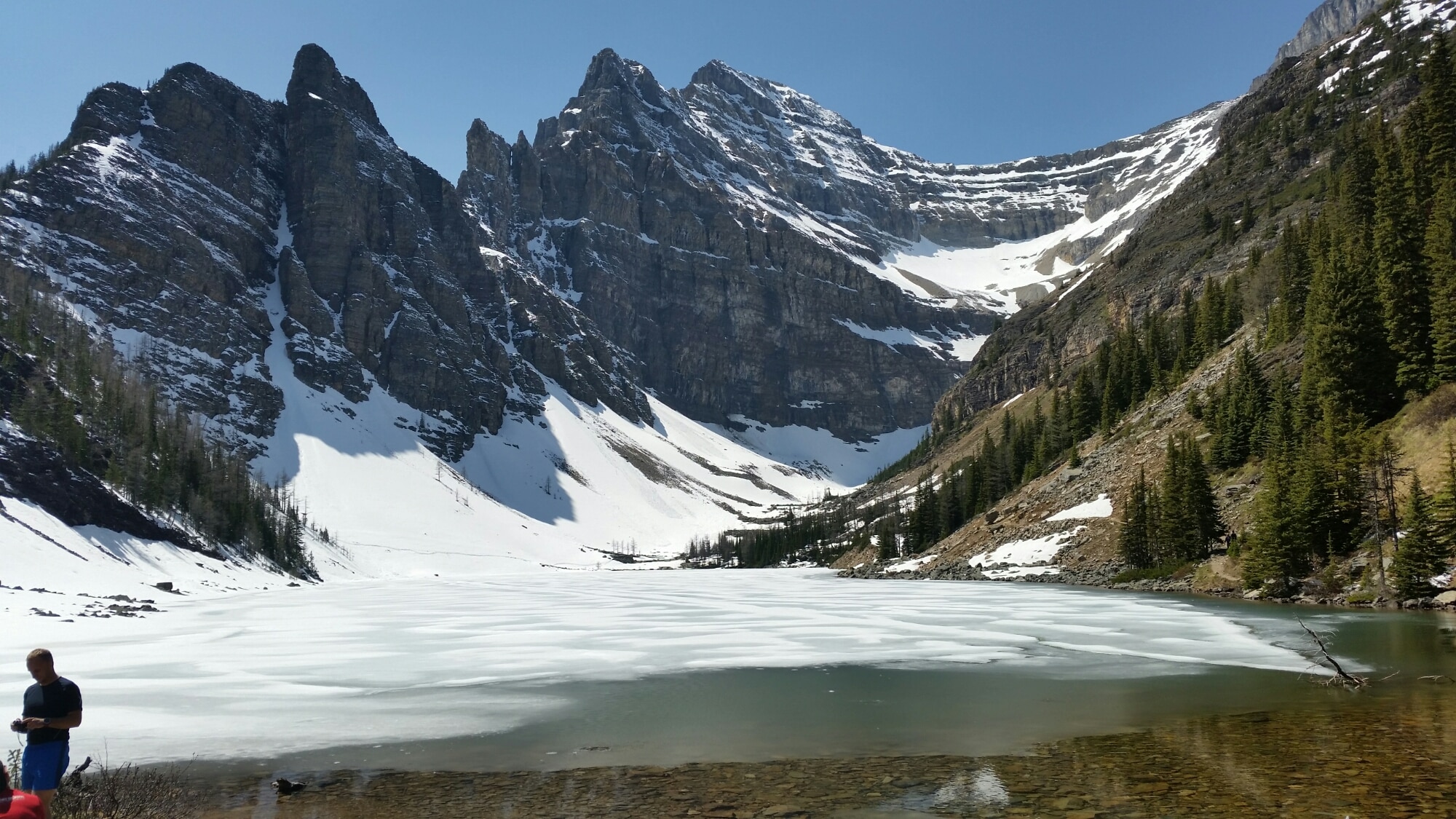 Lake Agnes and amazing mountains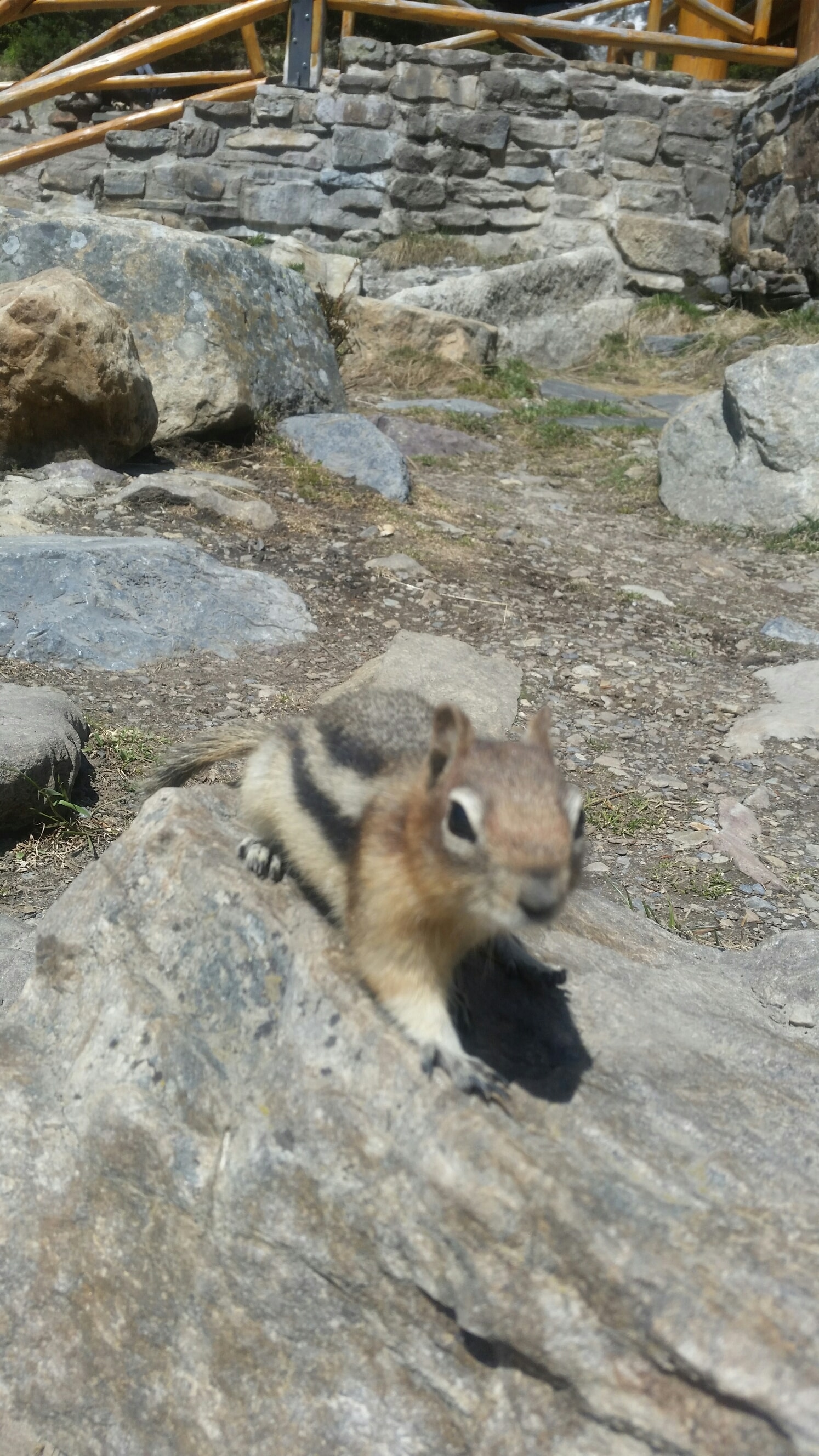 A curious tiny squirrel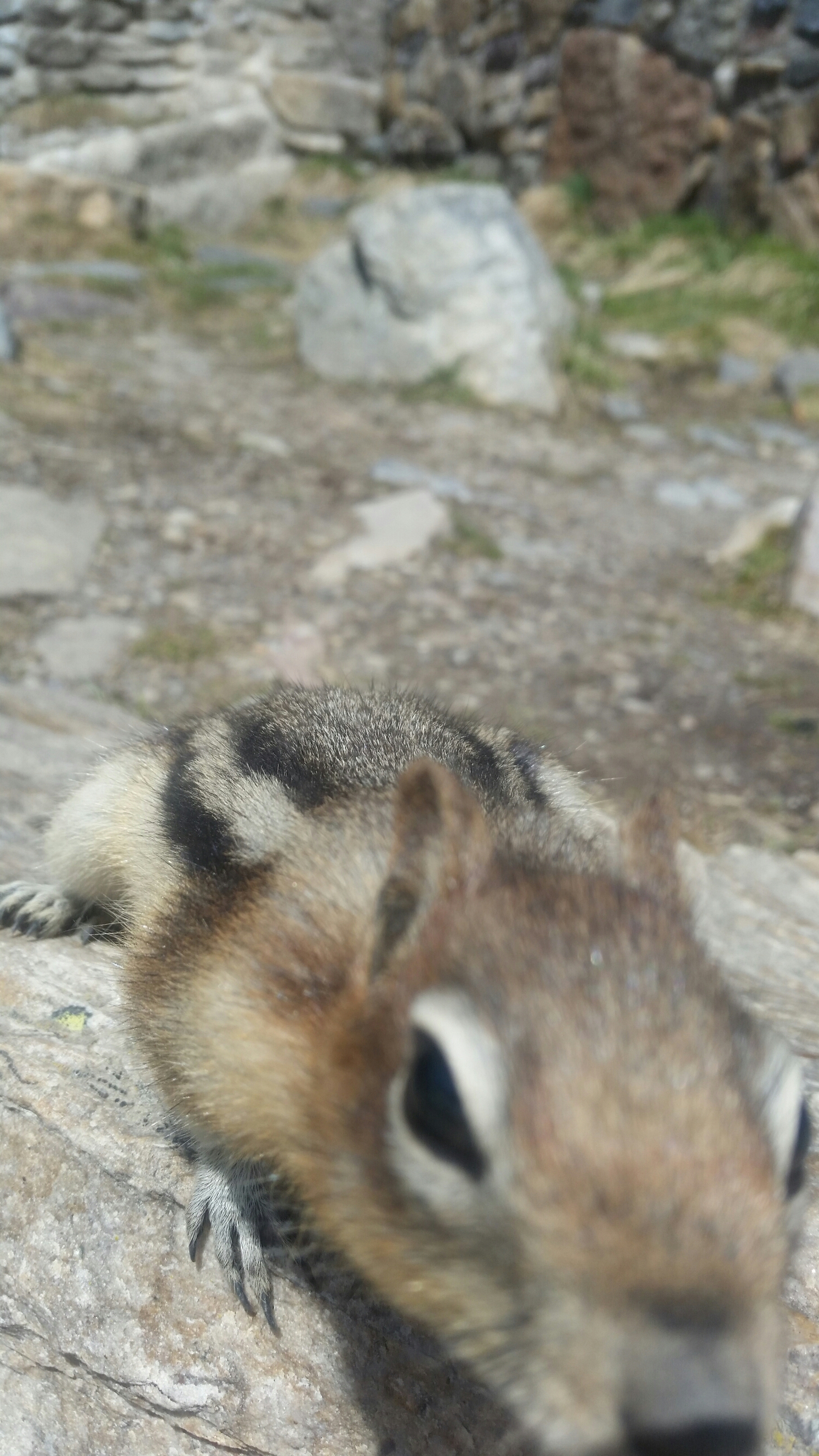 My phone is not food…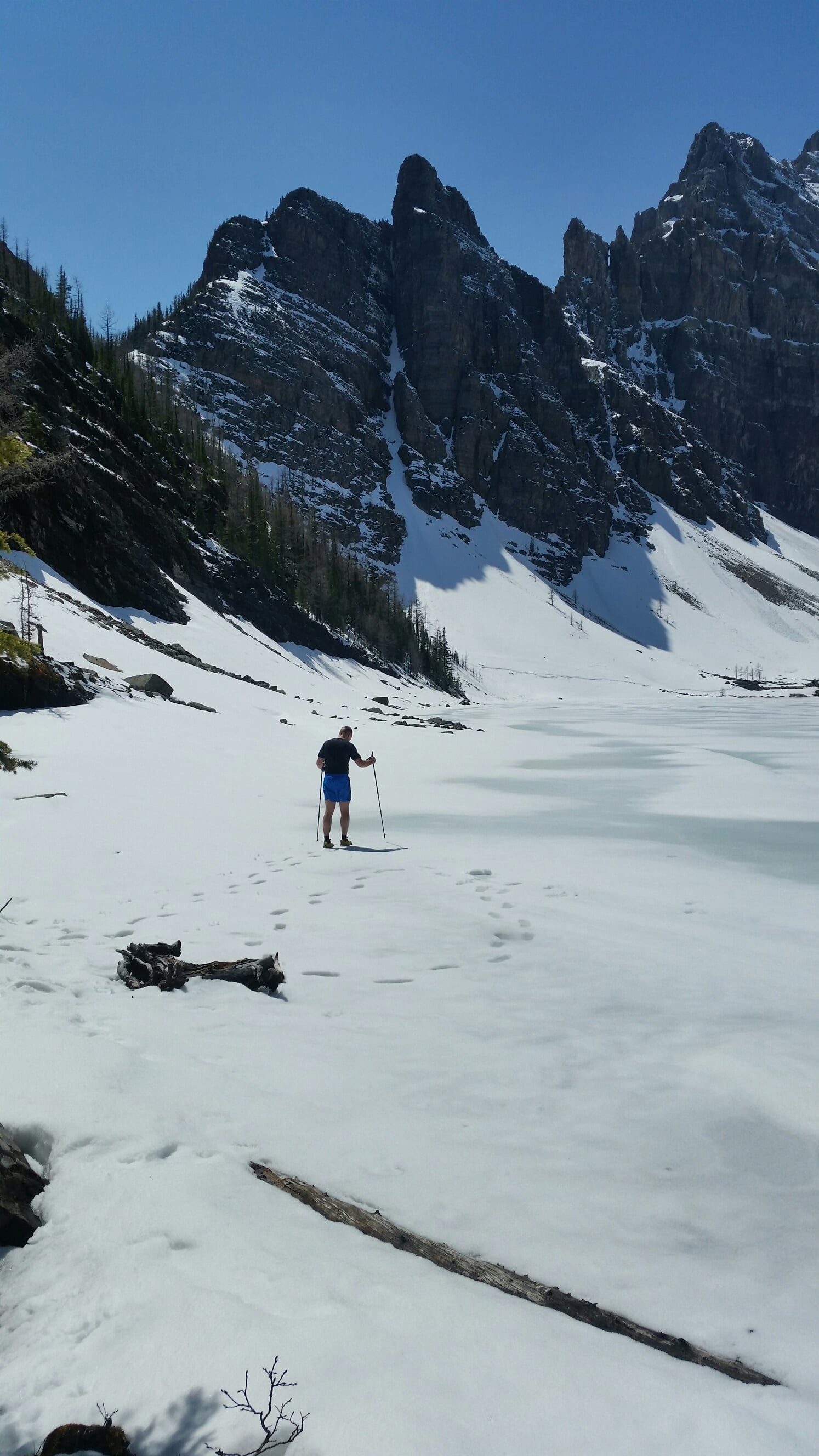 Aldo braving the frozen lake

View from the other side of Lake Agnes and as far as I hiked.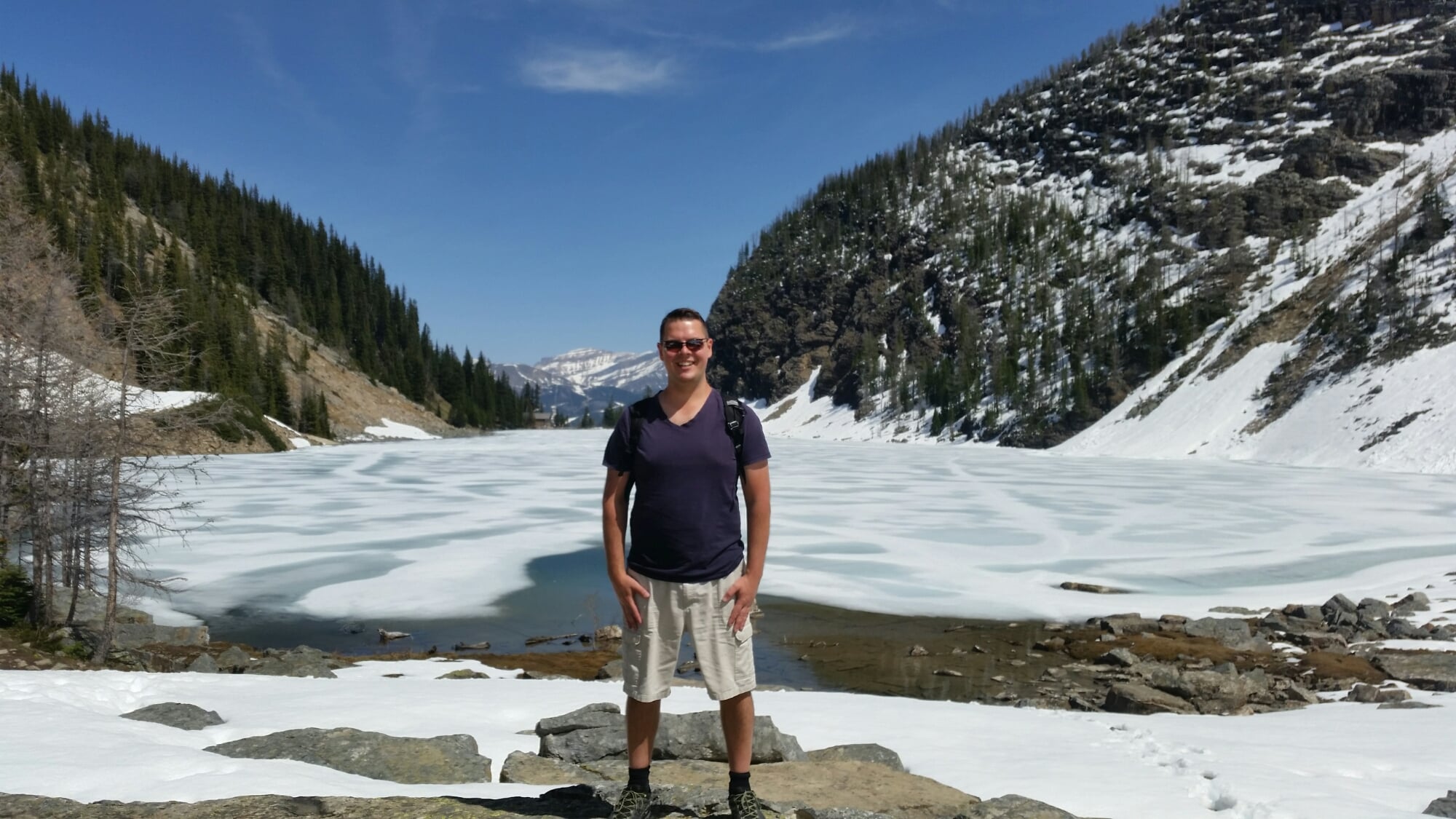 Me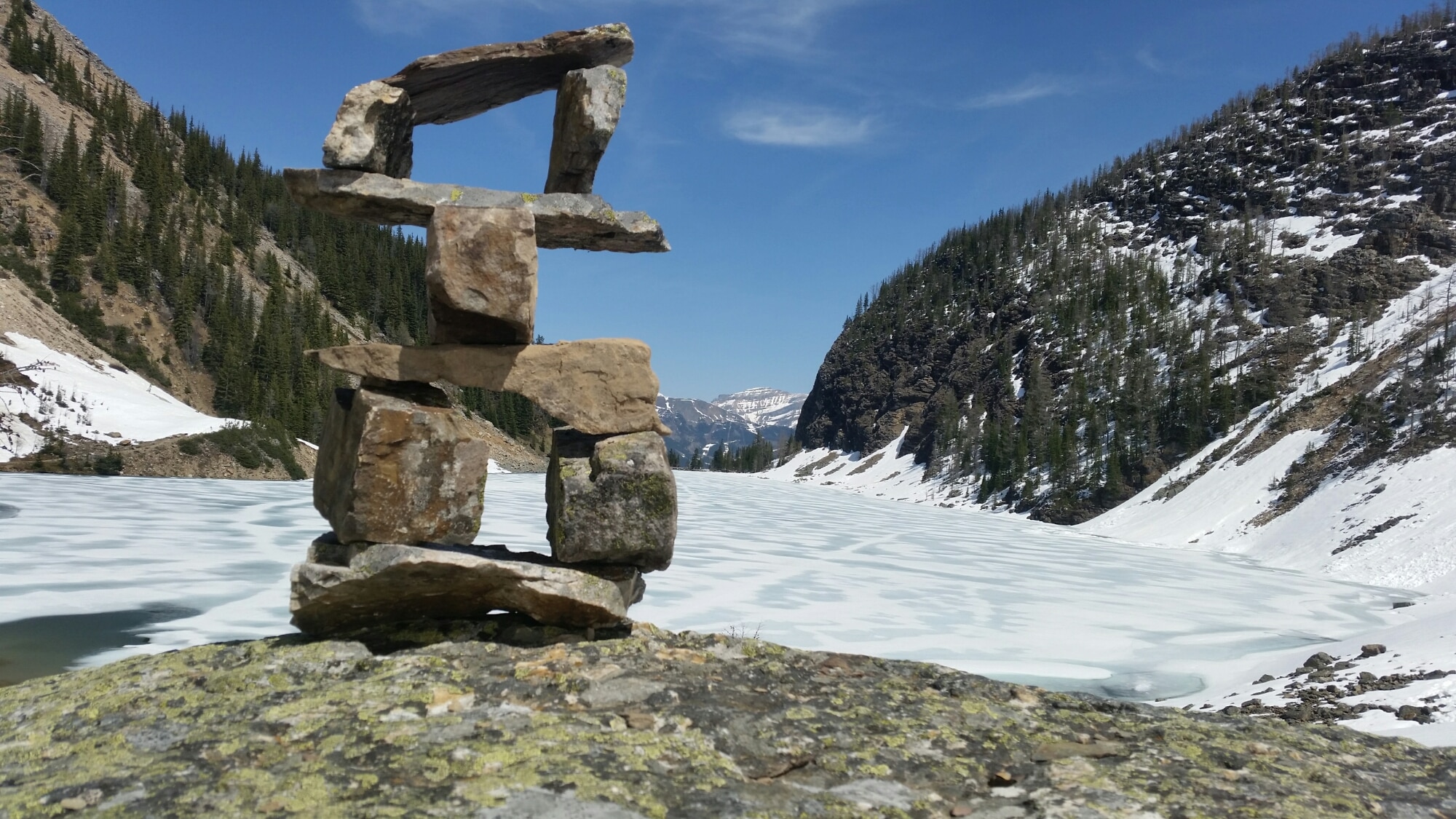 How long will this remain standing…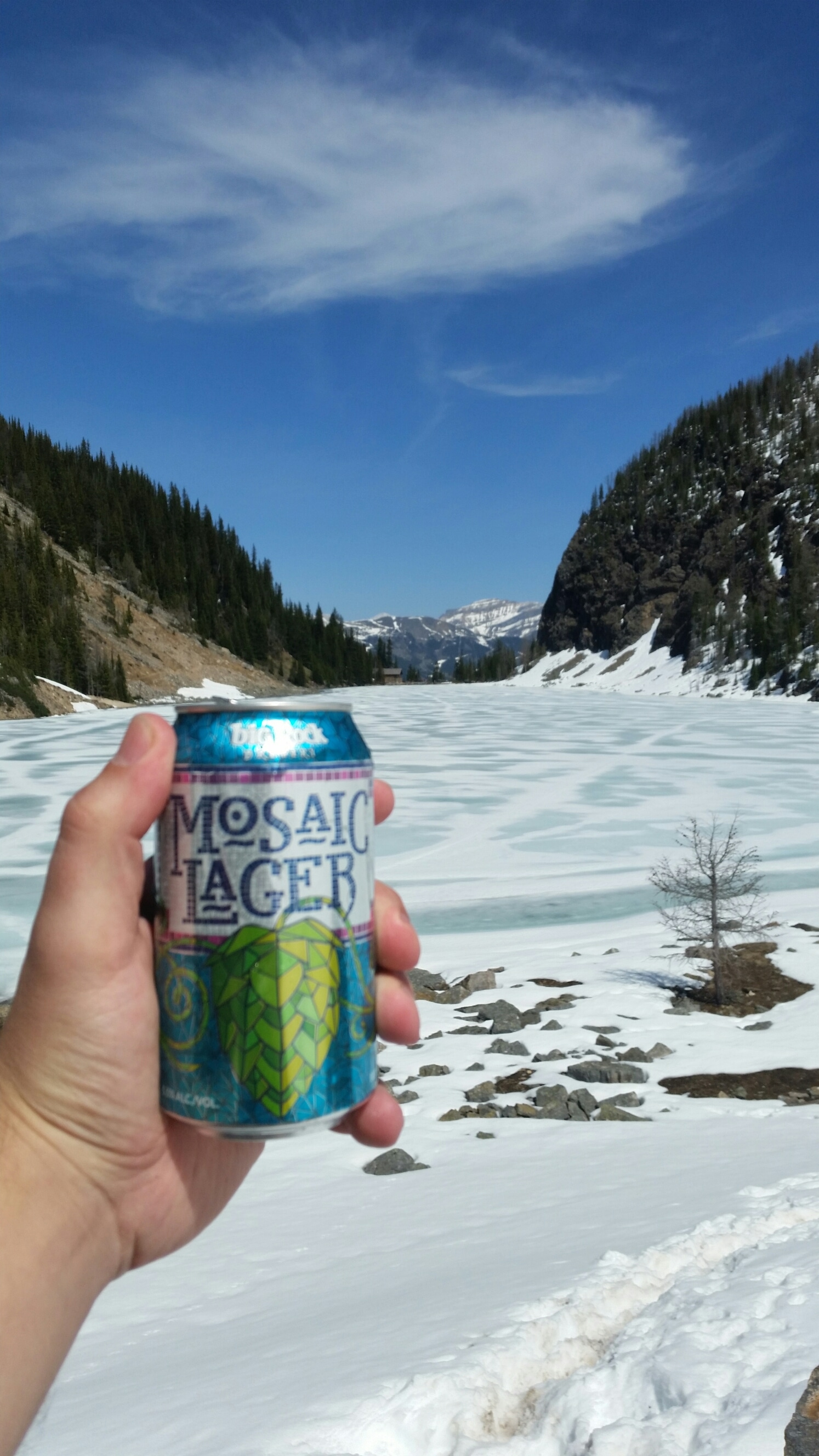 Etien brought beer along, bloody genius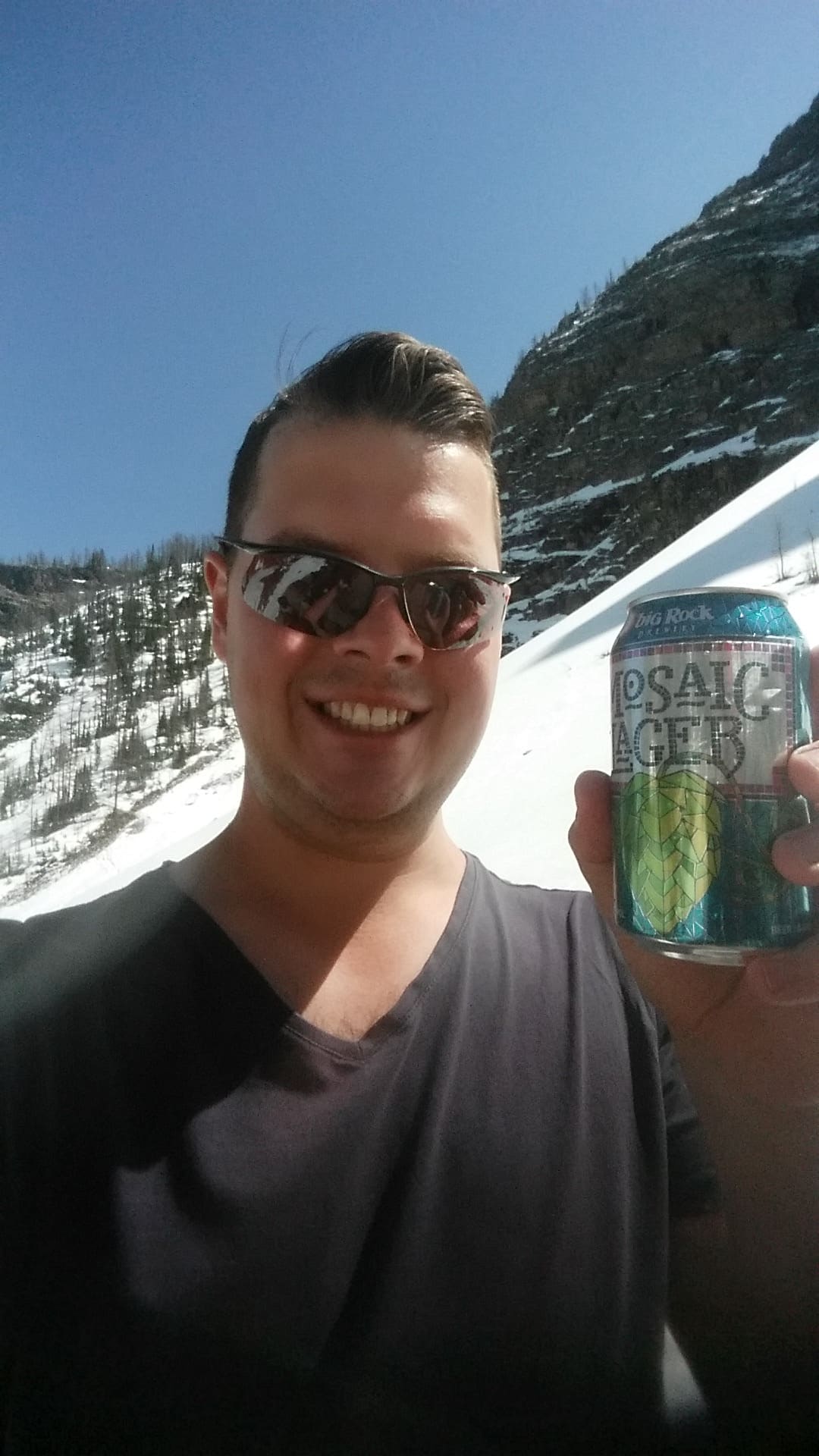 Best feeling ever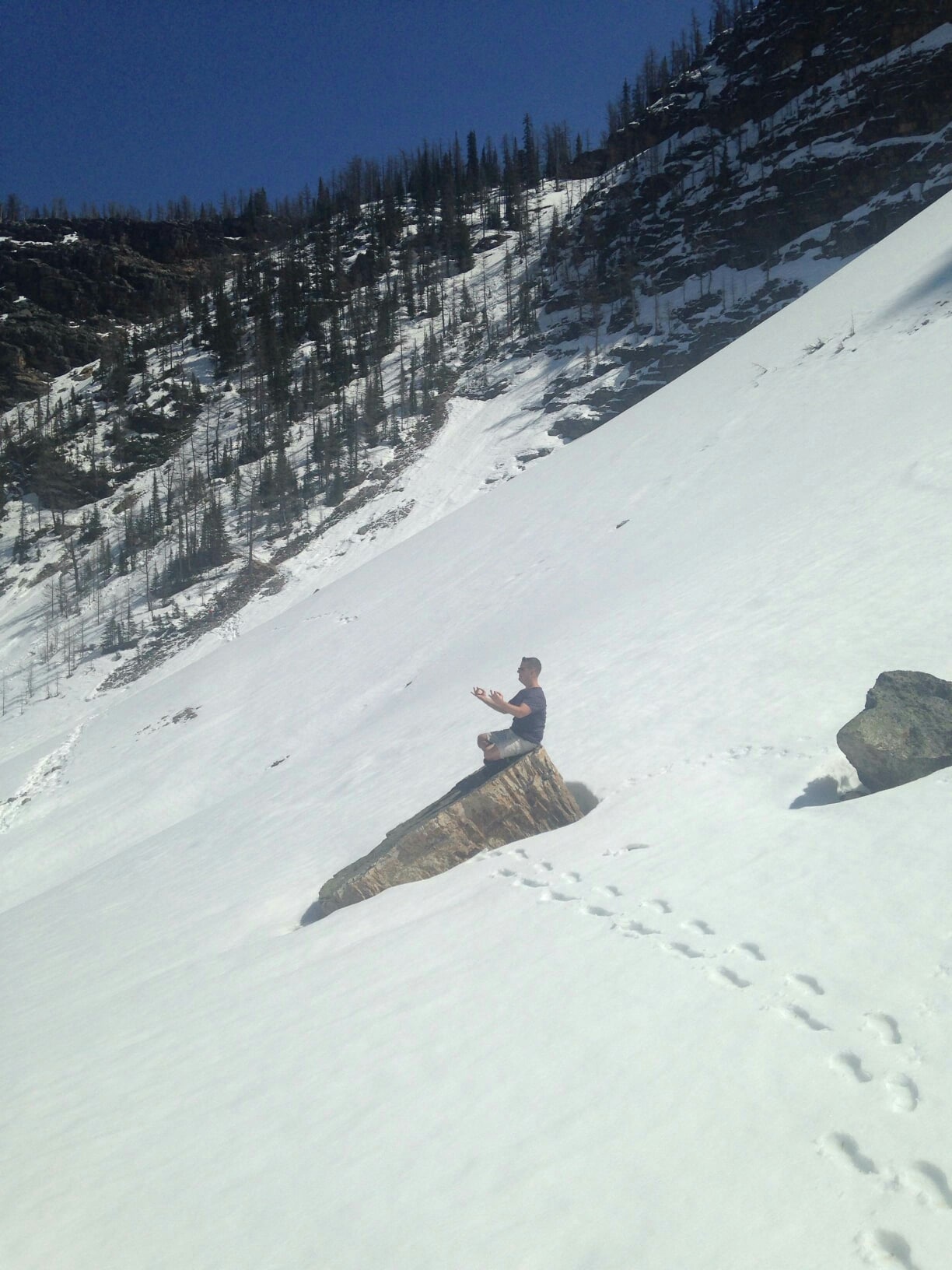 Peace…and I didn't plummet into the 5ft deep snow to get there, Phew!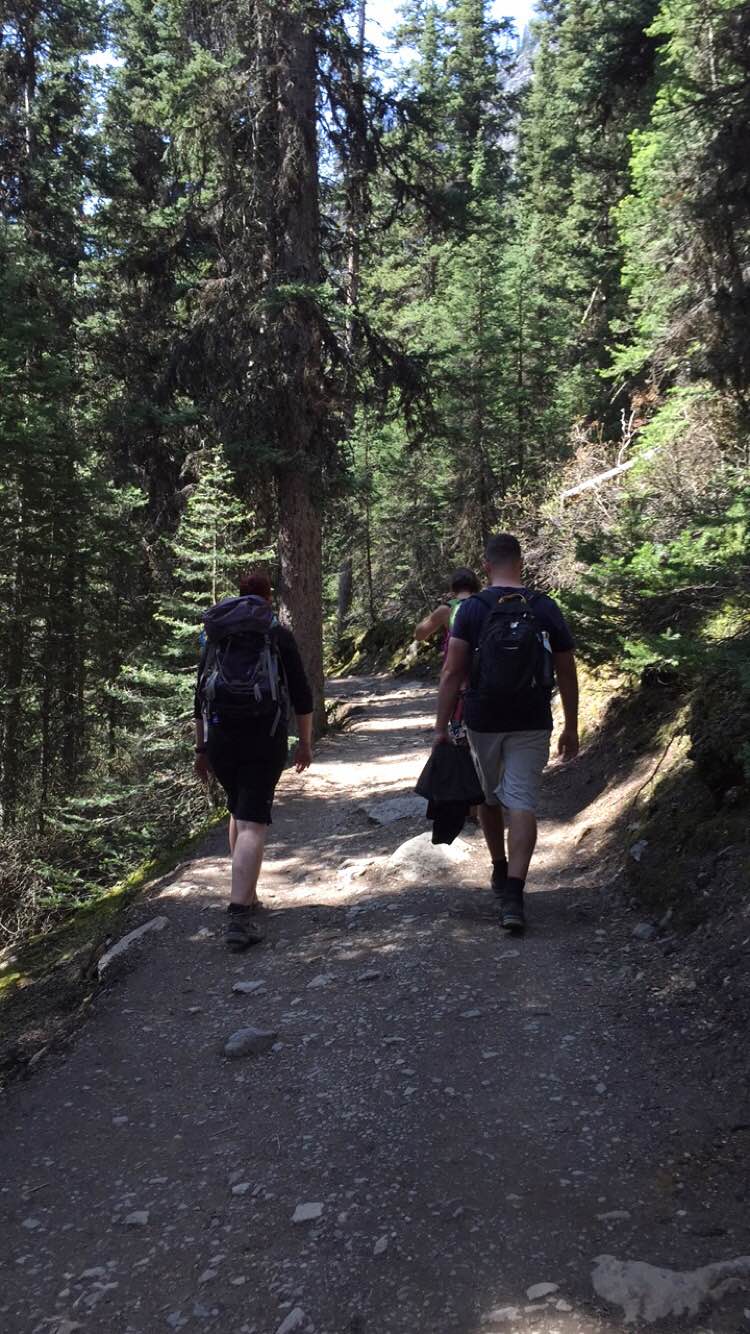 Nicole and I trailing Maryam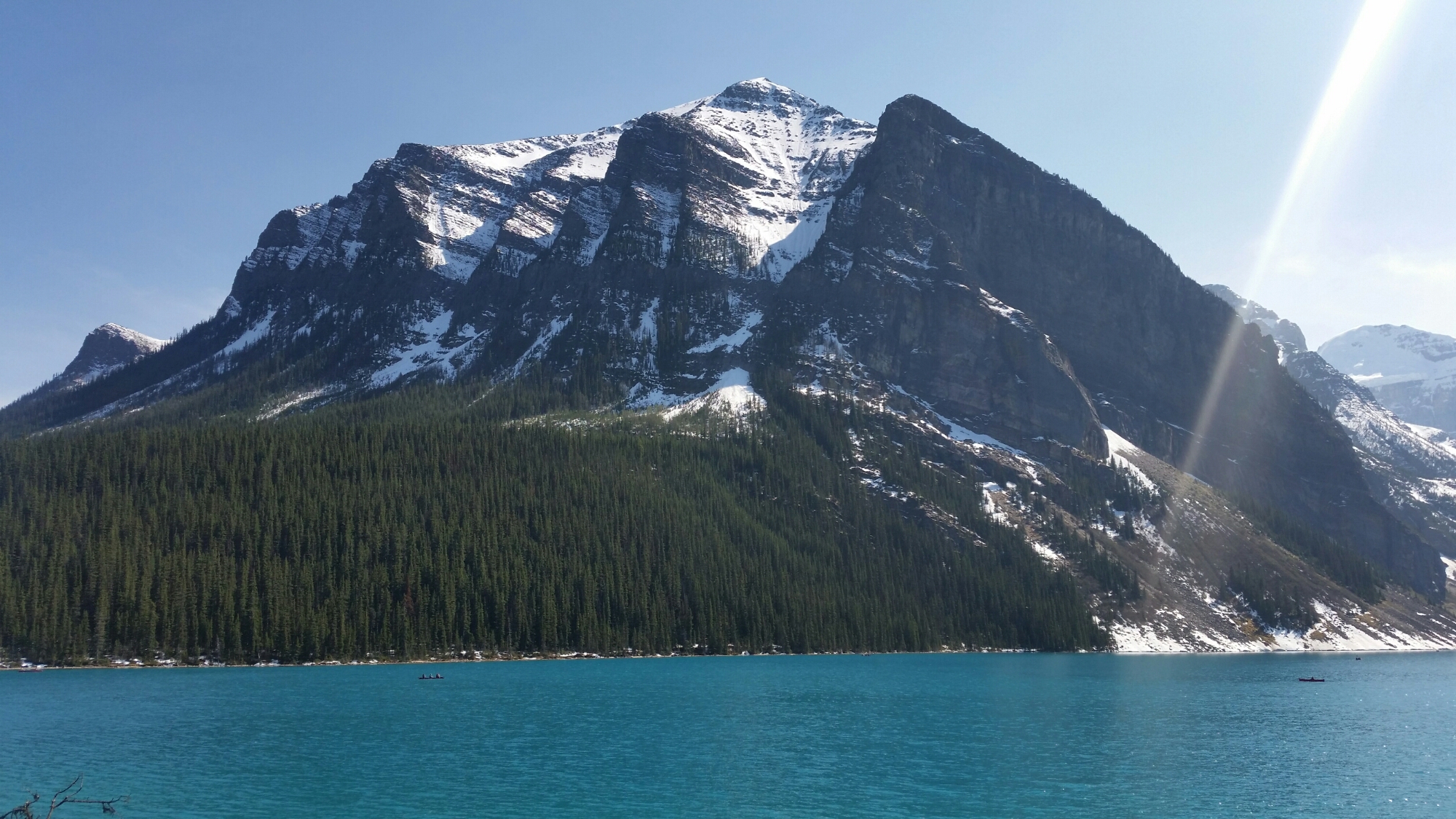 I wanted to stay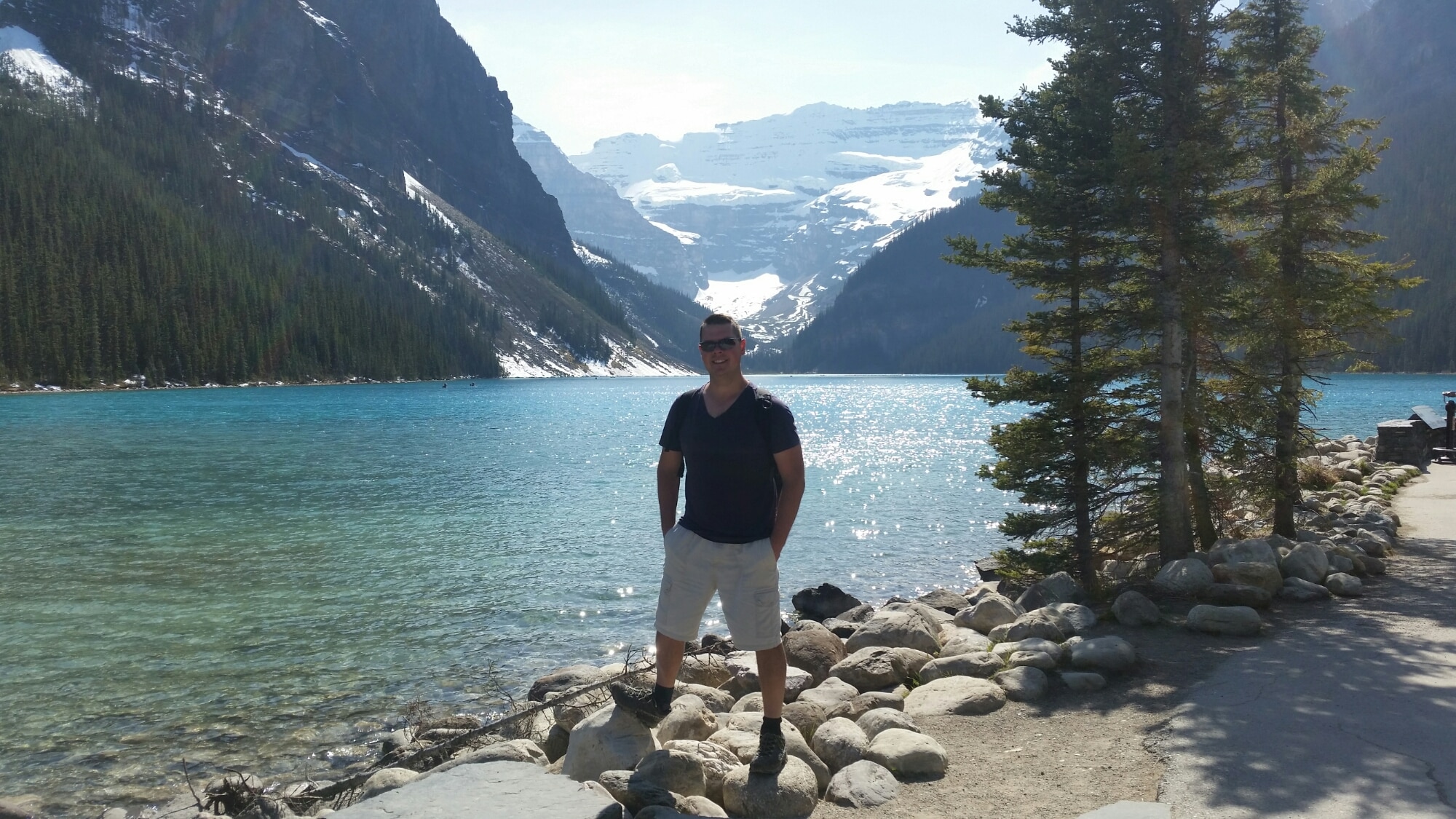 Proof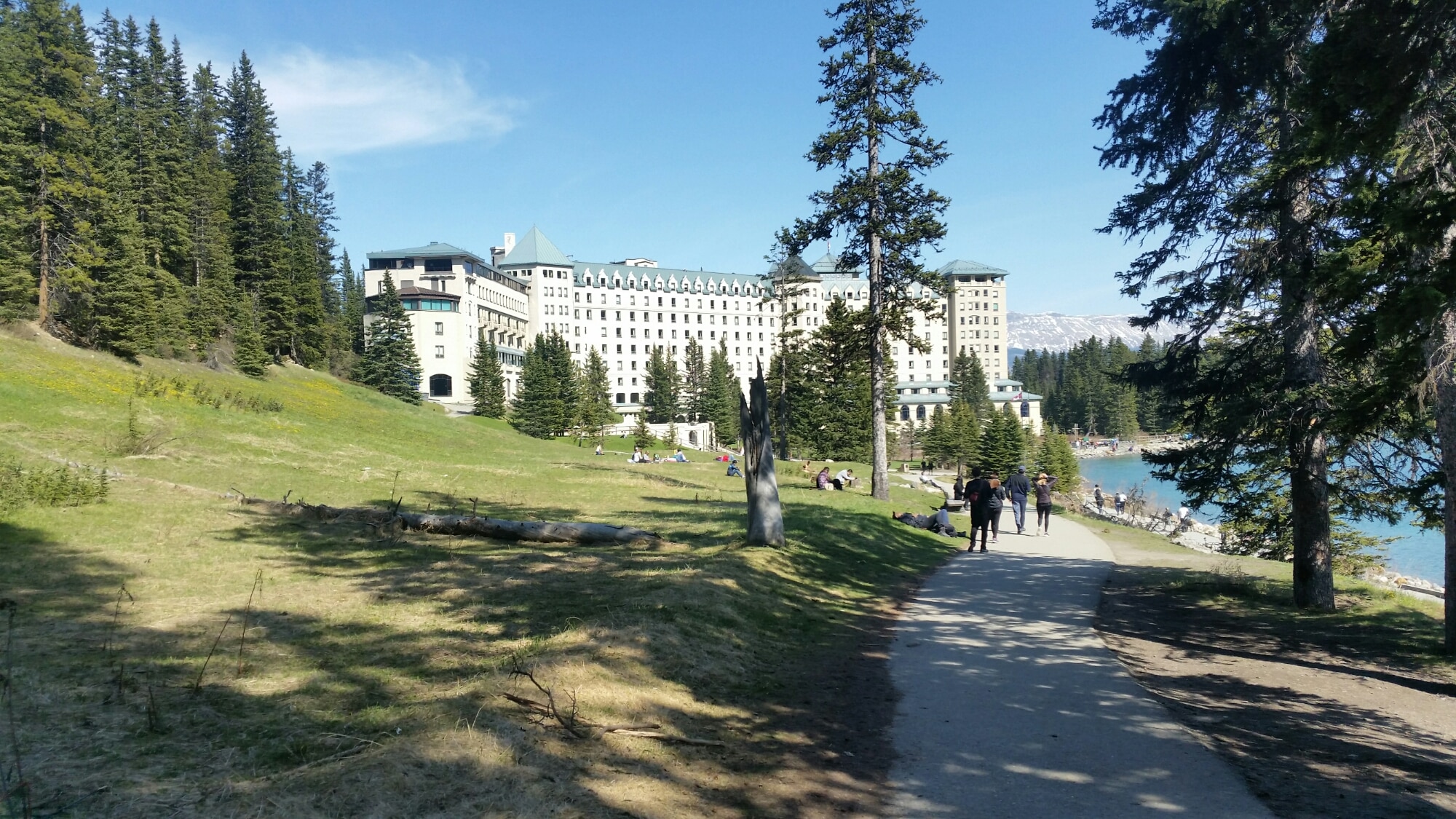 Chateau Fairmont
The day was perfect, an awesome introduction to what my next two months will be like. I am beside myself.