After my last night in Montreal I had booked a bus the next morning at 9am to take me to Ottawa. I made the bus, all was fine, apart from being a little dusty from the previous night. The bus took around 2.5 hours and dropped me of quite close to downtown. I visited Ottawa's Nature Museum, Parliament Hill, National Gallery of Canada and the Byward Markets.
The nature museum was quite interesting, at first I thought it would be just for kids but there was quite a lot of good exhibits and models, including a life size blue whale skeleton.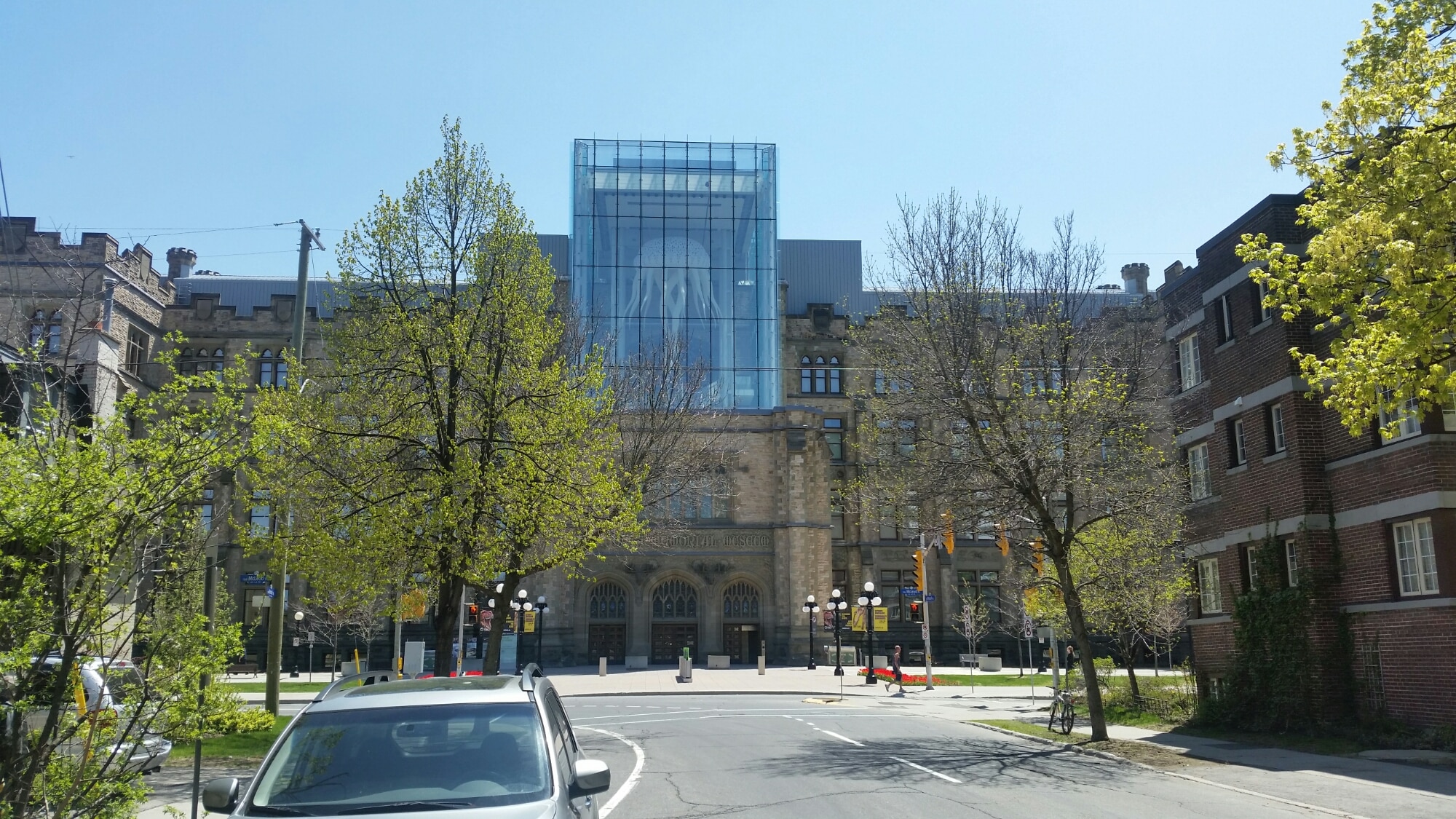 After the museum I walked into the downtown area for a rather expensive lunch, I found out later that most things in Ottawa are on the pricey side until you move further out into the burbs. After lunch I walked around Parliament Hill, stepping over protesters, and made my way toward the National Gallery. It was a beautiful blue day so the walk was slow and peaceful through a nice park alongside the river.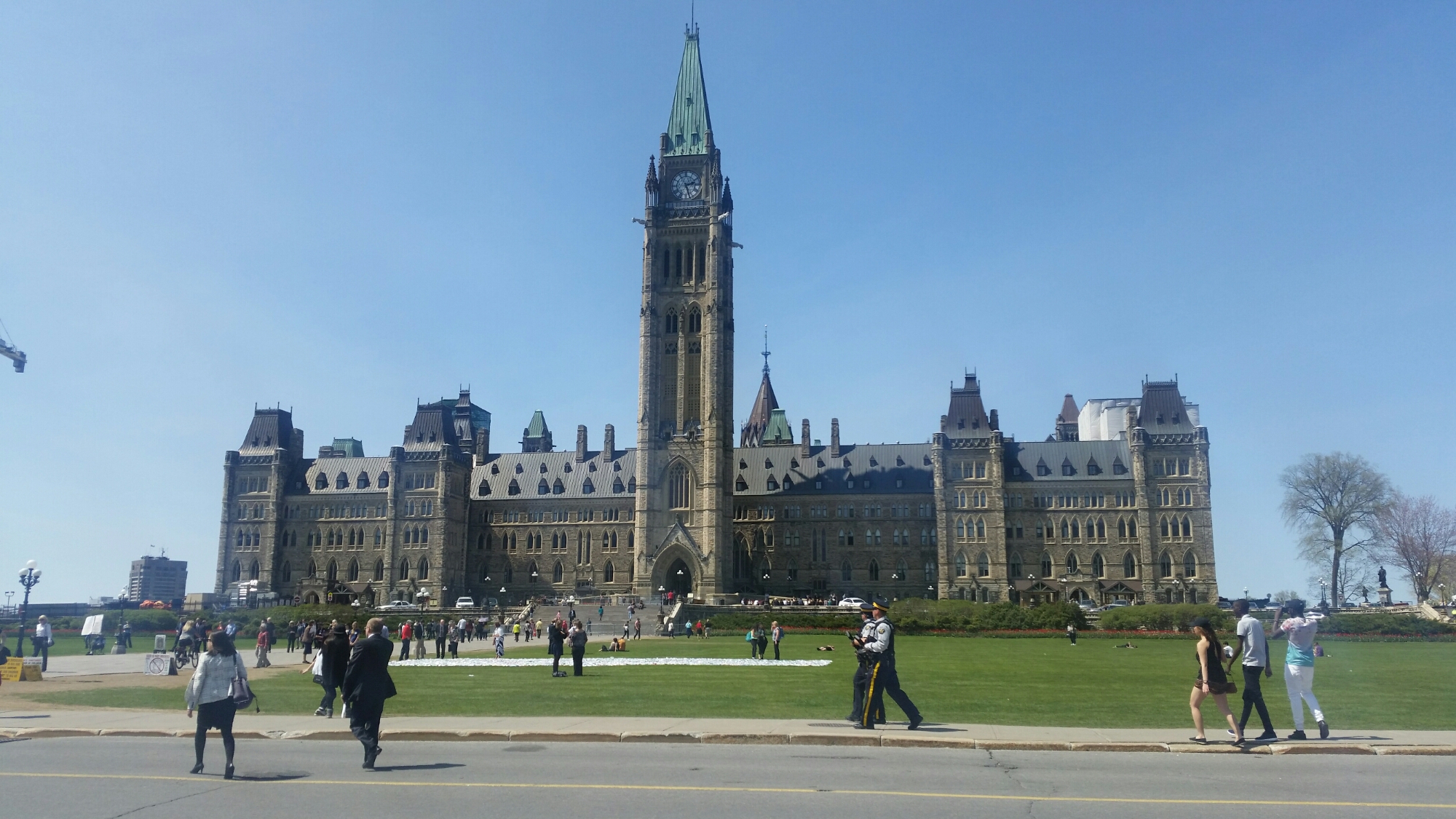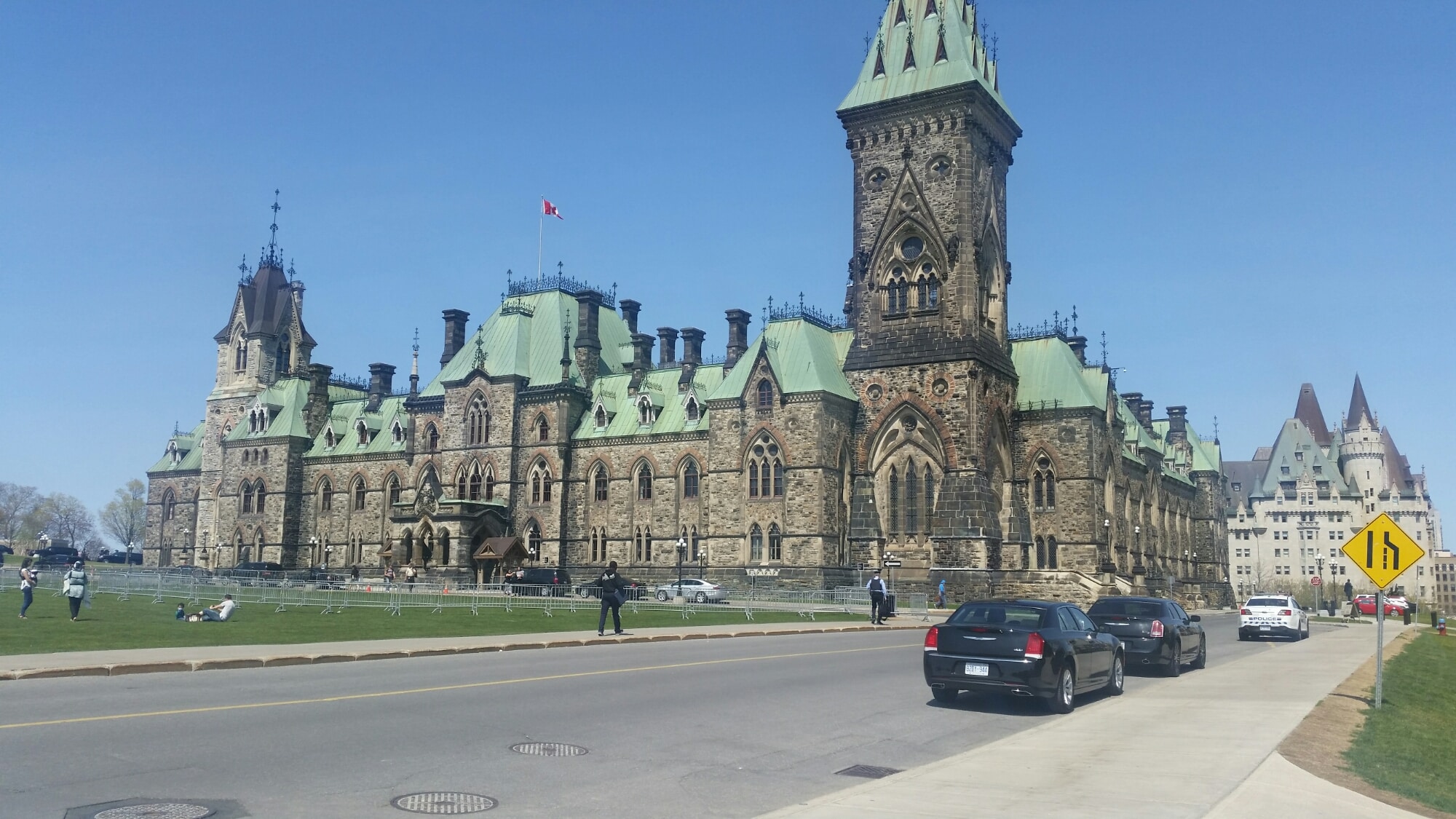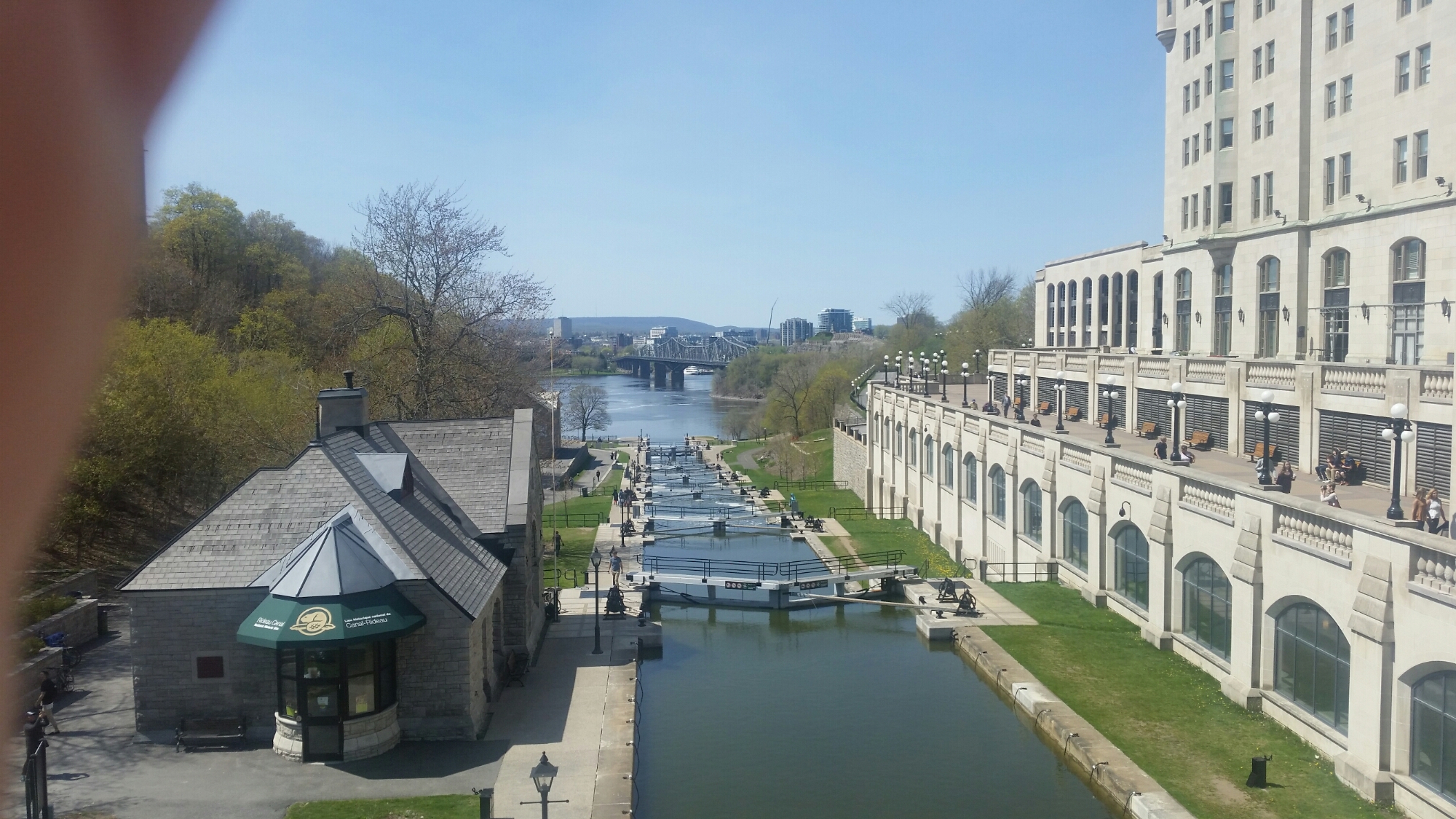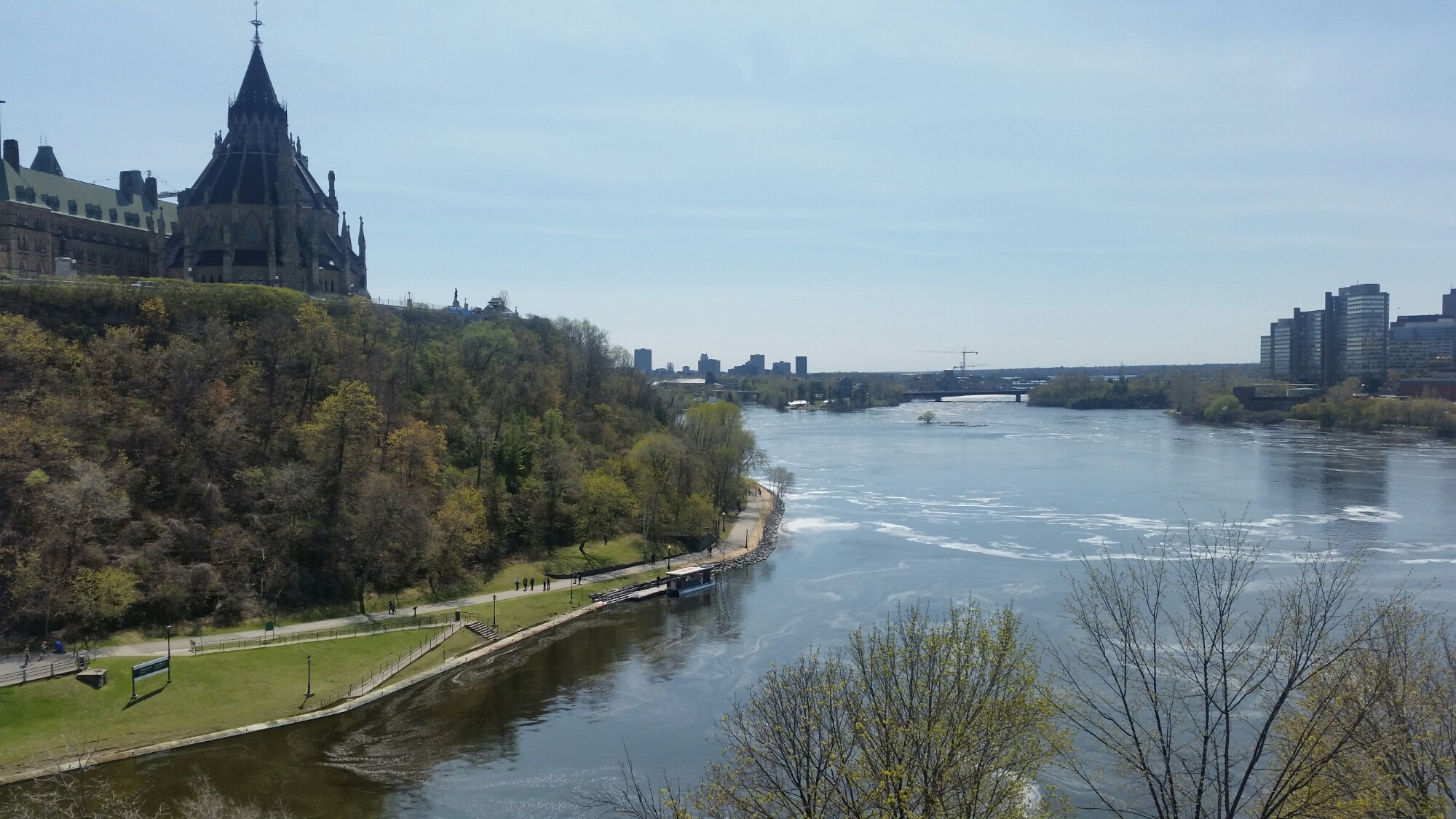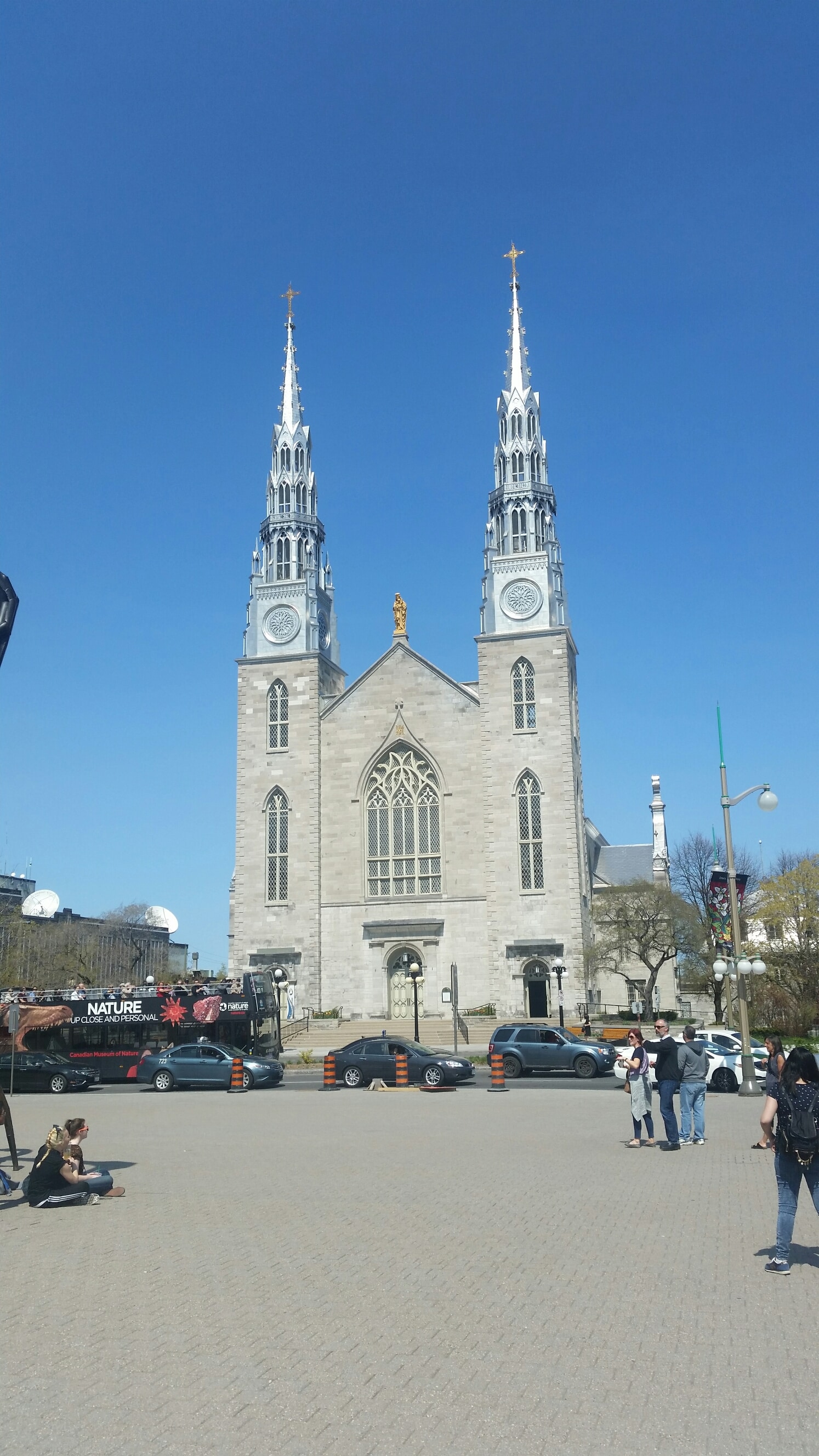 Another Notre Dame knockoff.
The gallery was massive and I spent a good 3 hours walking around taking in the history and talents of many local and foreign artists. I finished off with the Picasso sketch exhibit, which leads me to believe that he had an unhealthy obsession with the mythical minotaur. No photos were allowed so a lot of the things I saw will just have to dissipate from my memory. It was still enjoyable though.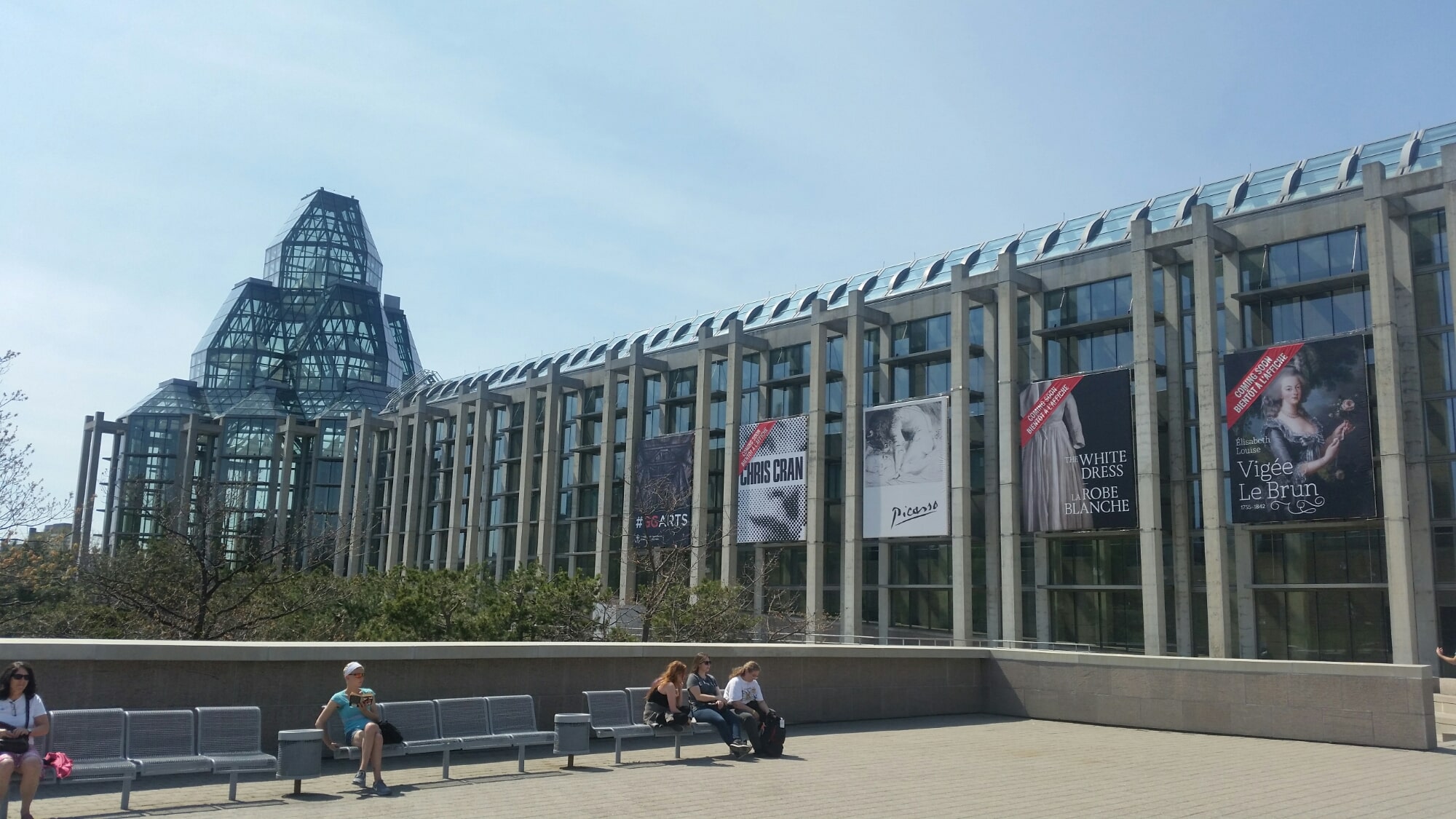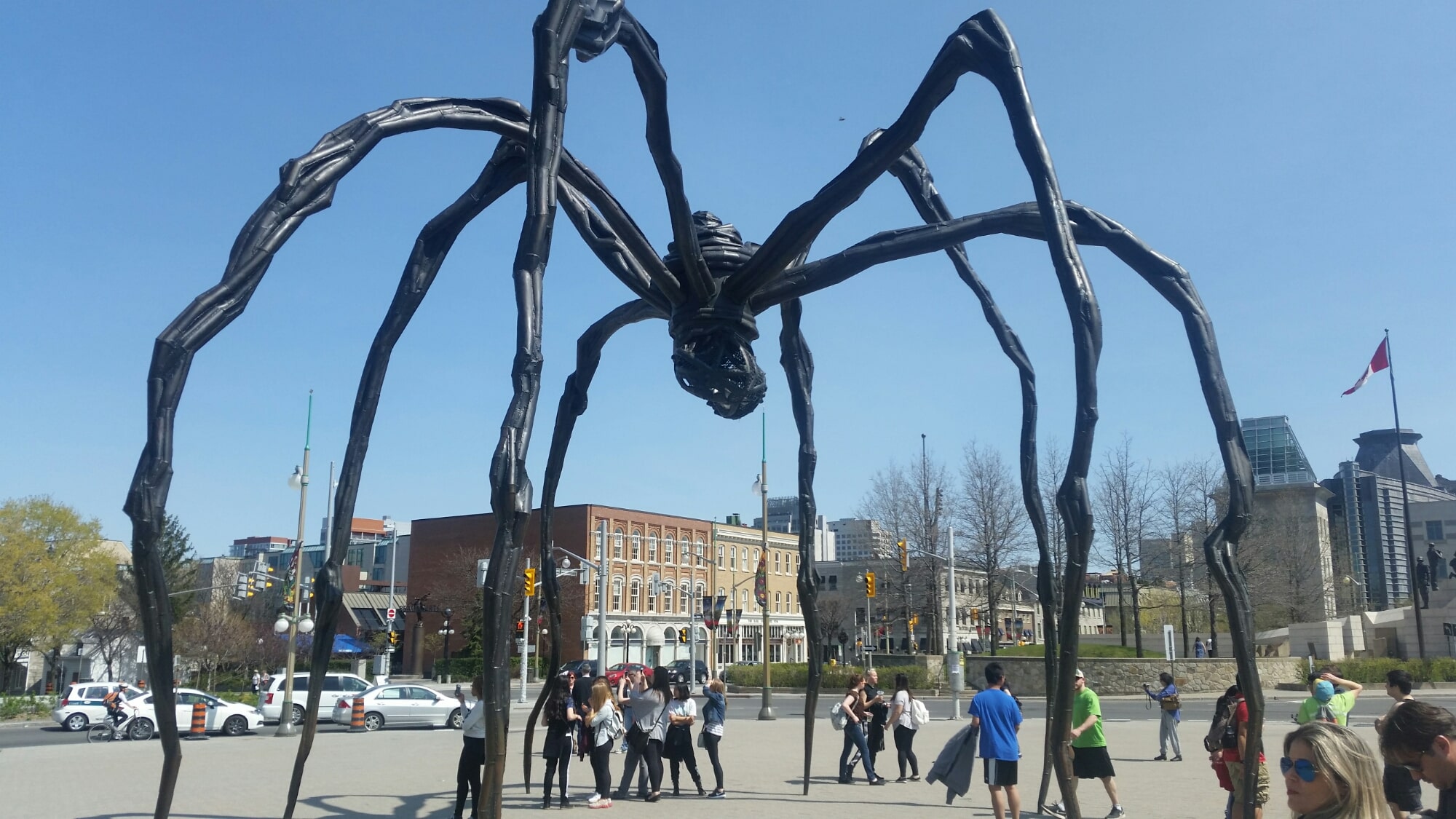 I made my way to the Byward markets for dinner before meeting up with Jade and her partner Jeremy. I was put in touch with Jade from Bonnie in Toronto and I am very glad that it all worked out because the rest of my night was awesome. Beers, people, music and a cute black lab named Sam. It turns out that Jade knew almost everyone we came across which resulted in lots of chats whilst Jeremy and I sampled some new beers. At the final bar, Le Petit Chicago, there was an awesome blues band playing some great music, and Jade used to work there so she knew everyone. Overall it was a worthwhile time and once again I am very lucky to meet such awesome people. After crashing at Jade's she kindly drove me to the bus station and I made my way back to Montreal for my flight to Calgary.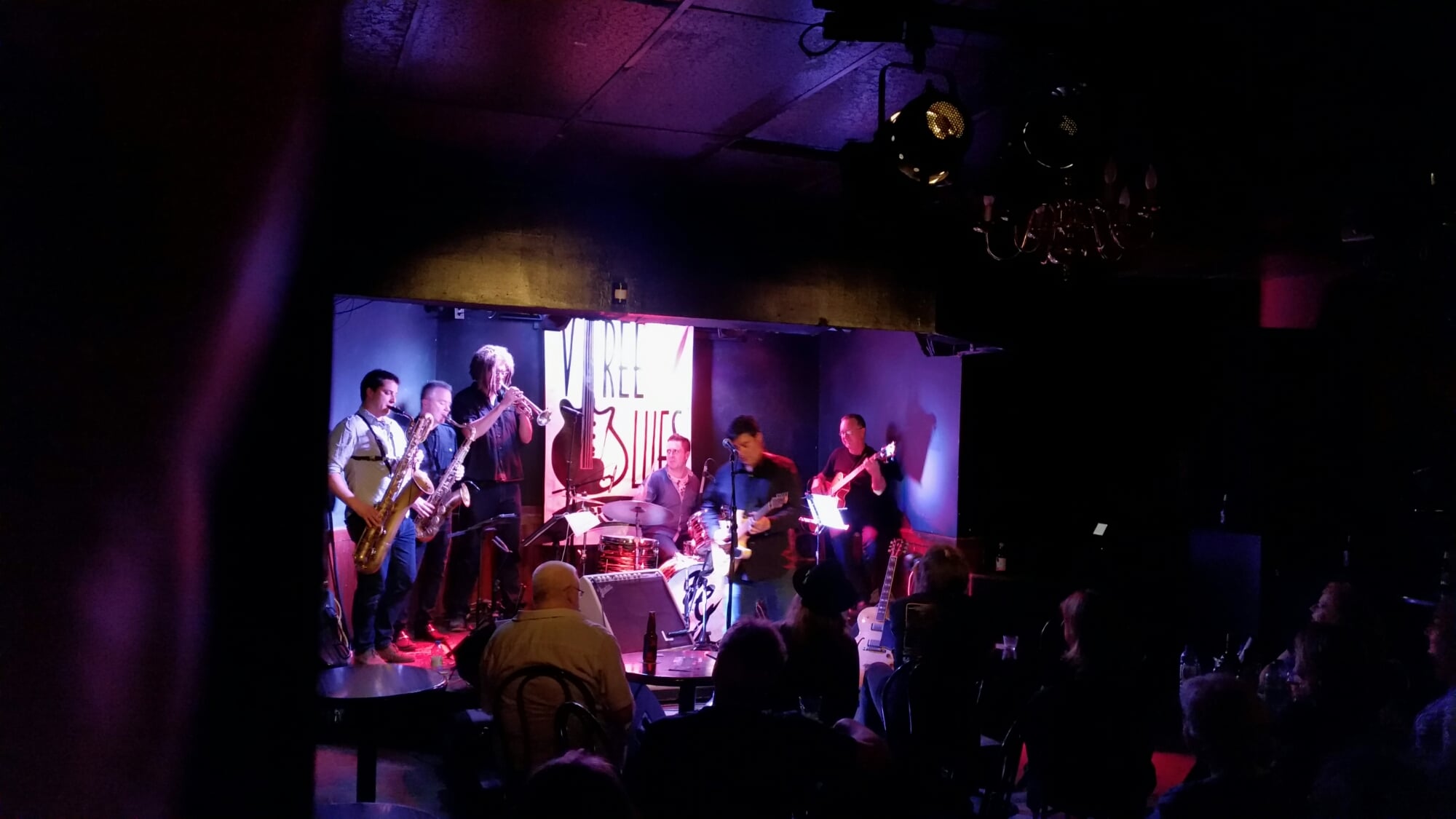 I said farewell to my AirB&B apartment and trundled off to get the airport bus. The flight was a tad shakey but it landed safely in a rather cold Calgary. I was on yet another bus making my way to the Hostel downtown where I went to the Cowboys Casino for dinner. I didn't gamble and wasn't enticed to stick around because it was student night and there were hundreds of squawking young people lining up to get into a club, and with the added 2 hours to my day I was rather tired. Back to the tiny little hostel where I found a reasonably comfortable bed.