The last days in Montreal were great, I explored some more areas, I got a haircut and every night there was hockey on the TV. A great way to wind down before I kick off again on my adventure west!
A some favorite bars were McLean's Pub and Ye Olde Orchard. The best staff if have encountered in a long, long time. And my water glass kept getting bigger…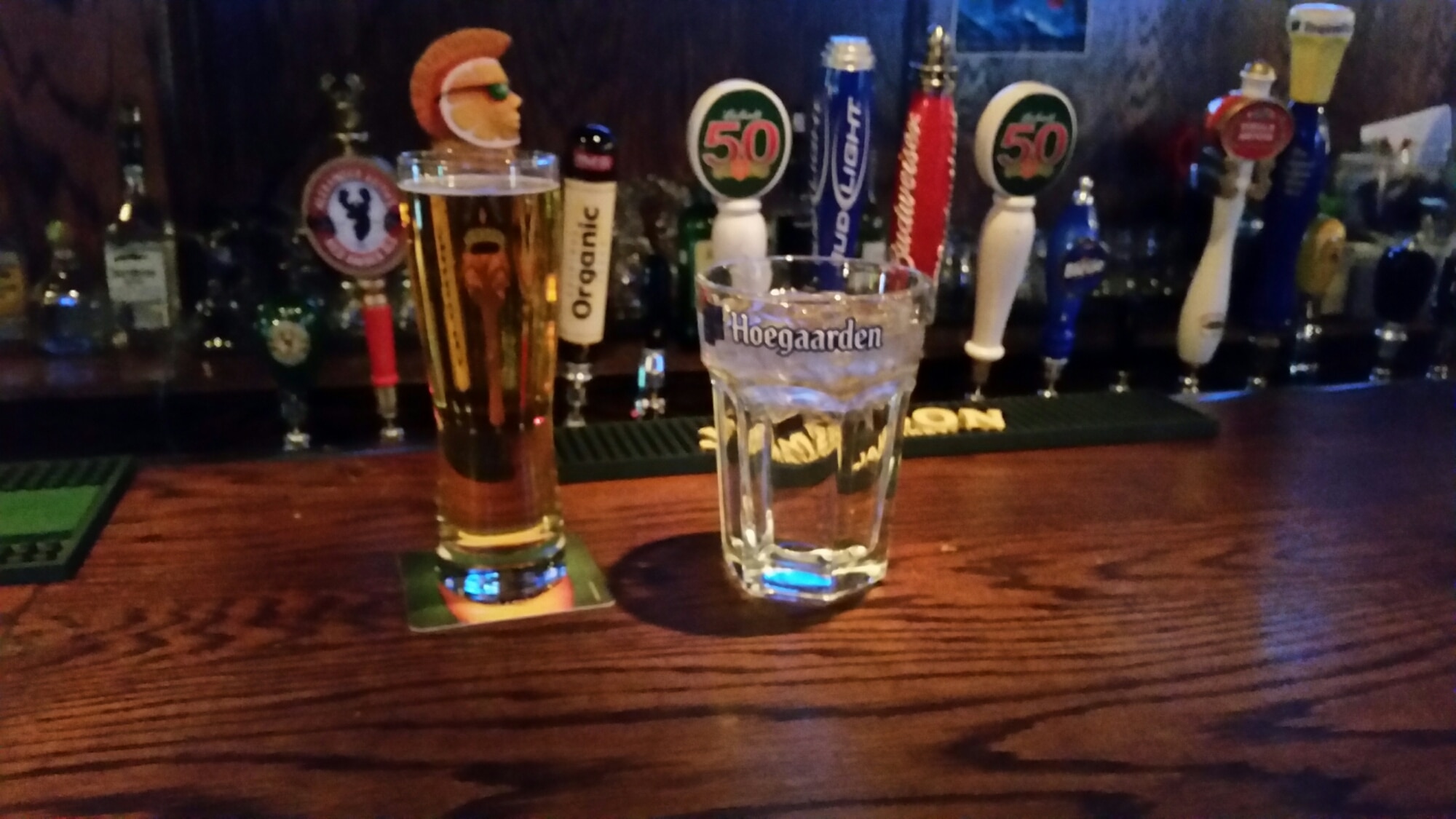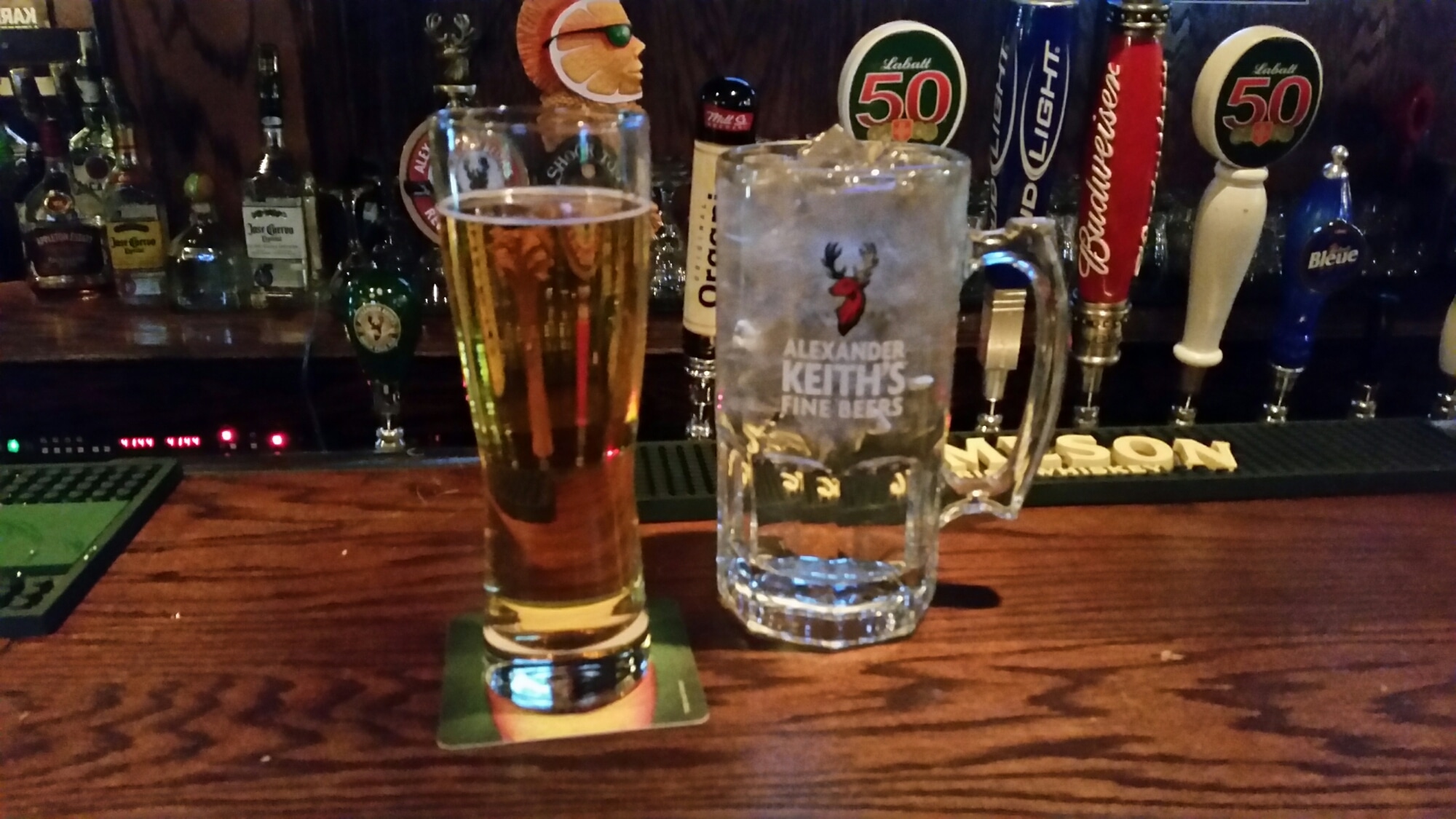 I planned my trip to Ottawa! I leave early on Wednesday, stay the night with a friend of Bonnie's named Jade and bus back to Montreal in time for my flight to Calgary. My first few nights in Calgary will be in a hostel, I was lucky to find a couch to crash on after that. And my plan for the Rockies continues!