Slept in, awesome.
Had breakfast in downtown St.John's, awesome.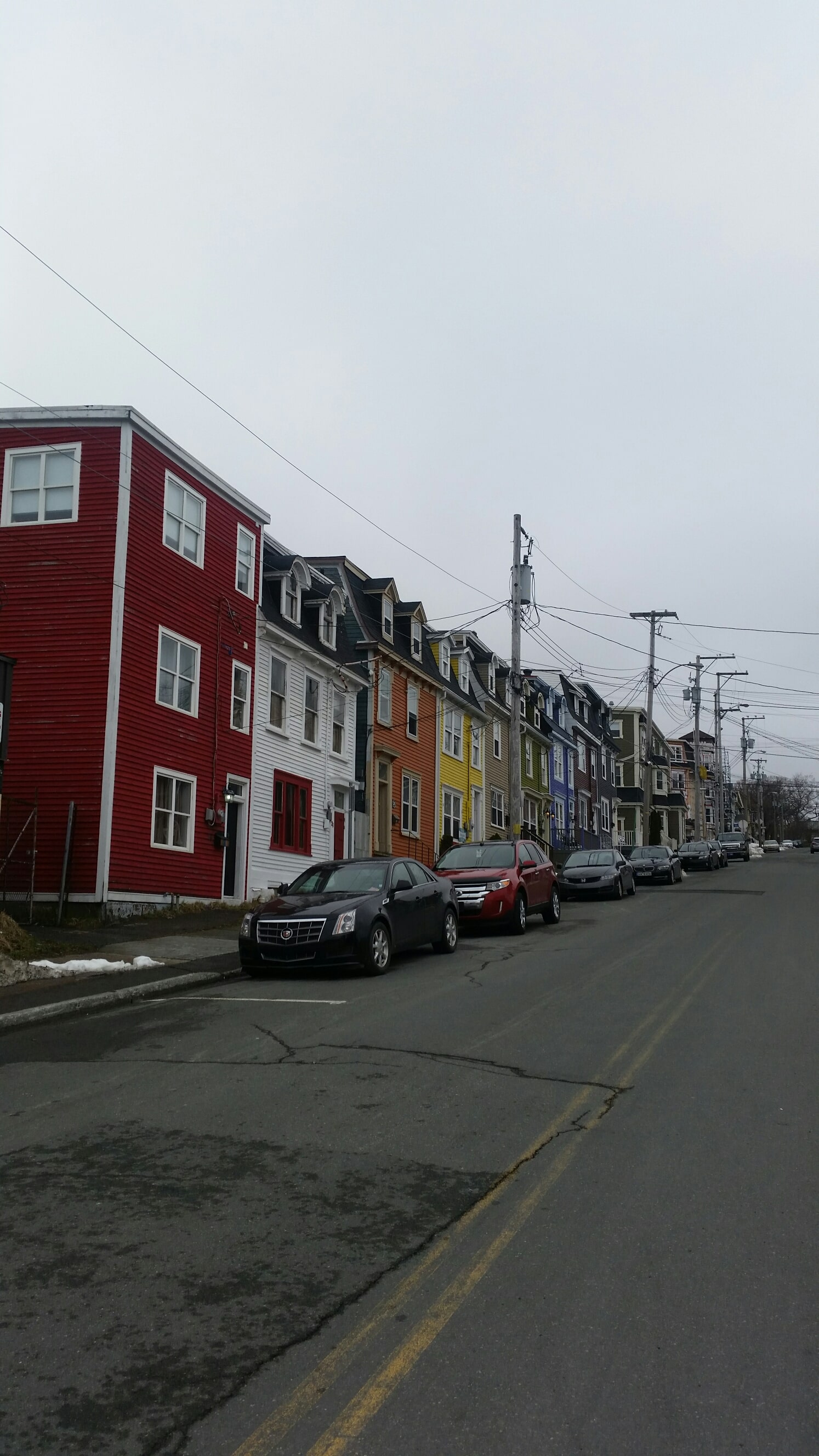 Drove and checked out Signal Hill, awesome and windy.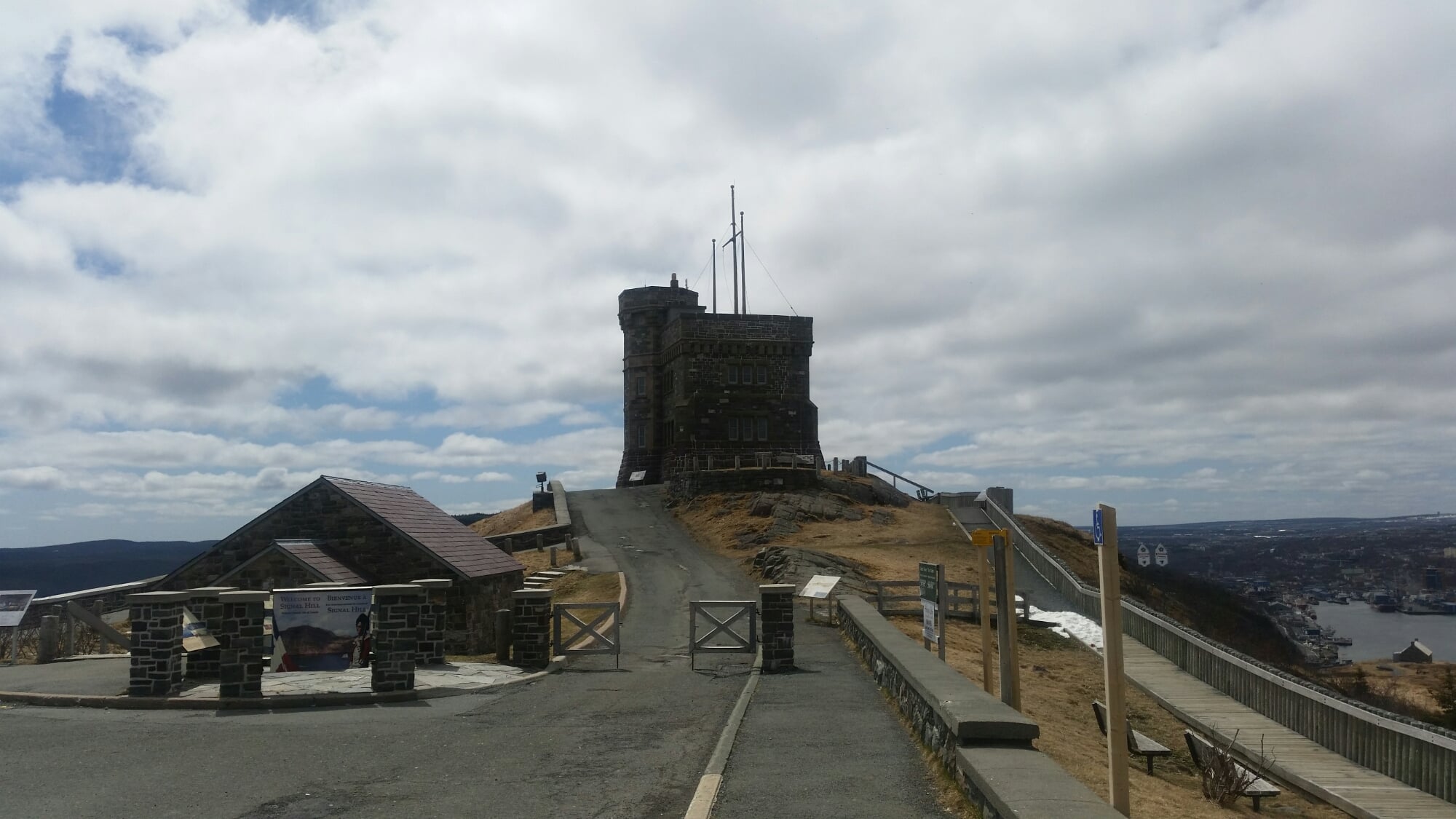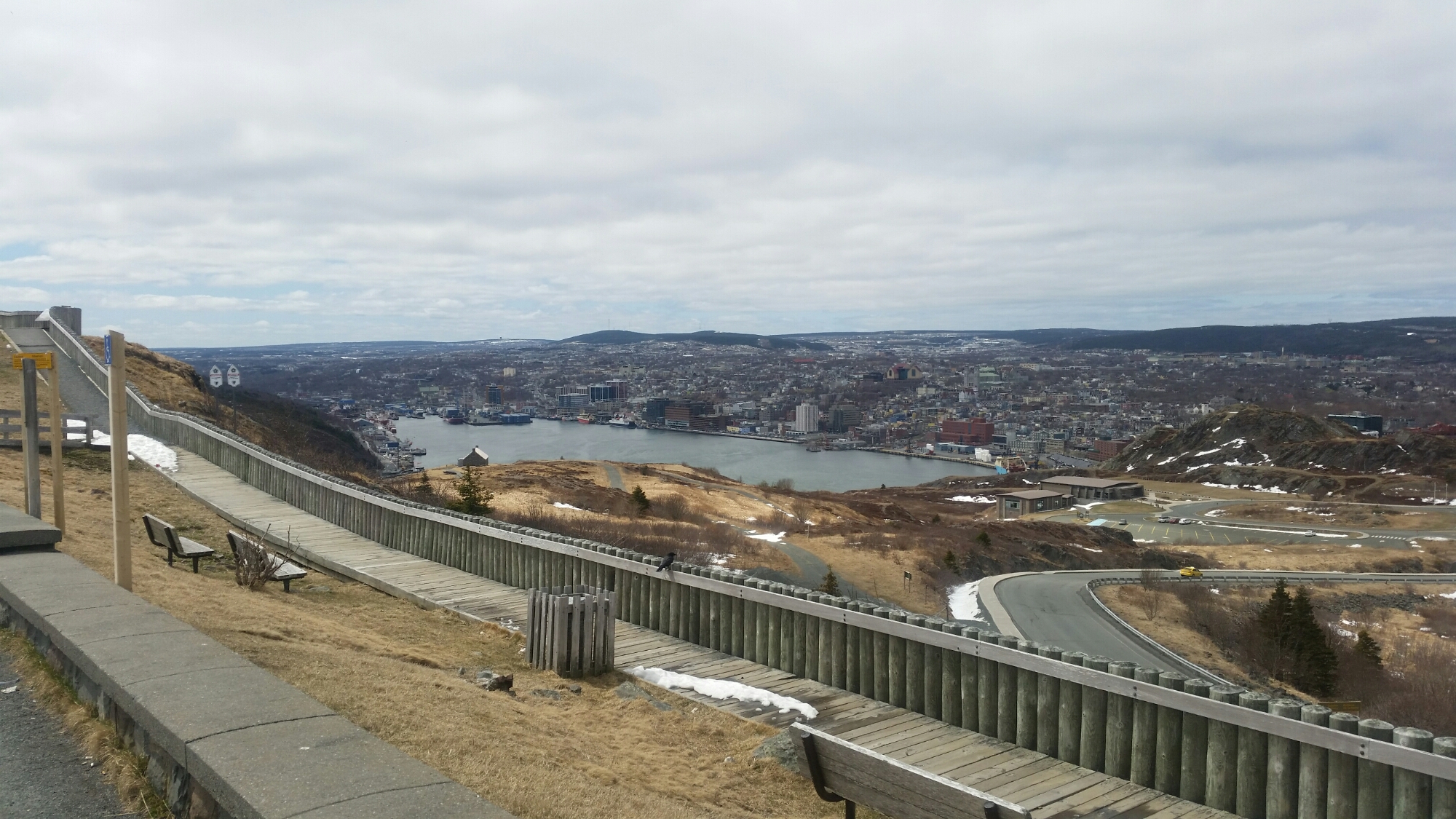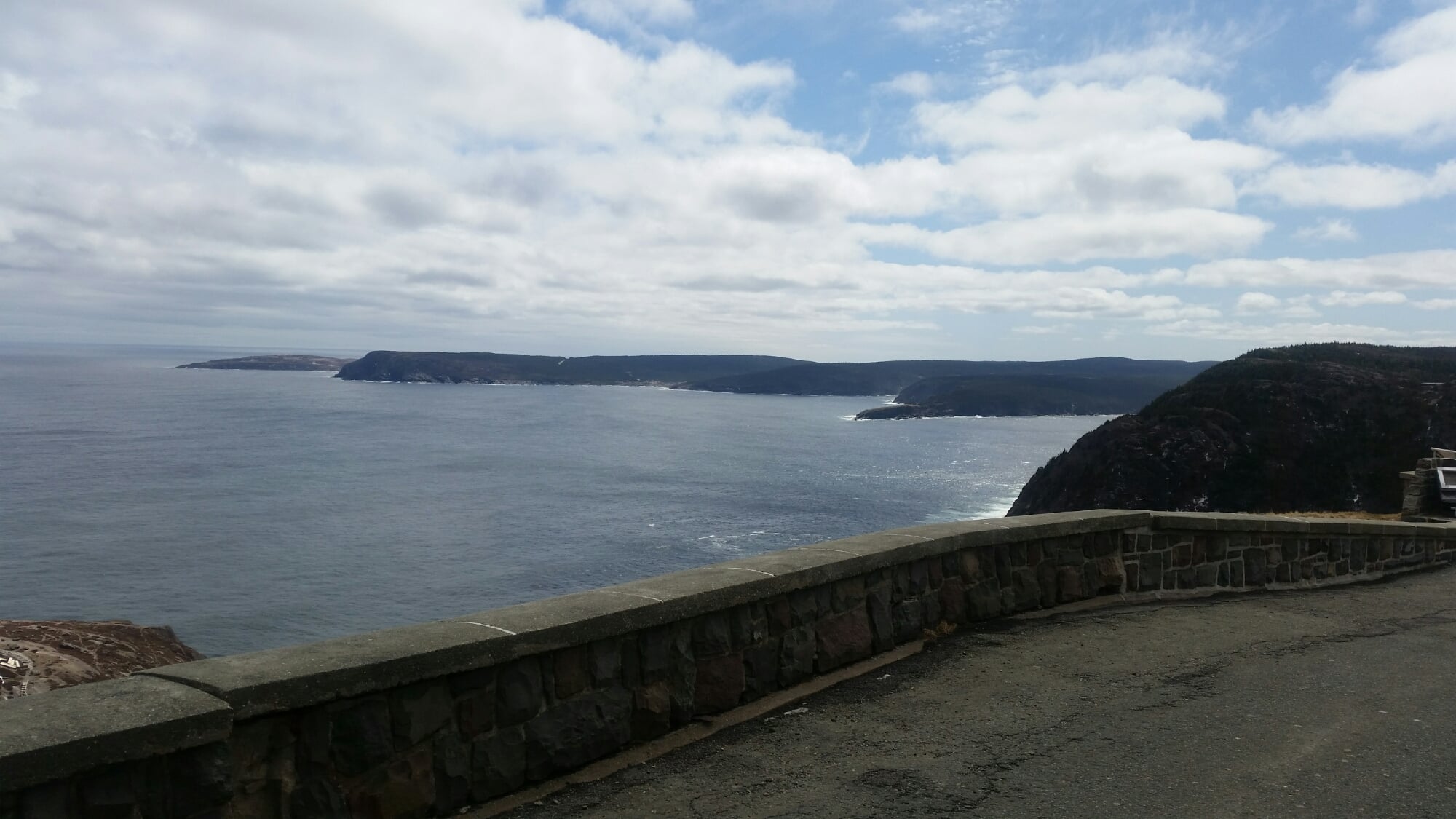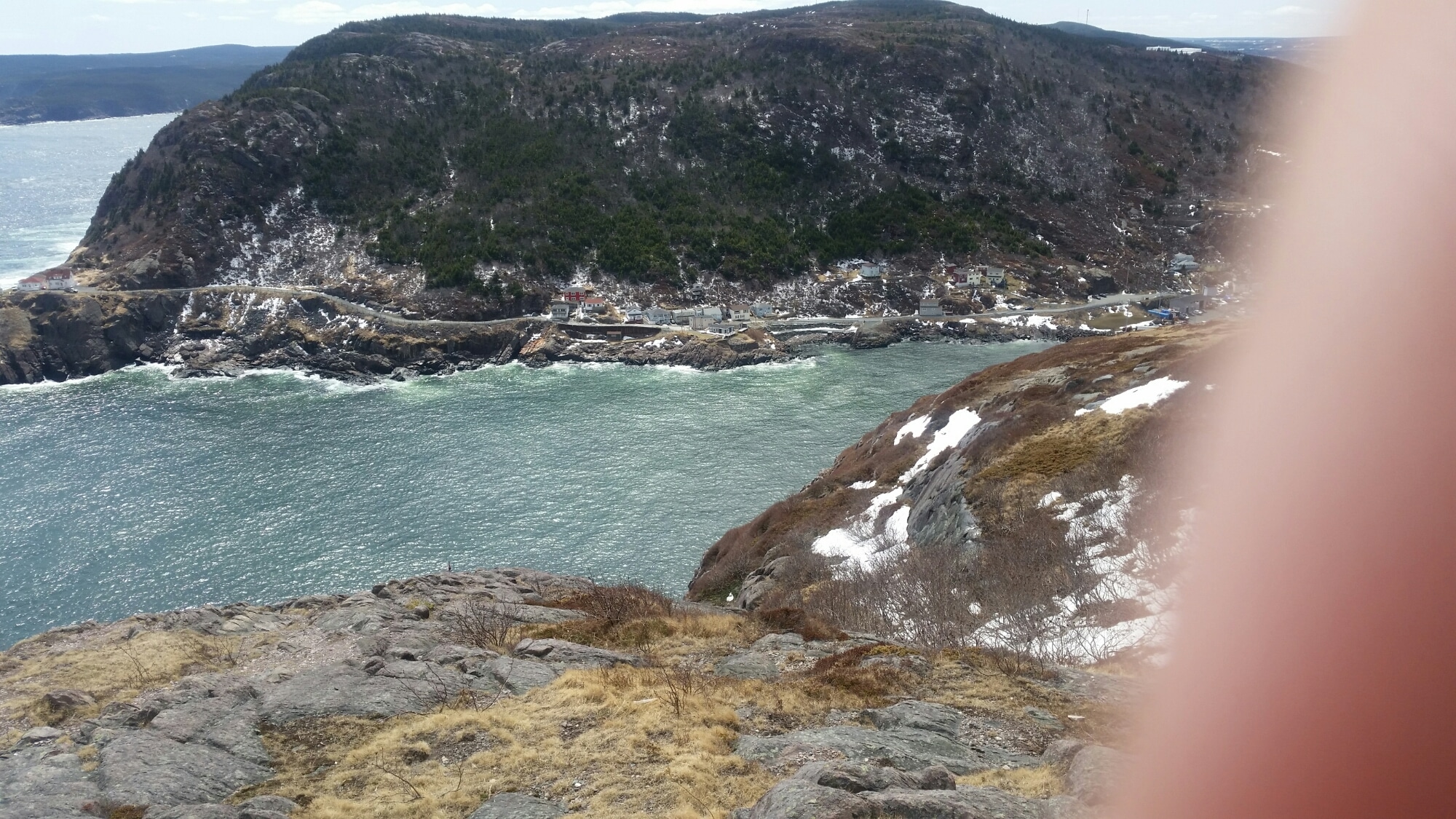 Drove and checked out Cape Spear and lighthouse…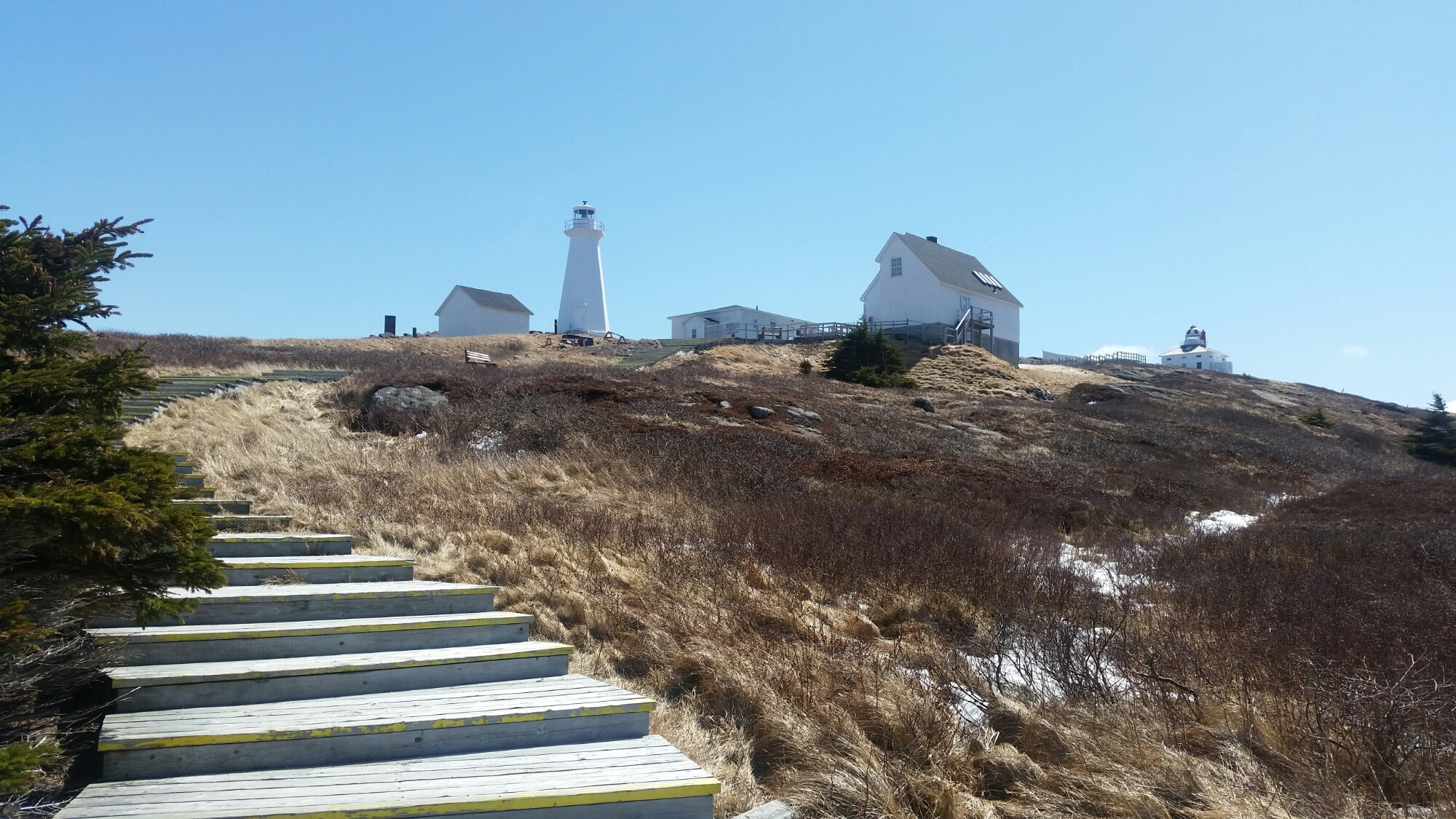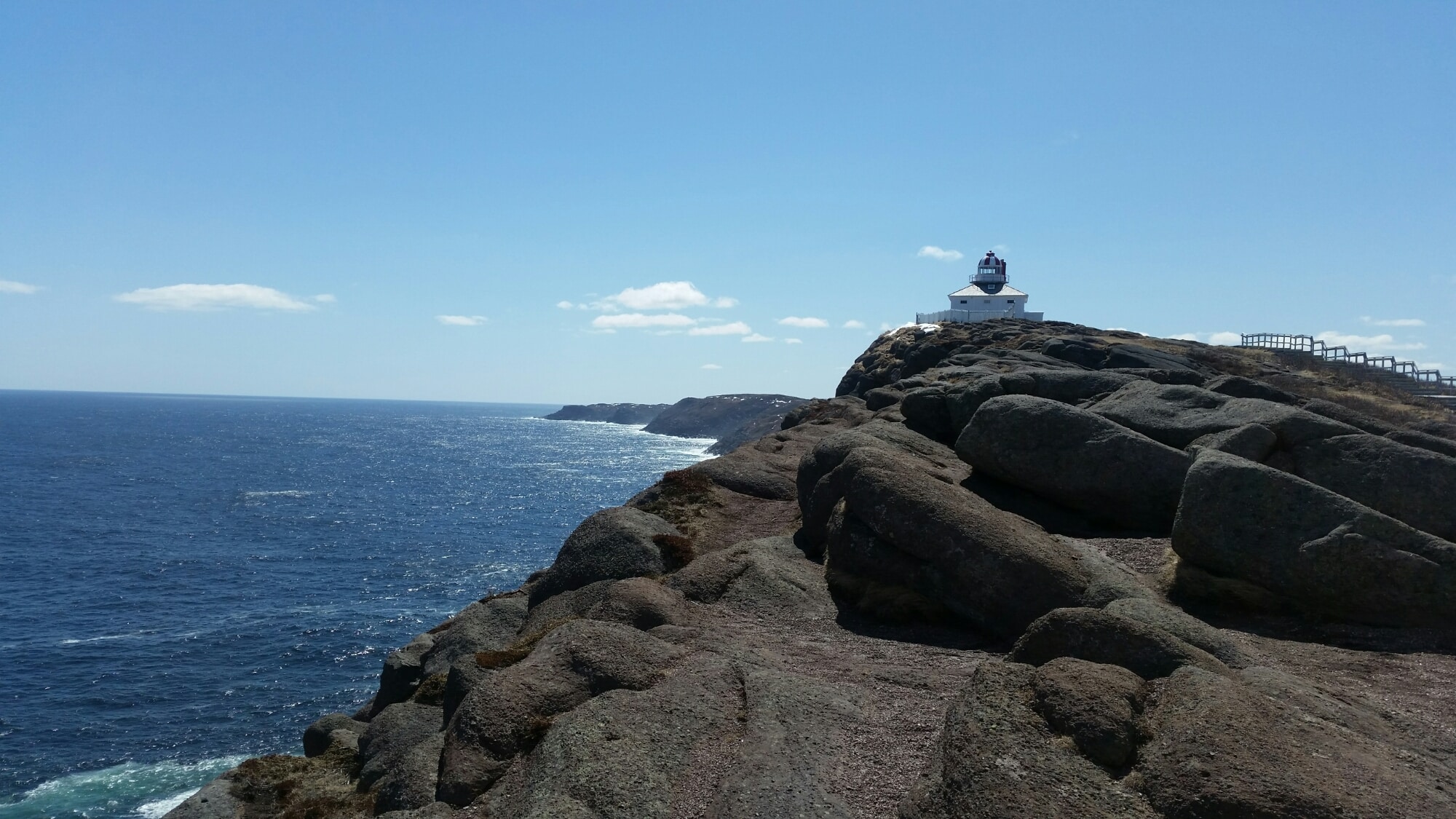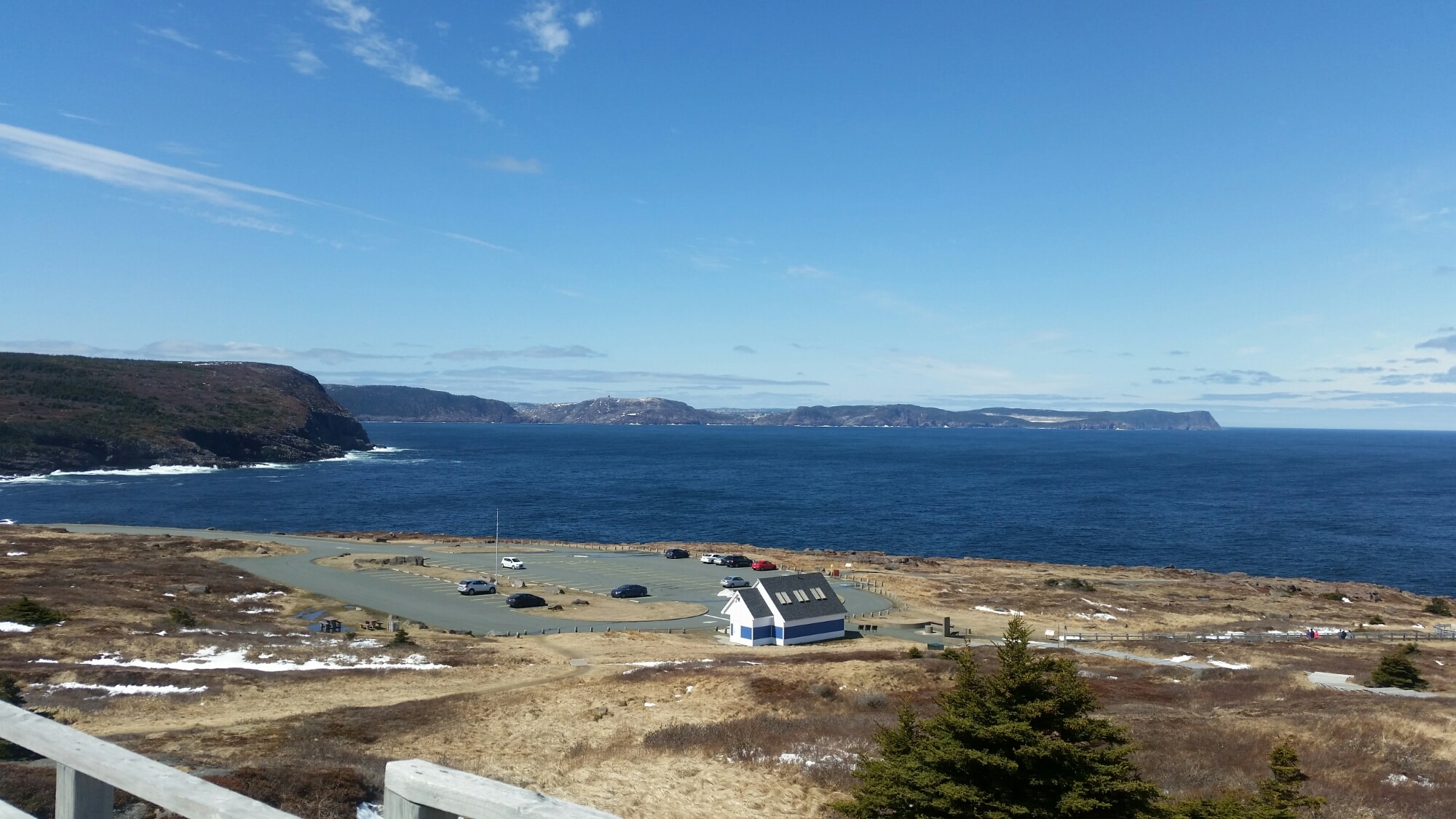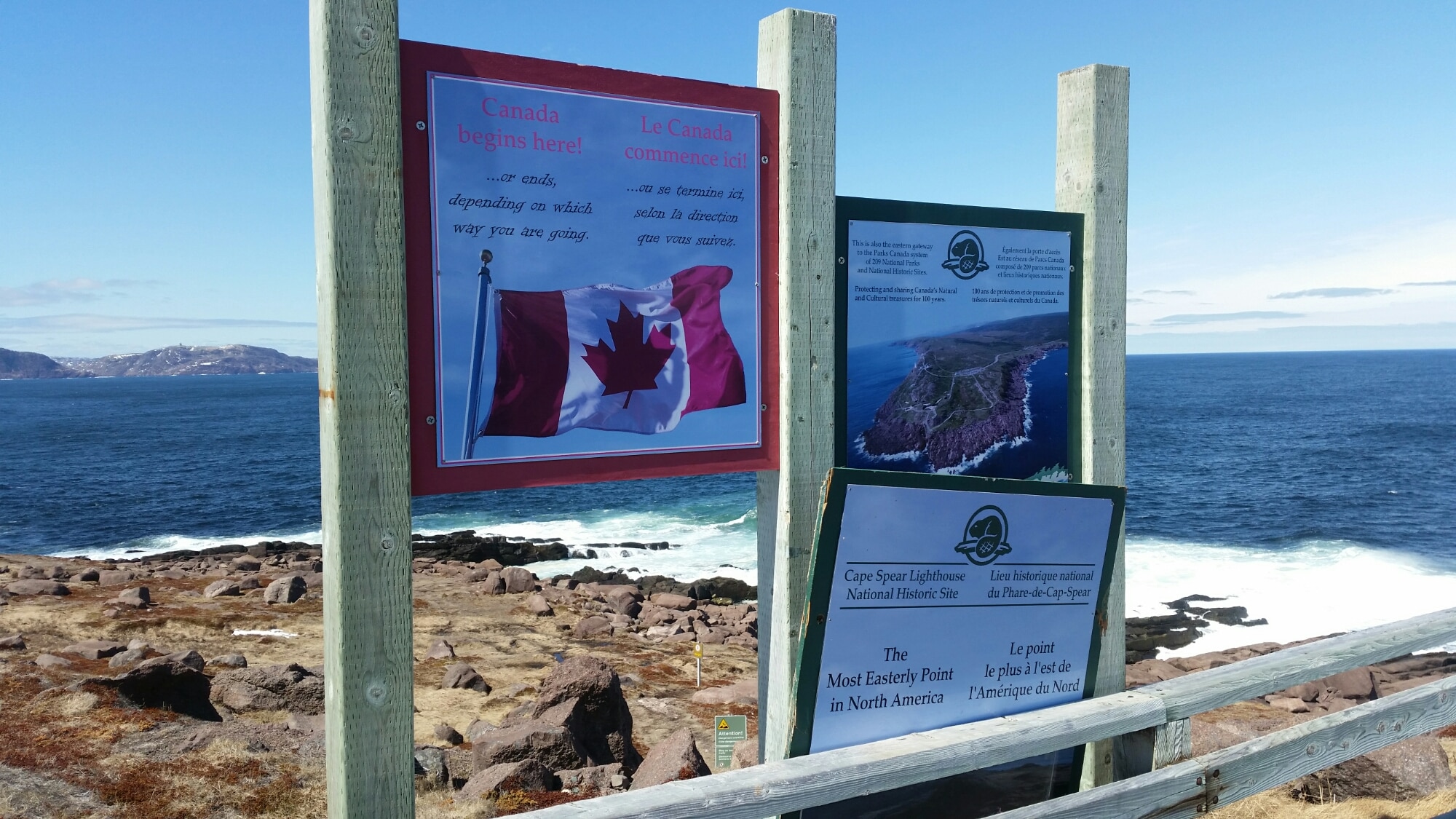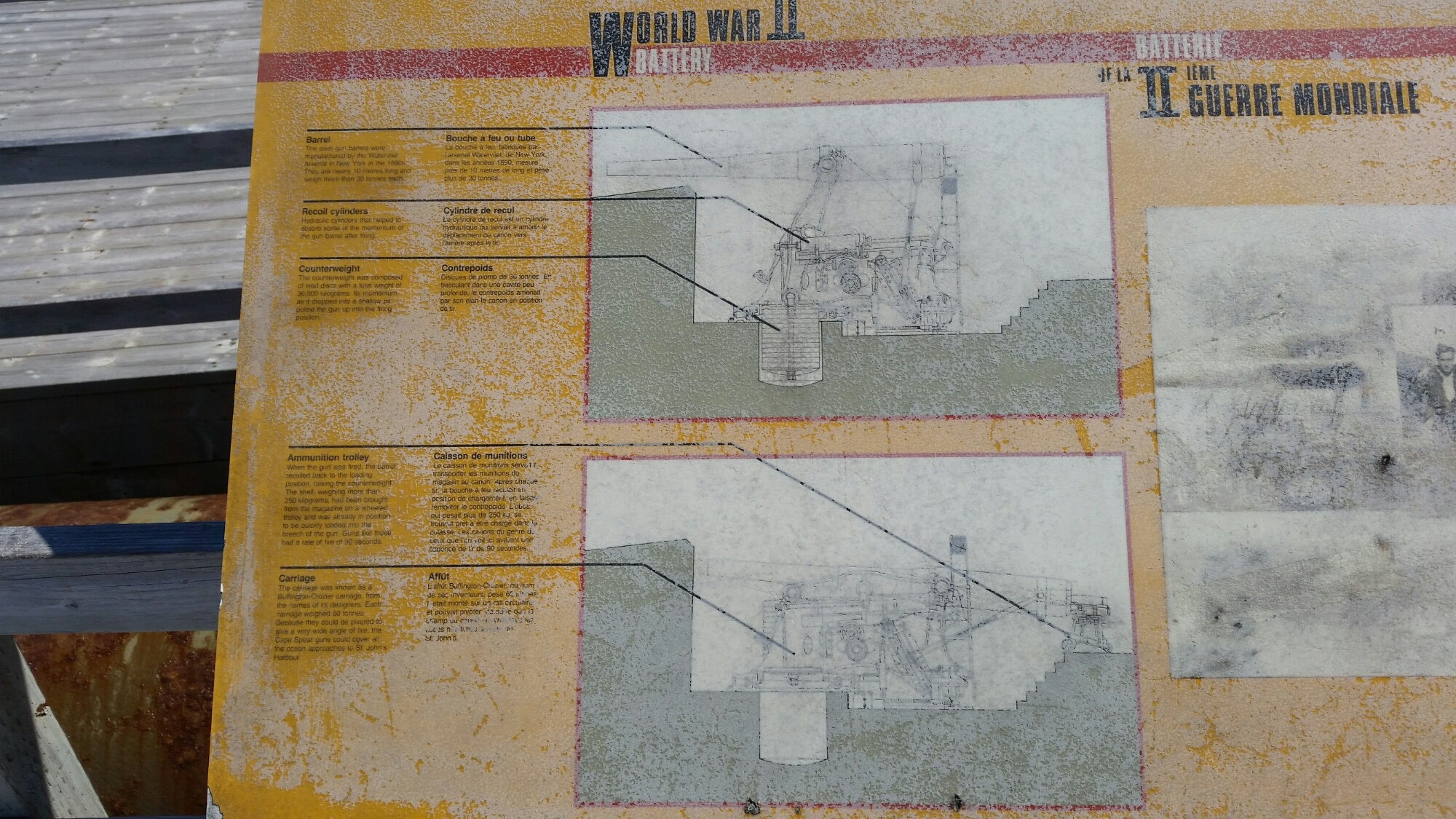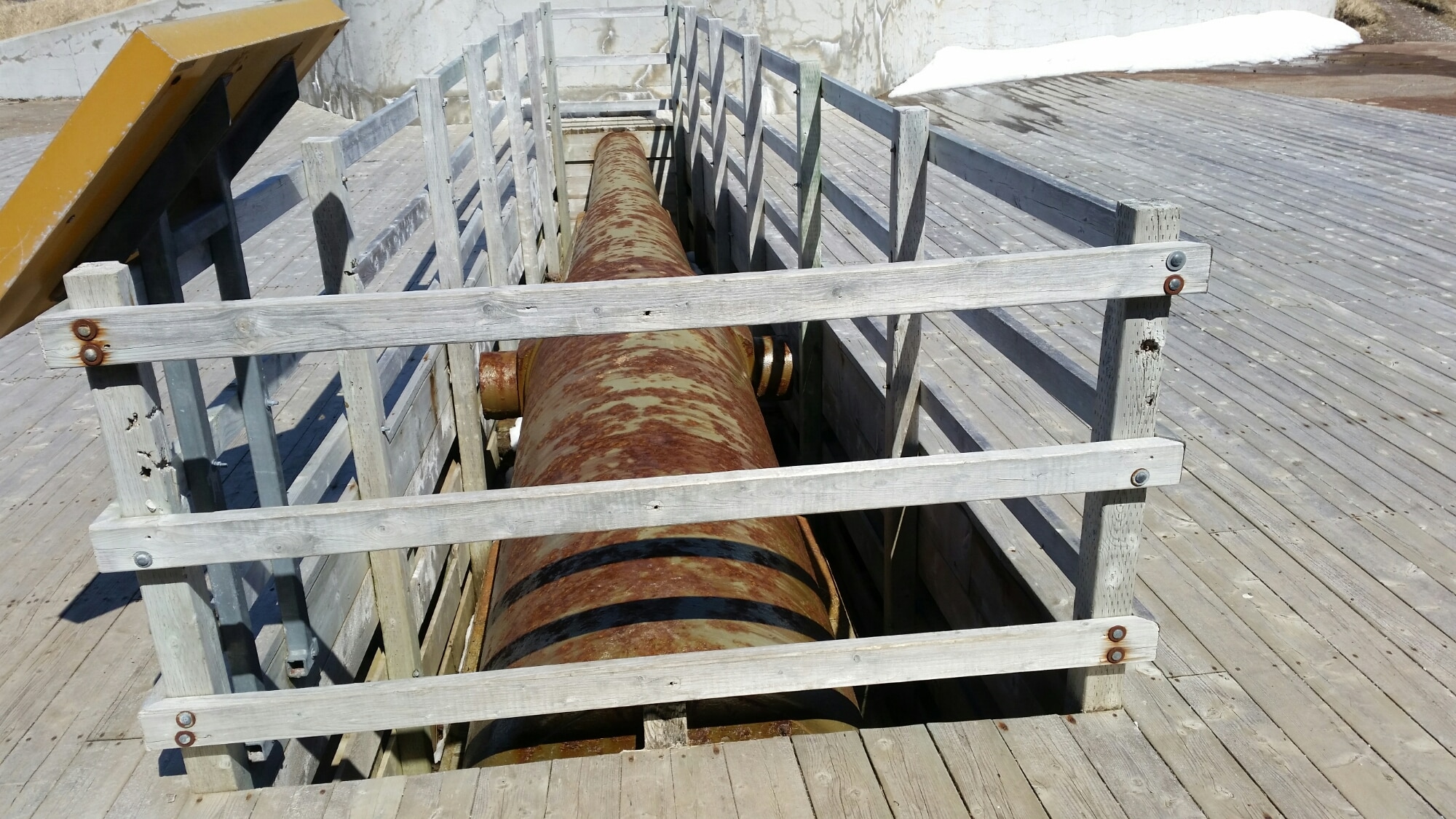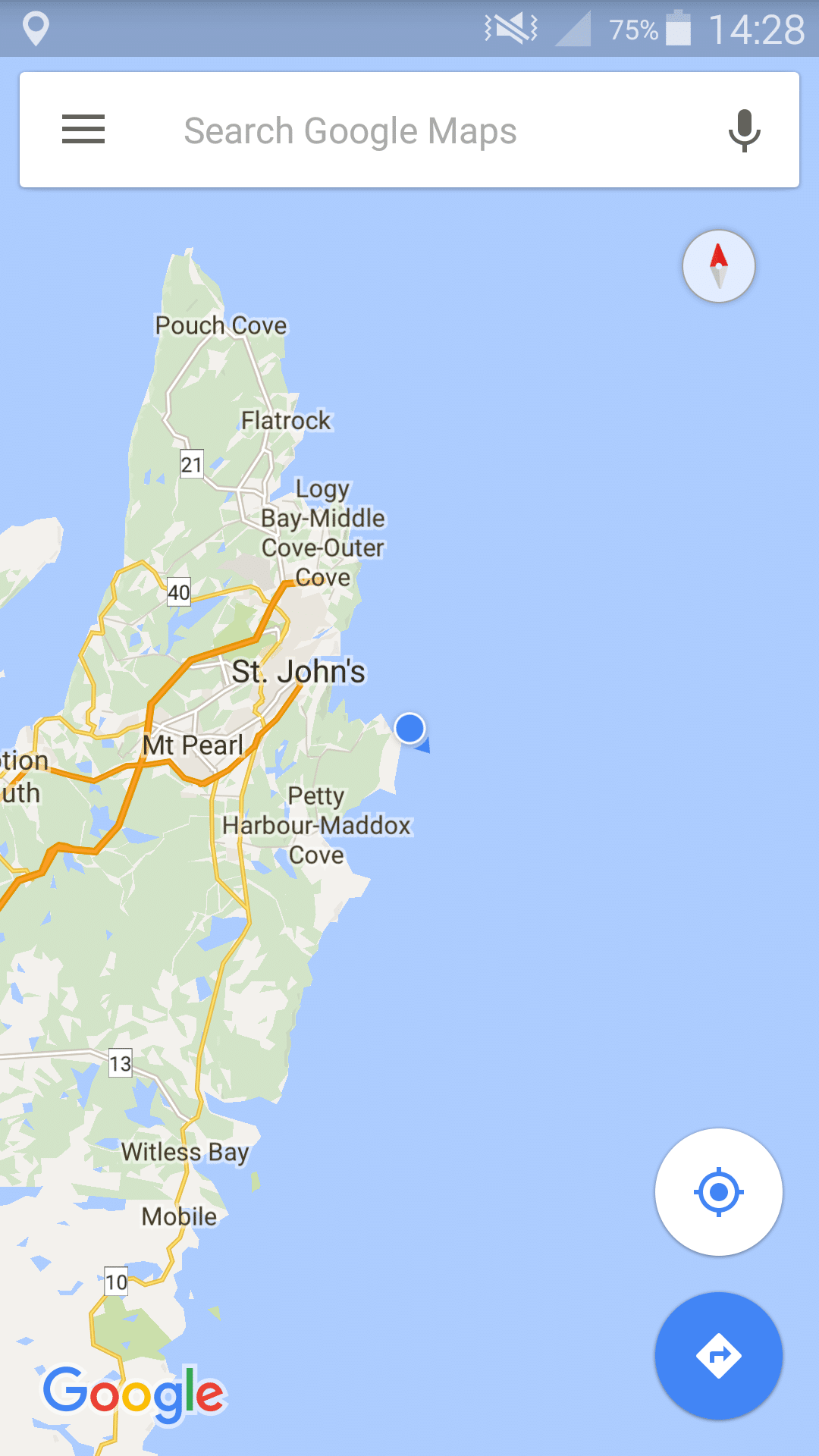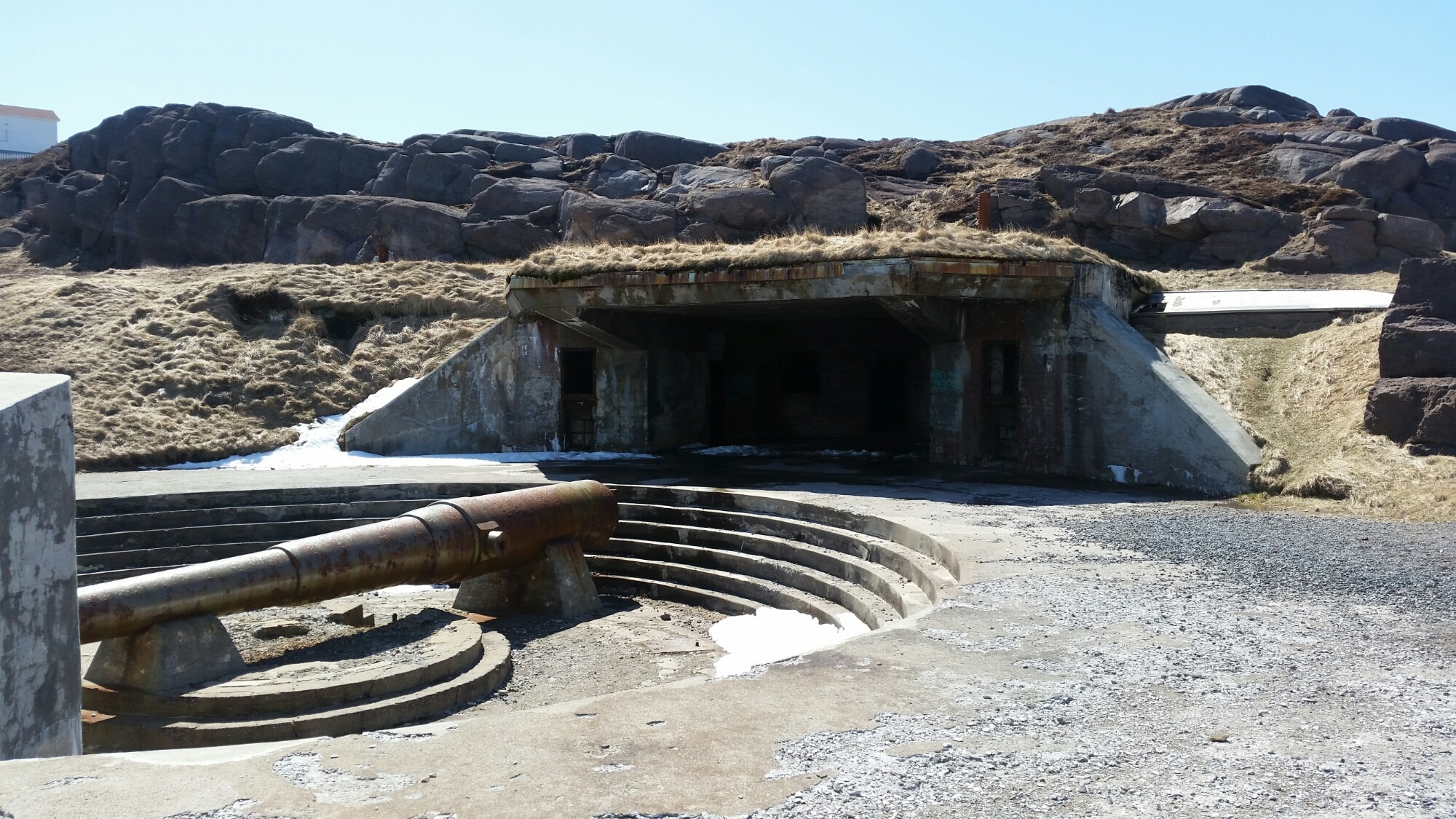 It makes me think of the movie Cape Fear, Cape Spear is actually the eastern most point in North America, much like Byron Bay in Australia. Awesome!
Drove to Quidi Vidi Brewery, awesome.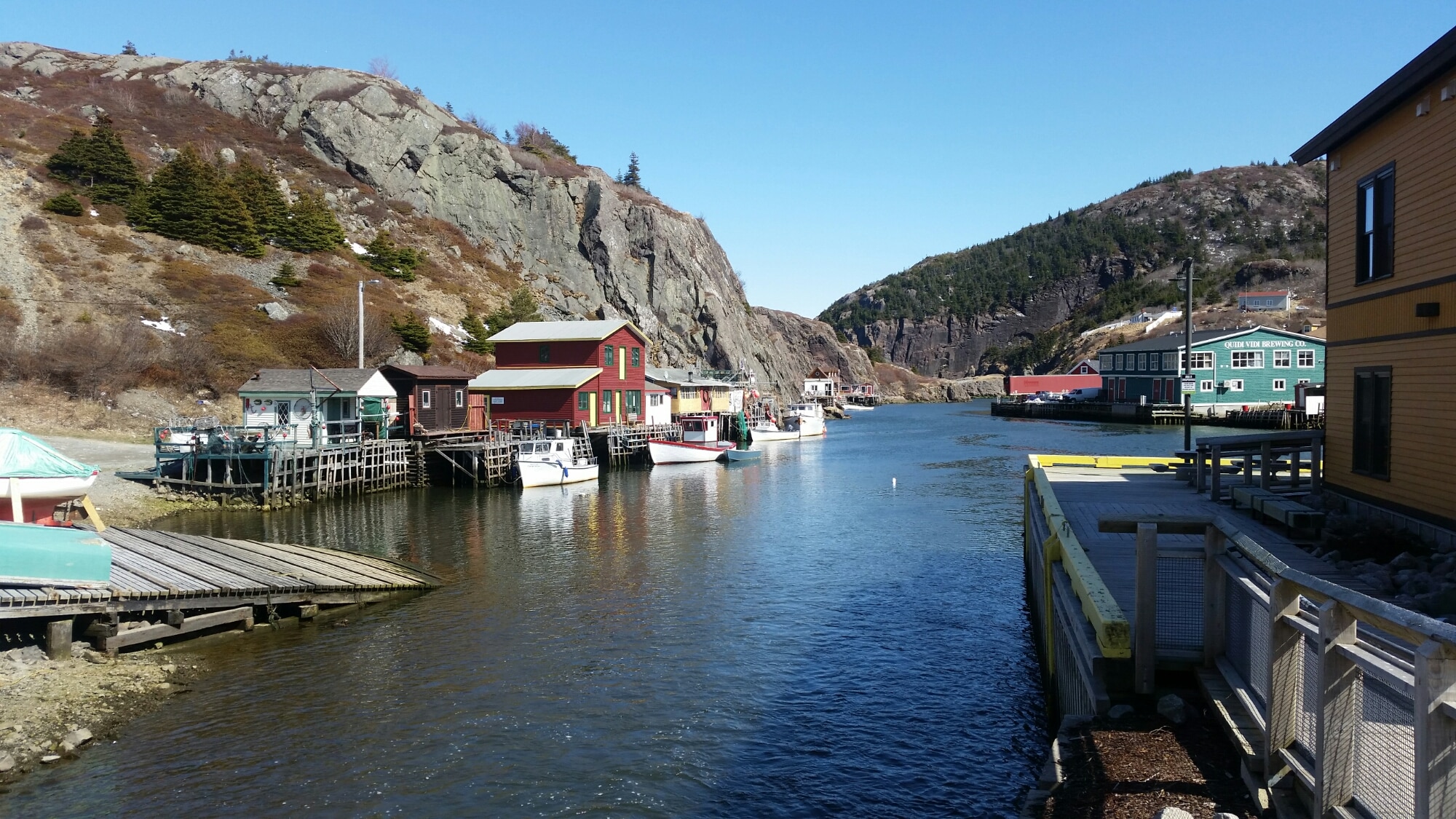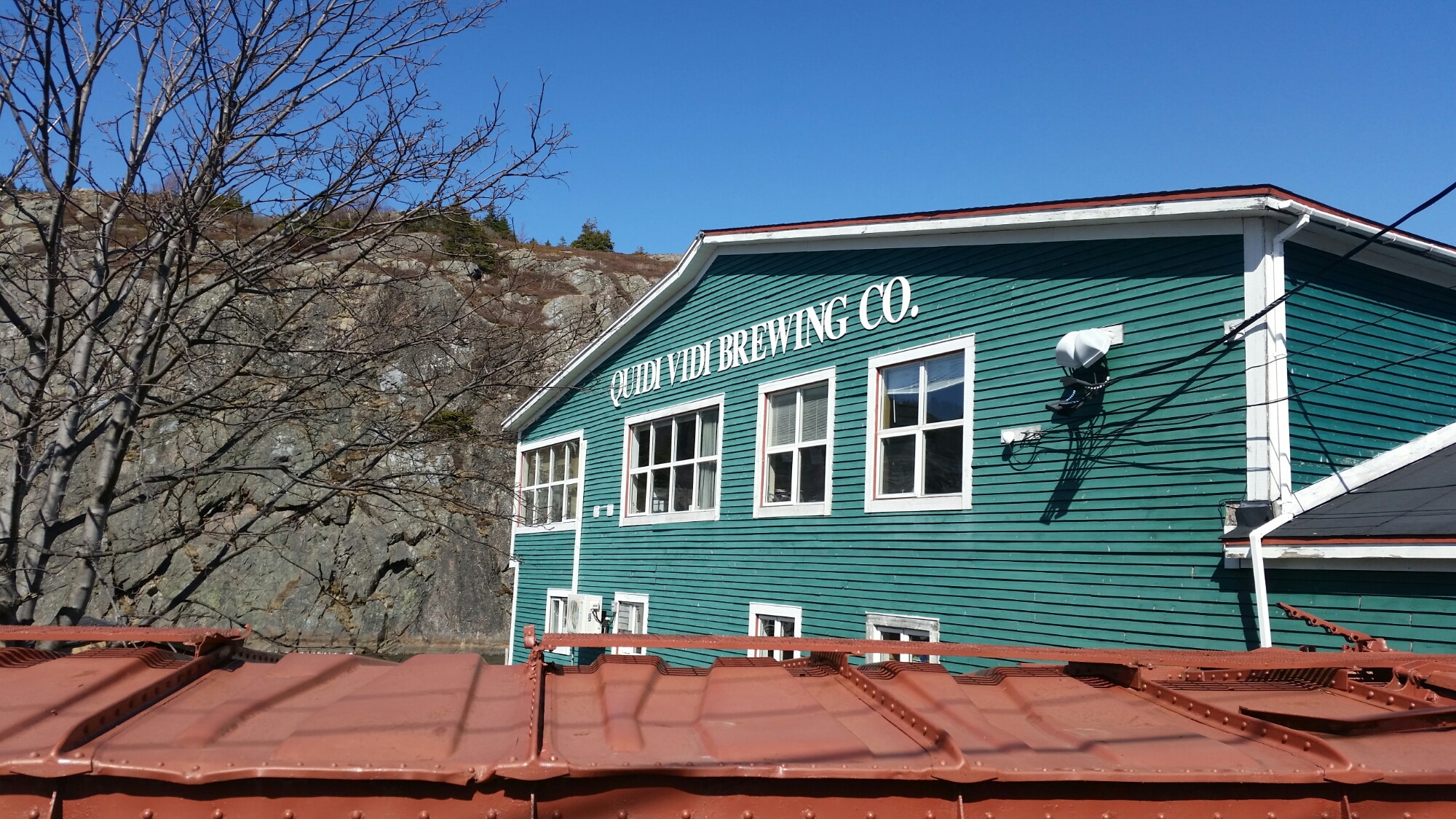 Dinner and a pint at Duke of Ducksworth back downtown, awesome and tasty.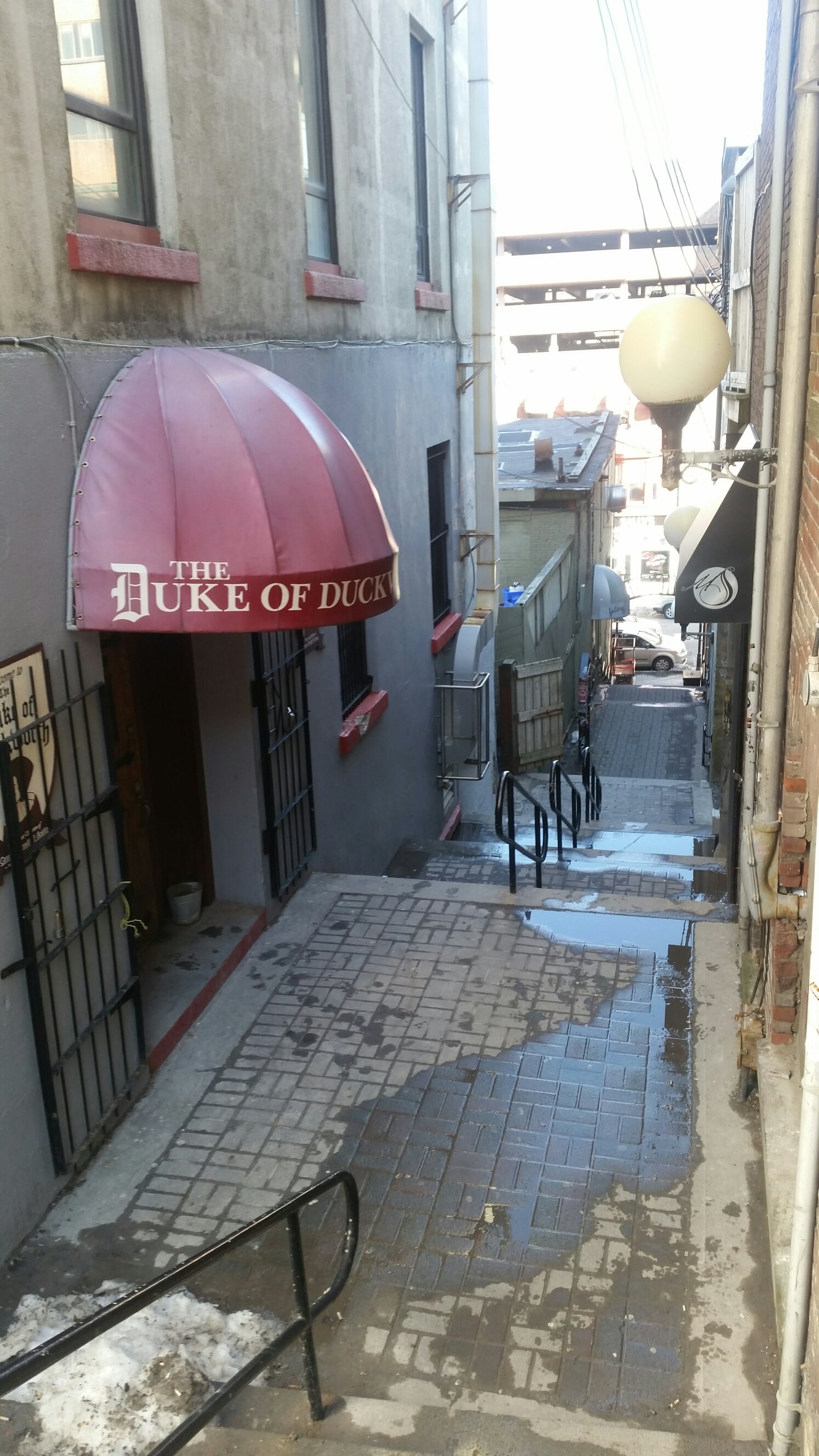 Enjoyed a chat with Deenaree and Ben before turning in for the night.