I am behind on my updates. Mostly I have been resting due to the tendinitis flaring up in my left knee after the Mt.Cautley descent, but I have had some time to do some less strenuous walks in the area around Radium. I have also been working at the motel, hanging out at the Horsethief, watching Netflix and exercise.
I will upload a few photos of the walks I have done…beautiful part of the world. AND STILL NO BLOODY BEARS!
Old Coach Trail
Just to the south of Radium there is an easy trail that is part of the old coachway through the Colombia Valley. Nice views of the river, railway and mountains.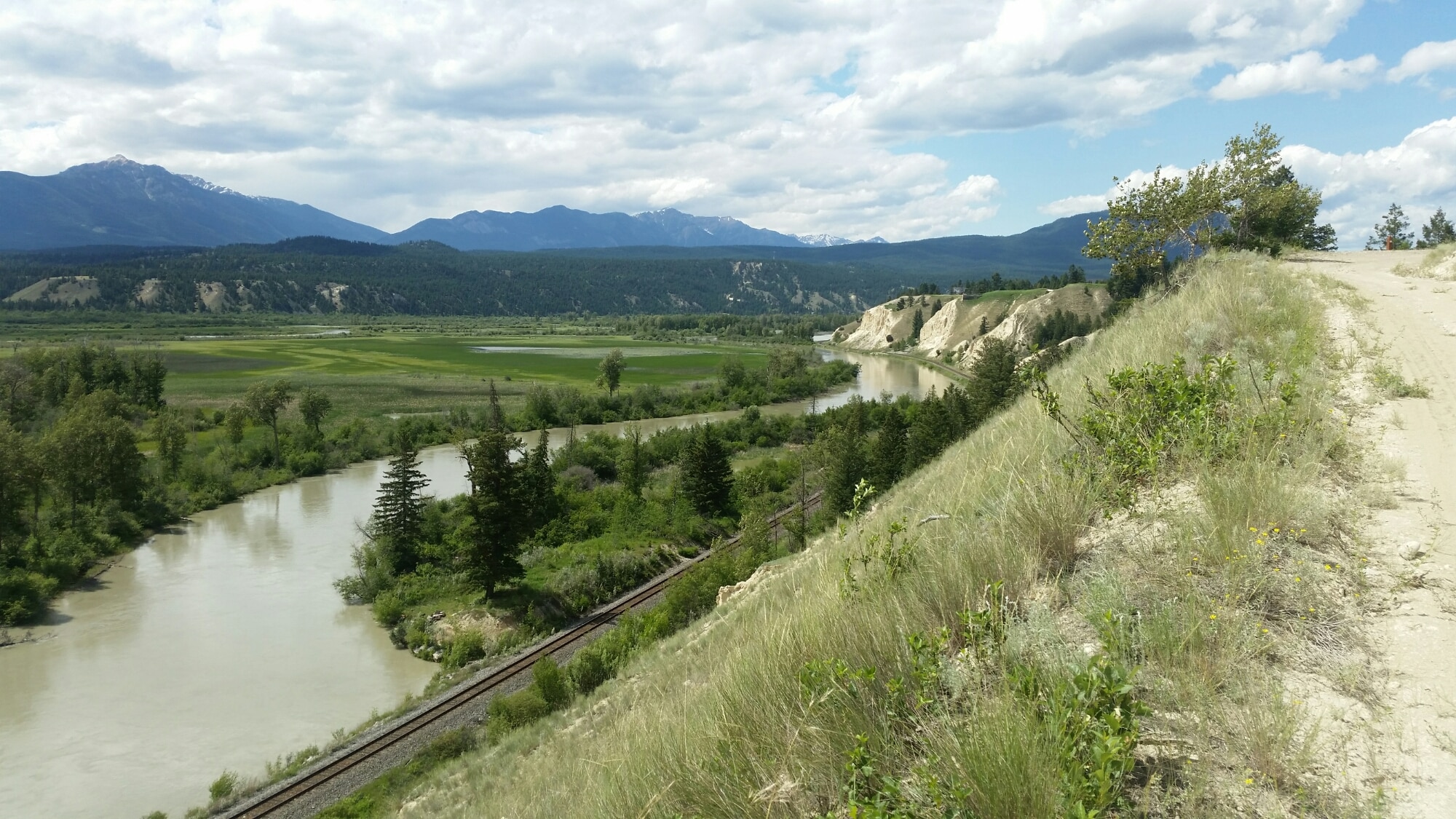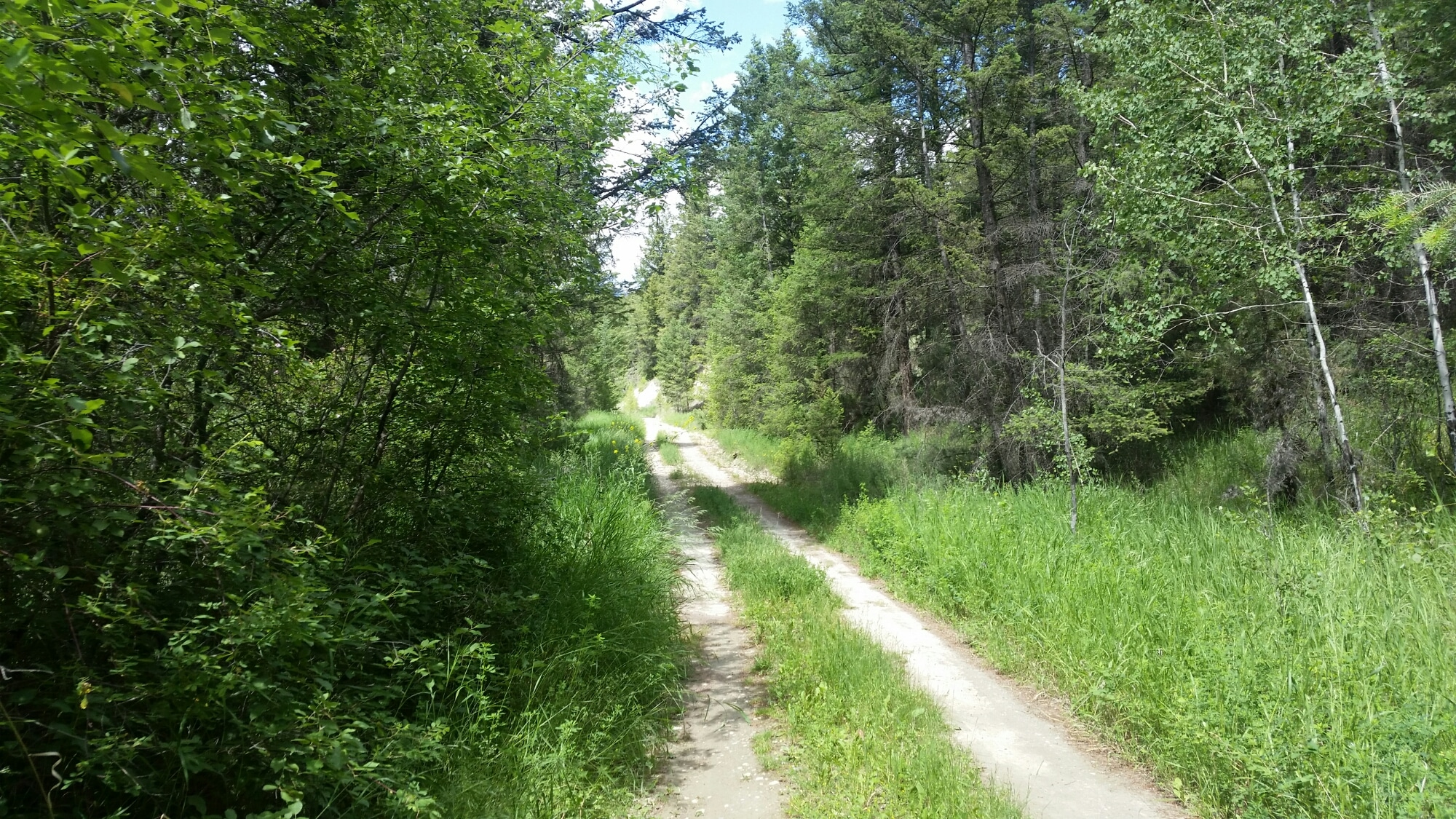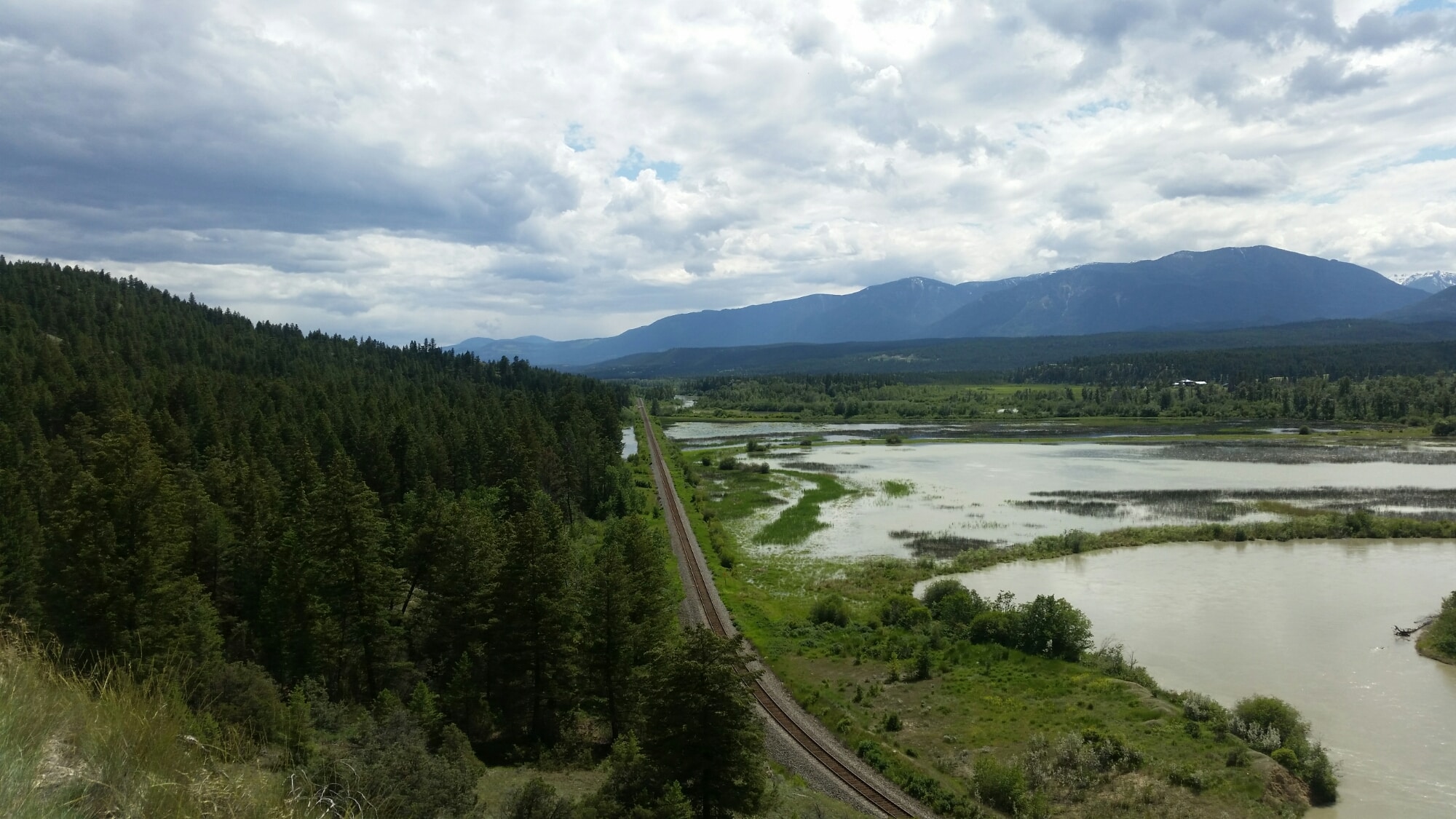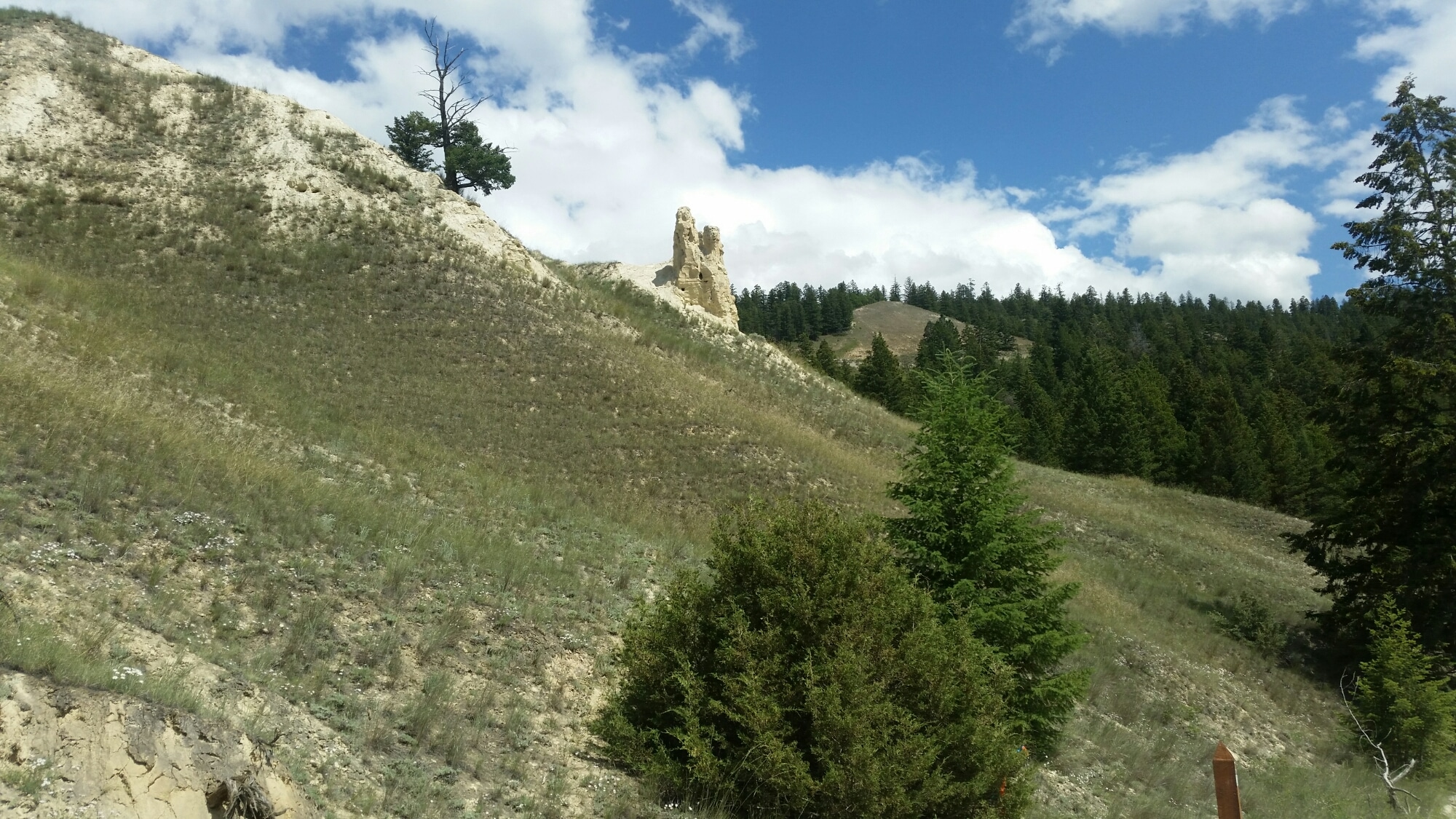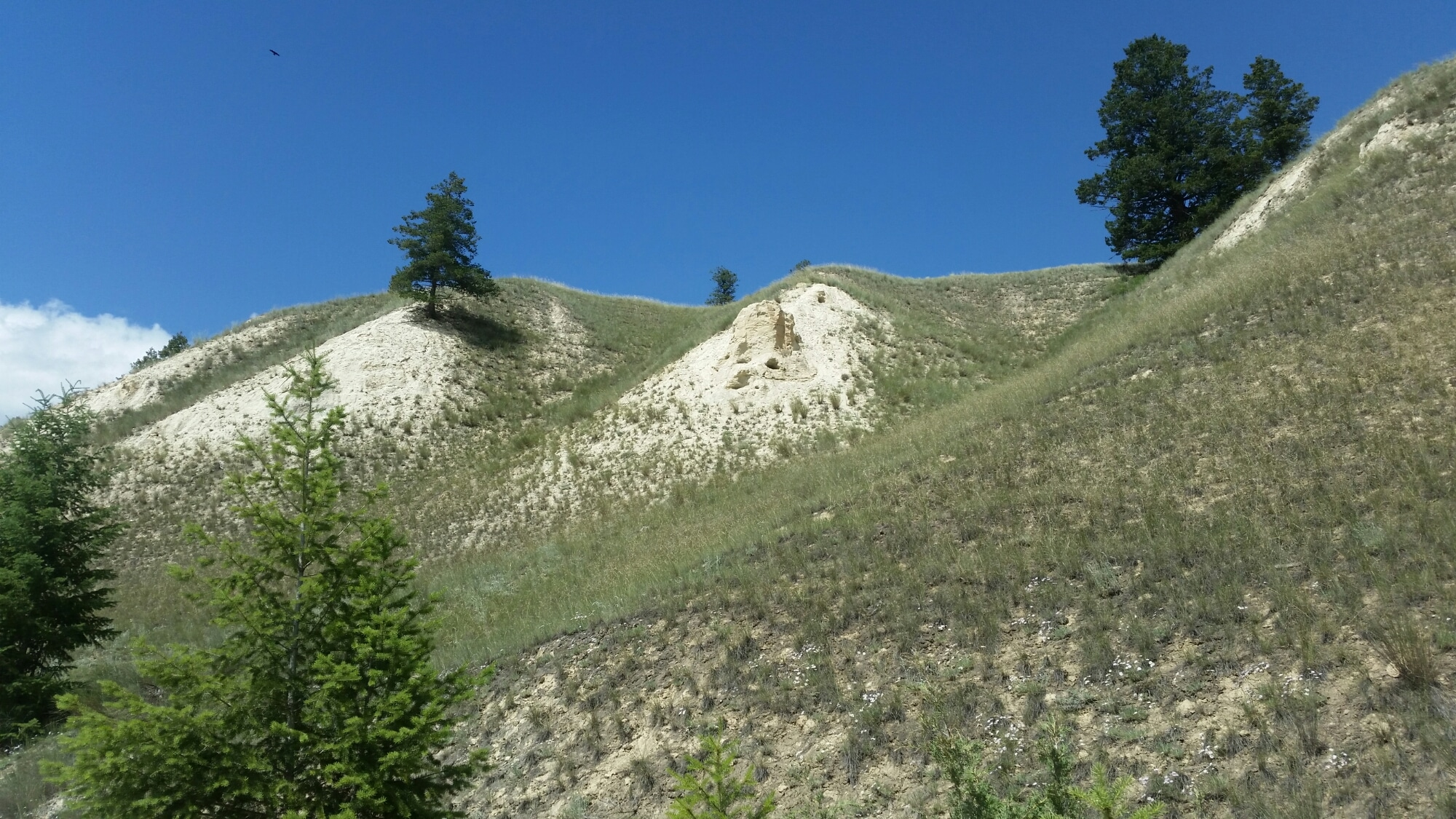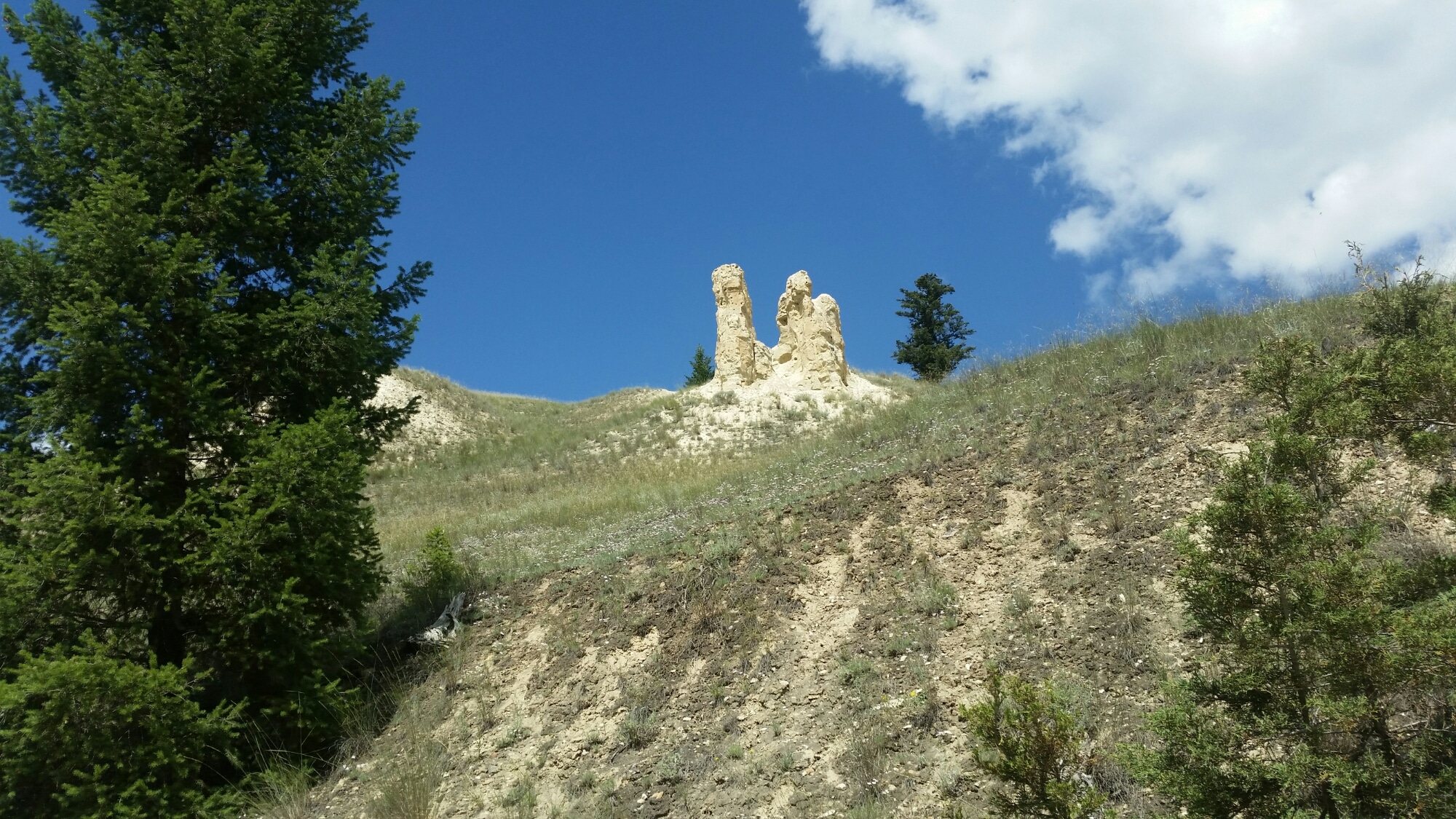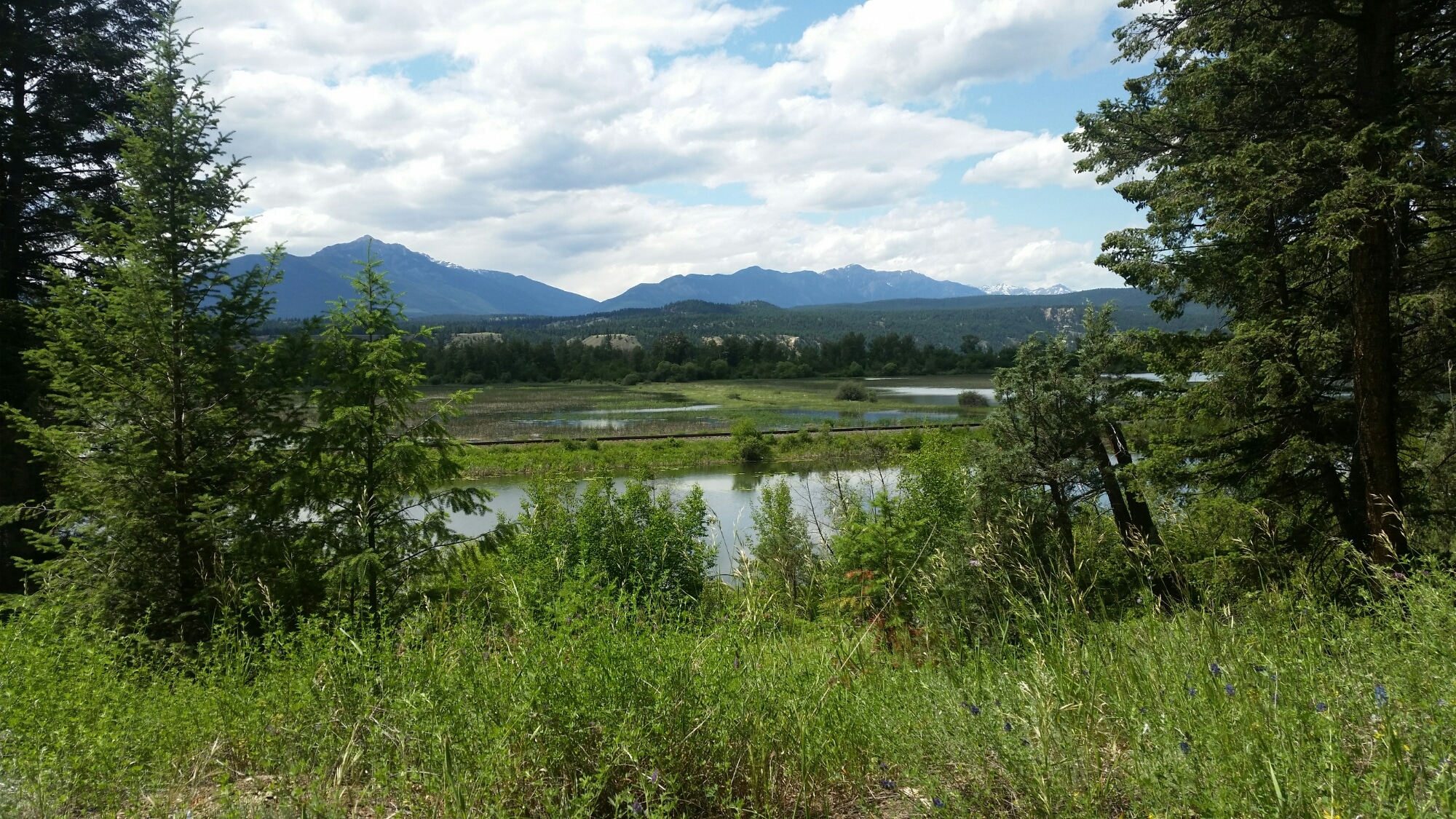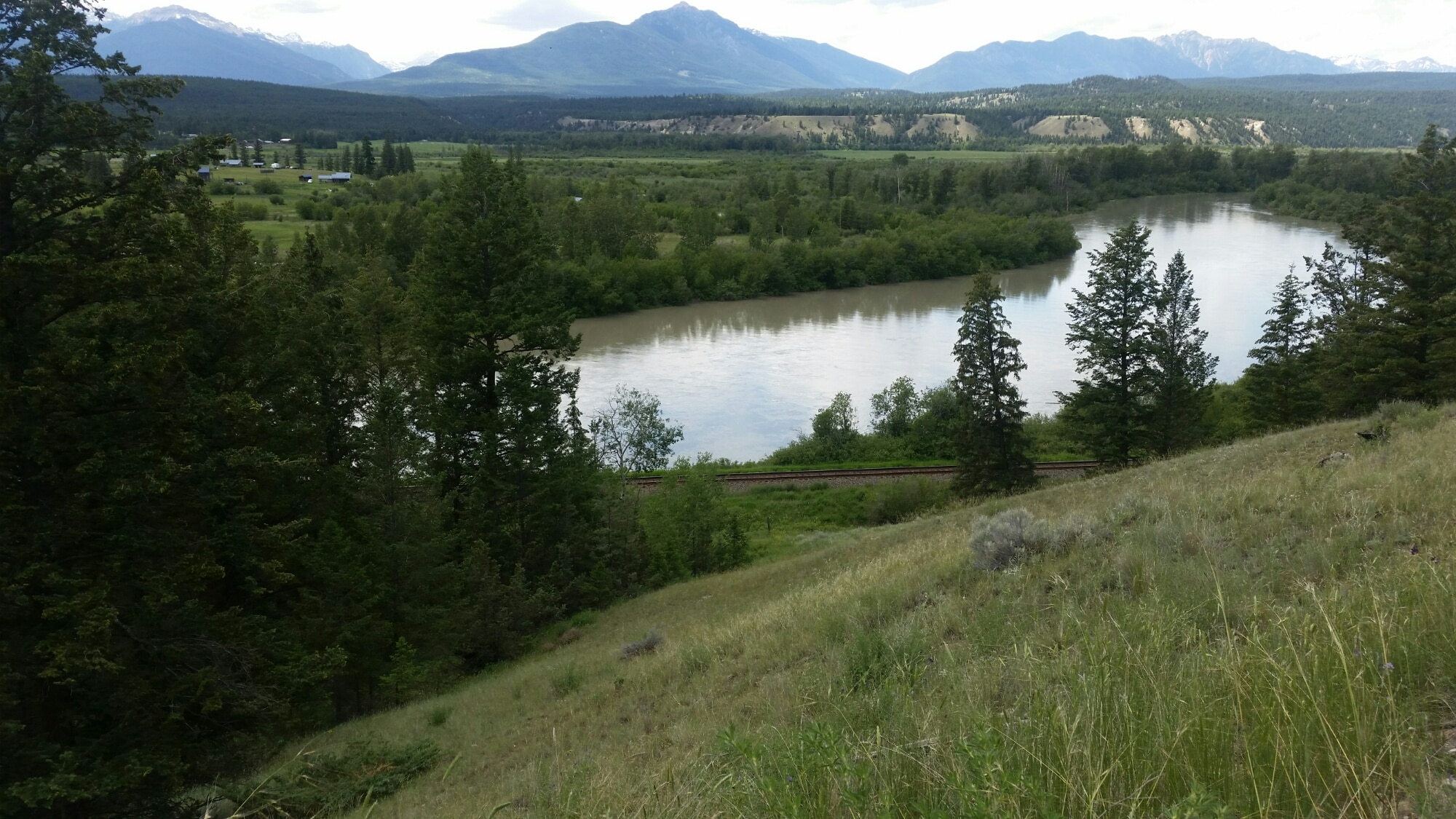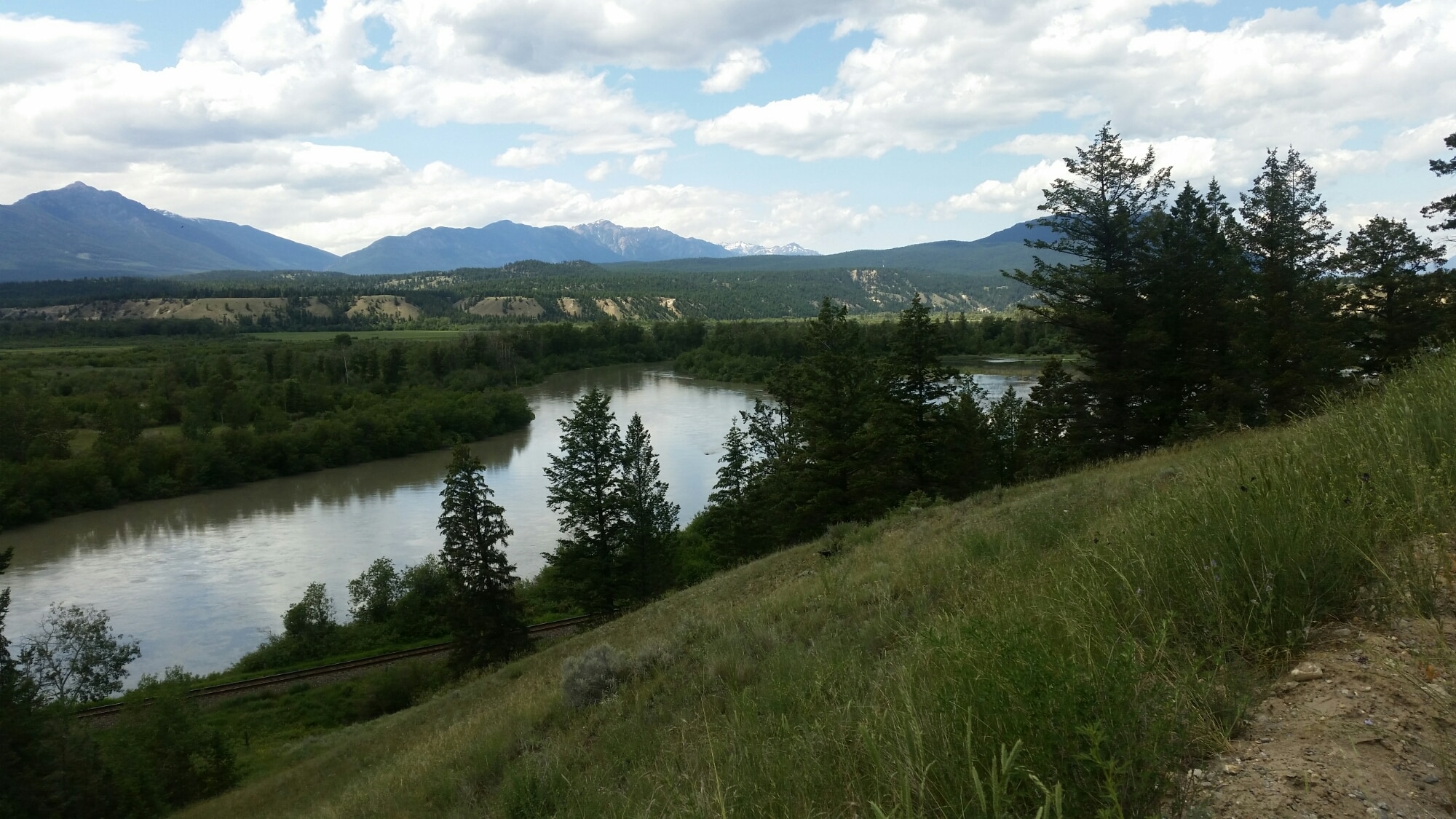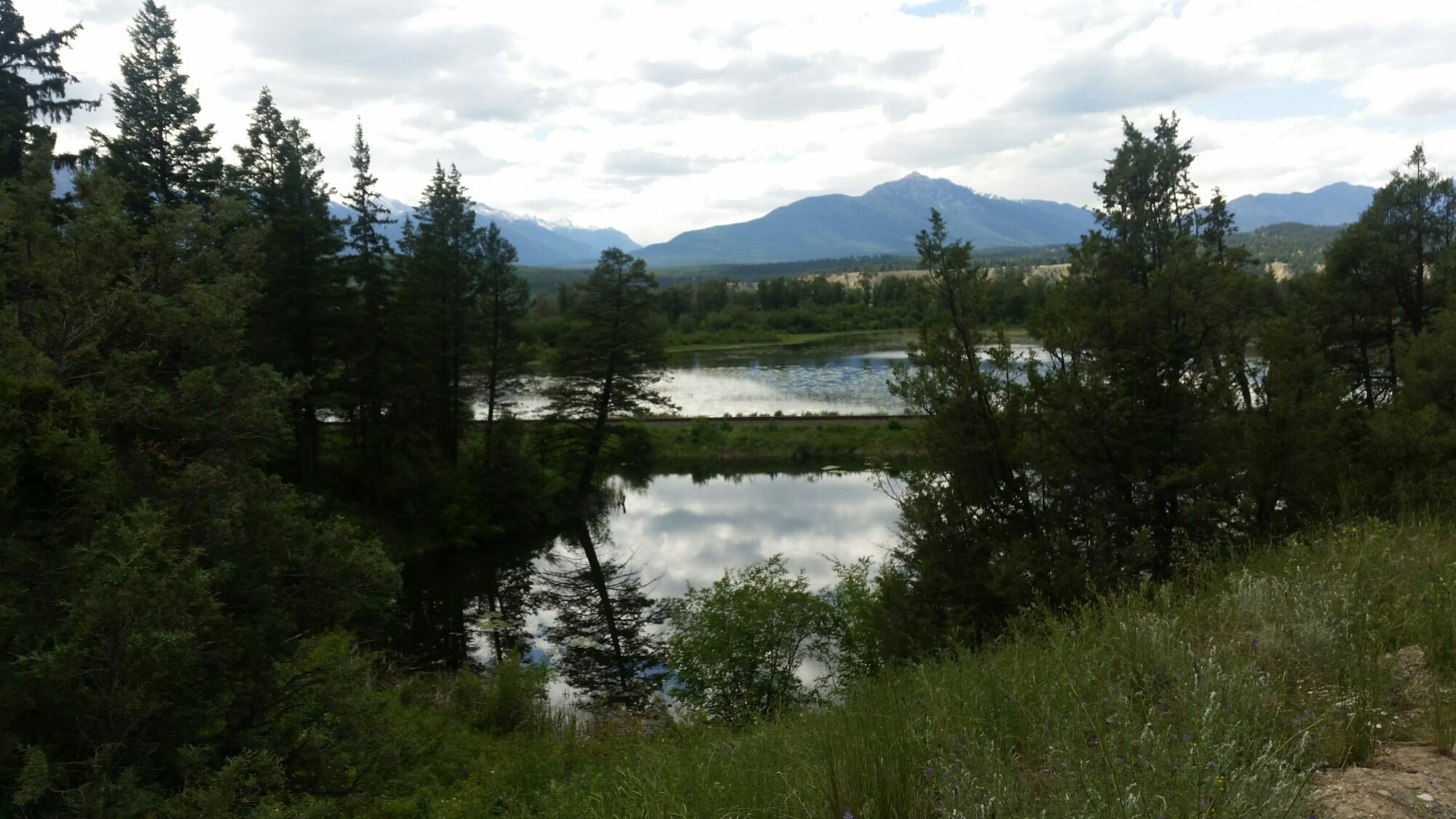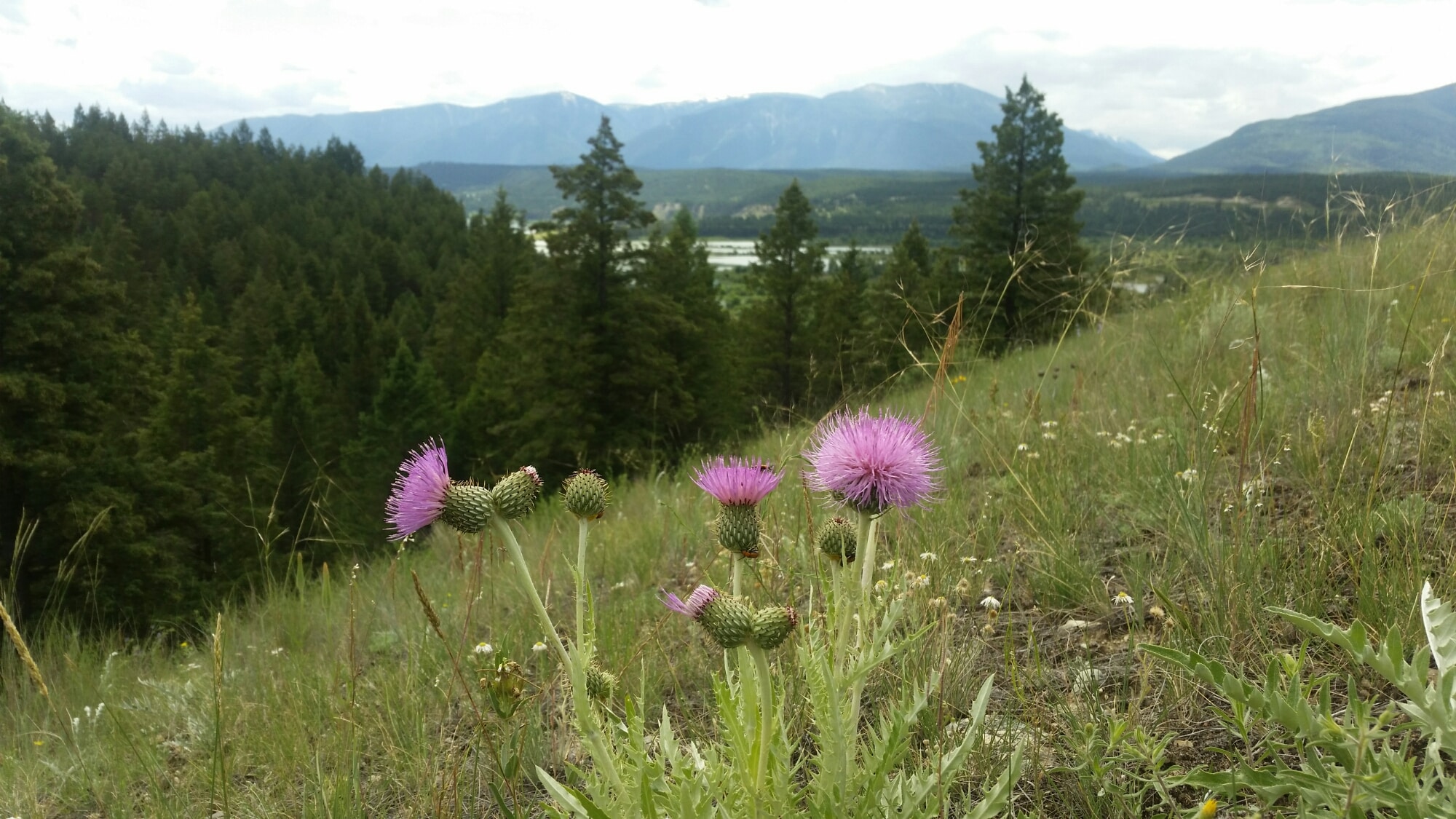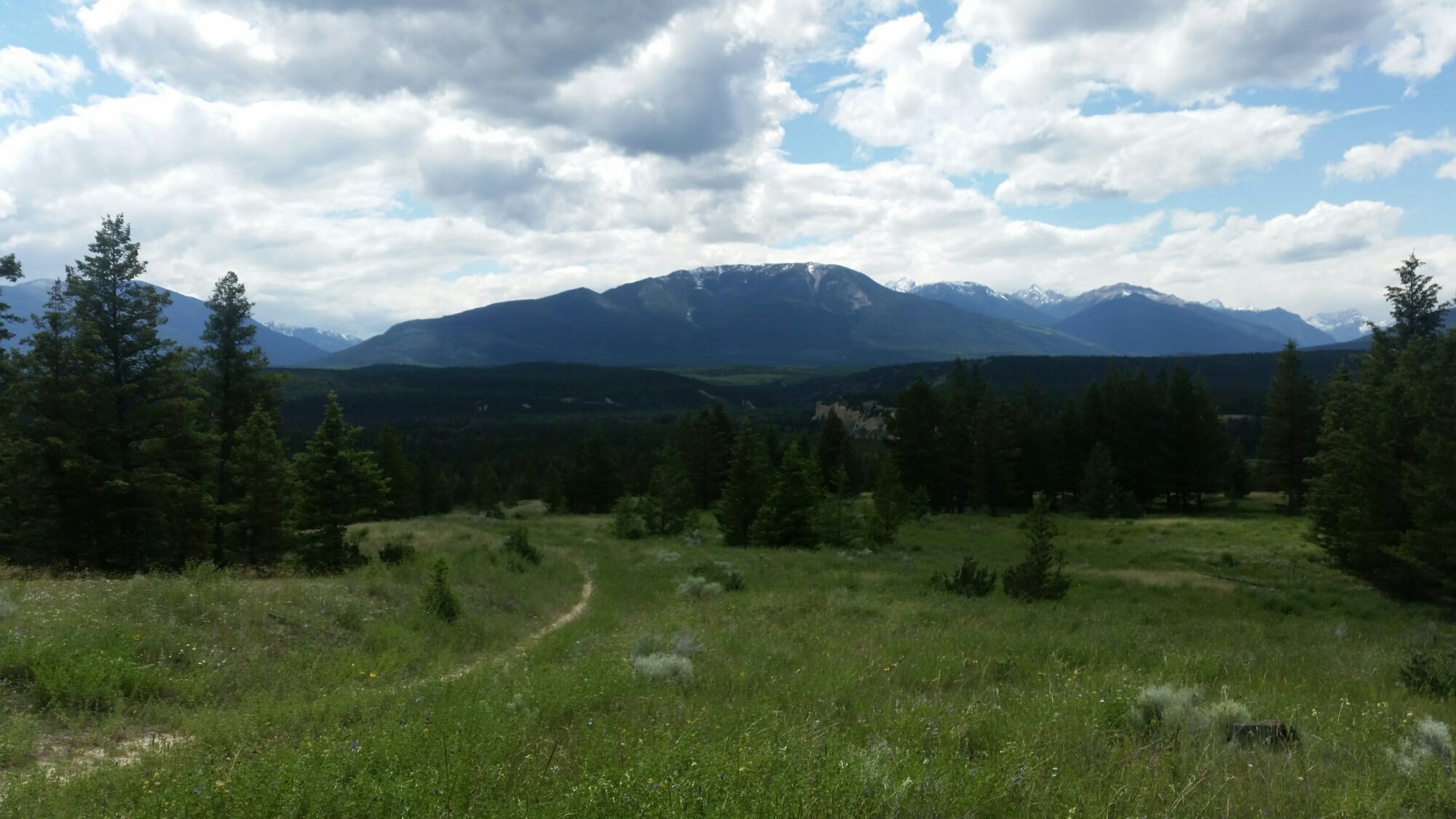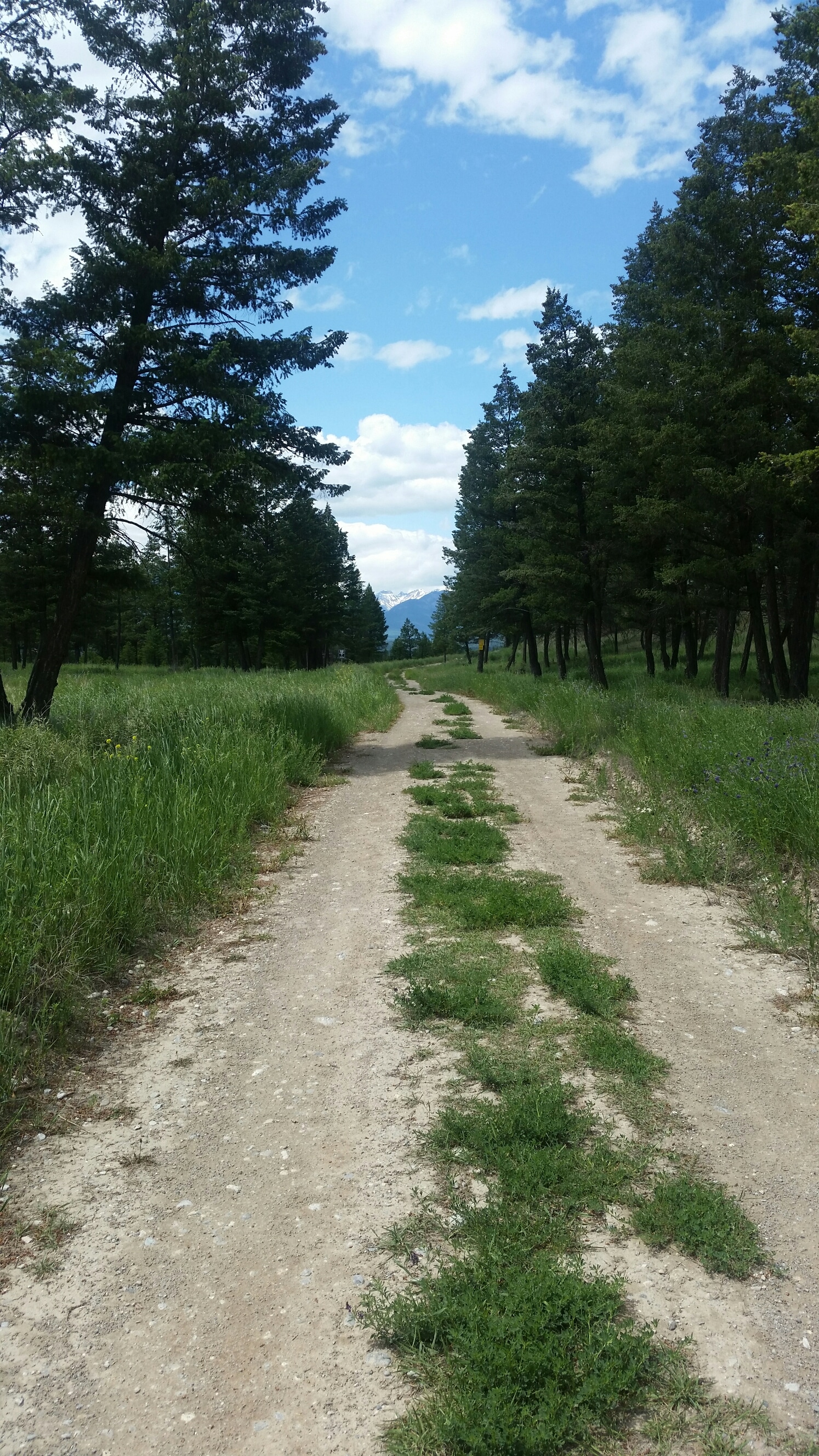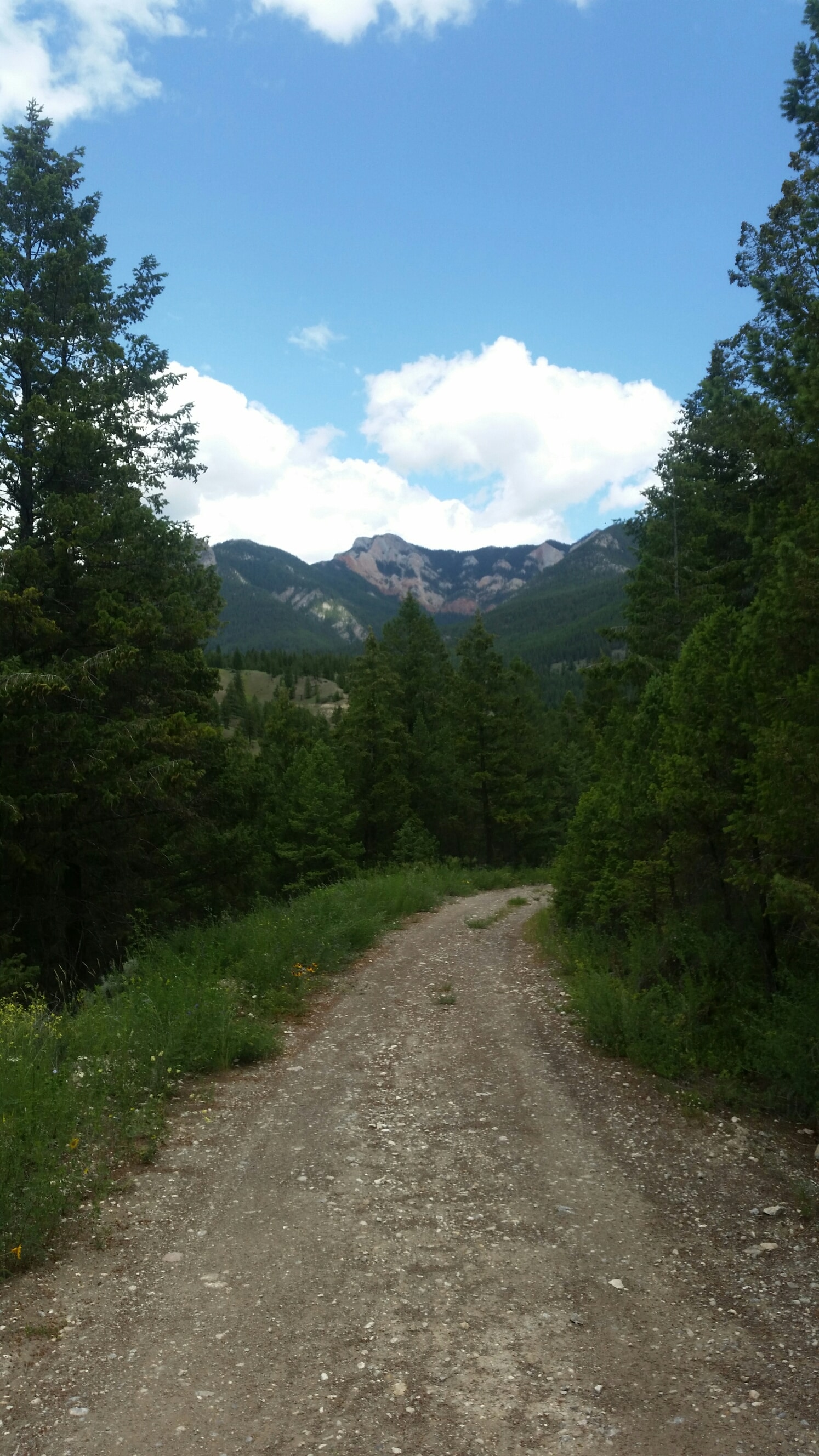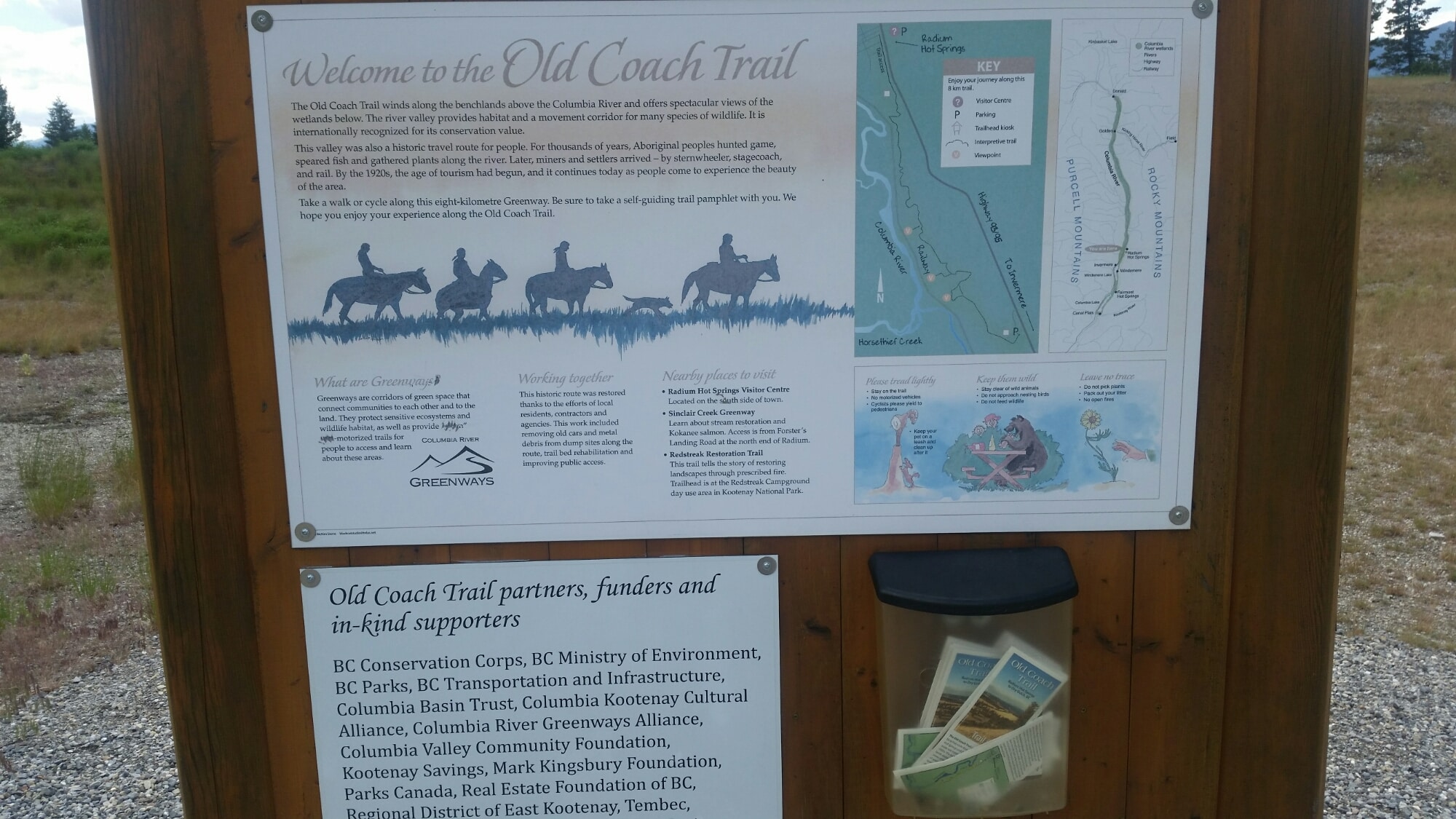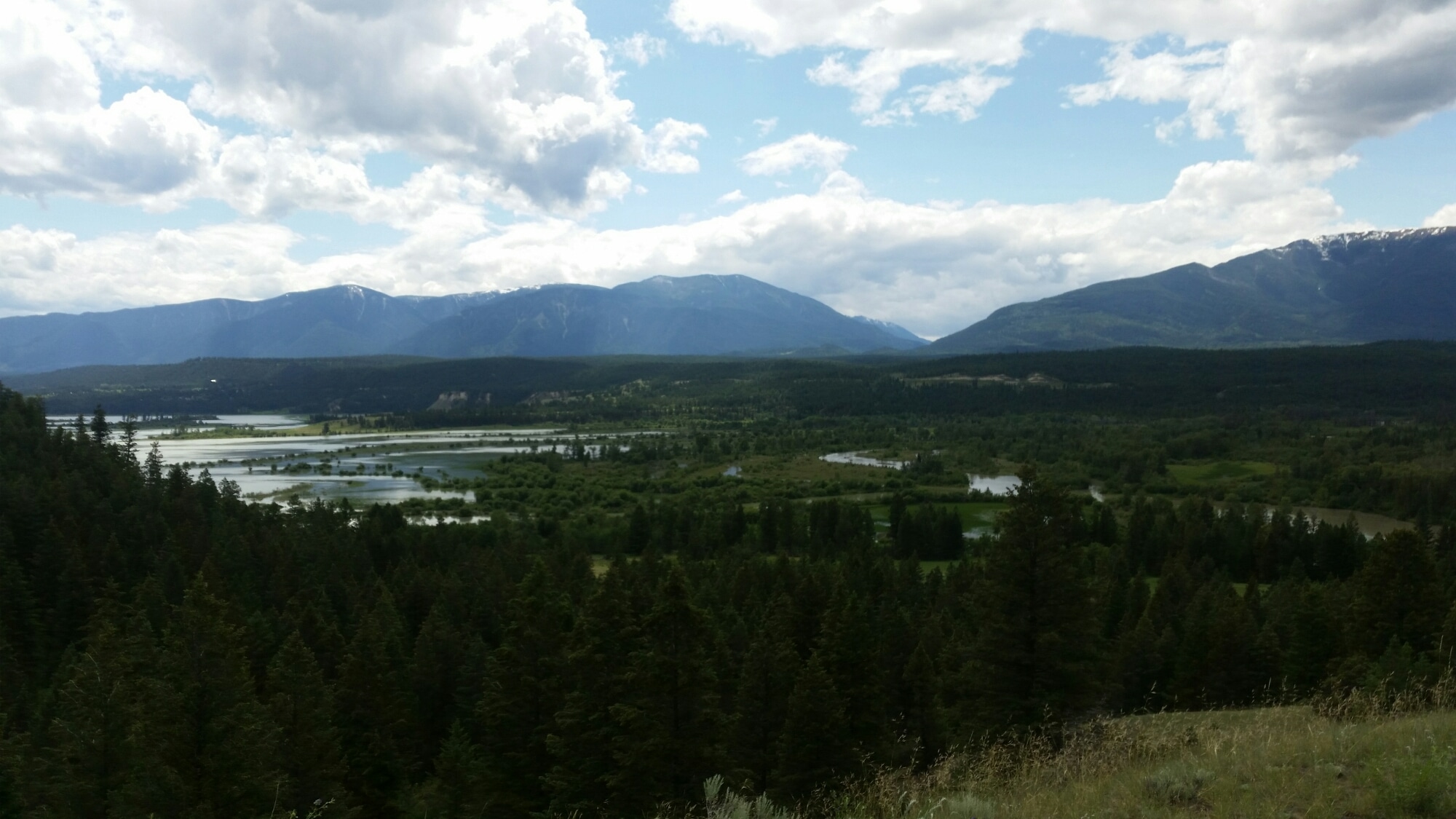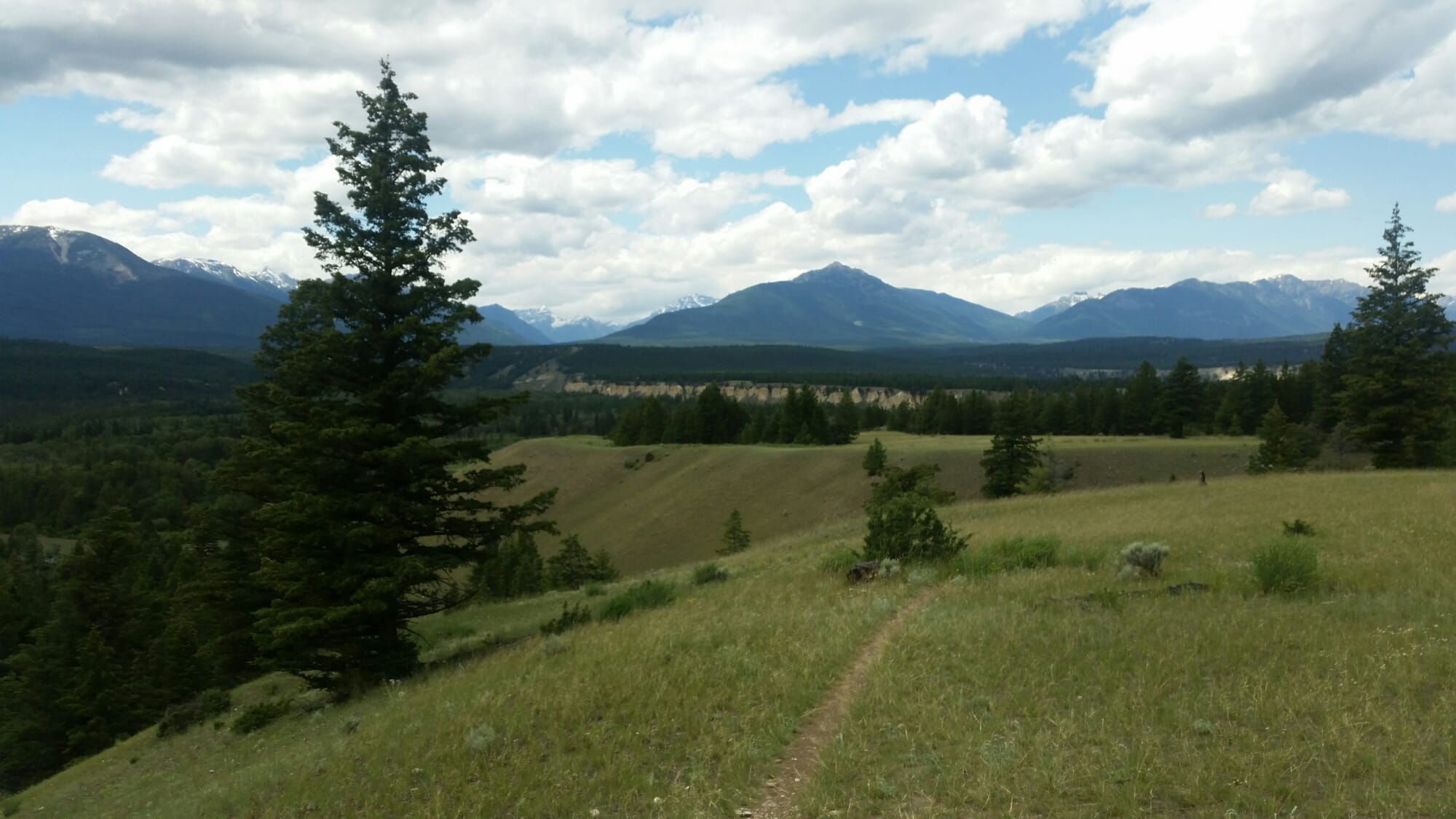 Cobb Lake and Olive Lake
Up the road into Kootenay National Park, there are two lakes, Cobb Lake was an hour hike down to the water and Olive Lake is right beside the road on the return trip. I got a lift with a mountain bike up…and on the way back, coasting for 10mins down a mountain road is a lot of fun.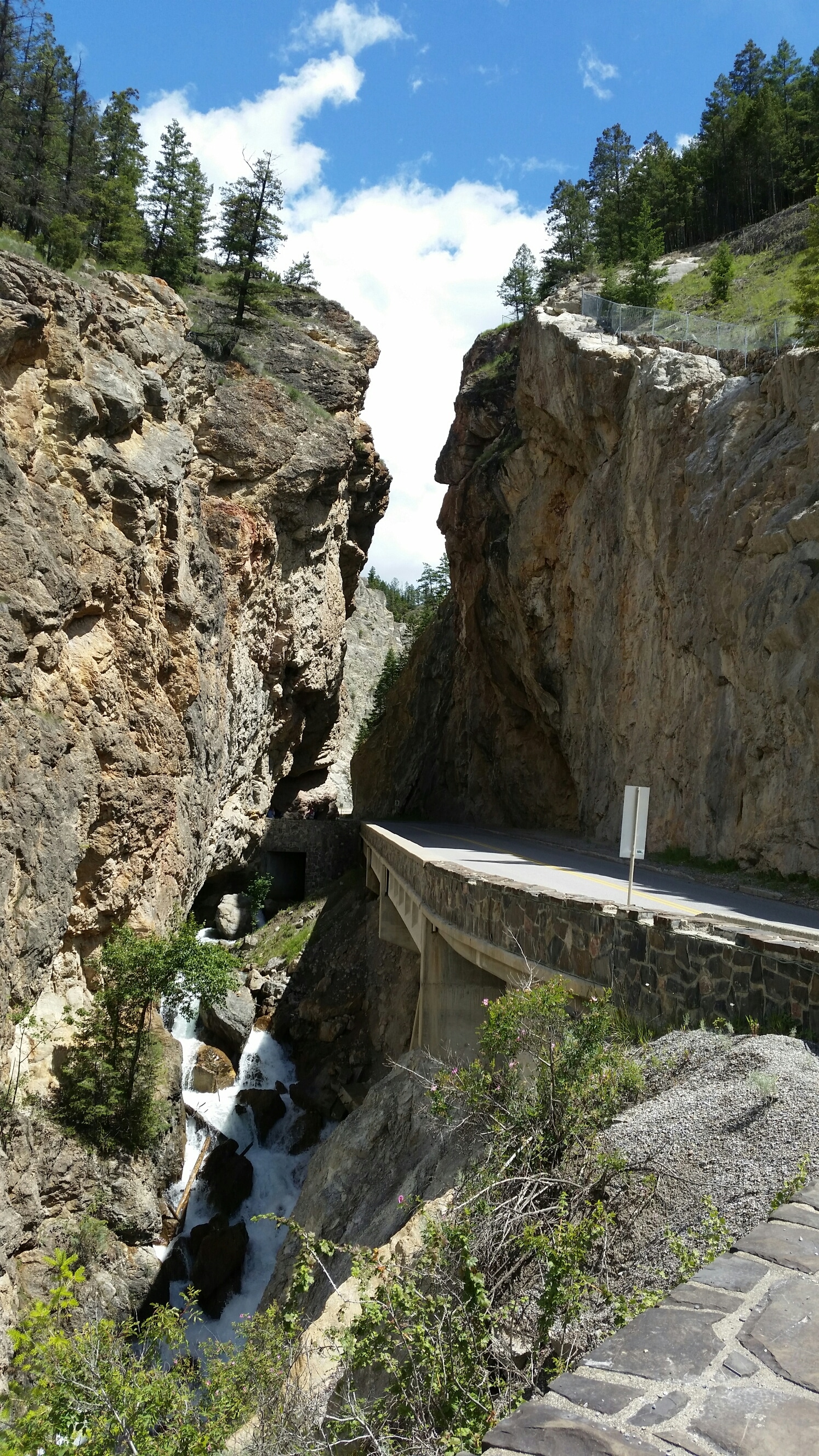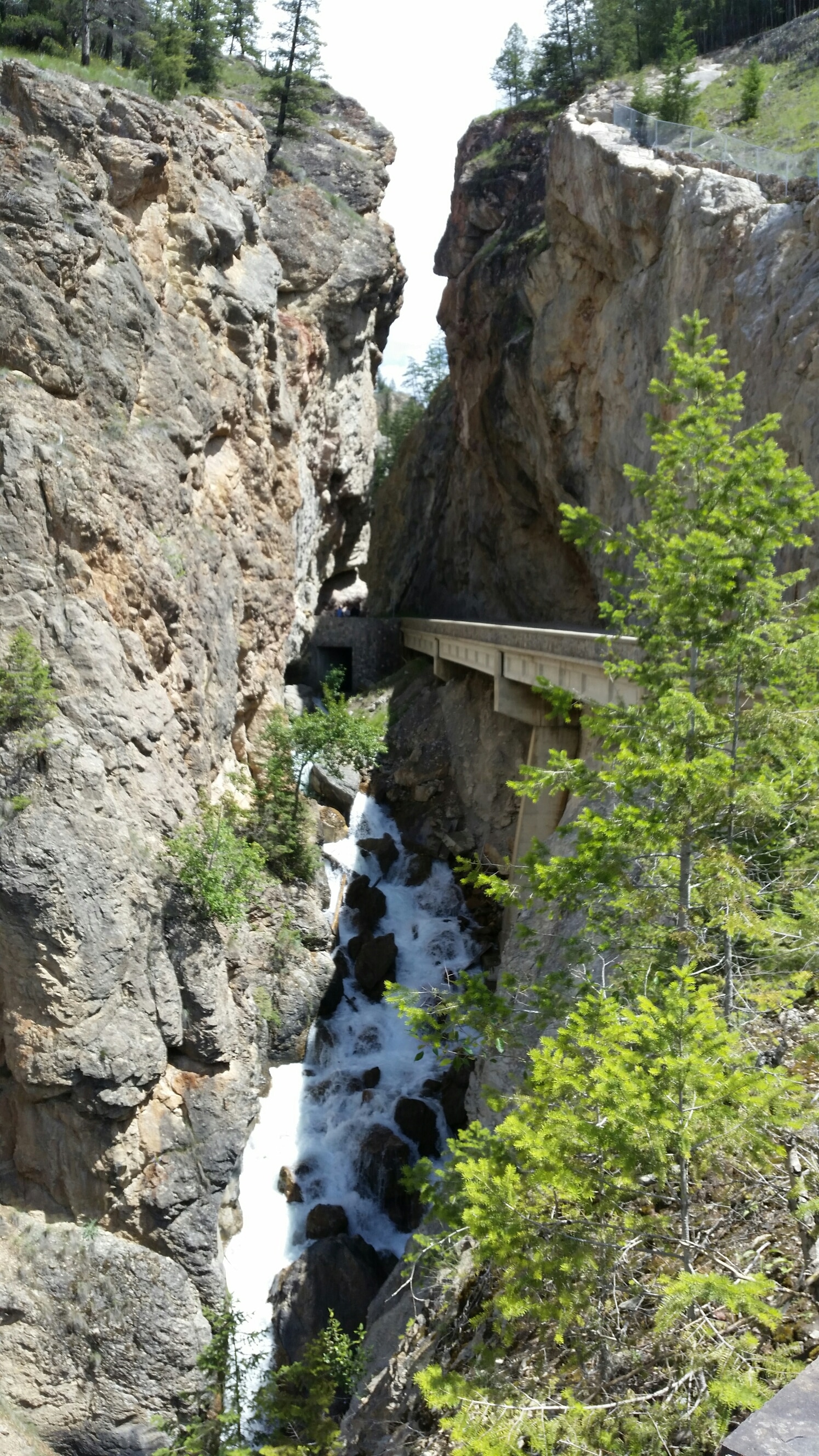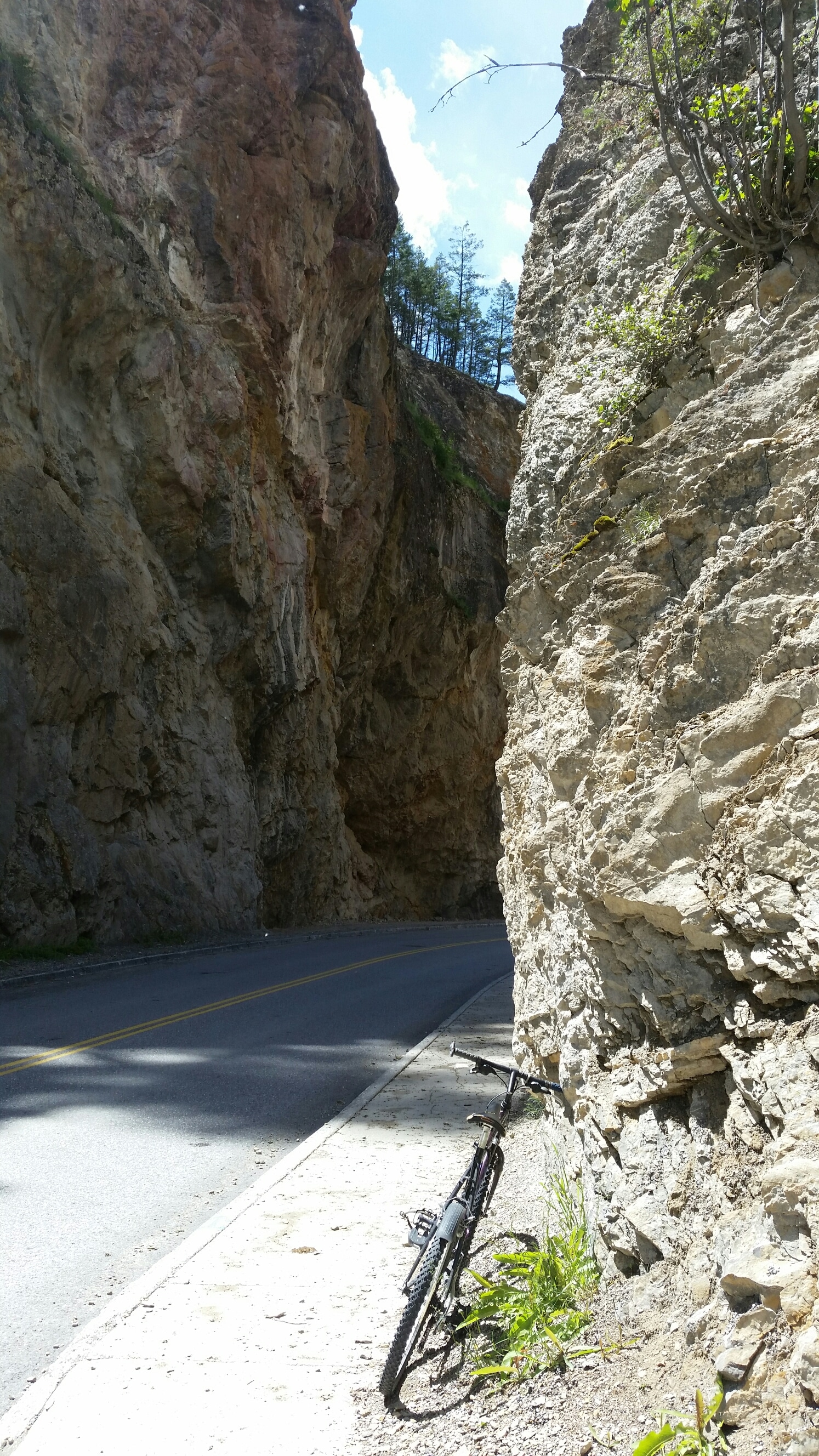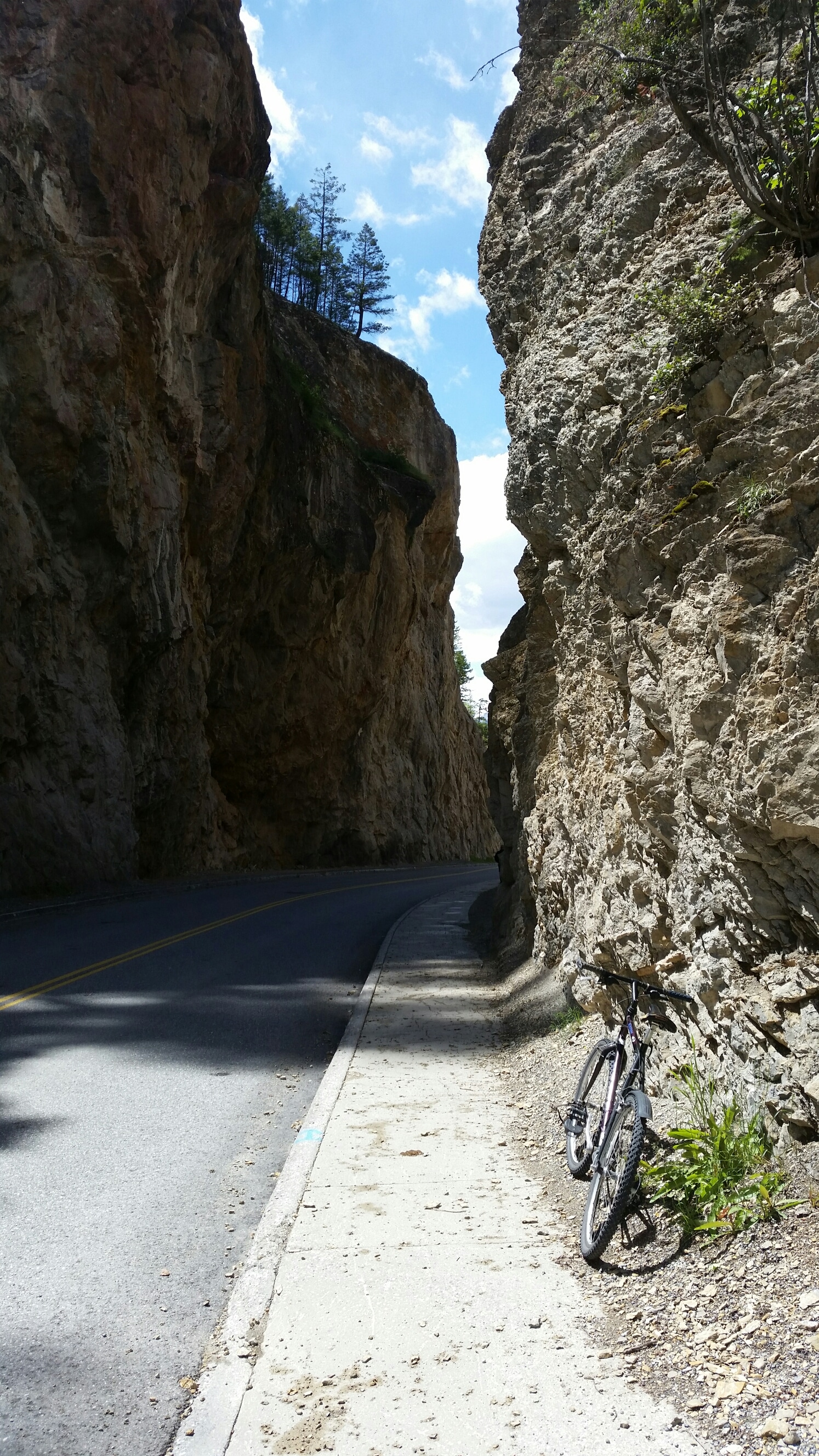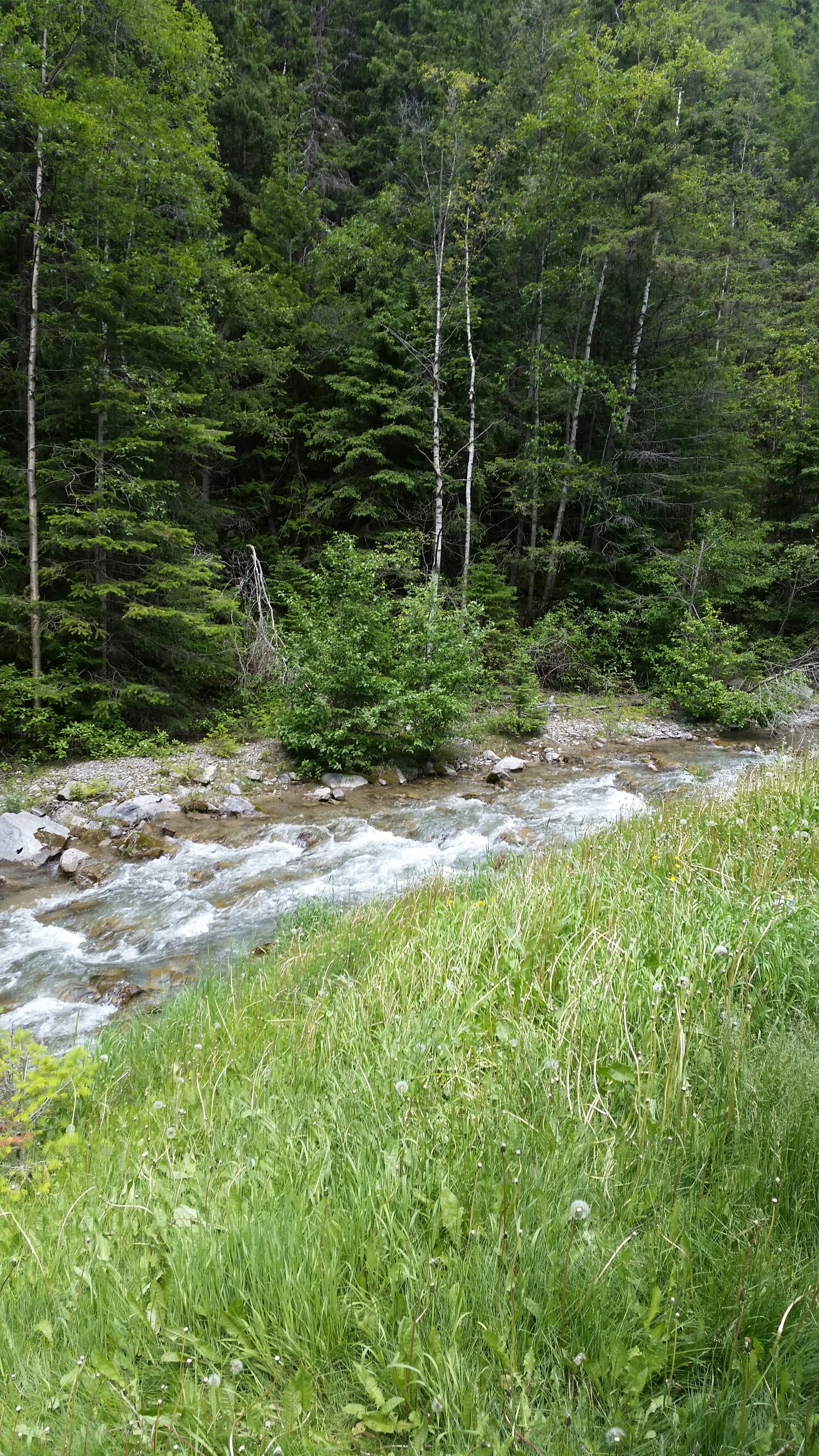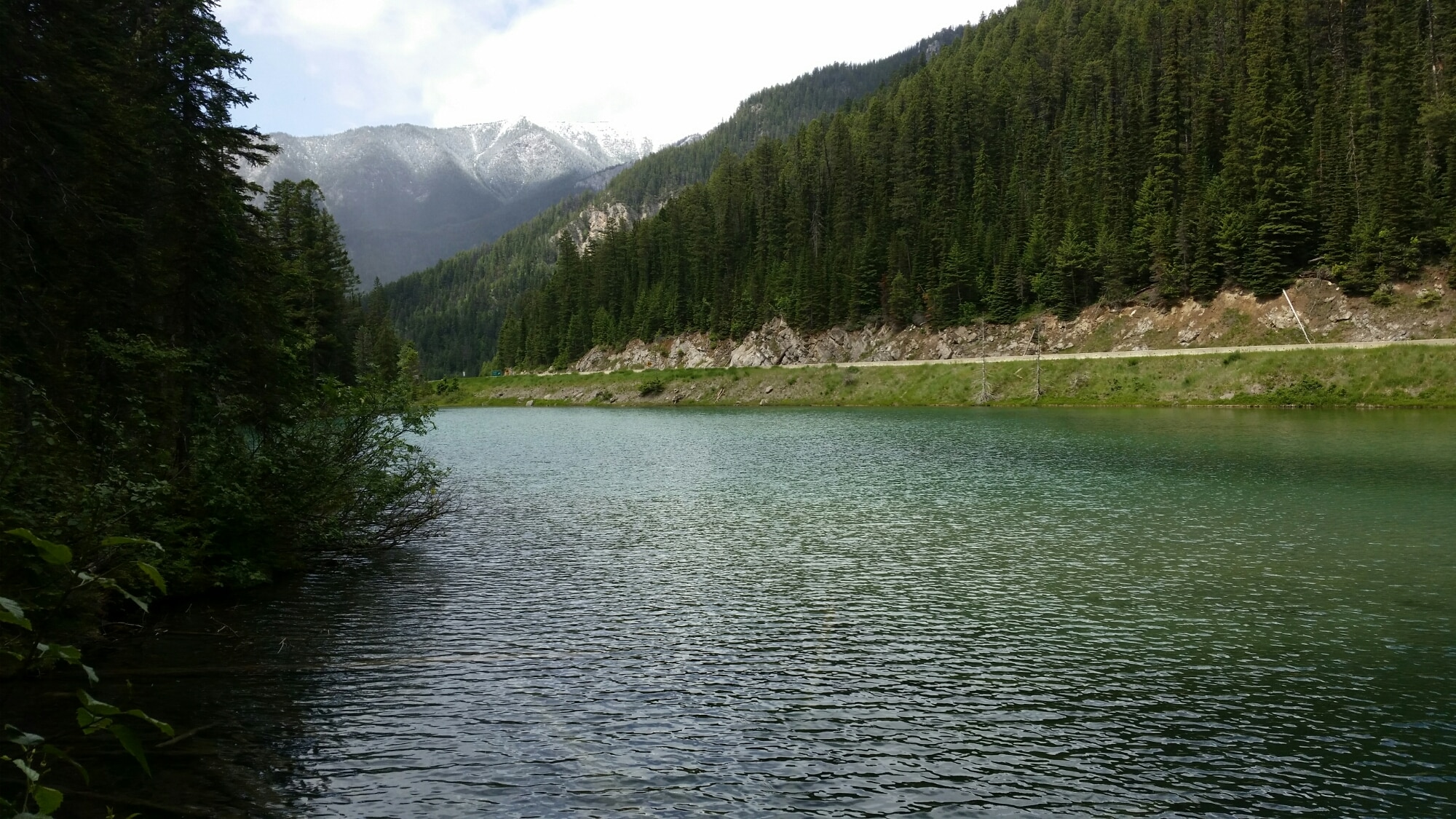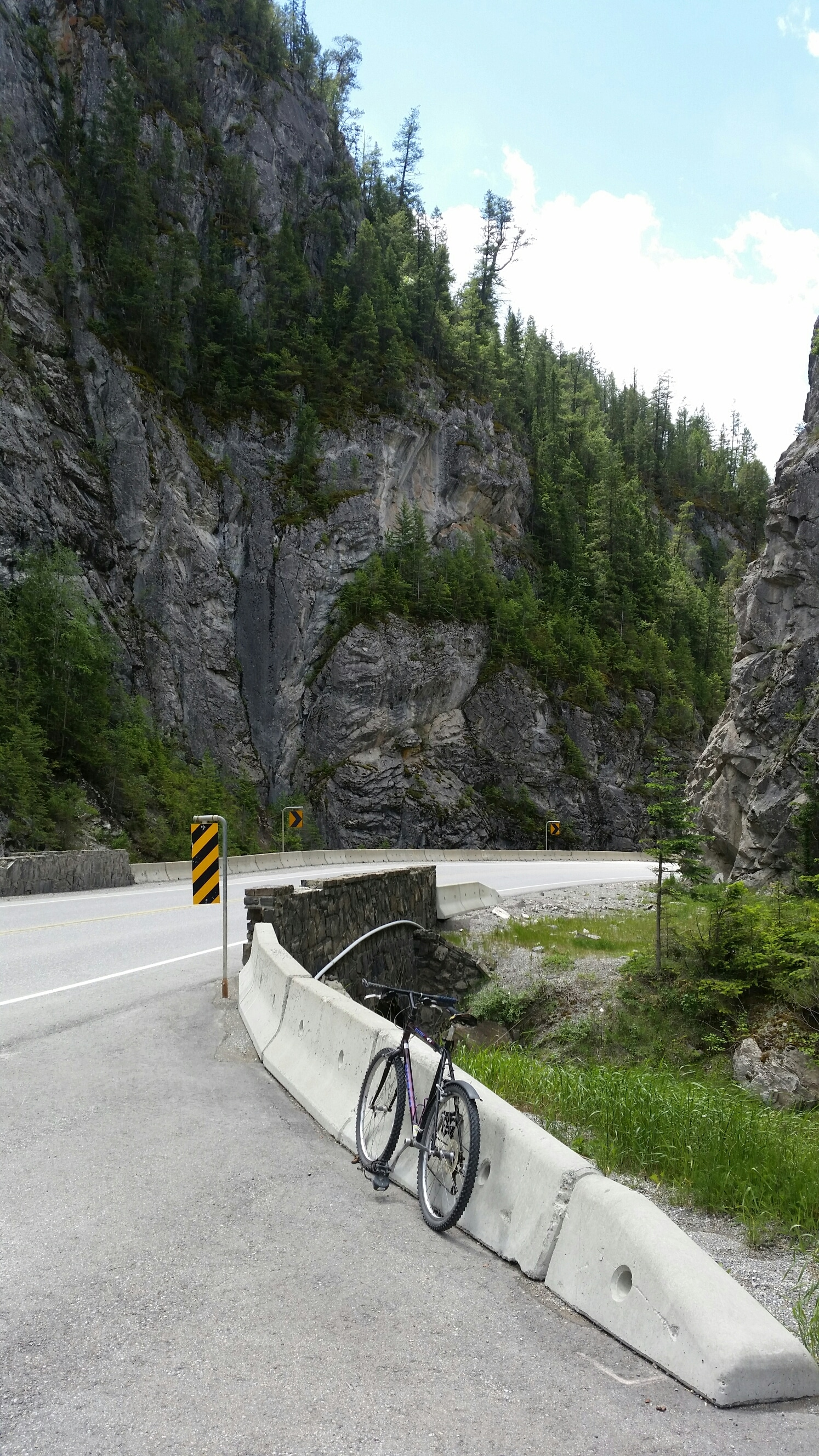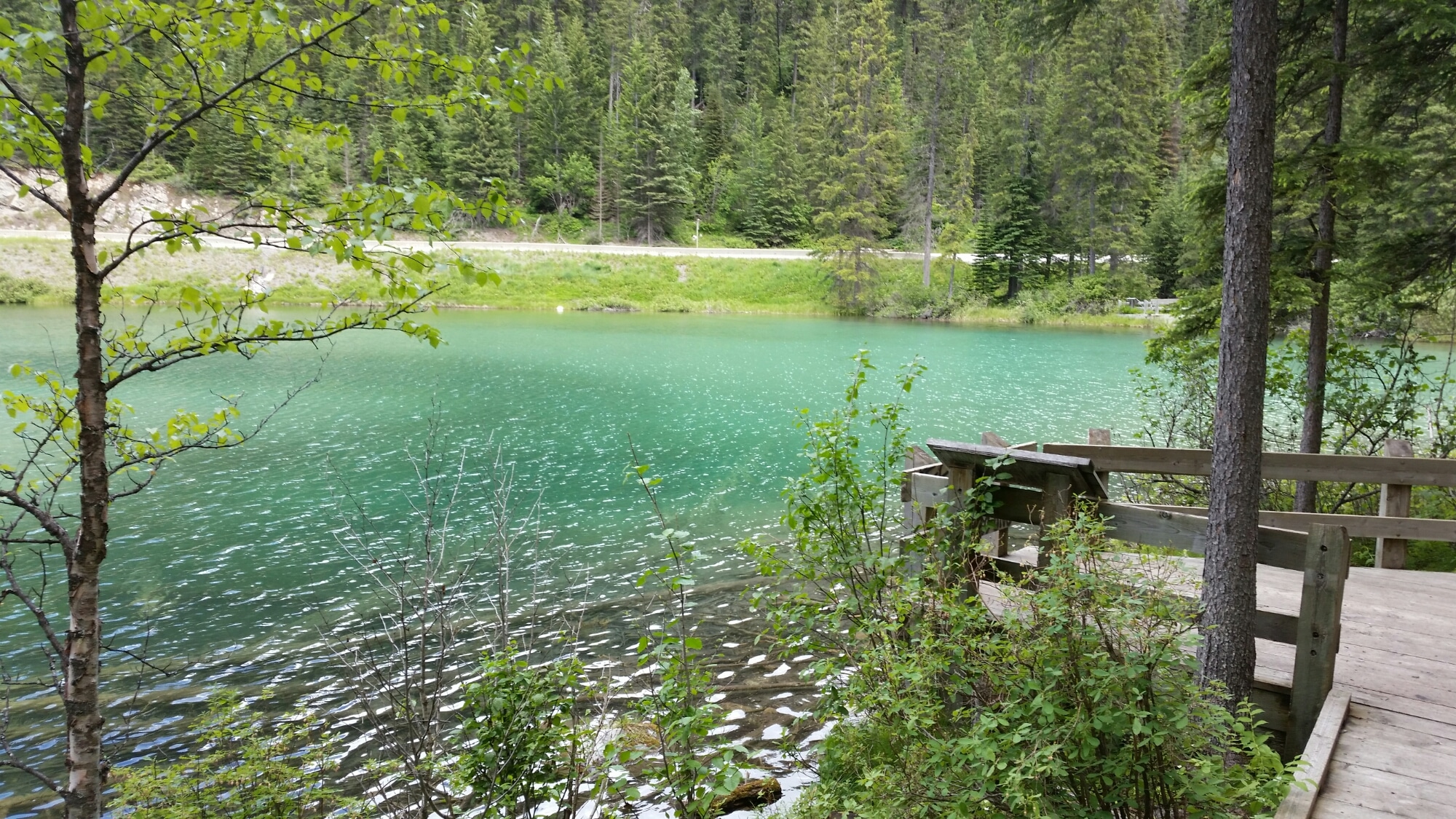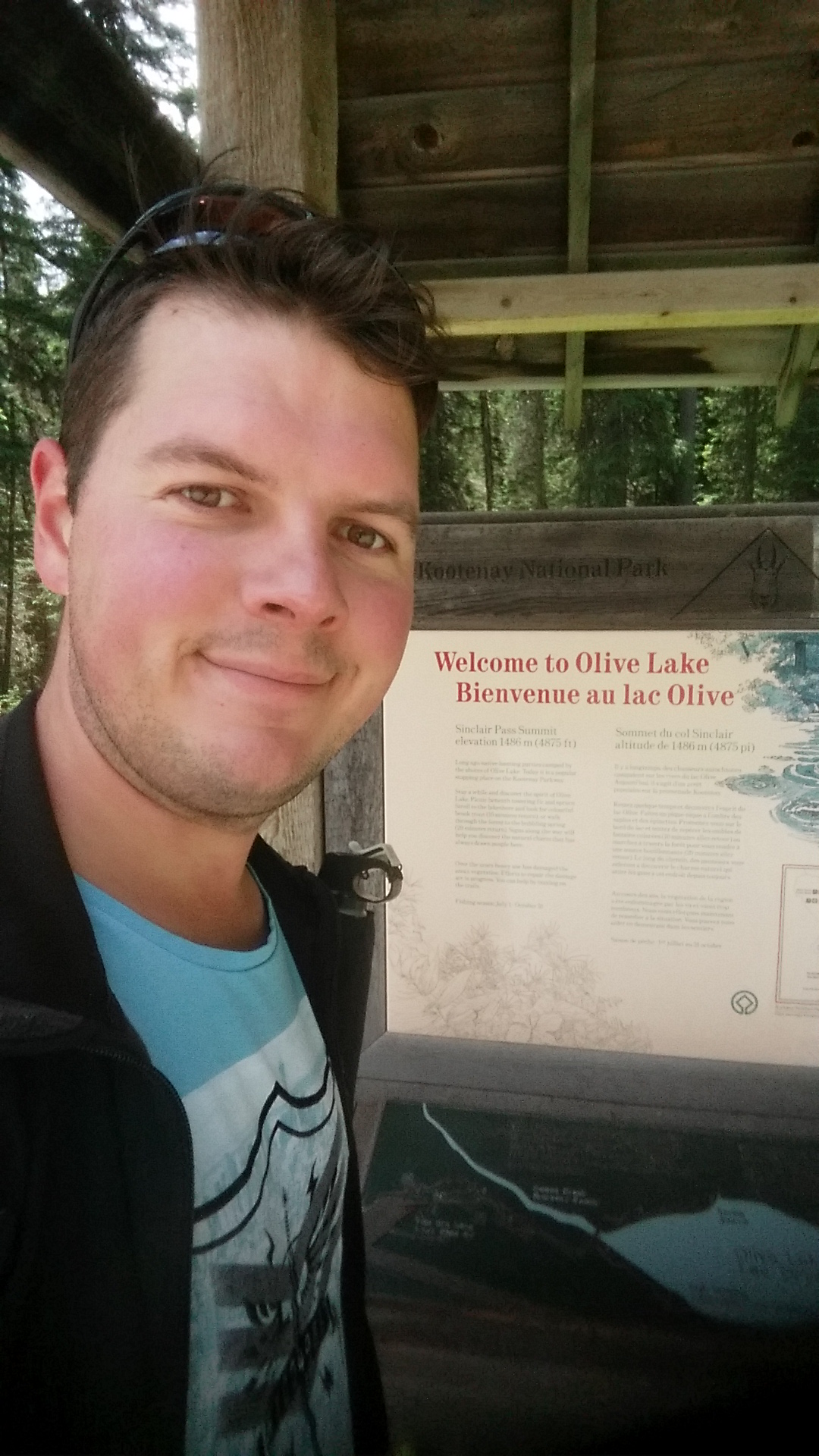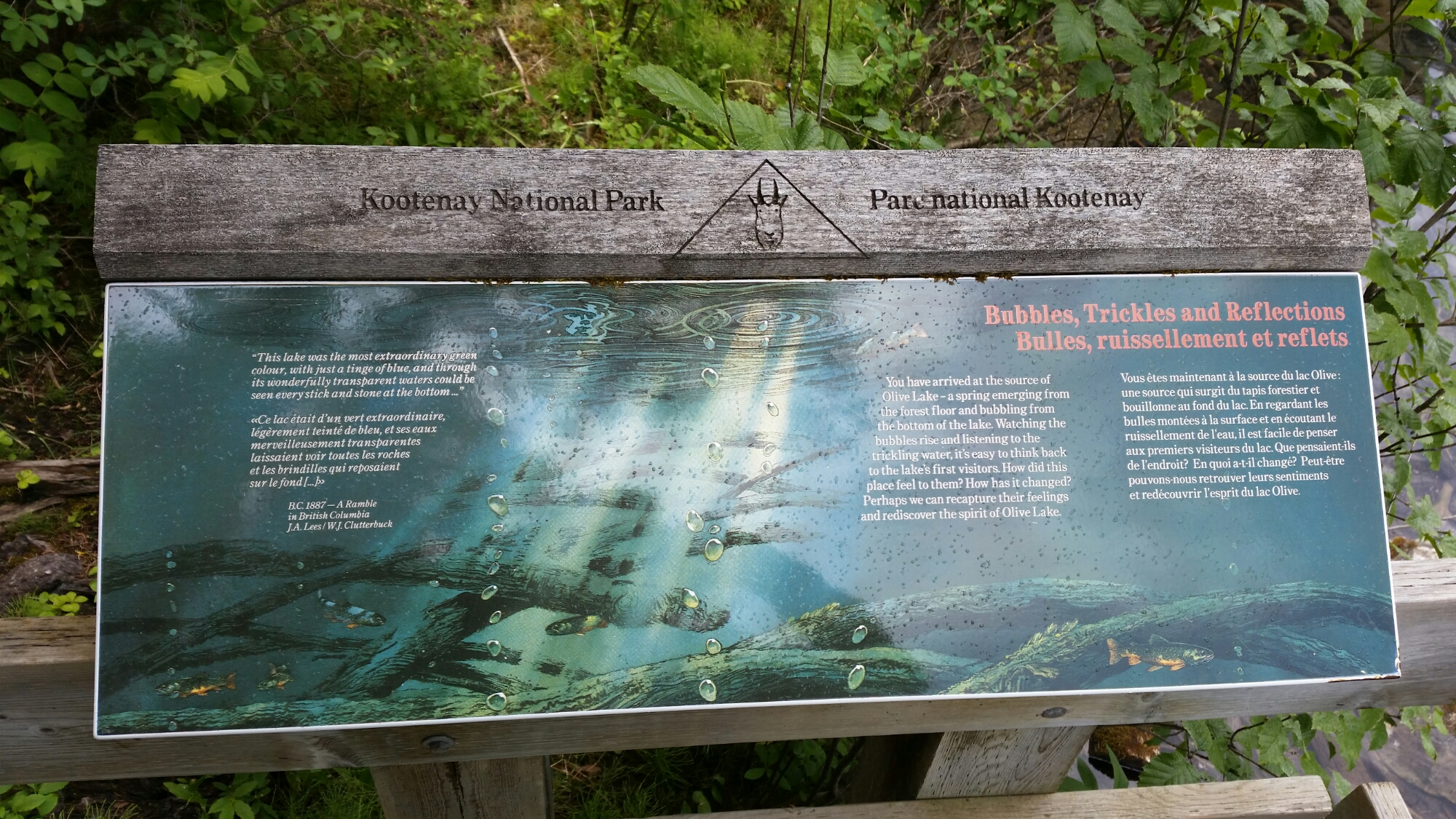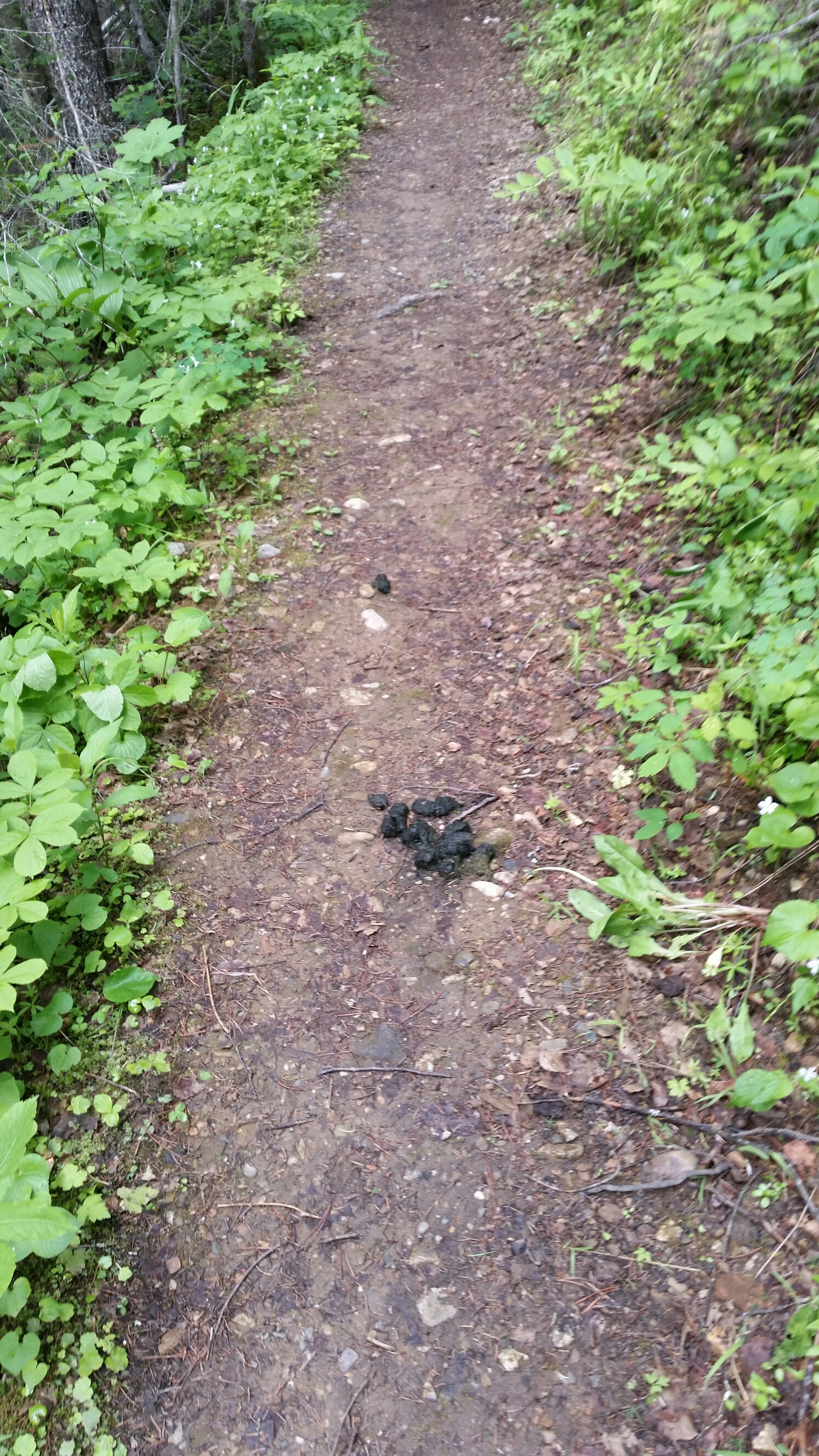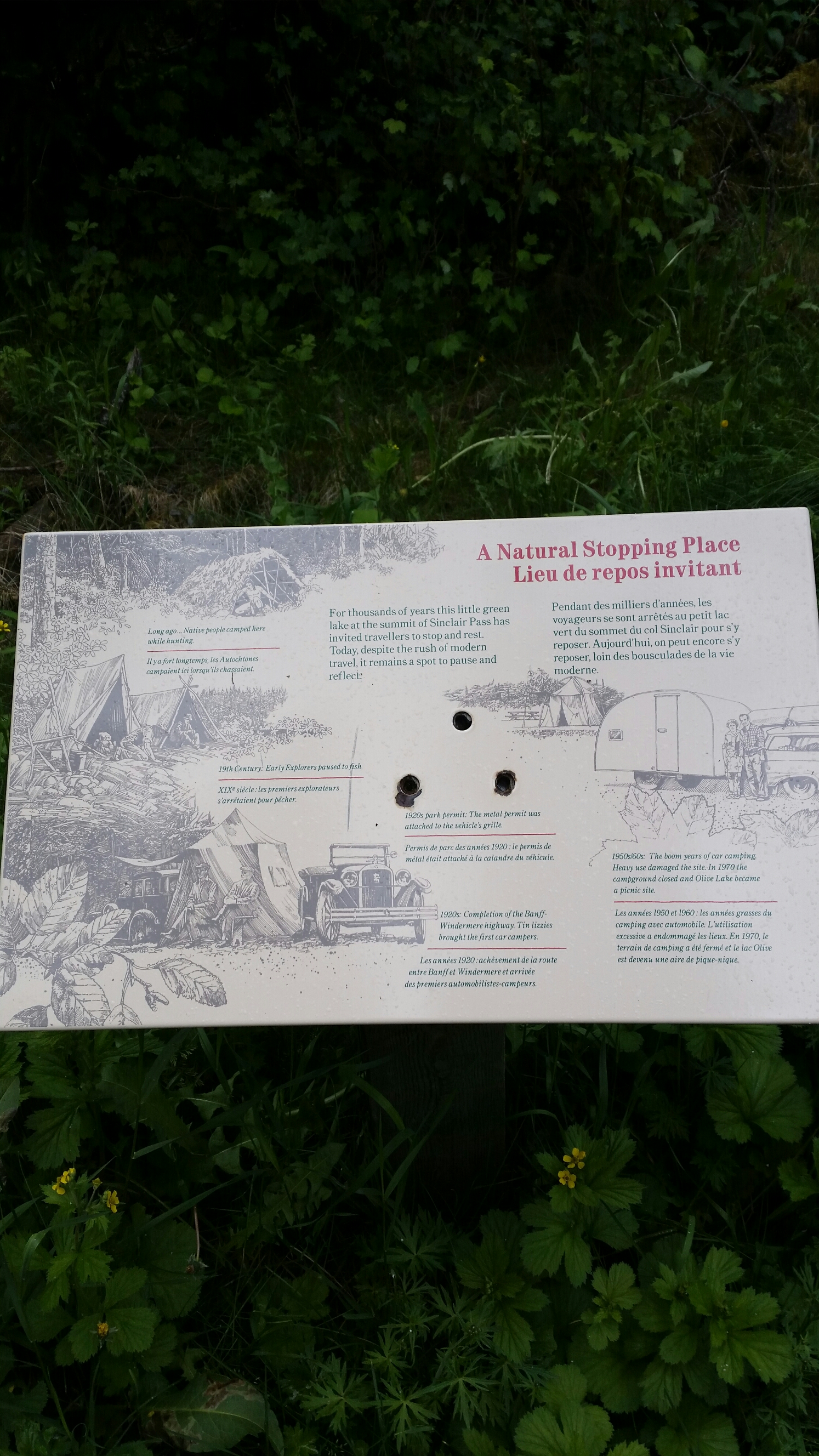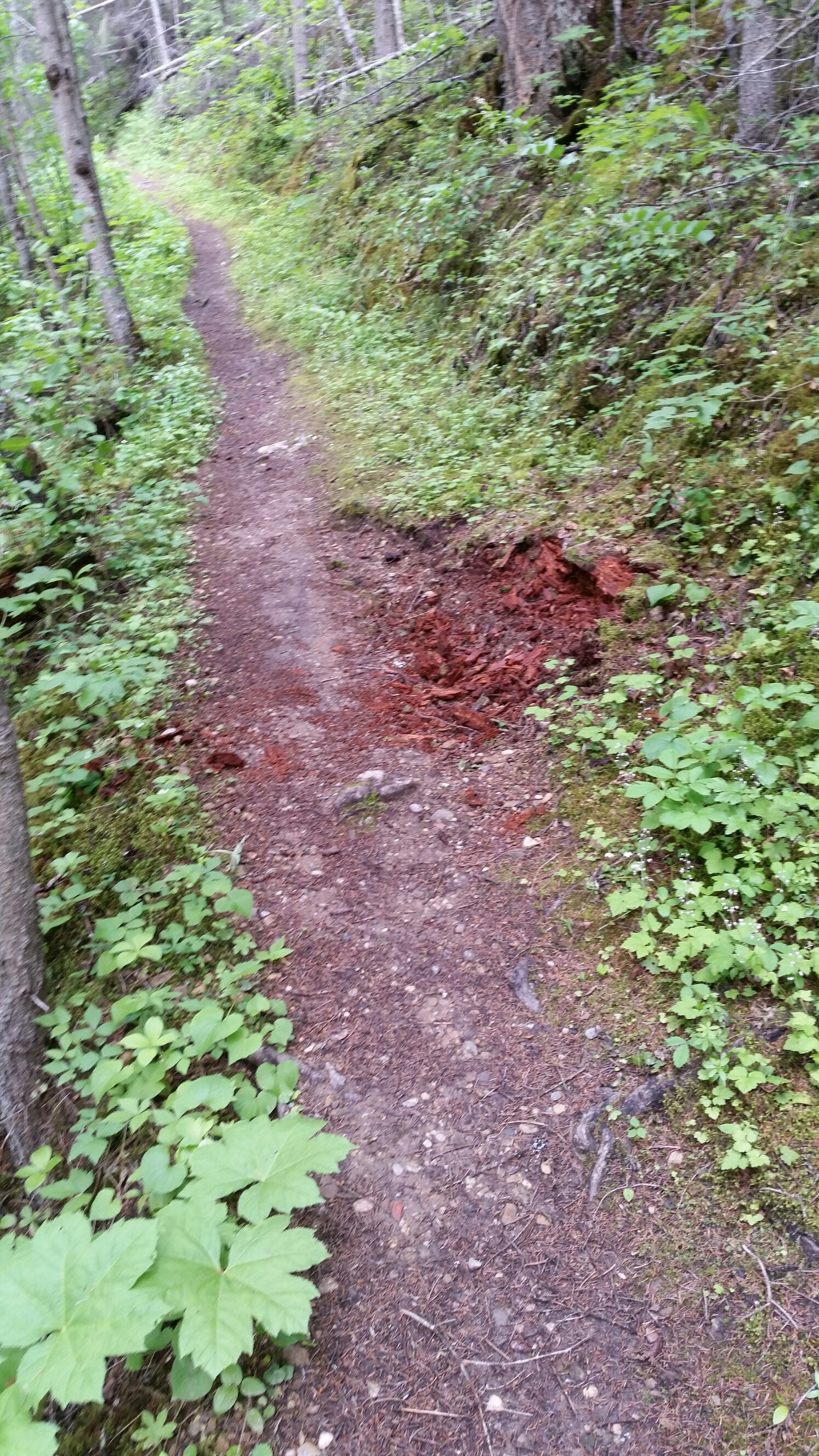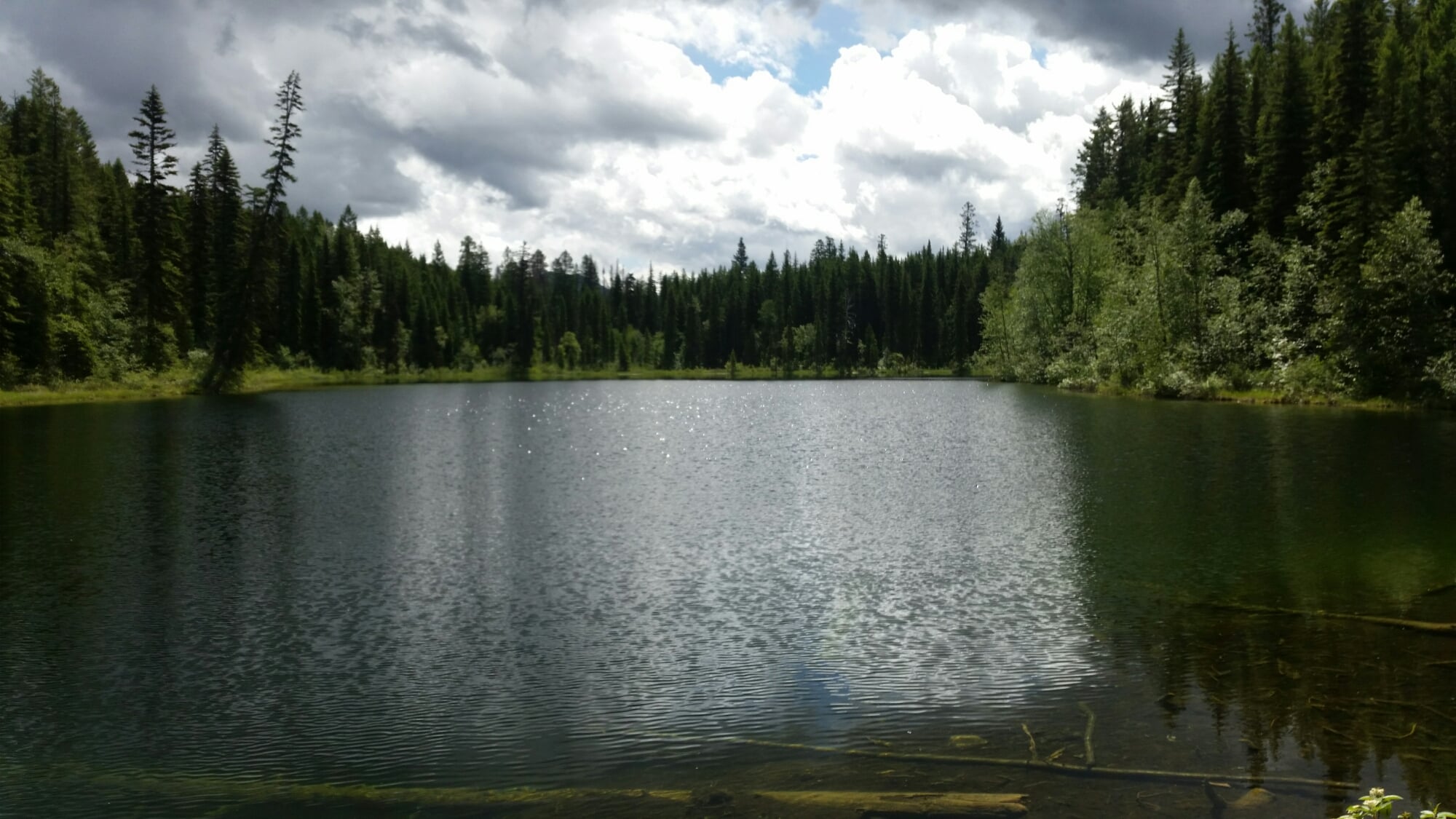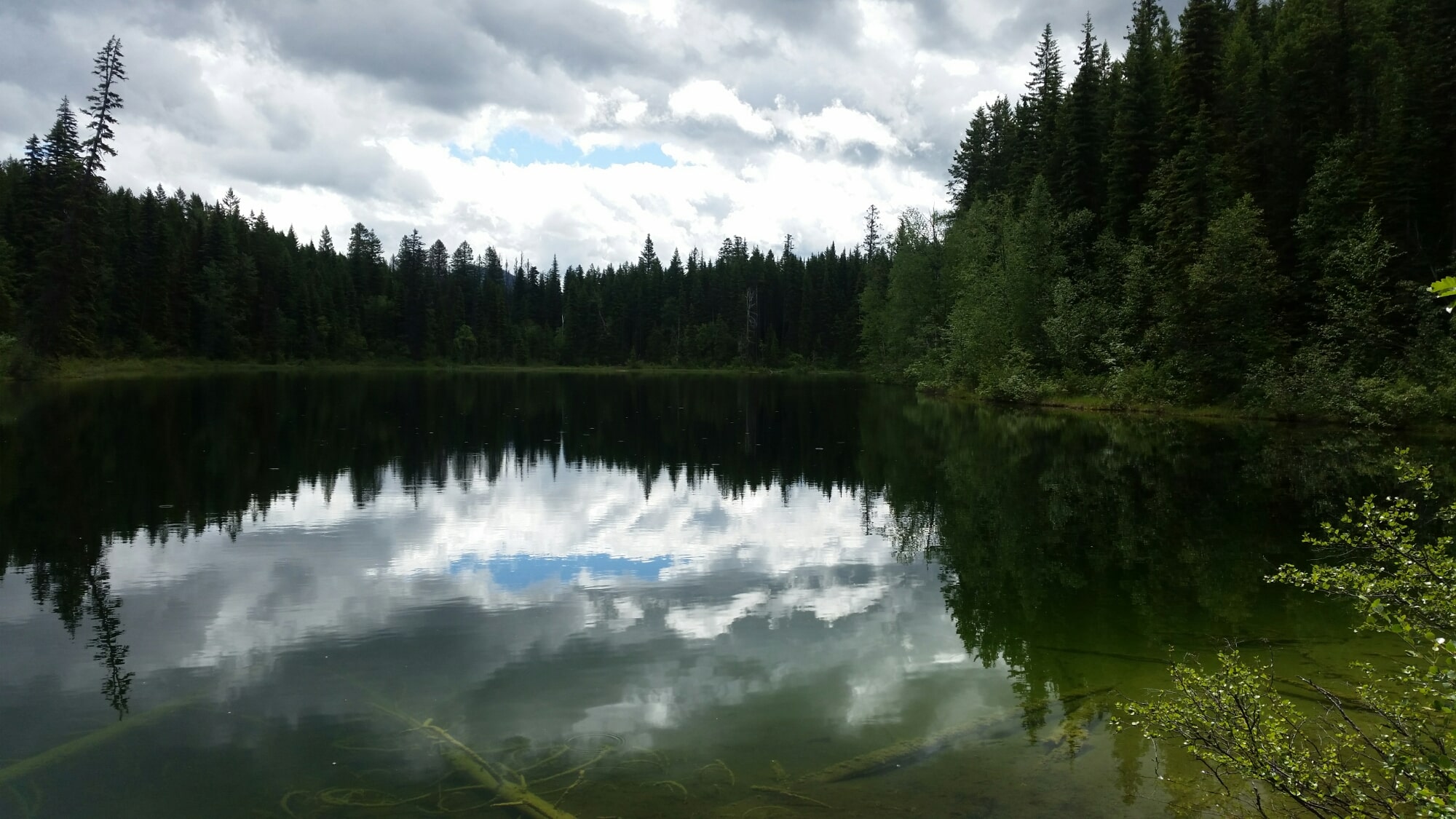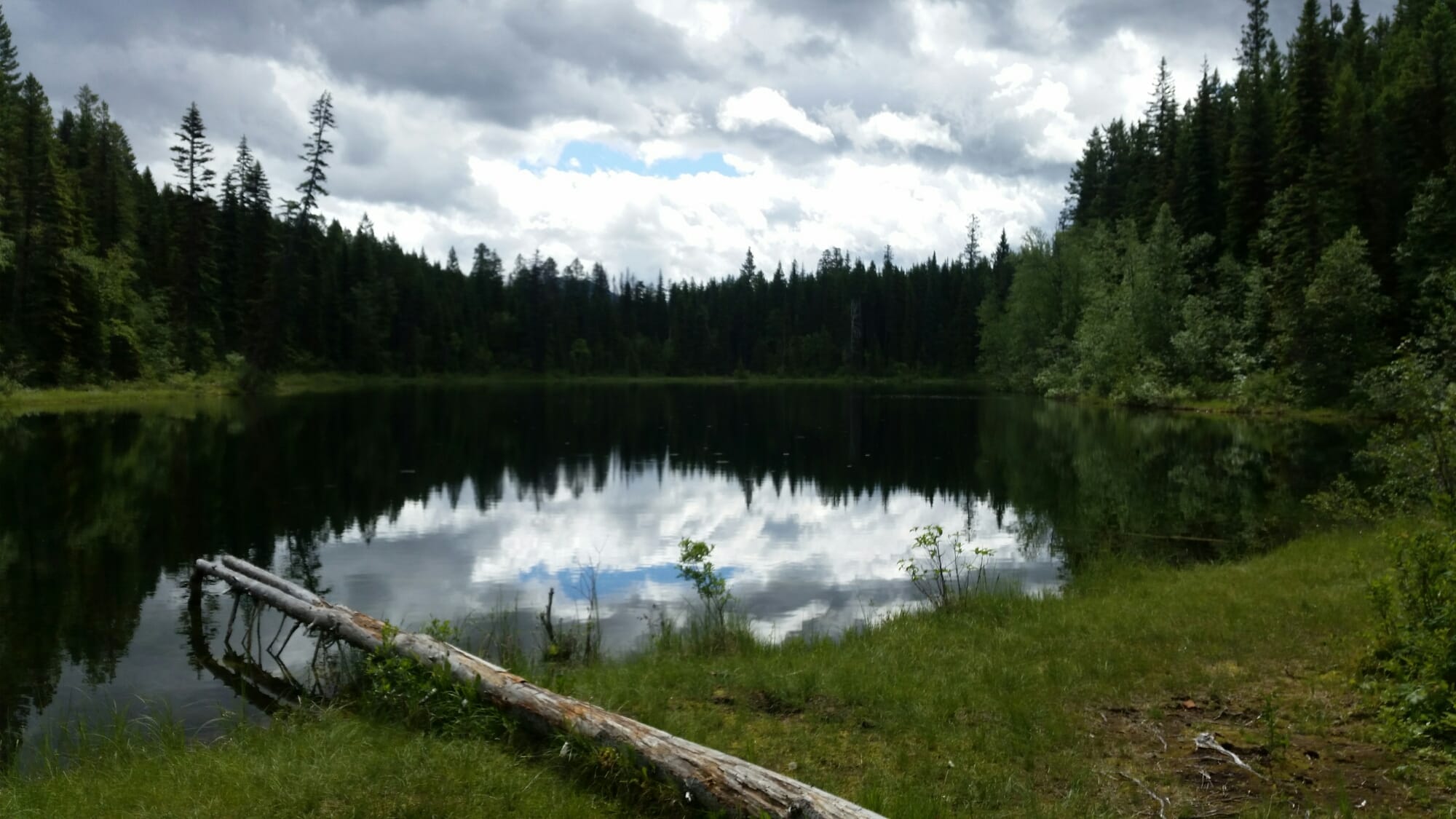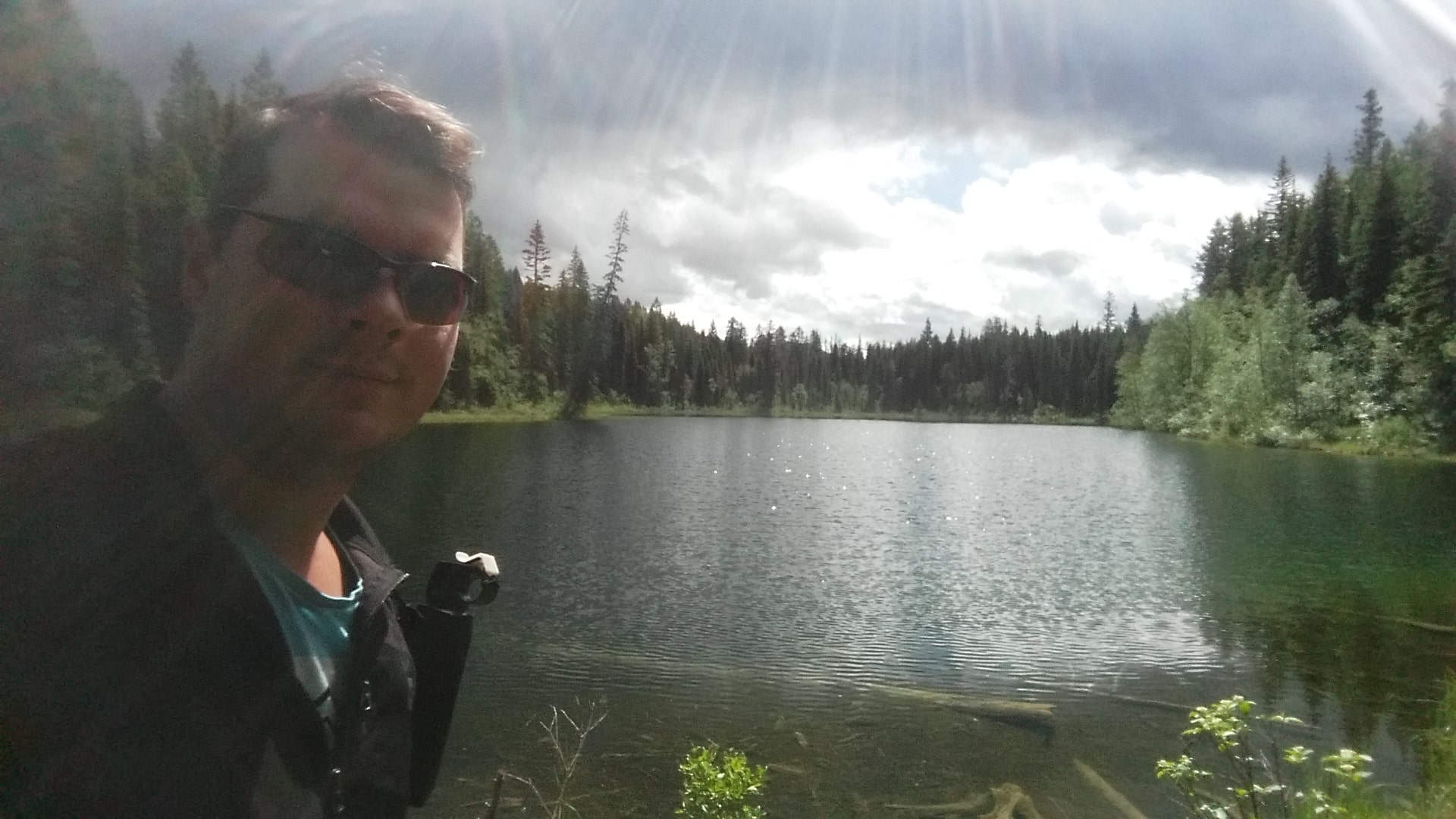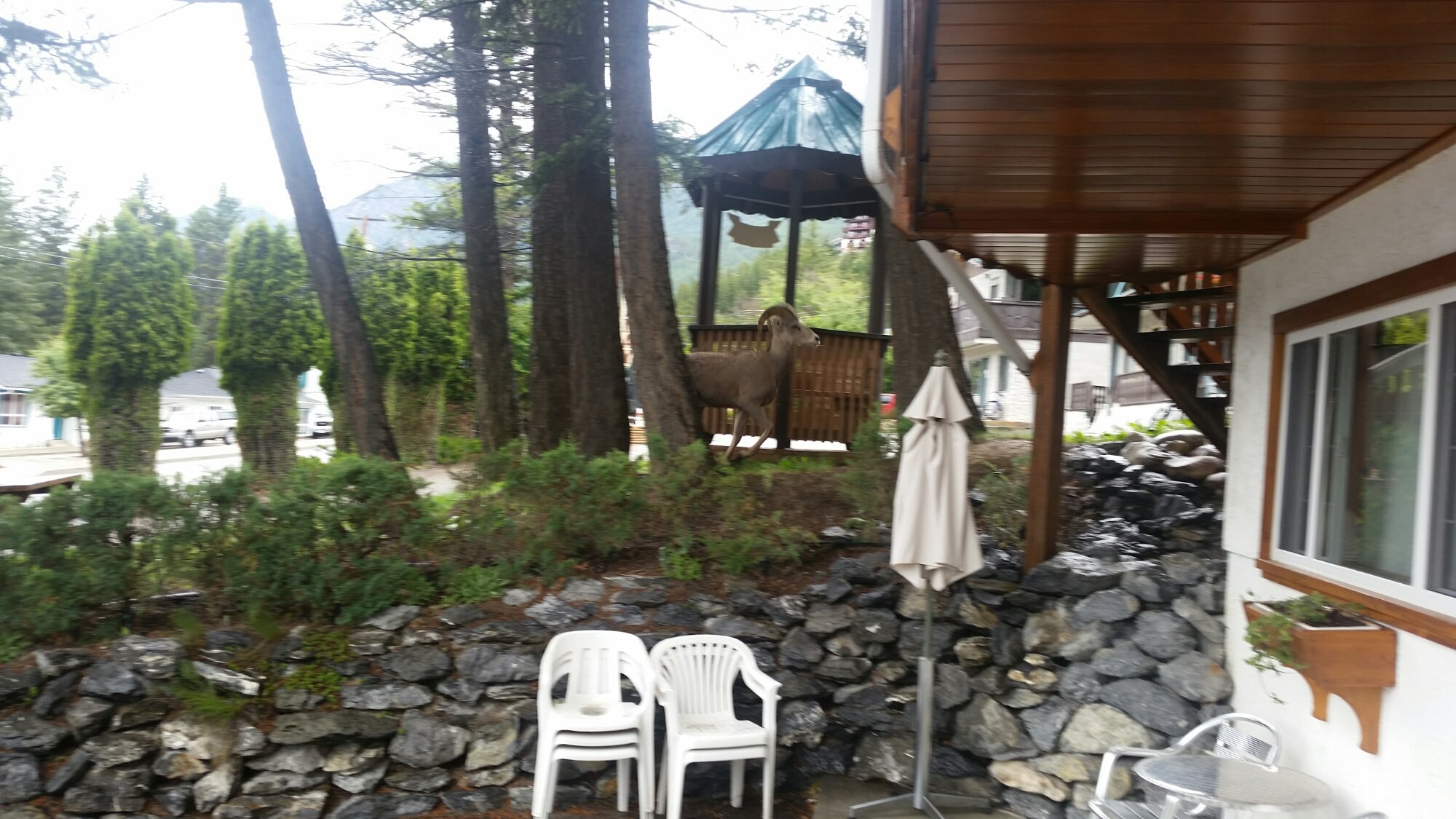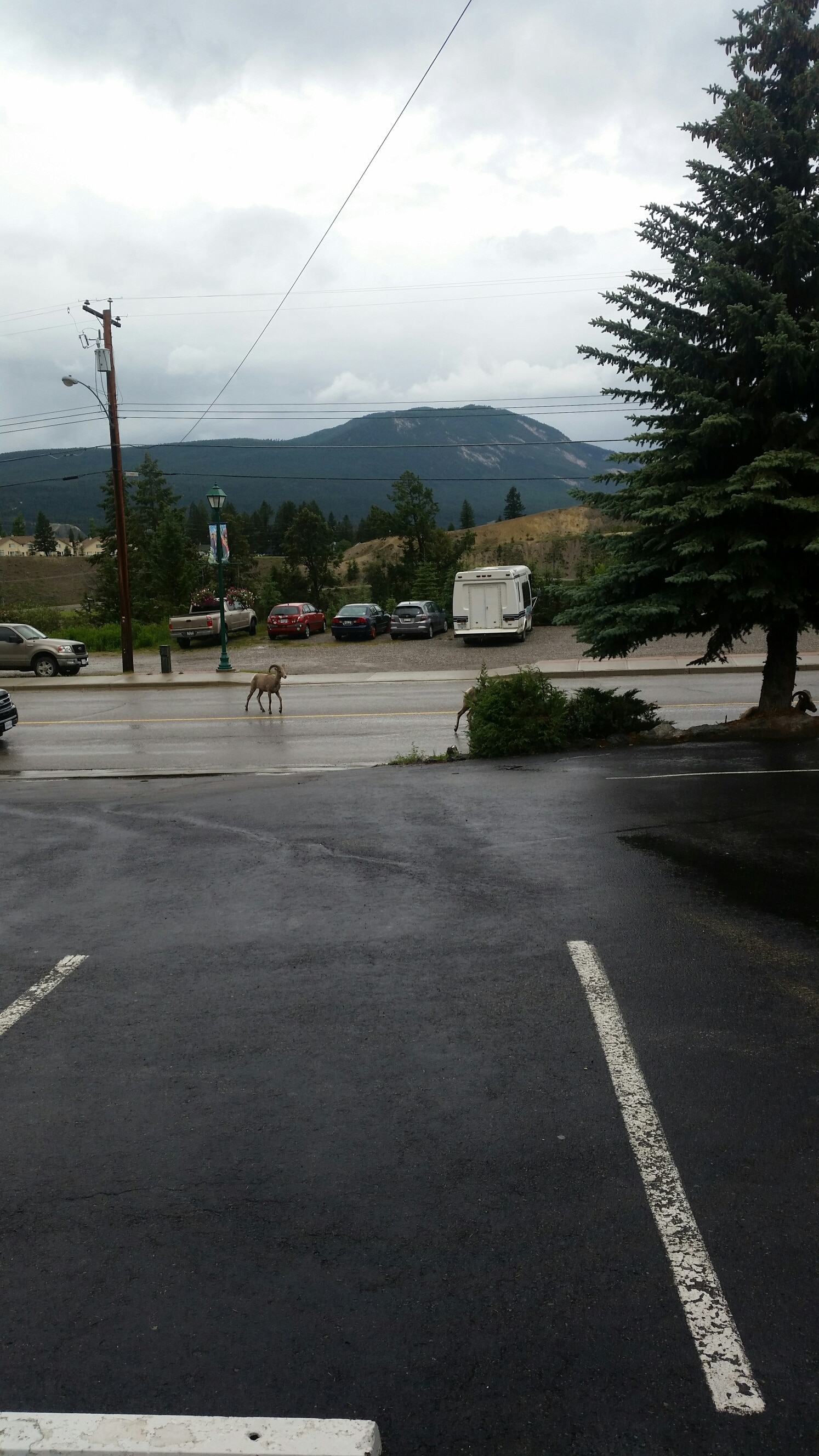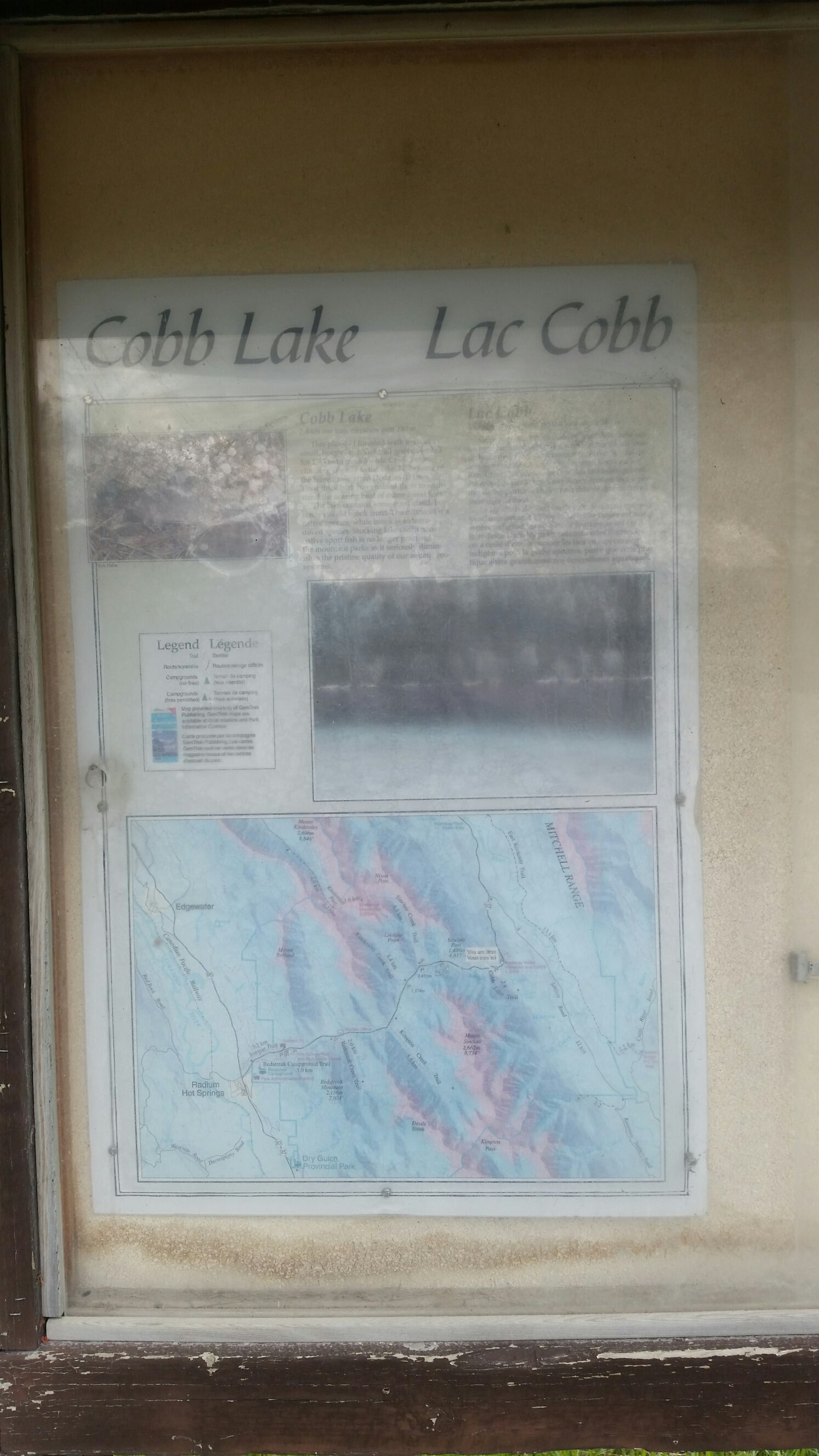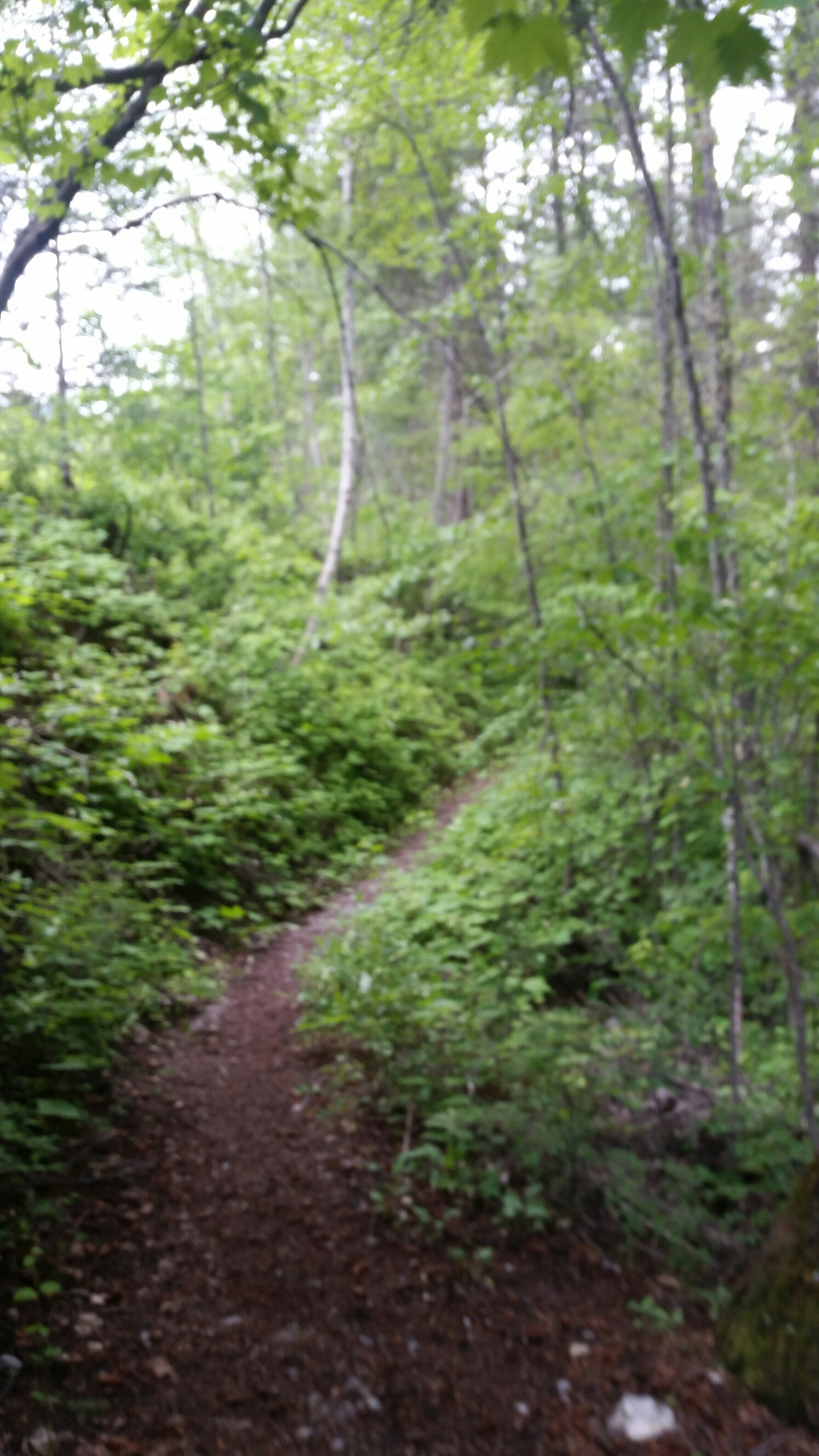 Mt.Panorama and Toby River
I was given access to the family truck, drove down to Invermere last Monday. There i met a nice girl Amy, who was keen to checkout Panorama and Toby River so we hung out for the afternoon taking in the sights.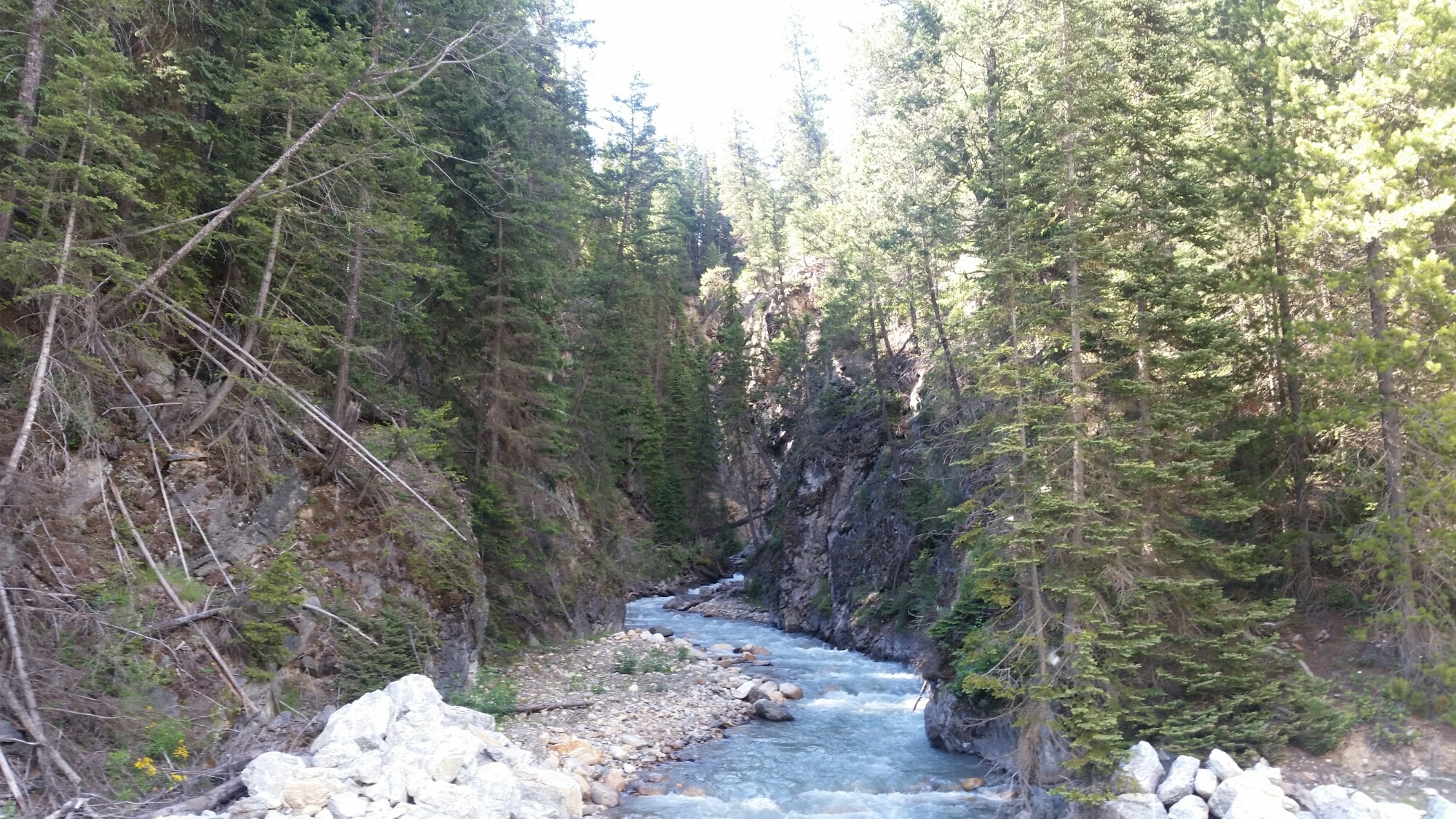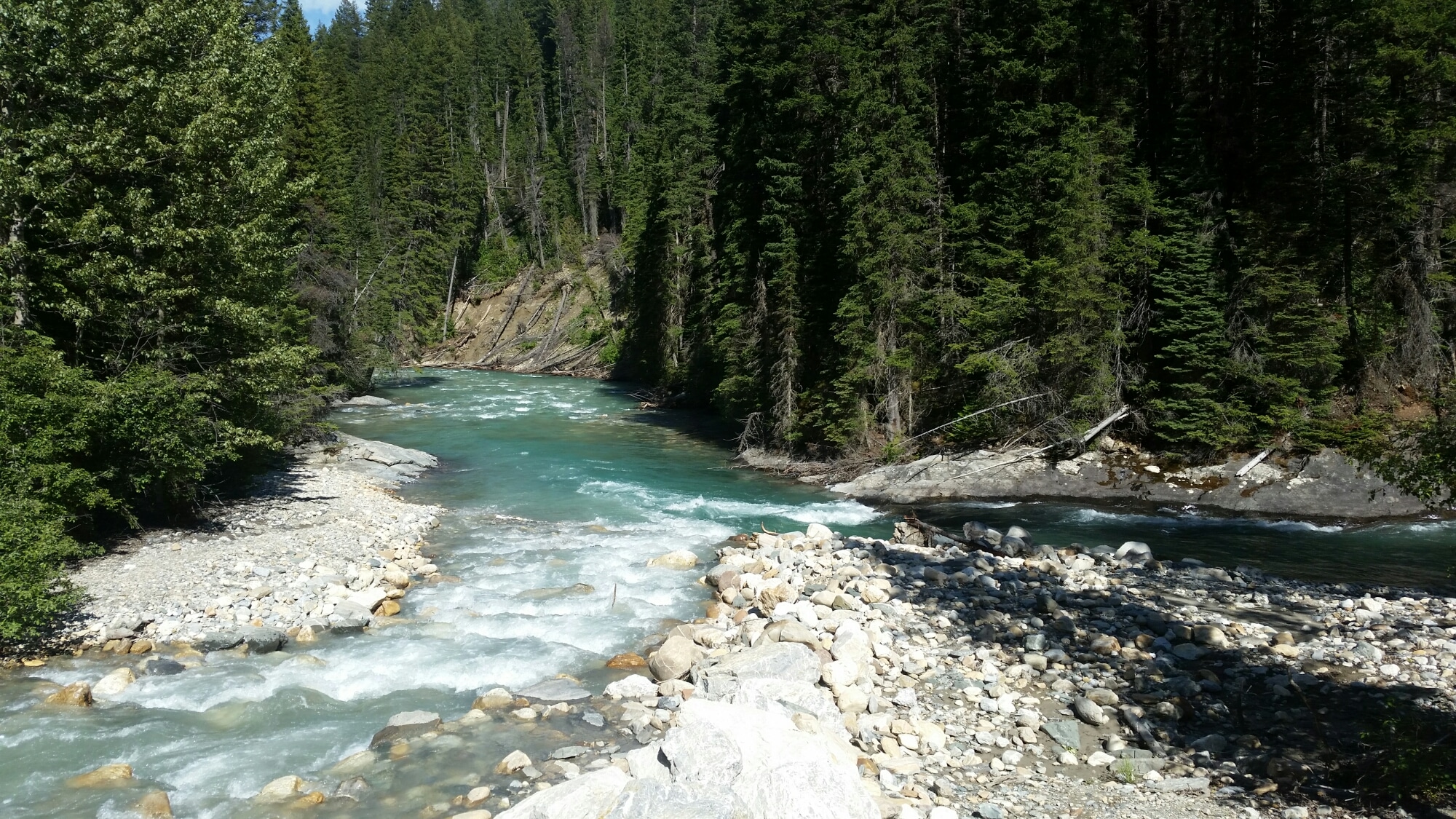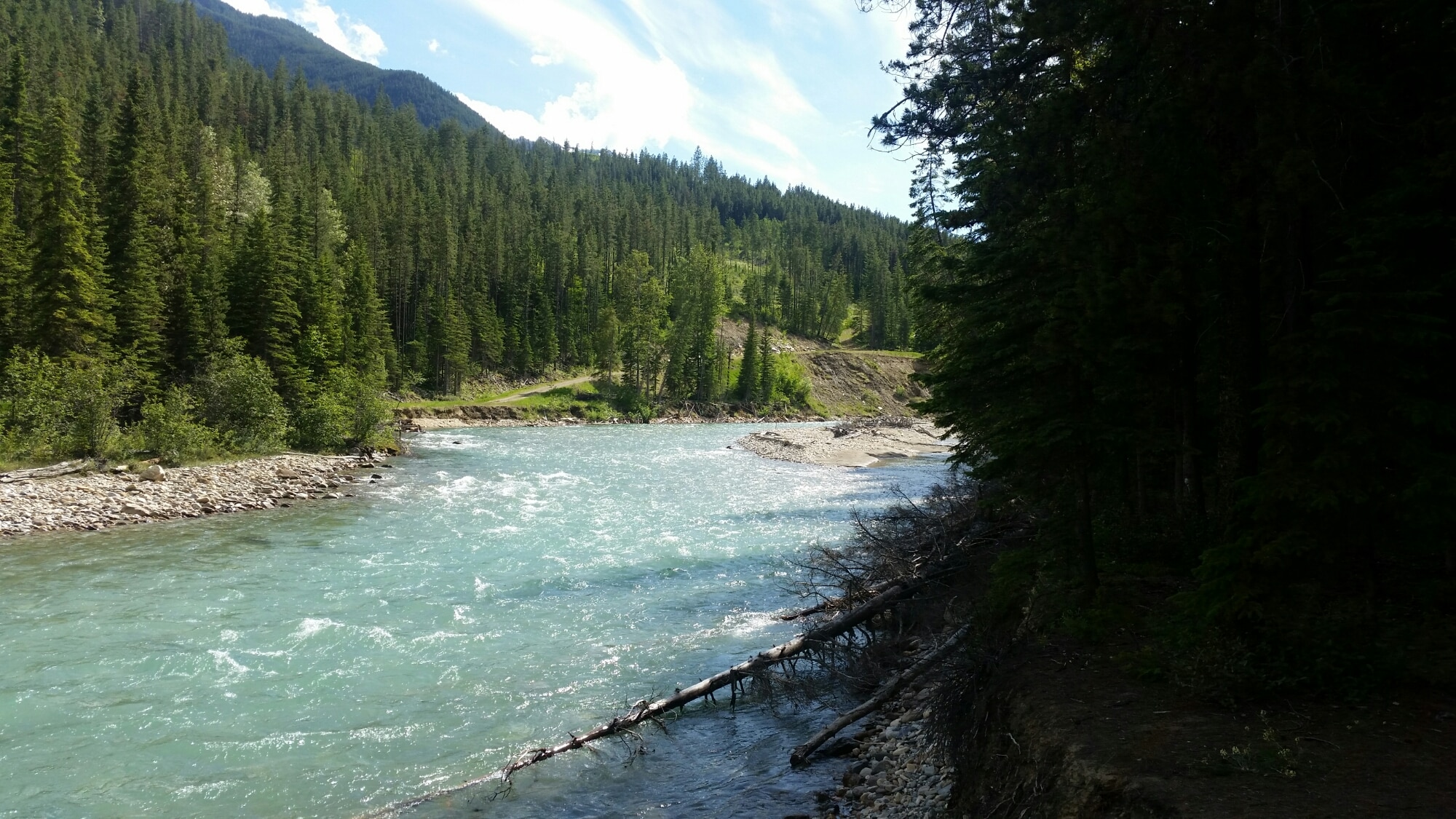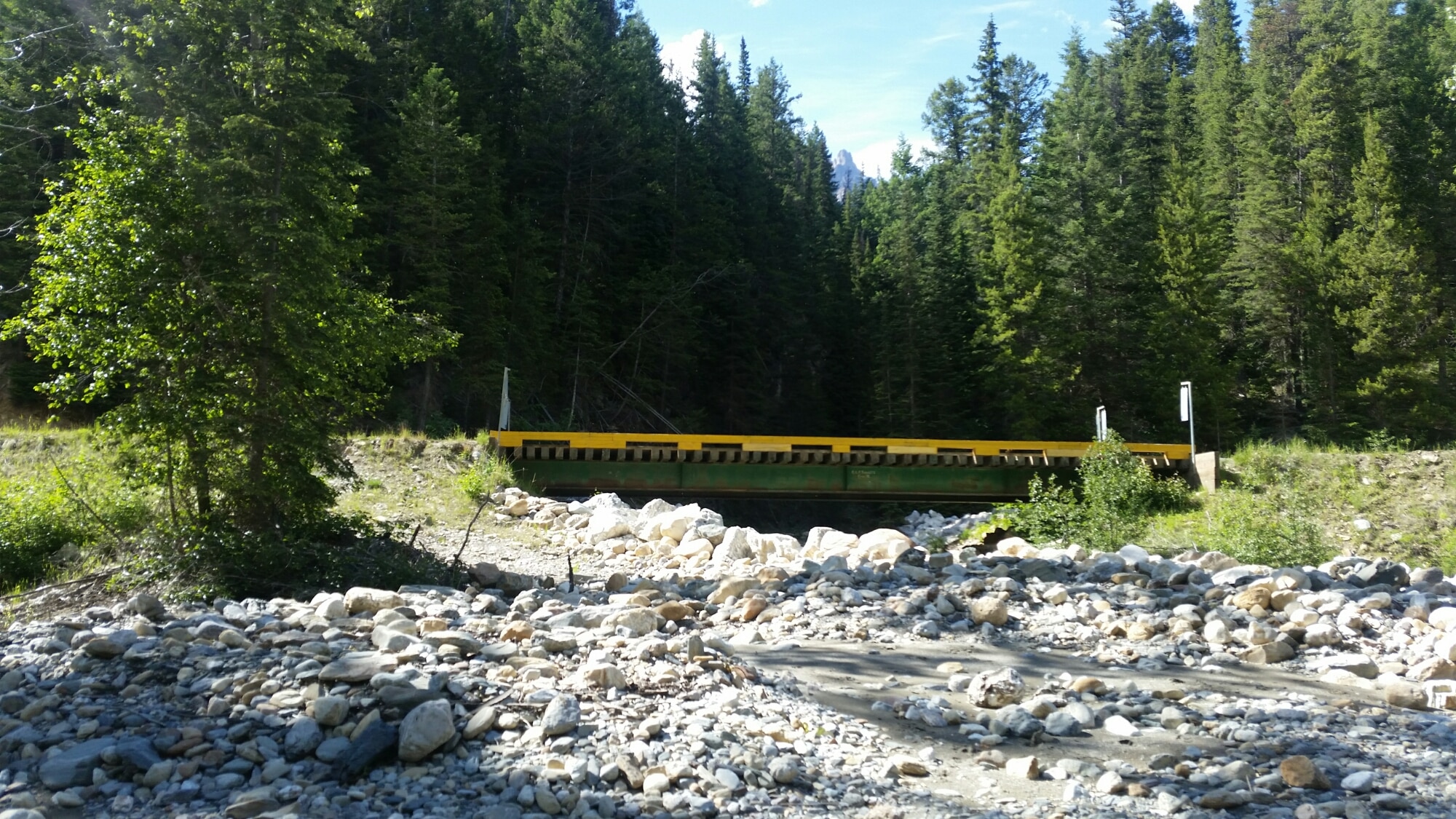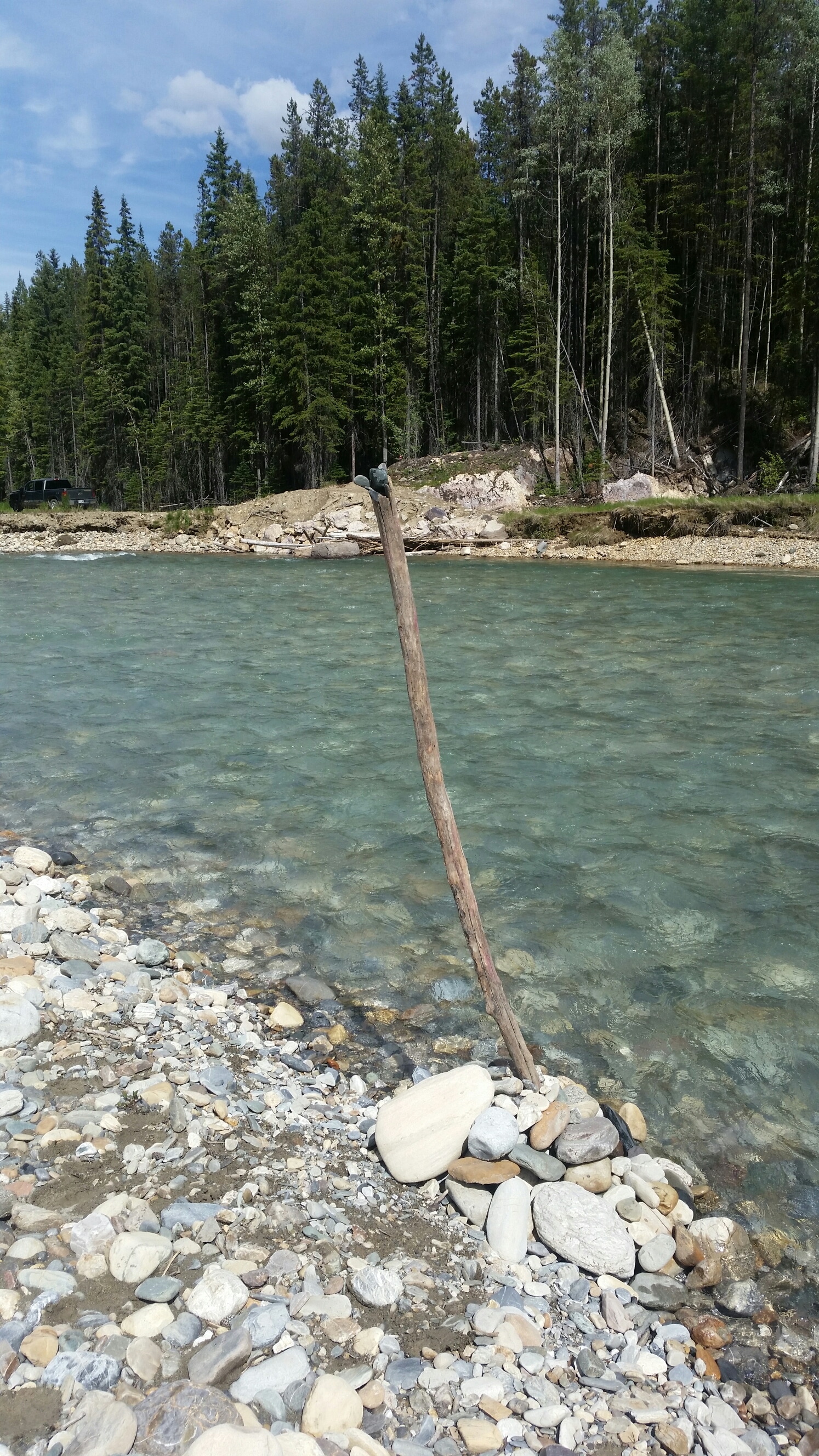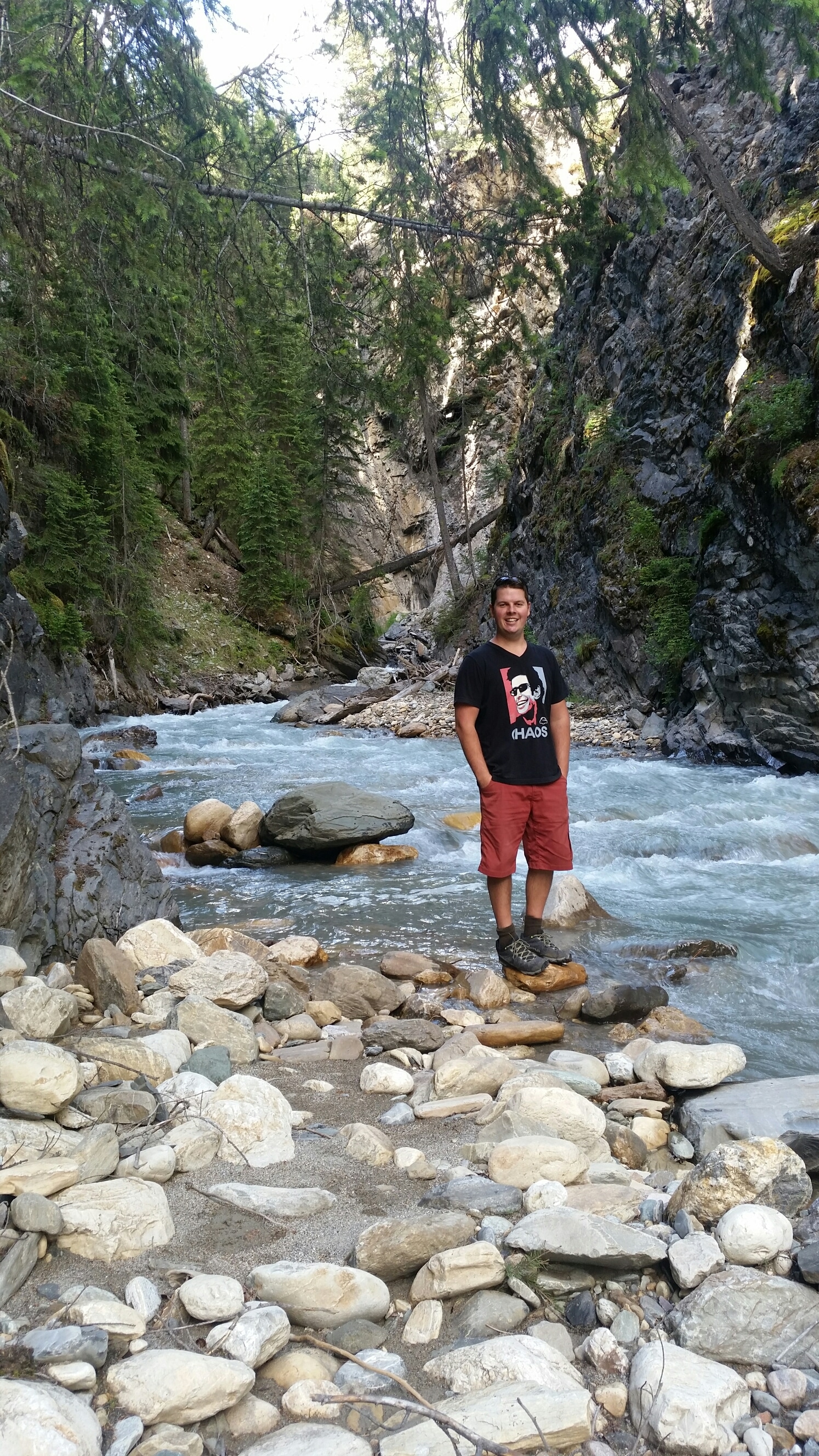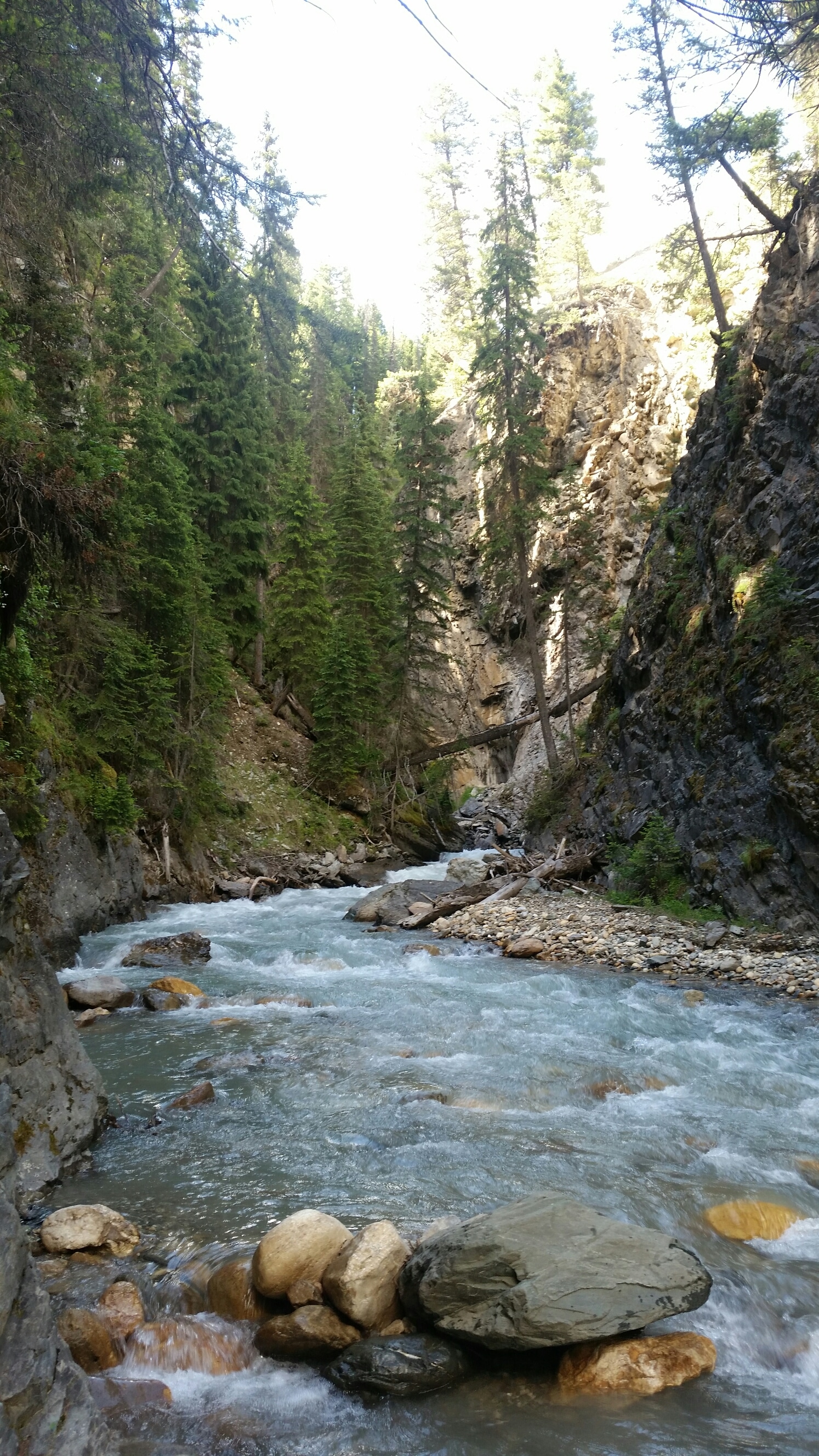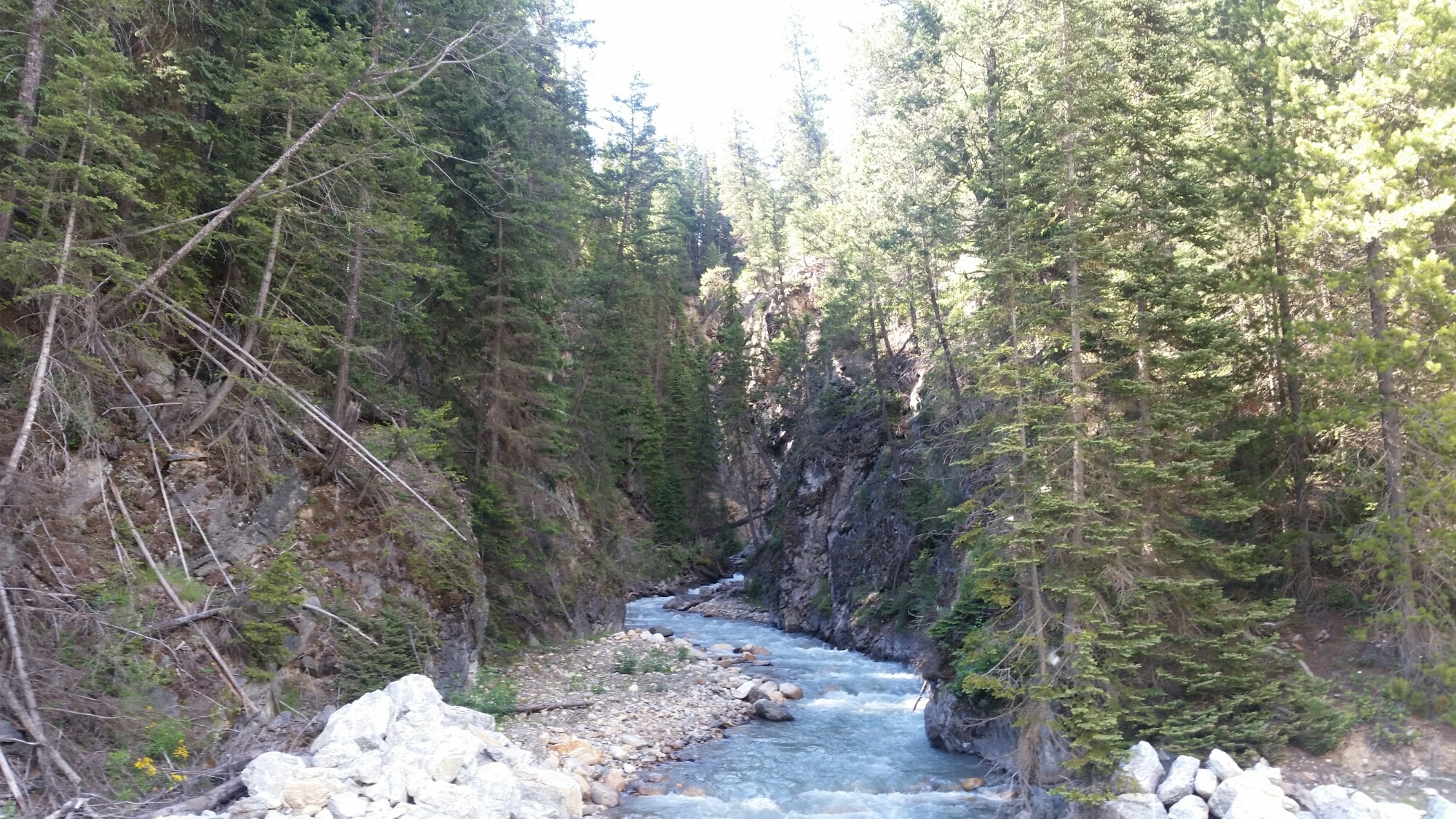 Still loving it here, I am planning my next adventure up in Yoho National Park in the mext couple of weeks. I am so fortunate my hosts are lending me the truck again!!
All is good.