Well it is interesting to be updating my blog when I have left Europe behind. I still have a few more experiences and photos to wrap up my trip in Germany.
I left rainy Munich and headed to Stuttgart where I only spent a day. I used that time to check out the Porshe Museum which was a fantastic exhibition, well set out and excessive amounts of history supplied with the self paced audio guide. It almost (but not quite) made me want a Porsche.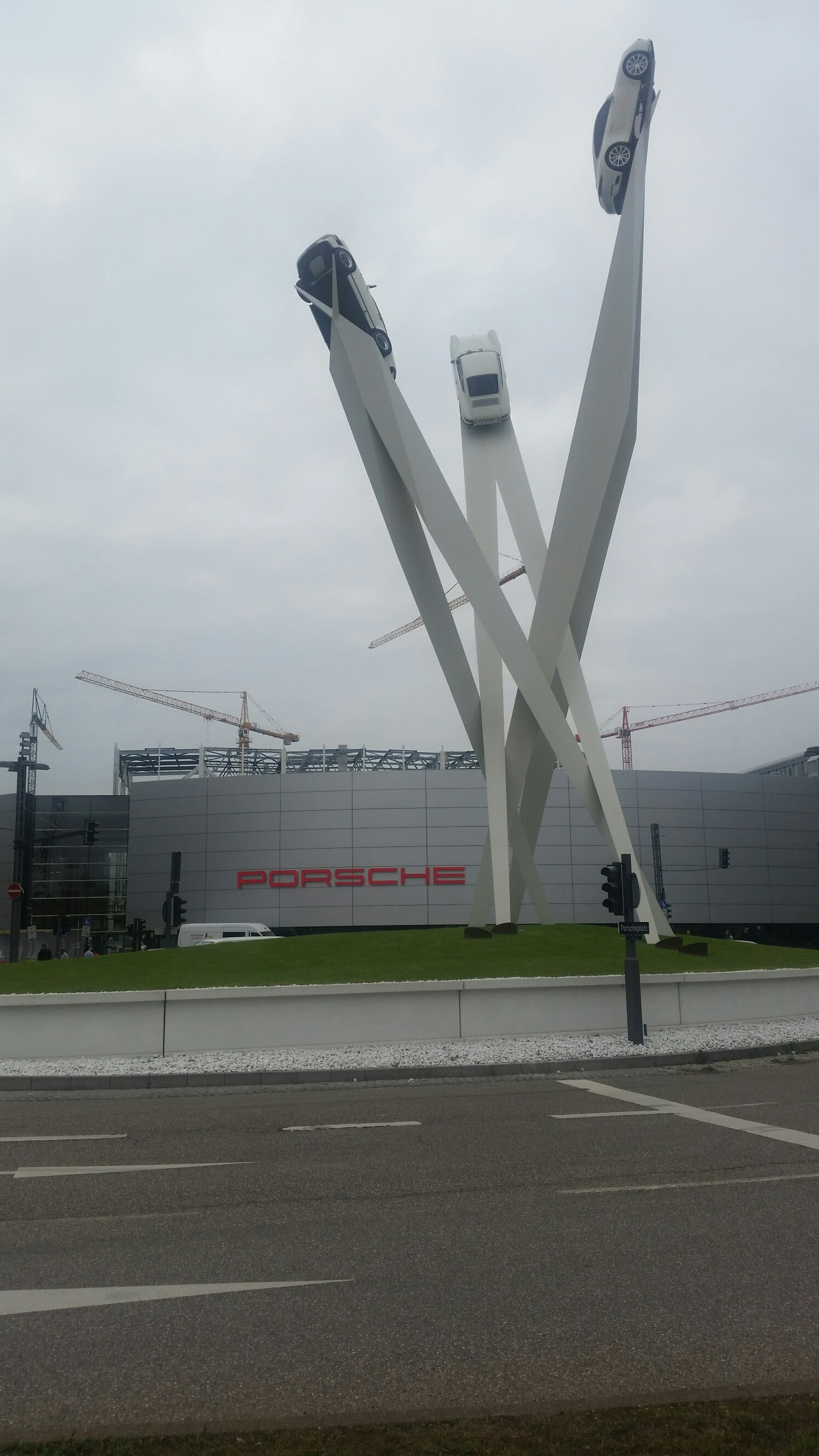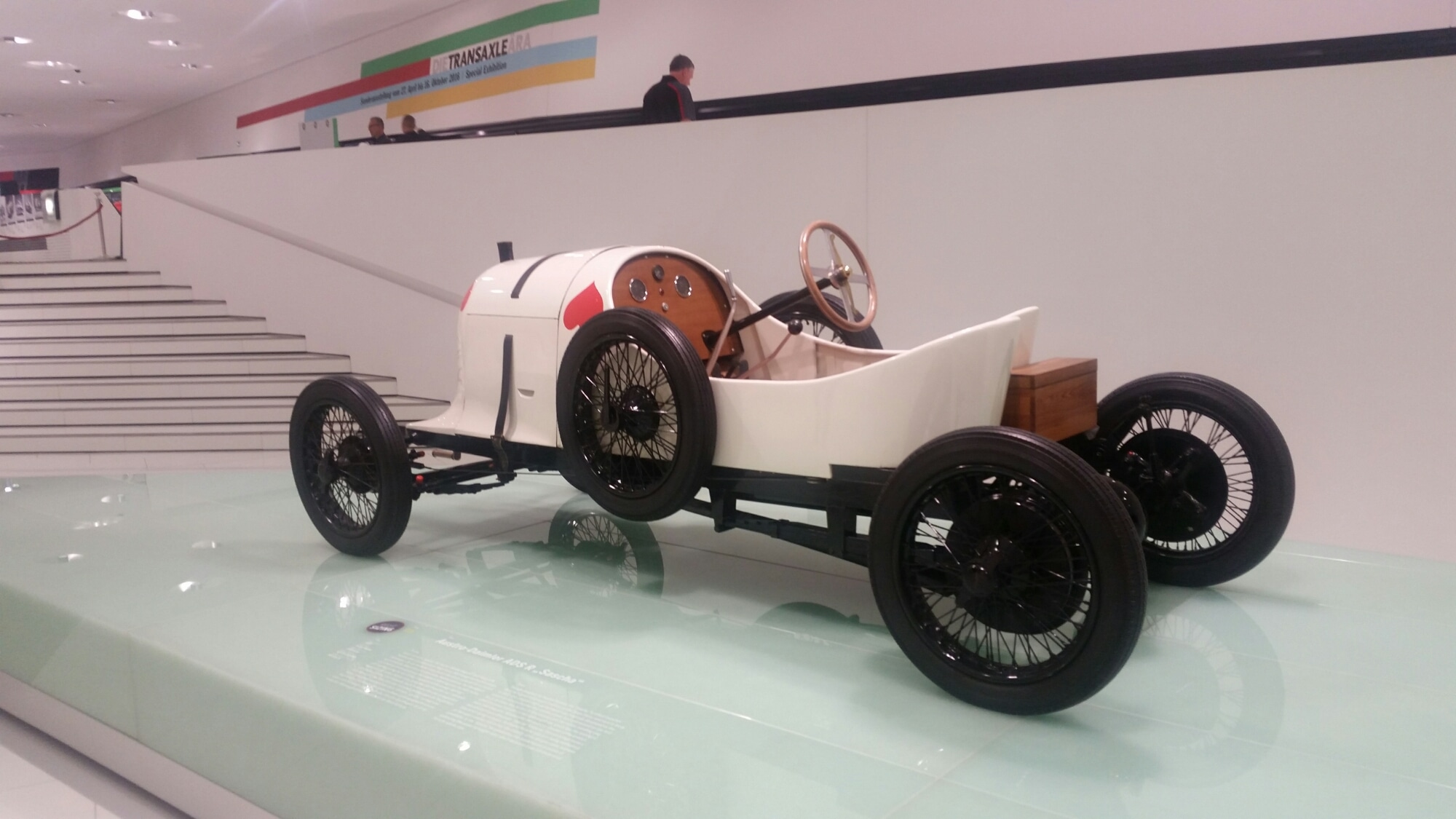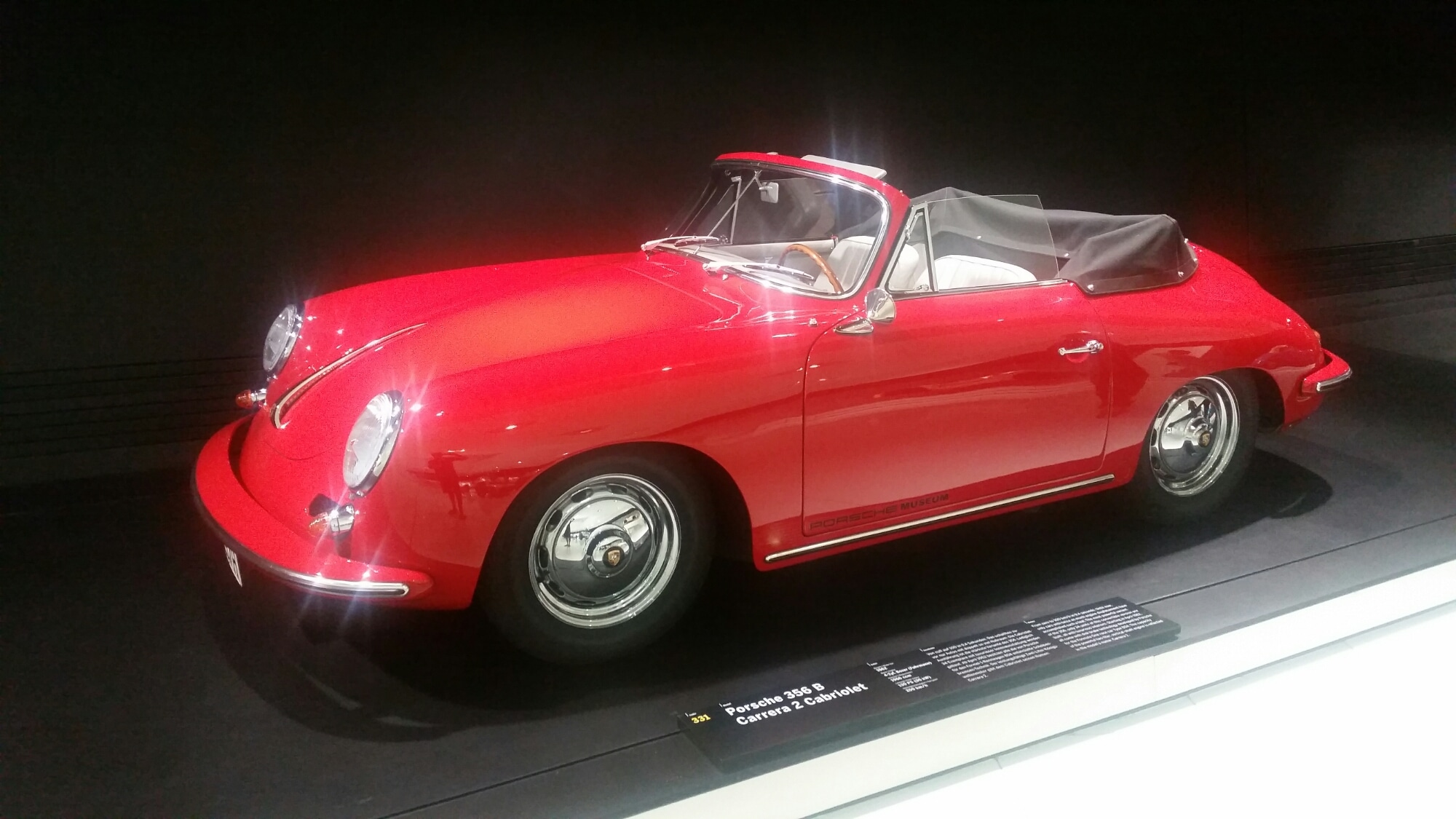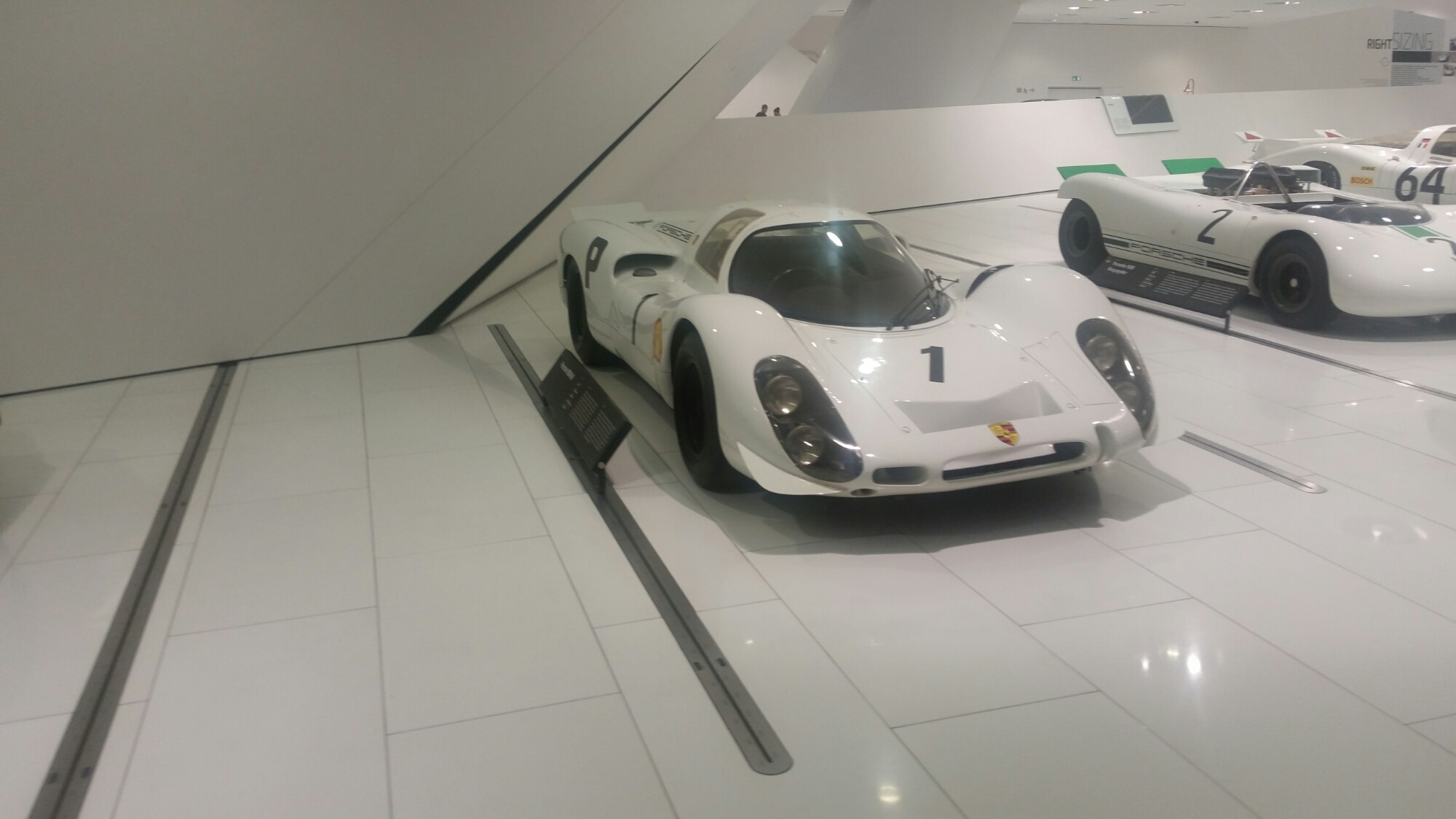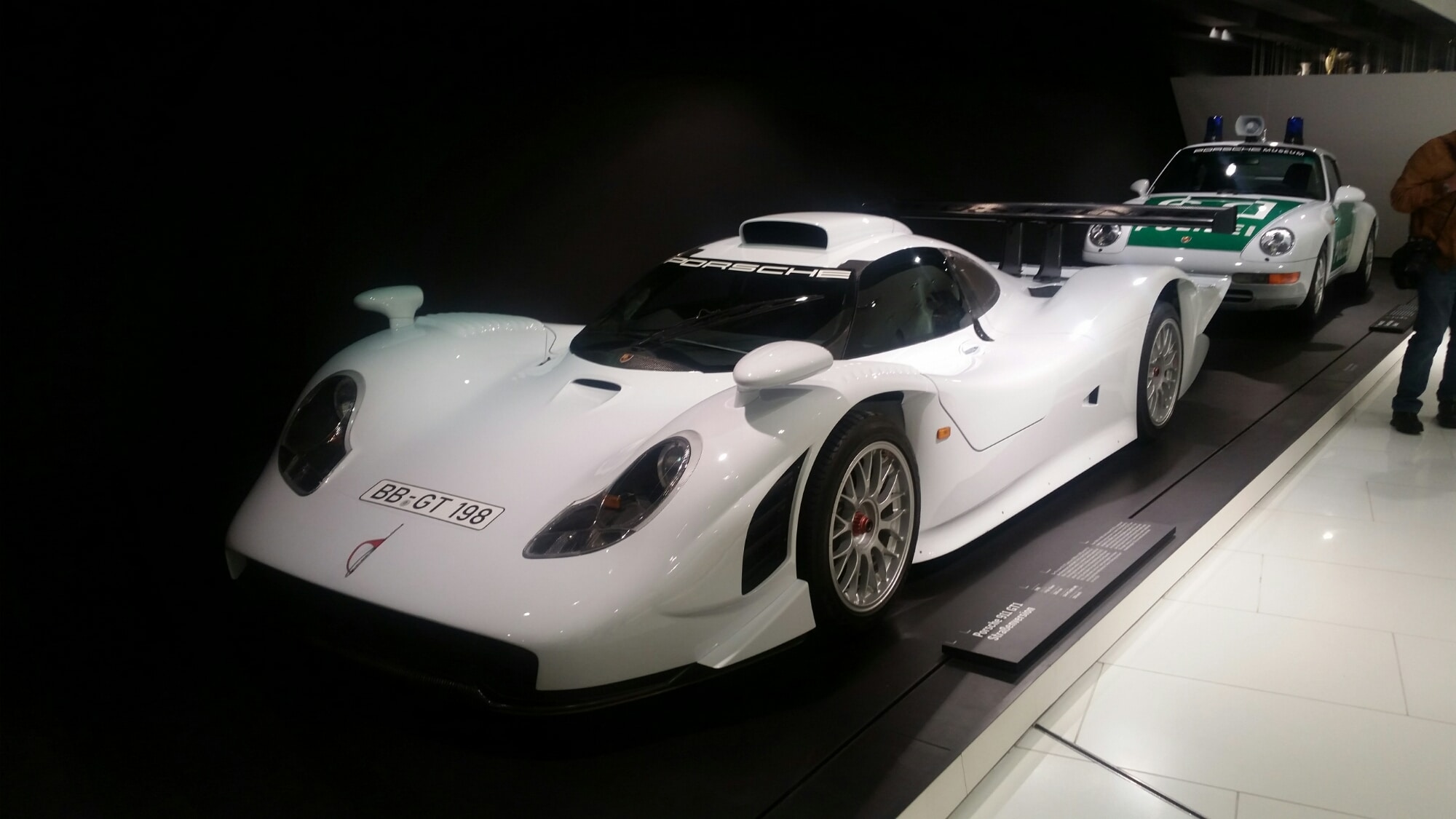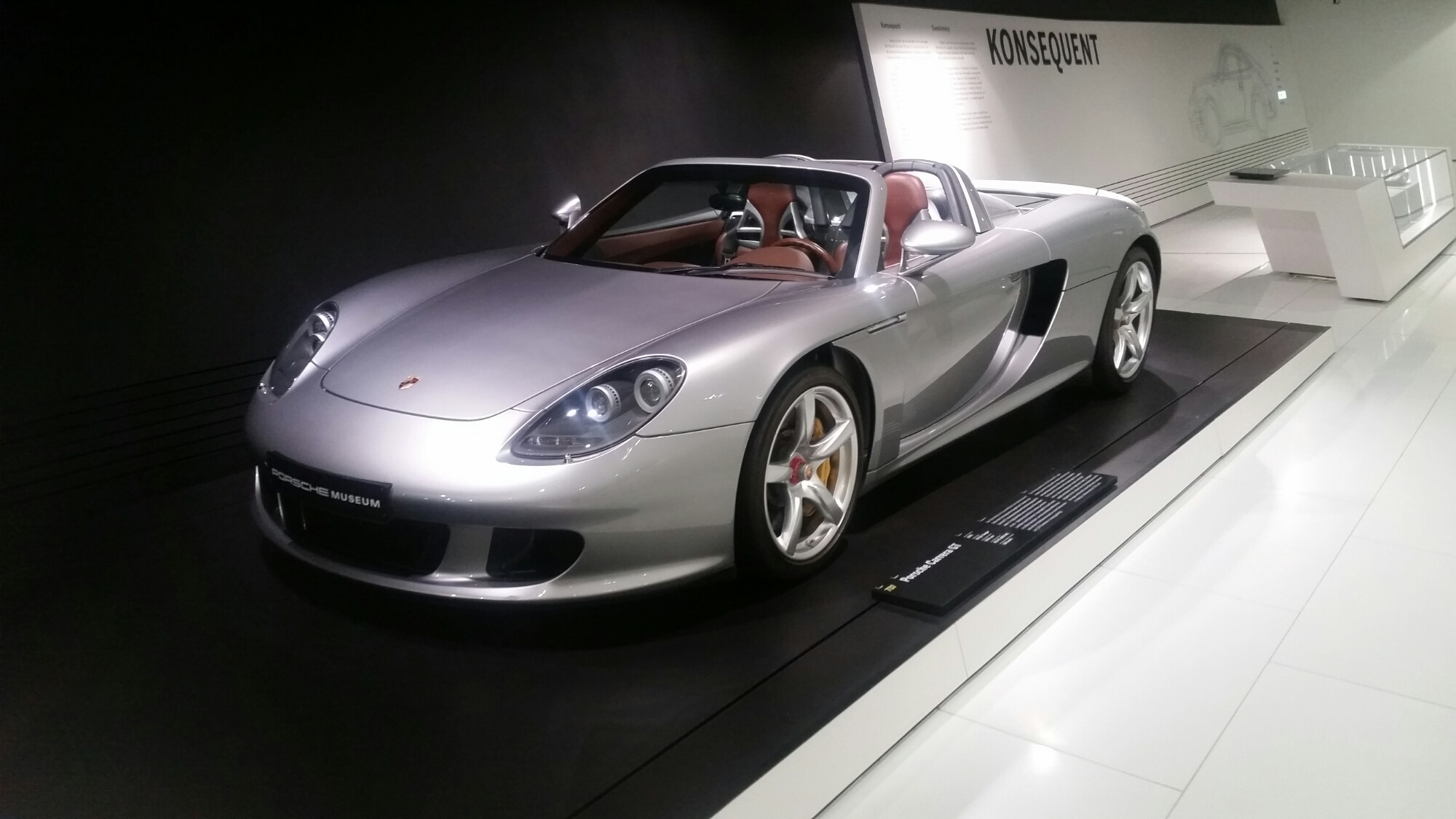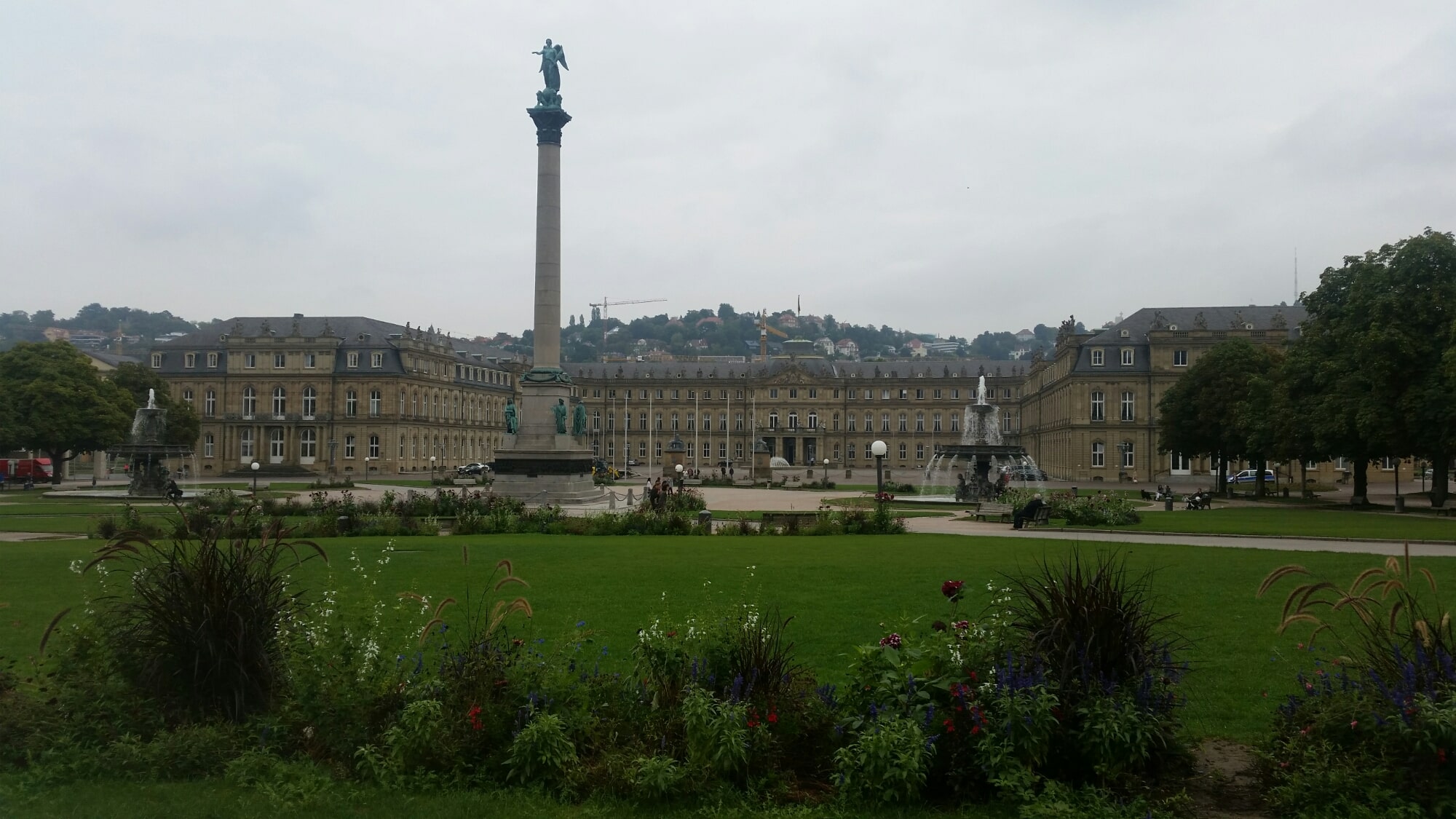 I met some nice Aussies at the hostel, we headed out for a few beers and that was my brief visit to Stuttgart.
I caught a bus the next day to Cologne. The city was beautiful and busy, a lot of happy tourists and locals. I was blown away by the Cathedral or The Dom as it was referred. I stayed at the Black Sheep Hostel which was very a friendly and very laid back but social spot that I would stay at for 4 nights. I spent my time hanging out with other backpackers and exploring the city by myself. One outing with a group from the hostel took us u the tower of The Dom. My uneasiness with hights and the fact I was wearing thongs made this a bit of a shakey experience but a rewarding one all the same. I must say I am not fond of ascending narrow spiral staircases for 10mins straight.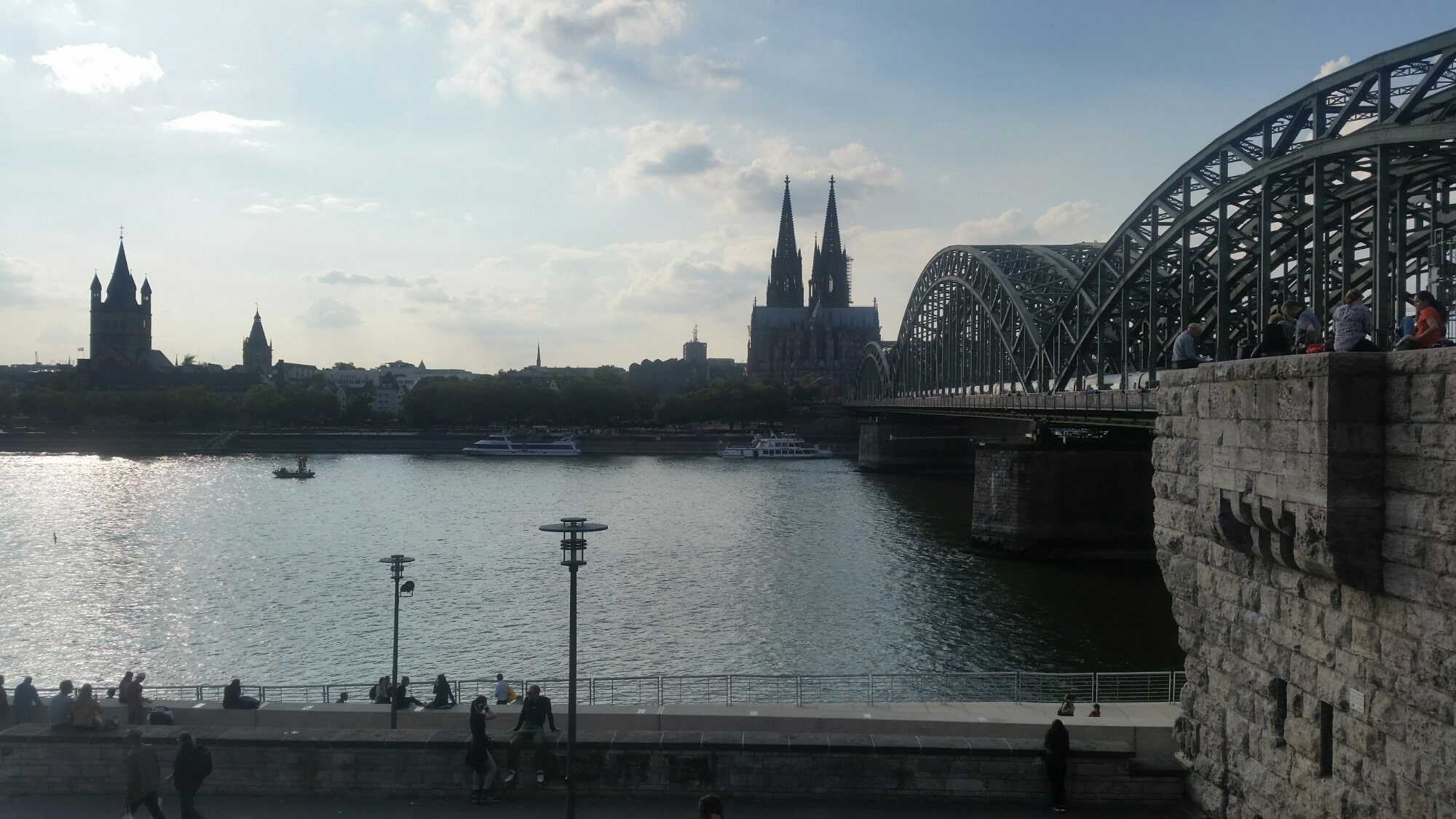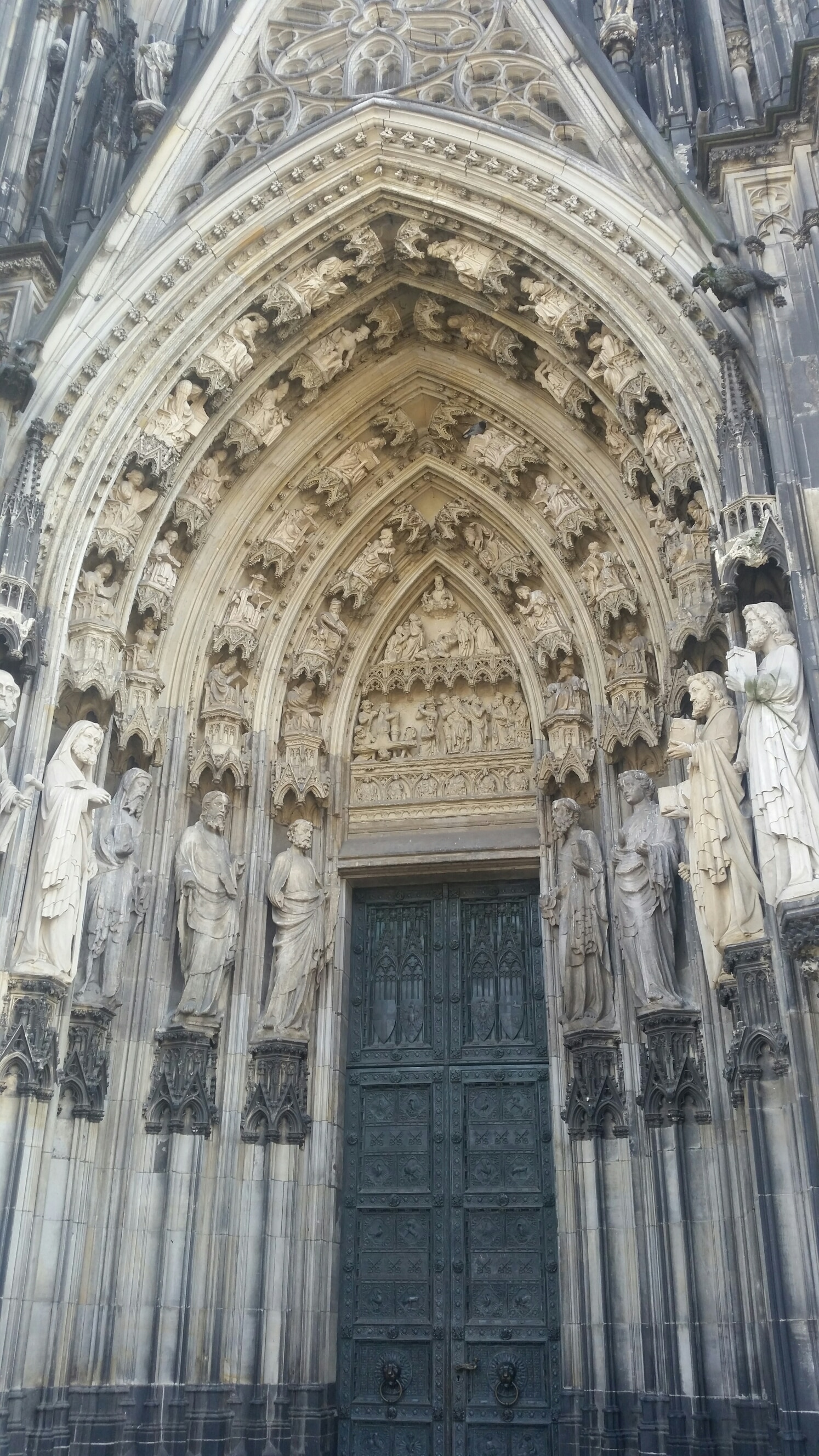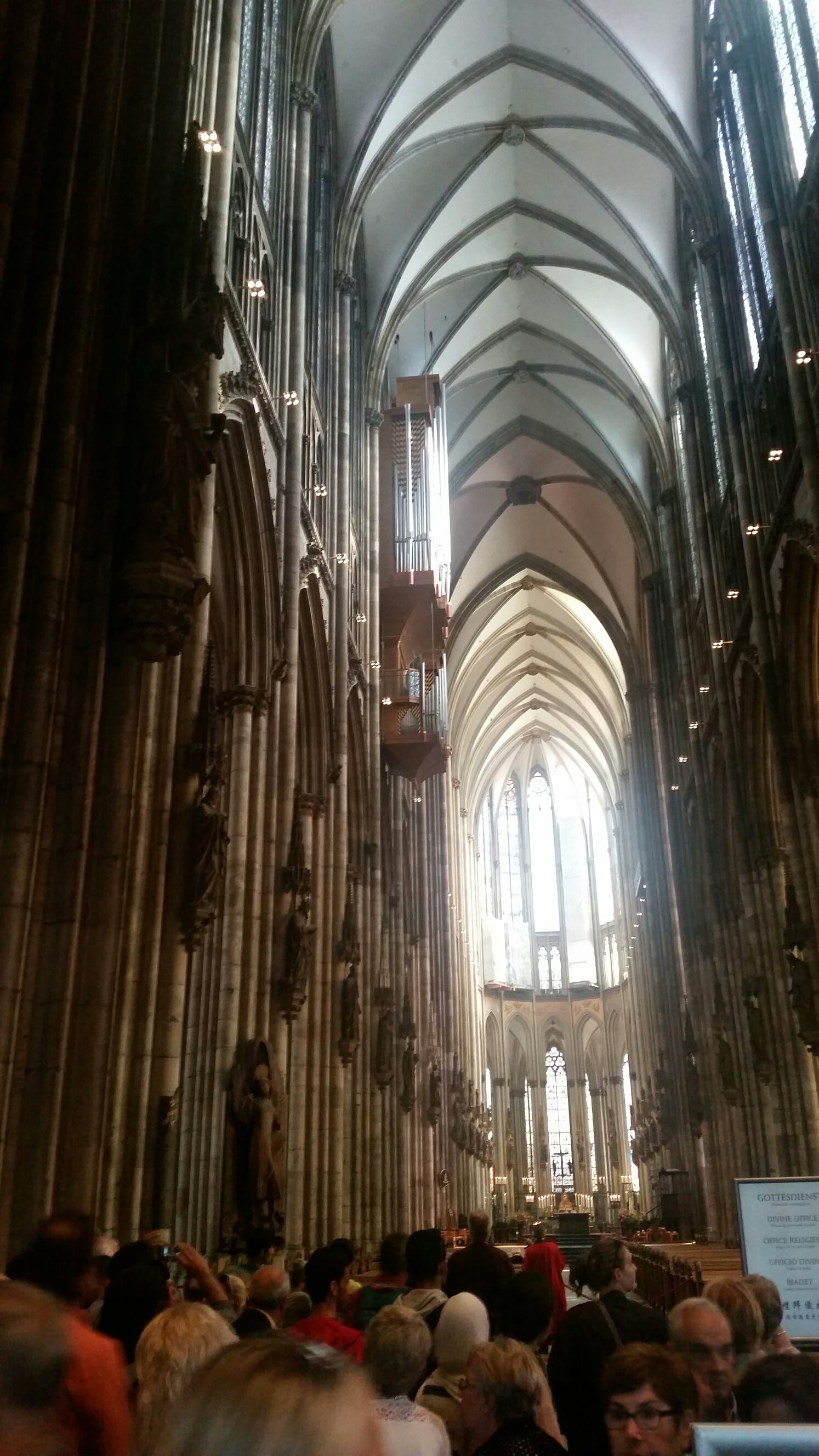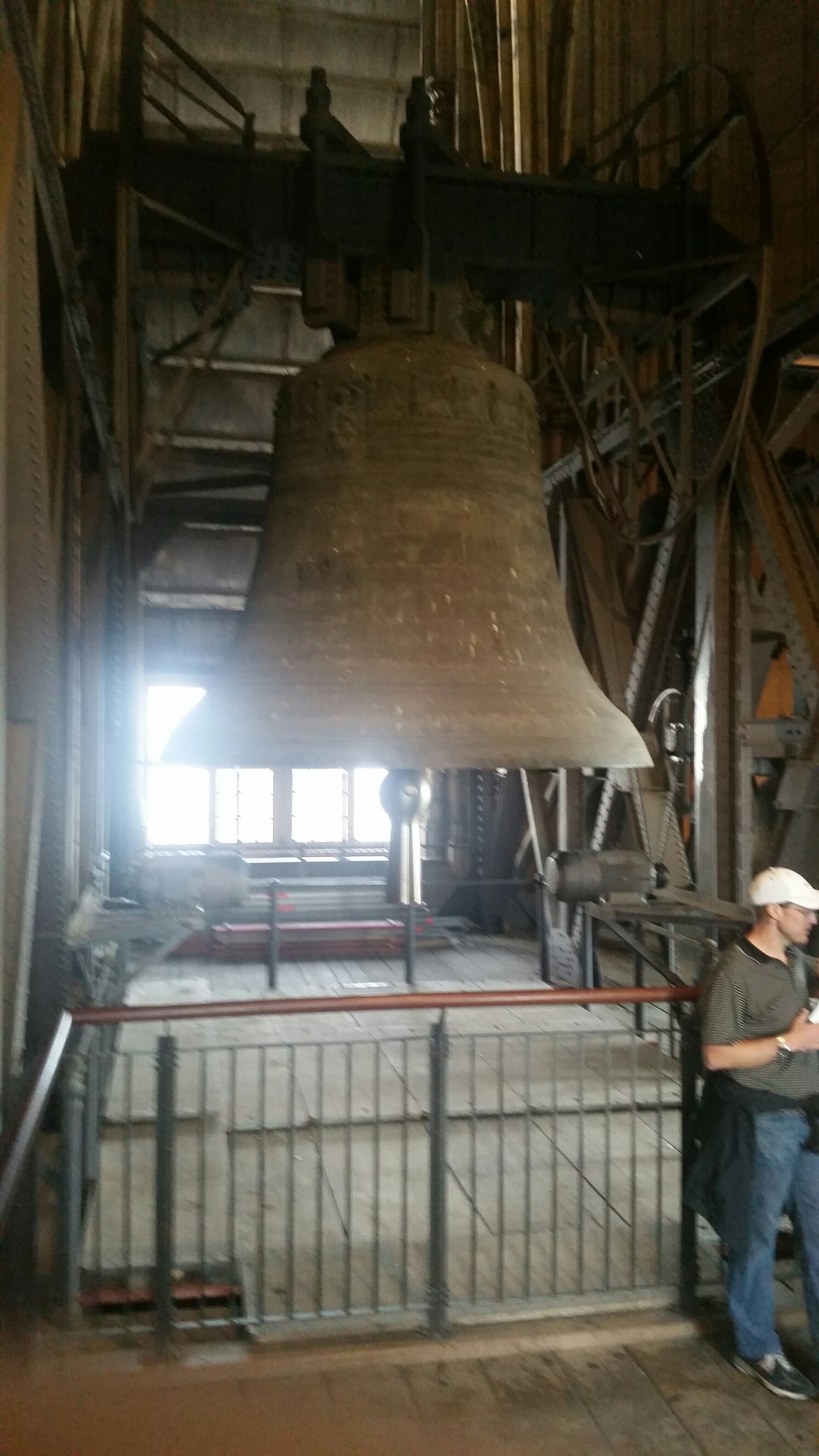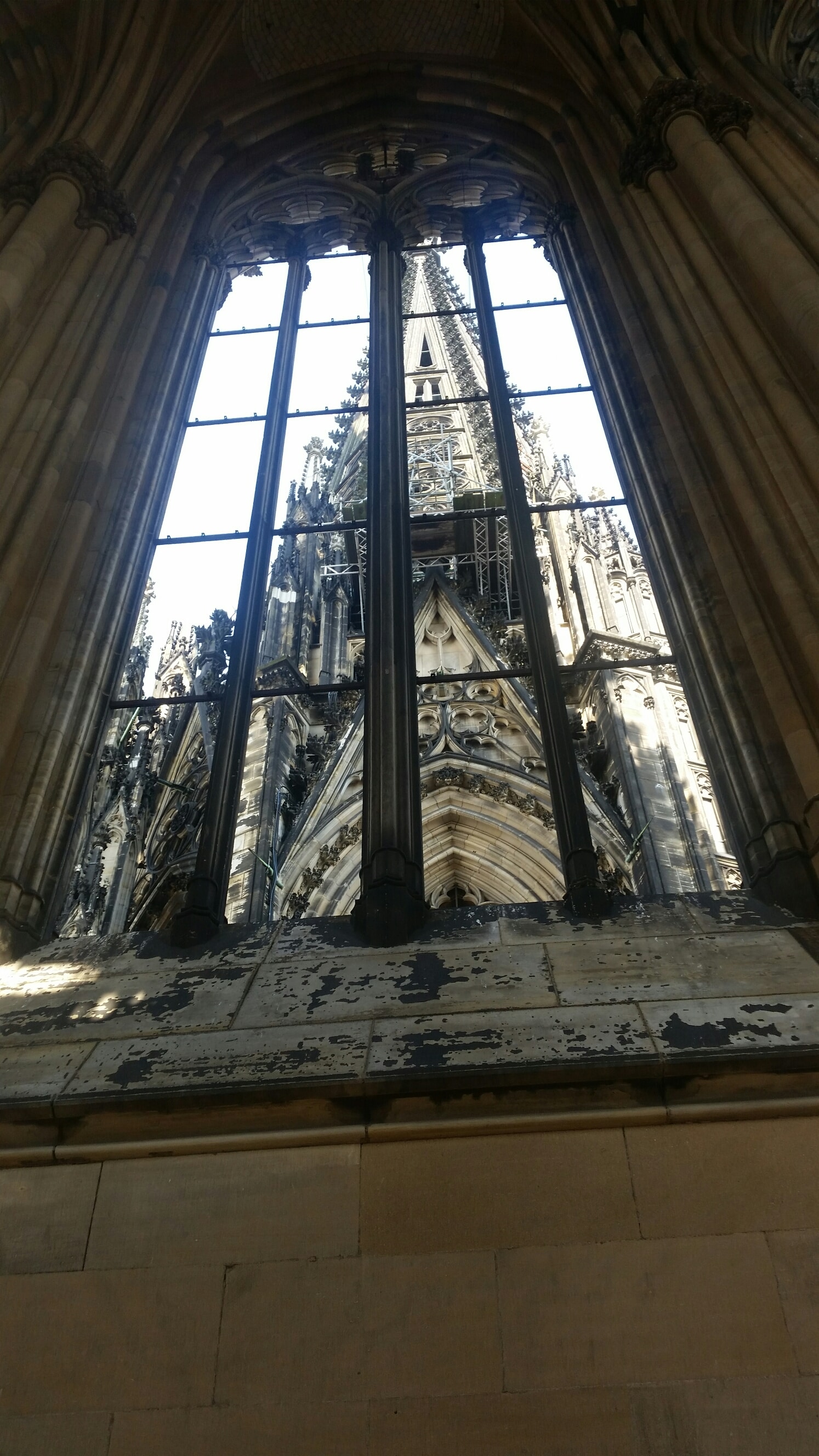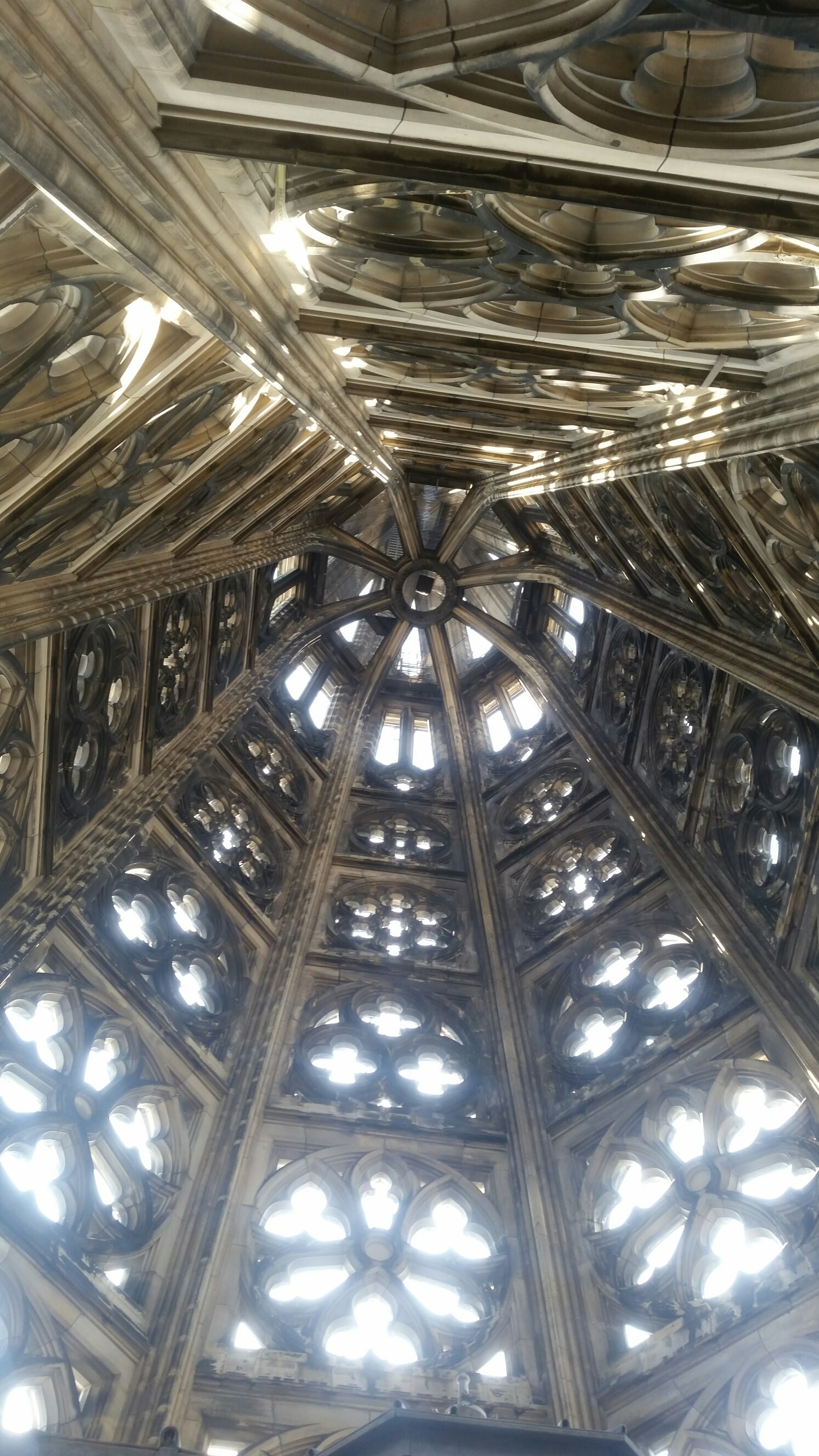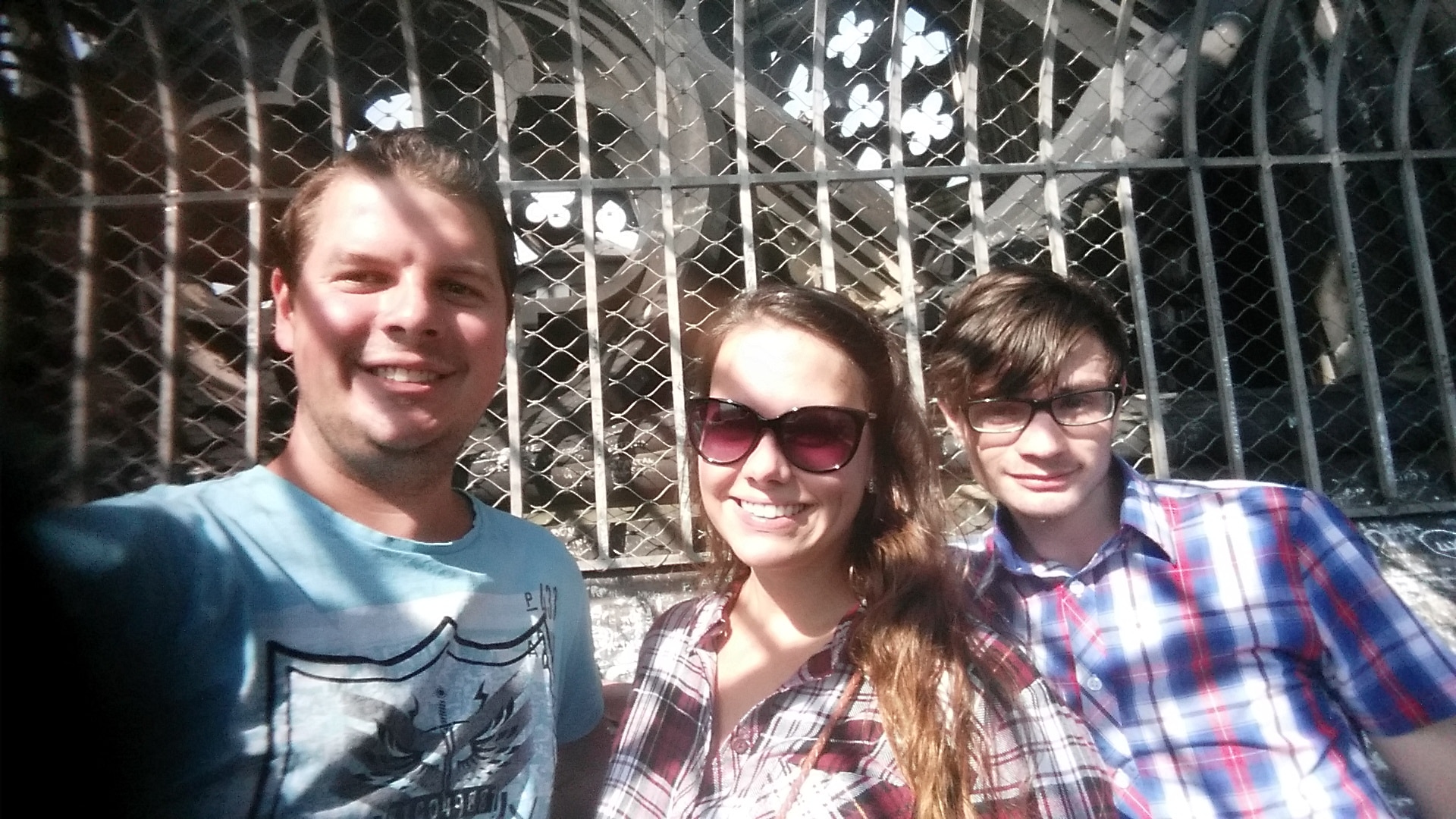 I also had a great time at the Chocolate Museum (Lindt)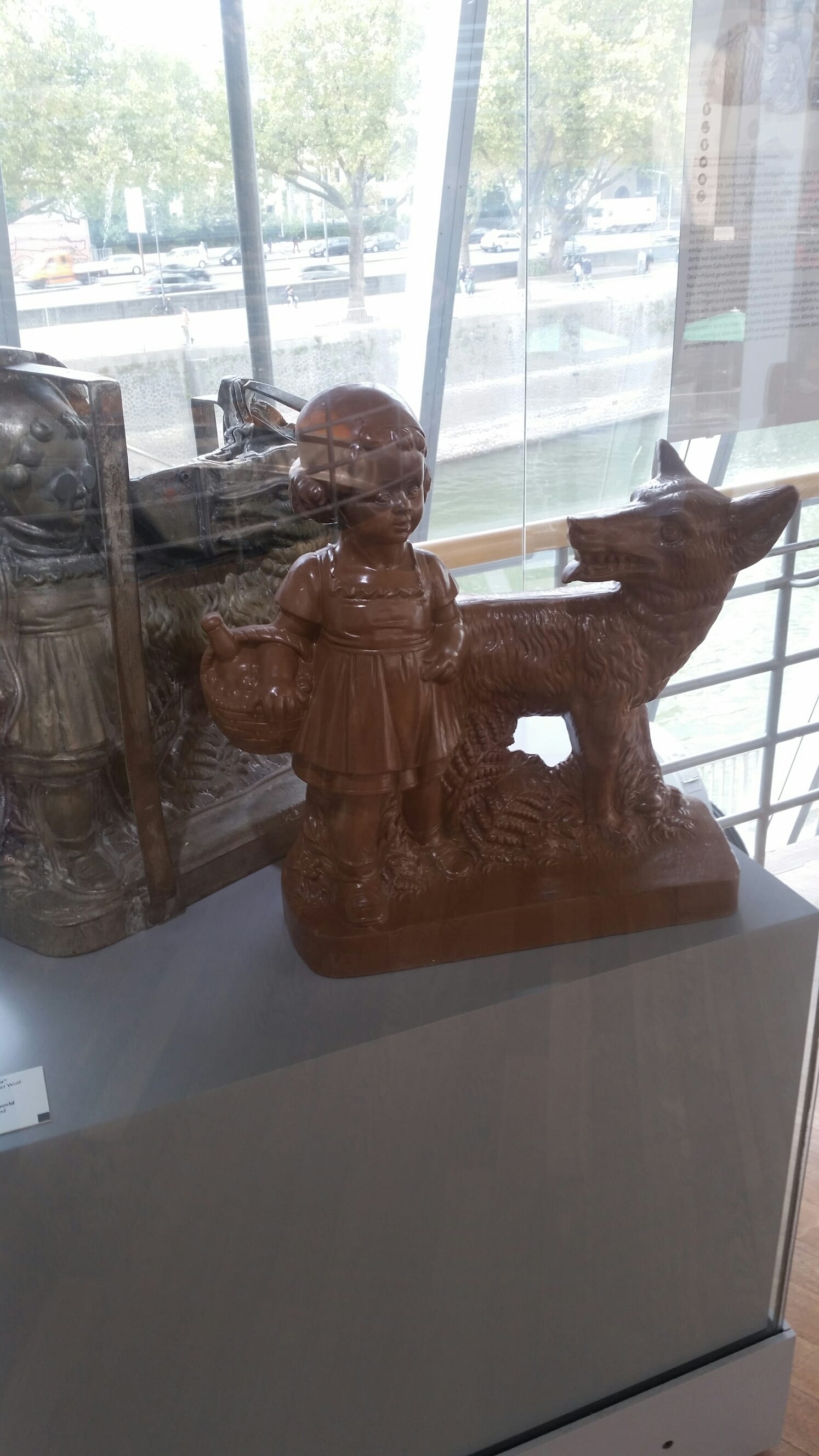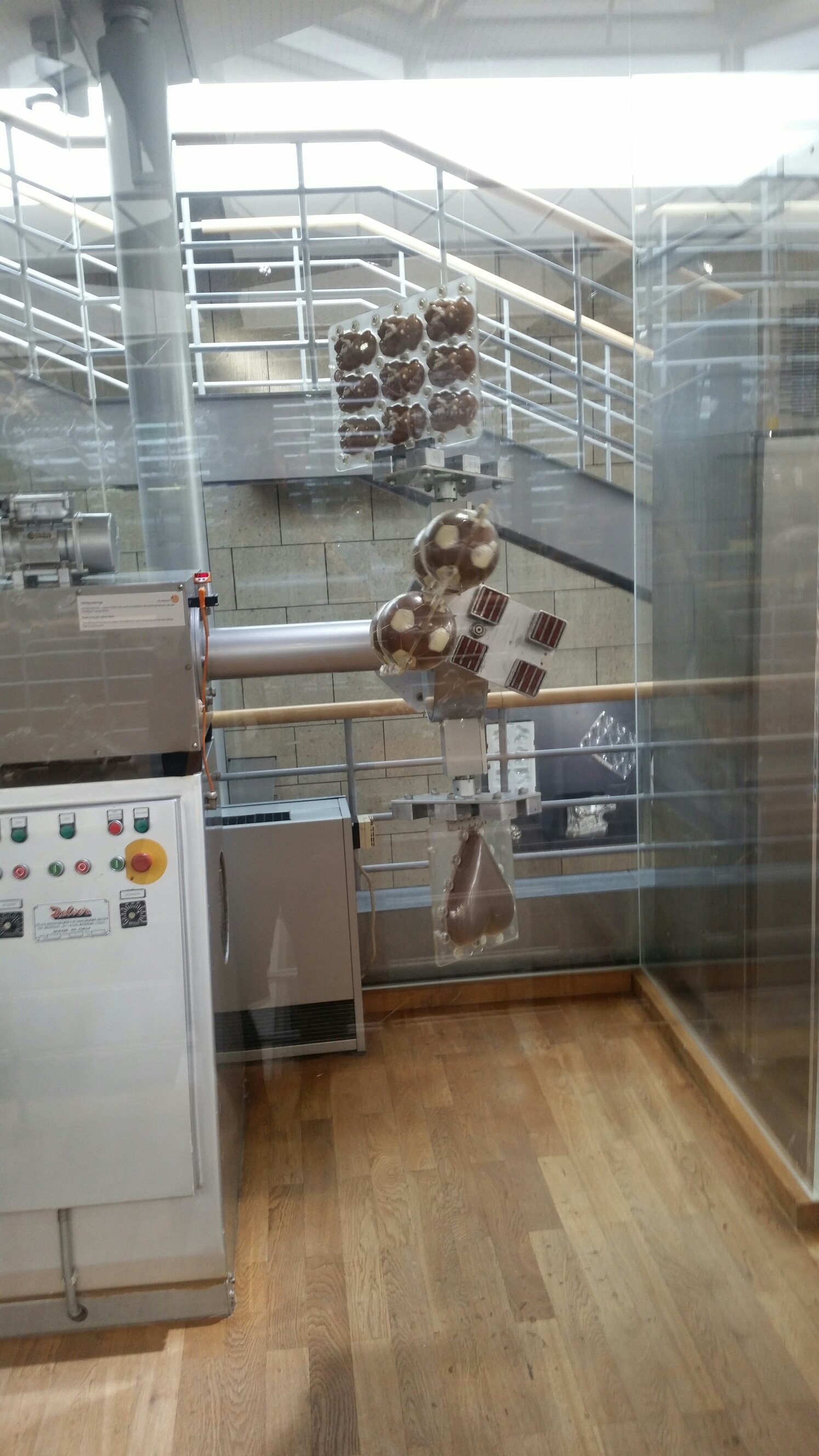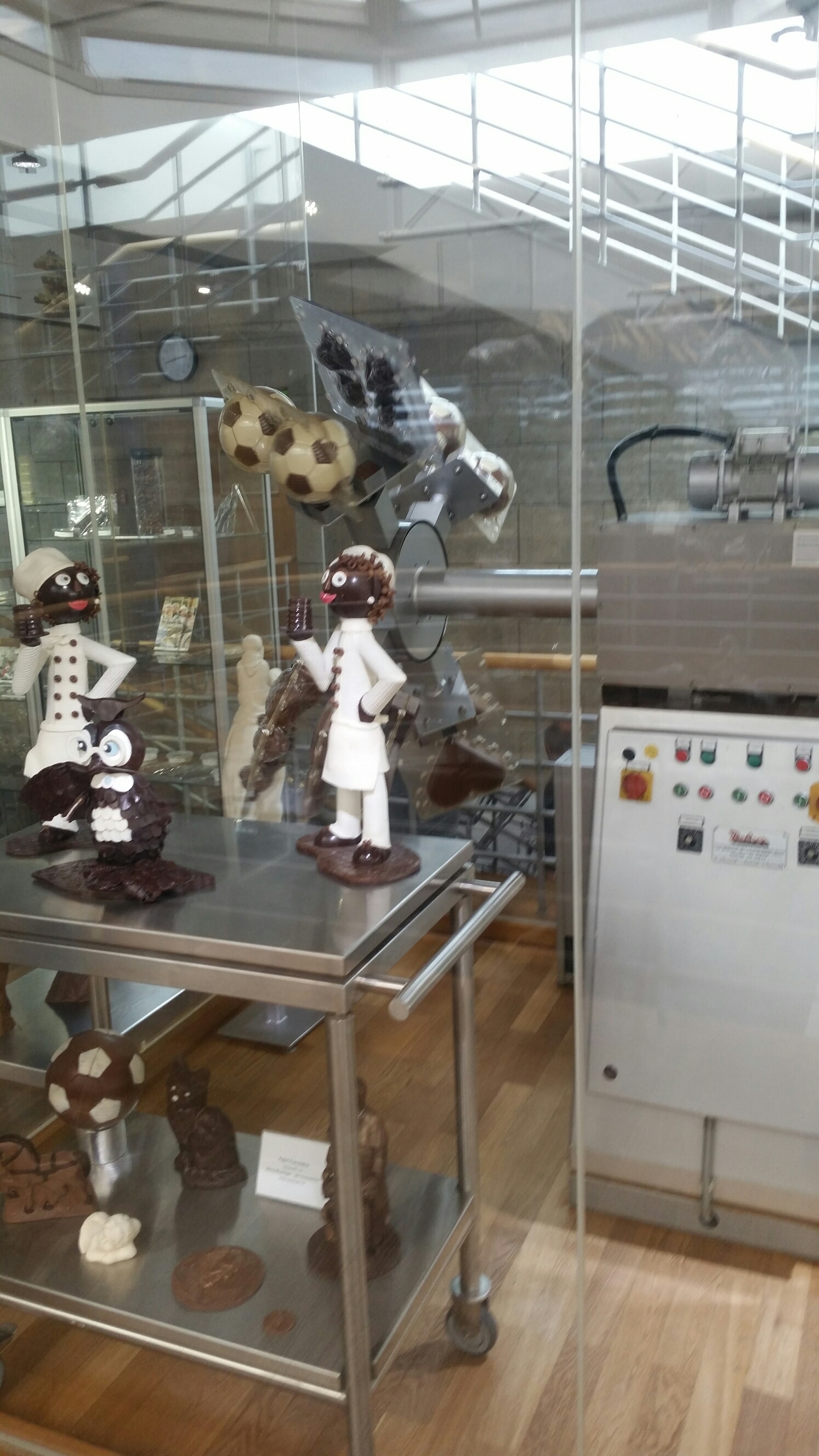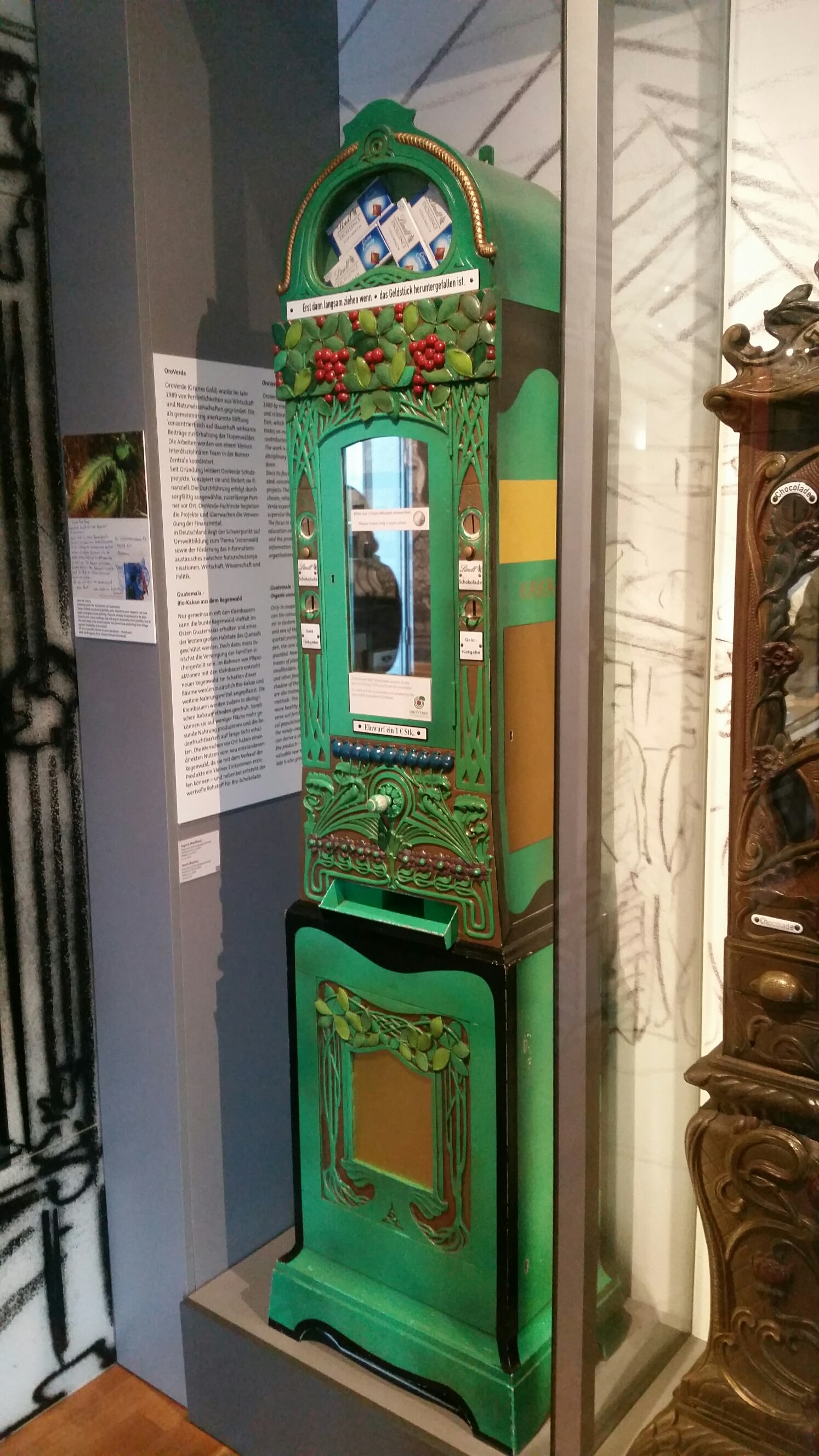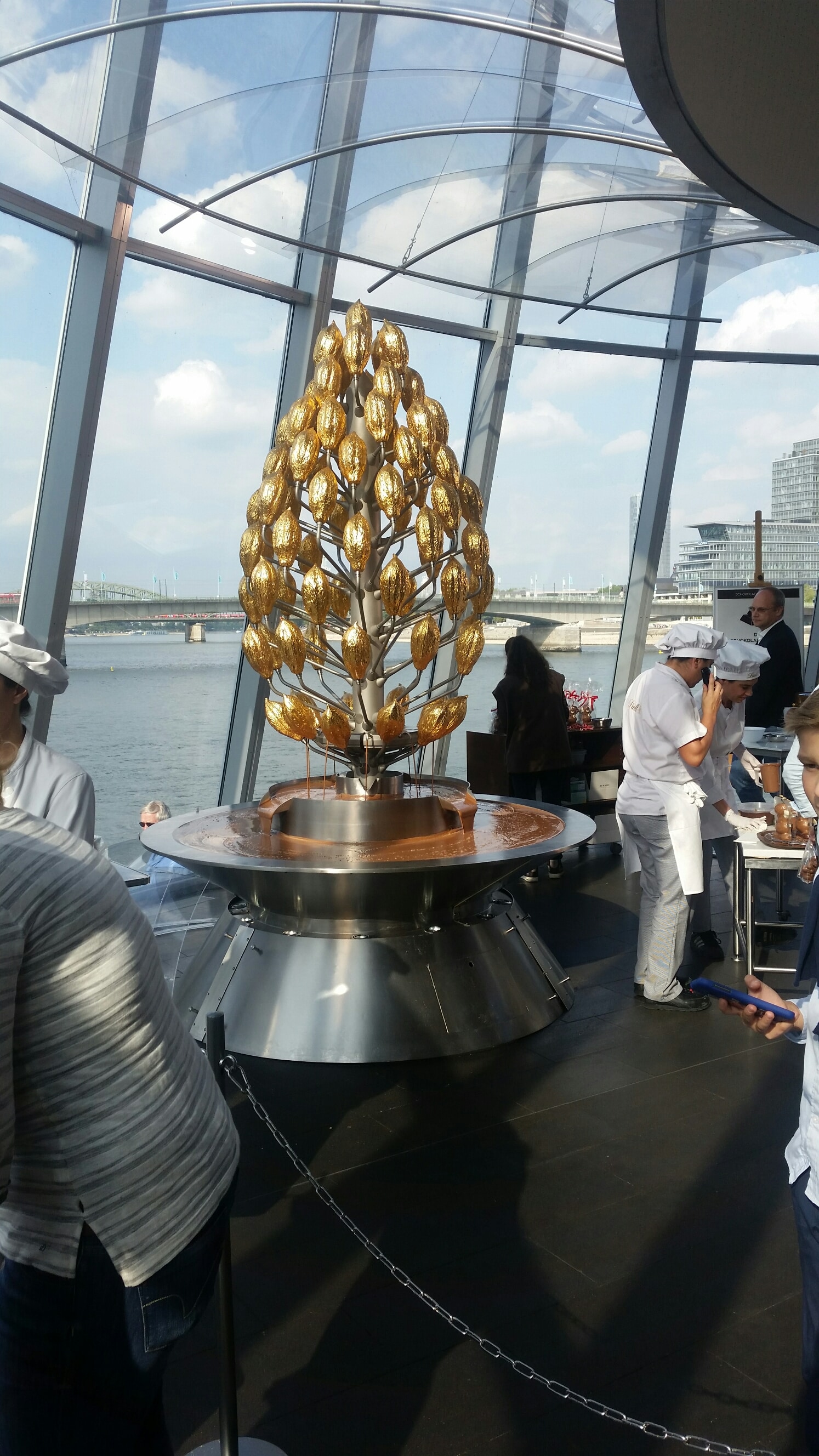 The bridge also has the largest collection of love padlocks I have ever seen, they reach the while way across the Rhine.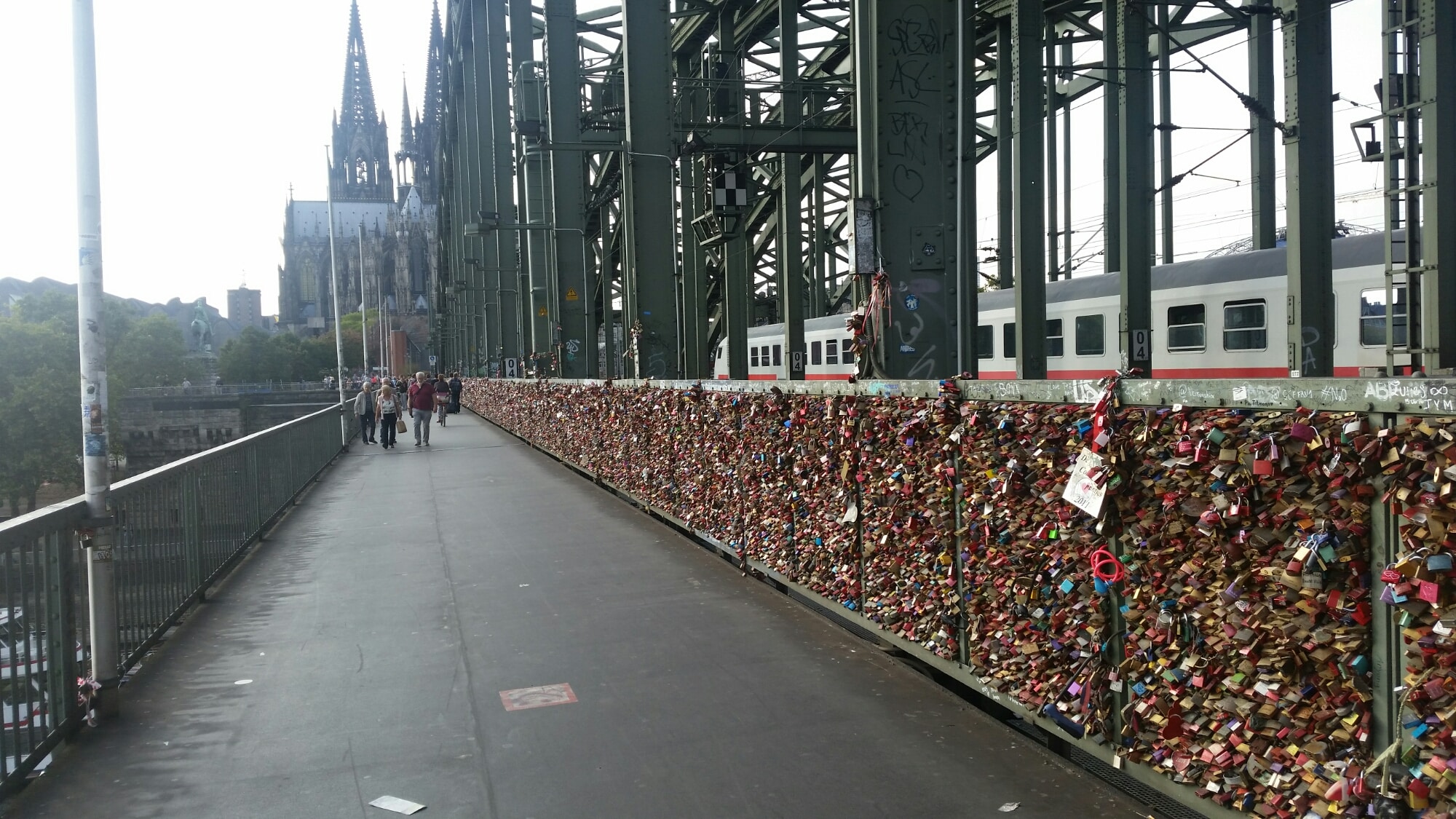 I finished of my European adventure with one night in Frankfurt before my flight home. I finally managed to couchsurf for the first time in Germany! At it was a shame thatbit was only for one night, my host Anna was awesome and showed me how nice it can be living in a industrial/business town. We had dinner and beer on the river served from a boat, a local secret, Turkish food!!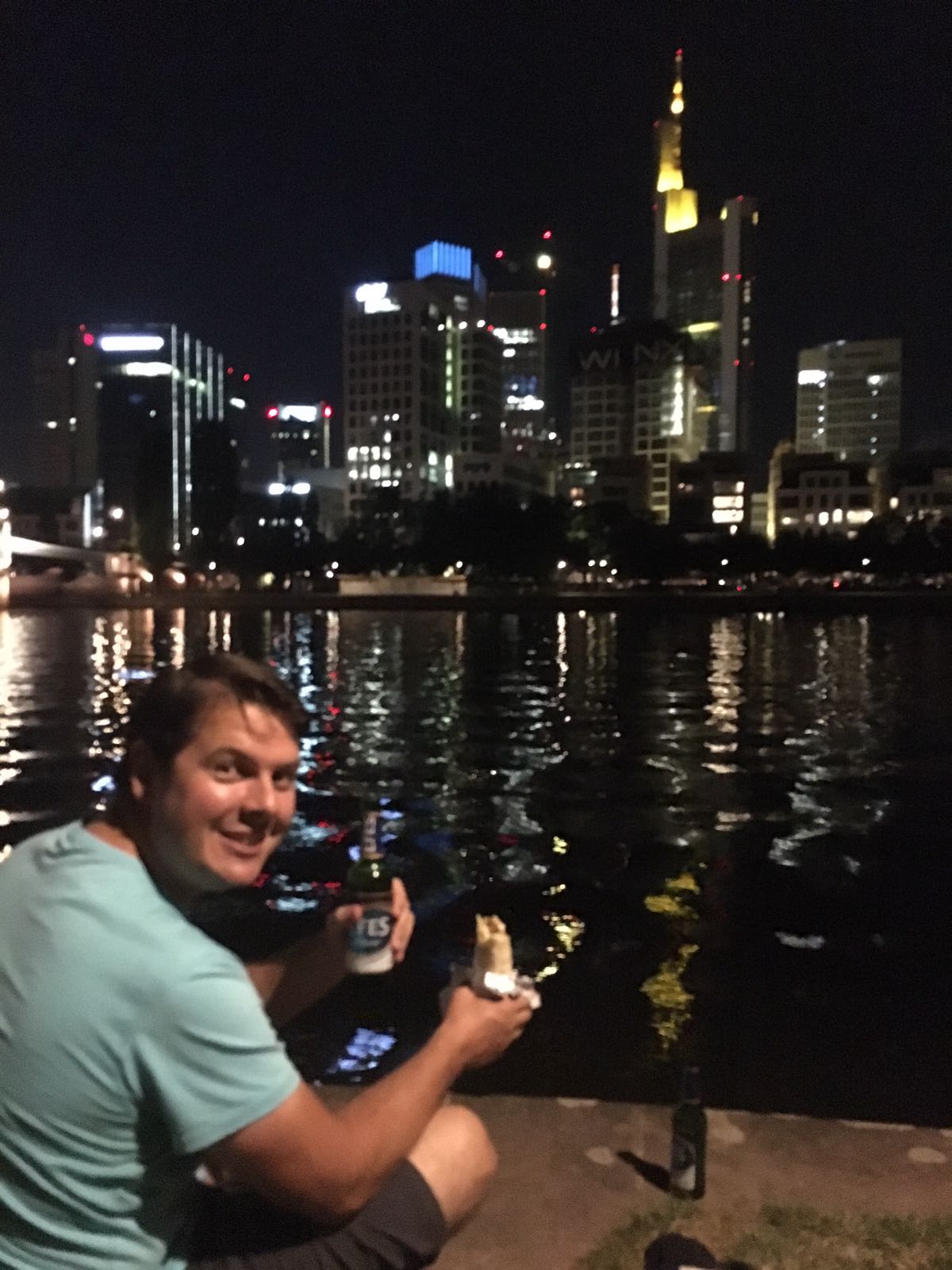 Canada and Germany down…New Zealand to go.