It was a long flight from Frankfurt to Melbourne, it was a very short stop at Bangkok which worked out to save me a lot of time, I even scored an exit row seat for the first leg of the trip…pun intended. LEGROOM!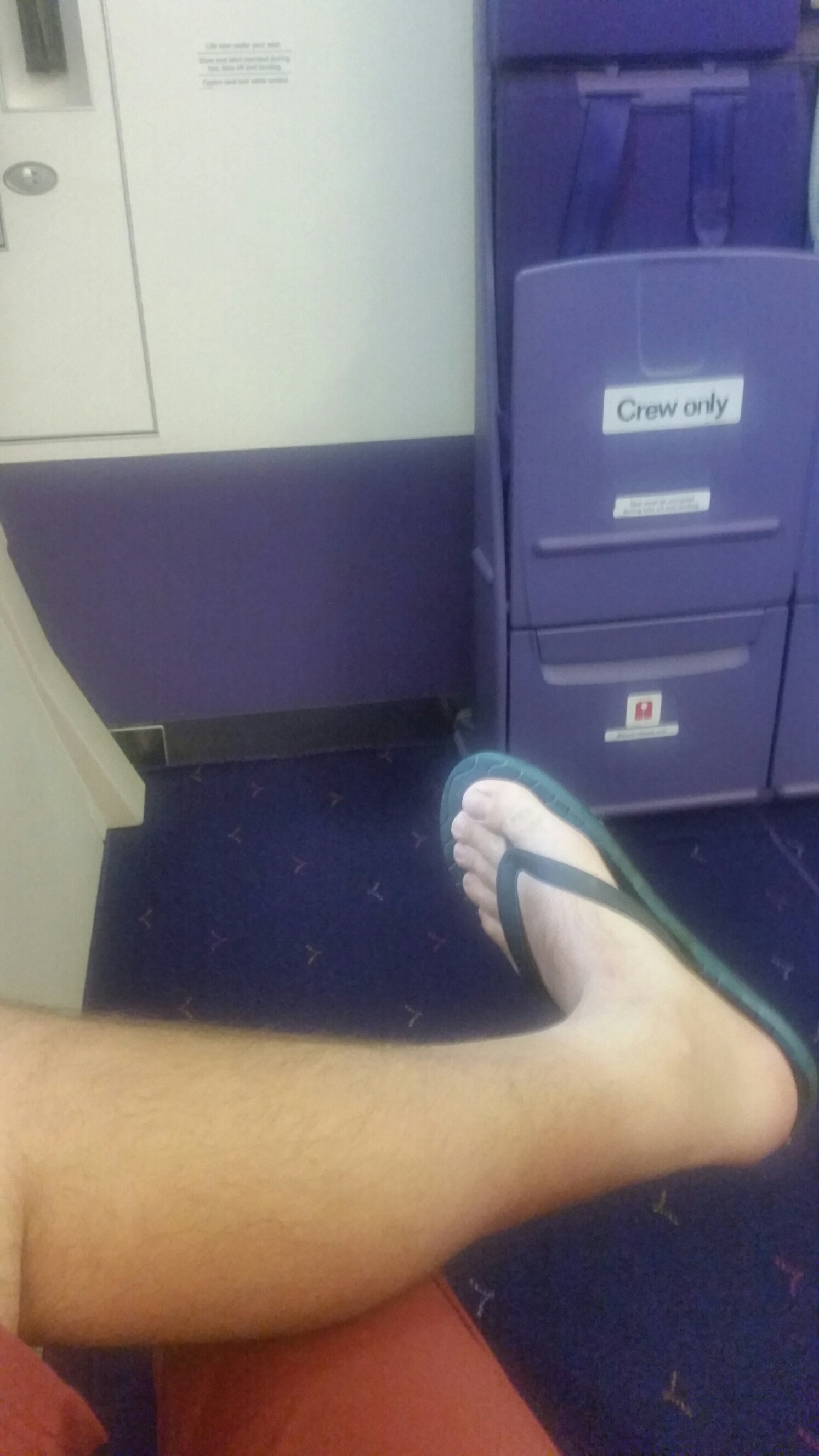 Libby picked me up from the airport and drove us down to Mum's. I had a very long sleep and woke up feeling quite good. I repacked my bags, stuffed my car with gear to take to Sydney and went to visit Mig and Marty, Galina and cute little Rachel (not Jake due to him having the plague, rabies, leprosy and possibly malaria) and Jae before driving up to Sydney.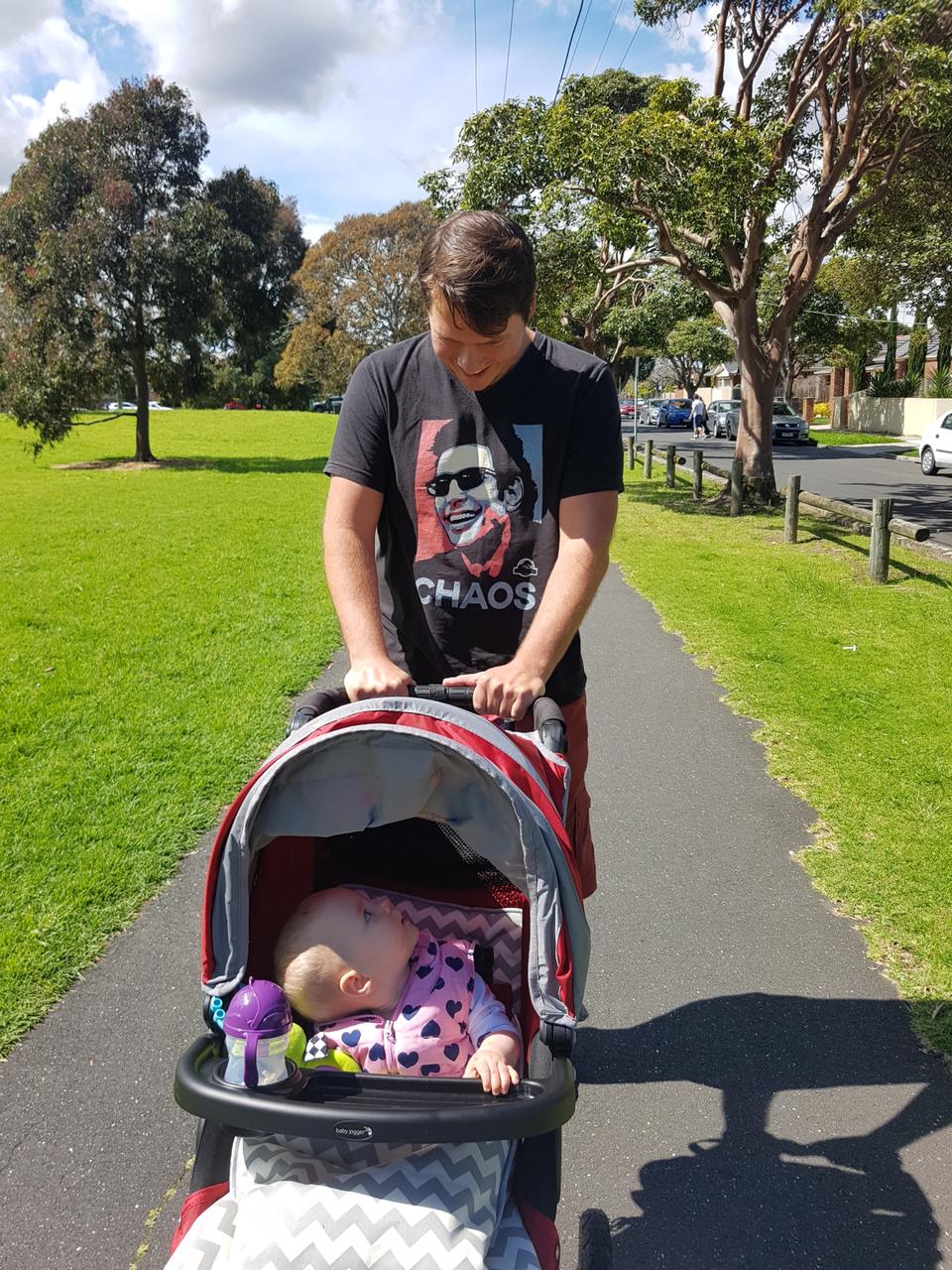 I did get to try my hand at Virtual Reality Zombie killing, the website www.zerolatencyvr.com explains the experience, however I am glad my previous gaming addiction came back and rewarded me with a top score.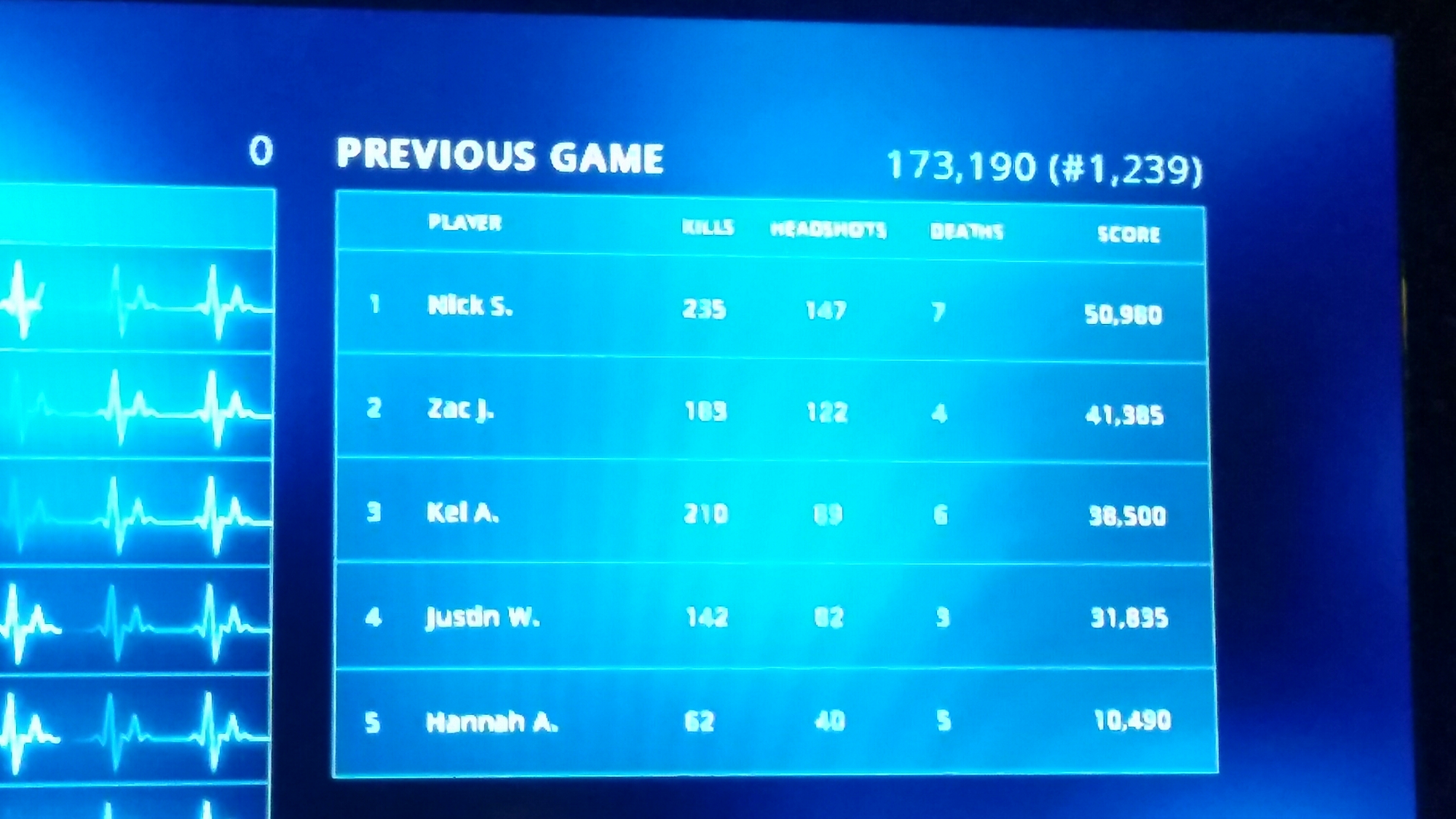 In Sydney I stayed with the soon to be married Ross and Sarah, catching his gig at the Manly Jazz Festival followed by a few beers and some hockey. I left my car secured at the barracks and headed off fr my NewZealand BroTour with good mate Dan.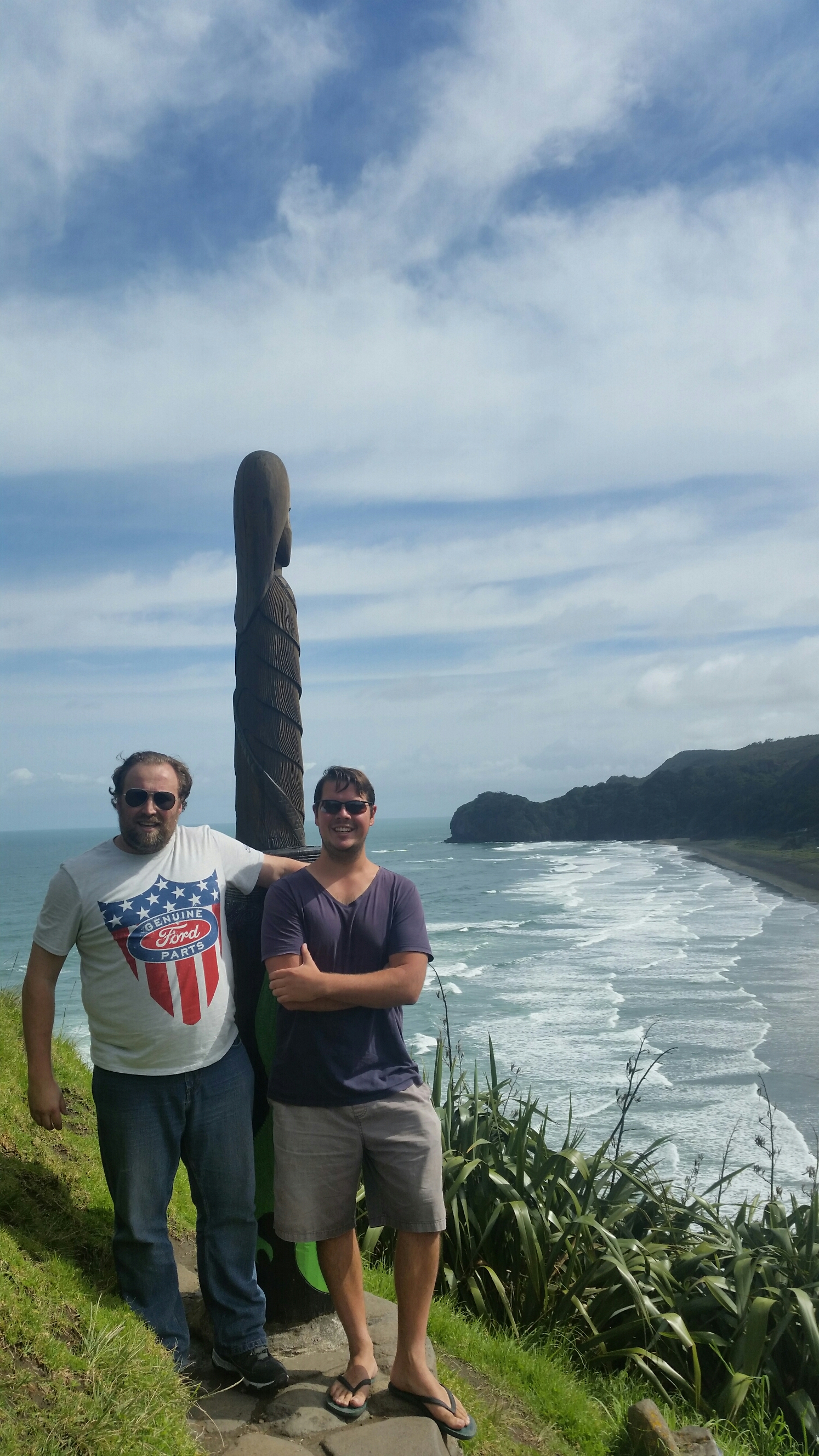 We picked up our campervan and decided to checkout Piha for lunch and while climbing the Lion Rock we were given some advice to check out the KiteKite Falls. It turned out to be great advice although I made the poor choice to do the trail in thongs.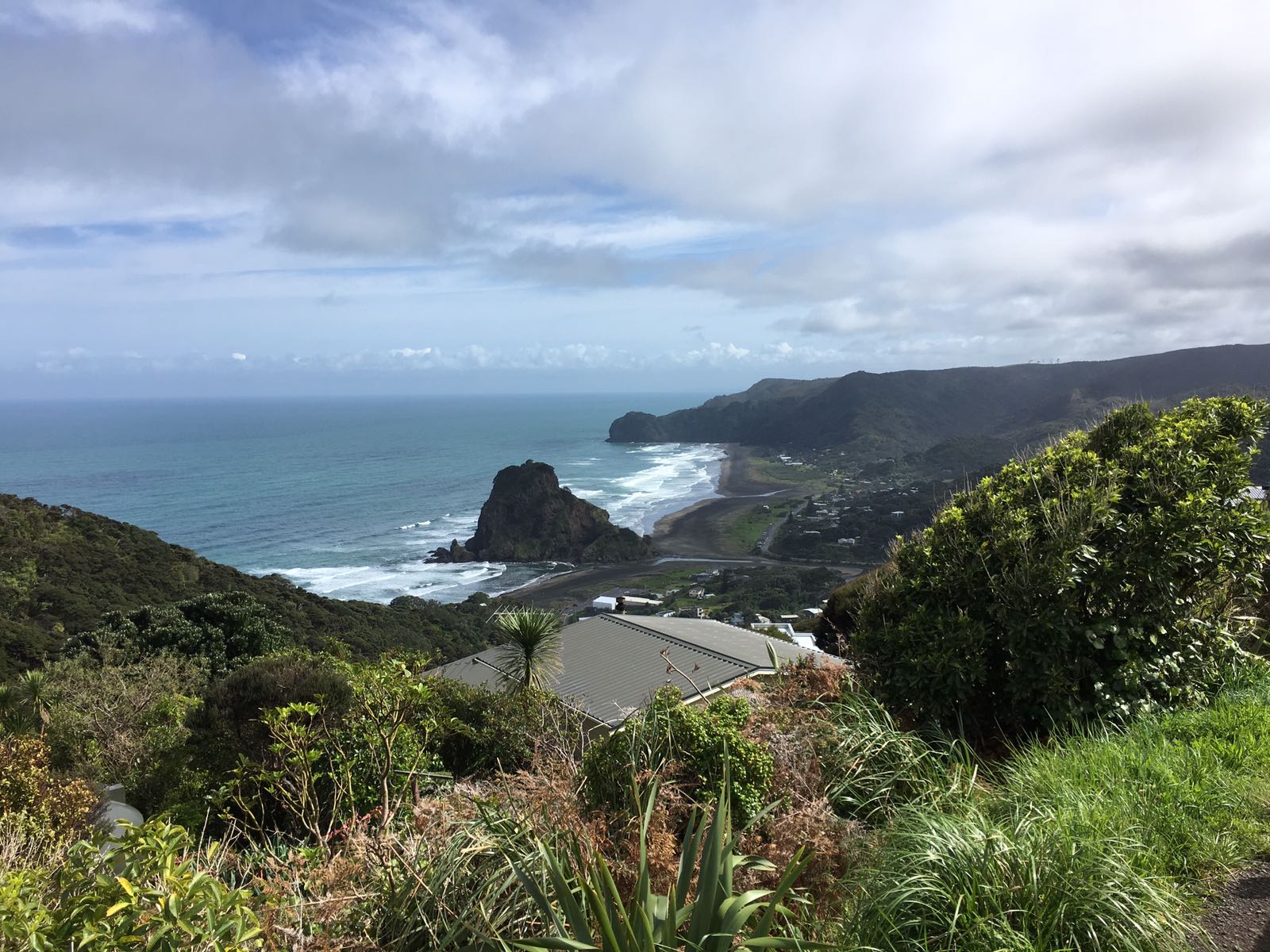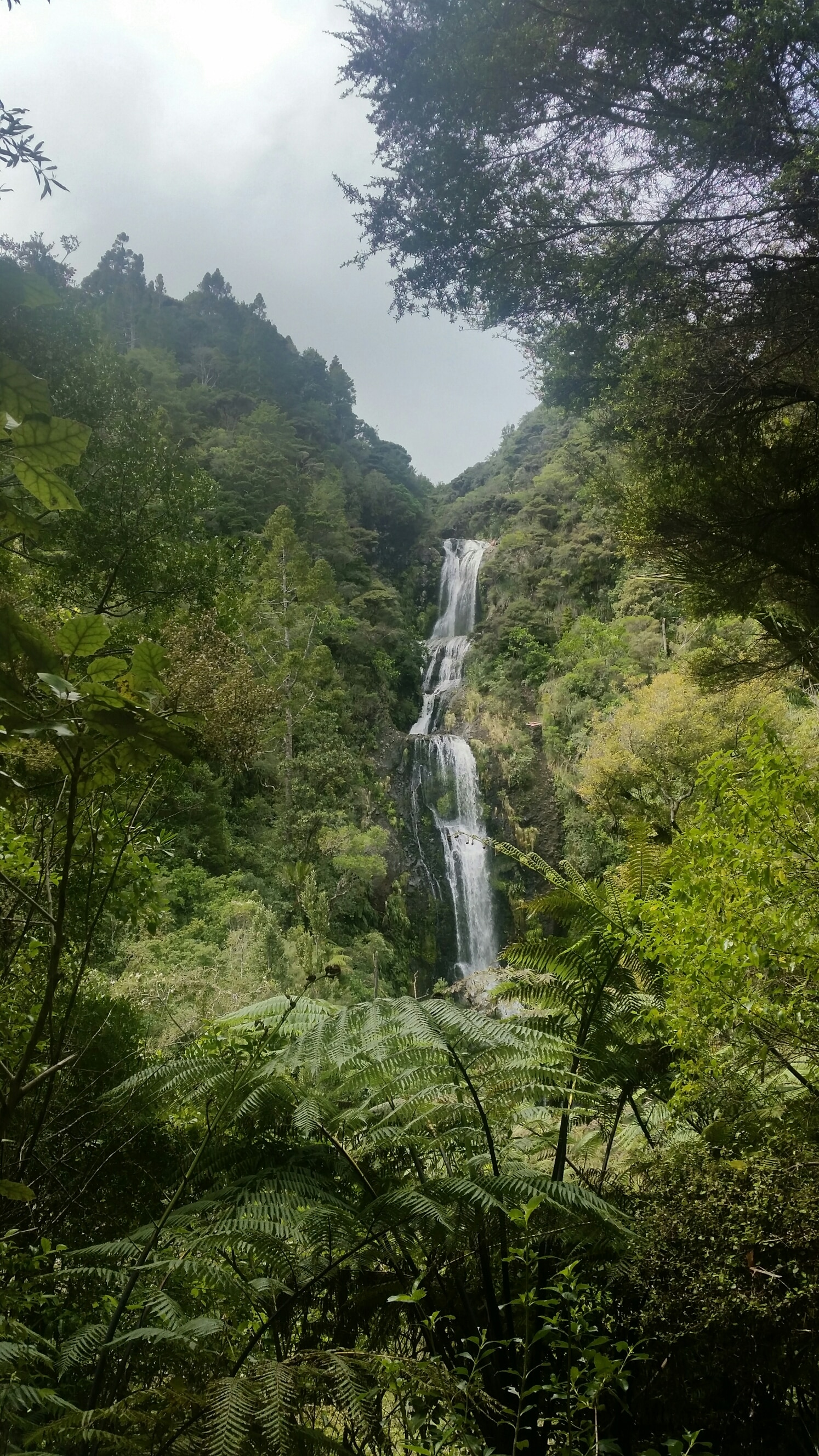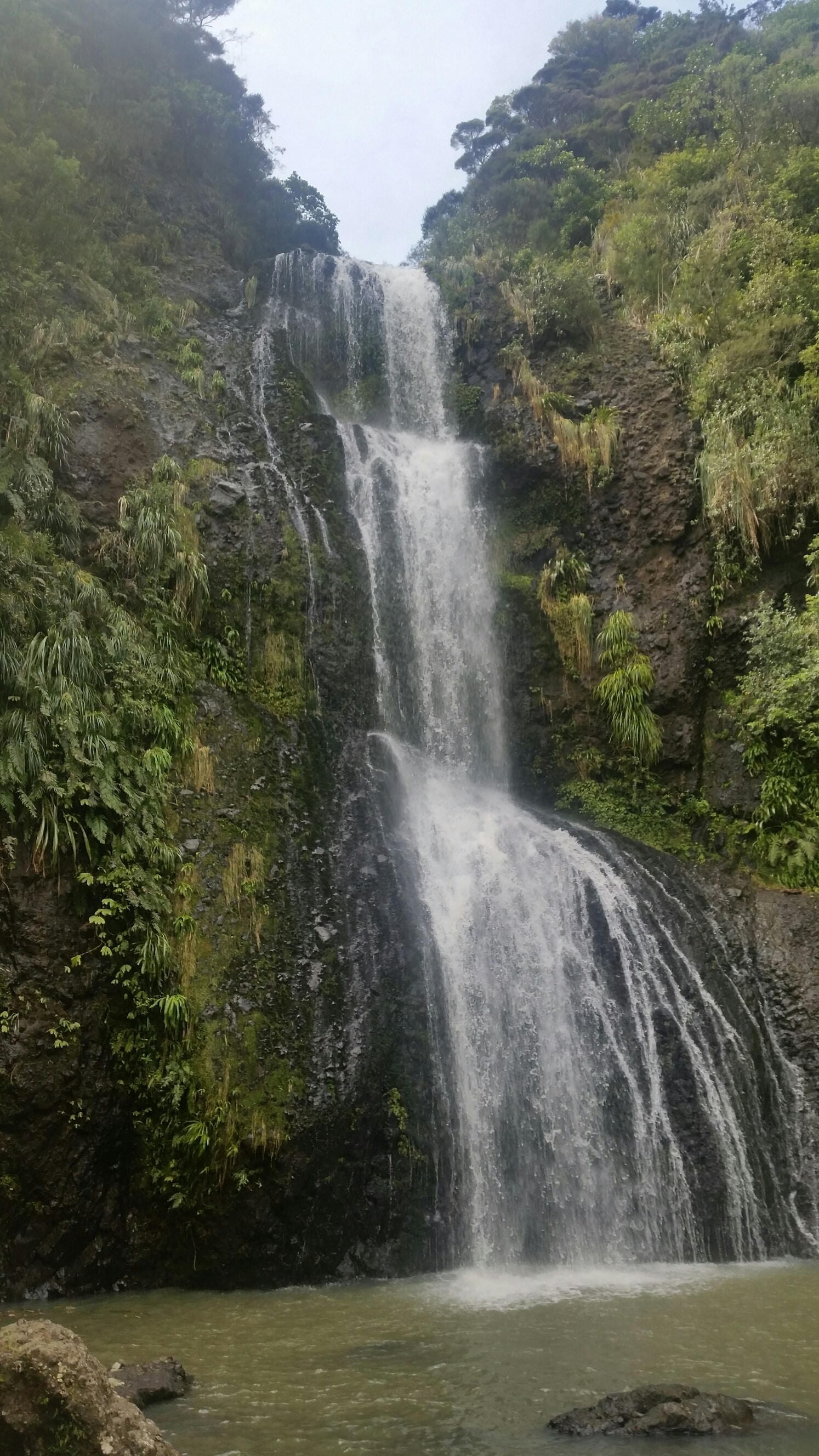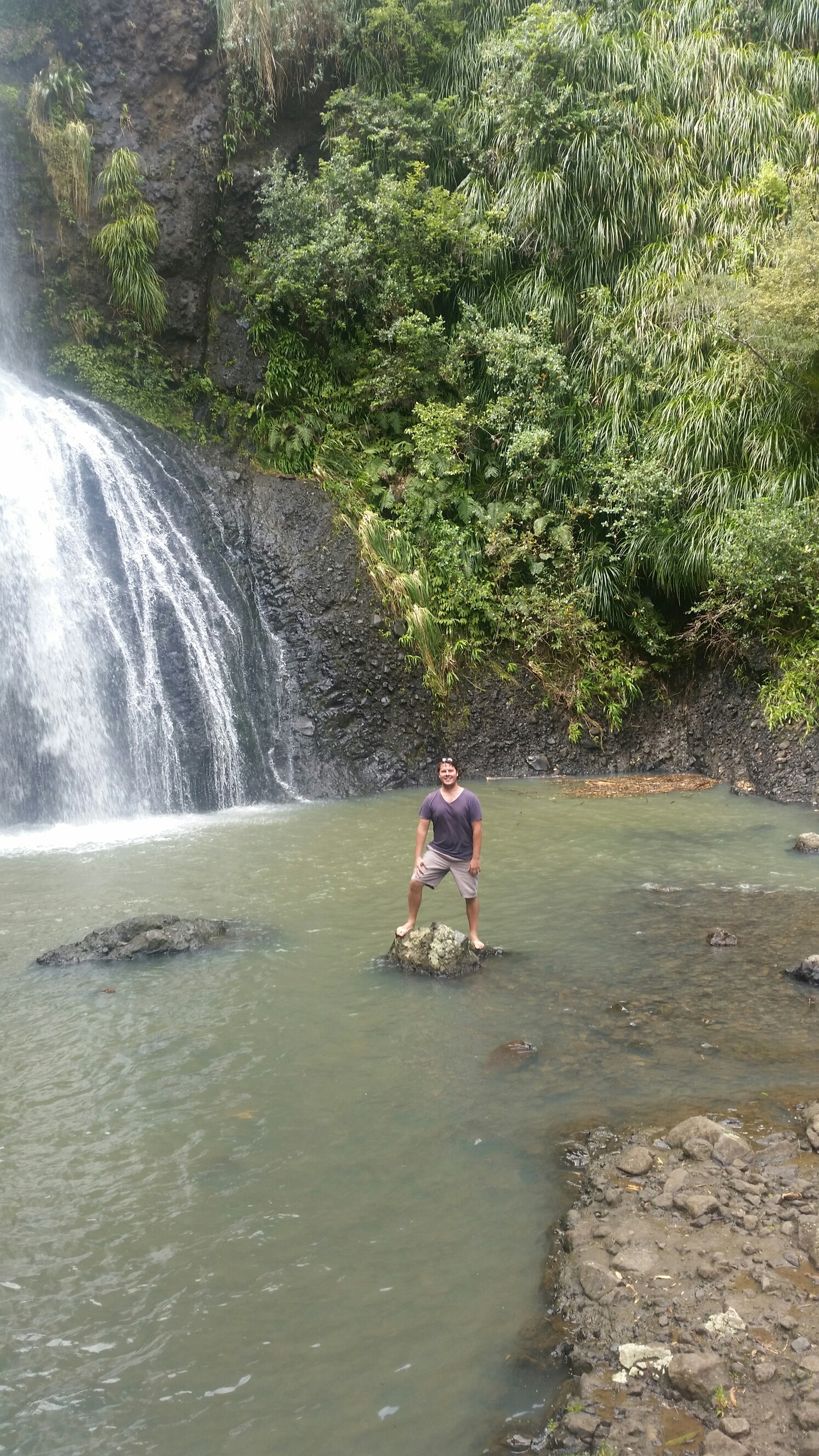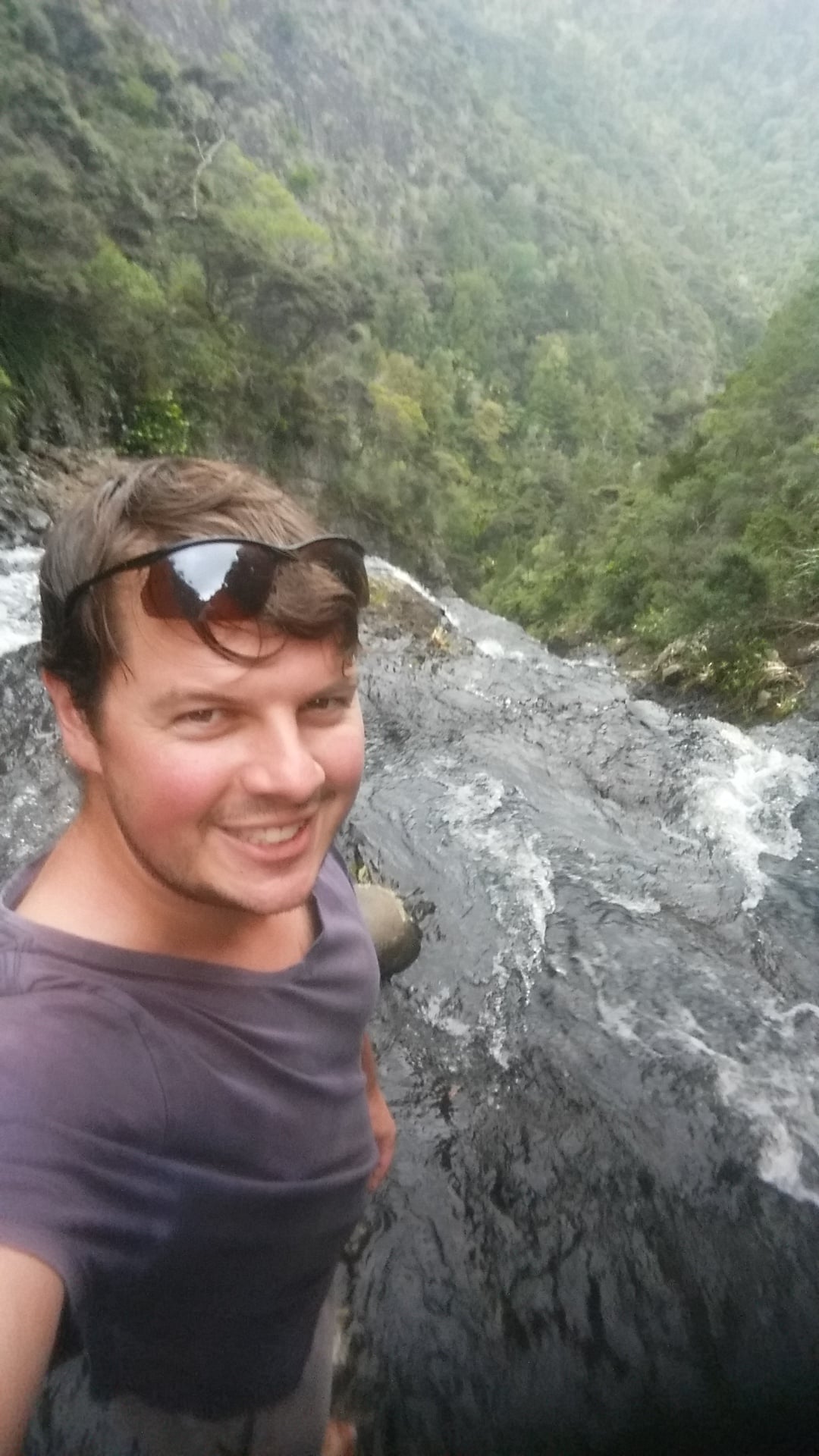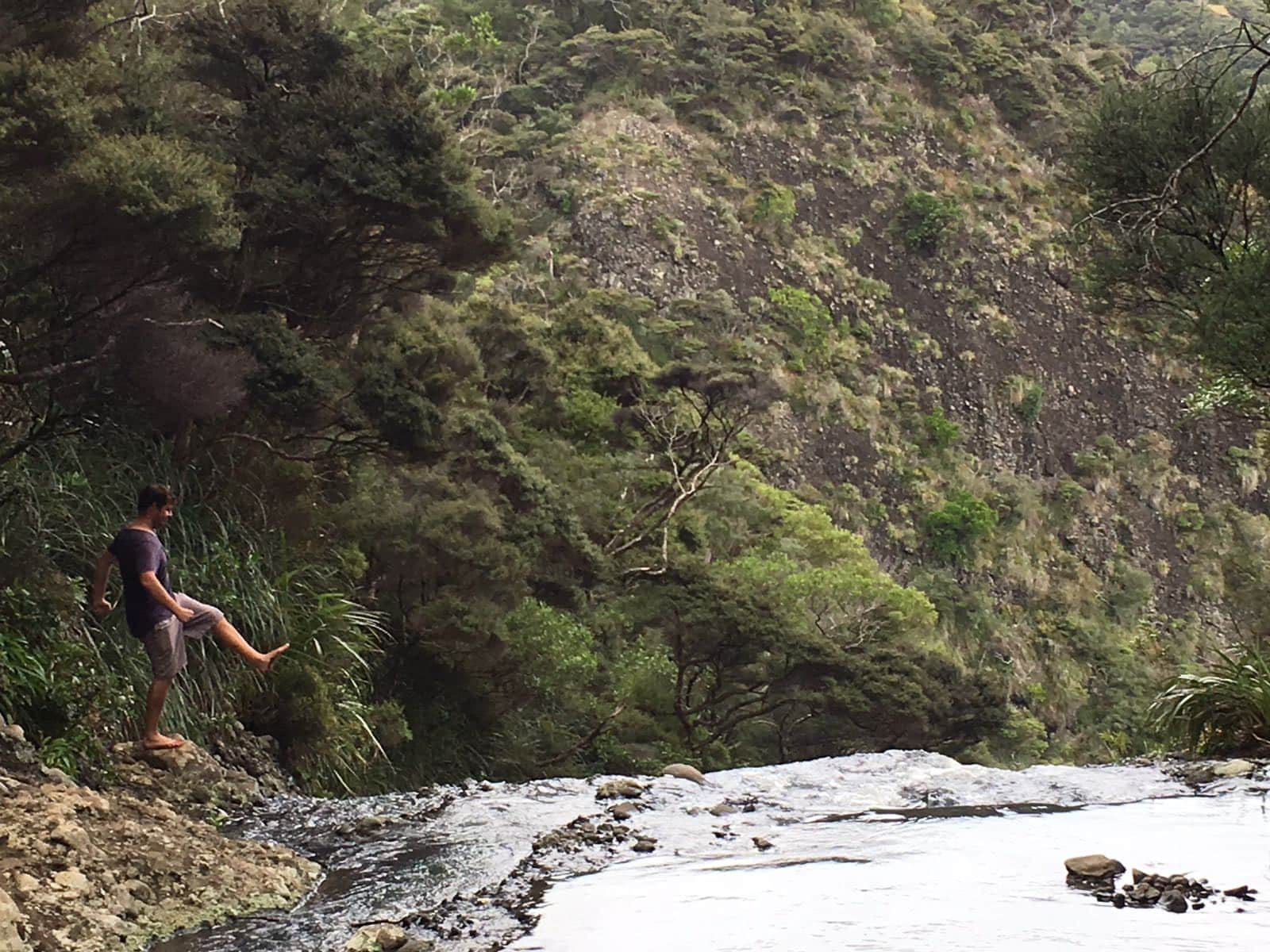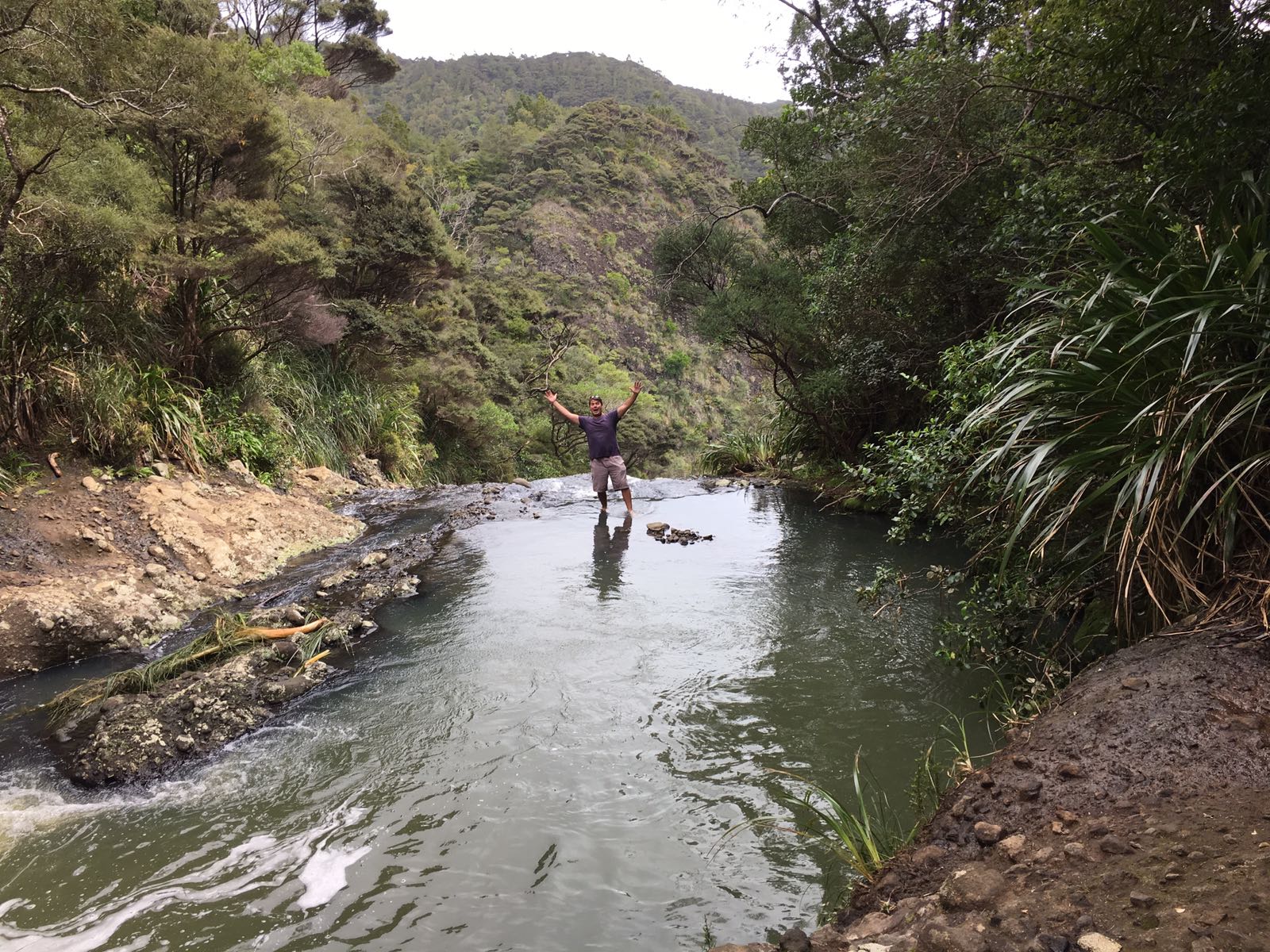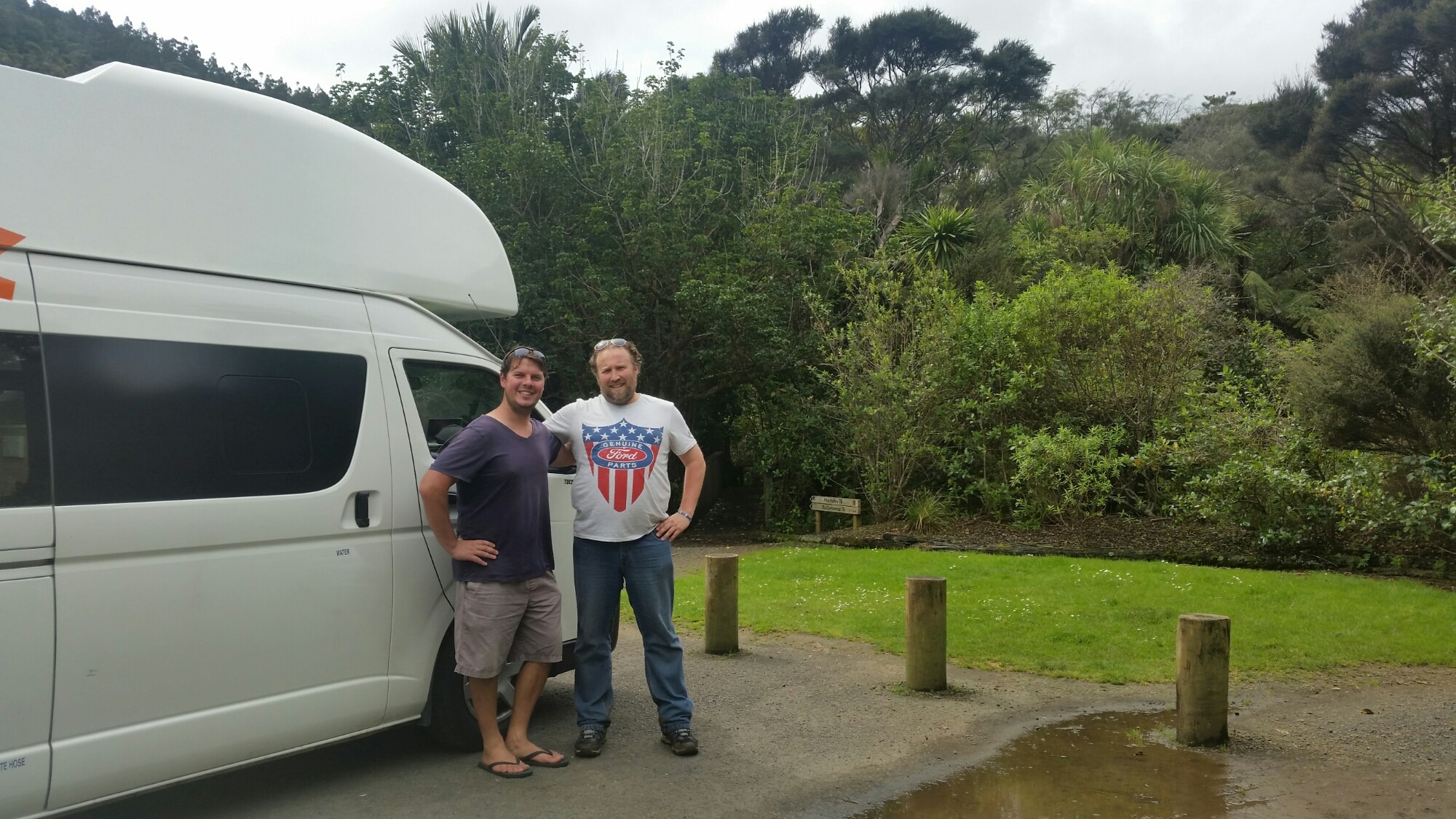 We finished off our first day in a campsite within Auckland and had a few beers and dinner at a craft brewery calle Brother's Brewery.