Sorry if I have missed an entry, it has been a couple of fun days! So on Monday I continued to do a little painting, which was the same as before, trying to keep dog hair off the fresh coat. I went out that night to a comedy night at a pub not far from where I was couch surfing, it was a good show and free, so that rocked.
Tuesday I had organised a bus tour to Niagara Falls, I found a well reviewed and highly recommended company to go with and I am glad I did. I had a fantastic day with some very fun people.
We started off in Toronto where our guide Bernard picked us up. He was a top bloke from Sri Lanka and could speak fluent German, his knowledge of the world and the Ontario region was amazing. We drove for an hour or so to an airfield where we had the option to go up in a helicopter and view the falls, it was a perfect choice due to a break in the weather and the small size of our group, only 6.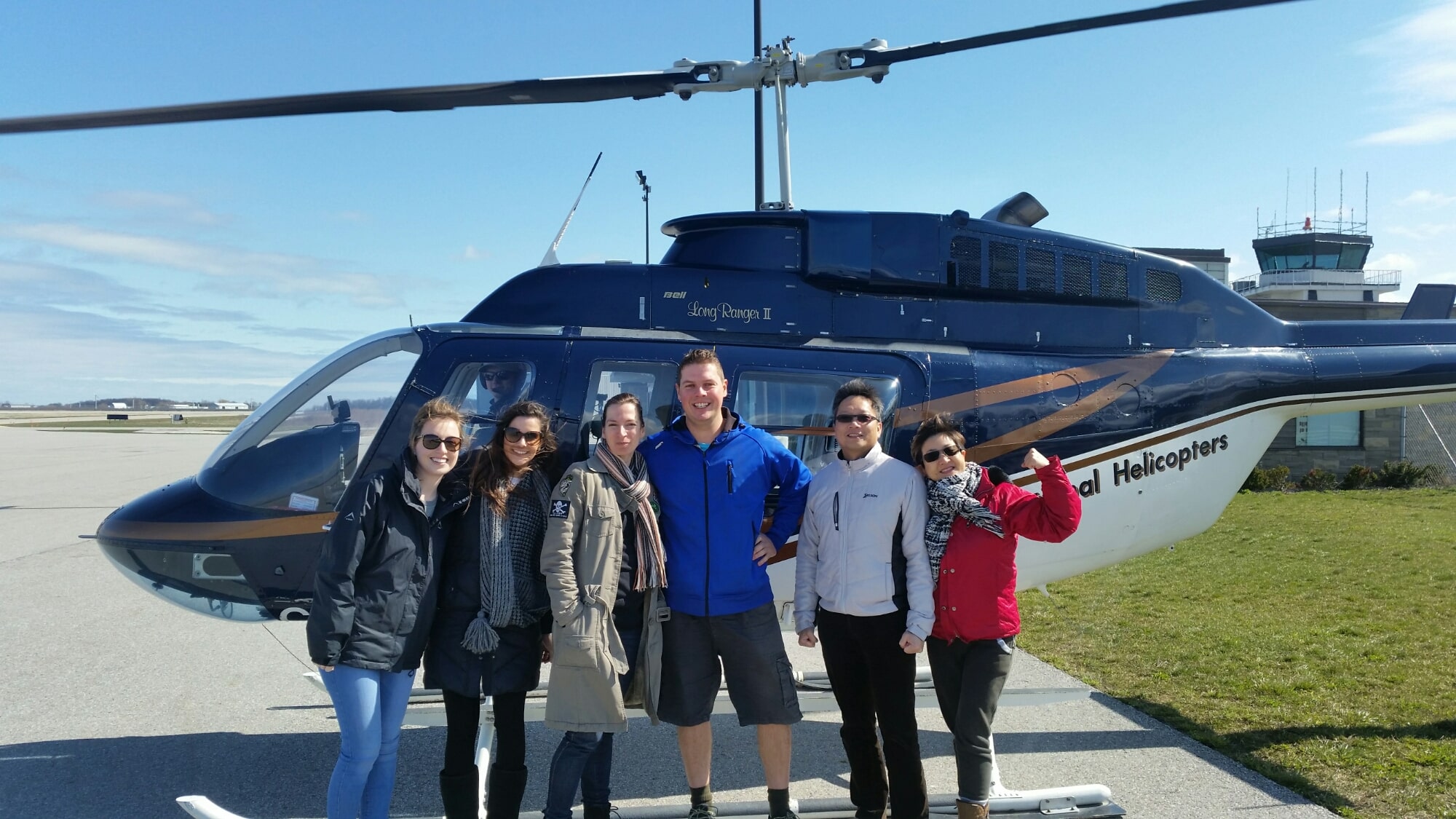 We flew for about 25mins up to the falls and back, I got a lot of good snaps on my camera…not as many on my phone so those will wait until I upload them back in Oz.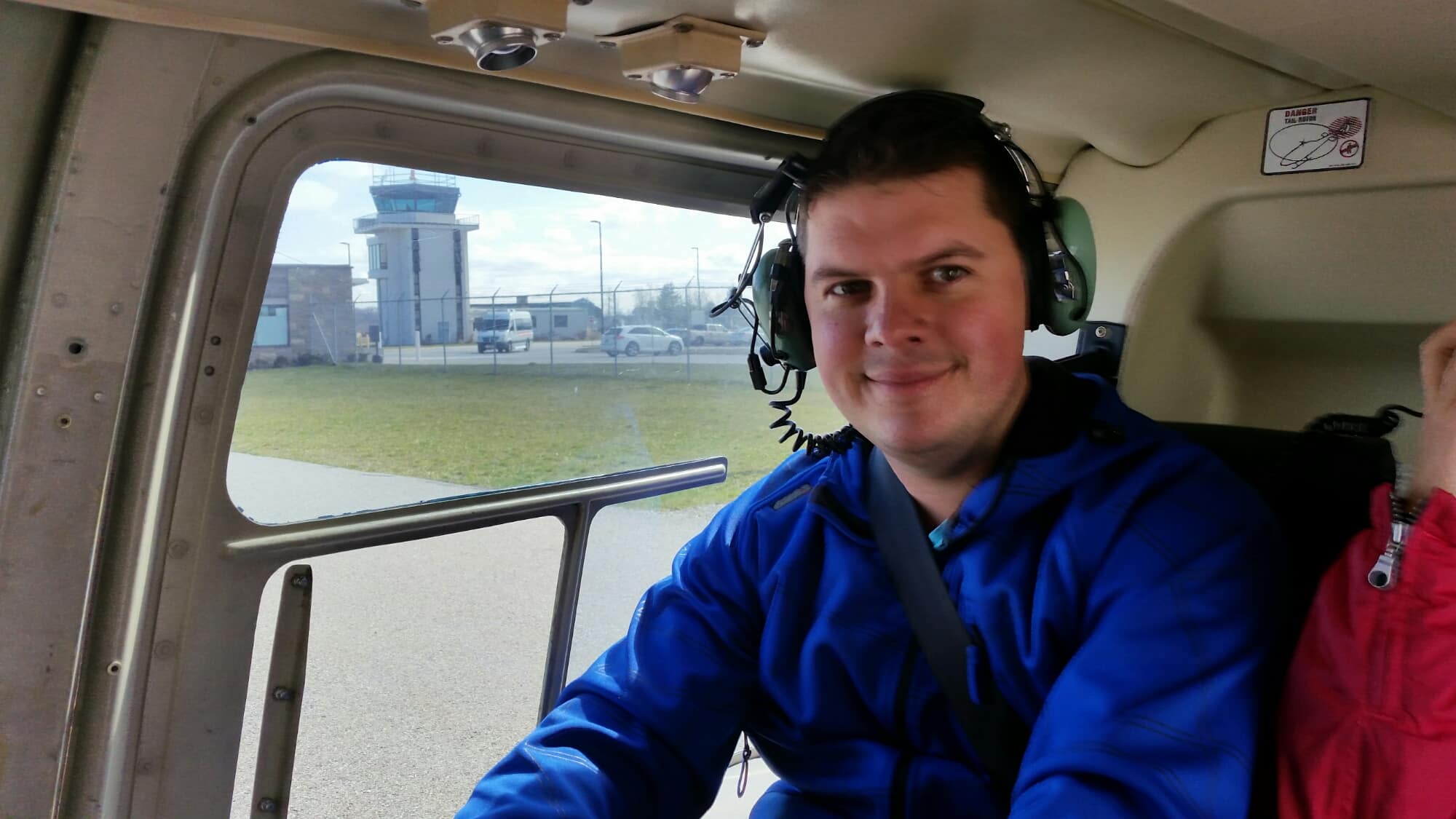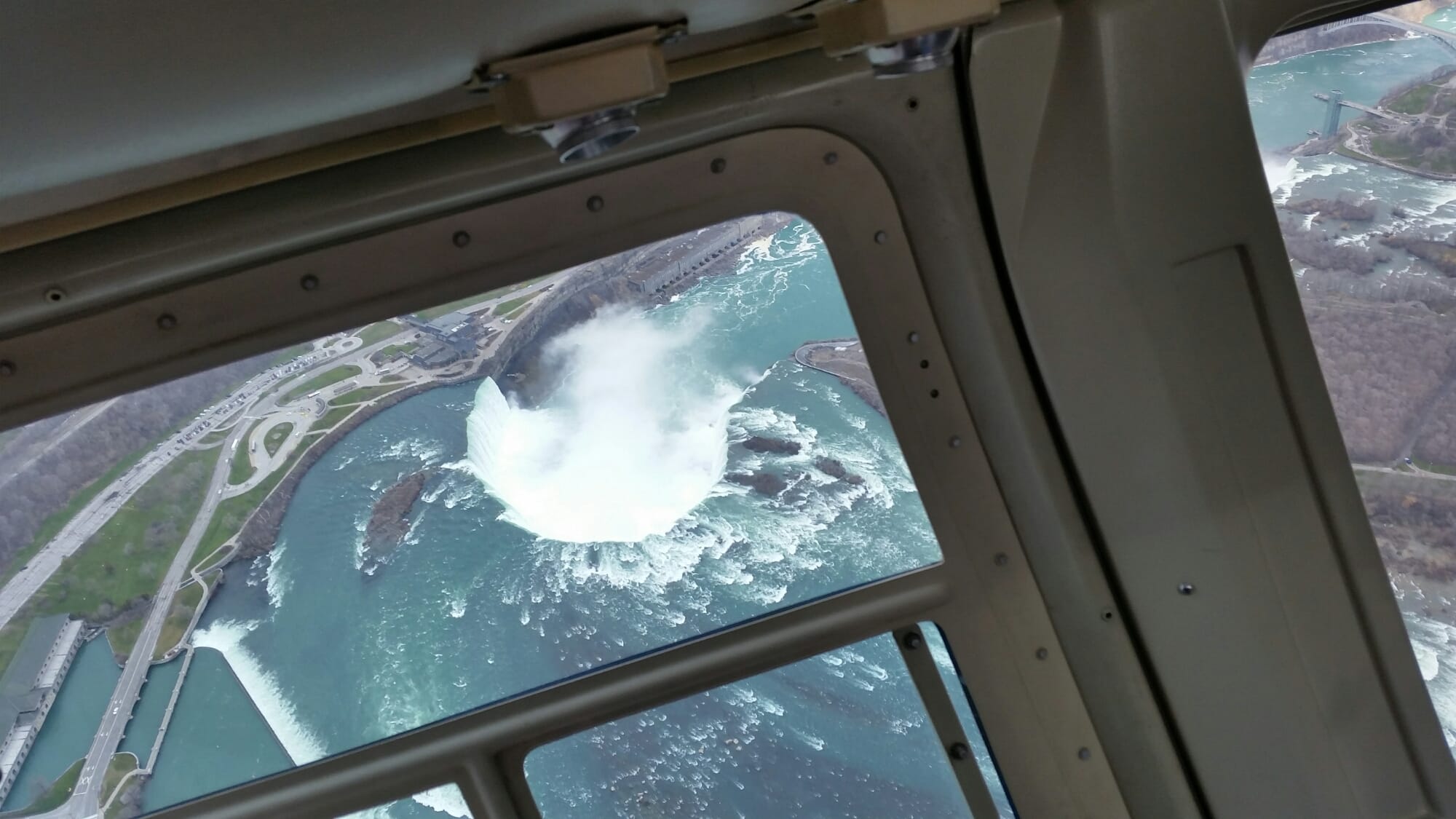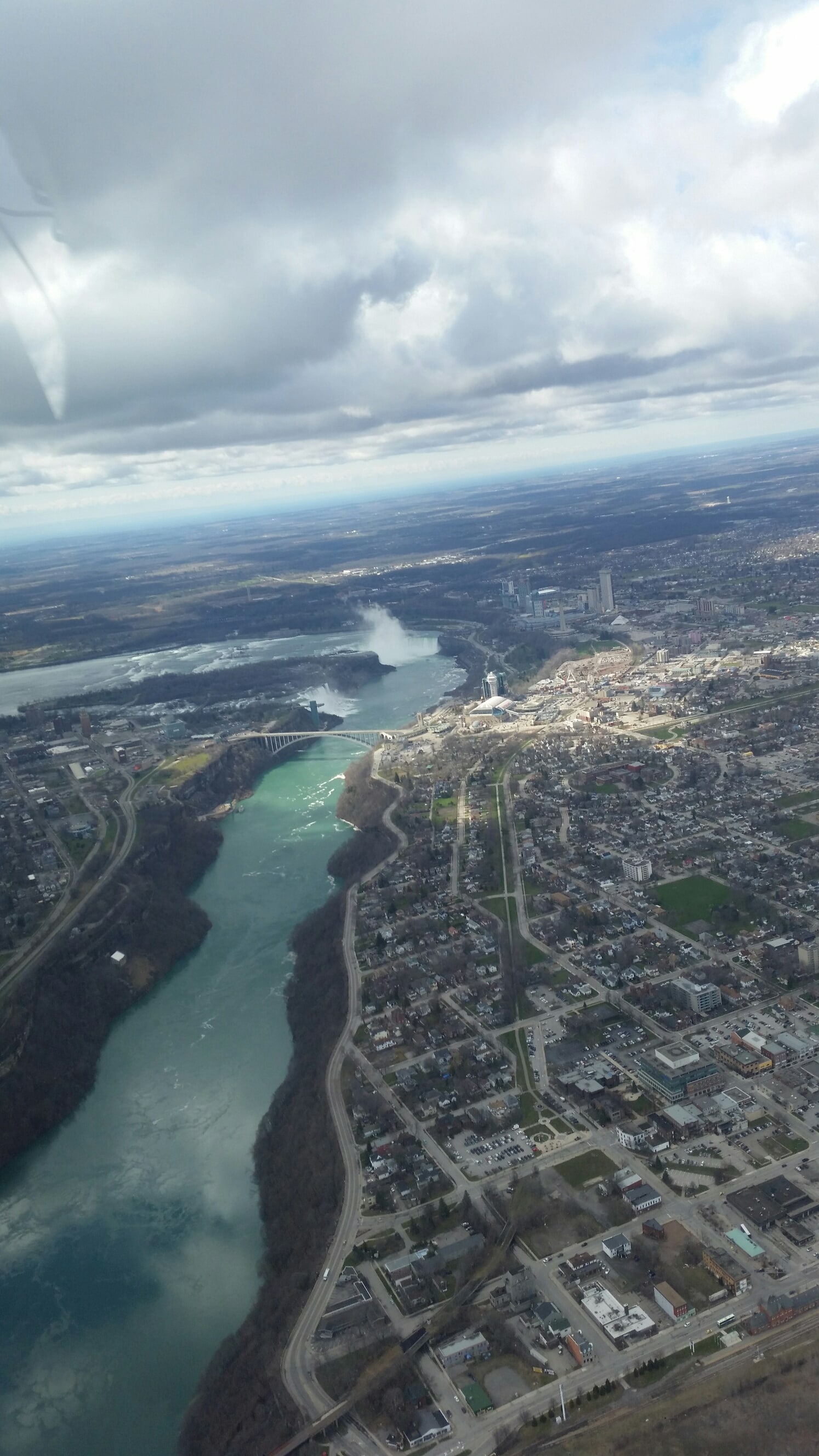 Our next stop was a winery, which is where I tried my first ice wine, a process where they let the grapes freeze in the winter, harvest them by hand mid winter and put them in a hydrolic press which squeezes approximately 1 drop per grape. The result is a nice dessert wine, kind of cool! Geez, I keep going with unintentional puns on this blog!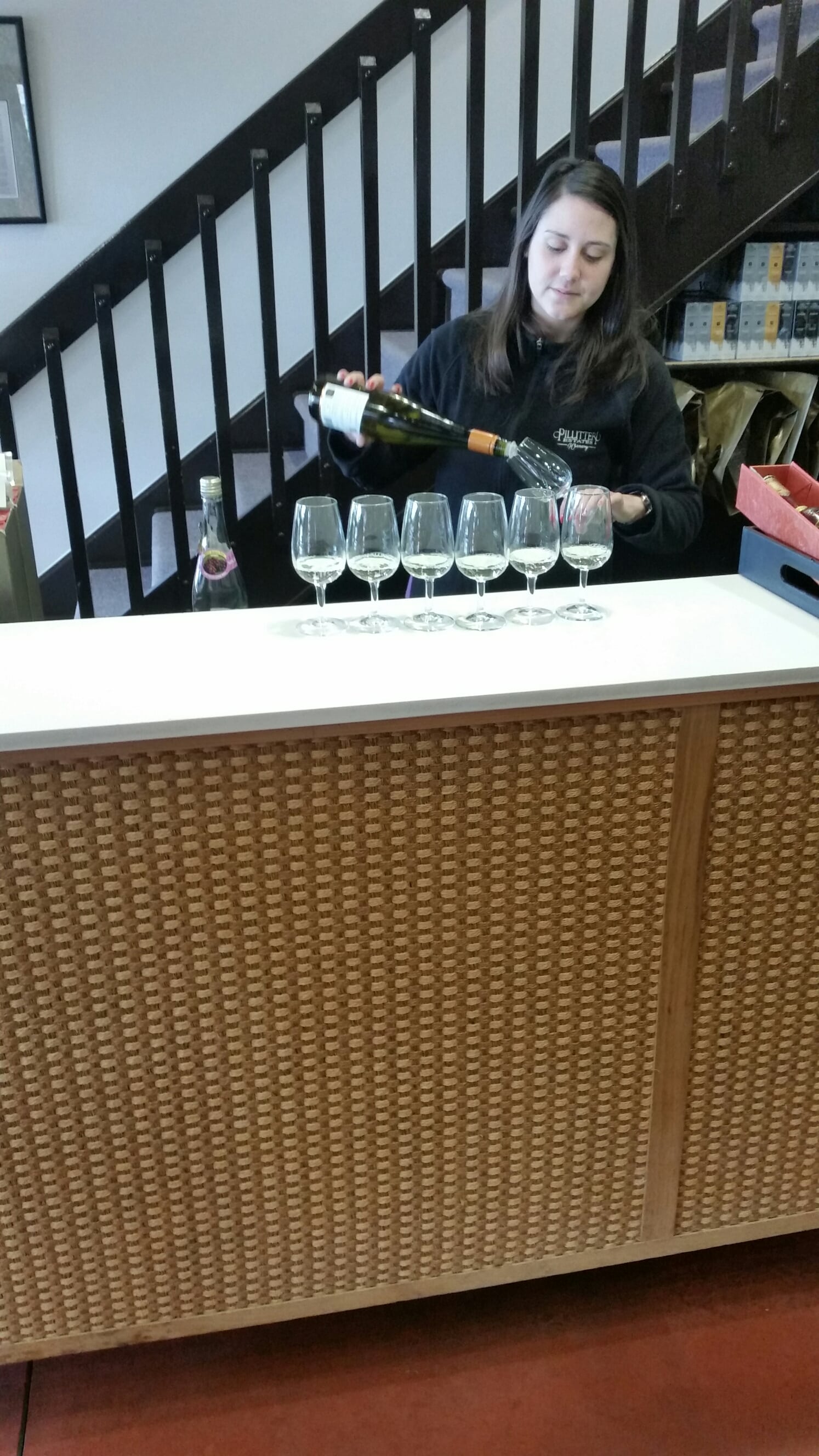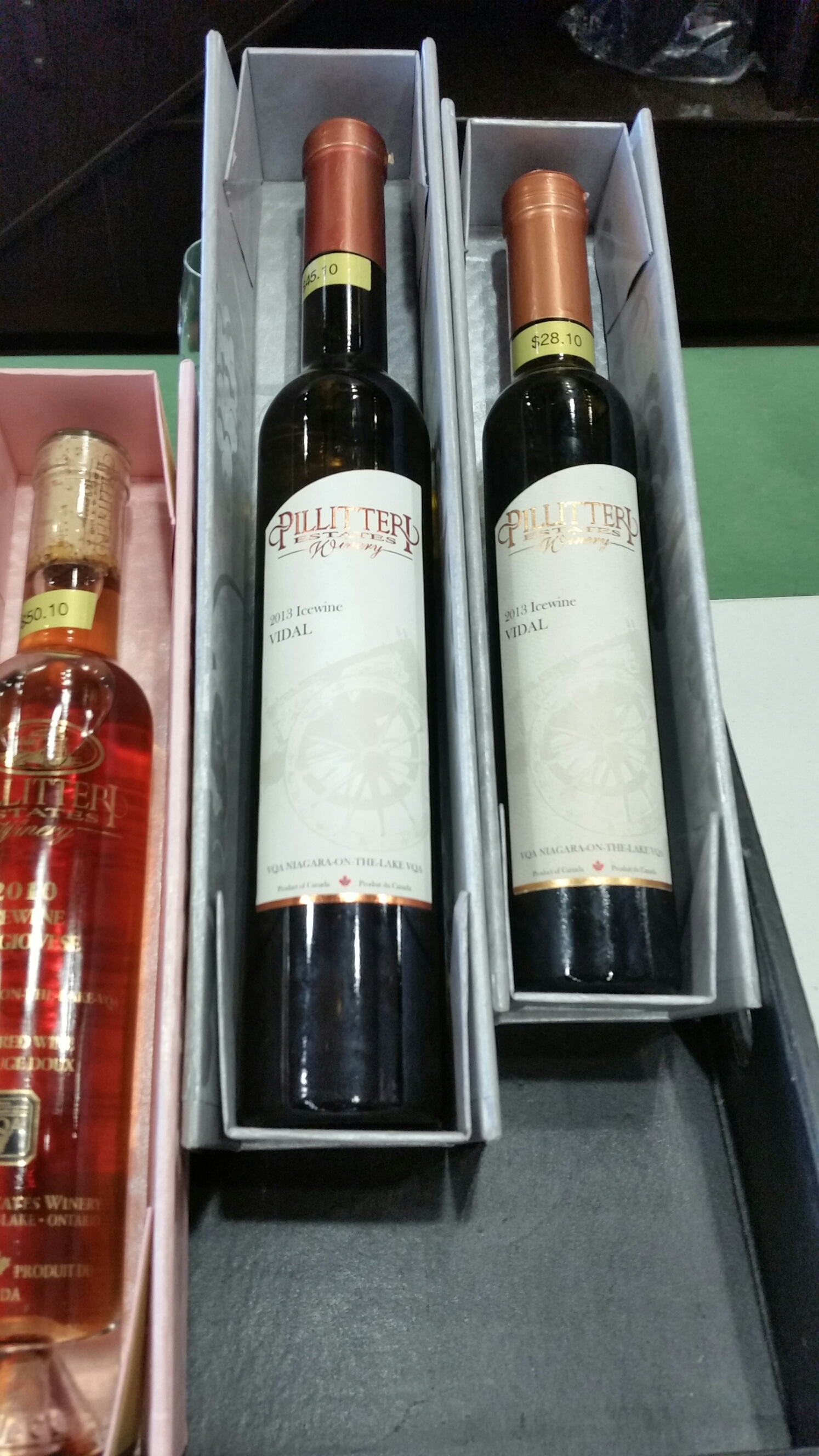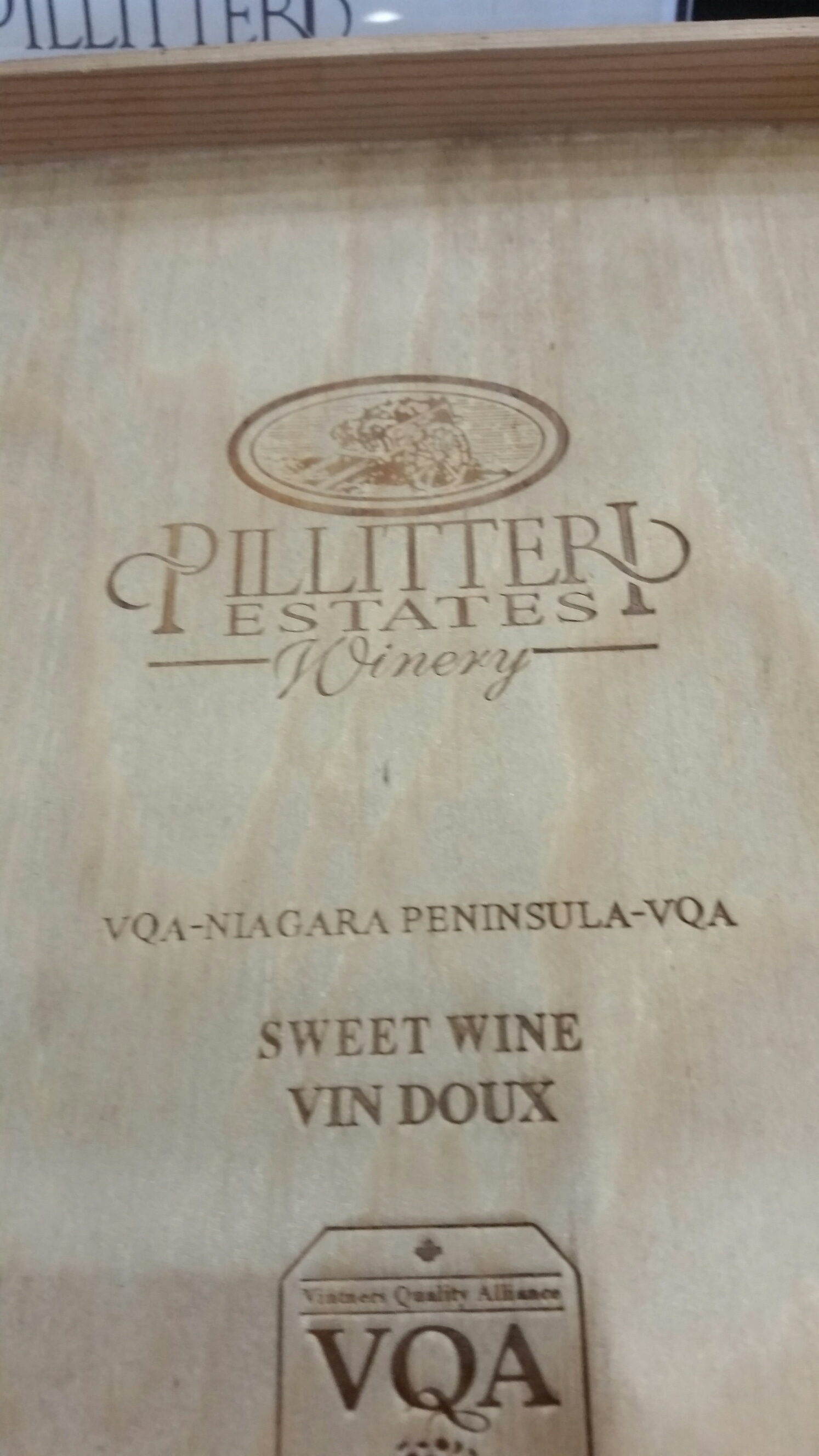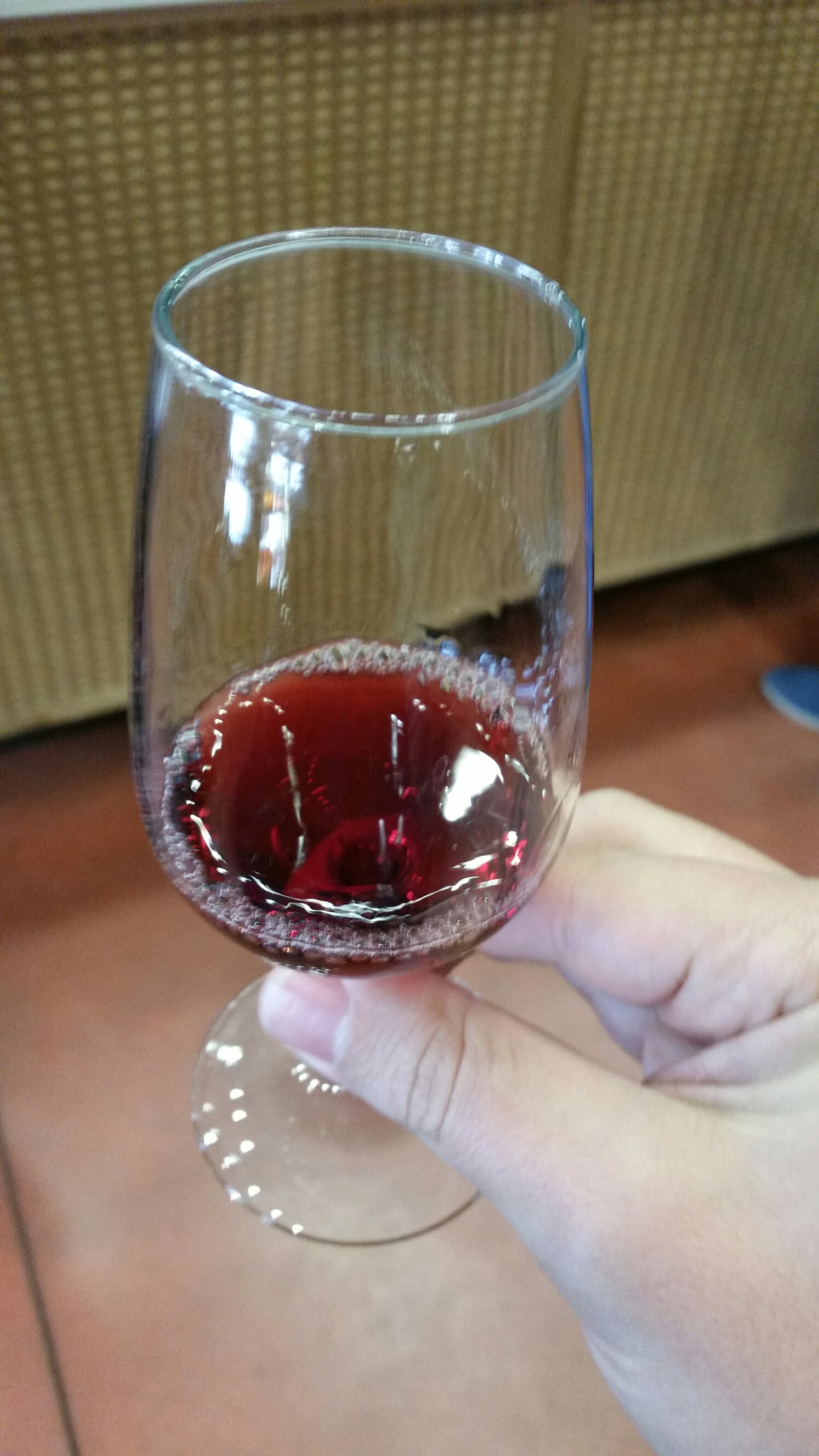 Following the winery we went to Niagara on the Lake. A really nice little town, lots of retirees but some great views. We stopped for lunch and coffee.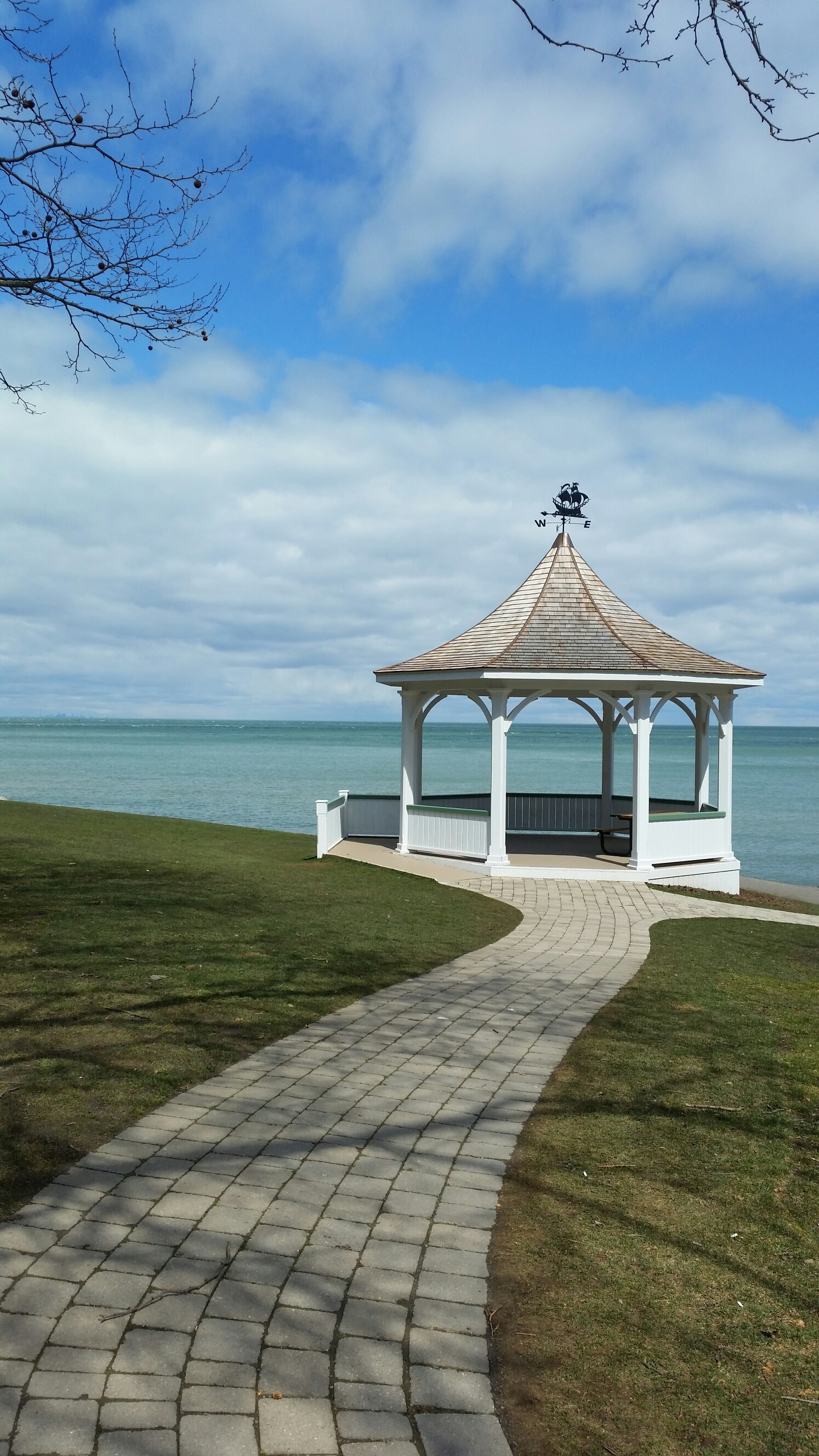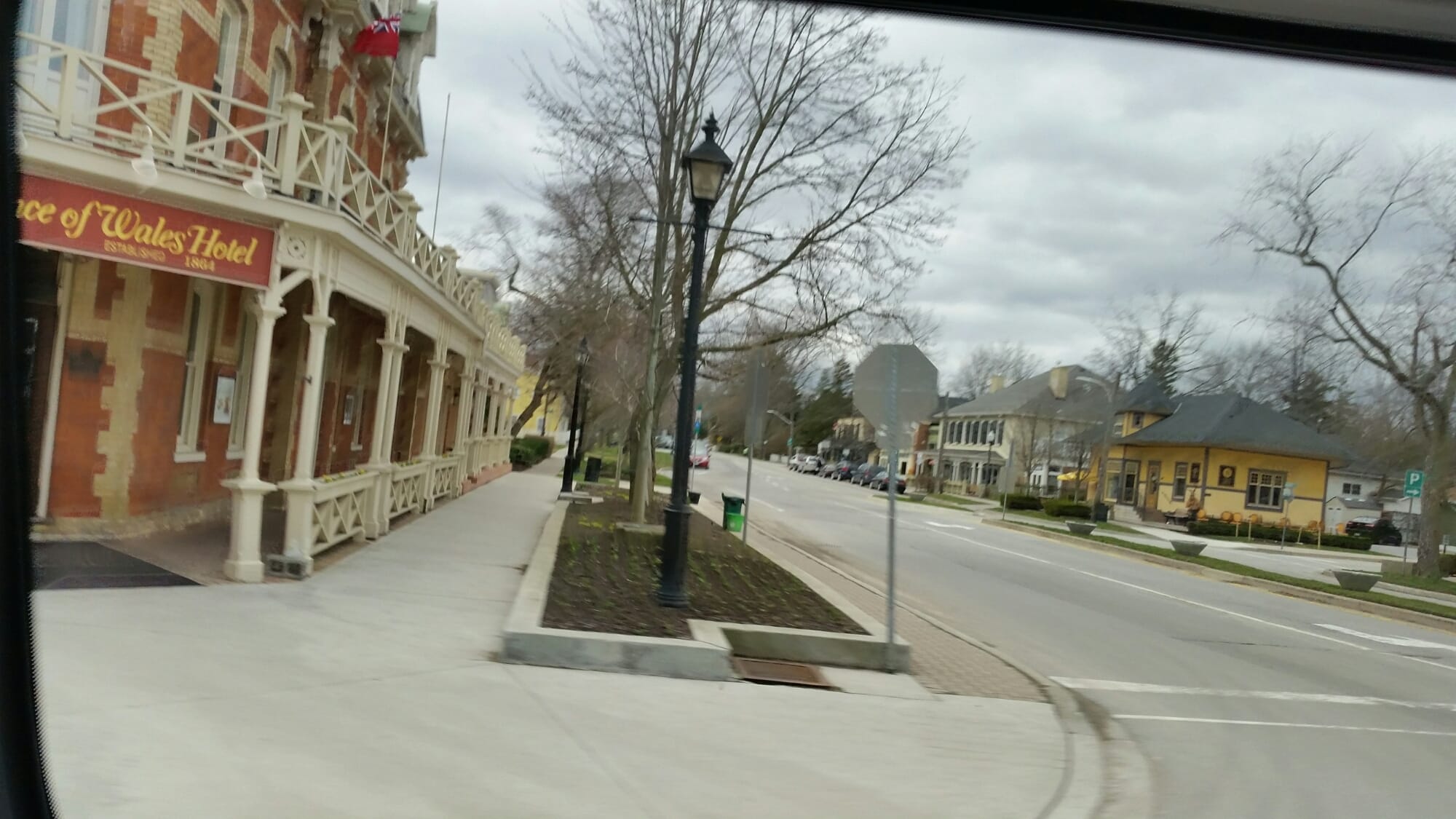 Finally we drove towards the falls, where I knew I was going to be amazed at the sight and power of it, but didn't realise how busy and touristy the place had become, with tall buildings of hotels and casinos. With those structures out of my mind, I headed off with Svenja, another girl on the tour from Germany, to board the Hornblower (not the Maid of the Mist) into the falls. Yes, I dressed up like prophylactic and went on the boat ride. I still got wet and frozen, but it was mesmerizingly awesome to sit at the base of all that power.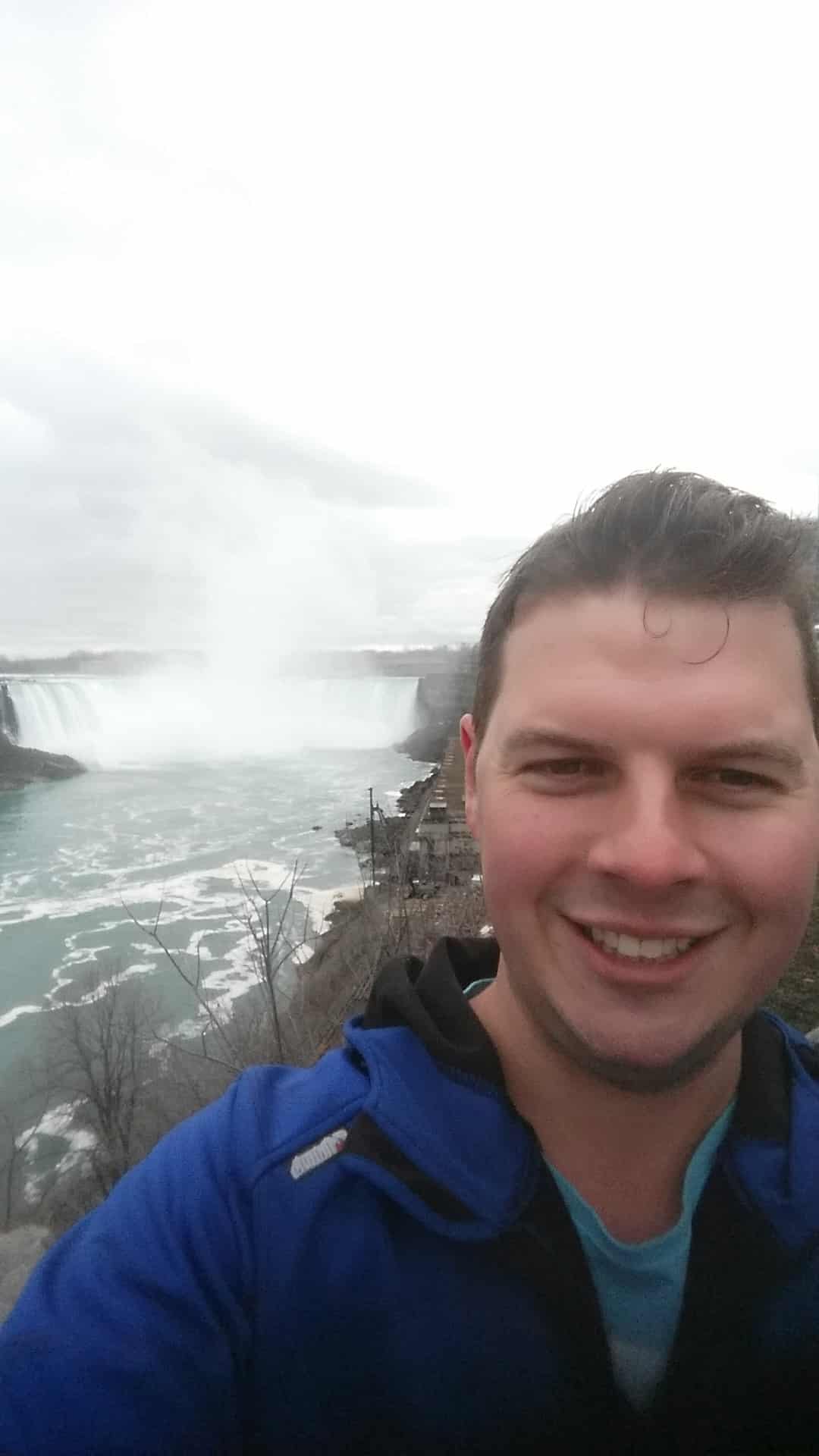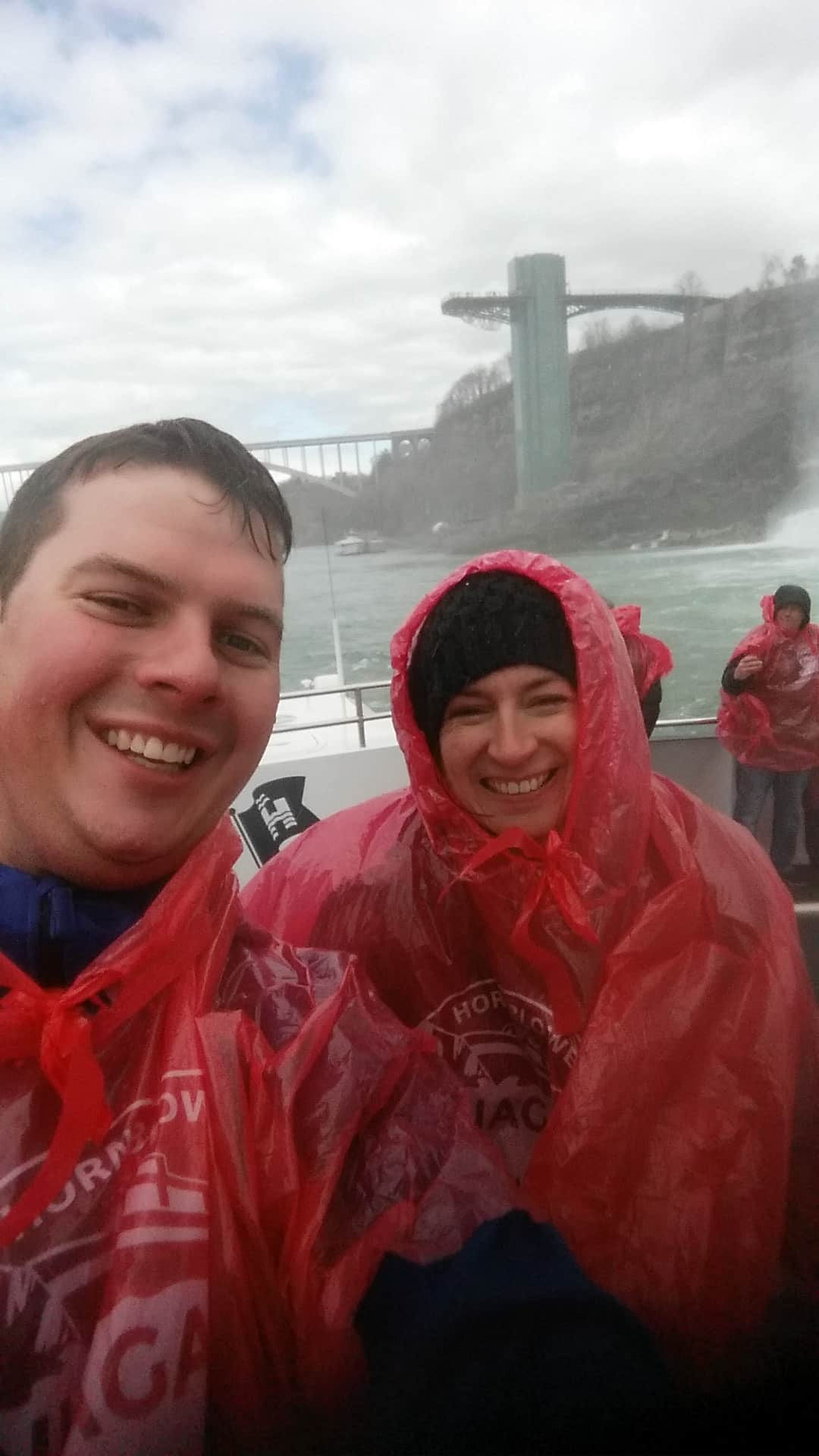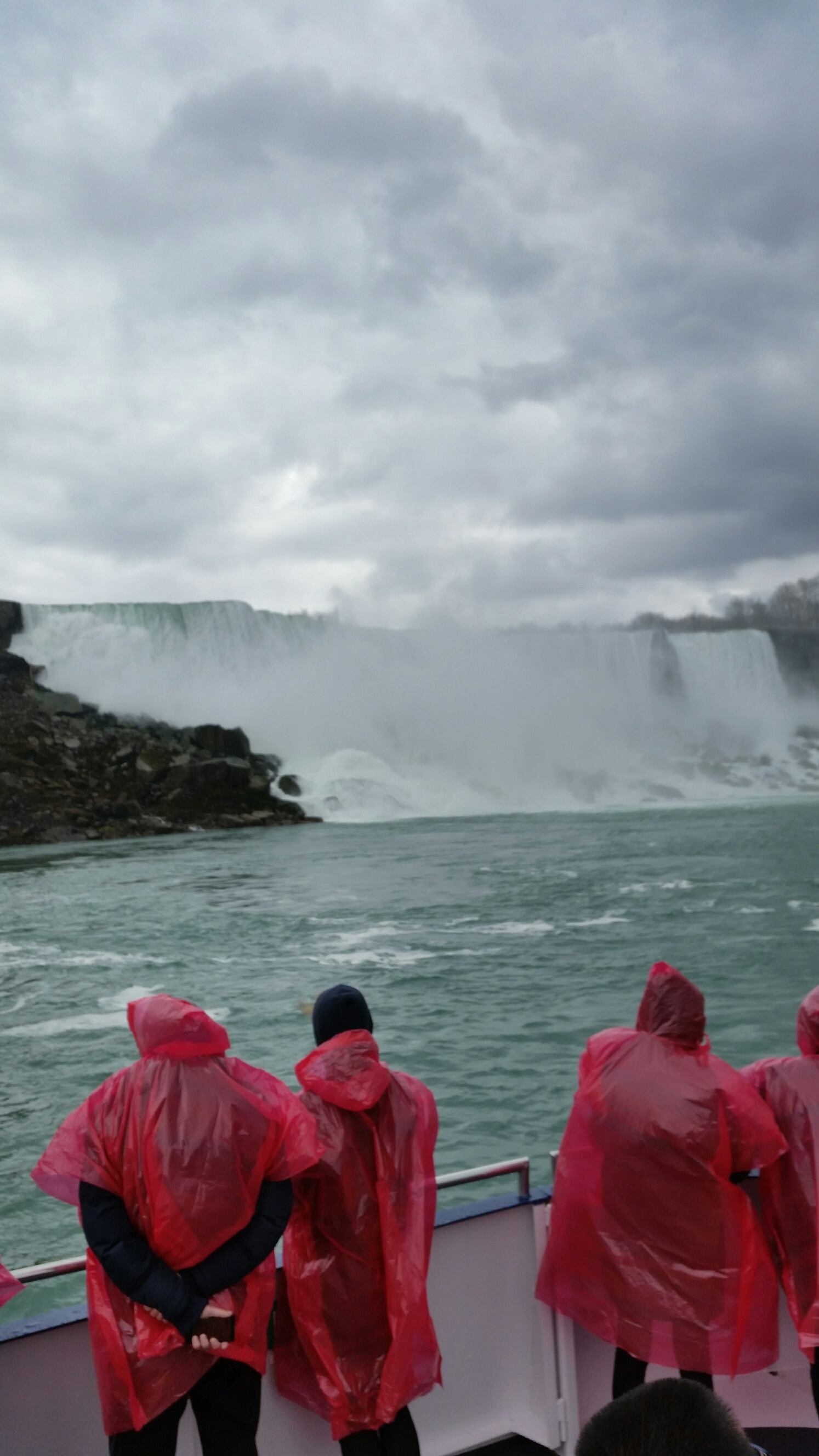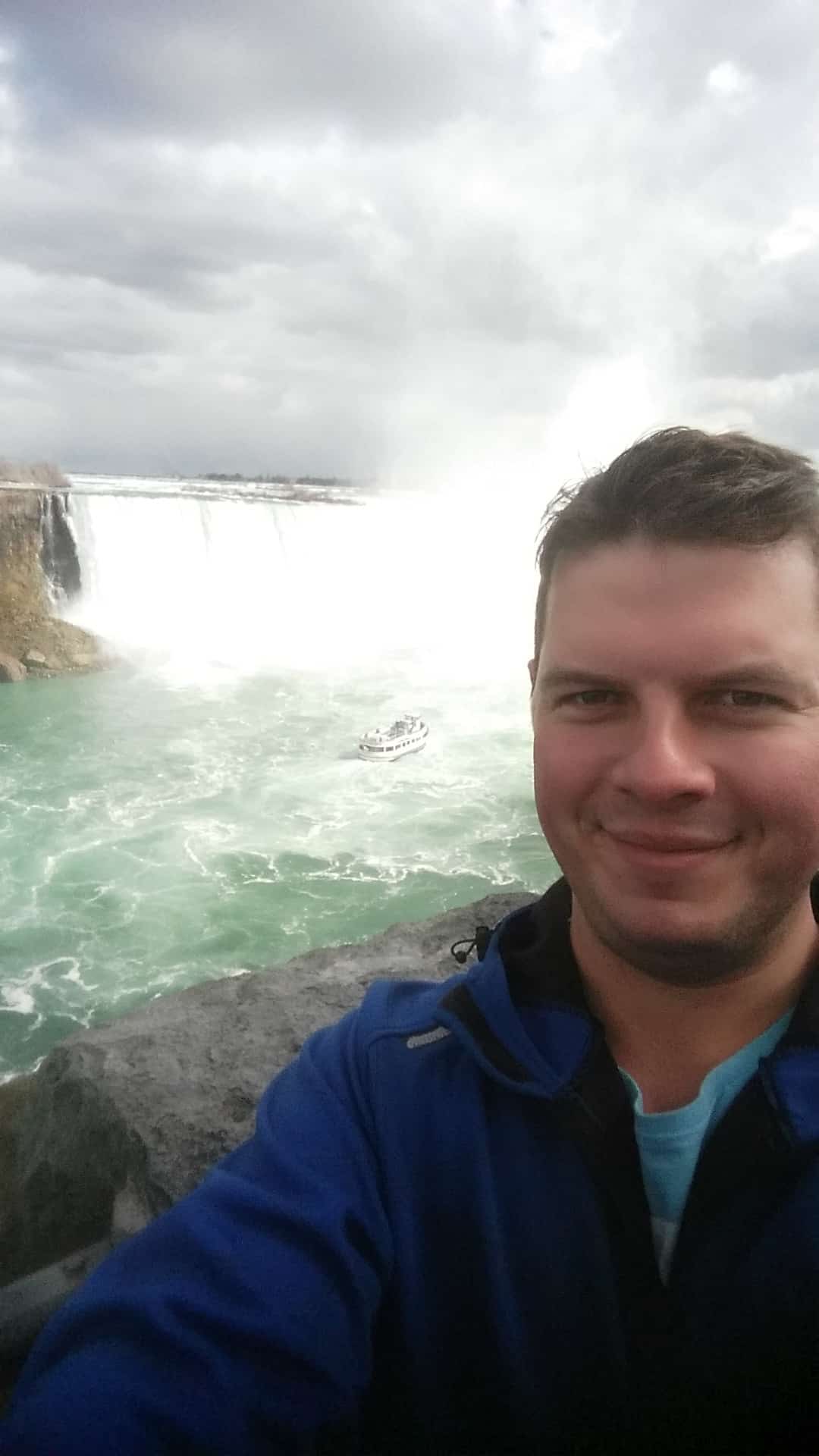 So drenched and cold, we went to grab the most expensive coffee I have had since I have been hear and tried to dry off. Later in the afternoon we left to head back to Toronto and I was very pleased with the tour and that I finally got to see a natural wonder of the world.
That night Bonnie and I went out for beer and wings at a cool bar called St.Louis where her daughters used to work and she is familiar with all the staff there, very cool staff. So a delightful end to a long day, I crashed out pretty hard when I finally got to bed.
A big thanks to my tourmates! Had a great day with you all!