So, HelpX is how I came to meet Bonnie. It is a website where you can look for hosts who are needing help with anything in exchange for board and maybe food too. So Sunday I began painting the skirting boards of the house, or baseboards as they are called here. Long and tedious work, but am enjoying it, plus the hospitality is amazing so I am inspired to put in the effort.
So I have discovered while painting can be relaxing and therapeutic, finding a shaggy dog laying against your freshly painted baseboard brings you back to reality. I had to chuckle in the end, poor Dexter has a white bottom now.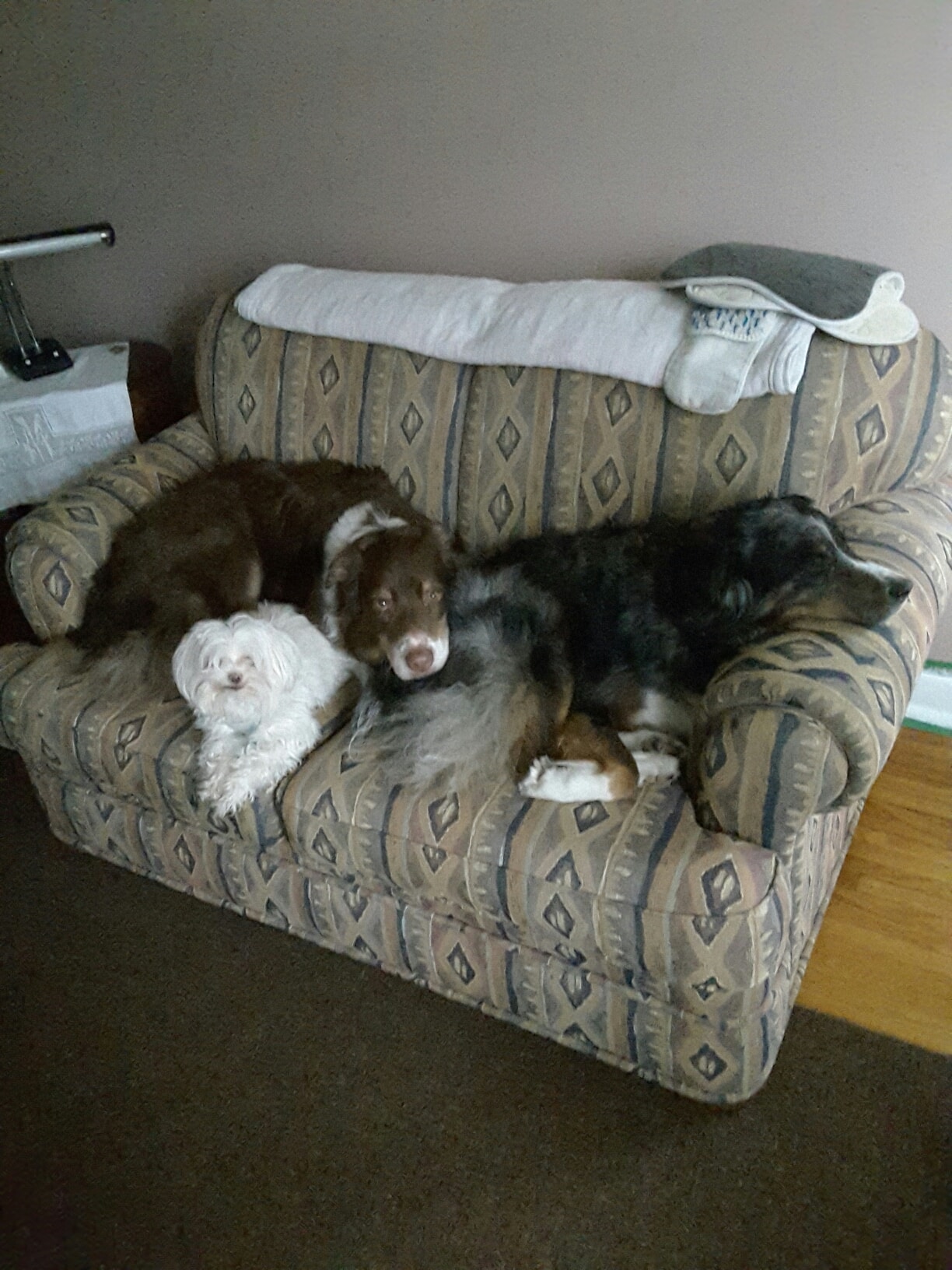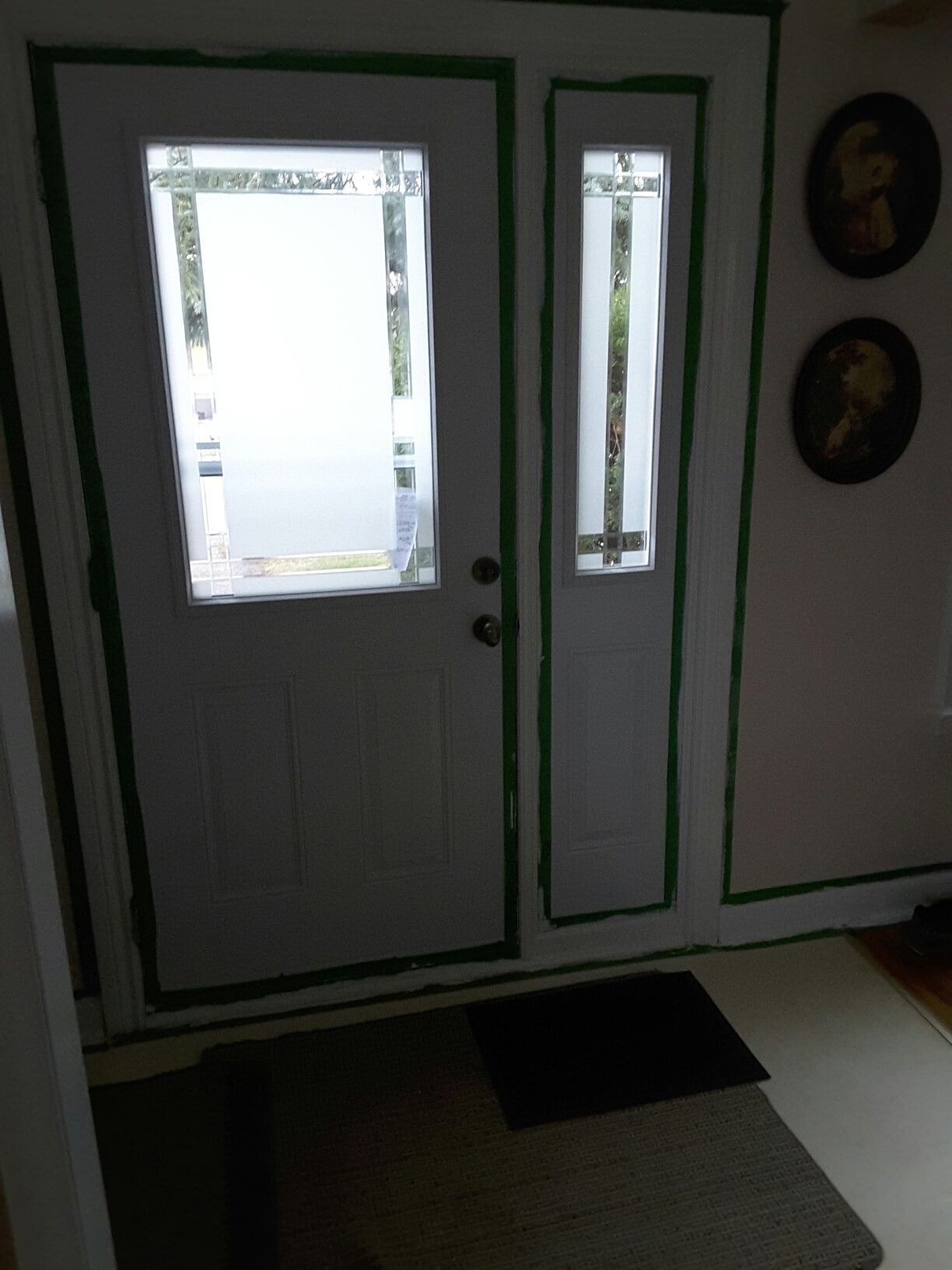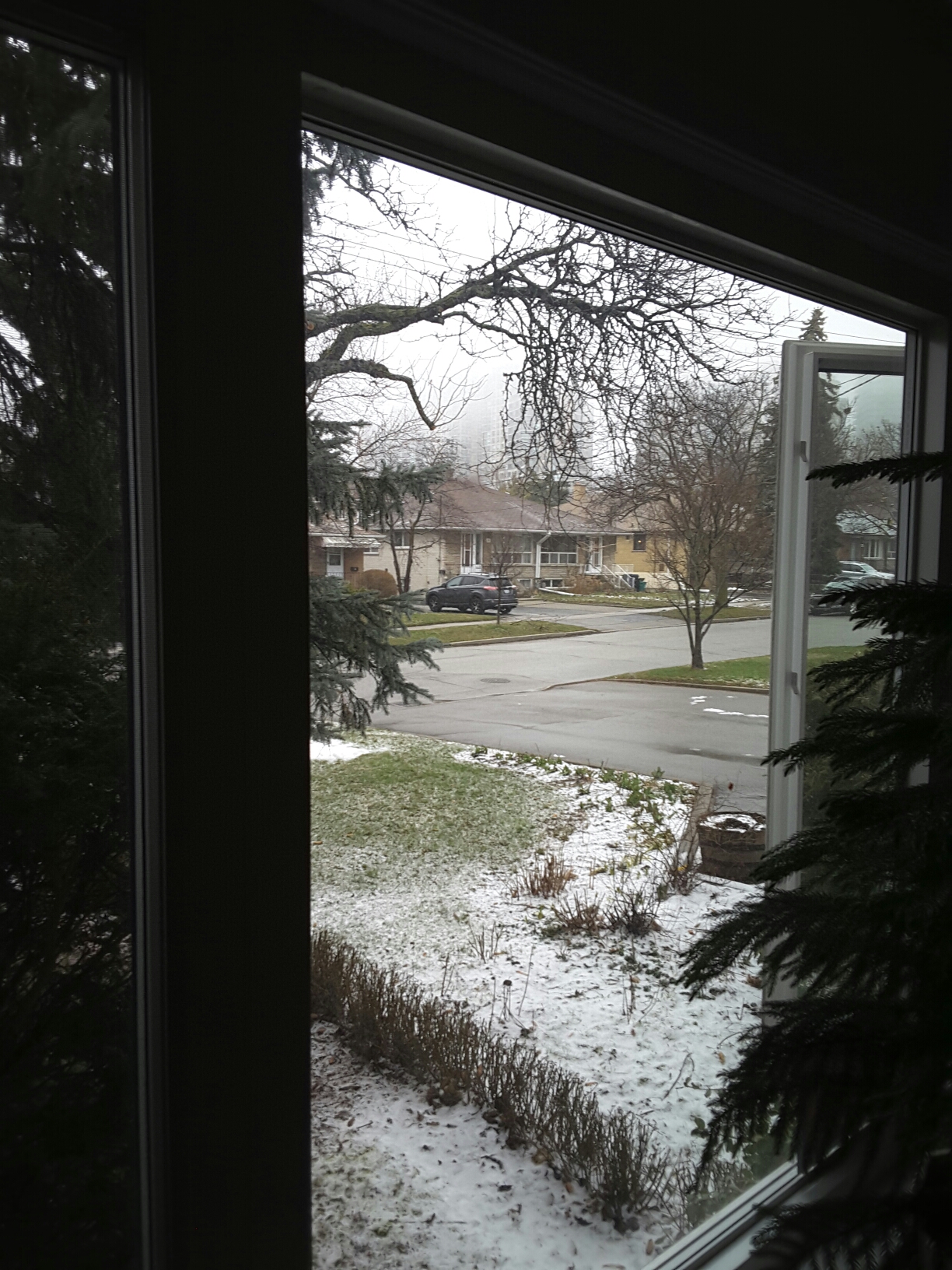 Dinner was an awesome pork roast with veggies.