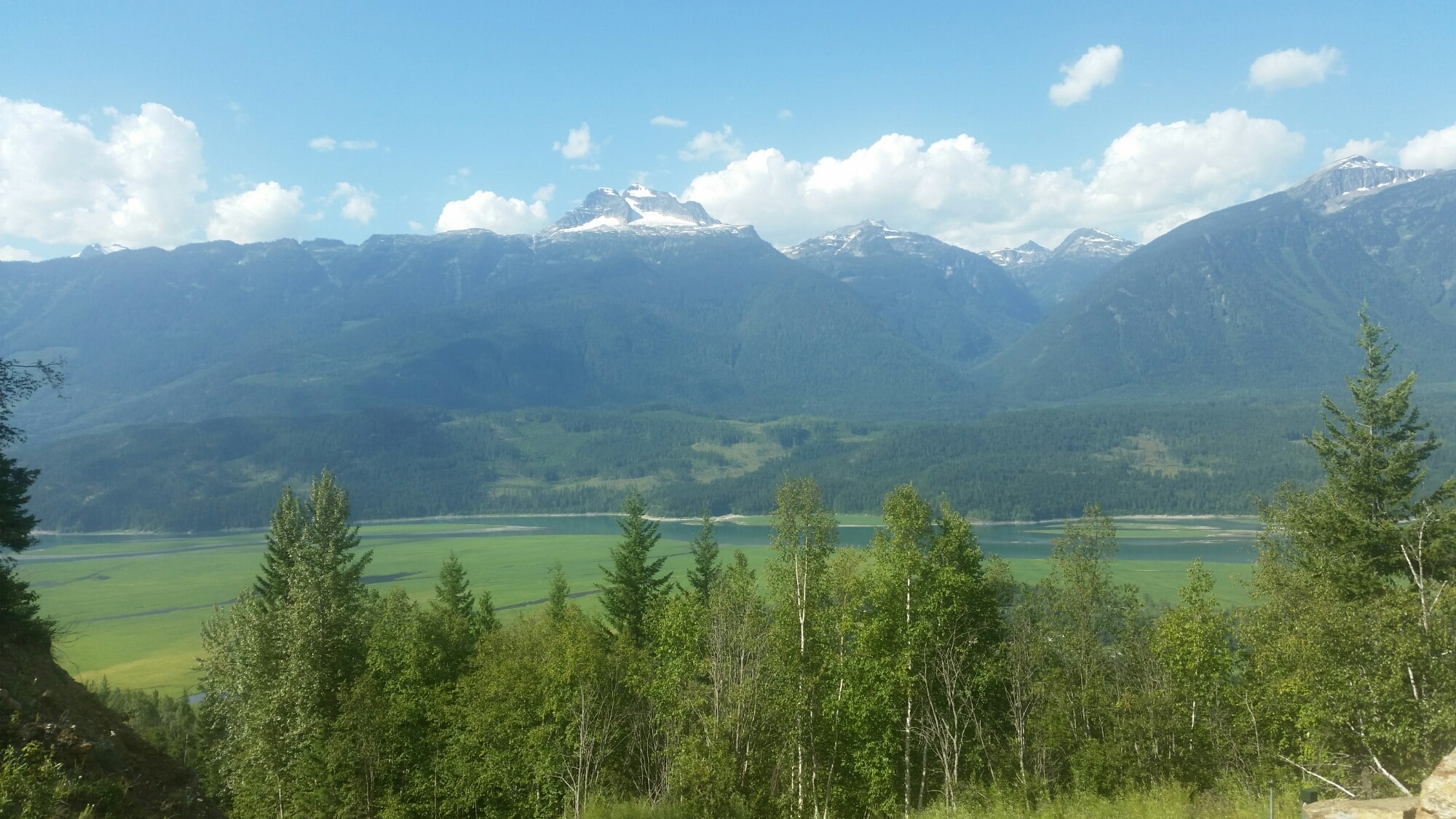 Revelstoke was lots of fun! Once again I wish I had more time to spend there. Alex was kind enough to lend me his pushie which I took to Revelstoke Mountain Resort where they had just built a pipe coaster. So for $40 I got a gondola ride up, buffet breakfast at the top and coaster ride down. Bargain! It was amazing weather and the pipe coaster was very fun…I did get a dirty look for filming it on my phone but hey, I wanted to remember the ride.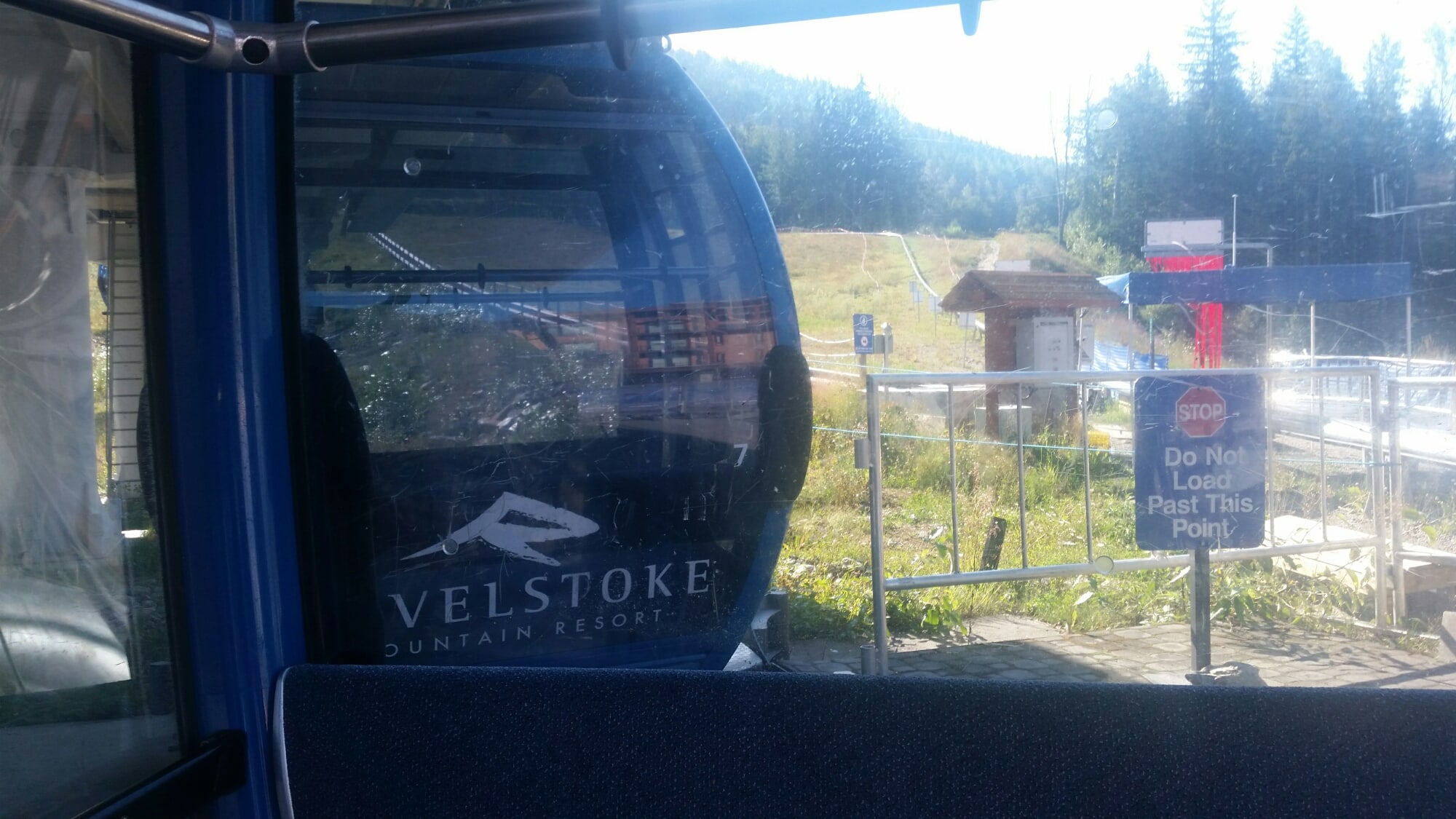 Gondola with the end of the pipe coaster.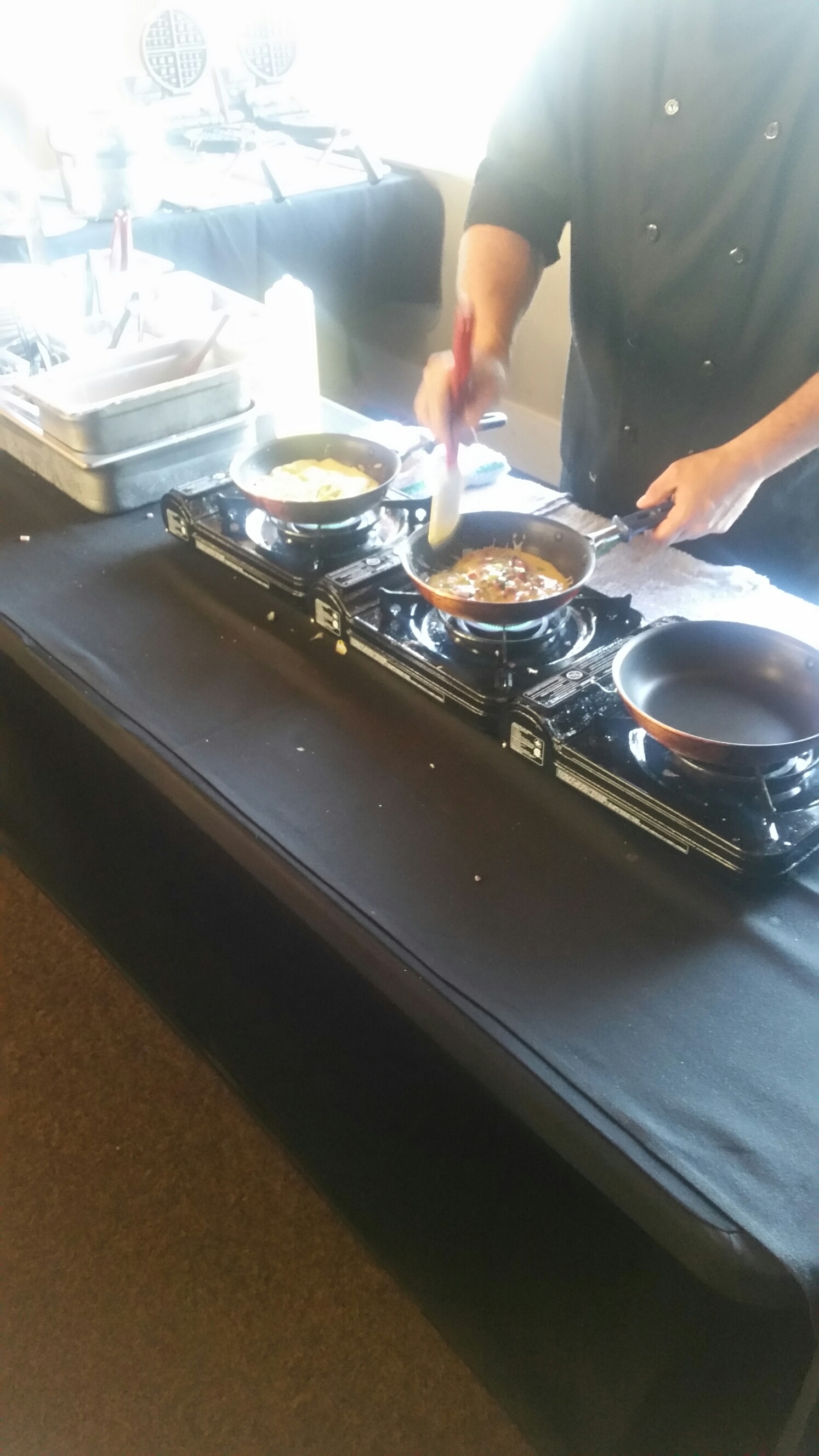 Custom made omelette. Got to love buffets.
And the view wasn't bad.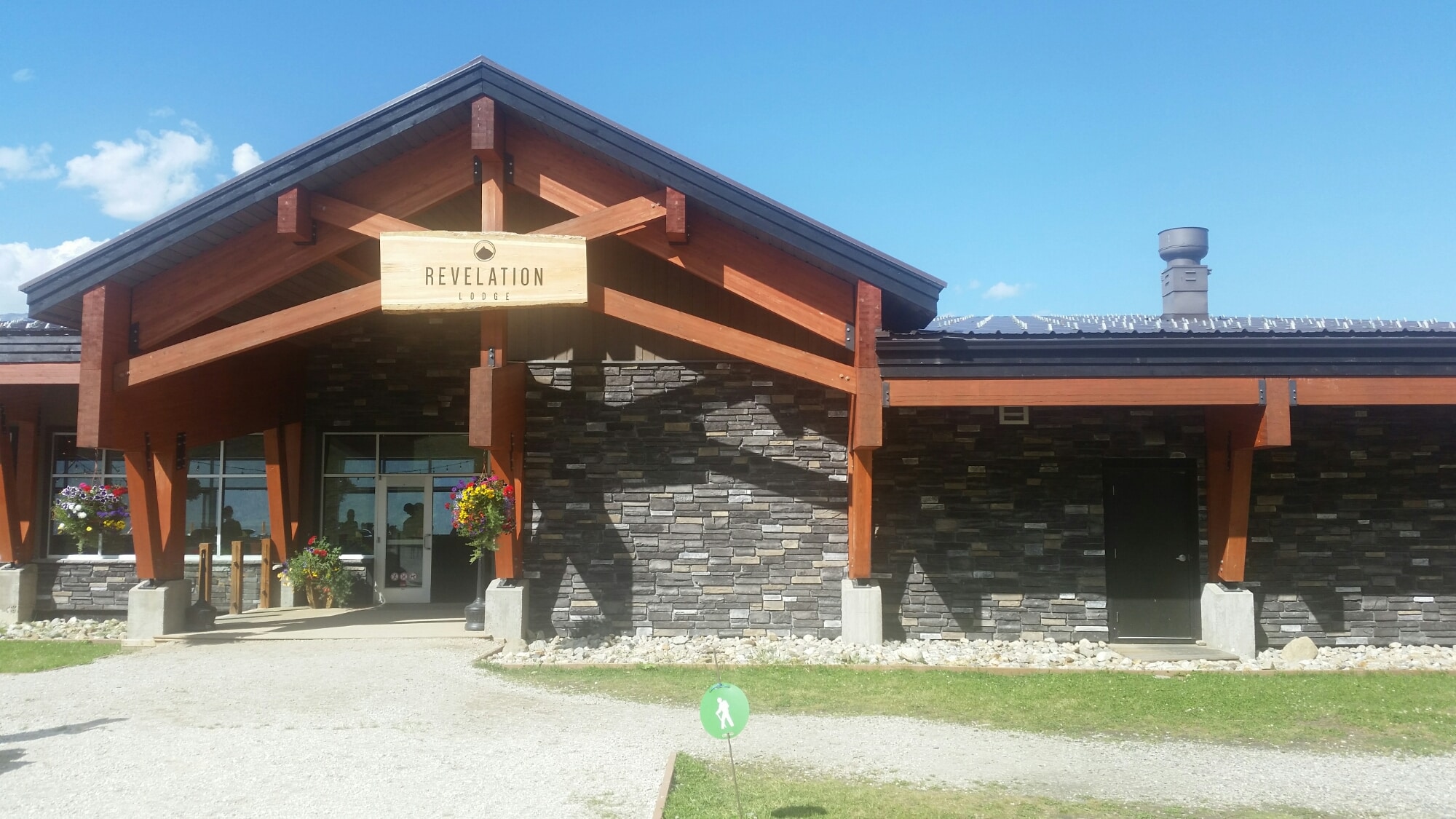 Waiting for my stomach to settle before hurtling down the mountain.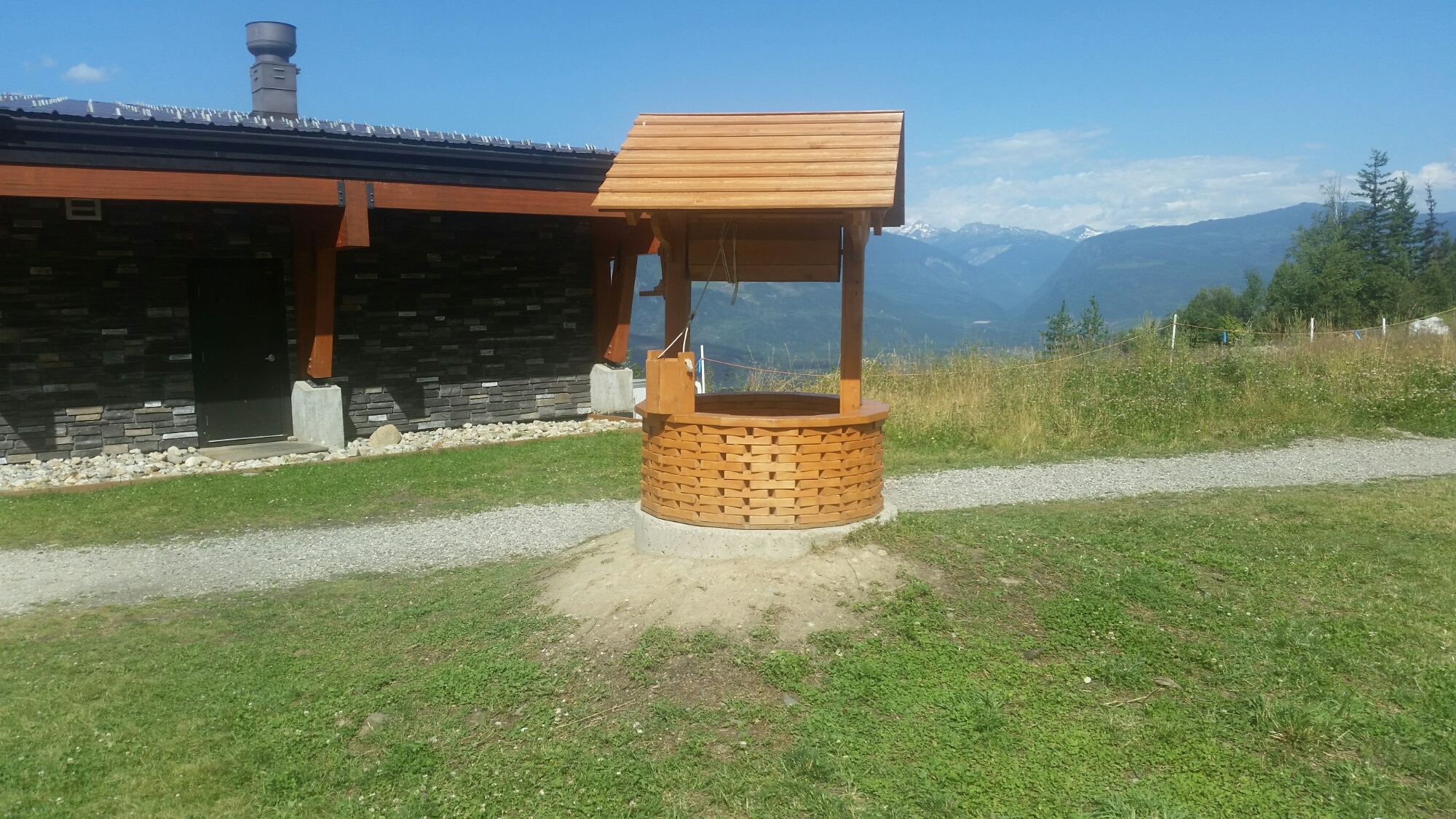 Make a wish.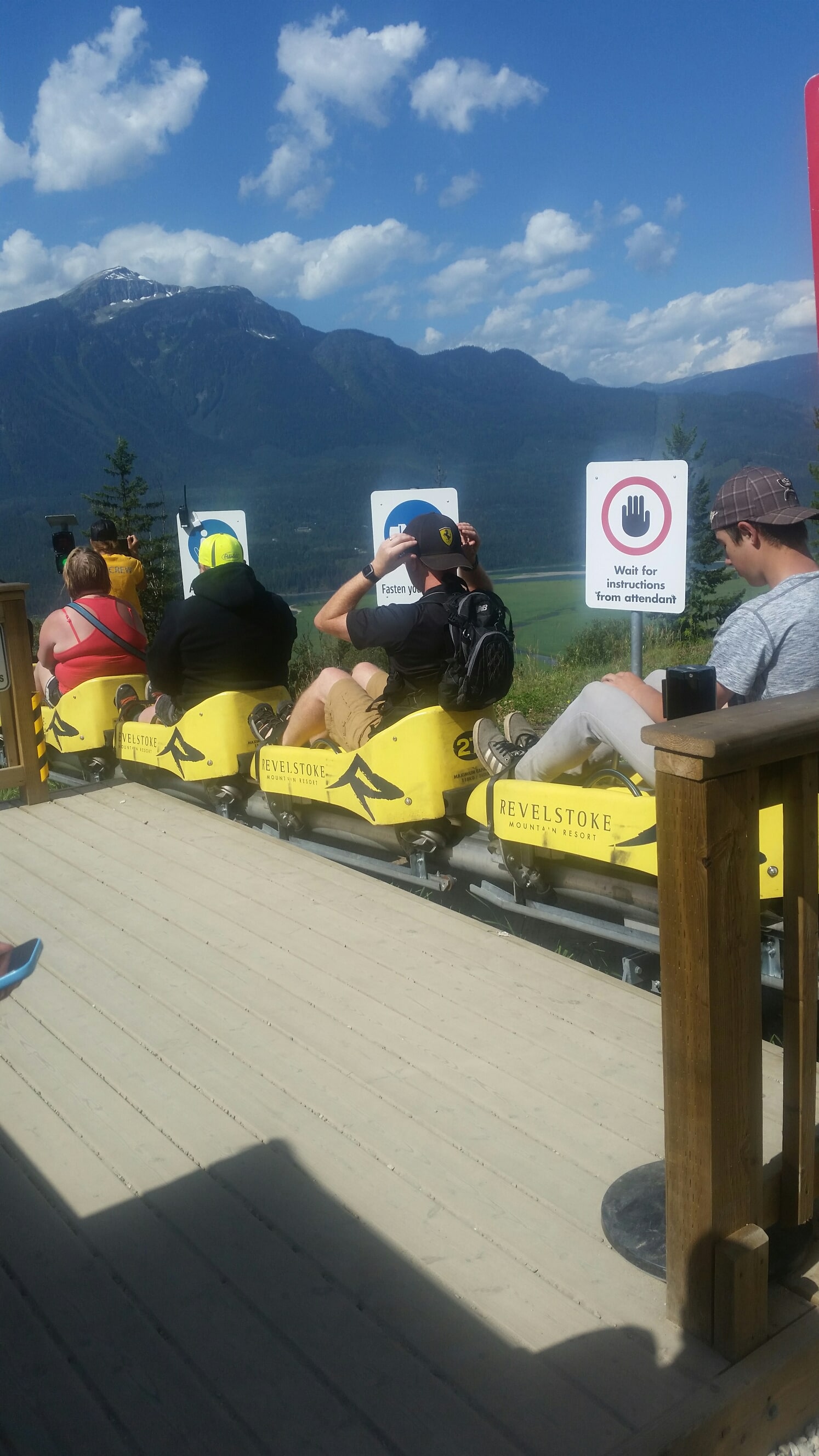 Waiting in line.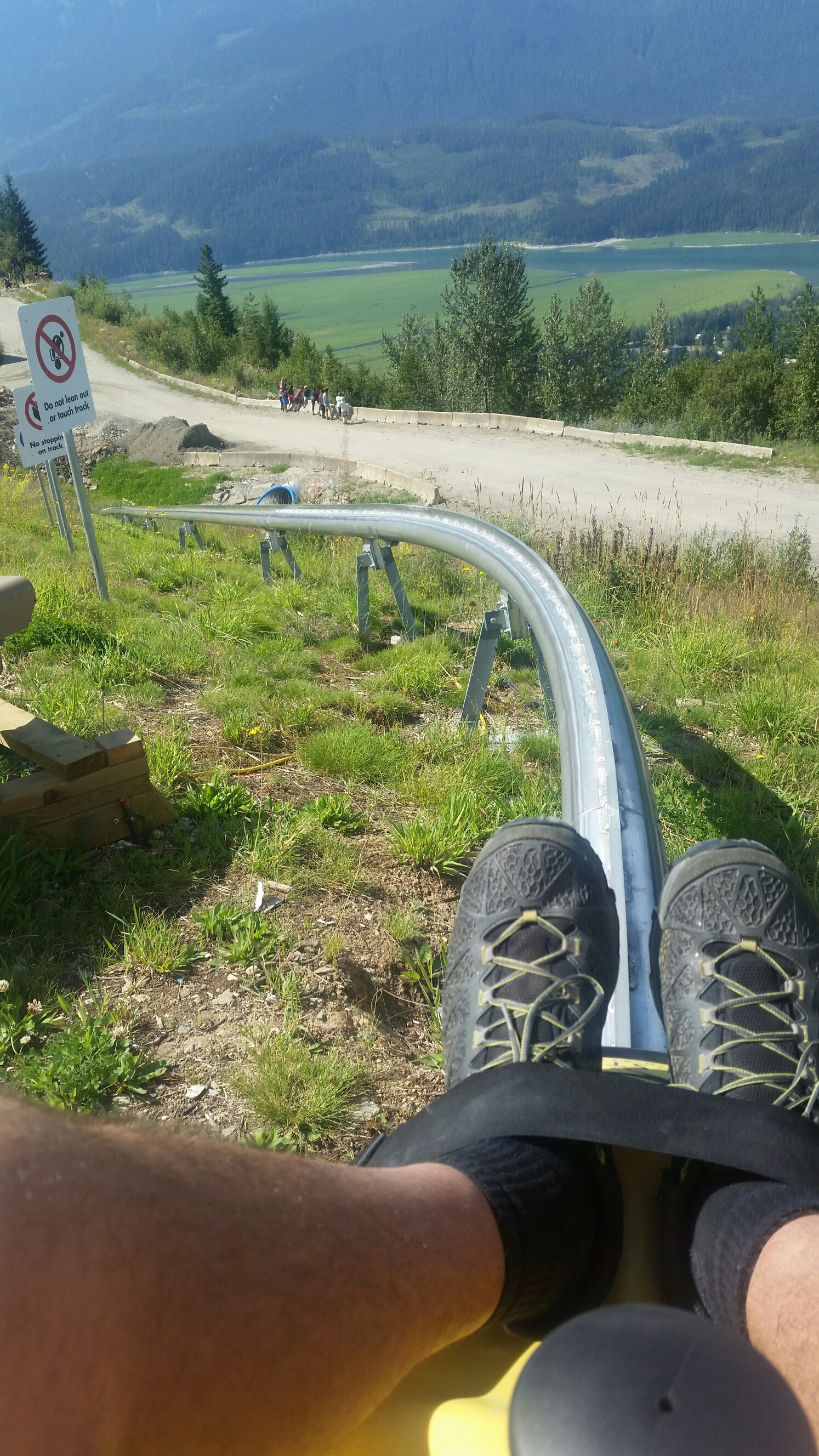 Waiting for the green light. It was a fun ride with sheer drops and you can pick up some good speed. The extra bacon at breakfast helped.
On the way home a black bear crossed the road. Finally an encounter! A car pulled over to take photos and the car behind started honking which scared the bear into the bushes…I didn't get the chance to take a photo.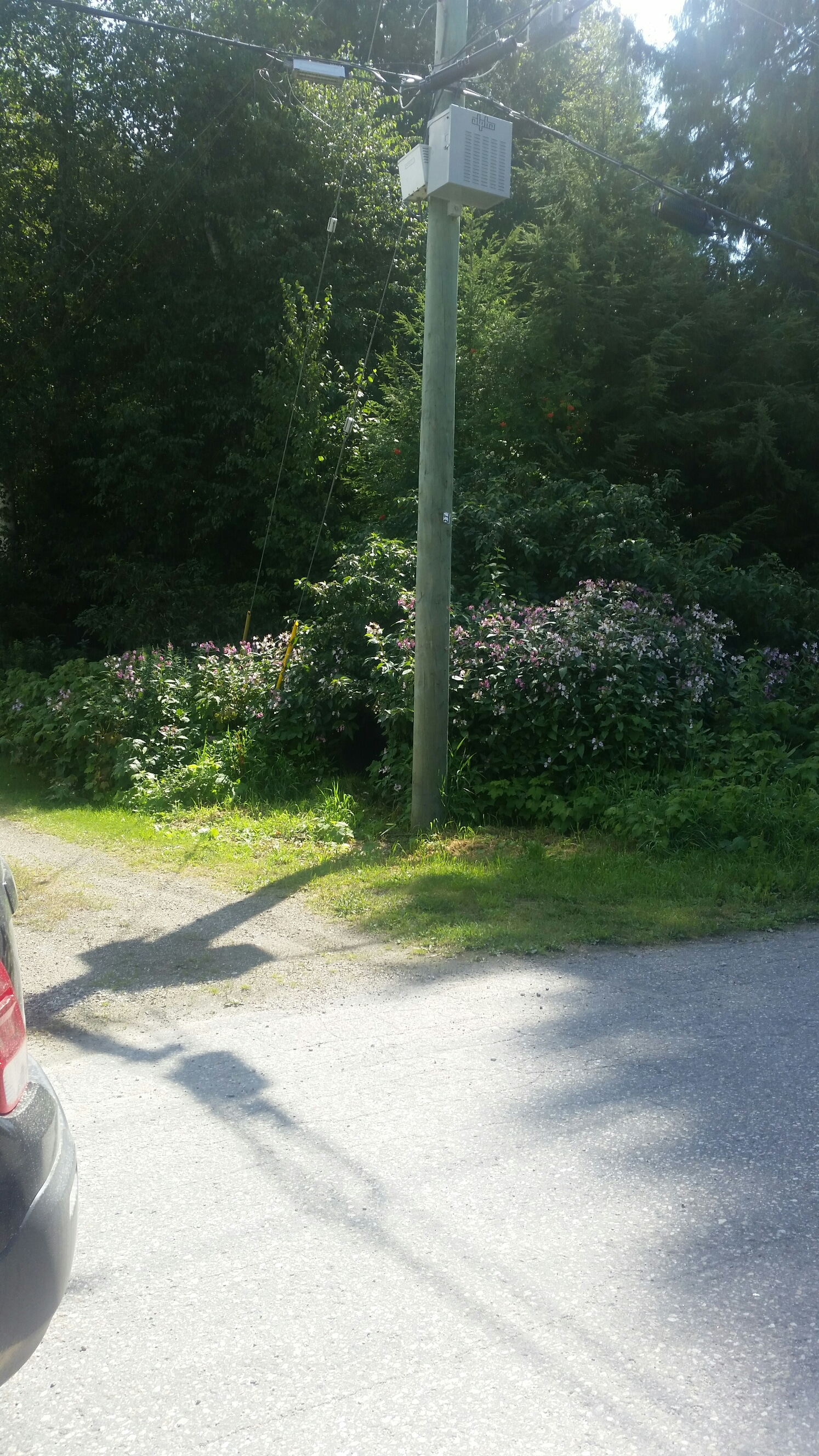 I then went t the Mt.Begbie brewery which was in the process of moving location so I missed out on any tastings or tours…story of my life.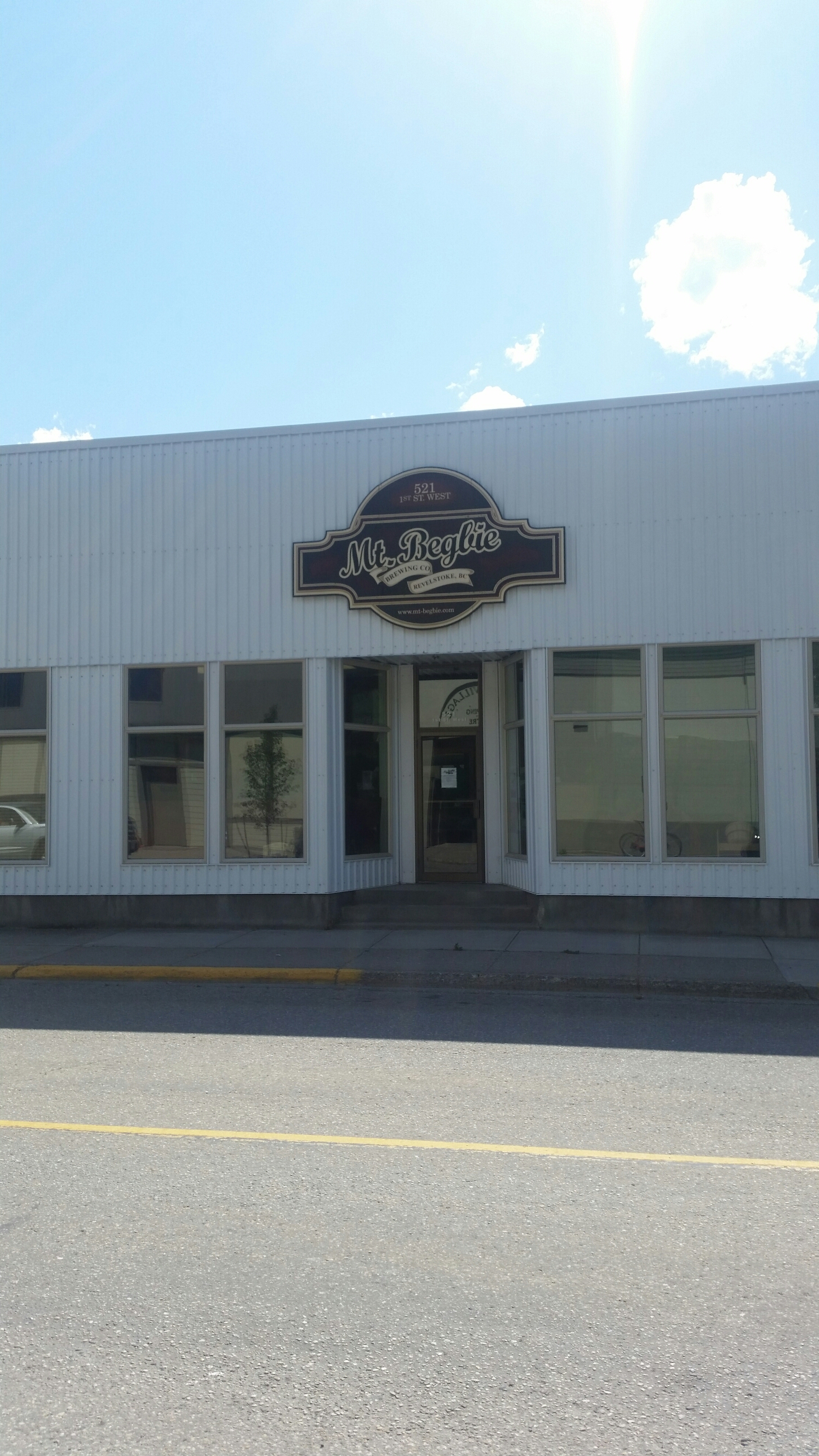 And finished the day with a night out at the pubs and street music.
I slept in the next morning and went to town for breakfast, that afternoon Rachel and here friend Julie offered to take me with them to Echo Lake for a swim, never pass up the chance to do a local activity I say.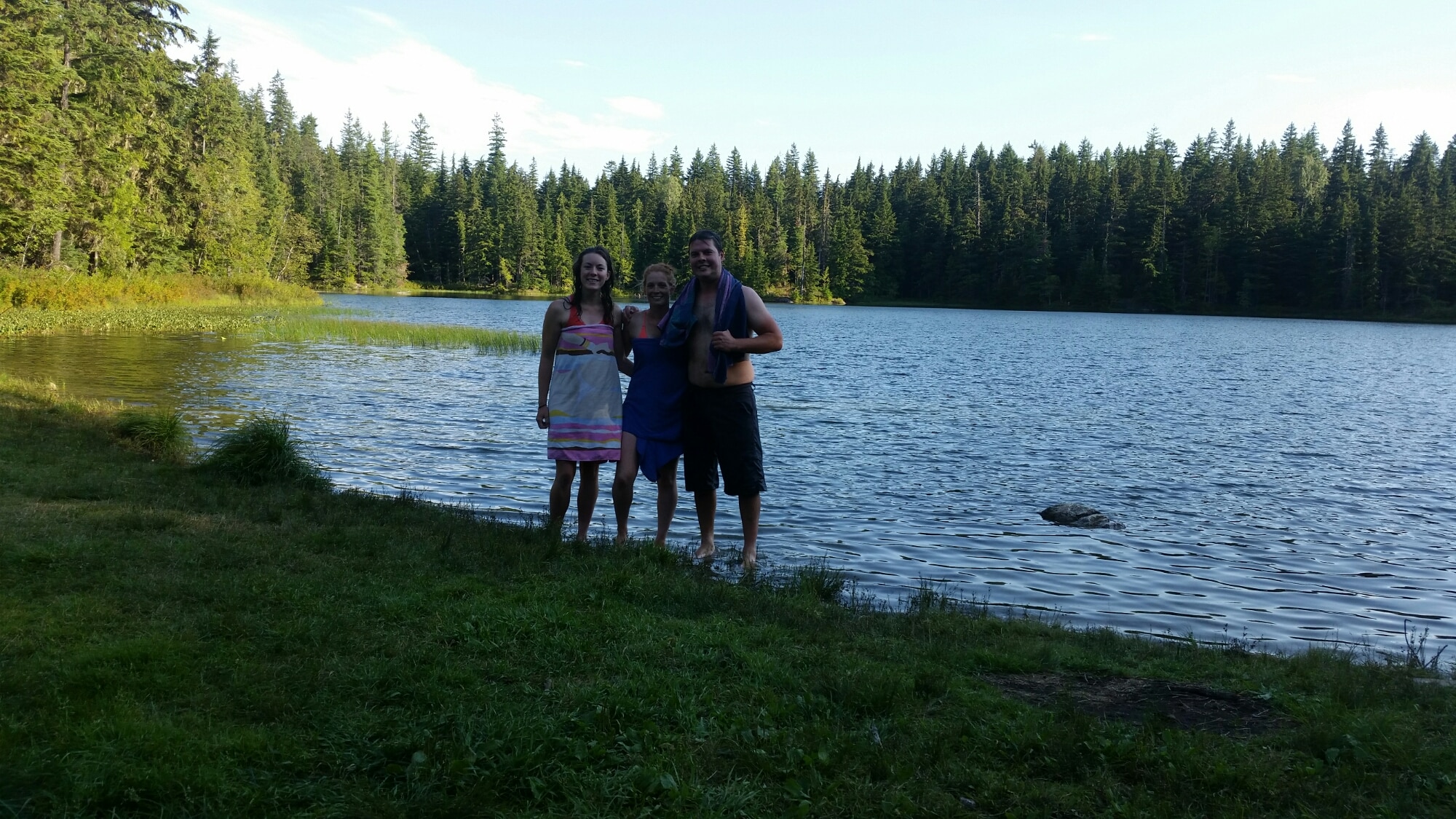 Great water an perfect way to wash away a hangover.
I cooked dinner for the house that night and we all went out for a few beers before I made my way to the Greyhound for a 3.40am departure. I did get a chamce to do a late night feed at Denny's! Next stop Vancouver!