Mi Casa es su Casa…well not really, Casa Loma was my destination for Saturday and i just thought I'd spice up my title.
I spent the morning in the garden tidying the rocks under Bonnies huge spruce.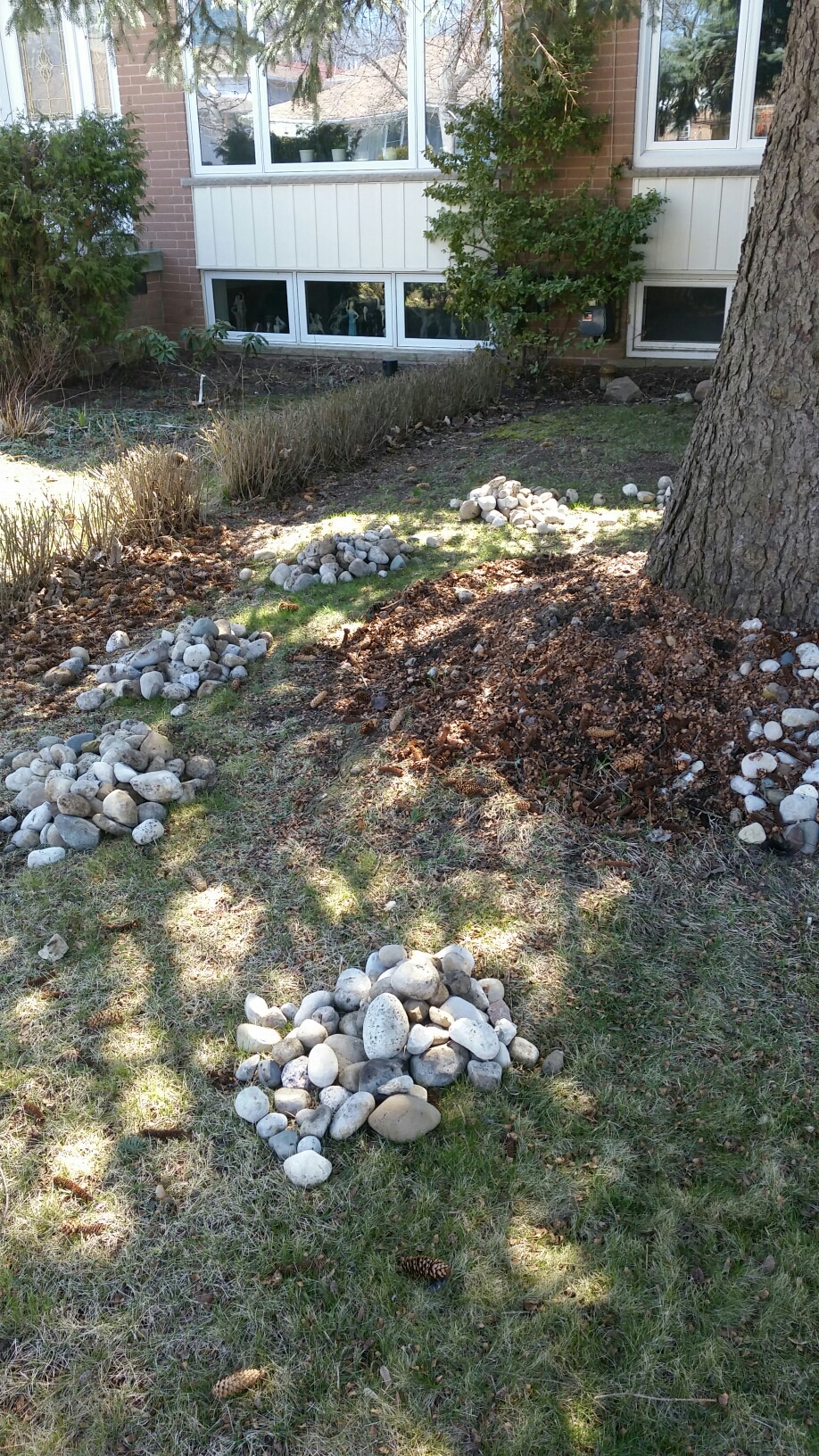 I was then strongly urged to go out and enjoy the awesome spring day. My plan was to check out Casa Loma, a castle in the middle of Toronto. It around 100 years old but there was some great history behind it involving WW2 secrets and such. I won't write about all the but Wikipedia has it i am sure. There was a small vintage car collection too which was very cool.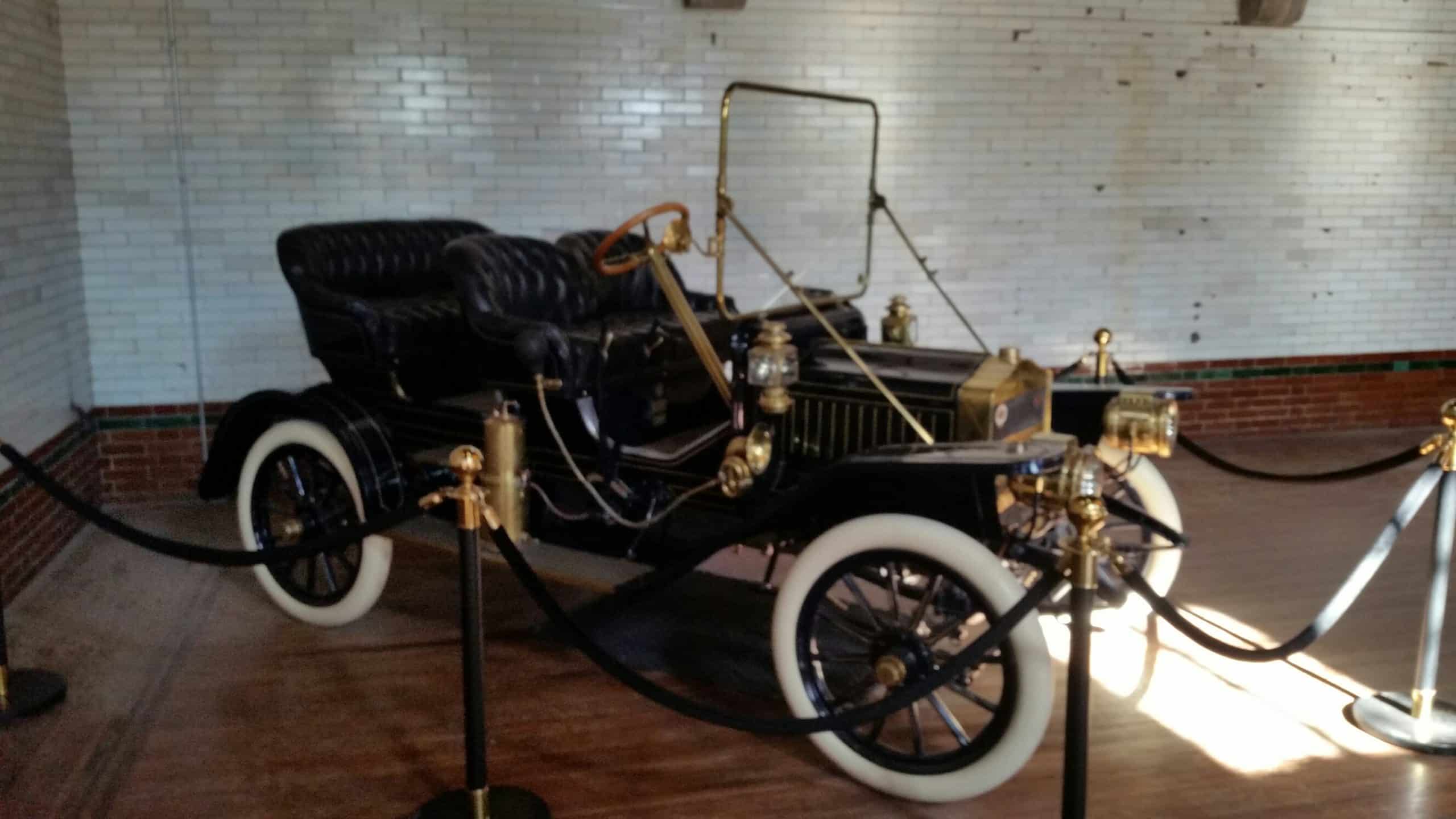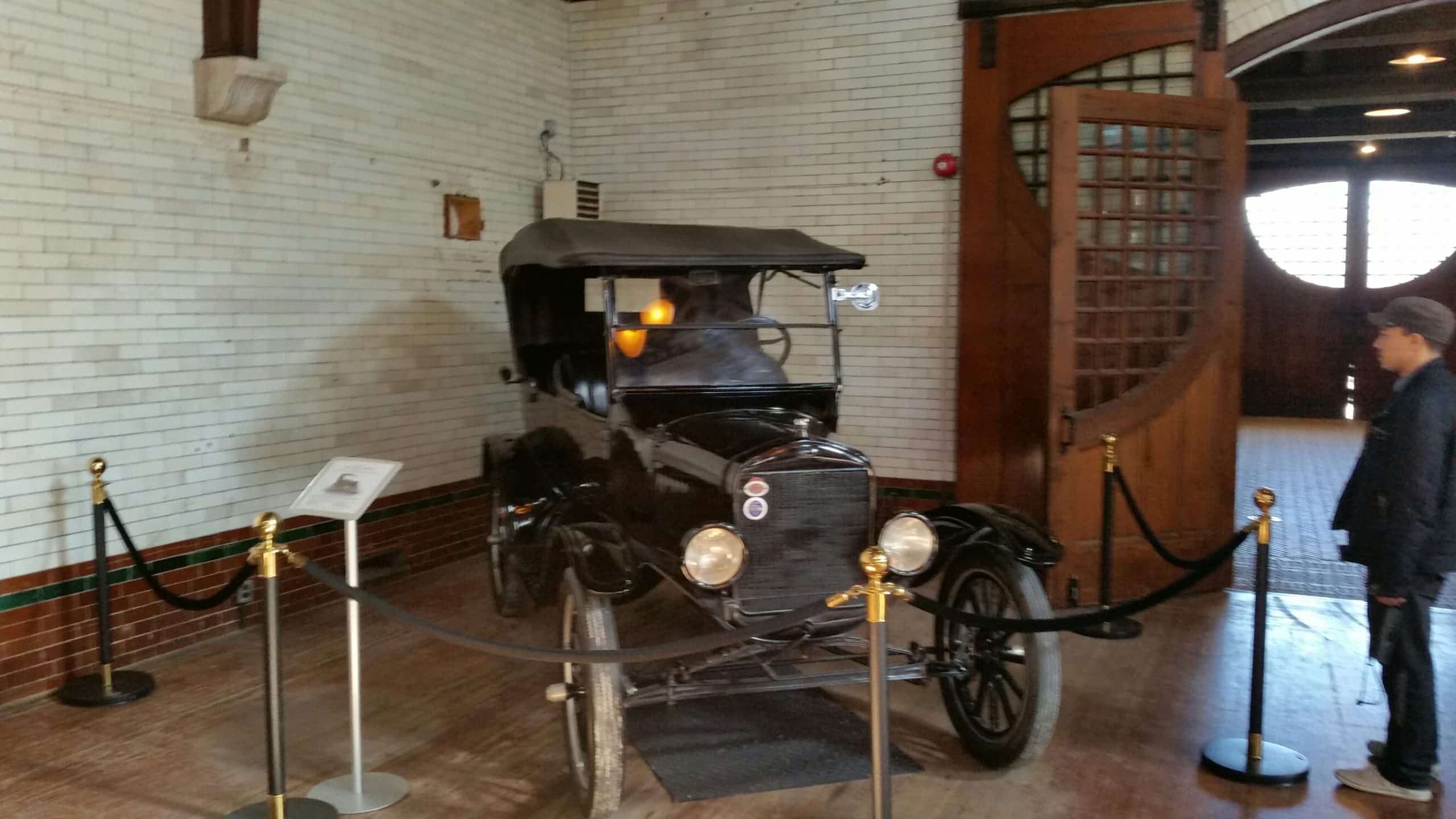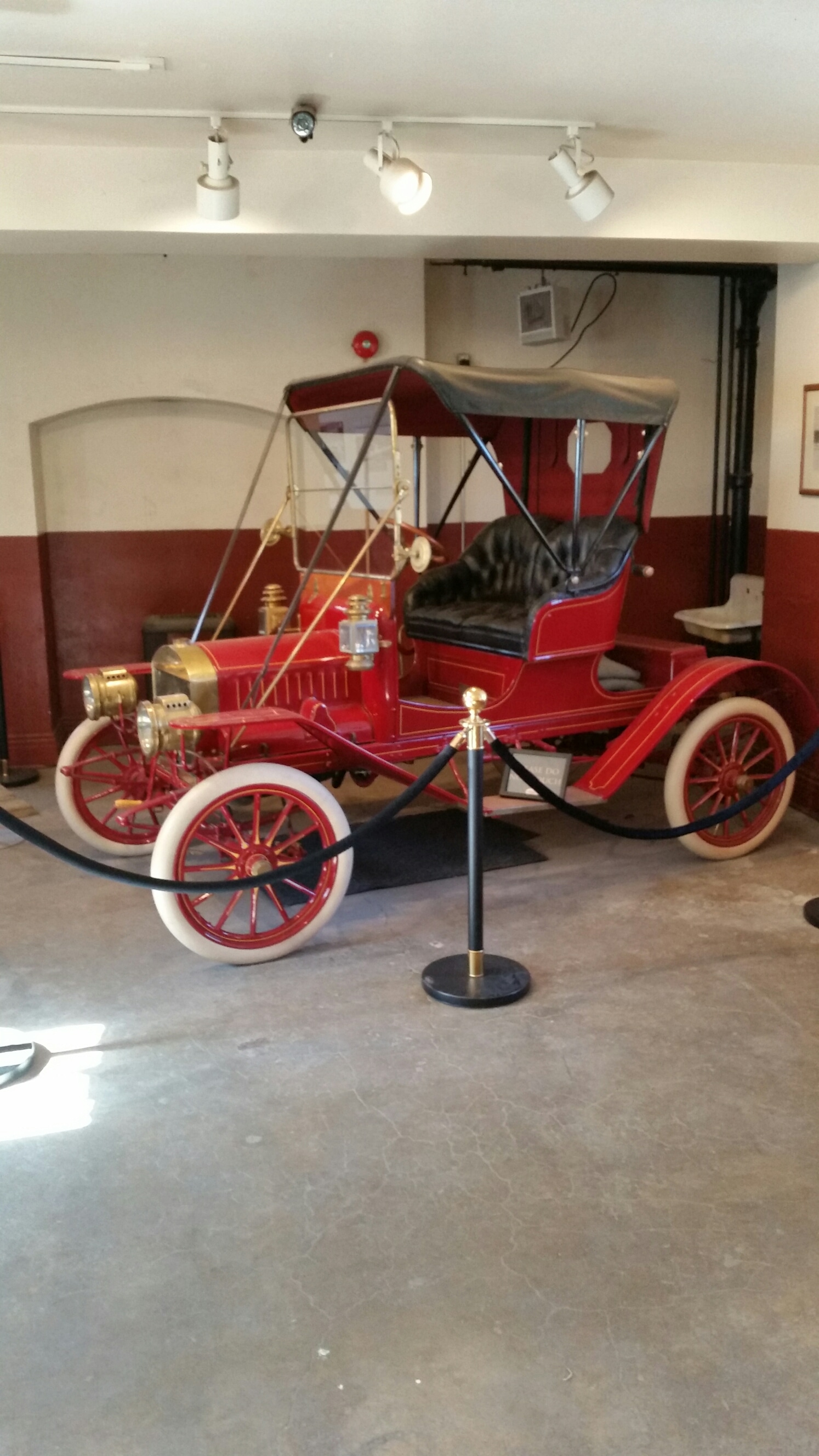 I took an audio tour around the building, it was a very impressive atructure for its time, with plumbing and electric conduits built in, but like all awesome castles there were secret stairs behind fireplaces and awesome tower views.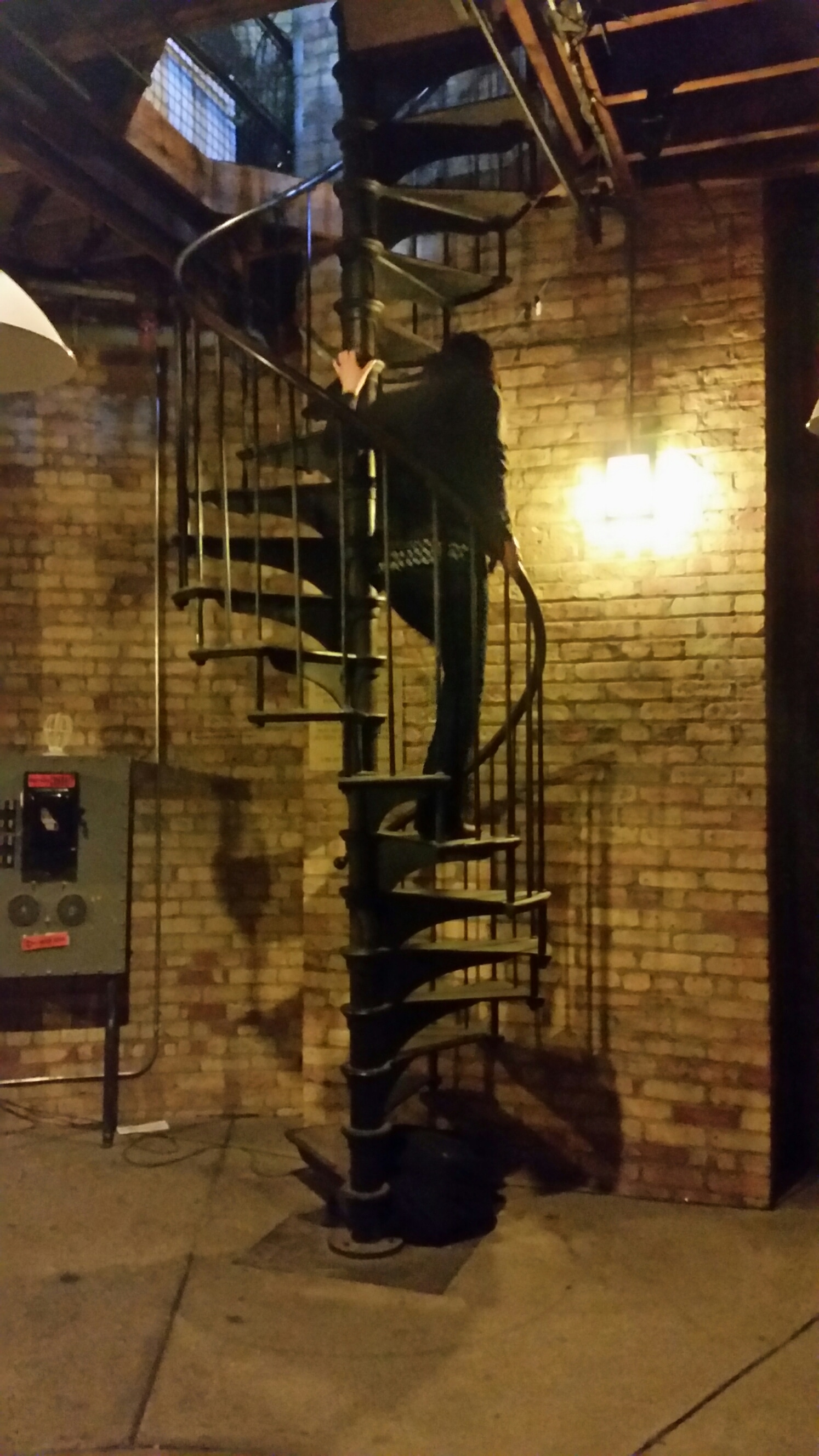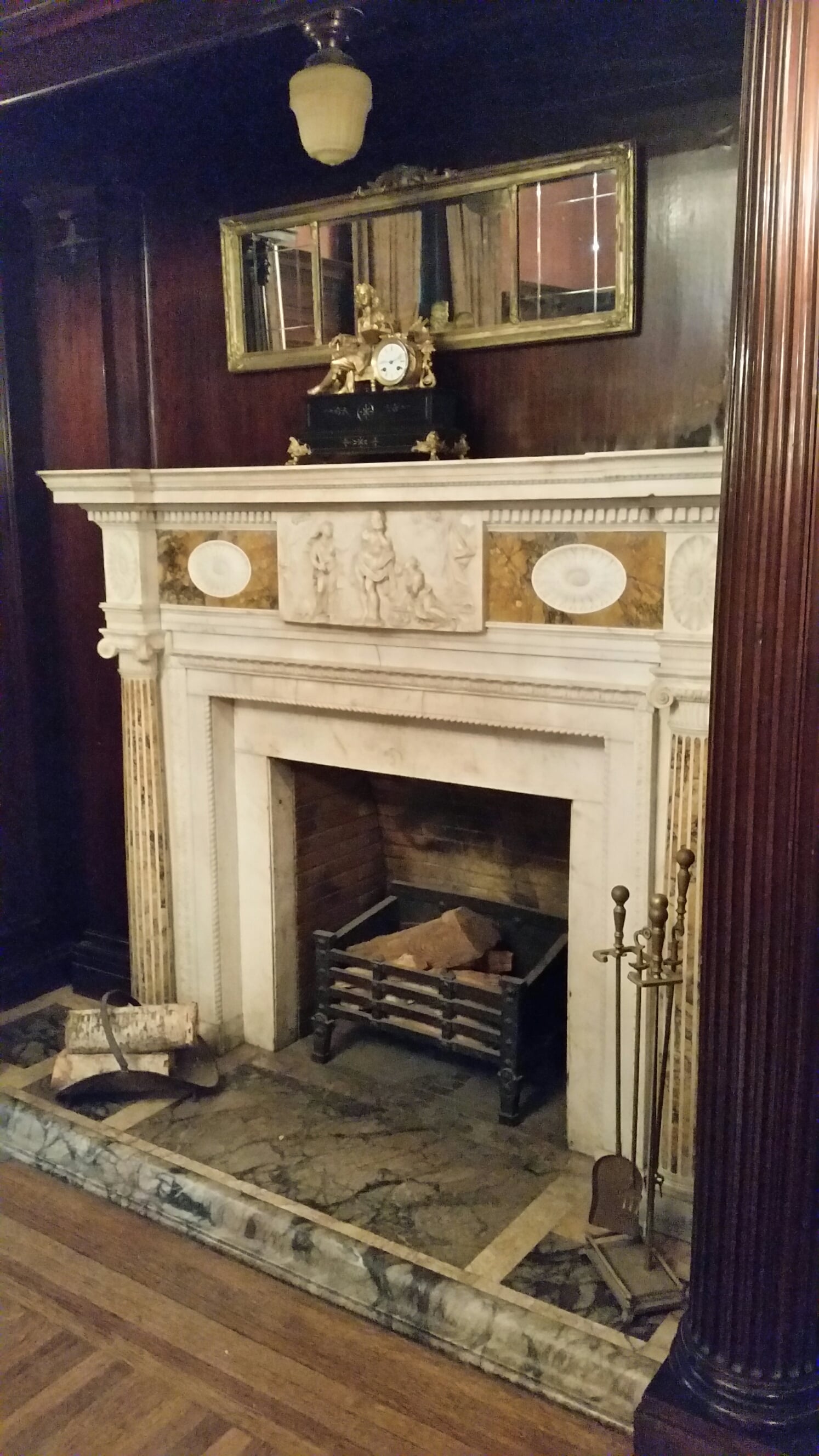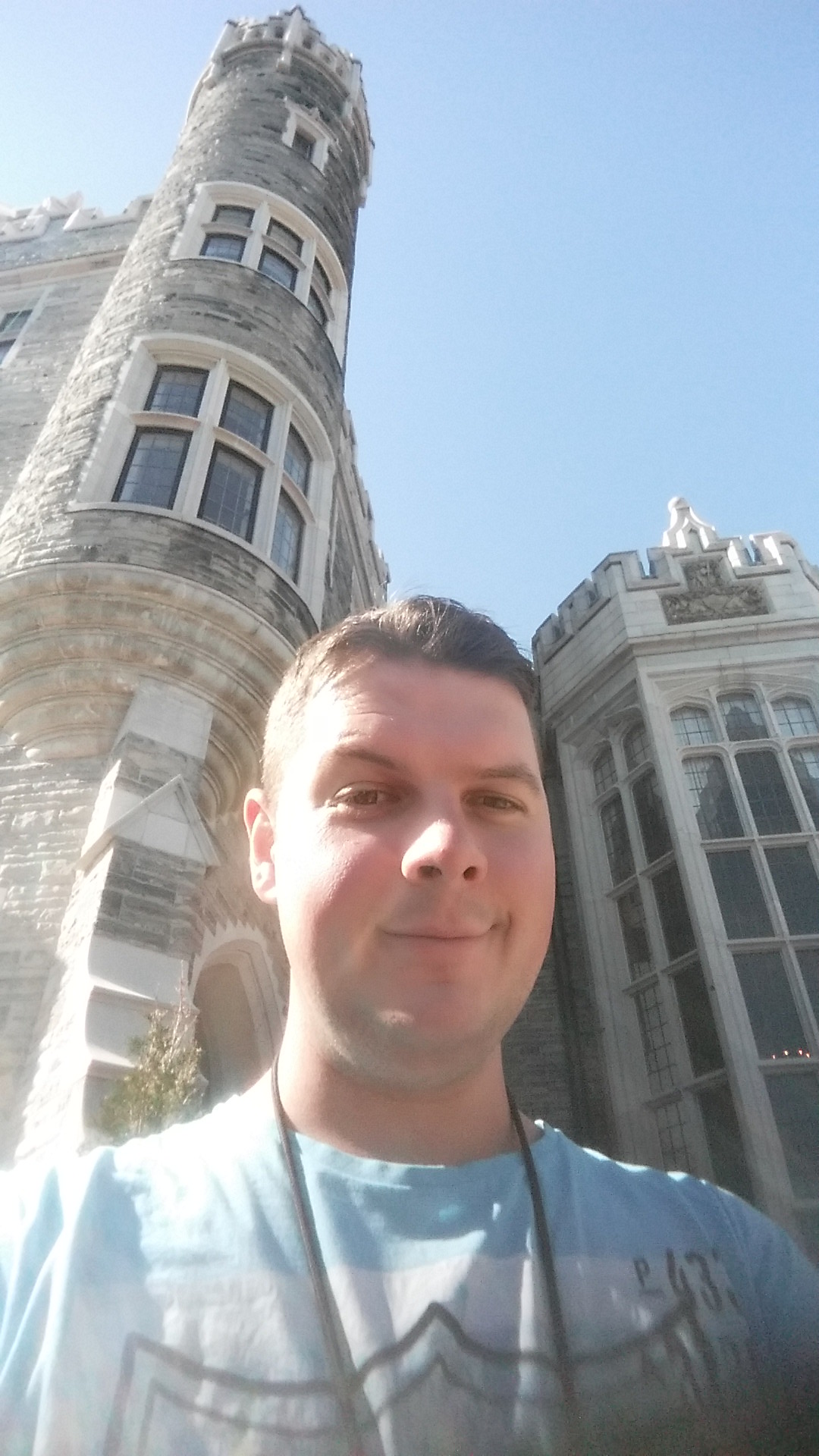 Some other cool things that happen there aside from weddings and fumctions is it is a location for the new Rocky Horror Picture Show series…which should be interesting.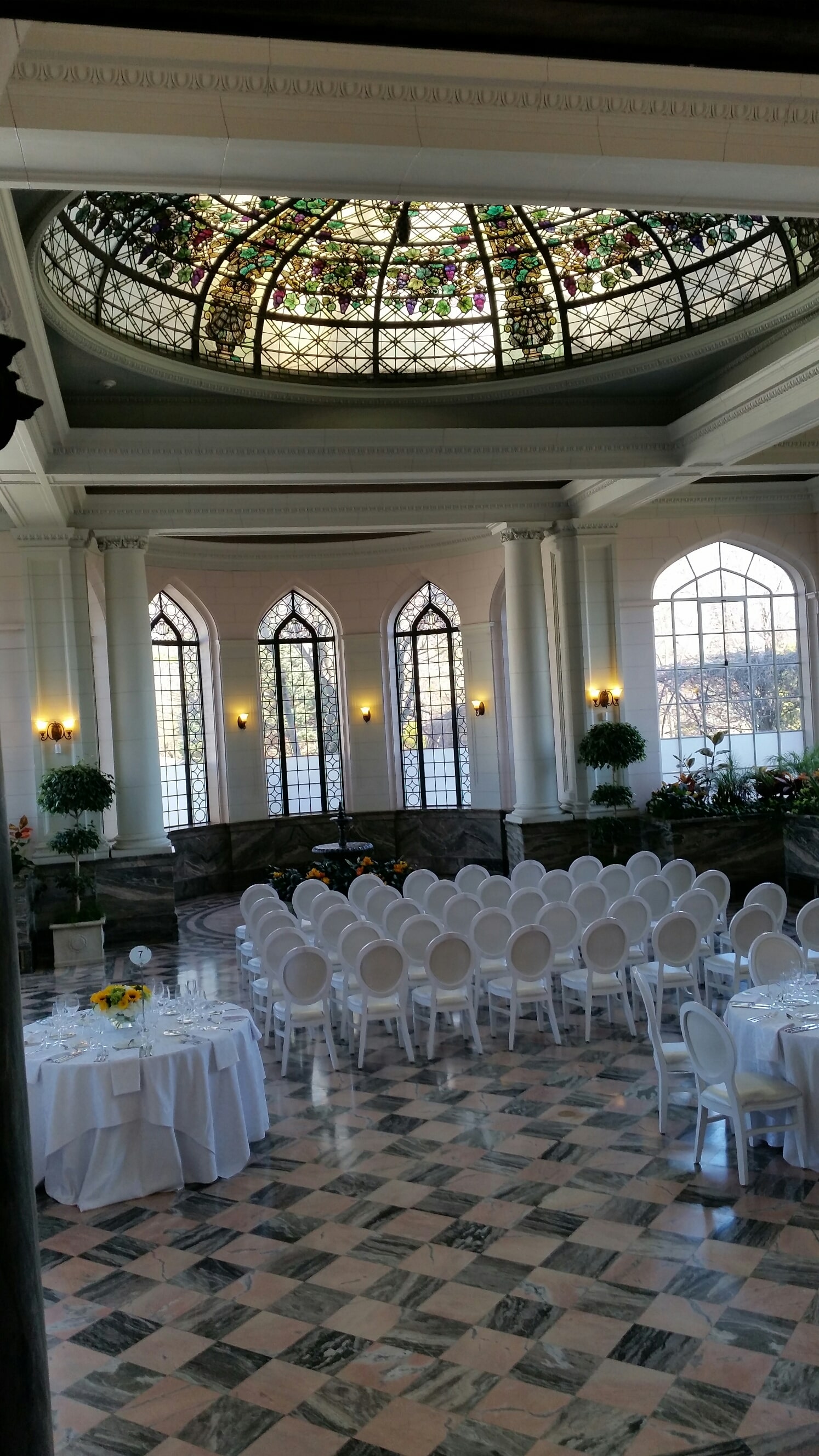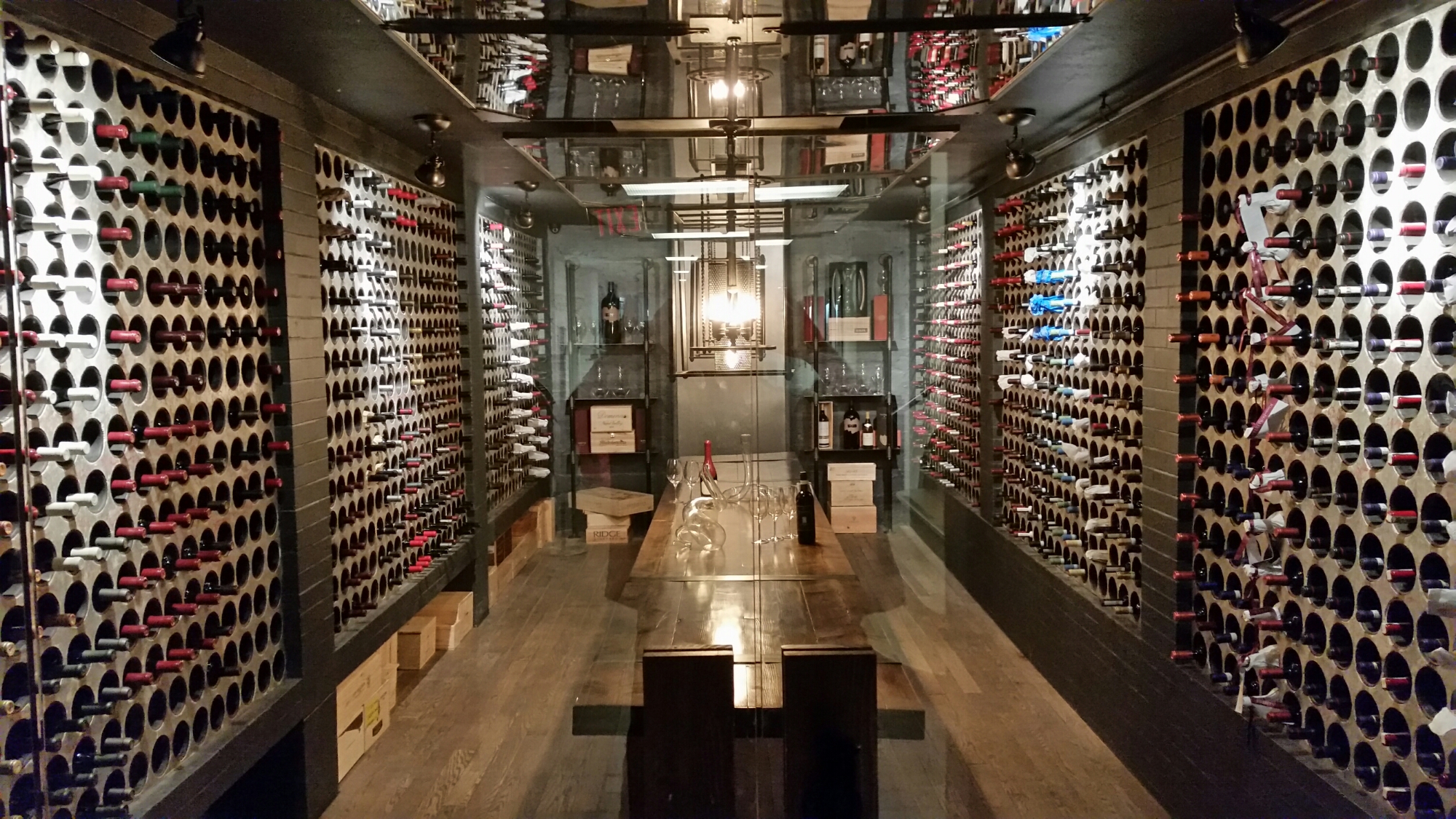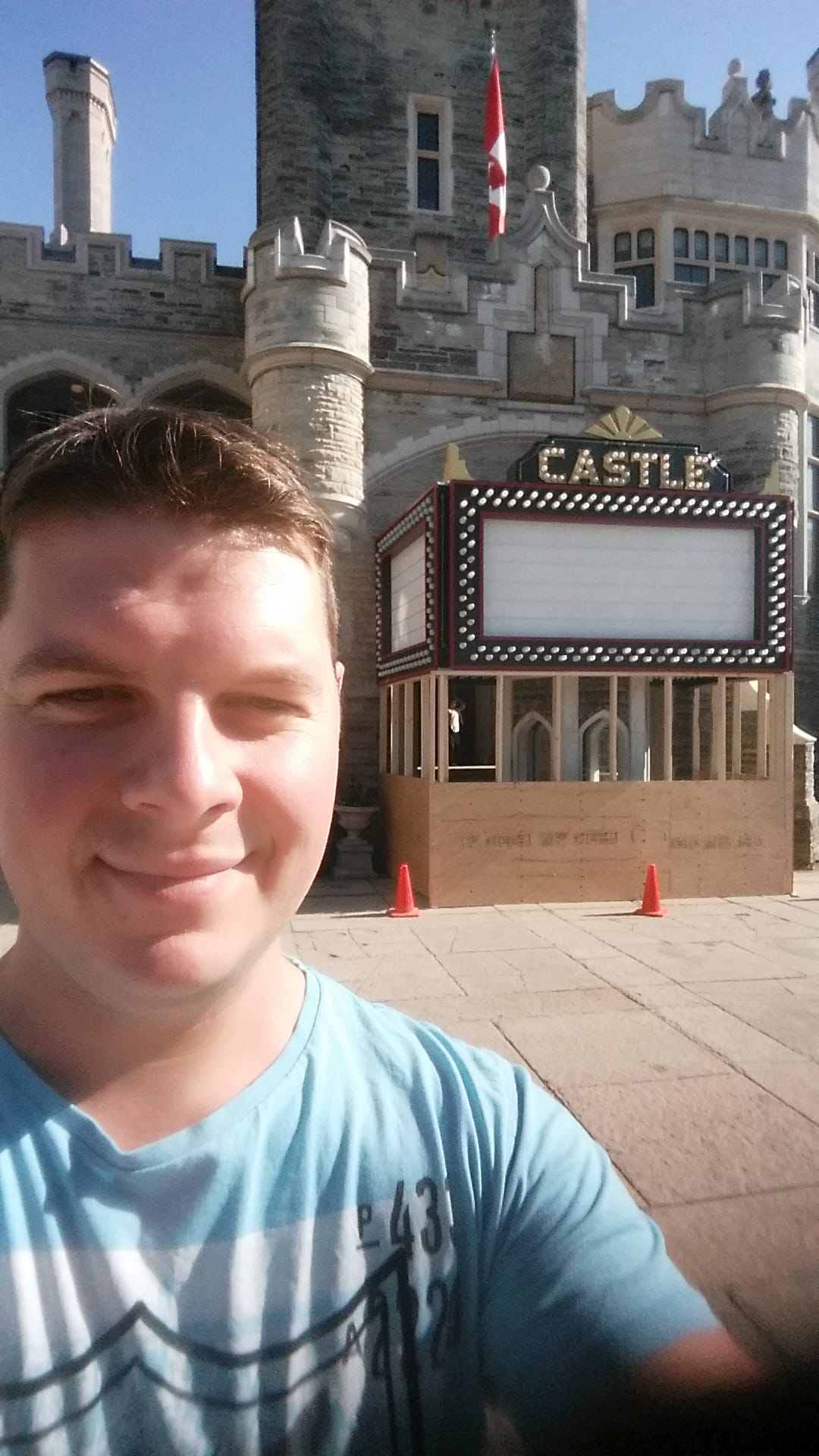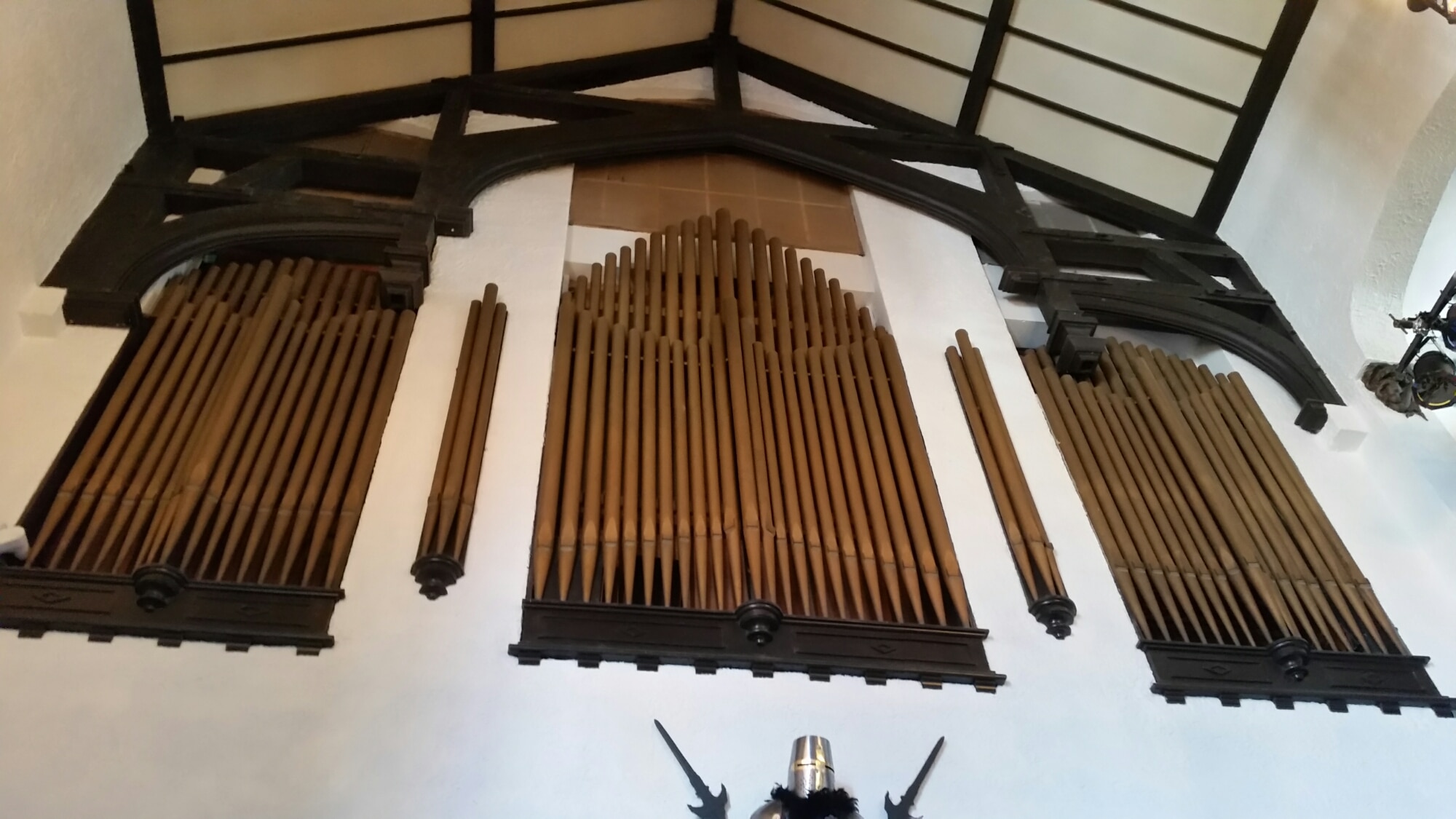 There were pipes for a massive organ which was installed but never played…it was sold by Henry Pellet along with half the castles original furnishings to make up for all his overspending.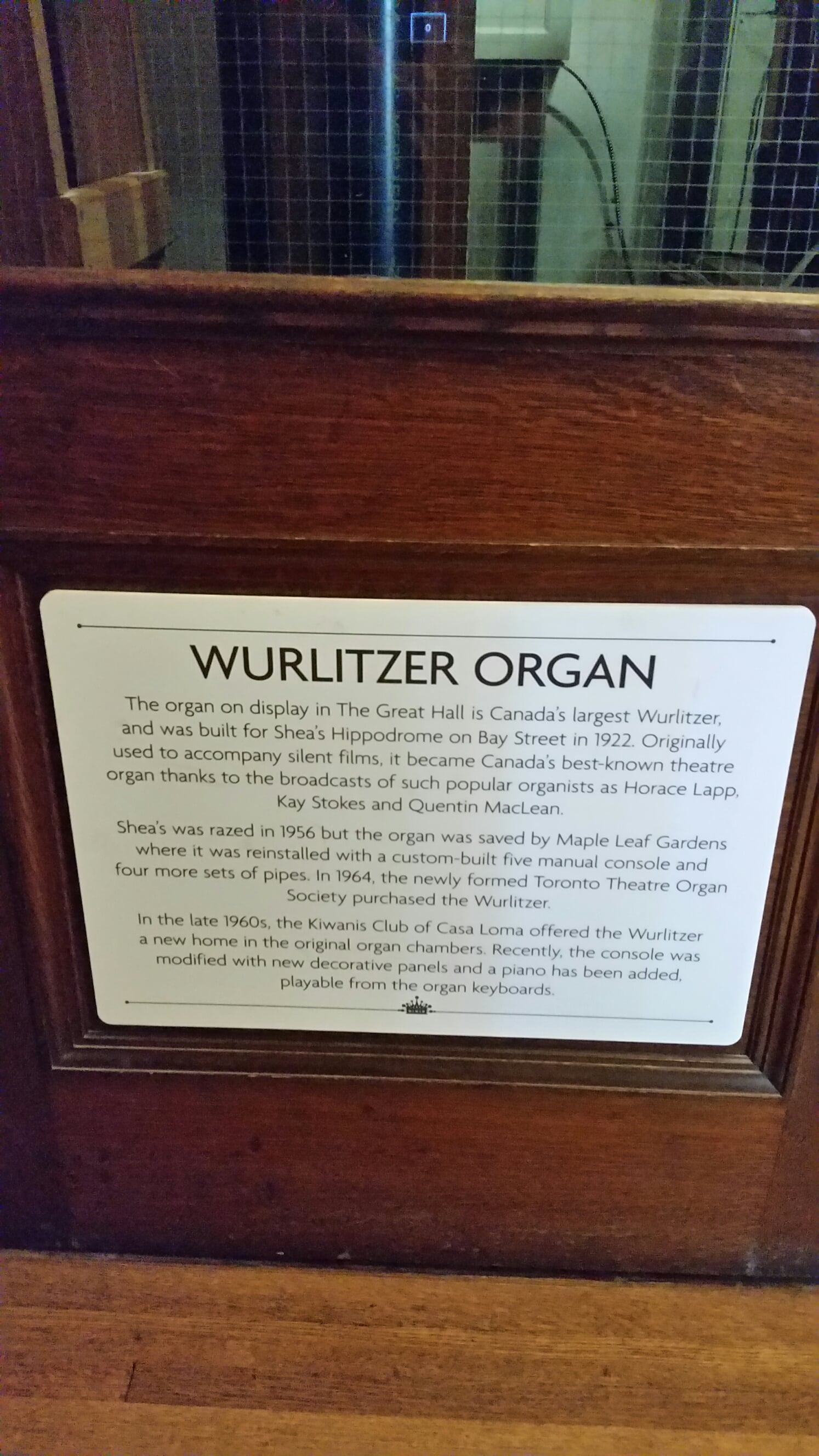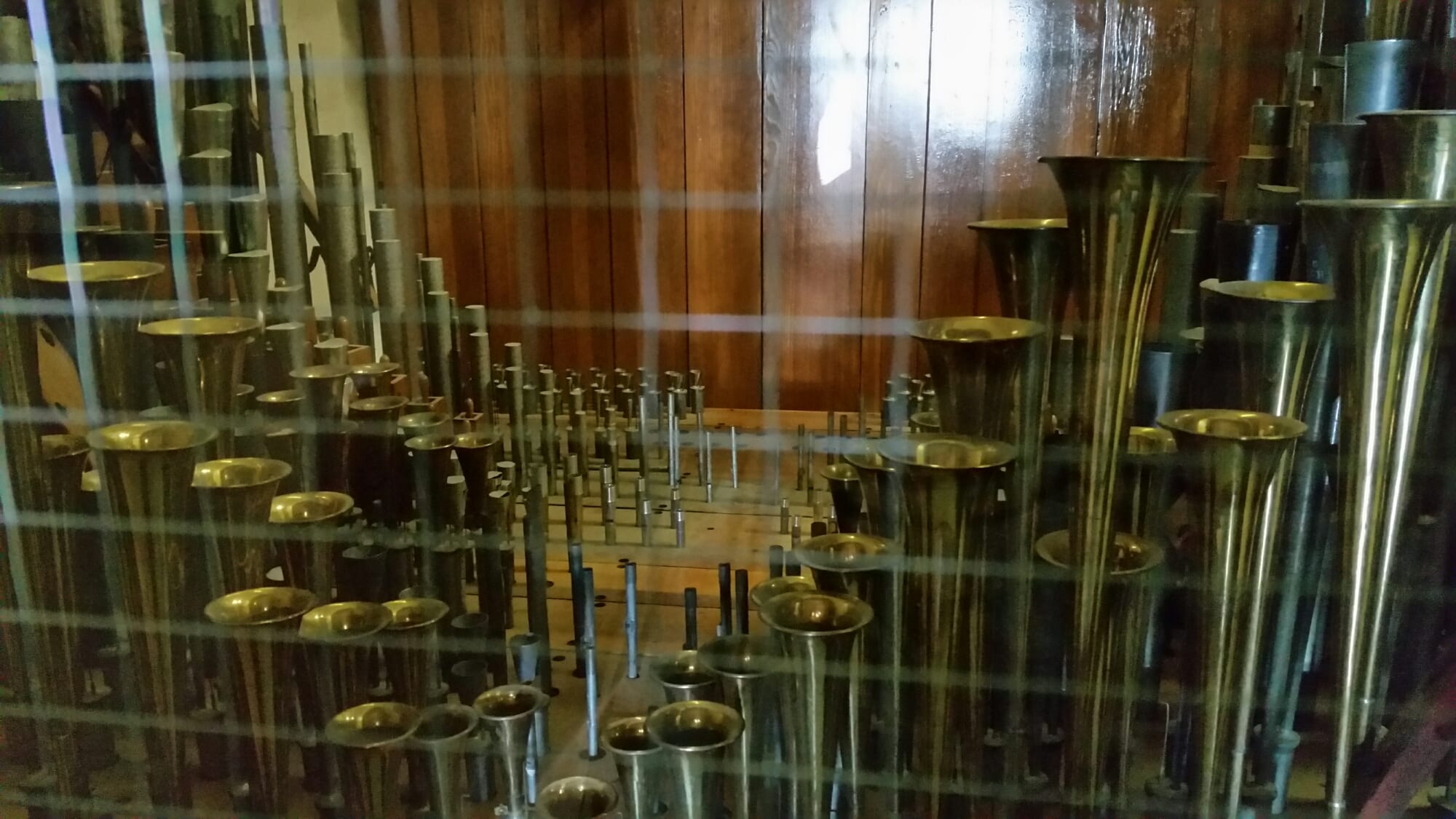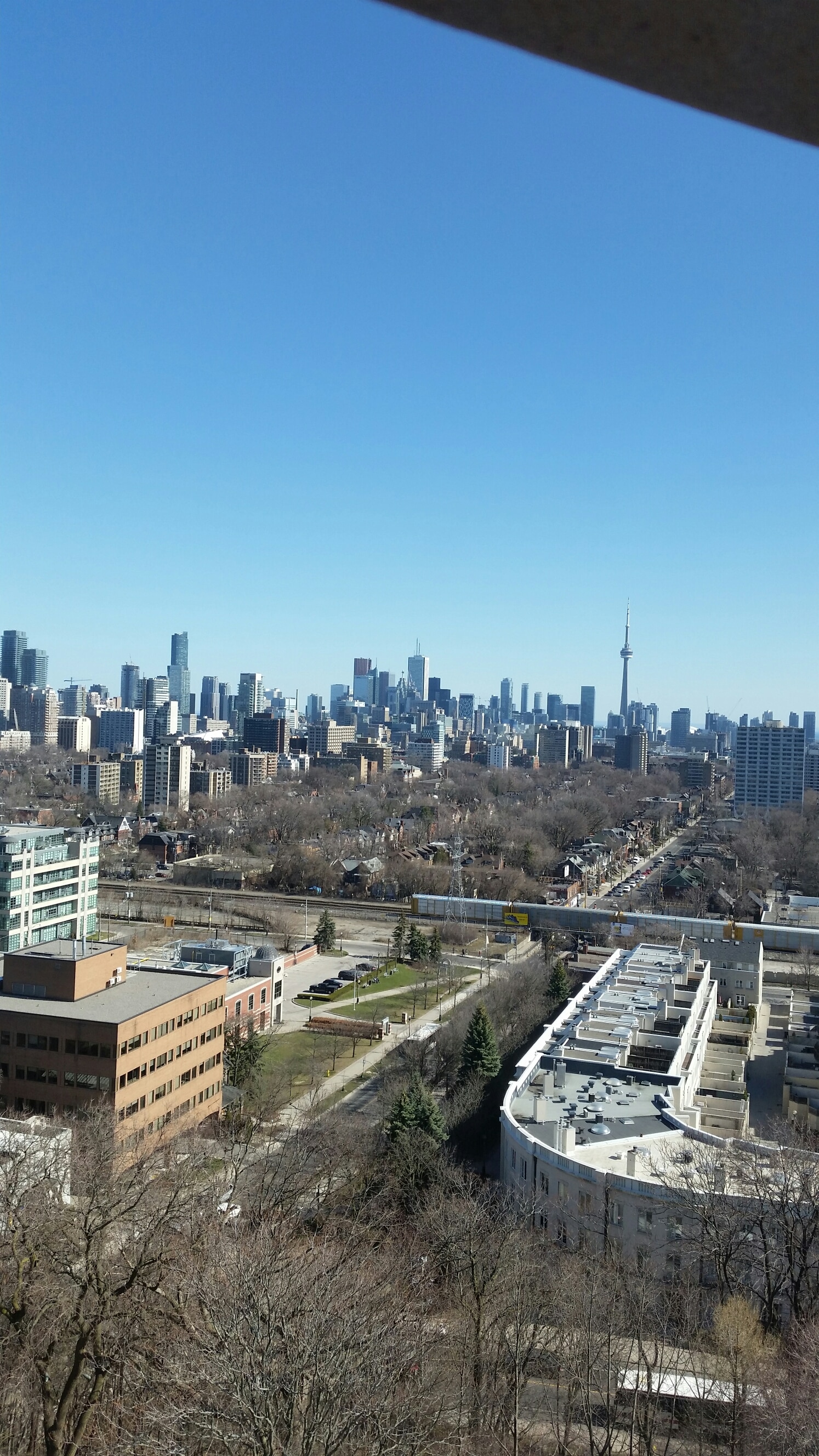 I finished of the day at St.Louis Bar for a few beers with Bonnie, and regular Dave who is a top bloke.
Oh and I booked my travels for the next month too…so that happened.