So yesterday was nice enough weather for me to stroll into the city and visit the Hockey Hall of Fame. It was larger than I thought but very cool, I was able to see the Stanley Cup and other trophies awarded to players throughout hockey history. Lots of memorabilia was on display from all the great players. I even shot my first pucks at a digital goalie…I scored one goal…not bad for a first timer.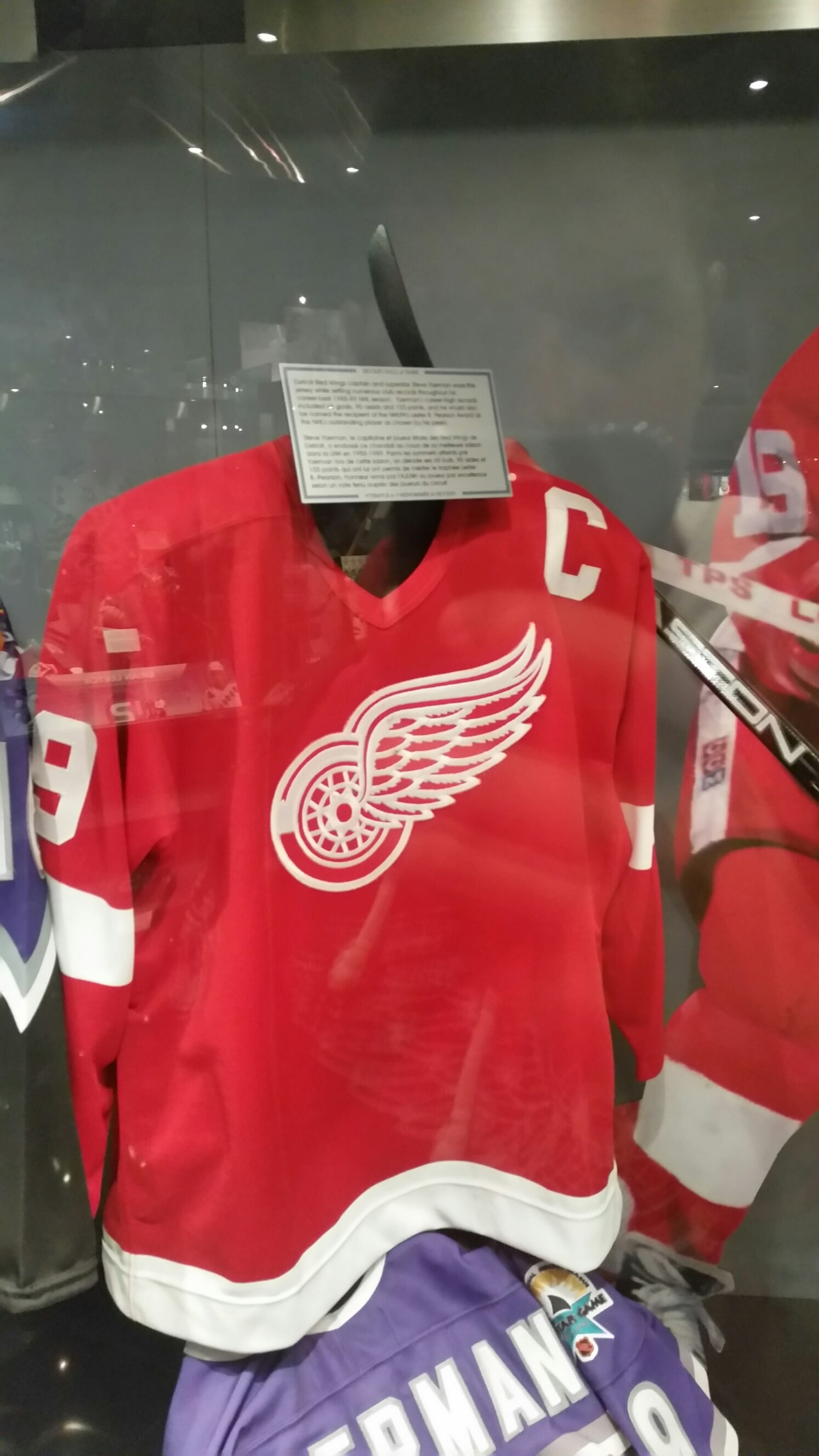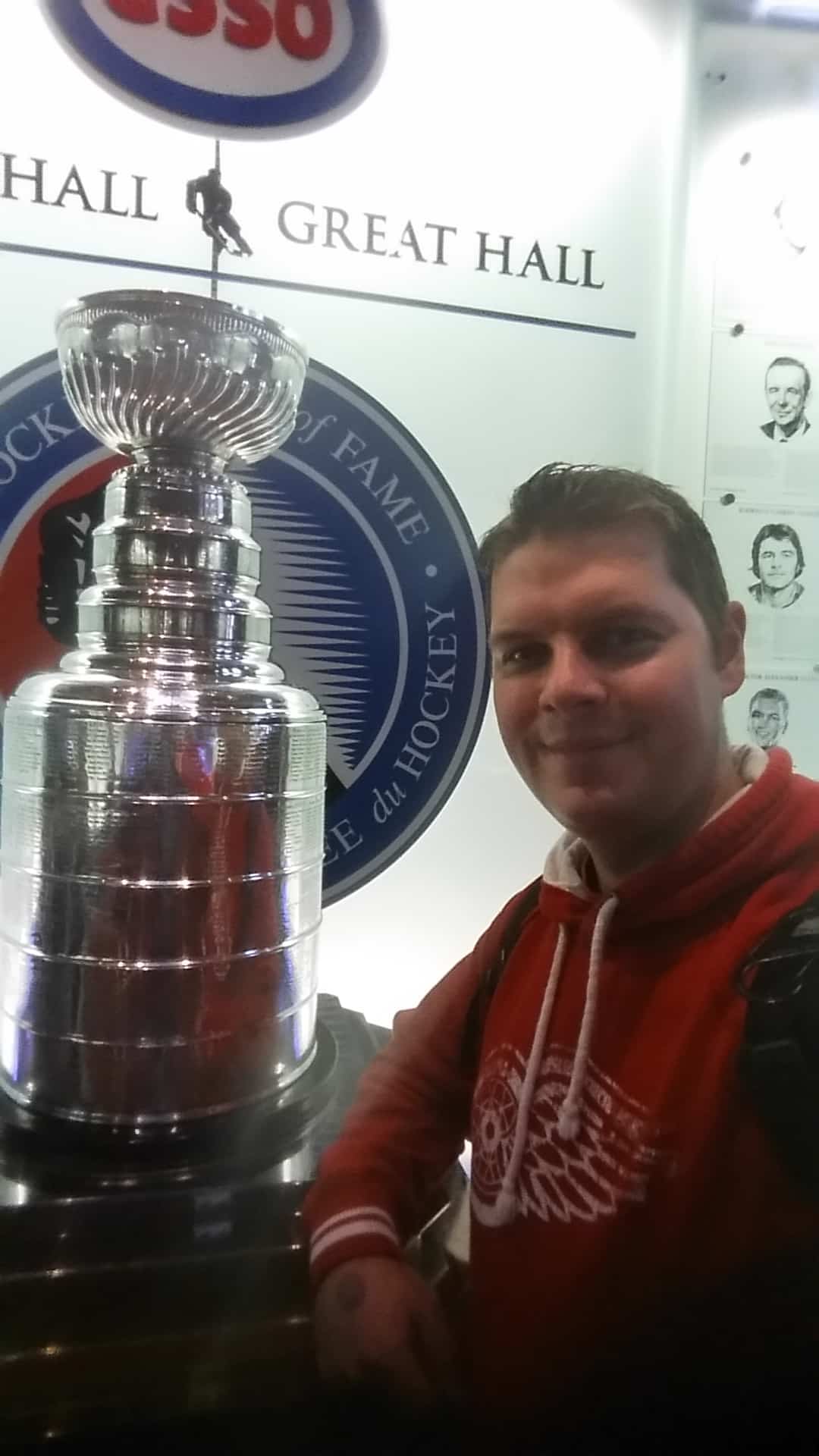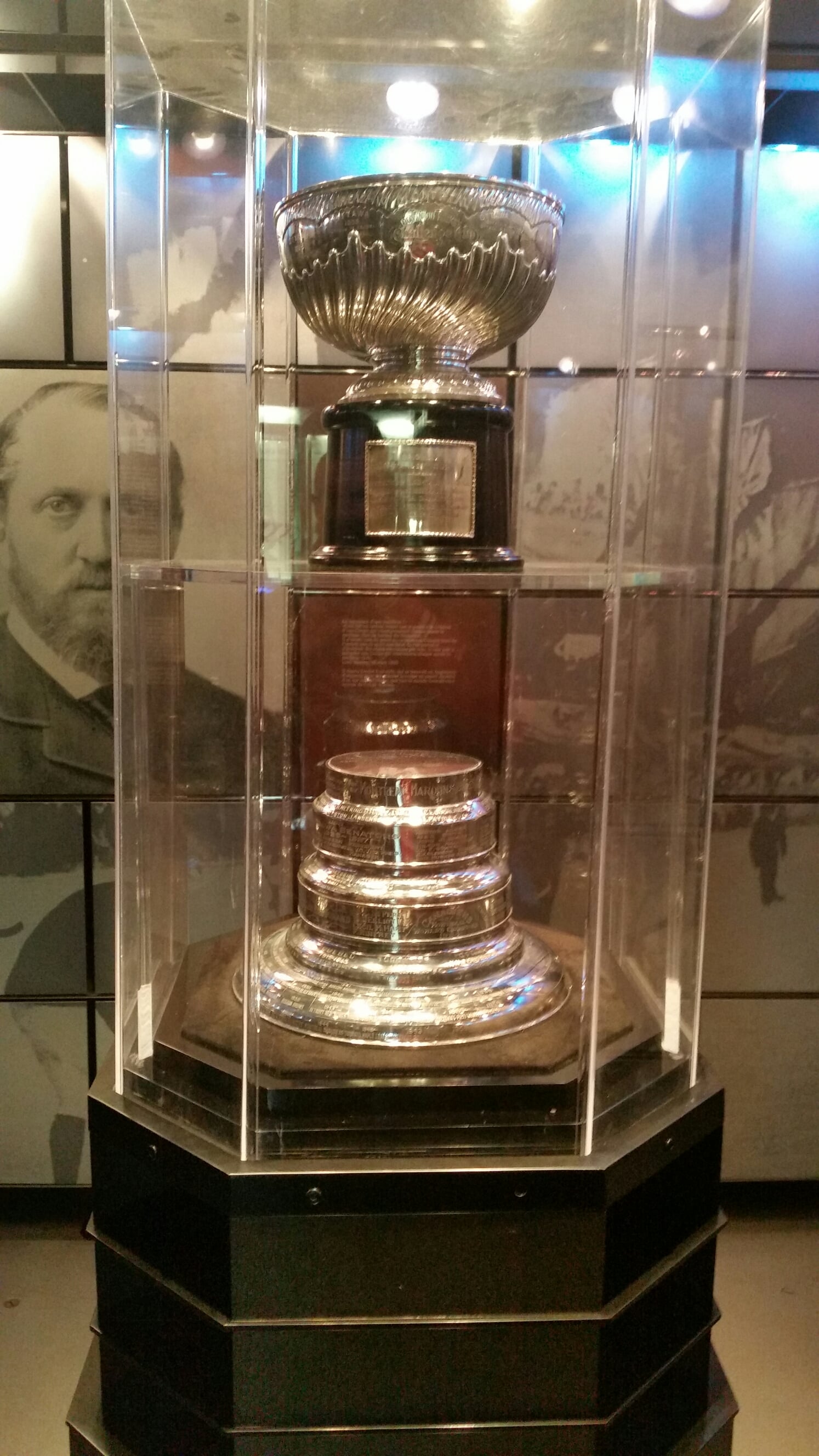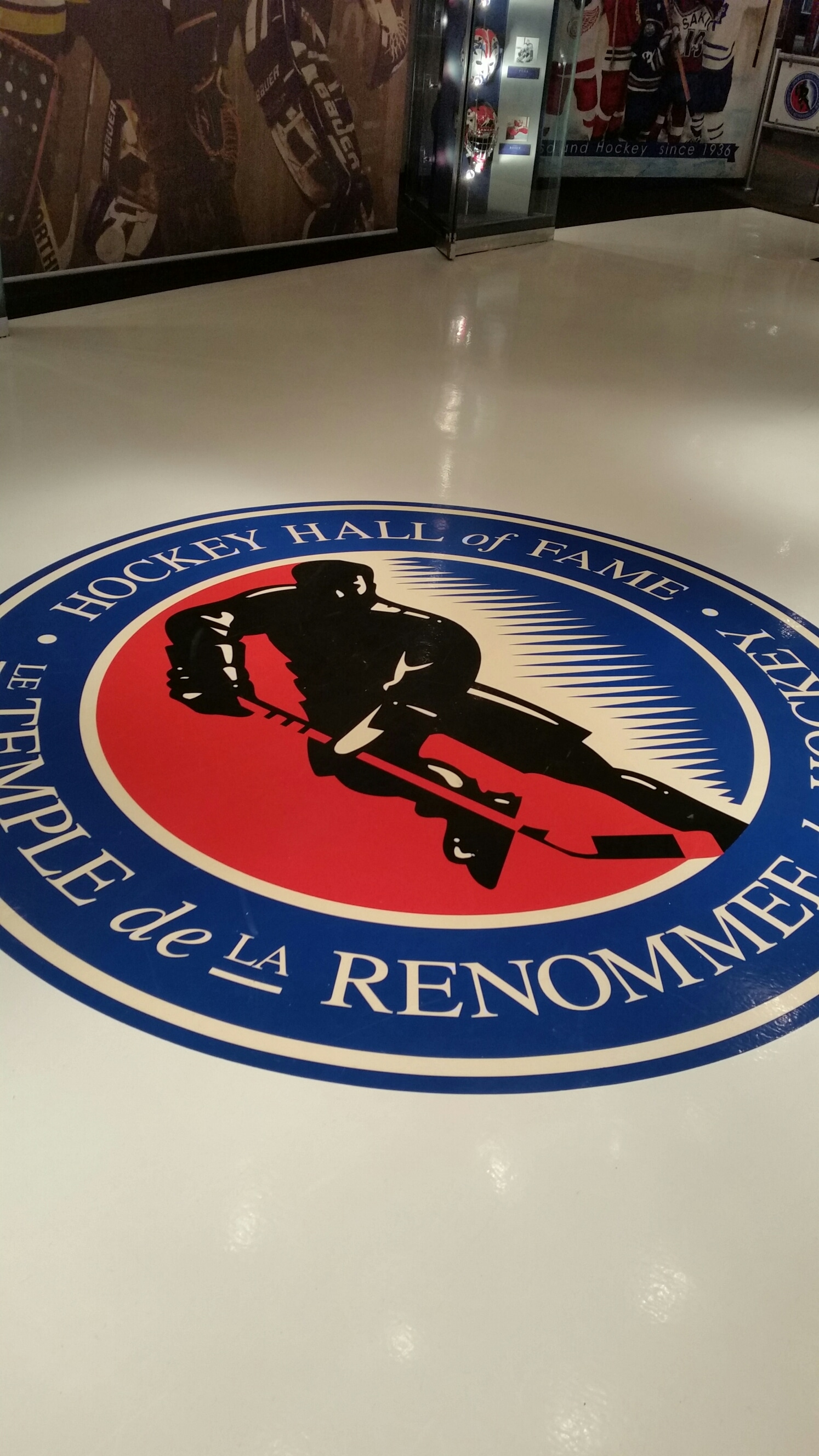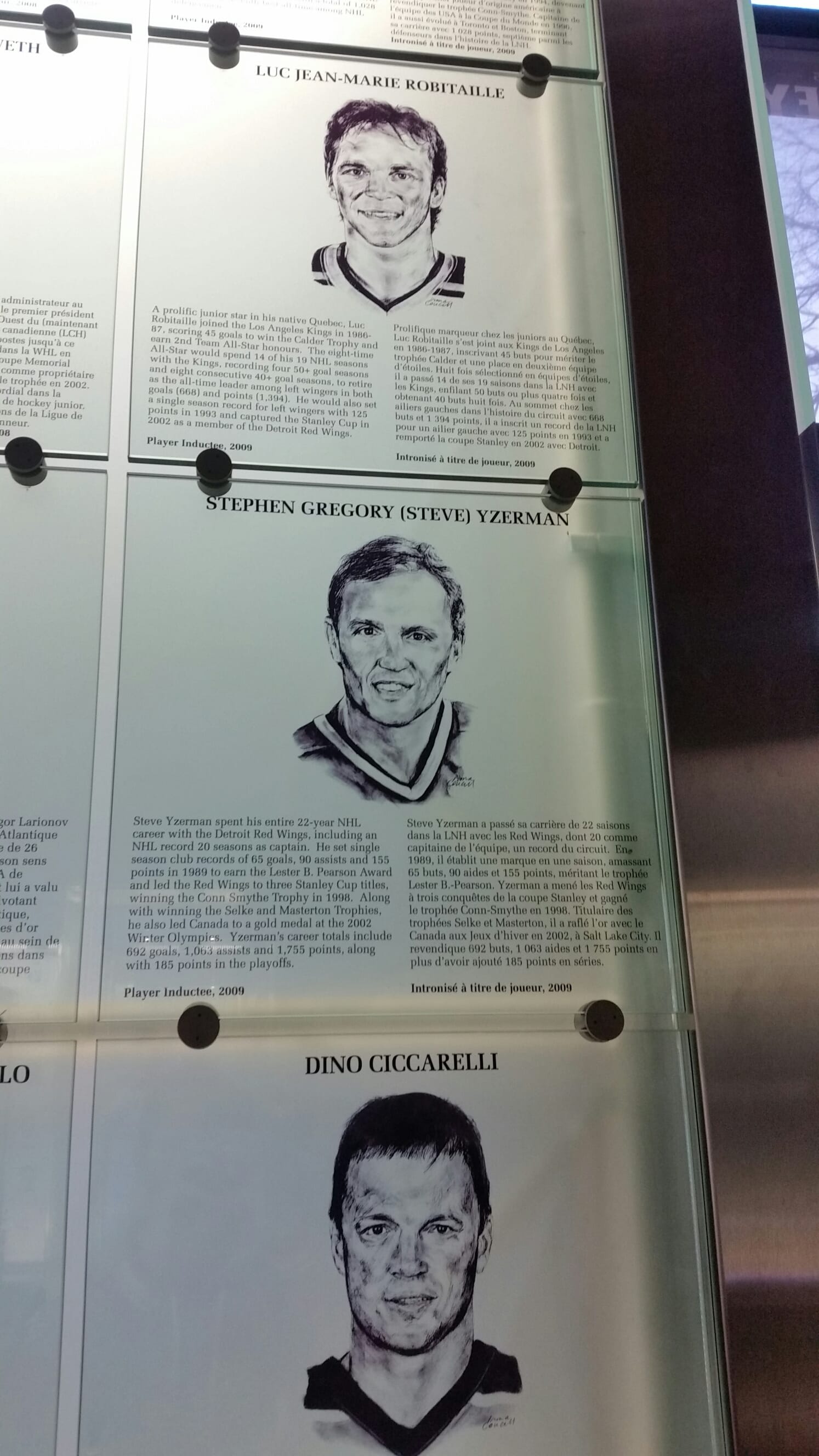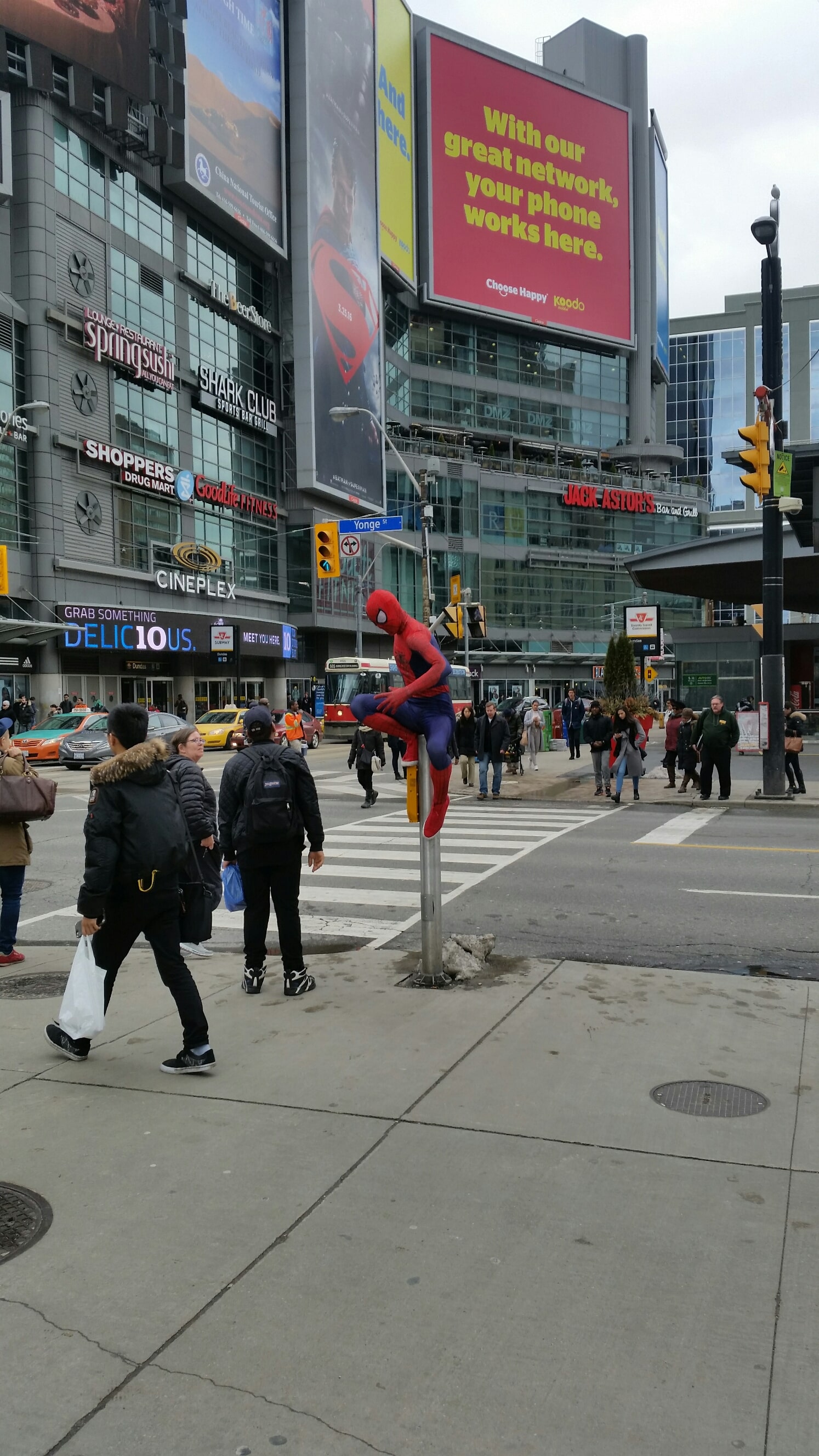 After the museum I went for a long walk to find a phone shop, because for some reason the phone company won't let me pay my bill with a foreign credit card…here I am thinking Mastercard is global.
So with a massive walk and no success with making a payment I am pretty stuck. My last few options is getting an off the shelf prepaid card and try that or going to a bank and paying the bill in person…which would be my best option.
I finished off my Thursday with a quick session at the gym and then went to see some live music at cool venue called the Burdock. I was invited there by another couch surfer who couldn't host me but was happy to hangout. The main band was called Midcoast and they were pretty awesome.
It's almost the weekend!