I left Lake Louise a day early to get down to Radium Hot Springs the plan was to hitchhike my way down, which meant two trips as most people leaving Lake Louise wouldn't be travelling south but rather east or west. After walking along the highway for about 2 hours with my thumb out a car stopped for me, I haven't been counting the amount of good fortune I have been having on this trip but it seems to be never ending. John, a good bloke I had been chatting to at the bar the night before had driven past me, recognised me and done a loop to come pick me up. He was on his way to Banff and happy to drop me off at Castle Junction, the crossroad that I could find a trip south through Kootenay National Park. The rain let up for me while I made my way south down the highway with my thumb out for a second time. It was only 30mins until a rickety old camper van pulled over and a couple from Canmore offered to give me a ride down to Radium. It was slow going as the van could only max 50kms up the hills, with a trail of traffic frustrated behind us. With all the bear warning signs I am still yet to see a bear…hopefully over the next week.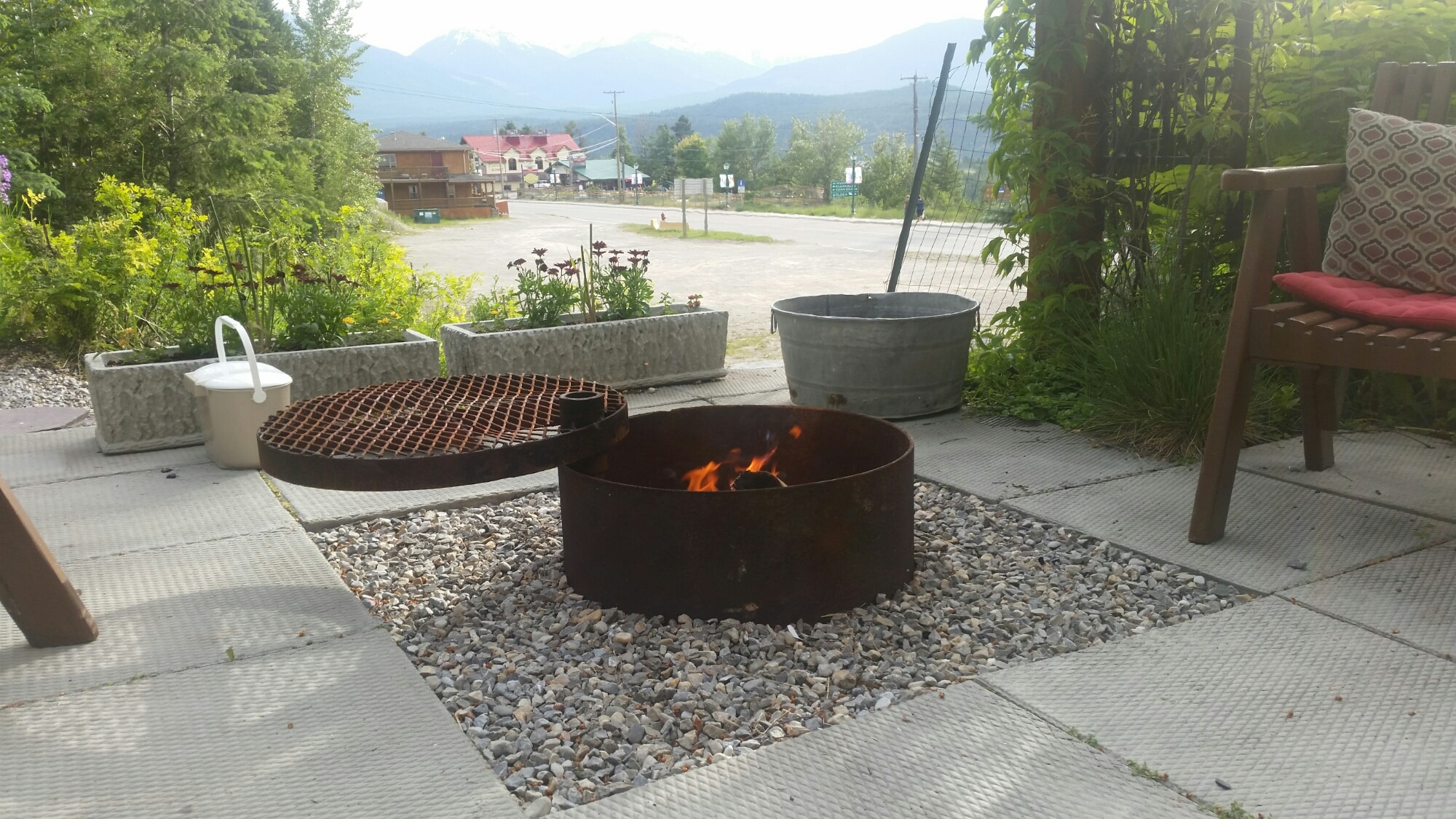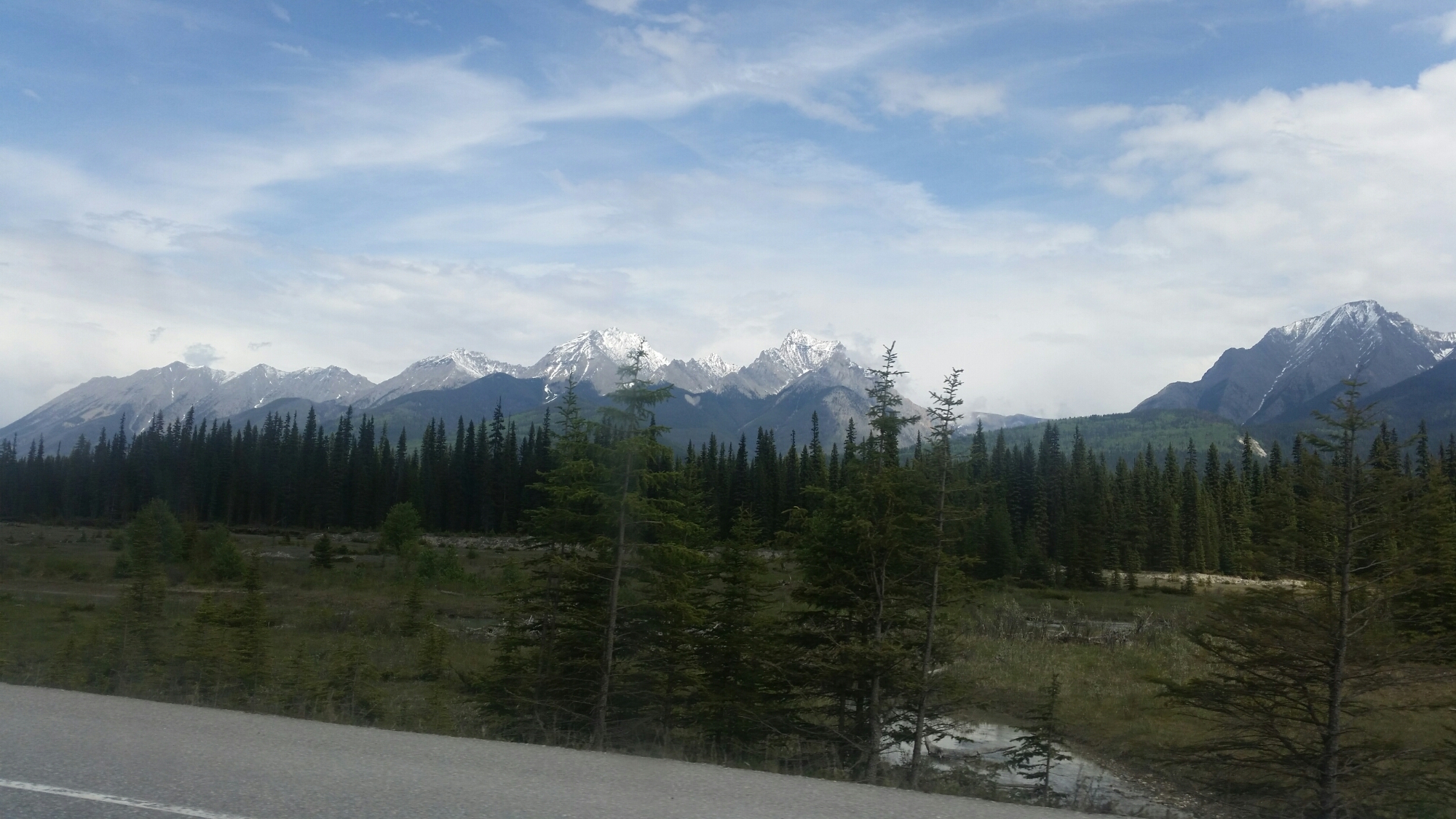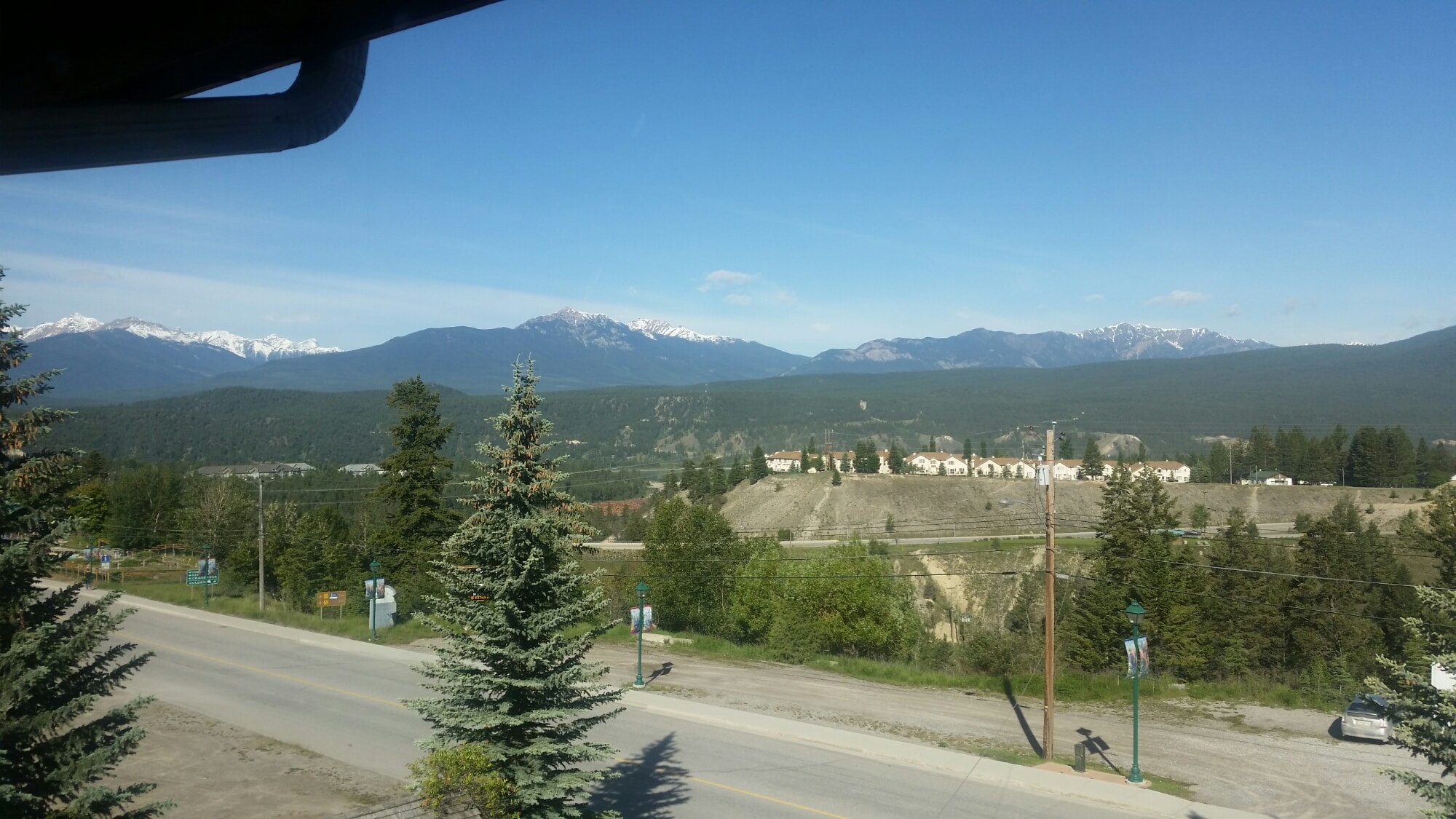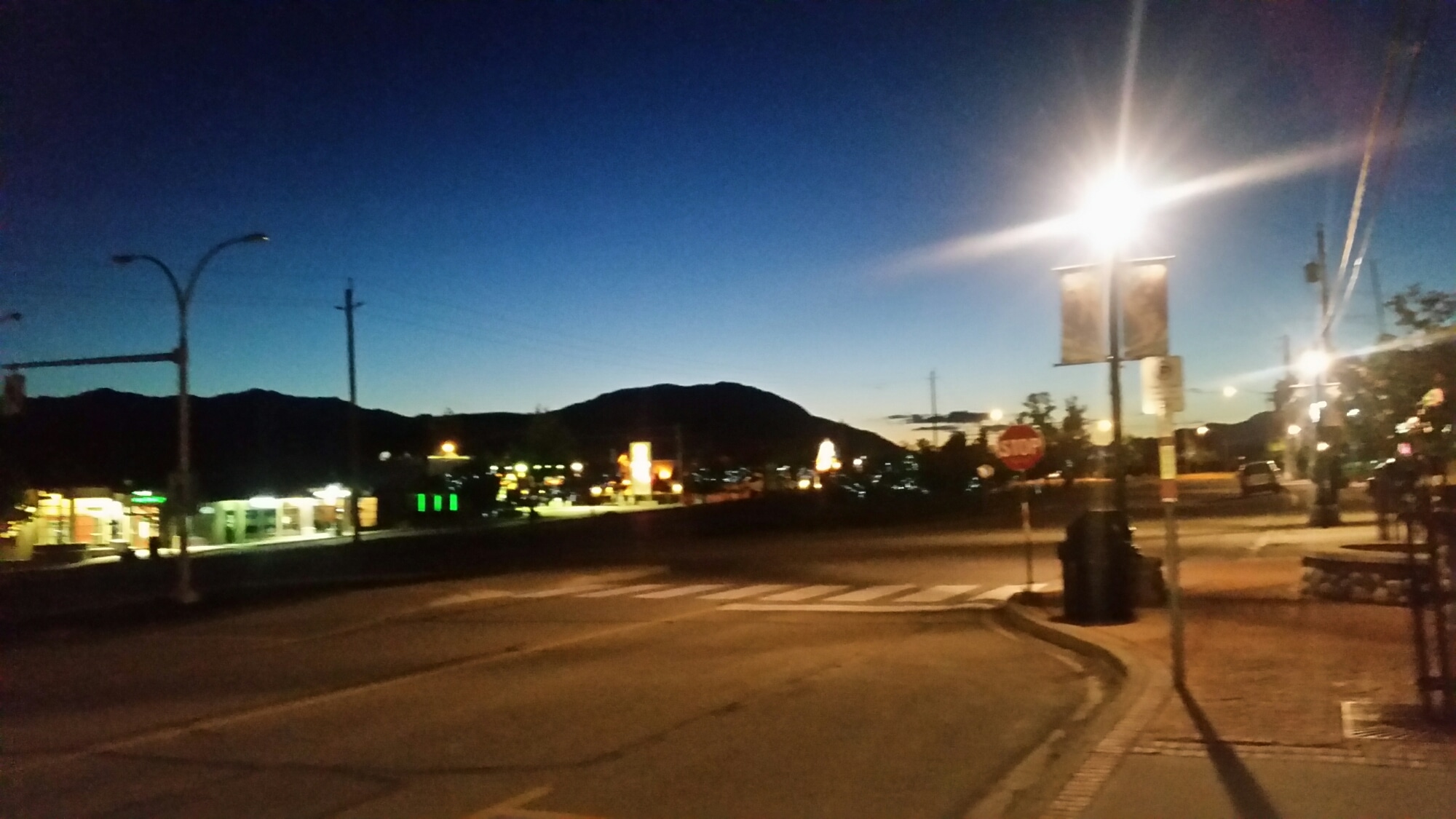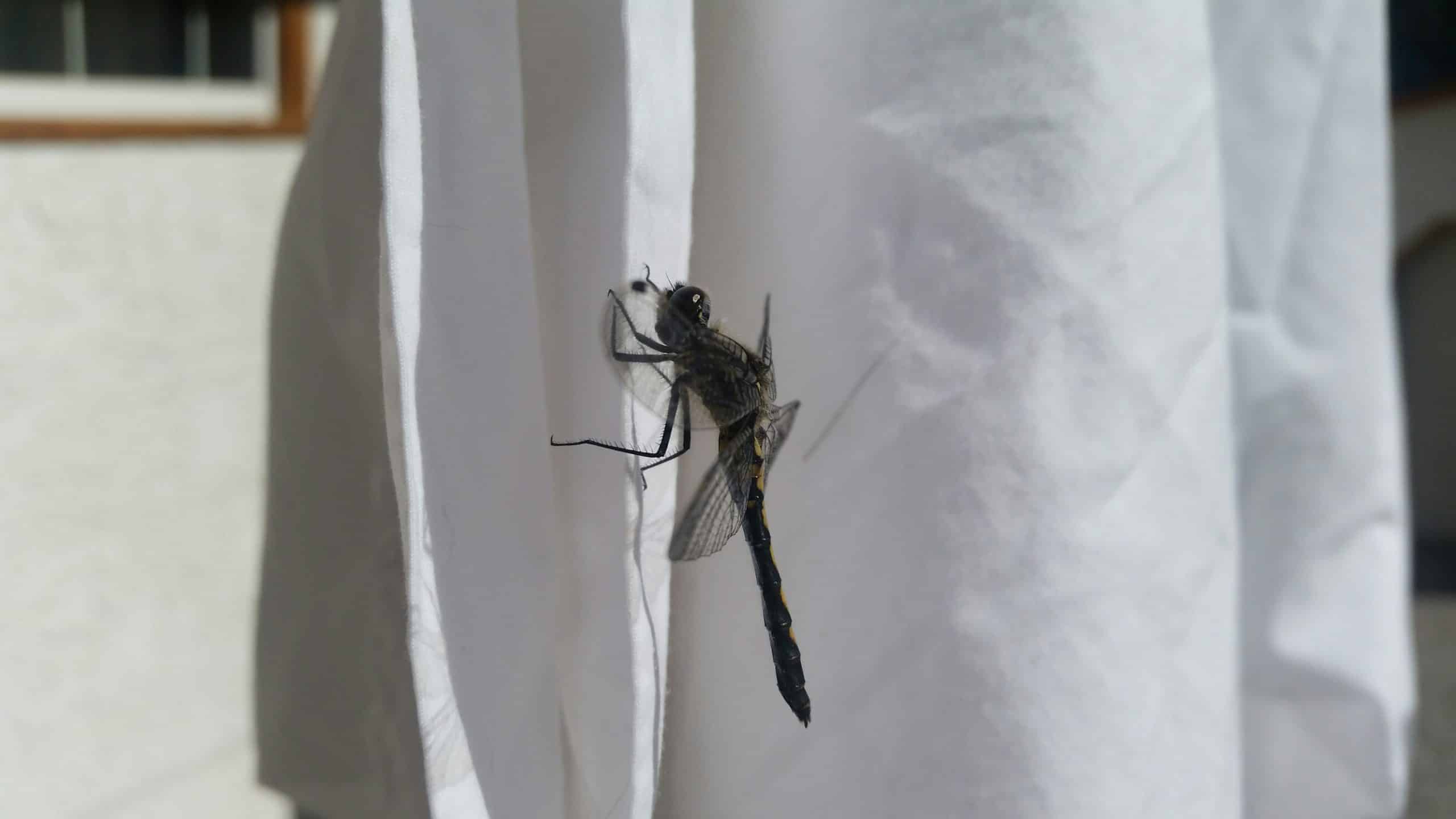 I arrived at Gateway Motel around 2.30pm, making reasonable time in the end, however Karin hadn't received my email with the change of plans and there was a "Back at 3pm" sign on the door. At 3, Karin's father, Ivo, drove up from their home down the road and drove me down to meet the family. After the amazing Swiss hospitality Karin took me back to Gateway and I settled in and was introduced to her husband Andre and two kids Zeno and baby Evo. The view from the motel is spectacular and the town of Radium itself is a fantastic small community.
The next day I went out to Karin and Andre's new property where they are building a new house. Helped Andre with some labour and then went for a walk around the area, very nice piece of land.
The next few days I learned the in's and out's of motel work. Stripping rooms, laundry, making beds, etc. I work with Karin and her sister Angelika, both are whirlwinds, I feel very slow in comparison but the work is entertaining enough. My favorite is the amazing lunches, being of Swiss background the biggest meal is usually at 1-2pm and a small supper later on. I feel so lucky to have found this opportunity to meet such great people and be accepted into their lives.
Now, I am looking forward to flying into Mt.Assiniboine for a couple of days to help Andre out with preparing for the new season of lodging.