Alright, yes I have been slack in blogging but that is because I have been having a lot of fun.
The 20hr train ride to Halifax was long, I had about 1 hour sleep but it was still fun checking out all the scenery and chatting to random passengers. One passenger in particular was Barney, fellow Aussie who was also on his way to xheck out the city. There were many carriages and Monika and I wanted to check out the glass roof carriage at the back…10 carriages later we finally got there and…it would have been more impressive had the train not stopped when we sat down. I knocked a few biscuits on the way back through first class and we munched on those and had a few beers in the lounge car.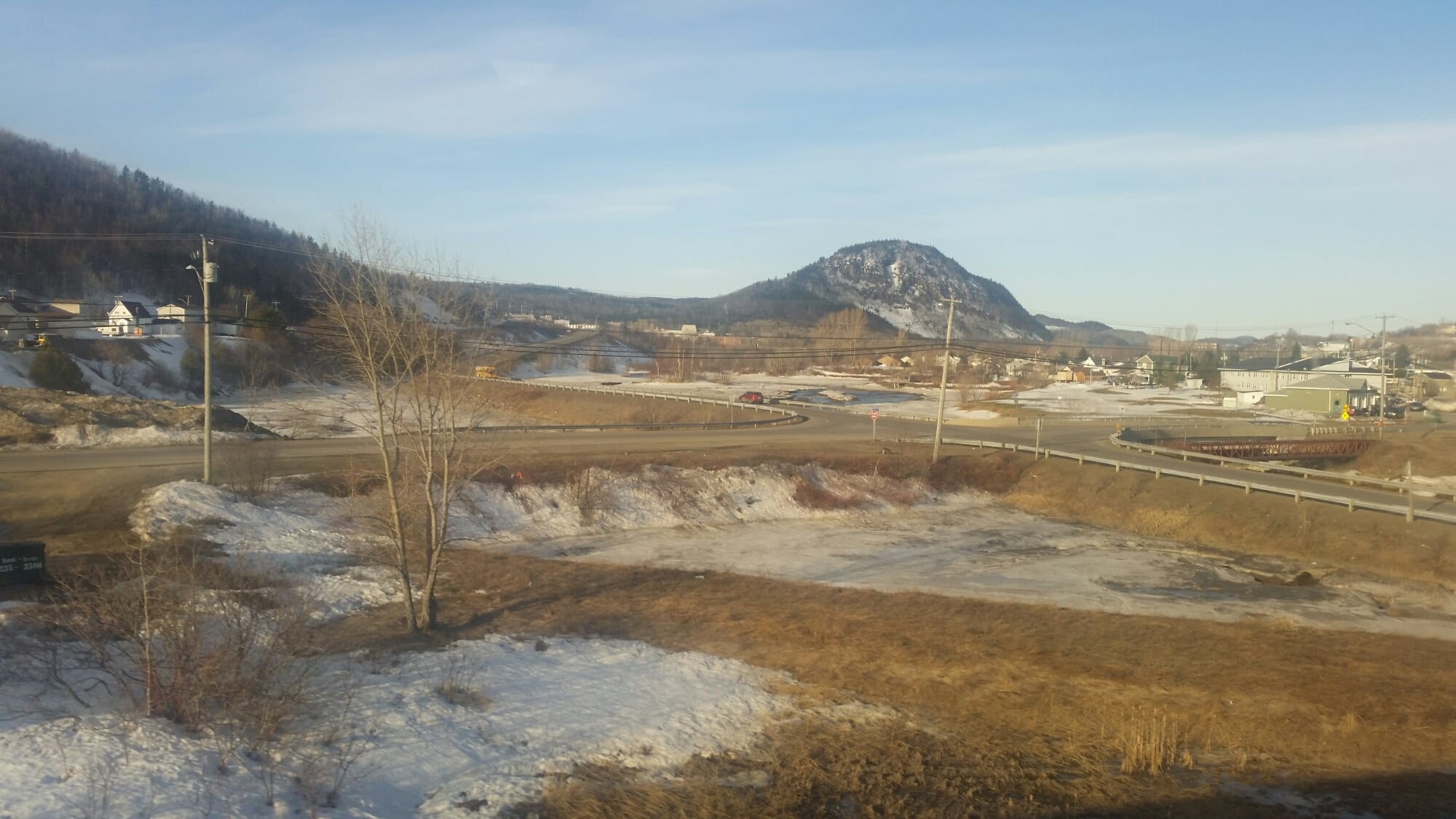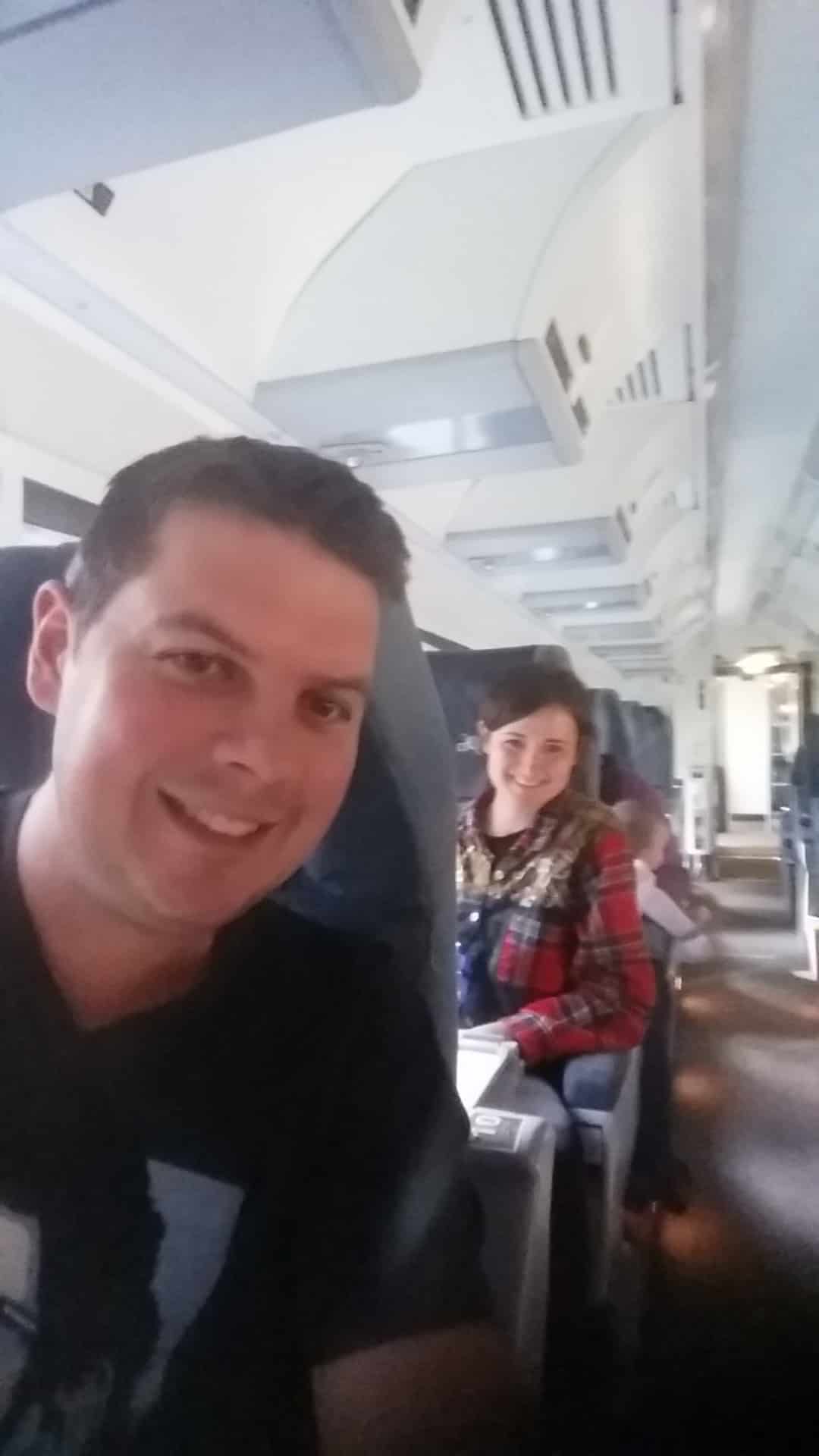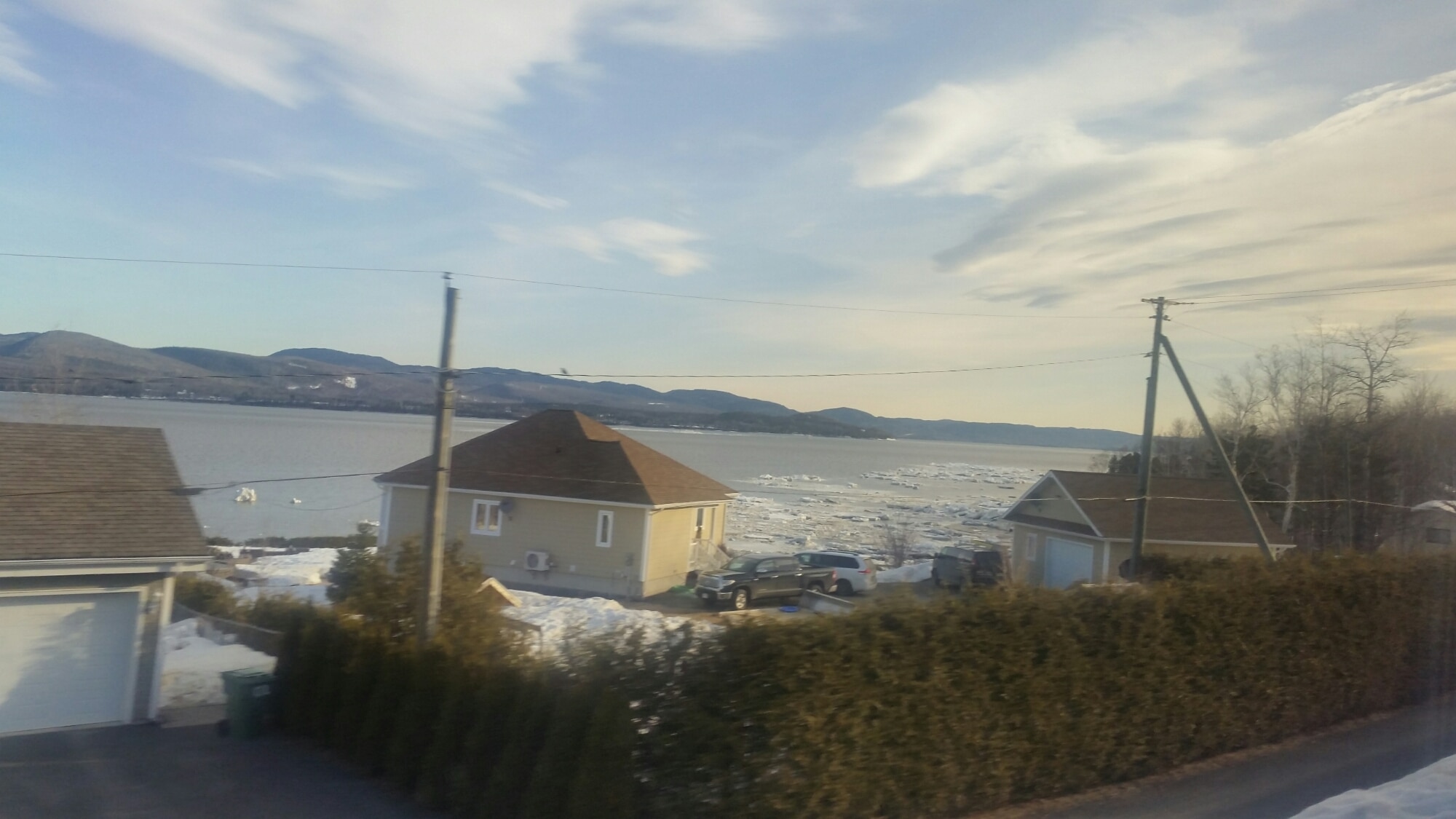 We arrived in Halifax with no accommodation, our fingers were crossed to find a couch surfing host but no luck. The hostel website was fully booked out until the Friday and Saturday night…so we booked those but Thursday night was looking a little iffy.
As luck would have it we found a hostel with space for us just a block away from the train terminal. We met some cool guys from Toronto there who invited us to a cool bar for drinks and food. (I keep referring to 'us', Monika and I have been traveling companions since we arrived here)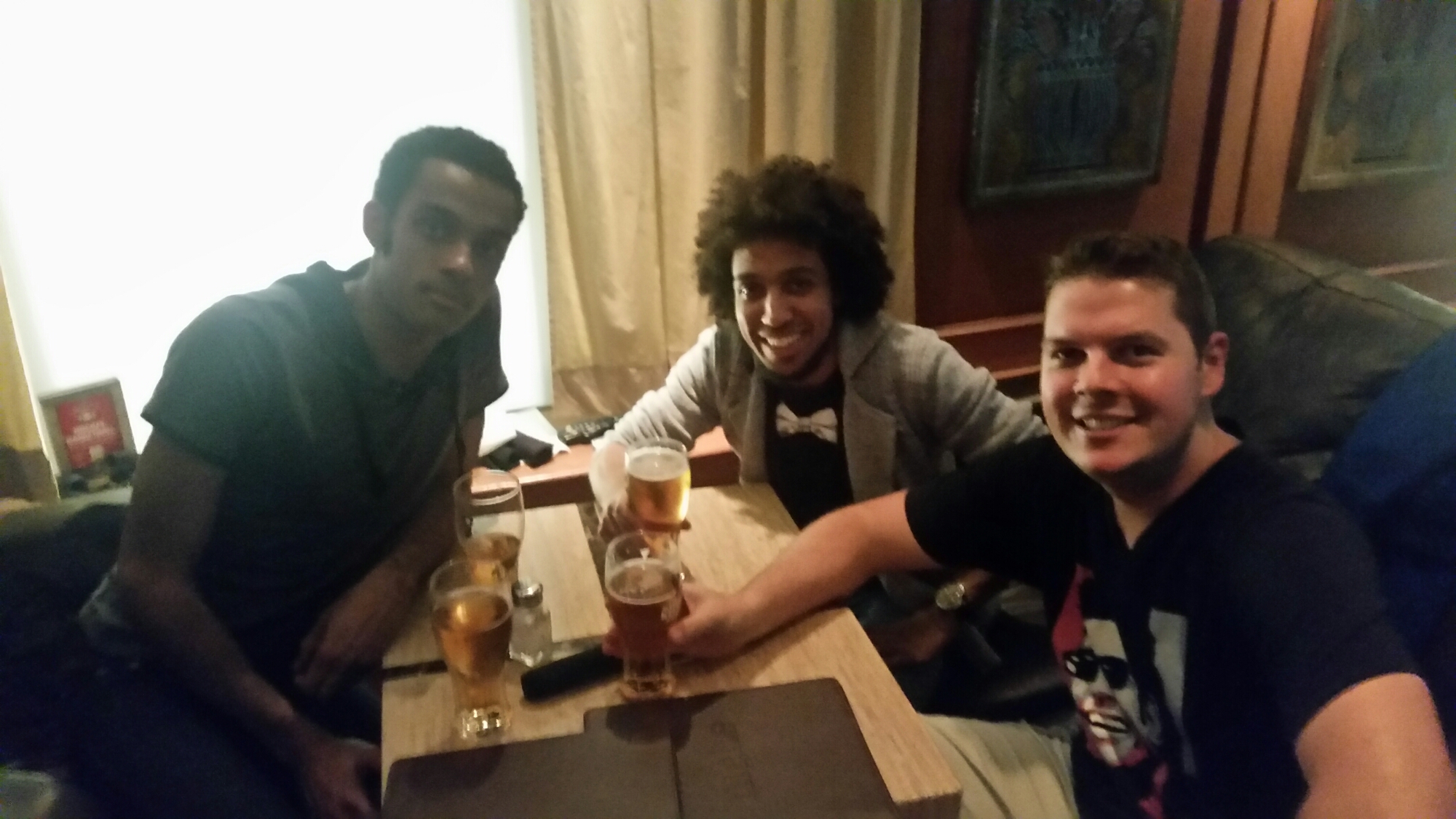 So we went out with Luke, Alfred and Ryan, great blokes, but…the red wings lost and are eliminated from the playoffs, Prince died, and all seemed to be sad…however after a long sleep I woke to find Friday to be a perfect sunny day. We moved on to our new hostel after having coffee and breakfast. I still can't find a decent coffee…maybe I am a snob!
The rest of the day was spent walking along Halifax Boardwalk and soaking up some sunshine. For dinner we grabbed a baguette, ham, cheese, avocado and tomato and chilled out at the hostel…which offers $3.75 pints to guests OH YEAH! (Yes mum, my liver is alright, I am saving it to pickle in Germany)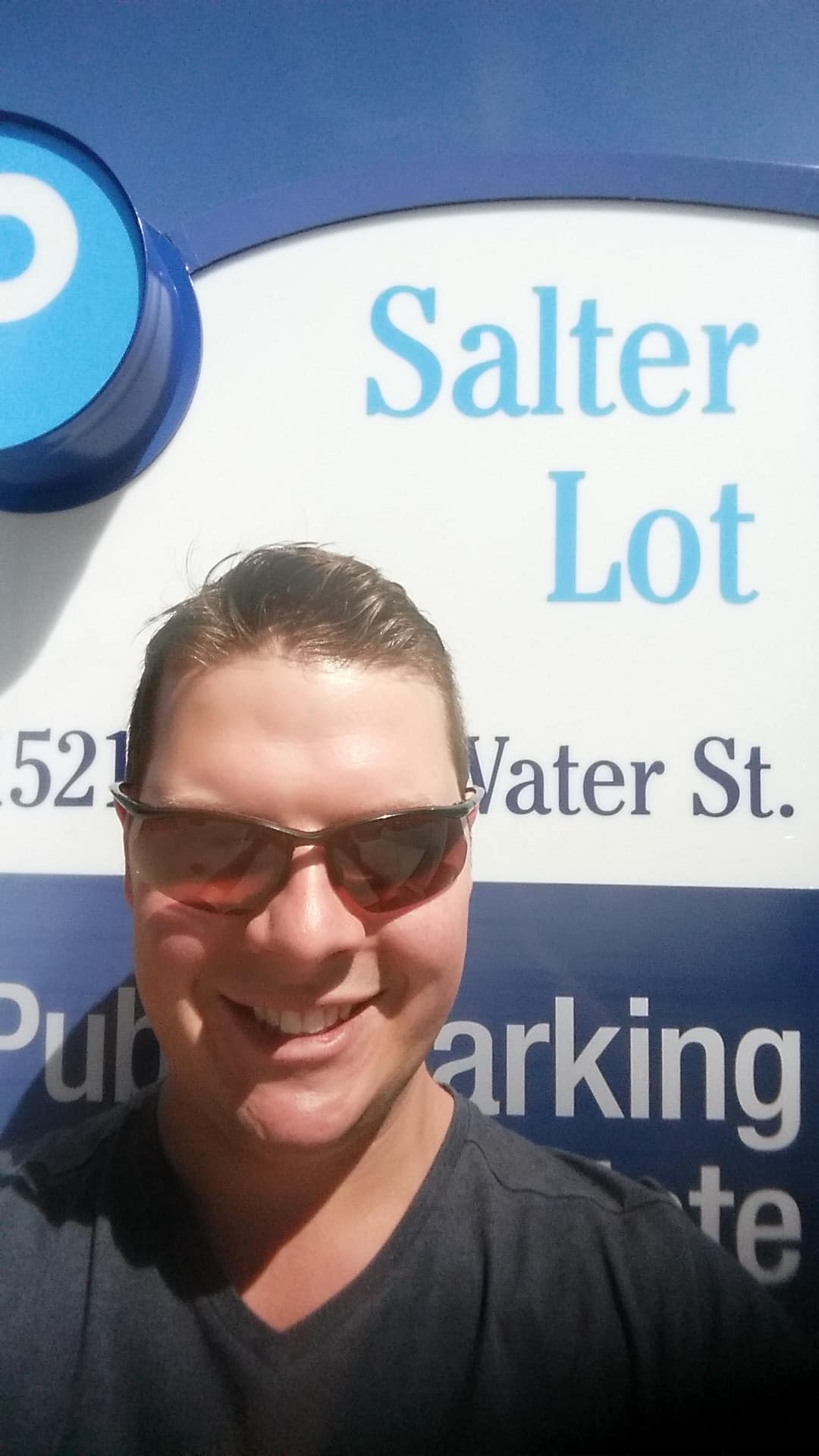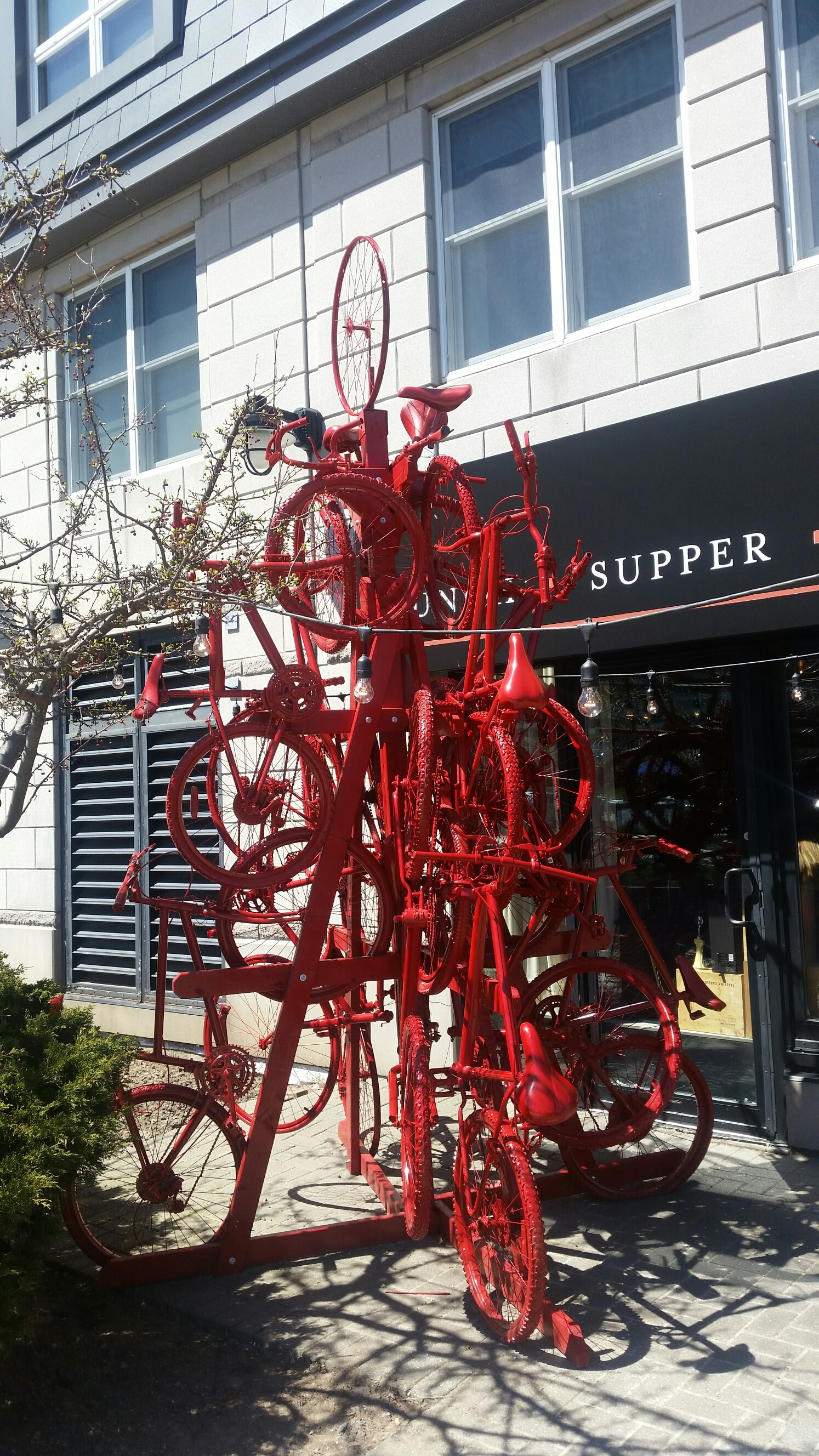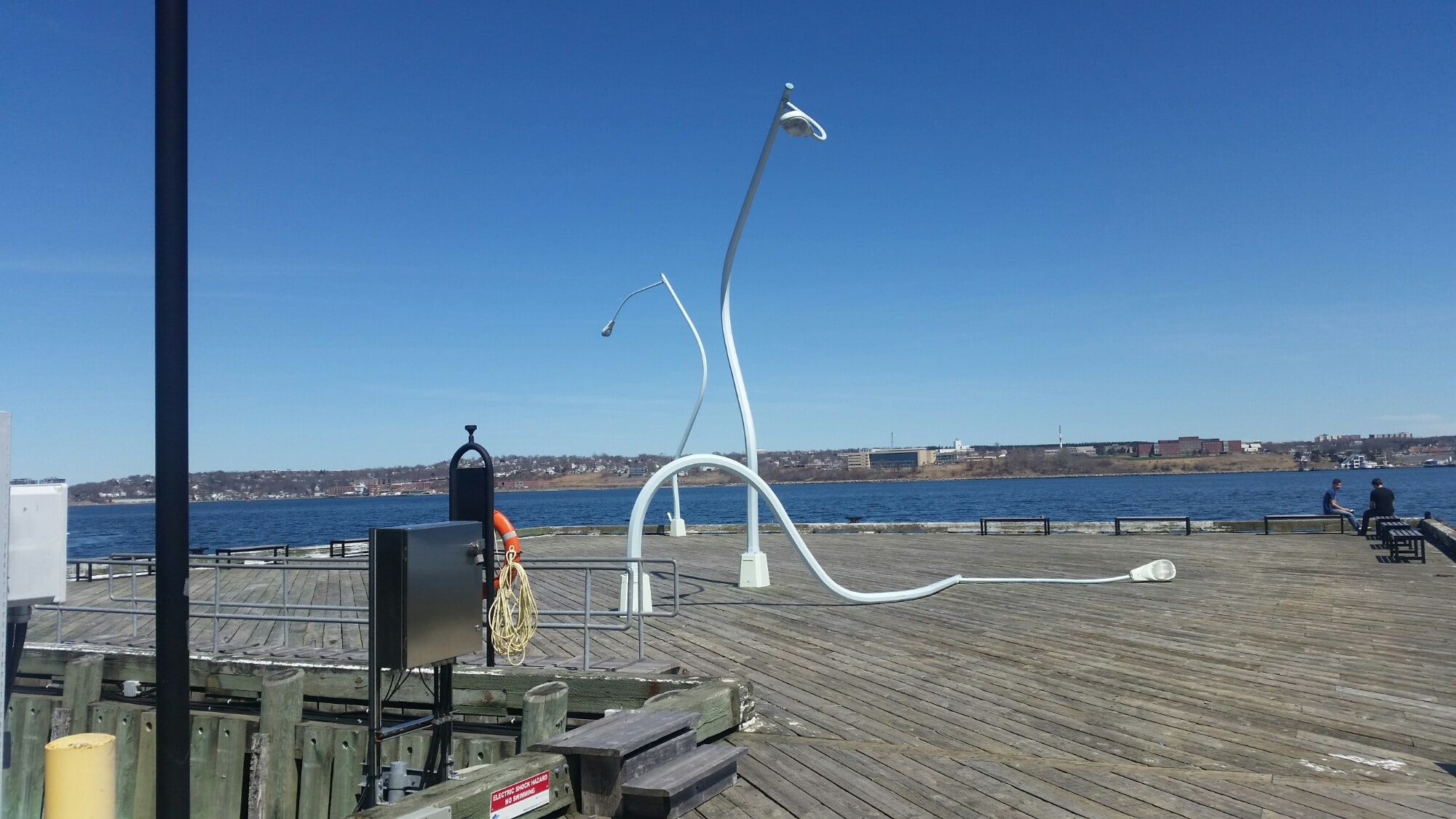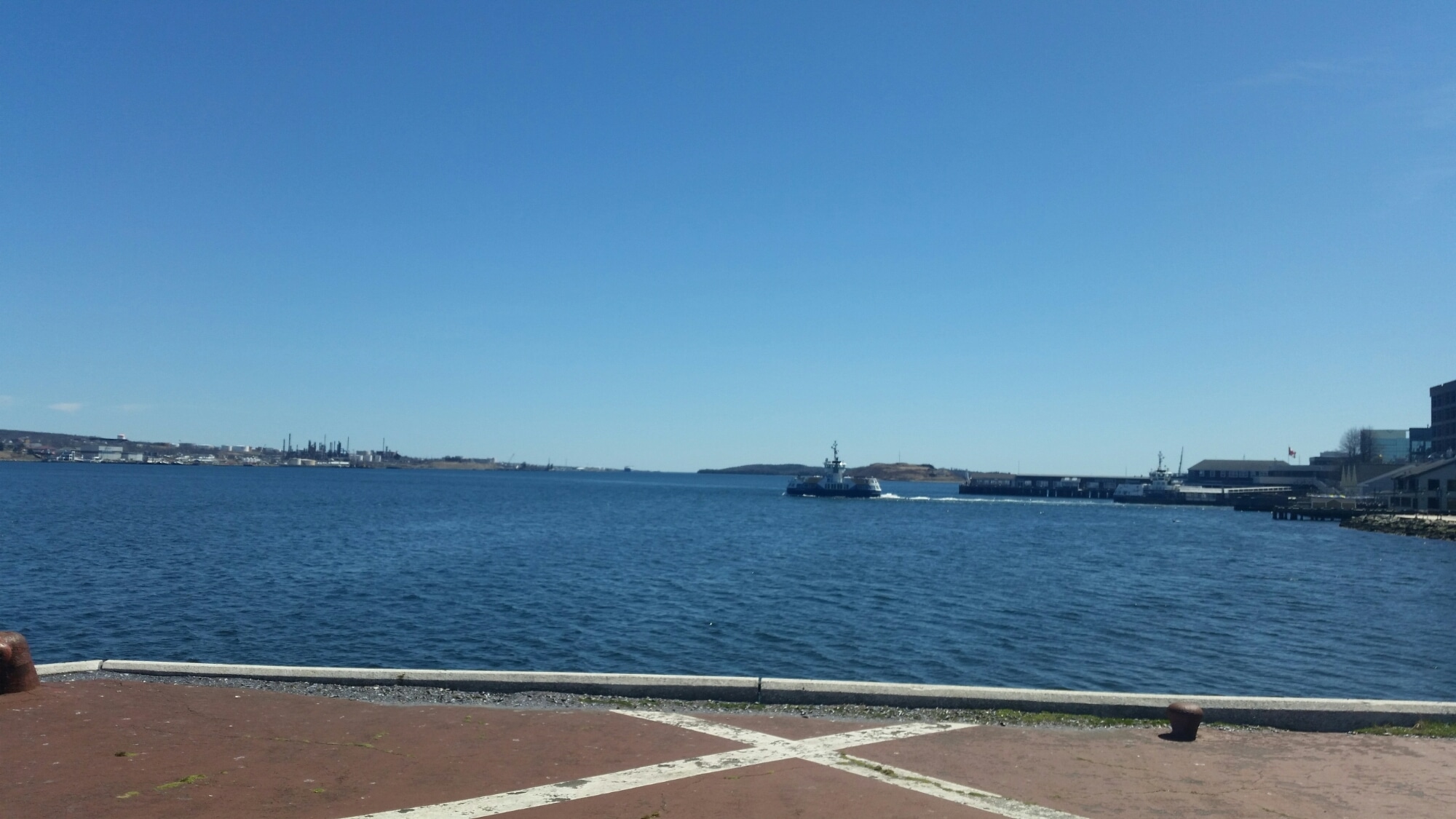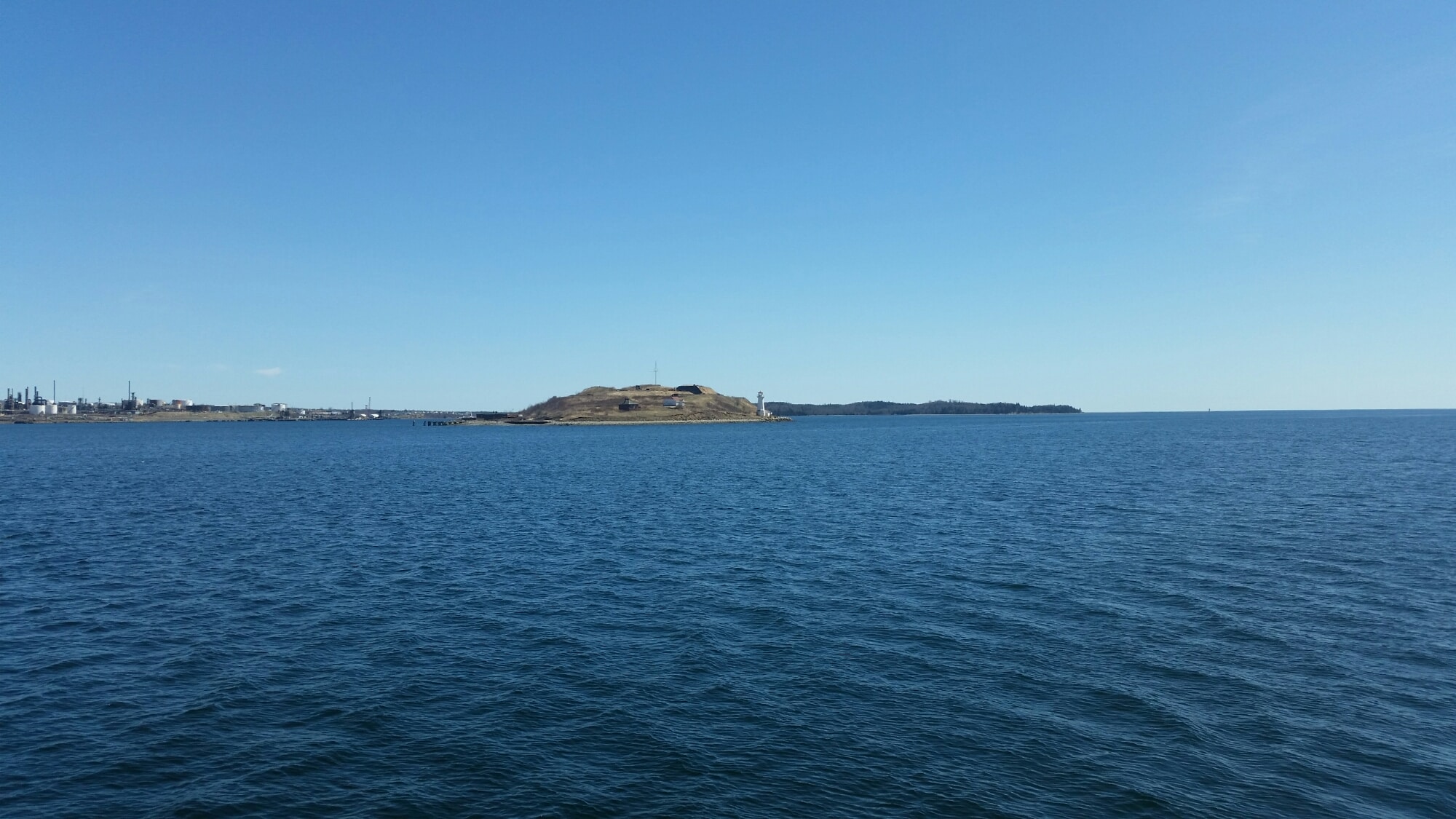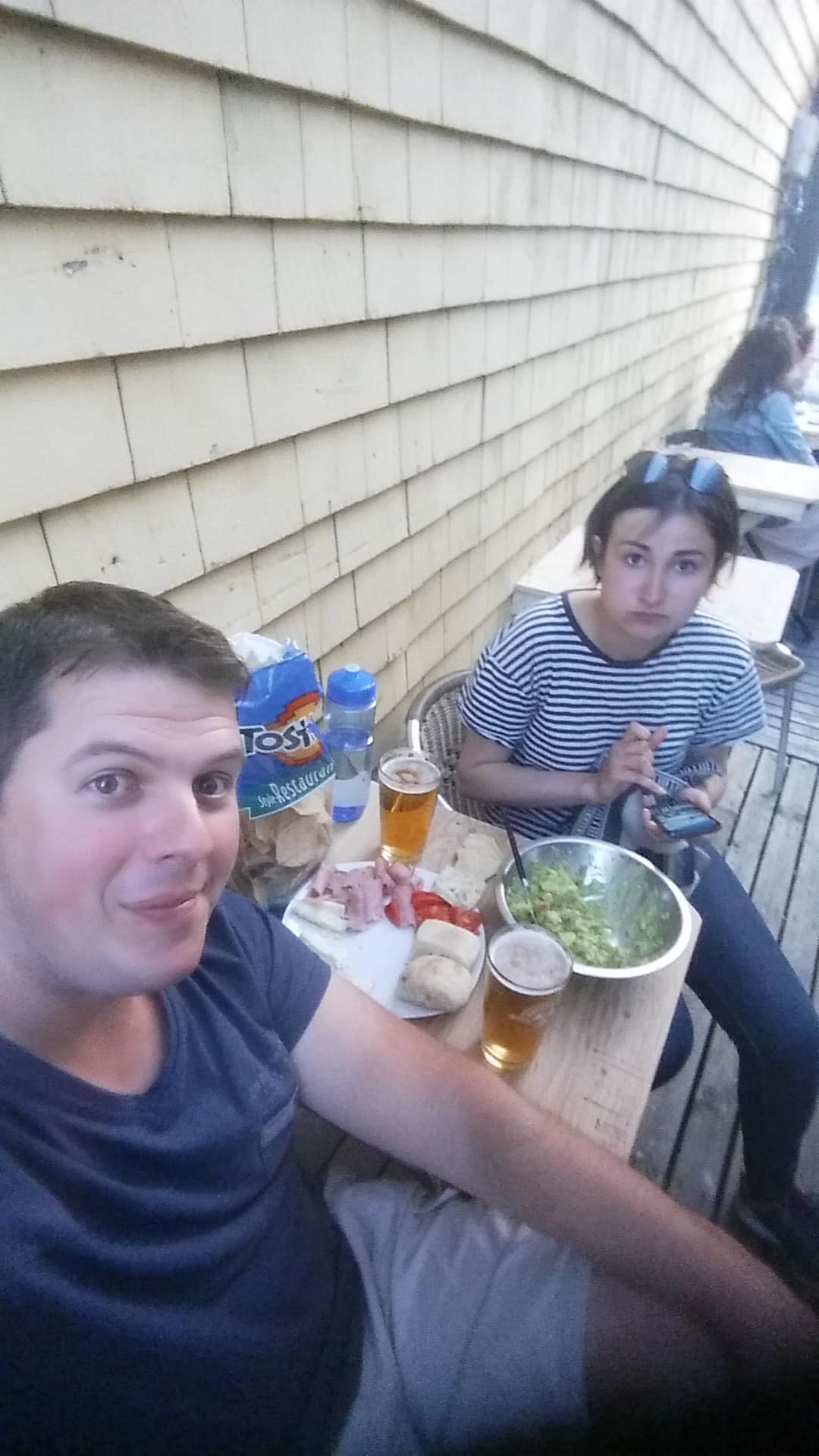 Friday night in Halifax was great fun, I wanted to check out the St.Louis here but it was too out of the way. We instead went with our new hostel room mates Gabby and Micheal, a Canadian lass and Irish chap, to a pub with live music called The Old Triangle. It was a great pub and the guitar duo were awesome, we checked our one more bar on the way back to the hostel for a semi early night, we had a car booked for Saturday road trip!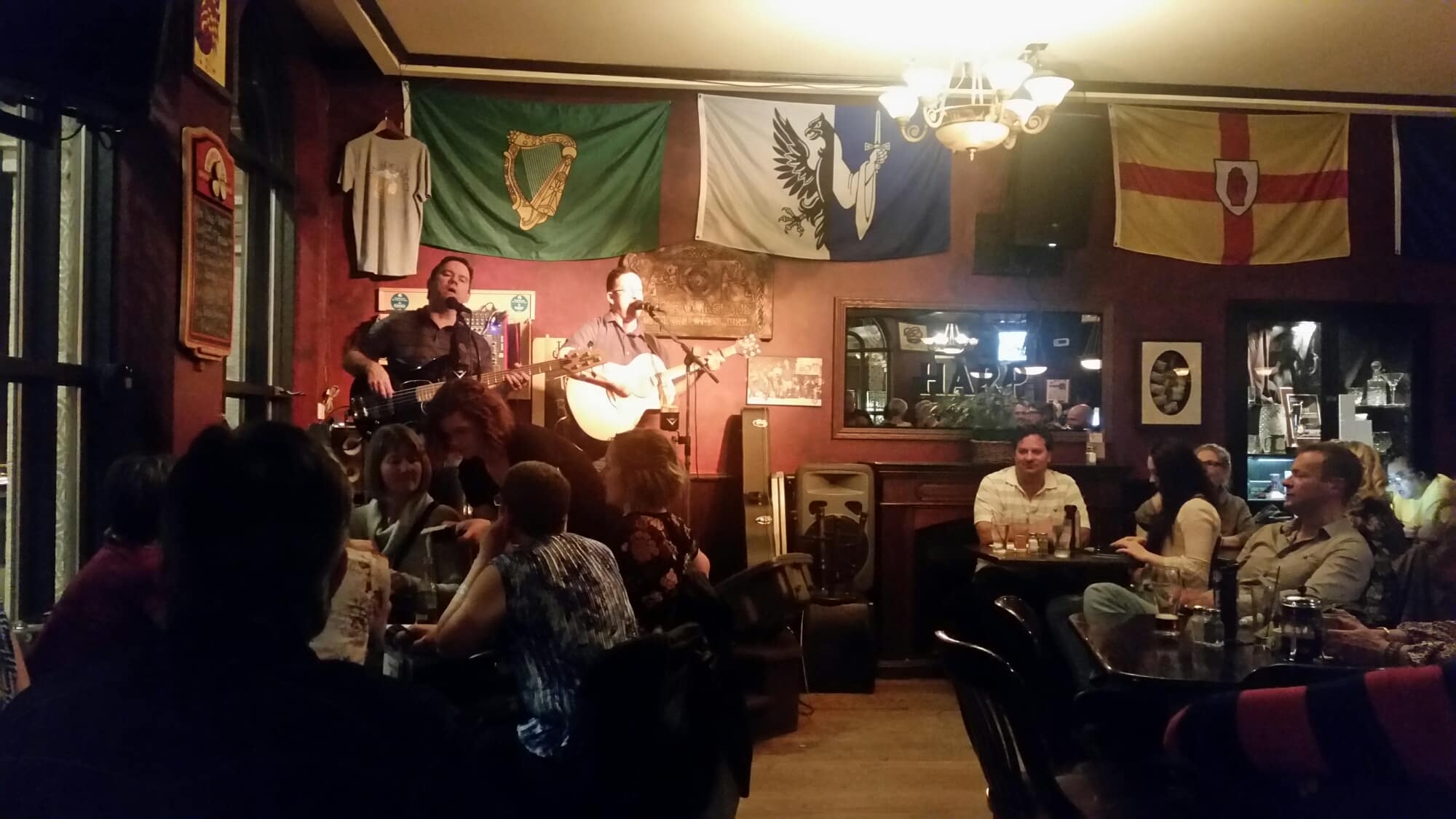 To Saturday (today) we finished of the leftover dinner for breakfast and went to pick up our luxury supercharged rental car….the tiny Fiat500 I named 'Beepy' because it beeped every time you locked it.
Once again I was behind a wheel on the wrong side of a car, driving on the wrong side of the road in a country where you can turn right on a red-light. It was fun, I can't kid. We drove out of Halifax to explore some costal scenery and find a cool place for lunch. We got all that and more. Be prepared for lots of photos at the end of this entry.
Our destinations were, Herring Cove, Portuguese Cove, Prospect Bay, Peggy's Cove (lighthouse), Mahone Bay (lunch) and Lunenburg. Spectacular views which just rocked, the awesome buildings and seatown atmosphere really made the day special. Awesome lunch in the Mug & Anchor, and another beer in The Knot in Lunenburg. We got back around 6pm, dropped off Beepy and now to decide what to do tonight…I am flying to St . John's tomorrow so nothing big. Couch surfing there too! So lucky I might be able to afford a renal car! Although very sad to be leaving Monika here, she is meeting up with a friend of hers on Monday to do more travelling. So lucky to have met such an awesome girl and great travel buddy.
Ok, more pics…