Falling a little behind in my blog posts so I will string a few in.
Last week I took a trip up to Golden, and hour drive north of Radium. Ivo and Irma gave me a lift on their way to the family dairy farm. It was a nice town situated on the Kicking Horse river, I tried to get to the gondola but issues with their EFTPOS machine kept me from taking the ride, instead I went for a walk about the area and found a cool ukulele that a nabbed.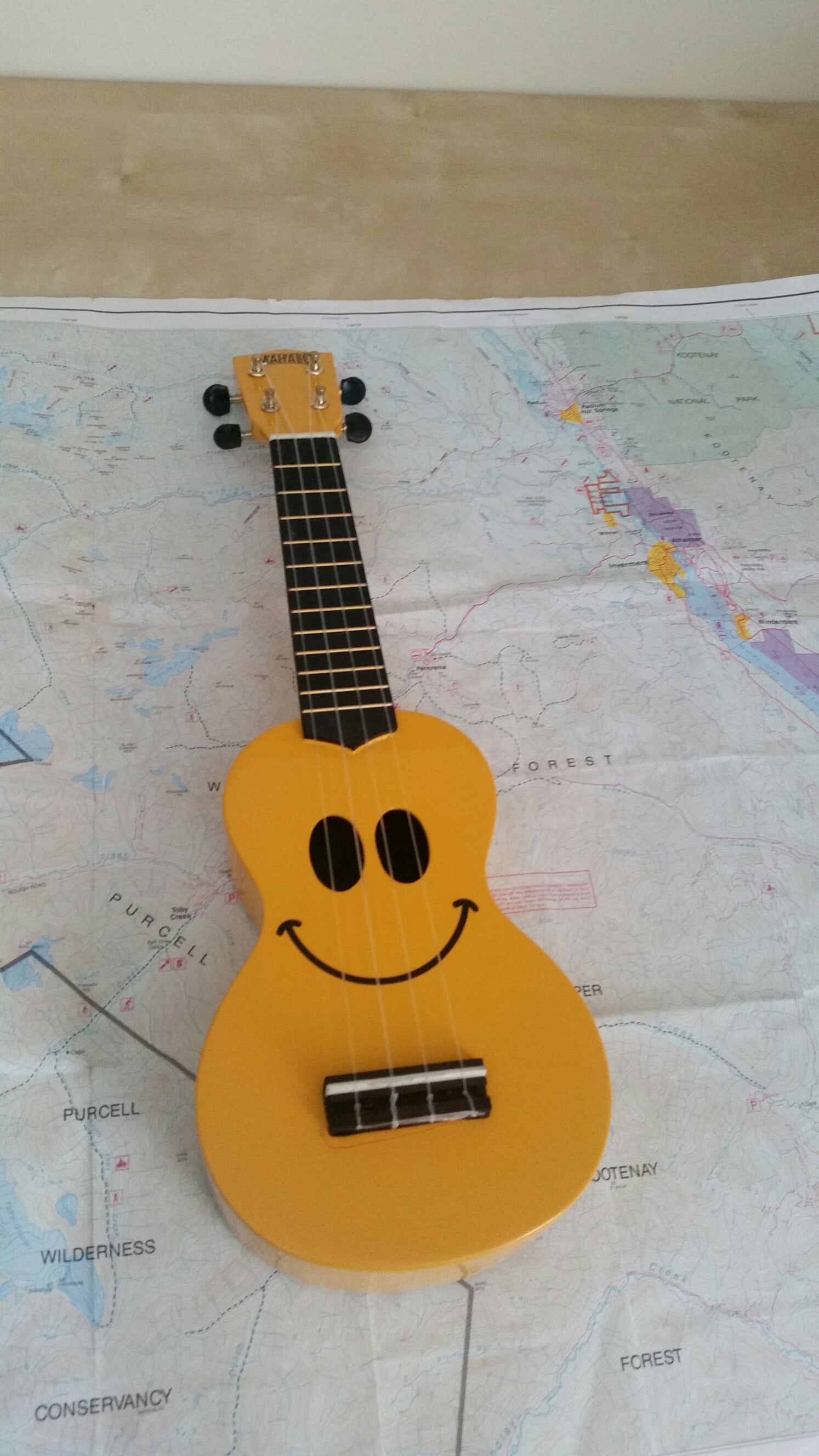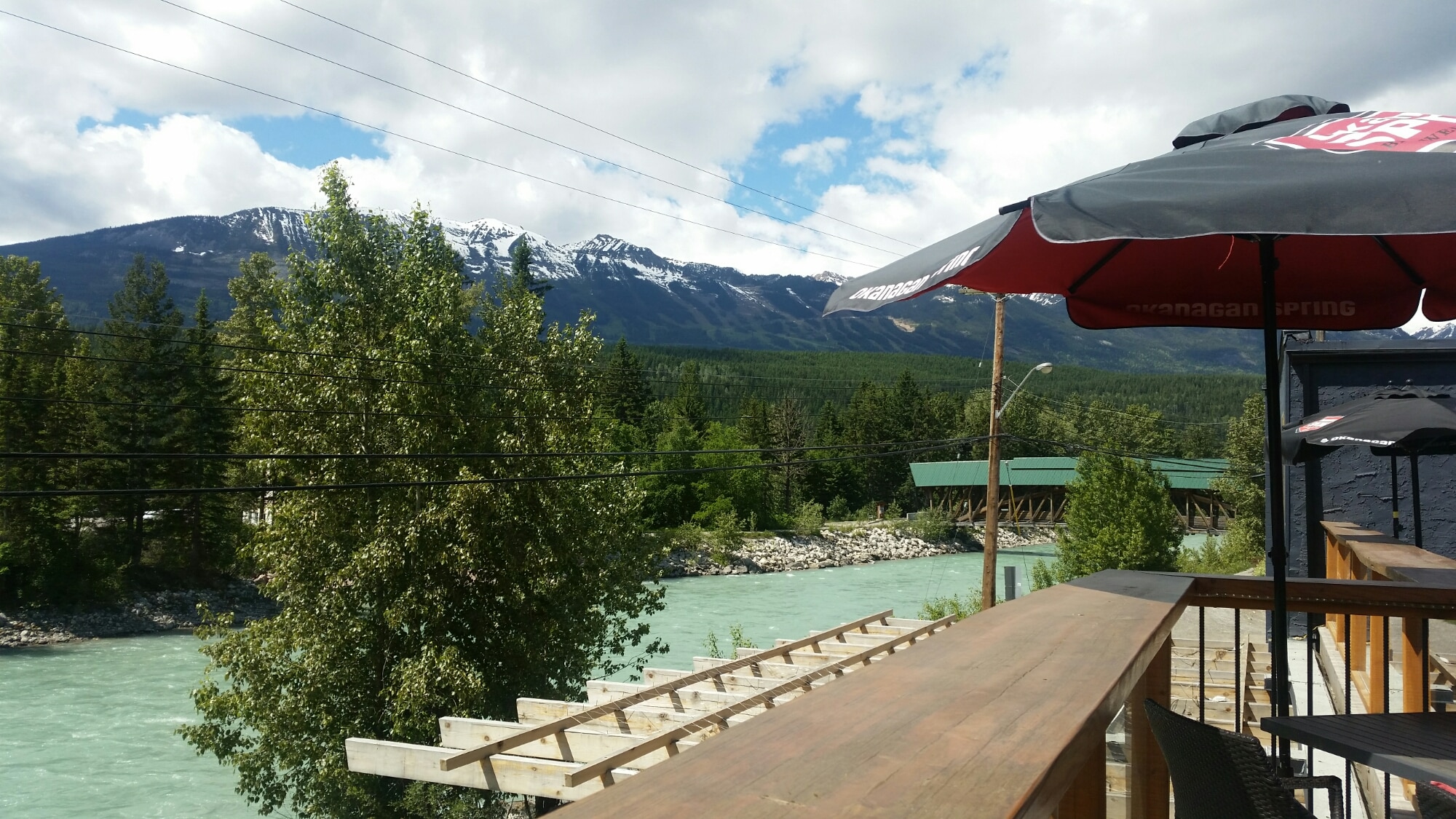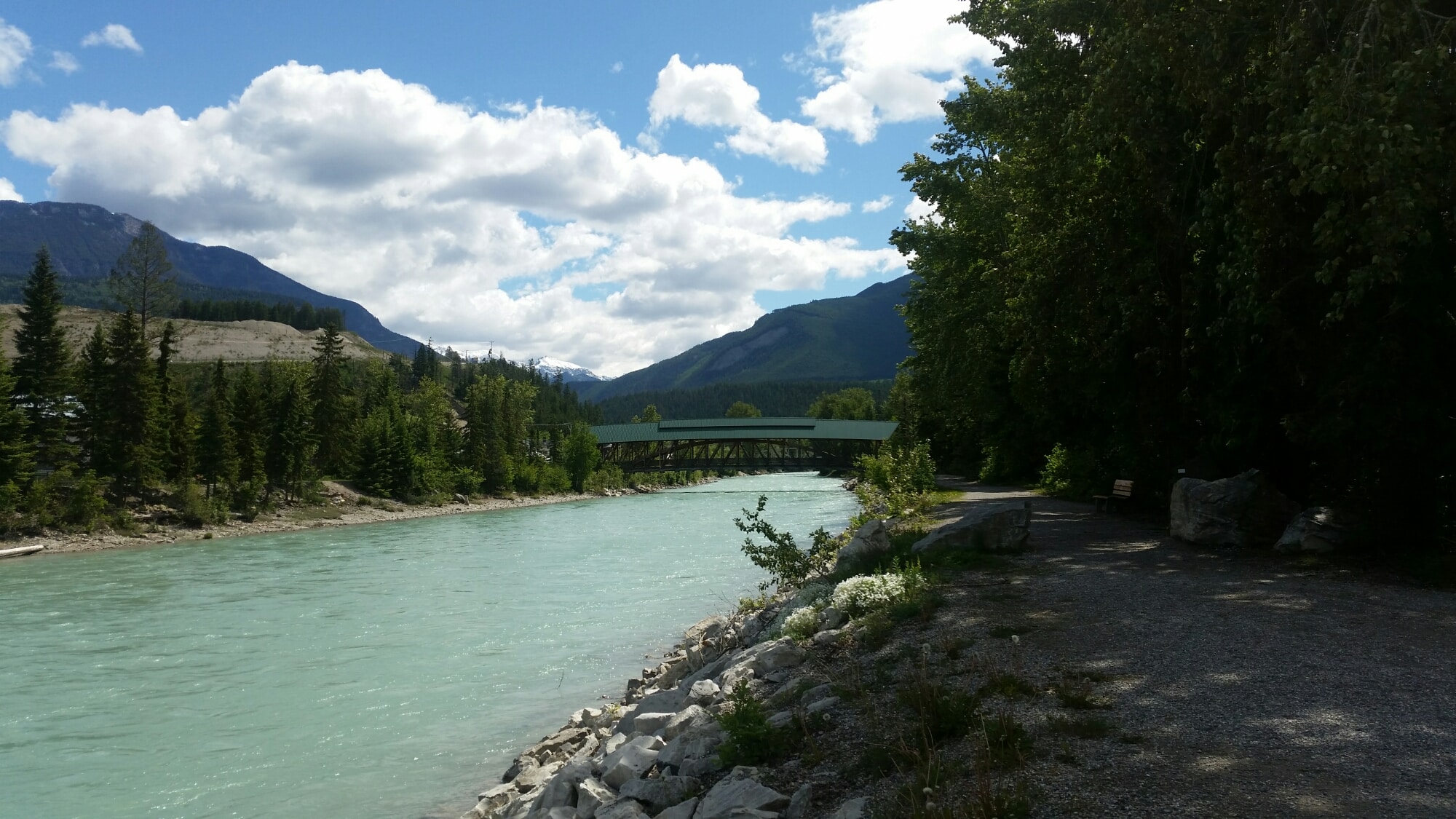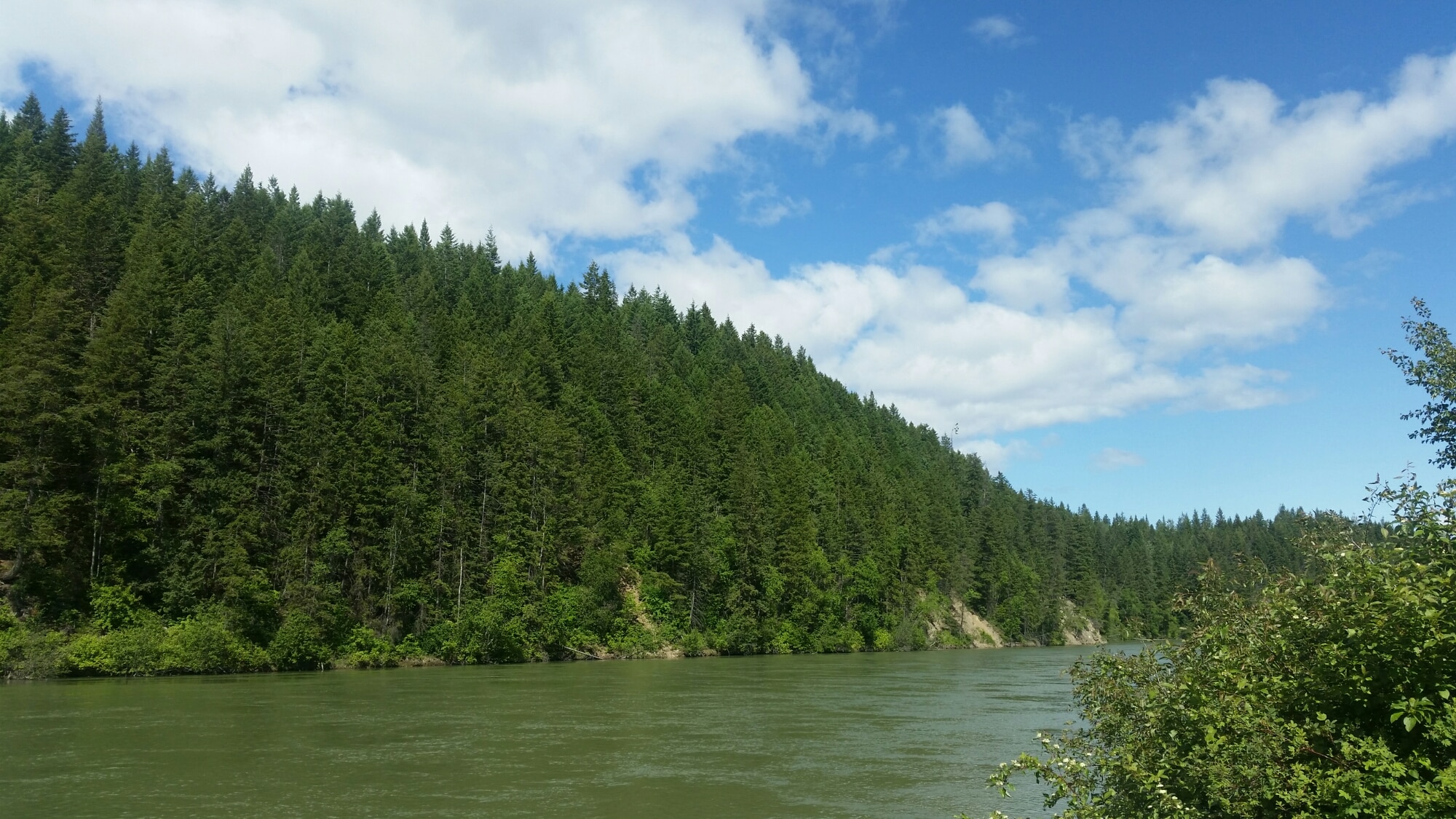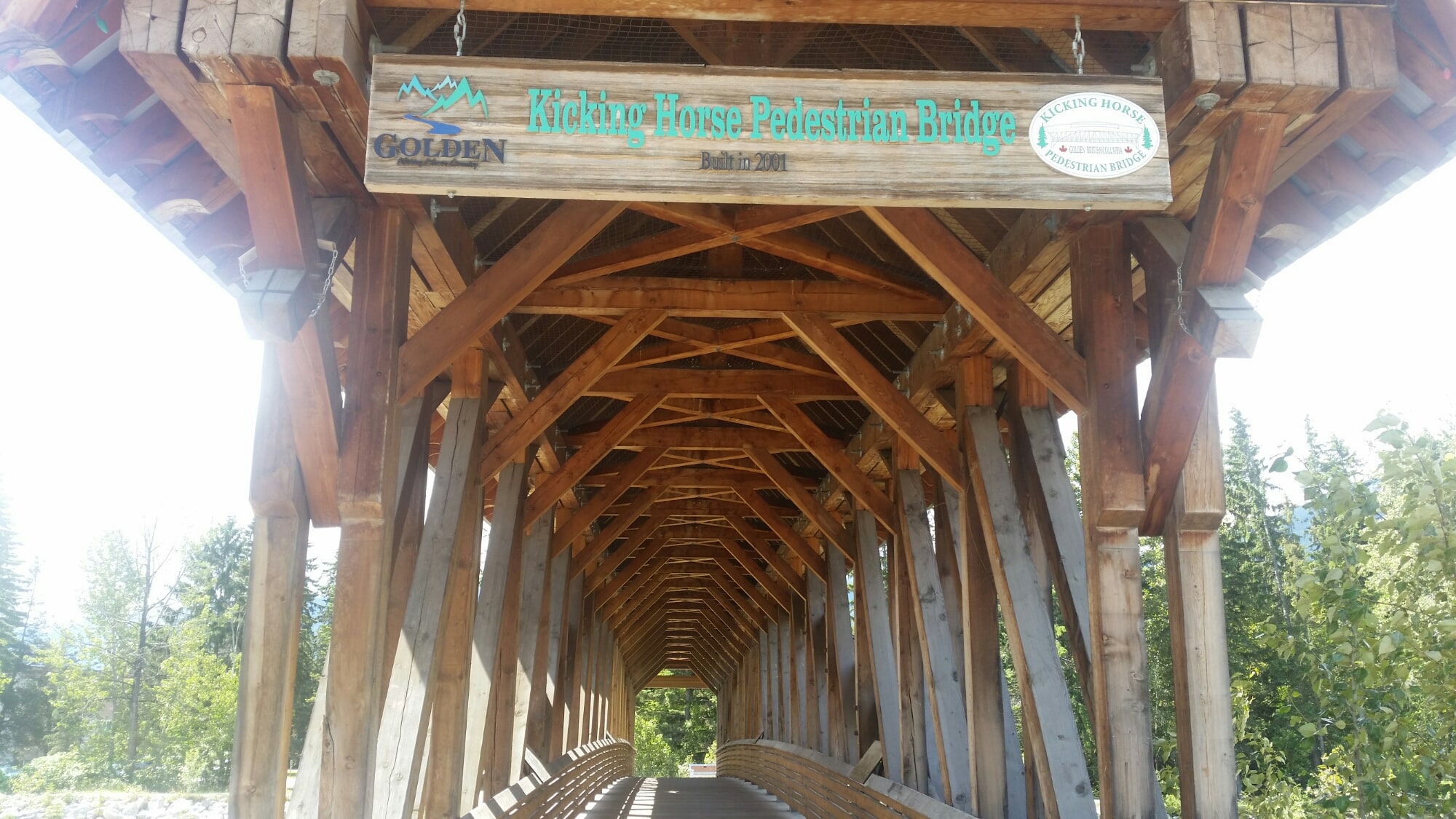 I hitched my way back to Radium and prepared for the journey to Mt. Assiniboine.