So after missing my flight at 0730 this morning due to bad queues and poor travel preparation, I had a medium to large meltdown.
Thanks to calm and collected Calie I managed to make some calls, to the USA, and got my flight changed…not for tomorrow or Monday but for….90mins away RUN!
Made it in time, barely. I got a direct to LAX flight….no Sydney stop… got upgraded to legroom!! So all that freakout has now eased…uploading this and then I'm going to wait for the beer cart. Detroit here I come!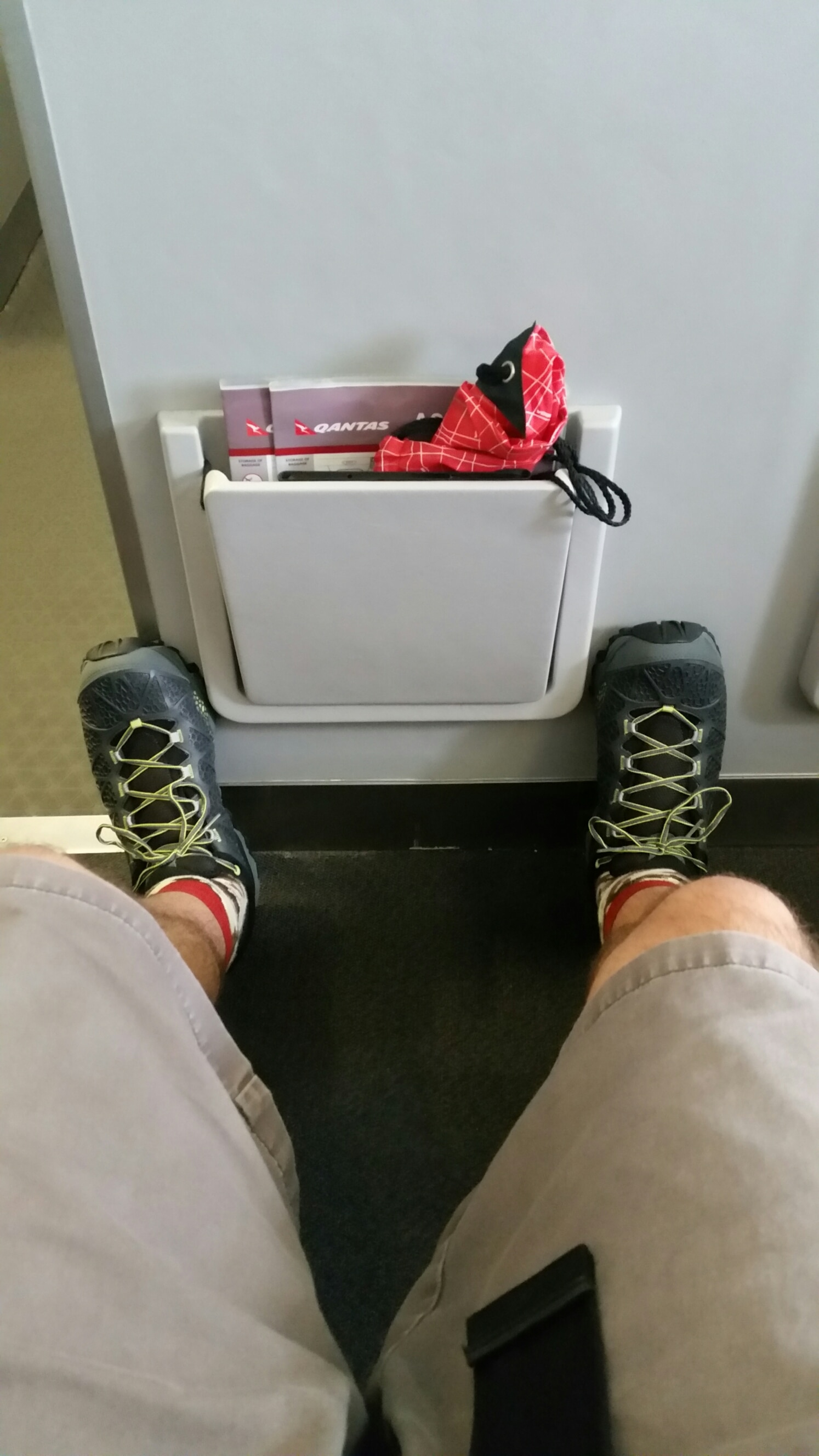 Arrived into LAX on time. Just playing sheep until I get through customs.
No customs hiccups and was able to sweet talk my waybinto an earlier flight to Detroit! Whooop!