Up and ready I left Bonnie's to catch a 5.20am bus to get me to the train station. The bloody thing didn't rock up so I had to get an uber, the only uber available was an expensive one so $60 to get to the station instead of a $3.25 bus fare. Screw you Toronto public transport!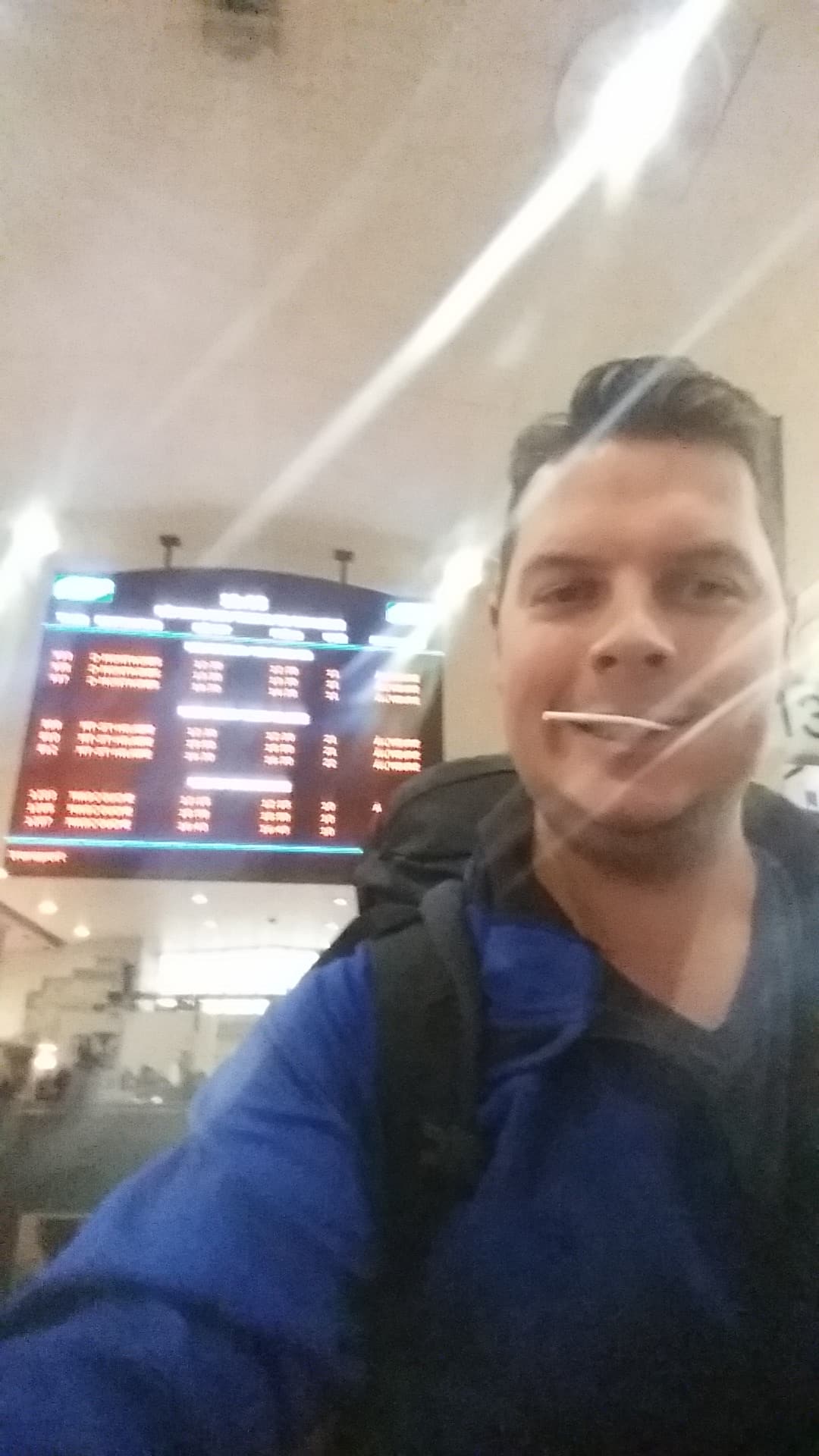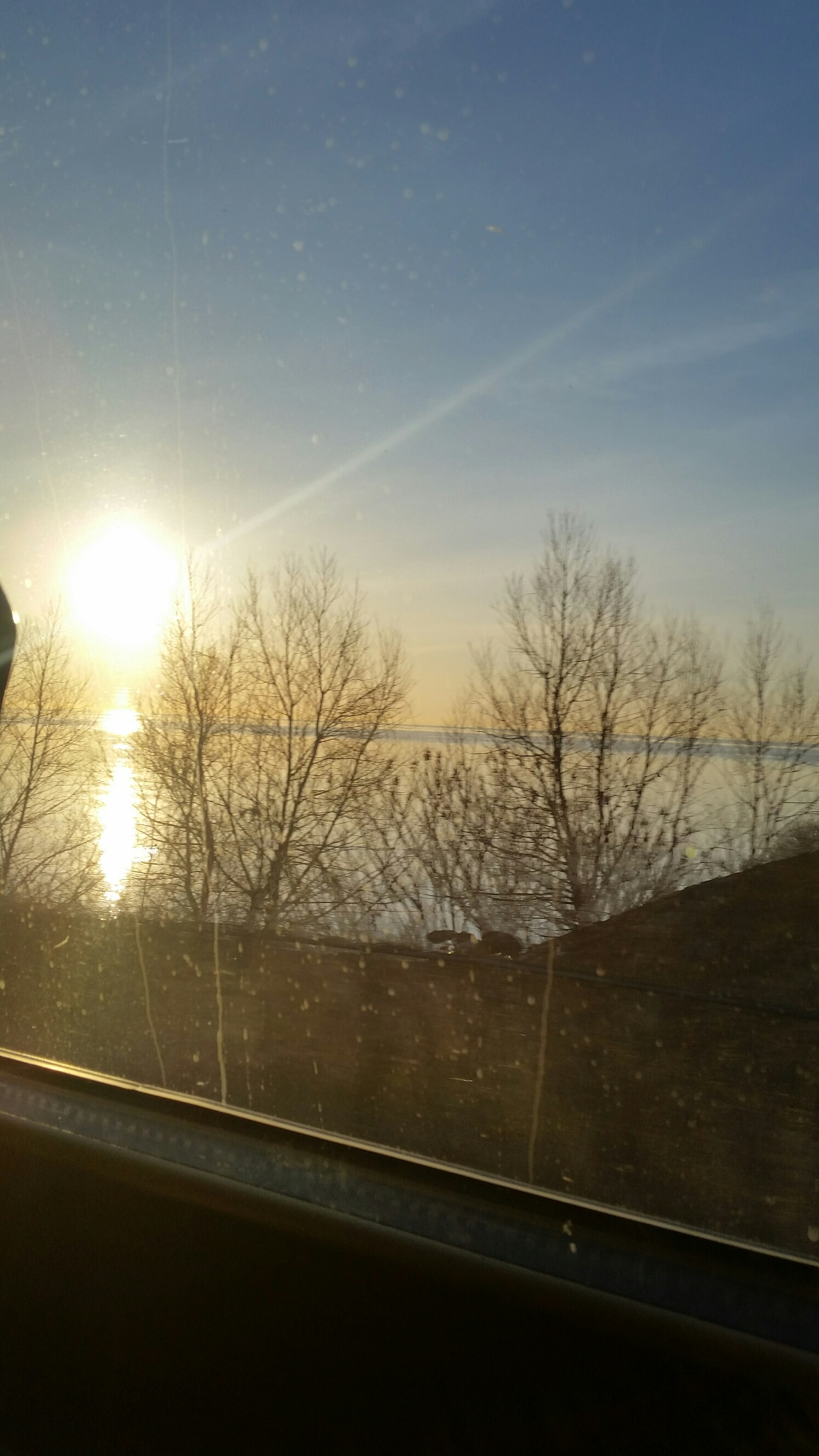 Anyway the train was surprisingly comfortable and offered free WiFi and powerpoints to charge my devices. A brief change in Montreal and I headed off to Quebec City. My amazing couch surfing host Anne-Marie and another guest Monika came to meet me at the station. We decided to check out a market before going back to drop my bags off at Anne-Marie's cool apartment. After we settled with snacks and Monika's well made coffee we decided to go for a walk to check out Old Town, have Poutine, check out the Castle and have a couple of drinks.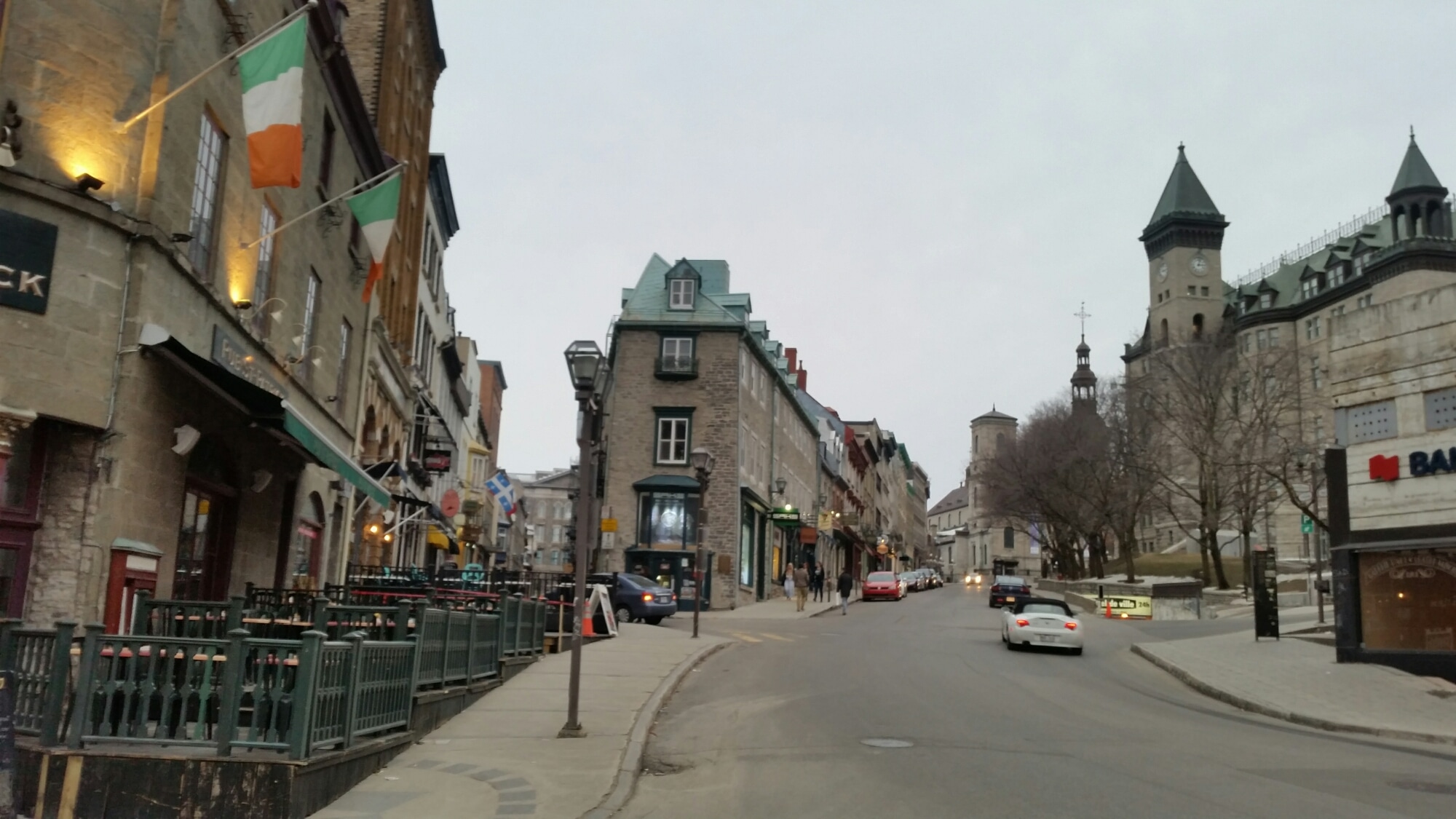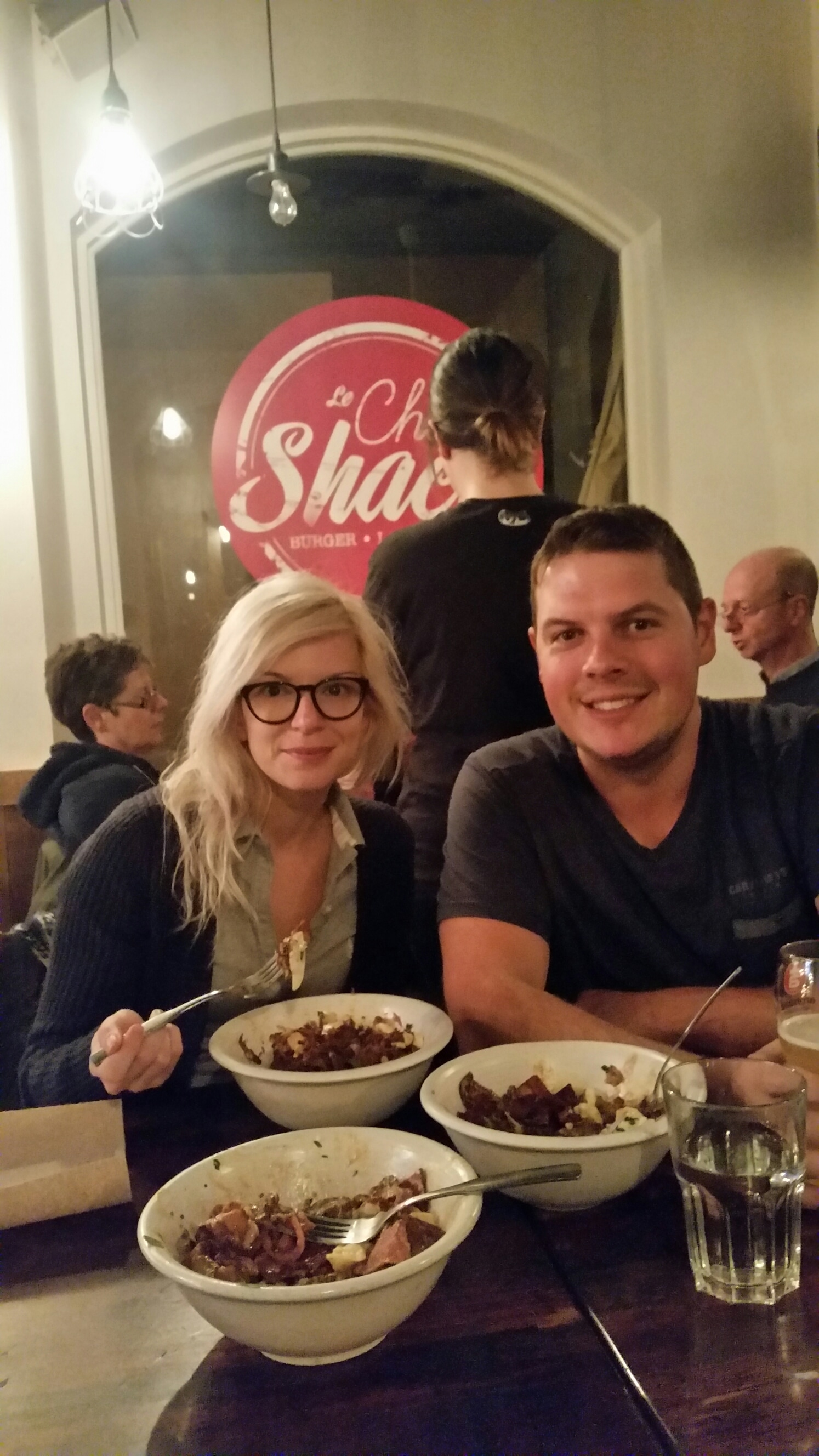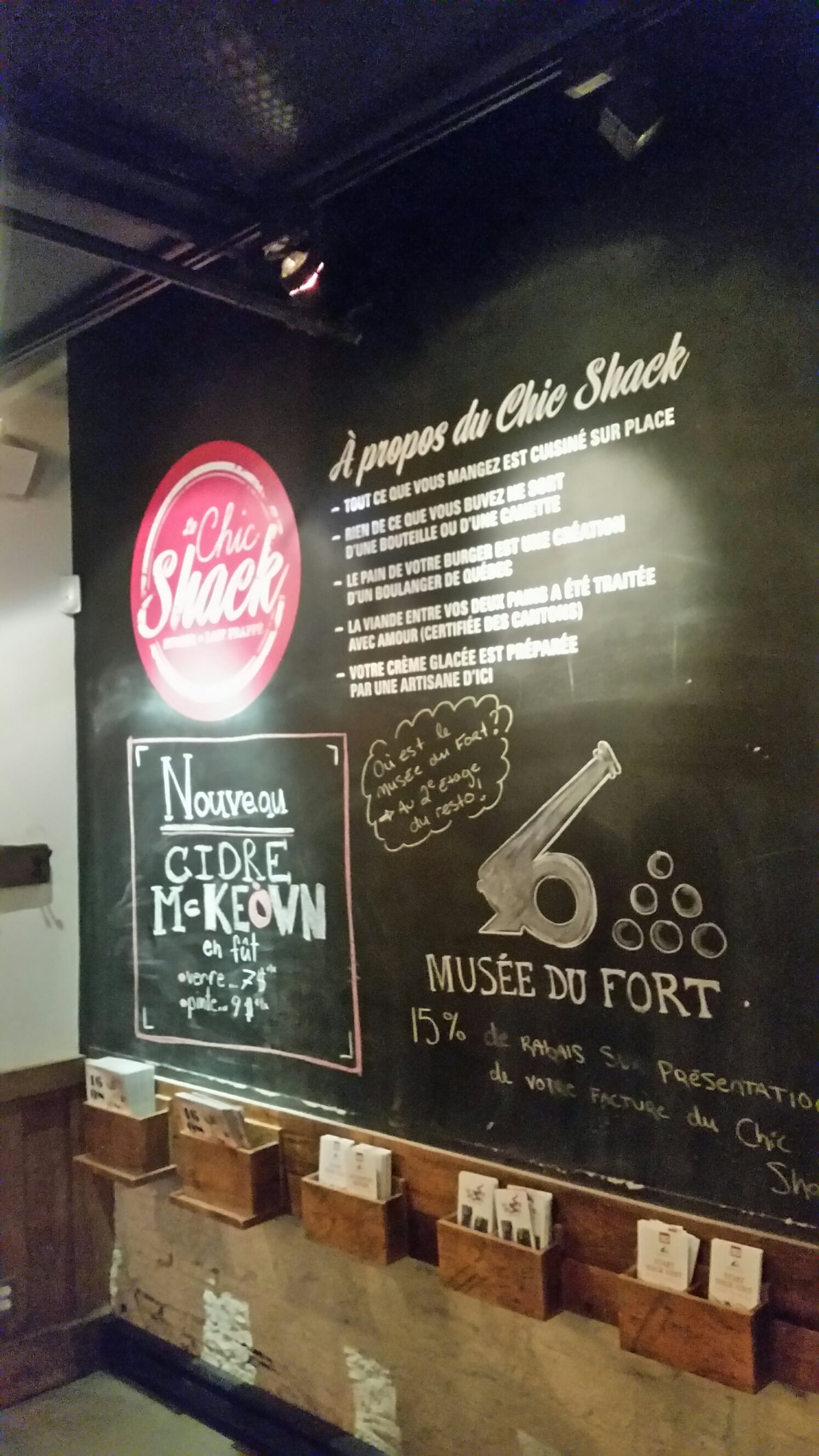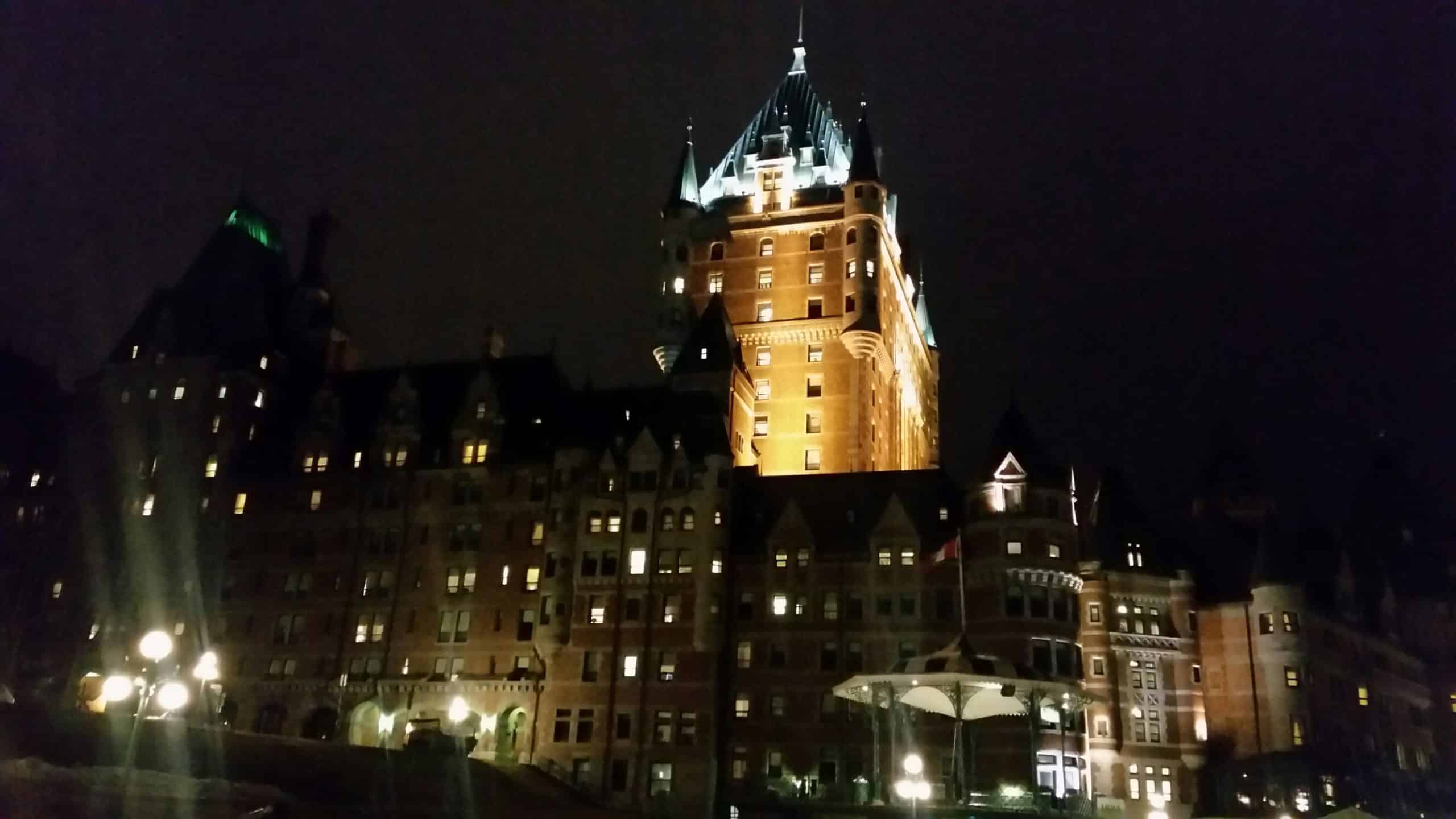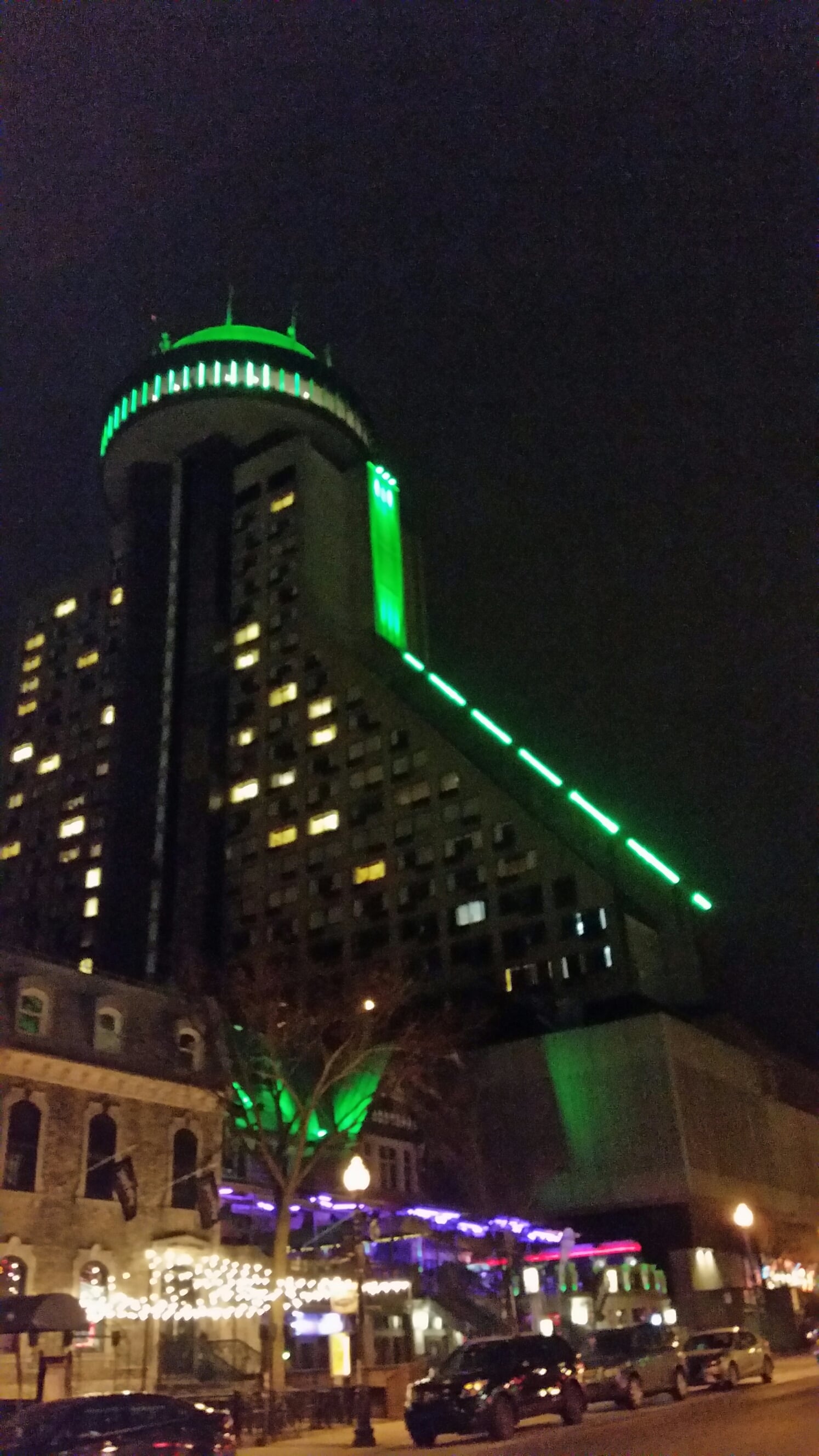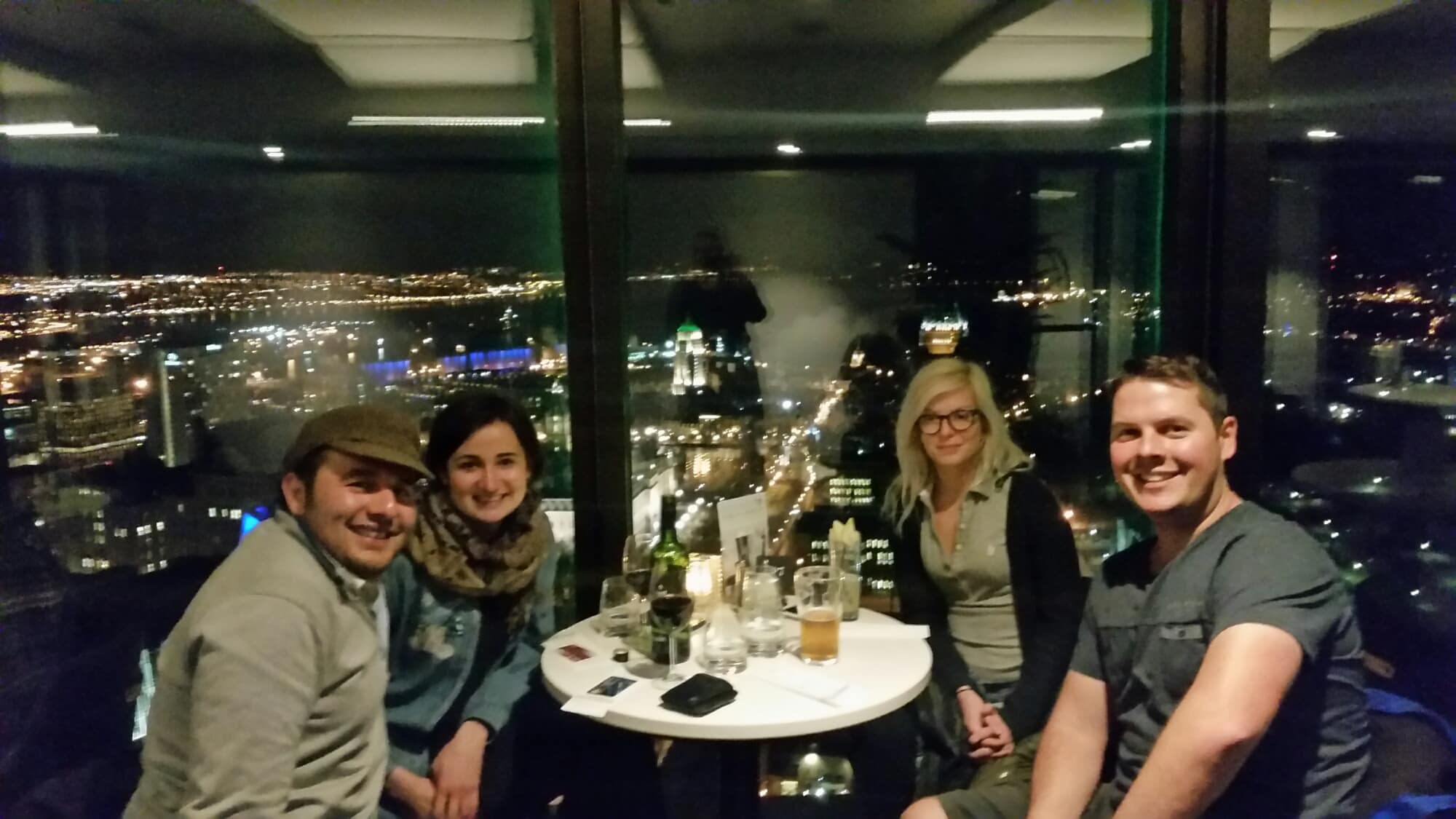 The streets are very cool, lots of bars and restaurants, trendy shops and hip stores. We hit up one of Anne-Marie's favorite Poutine haunts and it did not disappoint. We walked off dinner by walking in and around the Fairmont Le Château Frontenac whilst trying to get in touch with a friend of Monika's for a drink. We decided a walk up the hill to a revolving restaurant and bar was the way to go. We caught up with JC at the bar and enjoyed a 360° view of Quebec with a few drinks and a great chat. Beautiful city and wonderful people…even if I can't really speak French.
Another funny thing is Monika and I are booked on the same train to Halifax on Wednesday night, what are the odds!