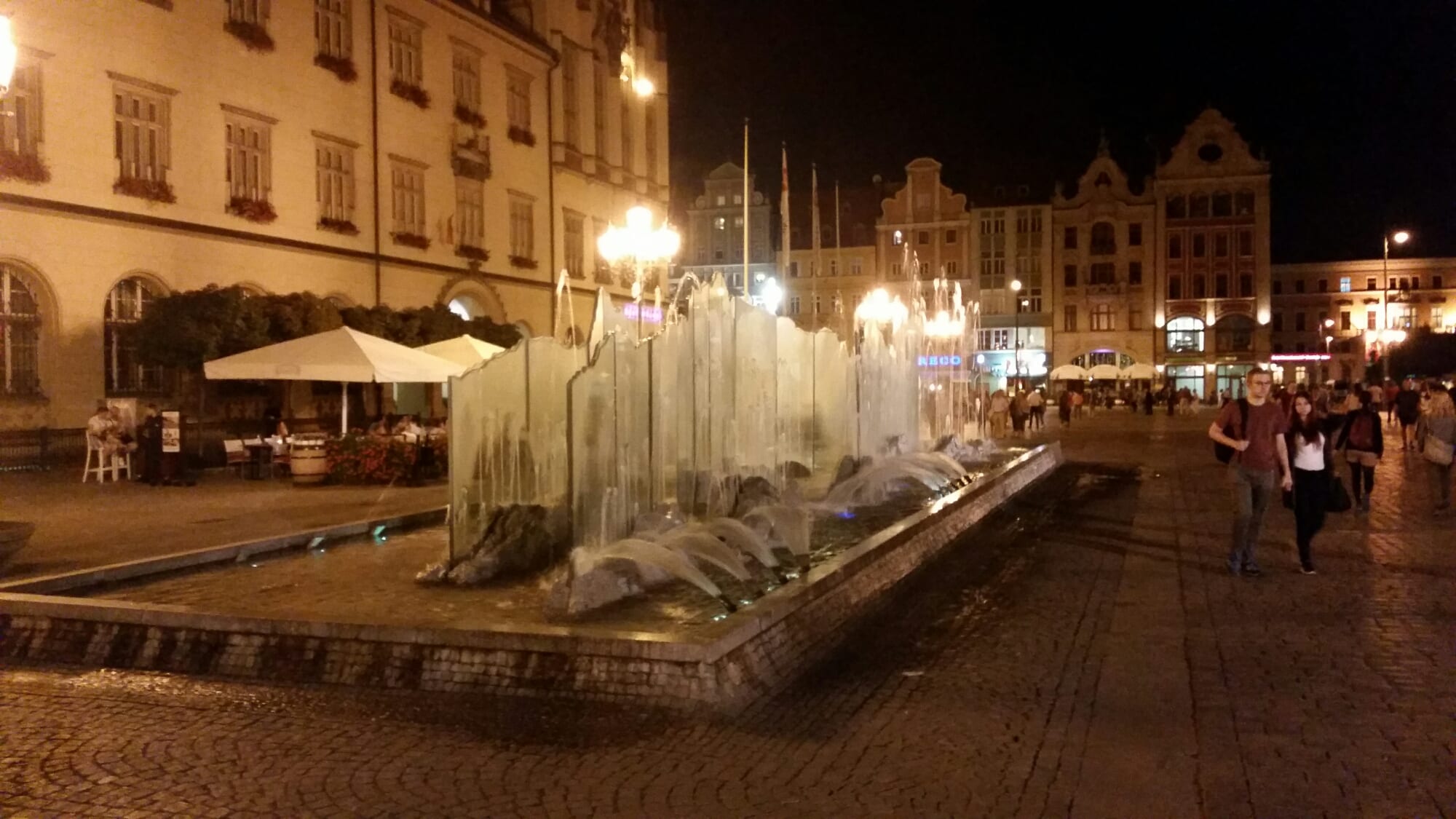 I left Dresden on the train which had no working Aircon…so it was a nice sweaty 3hour journey to Wroclaw.
I arrived and walked to my hostel to dump my bags before heading out and taking a few photos and having a beer.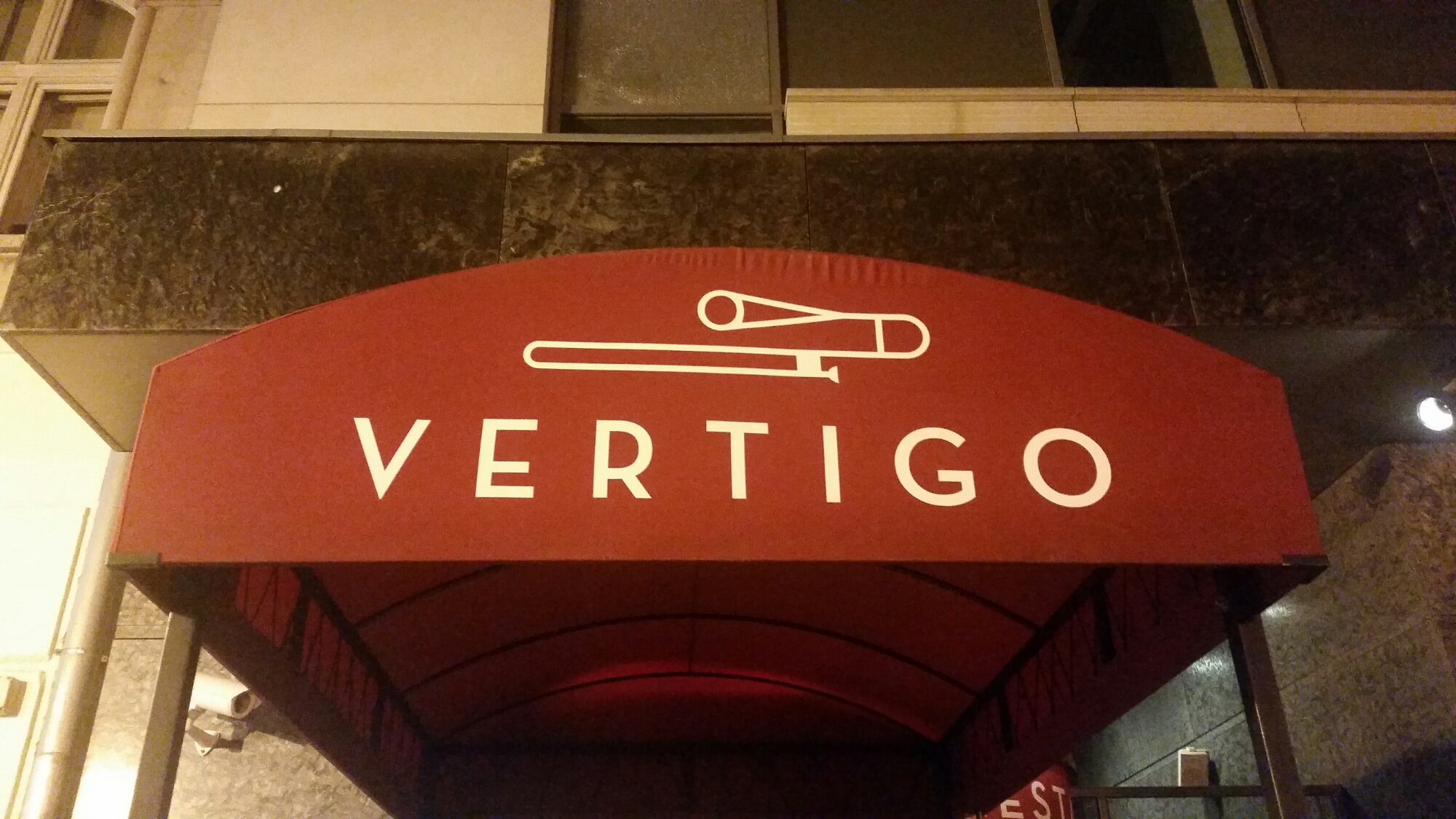 Jazz Club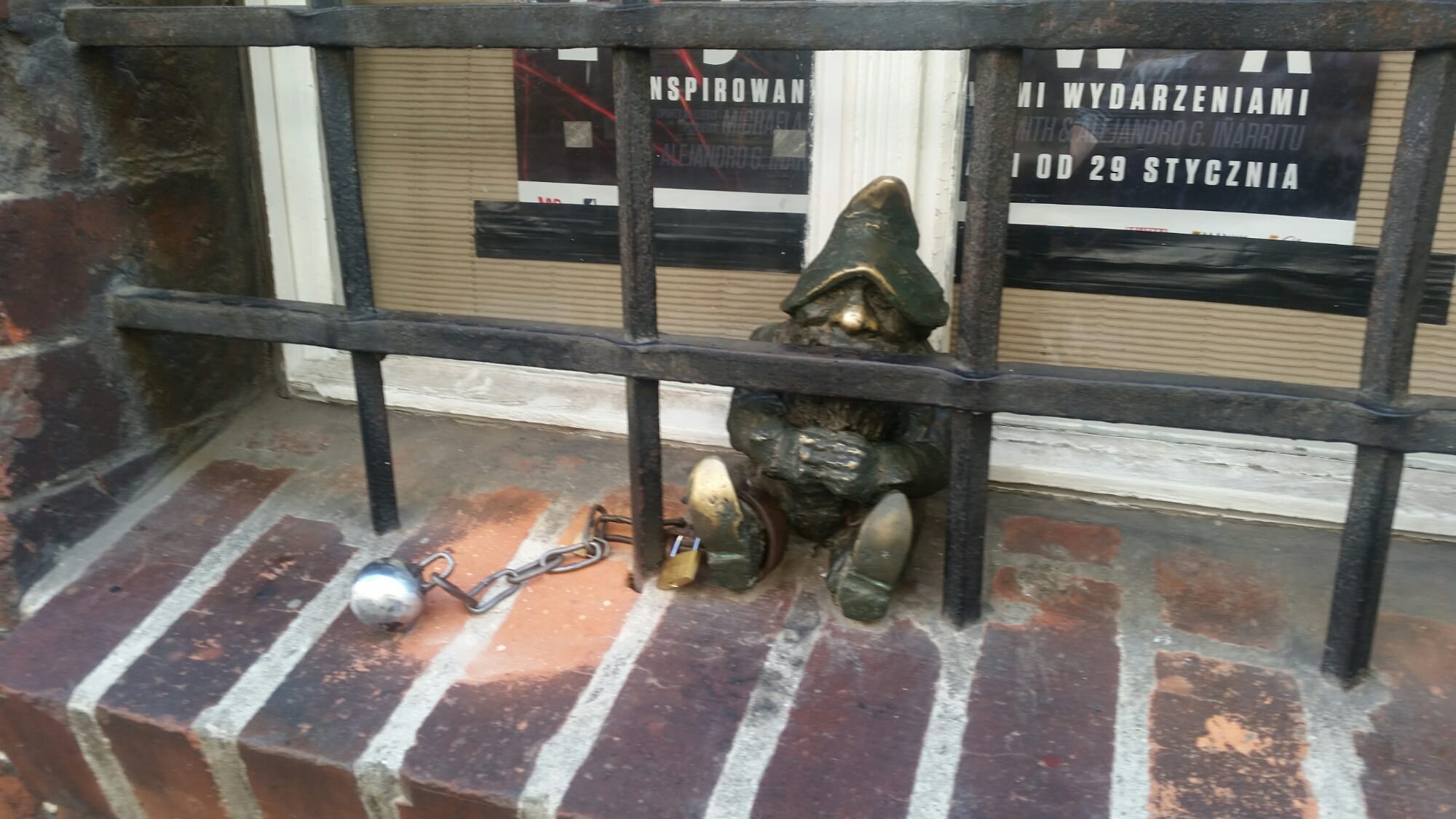 One of my favorite things about Wroclaw are the gnomes/dwarves. There are over 300 scattered around the city, usually matching the building or business. It was fun walking around and spotting them.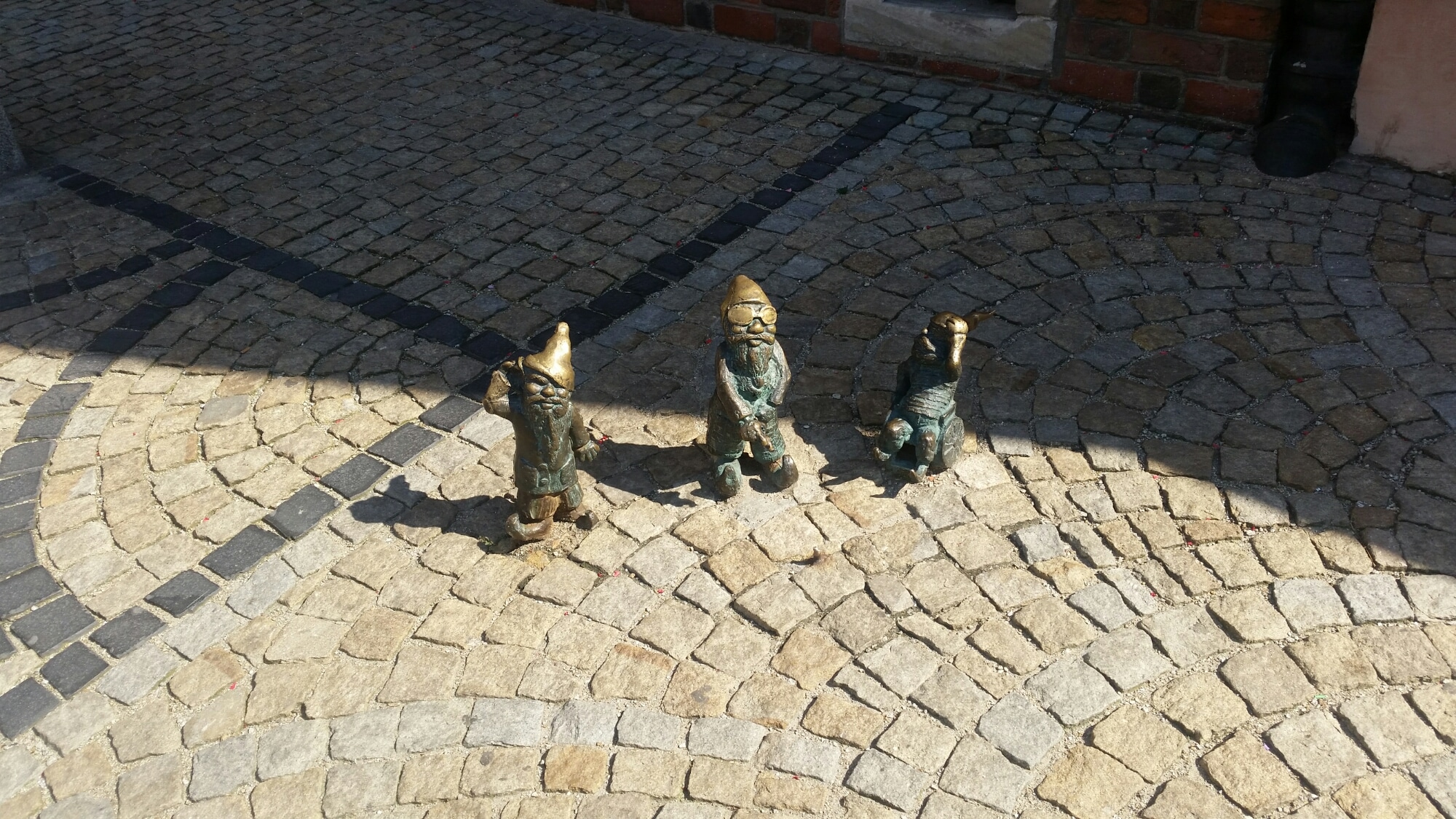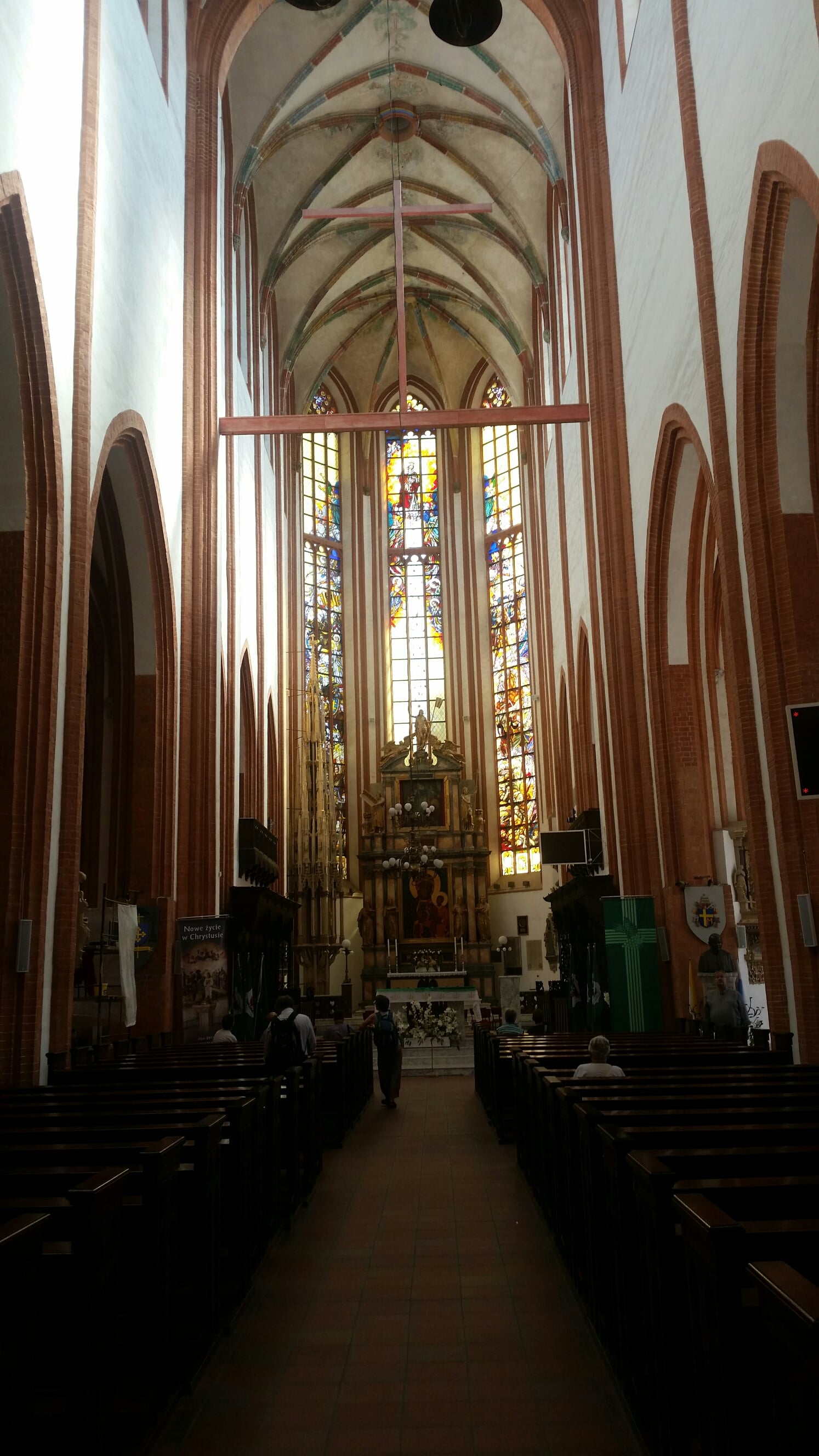 There was also a lot of churches…which I know are common across Europe. I do enjoy the immensity and art built into the structures…so I visited a few.
Little trombone gnome outside the jazz club.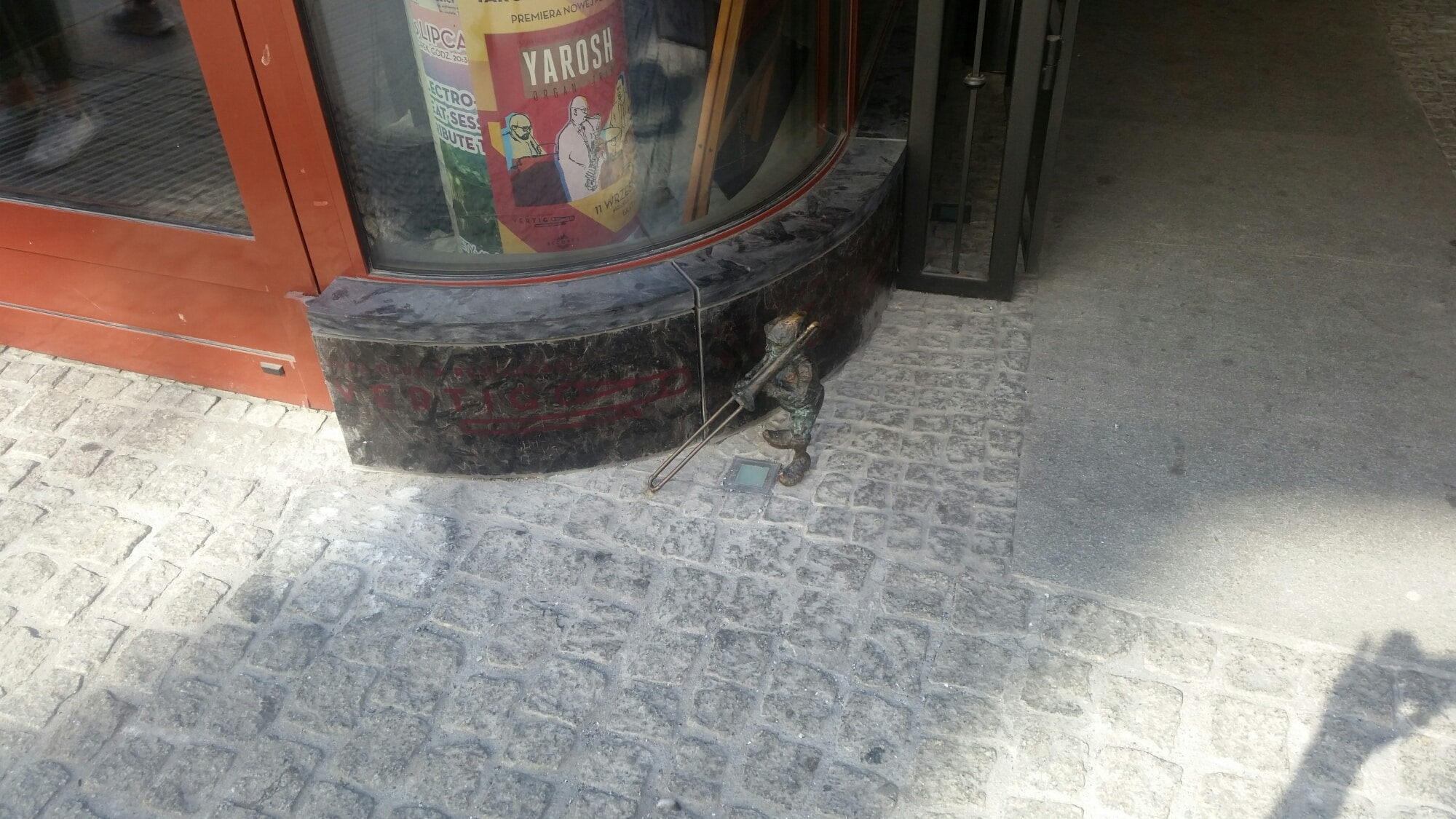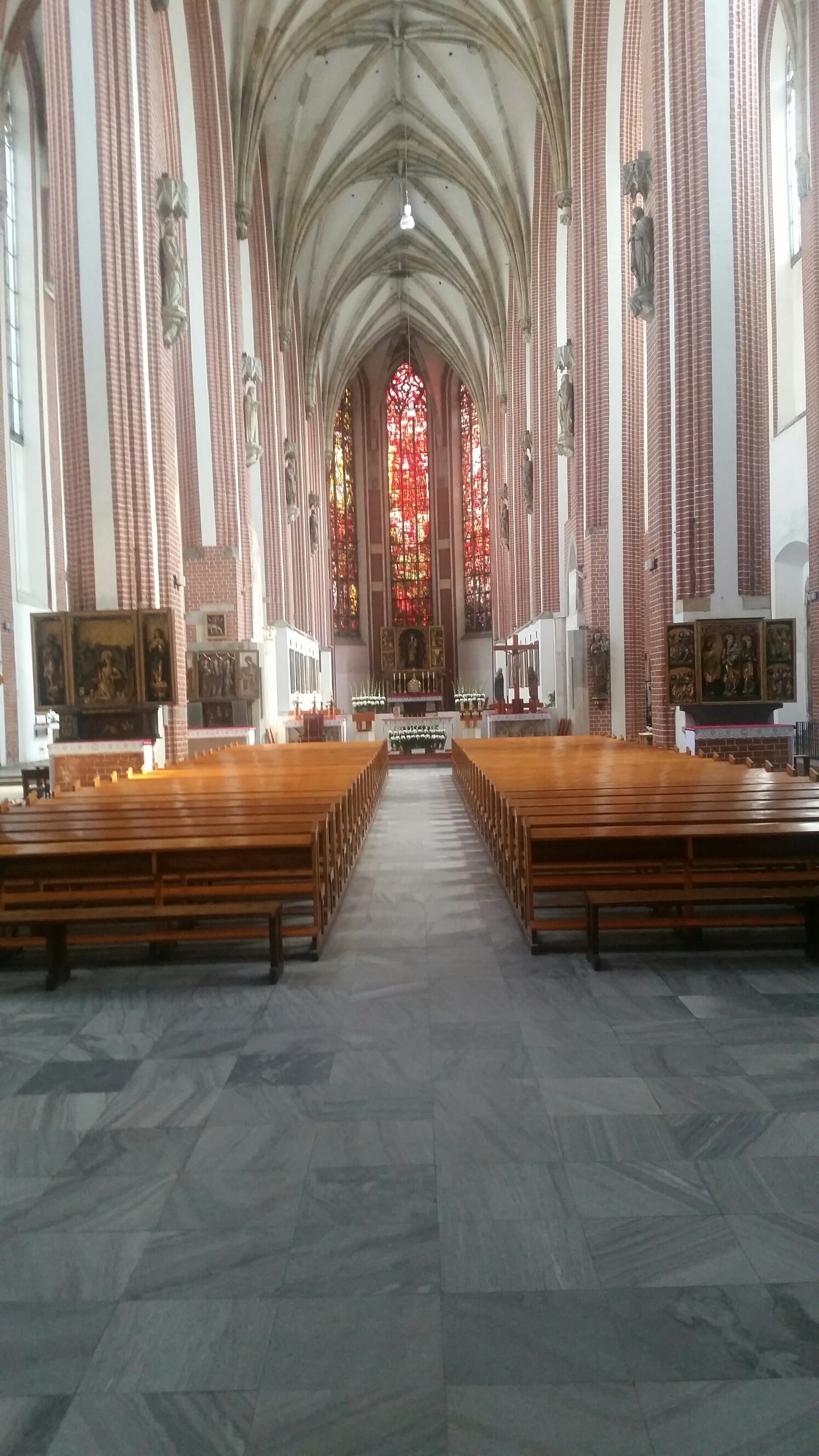 And of course, my main inspiration for visiting Poland was the opportunity to see Monika again. We walked around and explored and she showed me some great food, architecture and of course, little gnomes.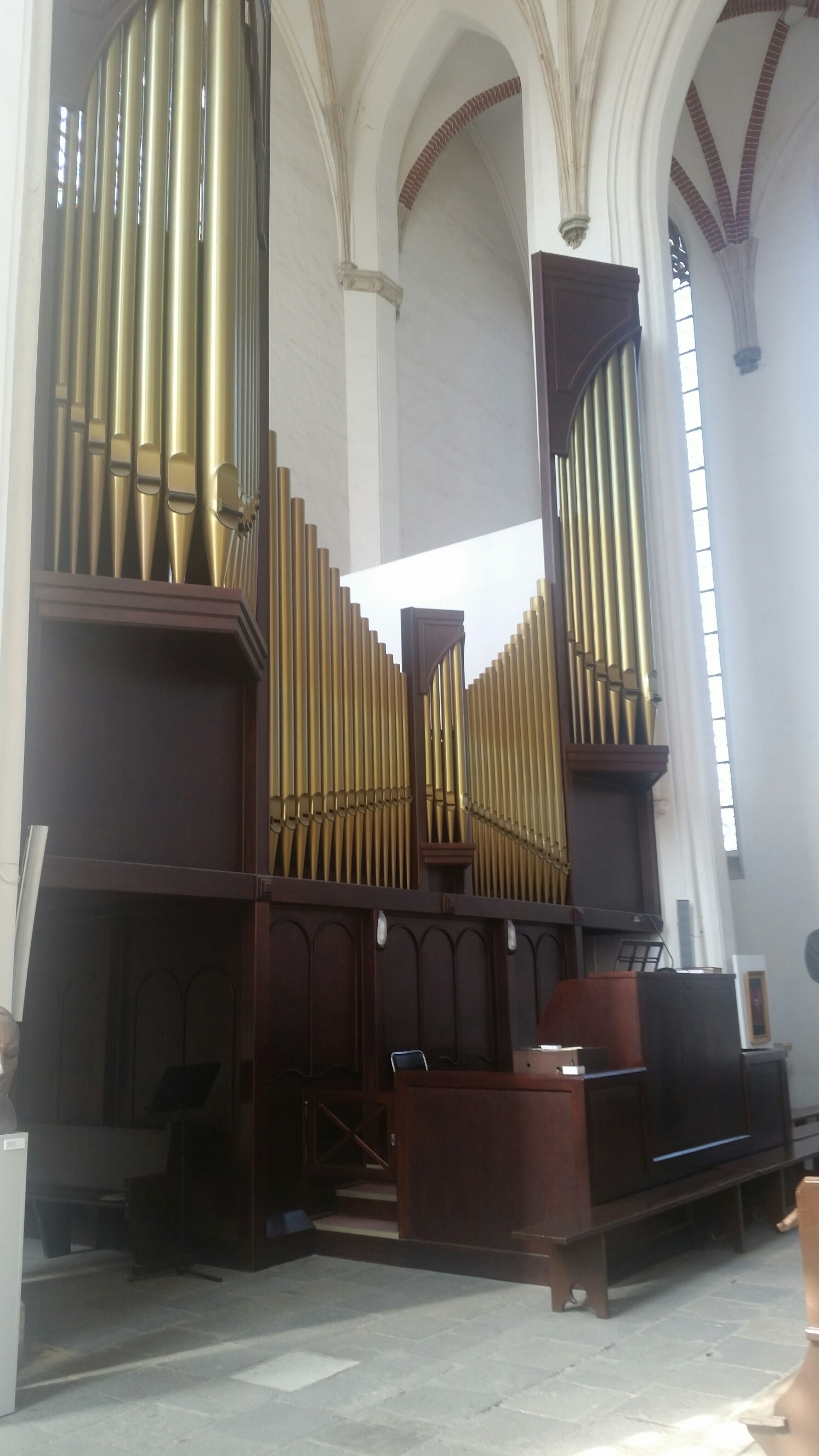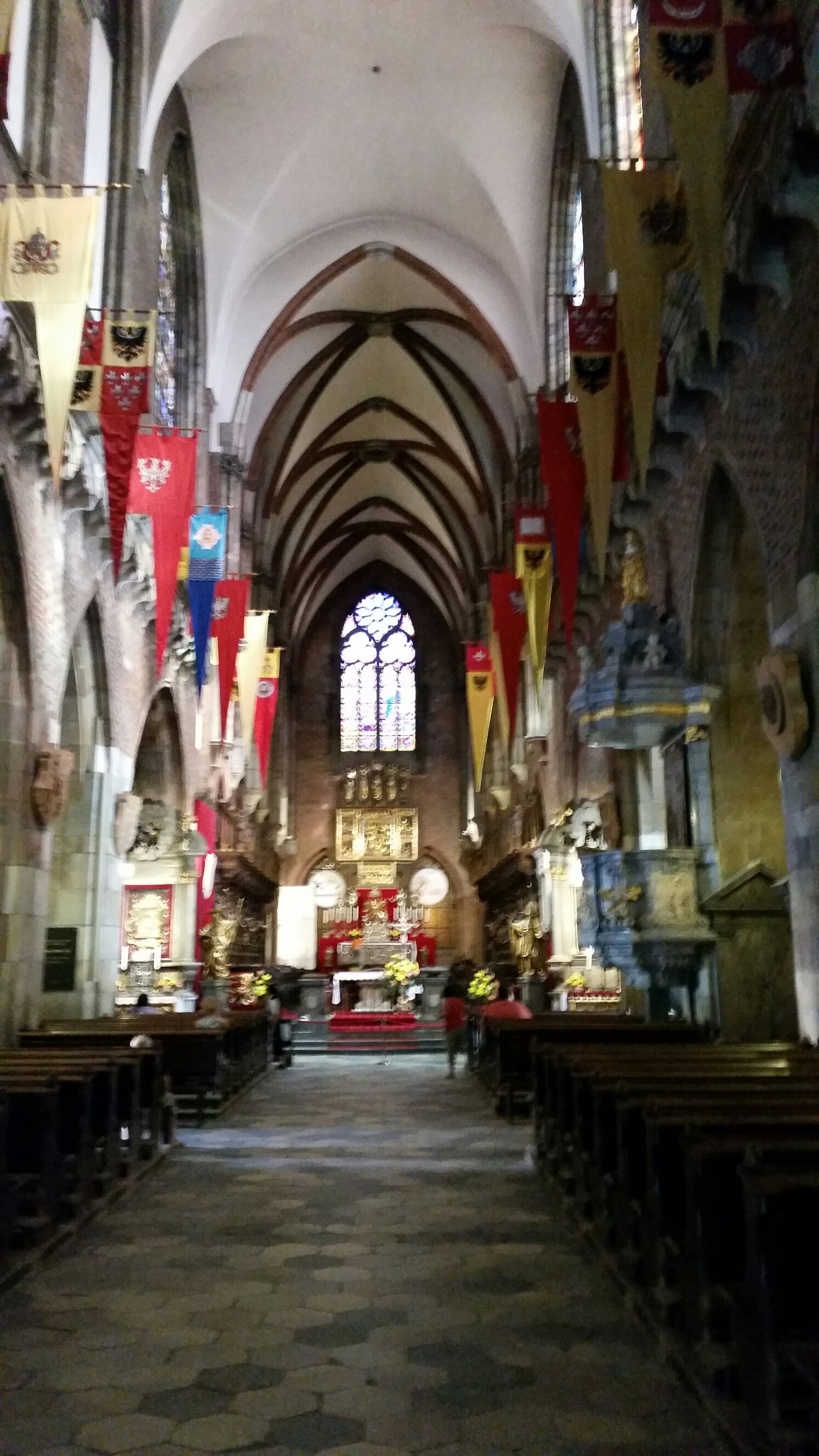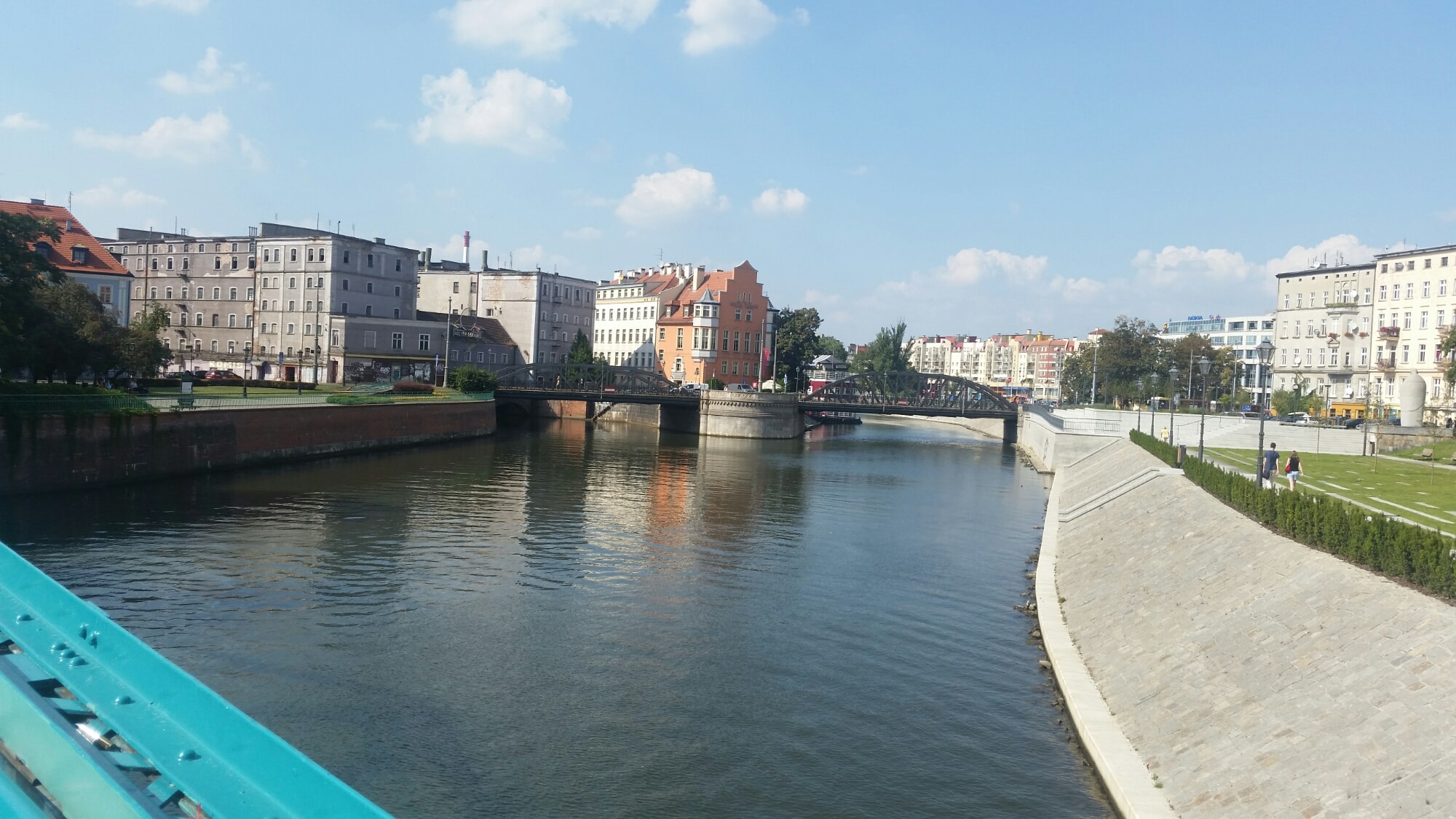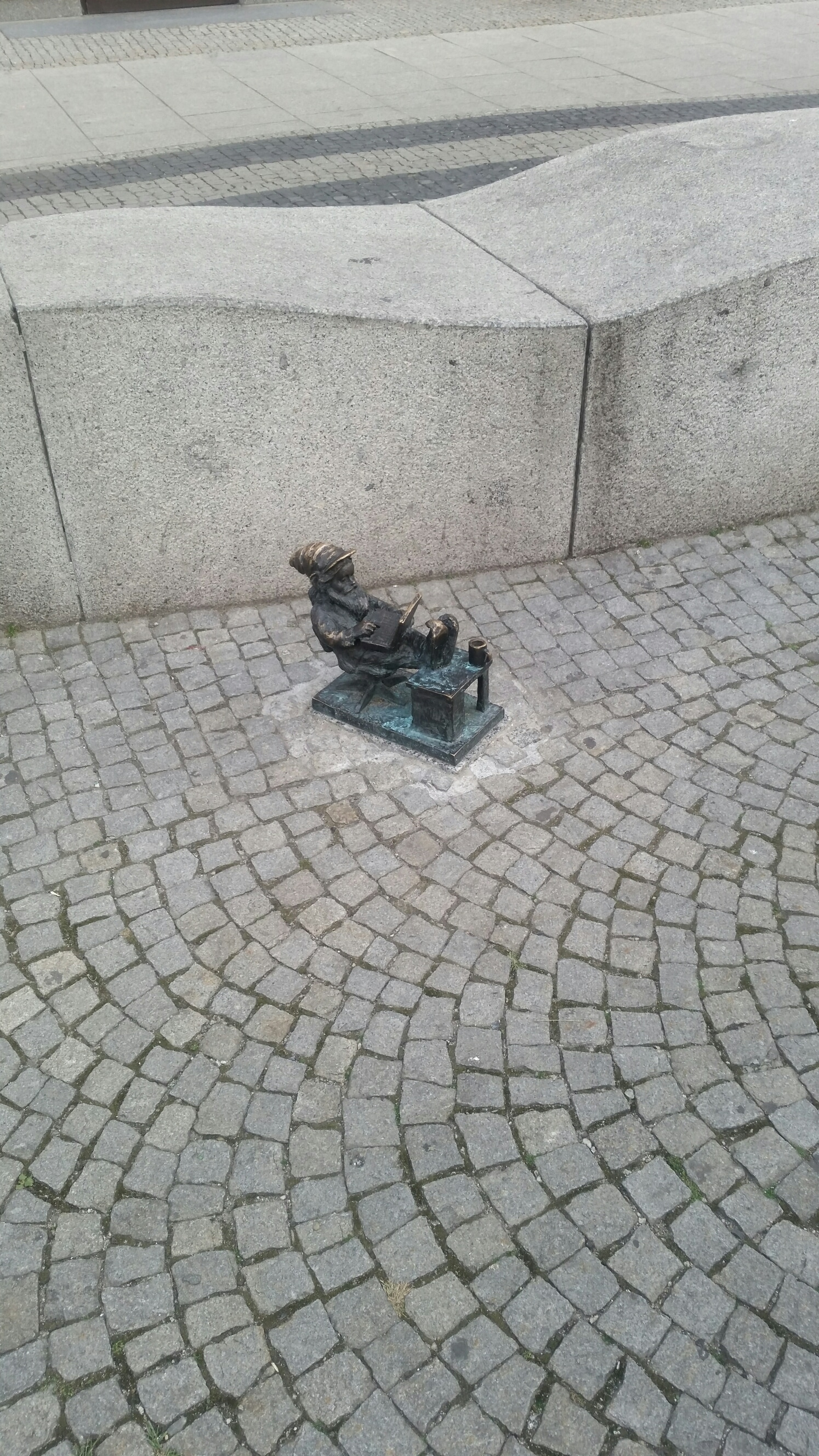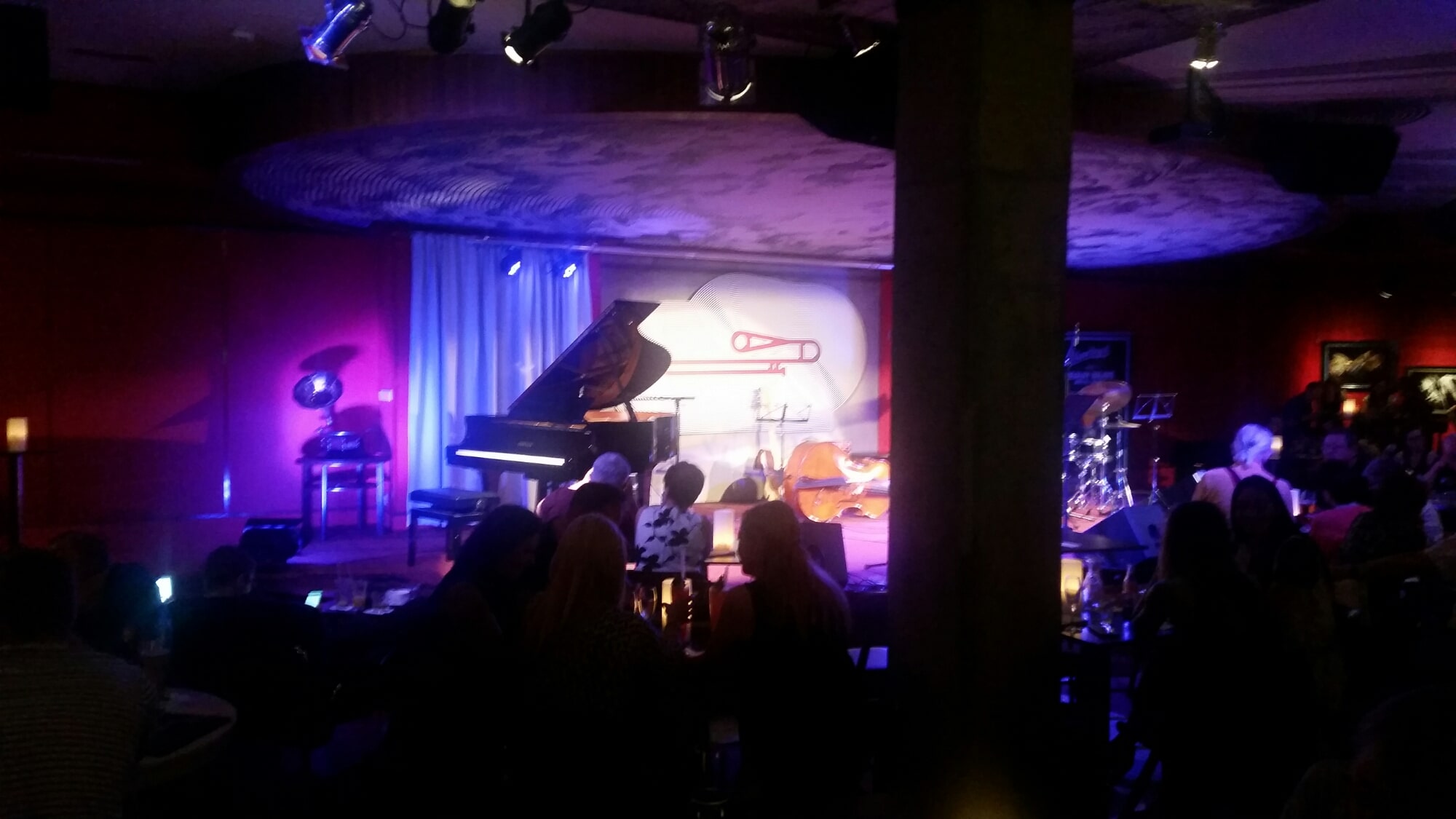 That evening Monika and I checked out the jazz club…the music good but not quite what we expected to hear so we moved off to meet up with Monika's housemates and hit up some other fun places.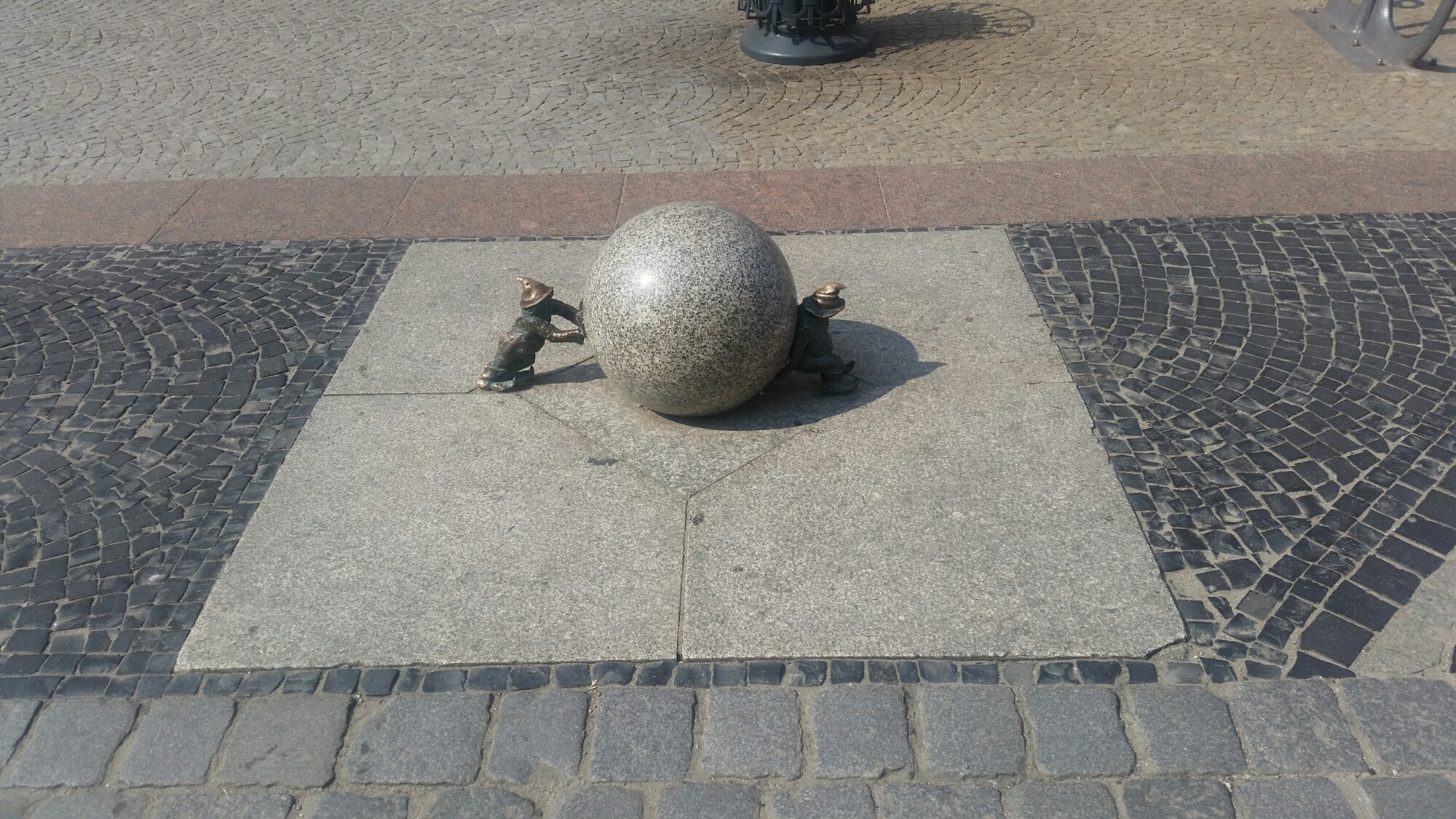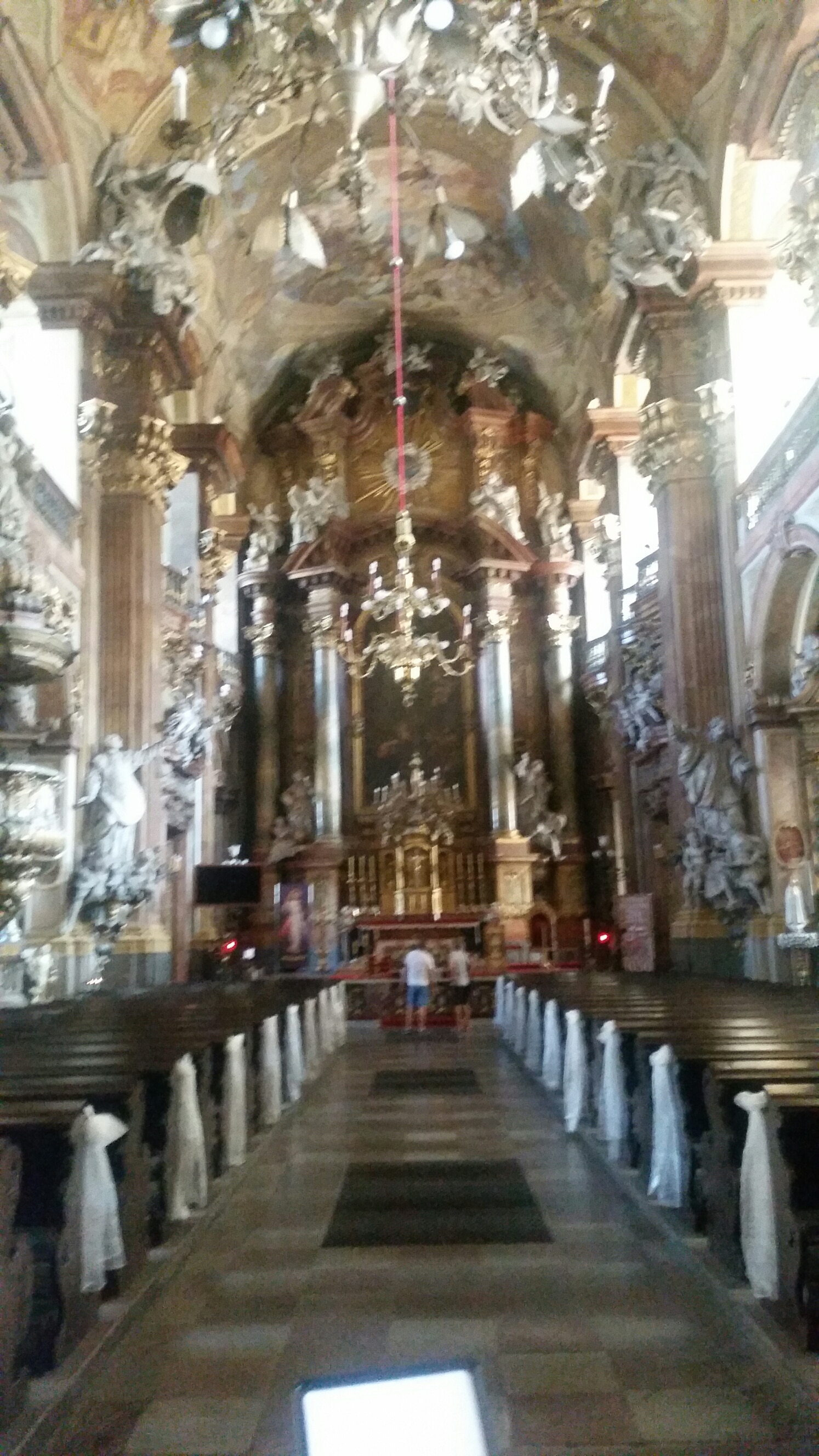 The next day was a little dusty, I had planned a trip to Krakow in the afternoon but managed to meet up with an equally hungover Monika for lunch.
We walked to the train and I headed off to Krakow and sadly had to say goodbye.
I arrived safe in Krakow and headed for my hostel and got some much needed sleep.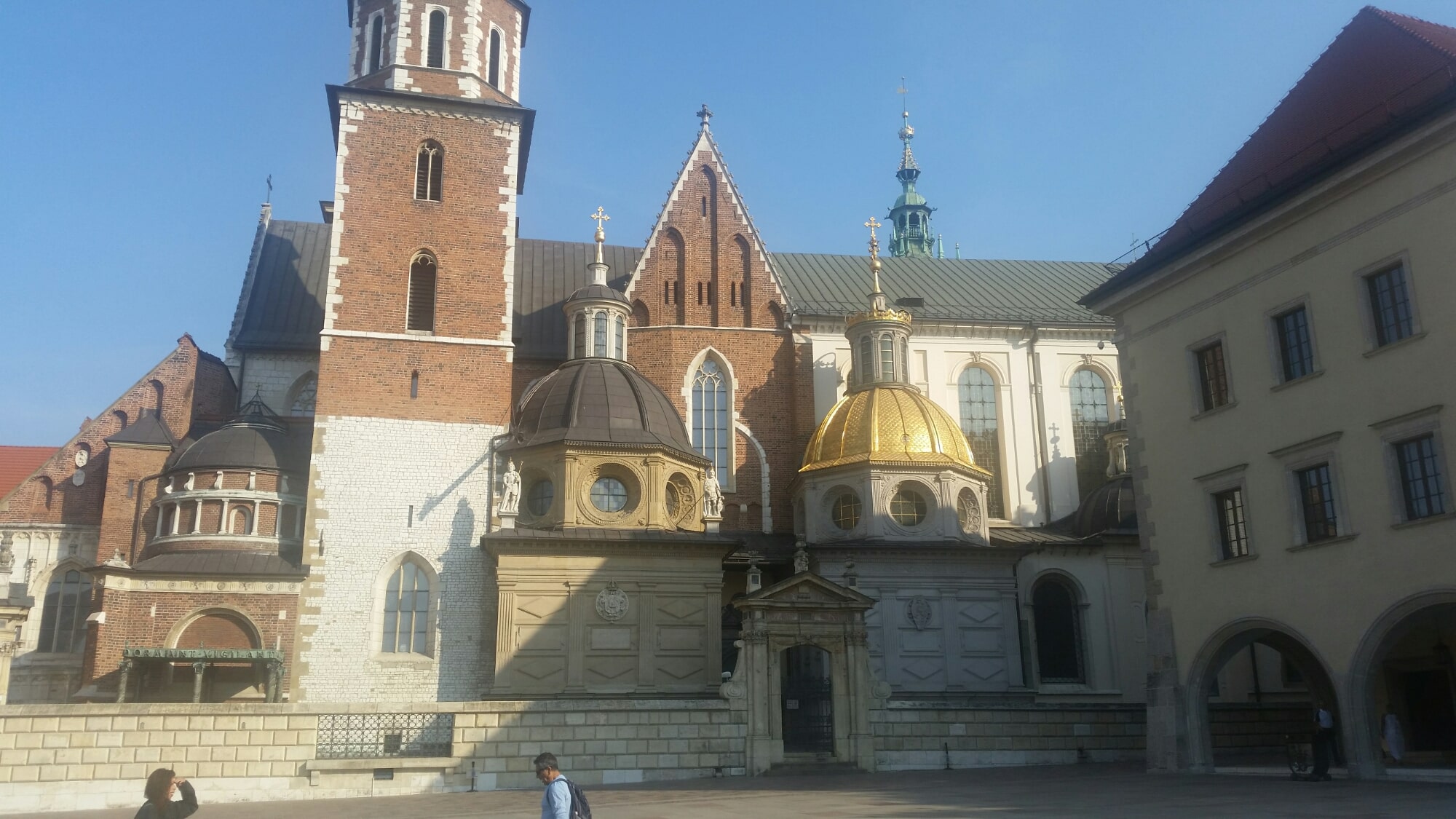 Cathedral inside of the castle in Krakow, there was a mass in progress so I couldn't get in.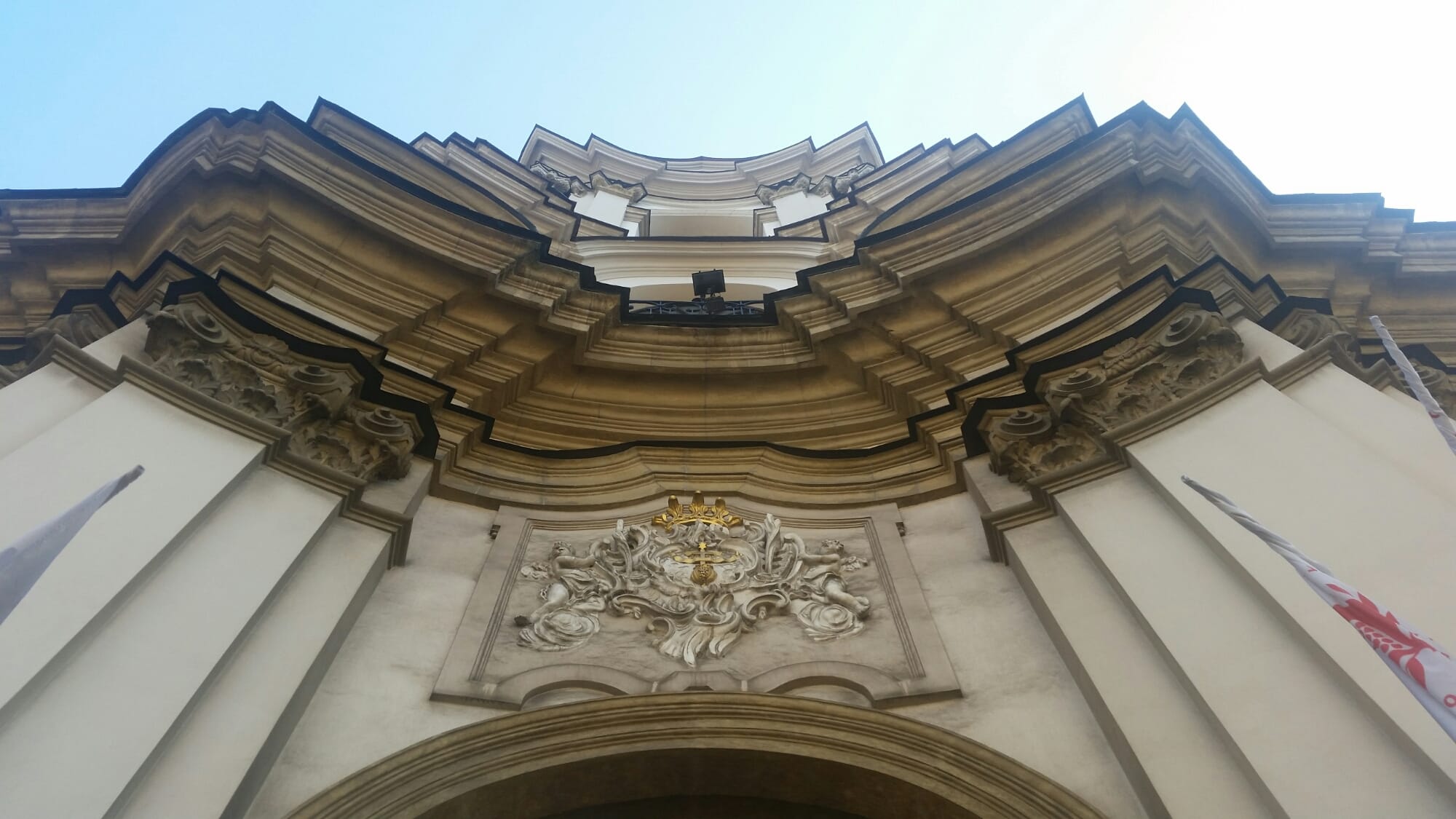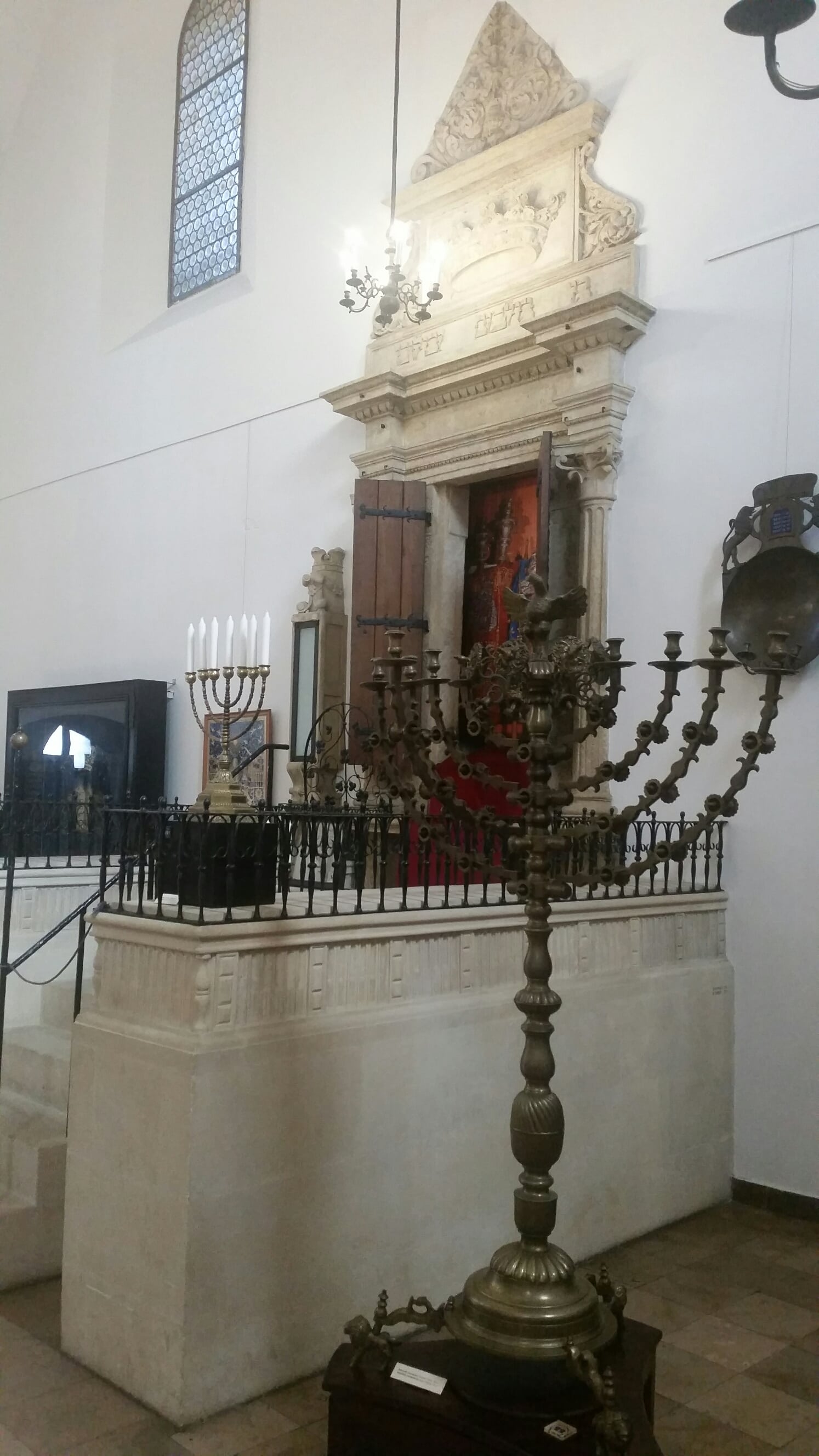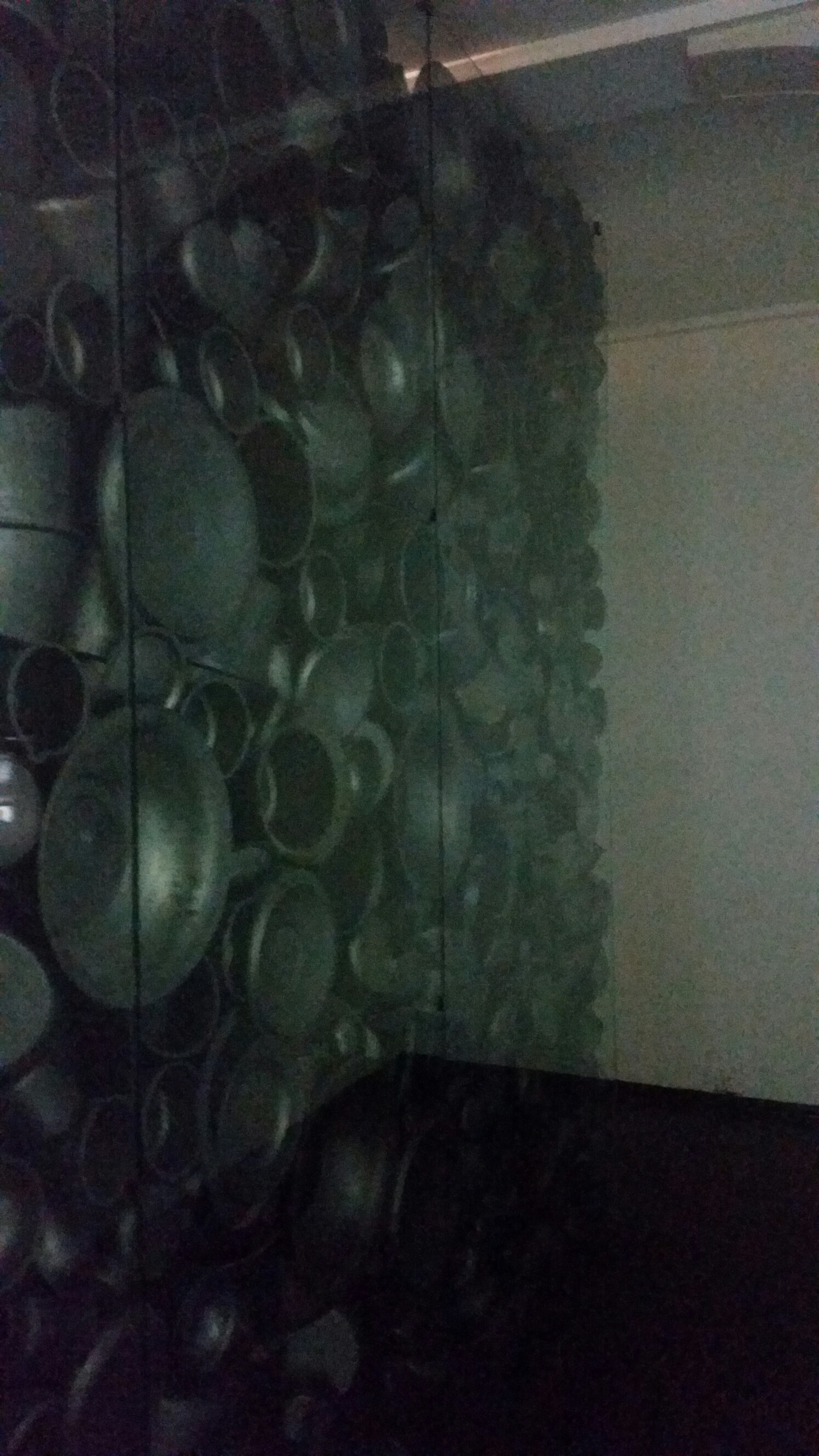 Wall of pots in Schindler's Factory.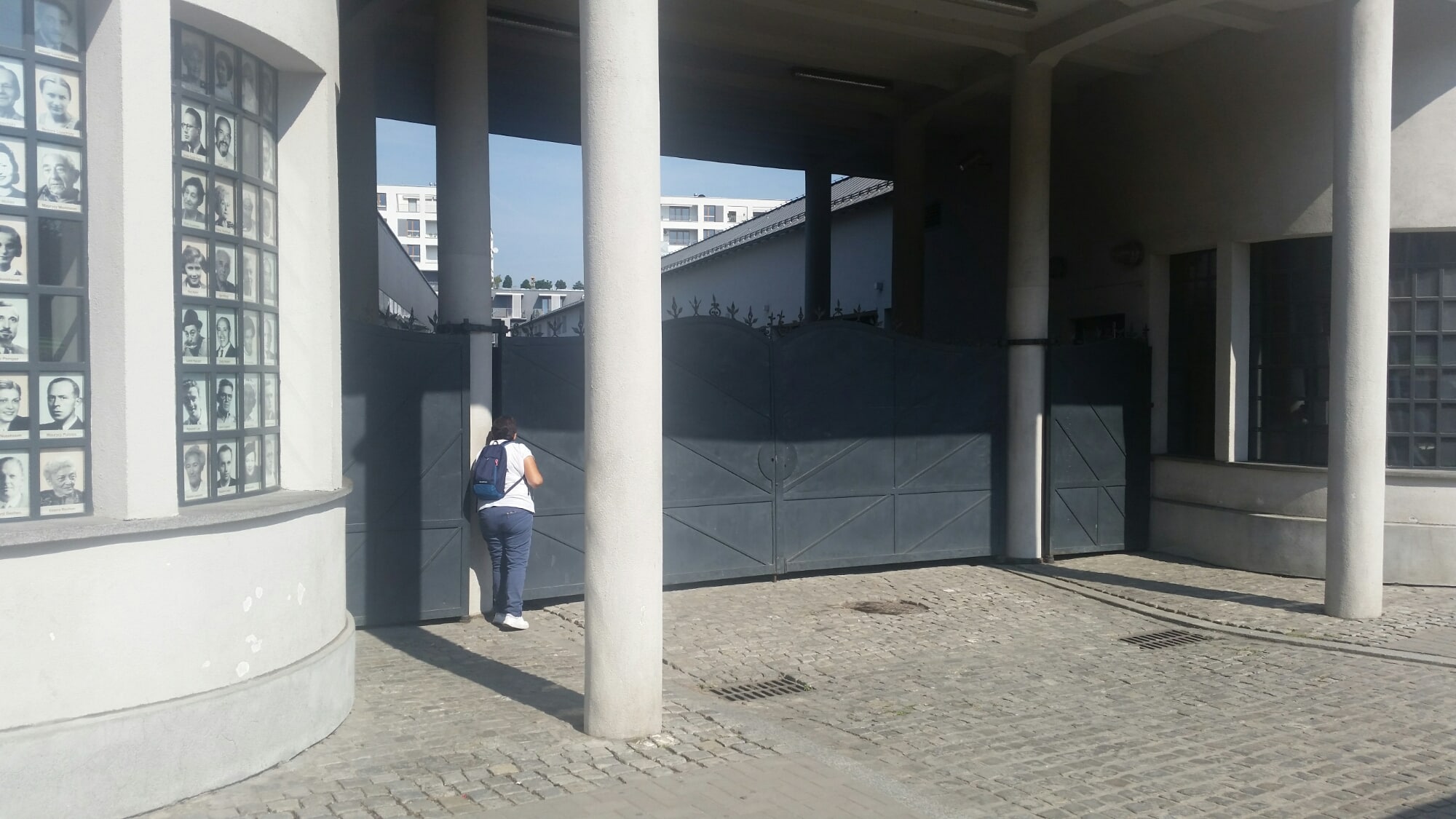 Gates out the front of the Factory.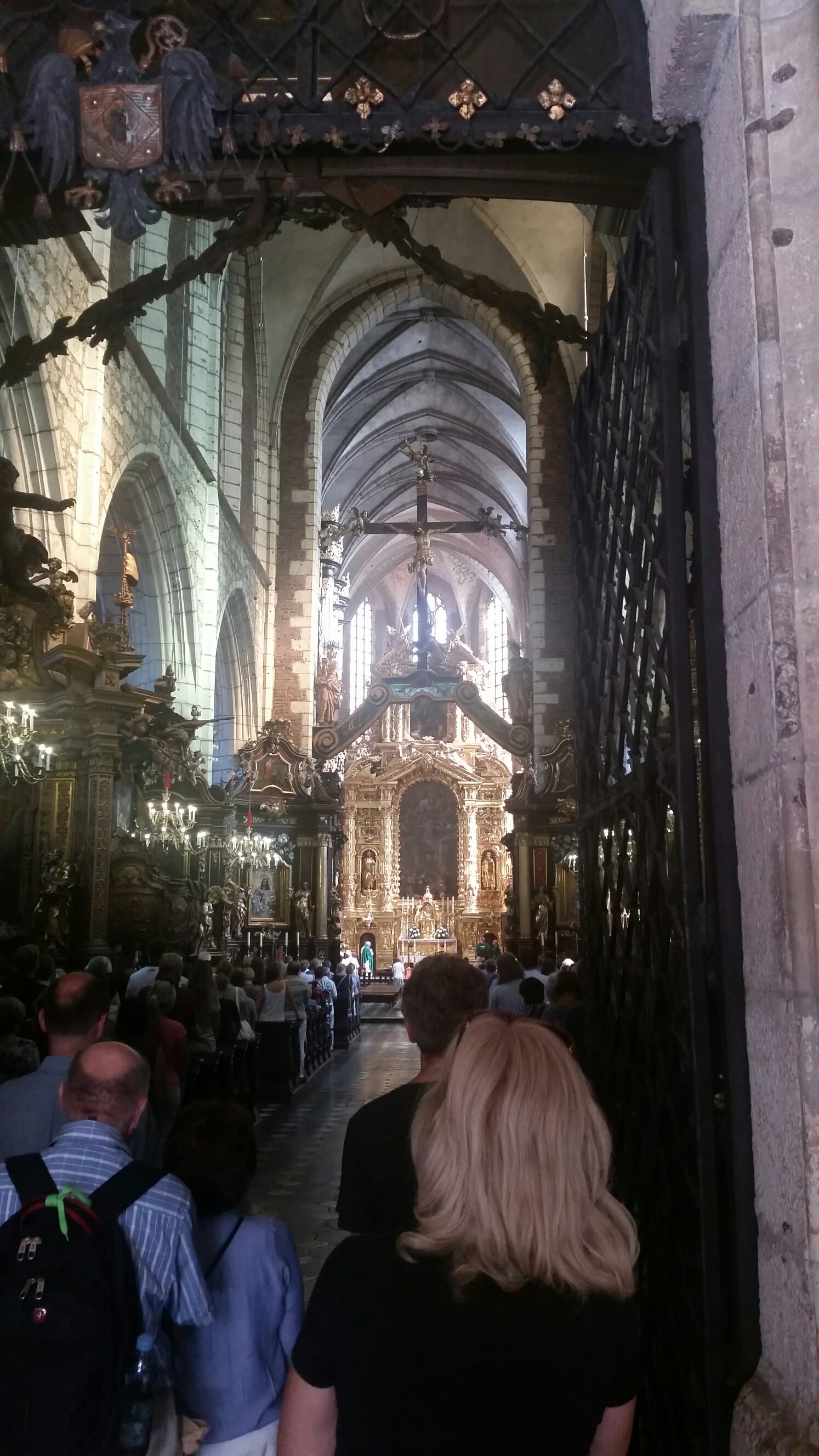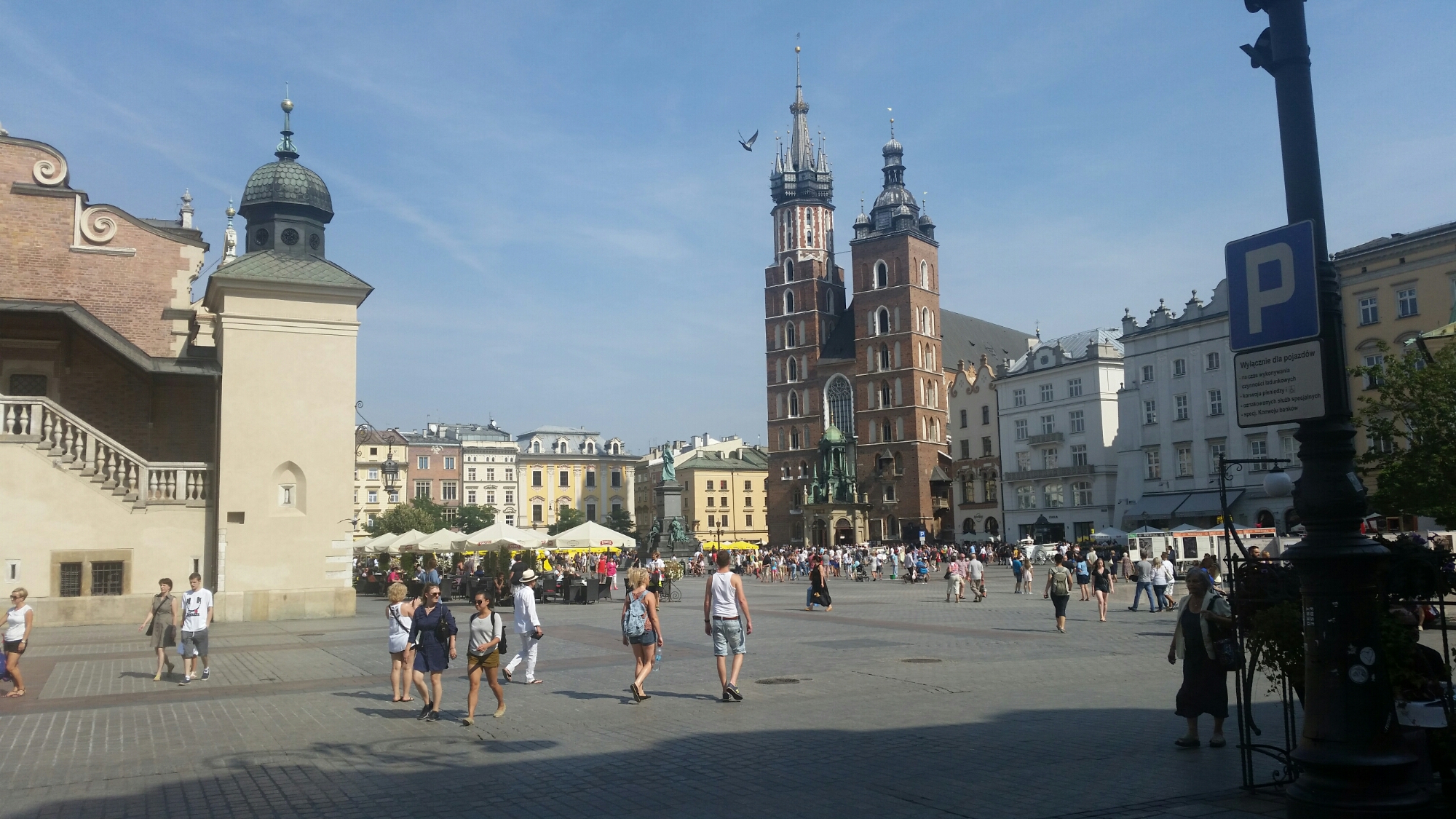 The main square in Krakow.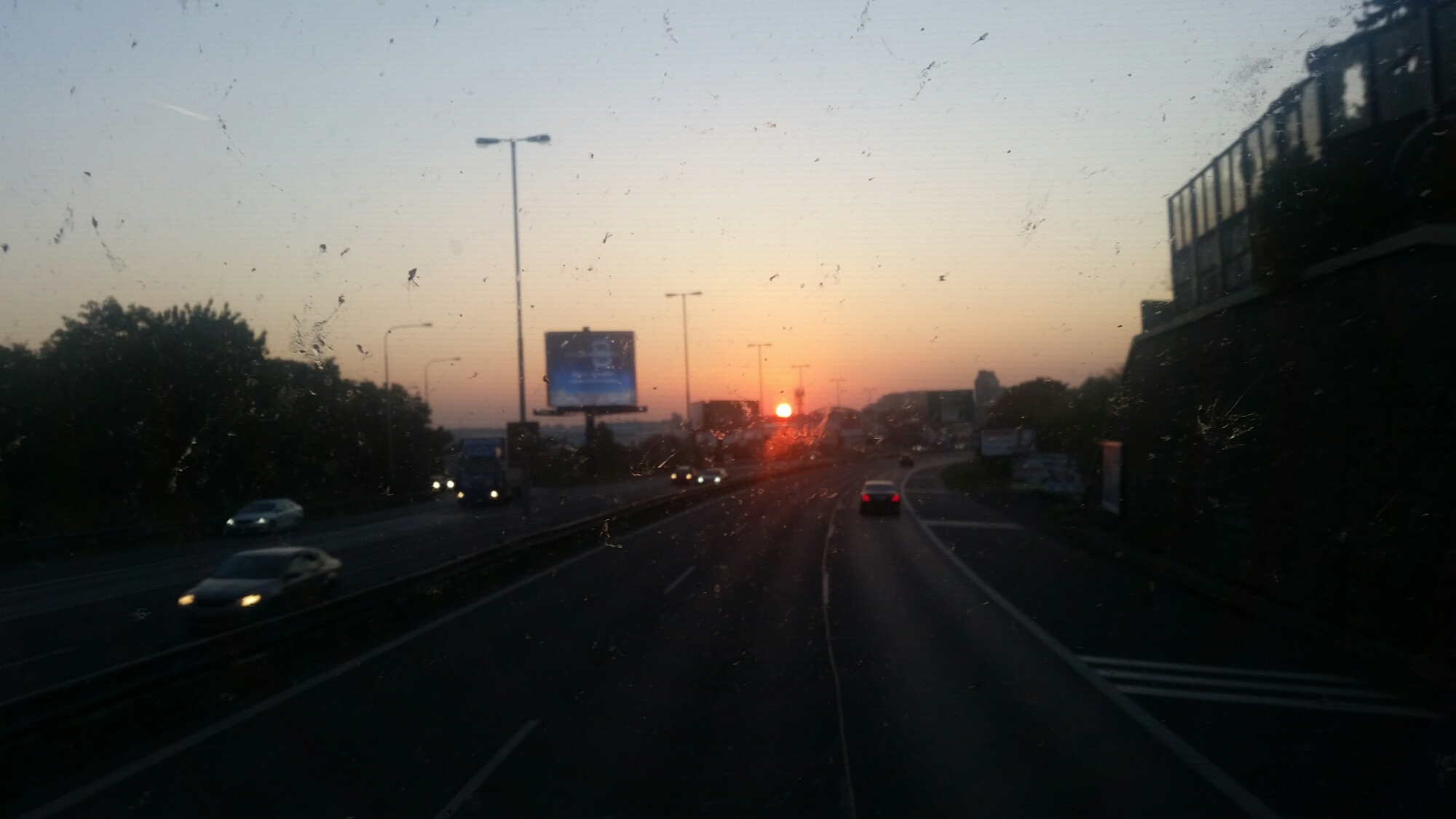 I enjoyed my time in Krakow, I had intended to make my way to Auschwitz but after exploring tours, busses, trains and even hire cars there was no scheduled or affordable option for me to get there. It just means I will come back.
The sunset is as I enter Prague.